PHOTOS
Watch: Kim Kardashian Says Kourtney Has Been Photographed With New Boyfriend – But Won't Say His Name On Camera!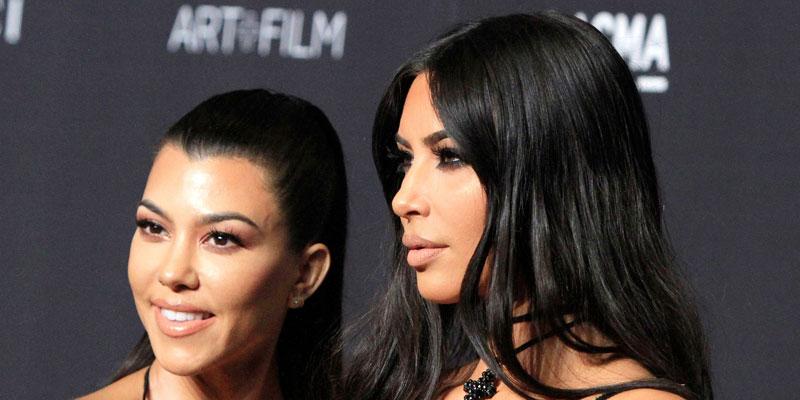 Kourtney Kardashian wants to keep aspects of her life private and her sisters Kim and Khloé aren't having it! On the December 8 episode of Keeping Up With The Kardashians, the KKW Beauty founder, 39, said that Kourtney, 40, has been photographed with her new boyfriend, but won't allow anyone to say his name on camera!
Article continues below advertisement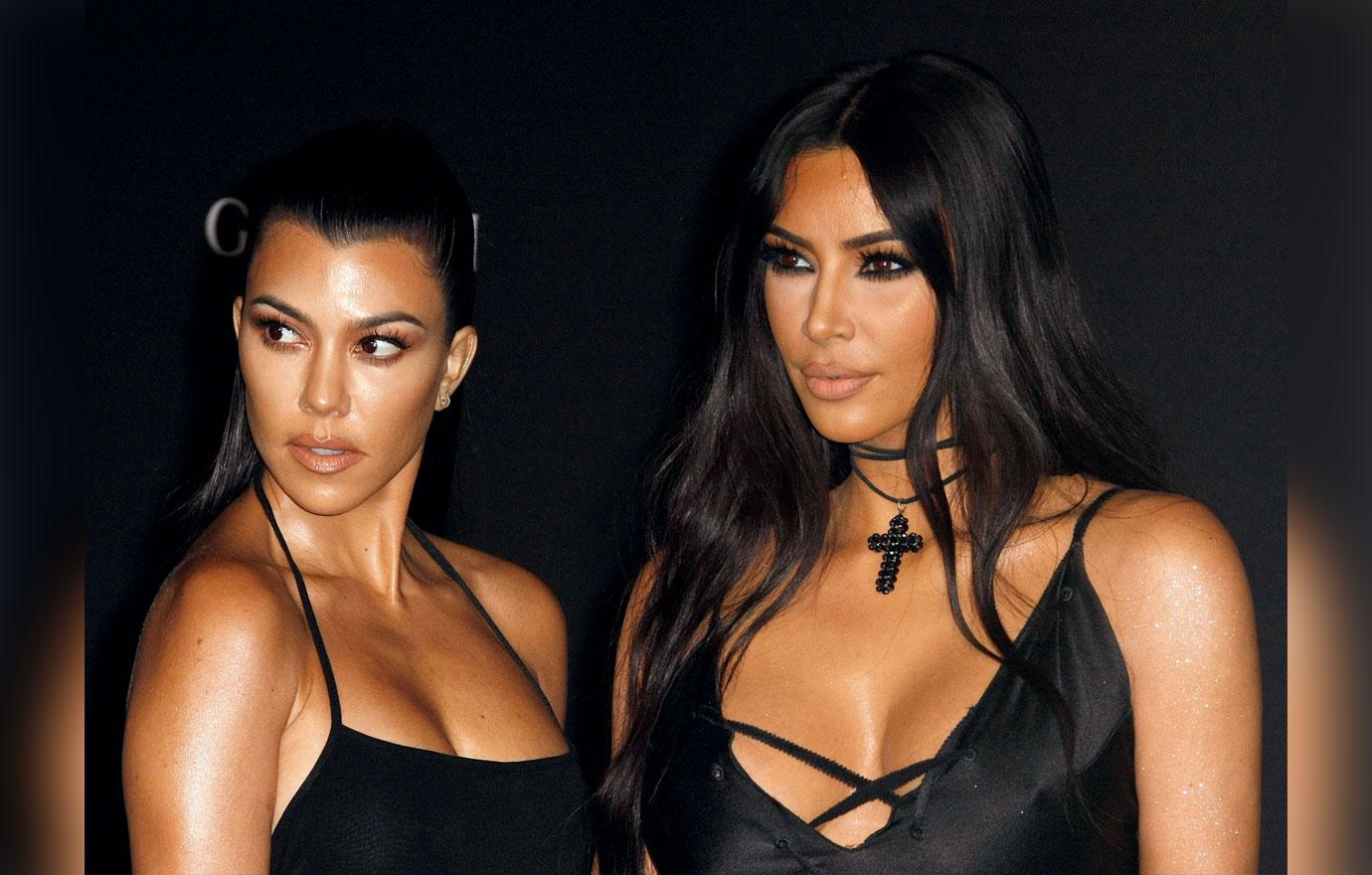 "Kourt spends a lot of time off camera and won't talk about a relationship, but you'll see paparazzi photos of her and her guy that I can't say his name on the show because Kourtney doesn't want to. I'll see things that I'll read about her online and wonder like, 'Did this really happen? Is she talking to this person?' And realize that it's true, but she's so secretive with us that she won't even tell us," Kim said about the Poosh.com founder's very private life.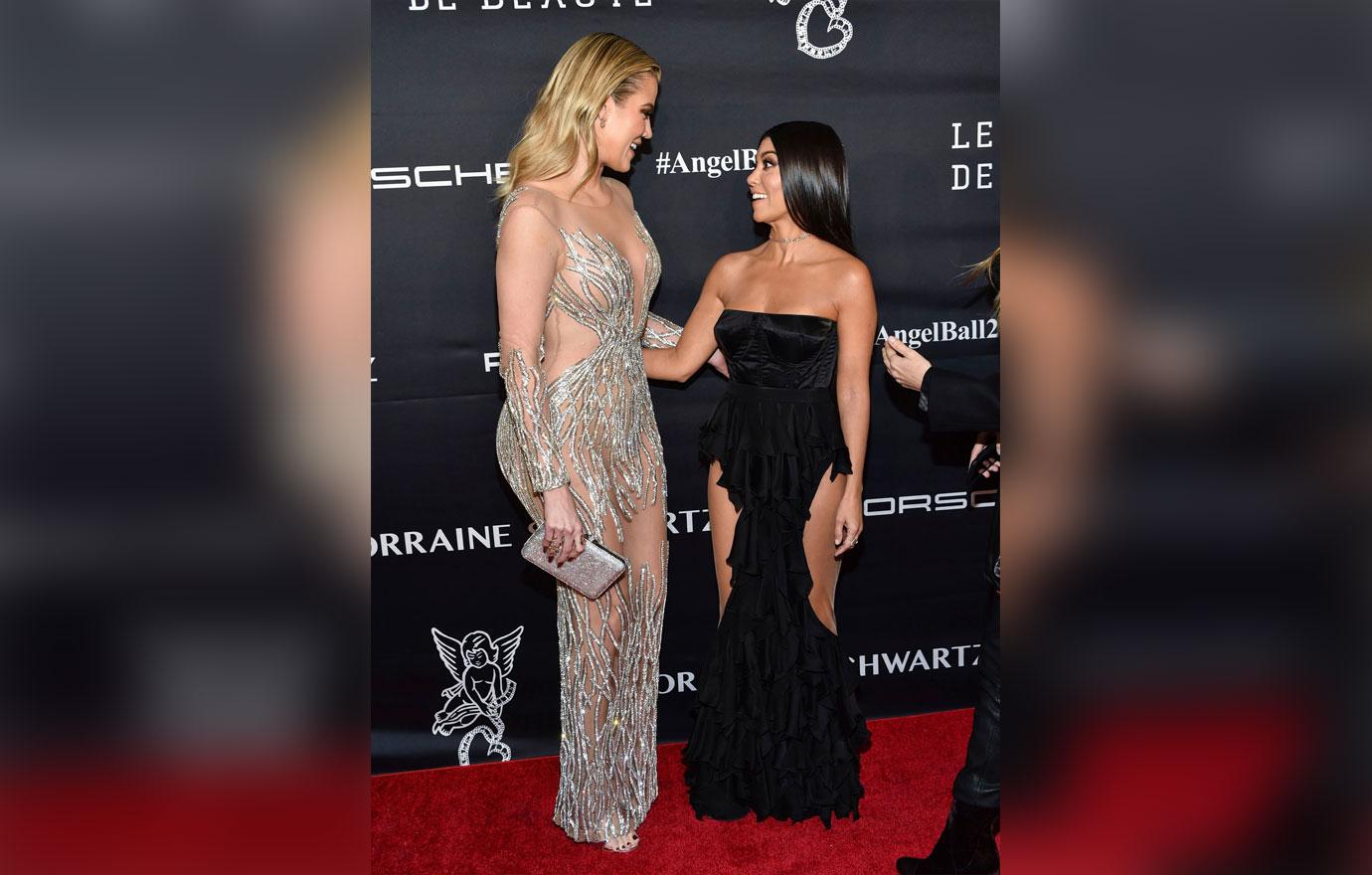 Earlier in the episode, Kim and Khloé suspected that Kourtney was dating someone after spotting a hickey on her neck. "So, are we going to talk about the leech on your neck or no?" Khloé asked Kourtney. "A leech?" Kourtney asked before adding, "No, I said let me live."
Article continues below advertisement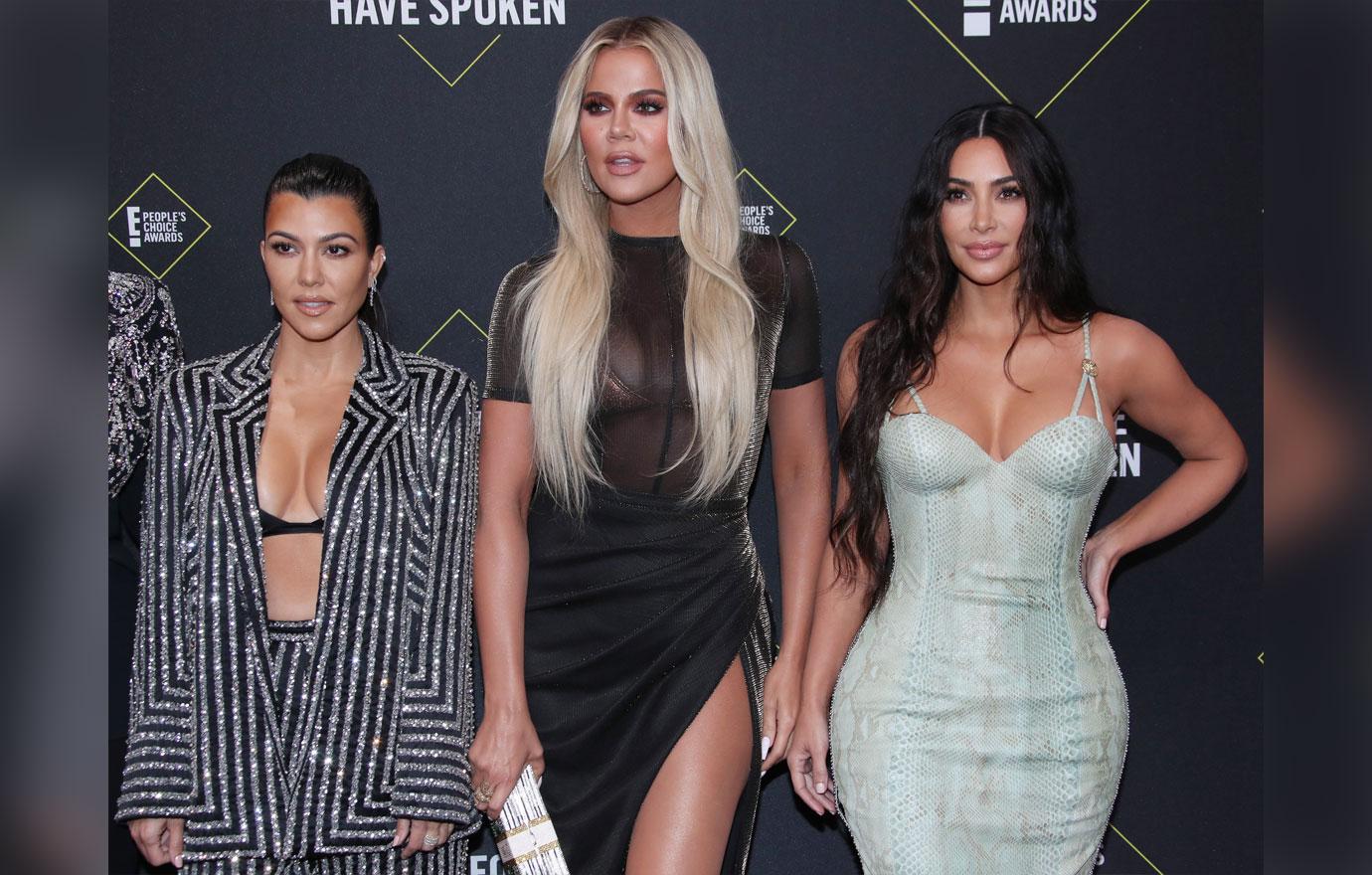 Later, Kim attempted to figure out who the mark could be from. She jokingly suggested that their brother Rob was guilty of the act. "Kourtney having a hickey is like wild to me," Kim said during her confessional. "I had no idea she was even hooking up with someone." She added that the hickey could be from anyone, listing a string of names that were bleeped out by producers. "It could be from Rob, our brother," Kim said while laughing.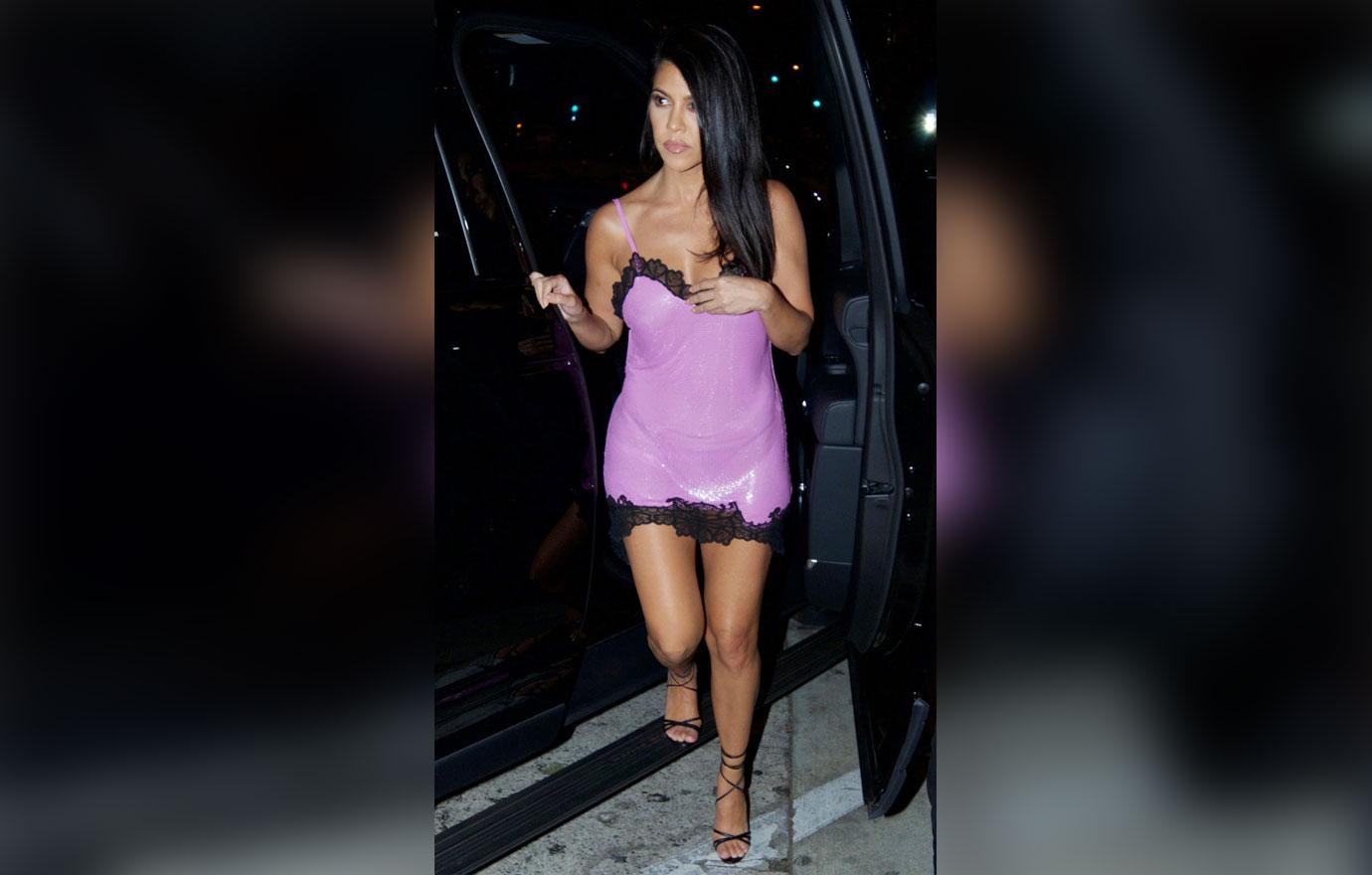 Although Kourtney argued that she wasn't dating anyone, she wants her boundaries to be respected by her sisters.
Article continues below advertisement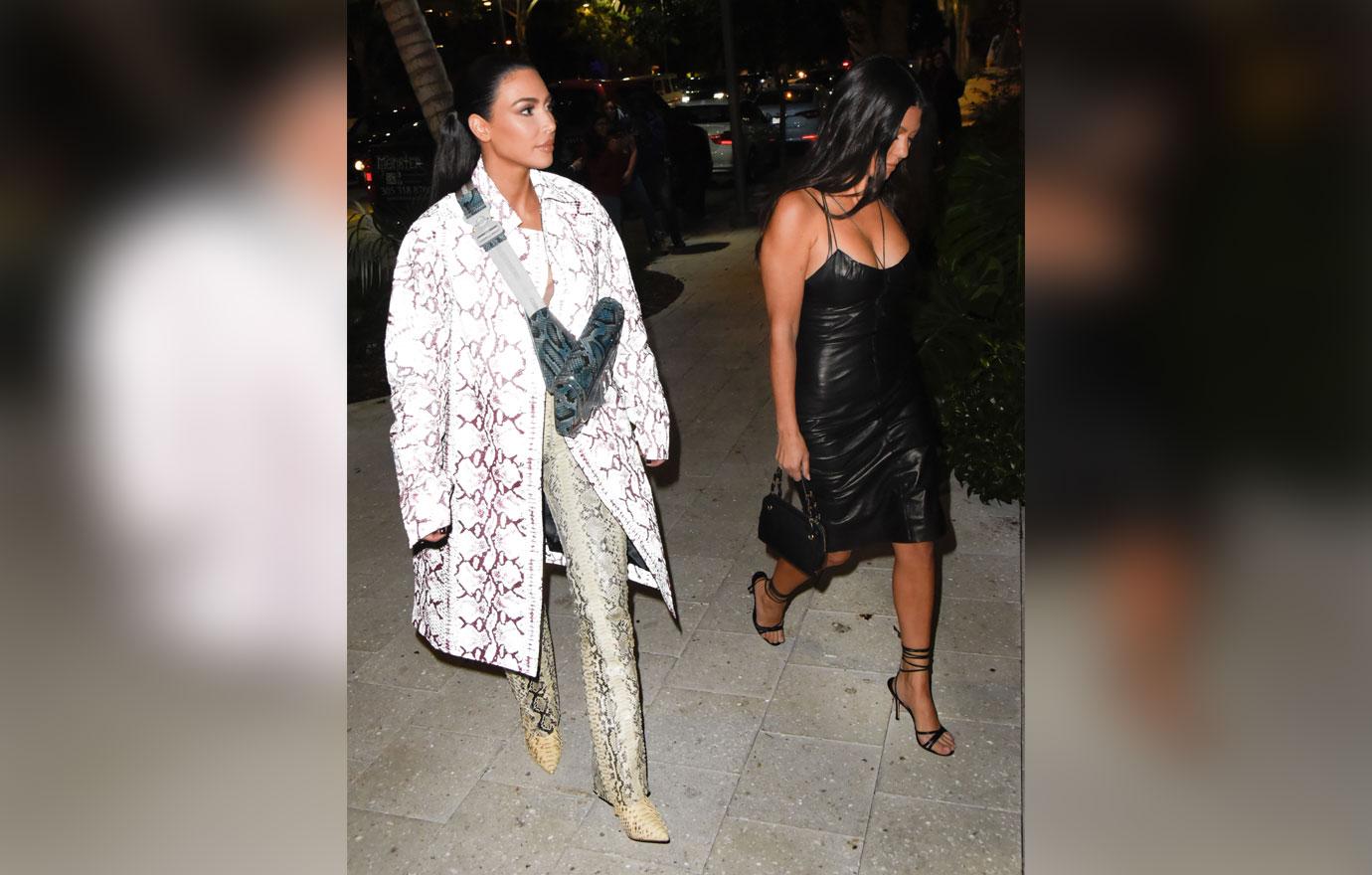 "My sisters are pretty nosy when it comes to anything in my life. I try to keep certain things private," Kourtney said. "I don't like to share about dating. I don't know if they are bored in their own lives and they want to live through my wild dating life that they think is going on. Come on guys, get it together."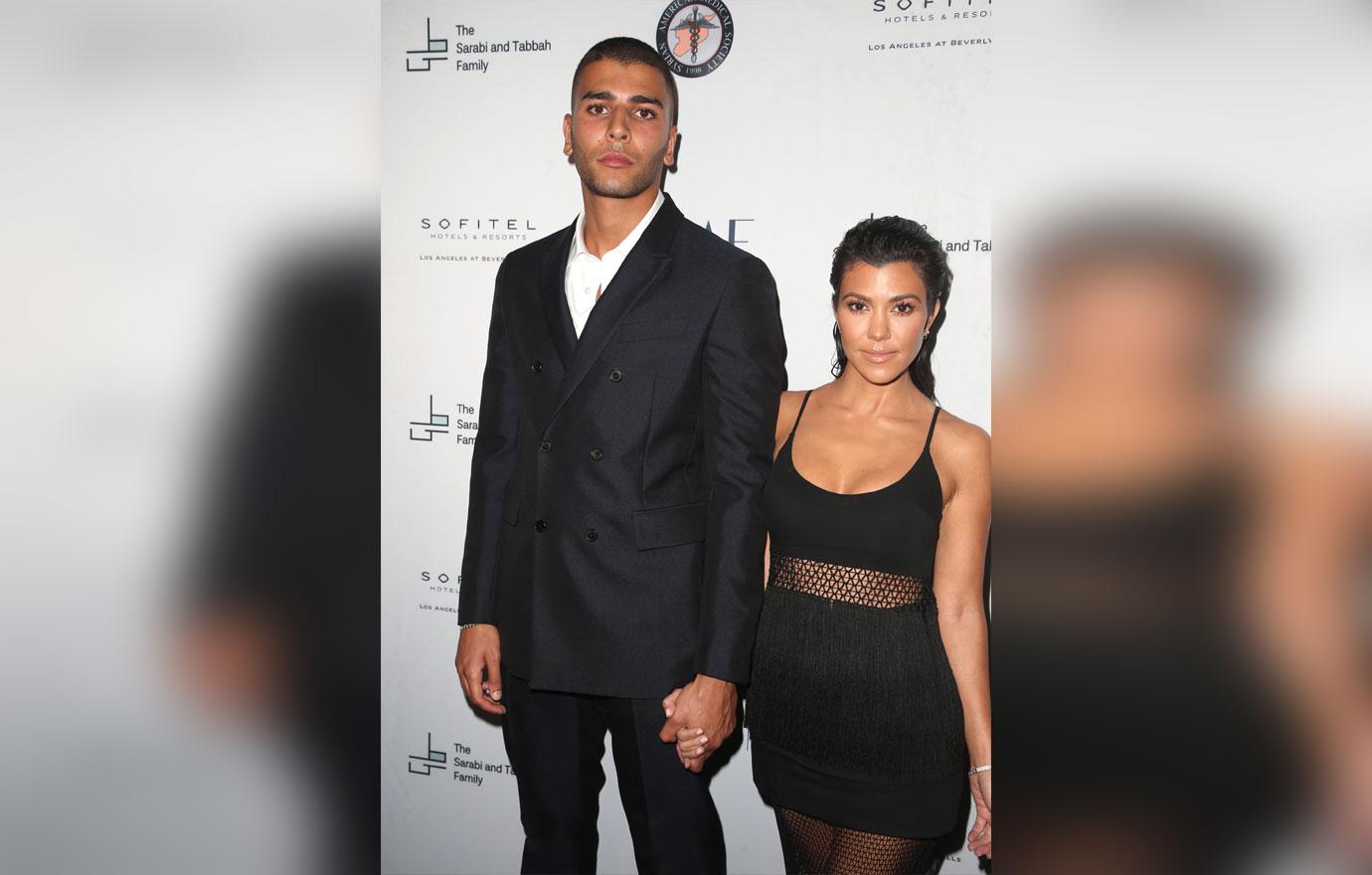 Most recently, Kourtney was spotted with her ex-boyfriend Younes Bendijma at a nightclub in Miami. The former couple was caught getting cozy with each other. "They were on the couch together, pretty intimate in a corner," a source informed PEOPLE. "They did not want people taking photos of them."
Who do you think Kourtney's new beau is? Sound off in the comments below!