PHOTOS
Watch: Kim Kardashian Suggests That Kourtney Got A Hickey From Their Brother Rob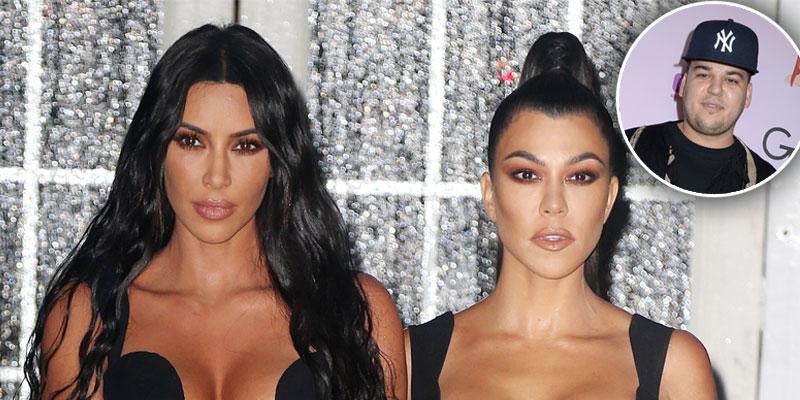 On the December 8 episode of Keeping Up With The Kardashians, Kim and Khloé Kardashian went to great lengths to find out if Kourtney had a boyfriend! After the Poosh.com founder, 40, received a mysterious hickey, the mother of four, 39, claimed her brother, Rob, may have given it to her!
Article continues below advertisement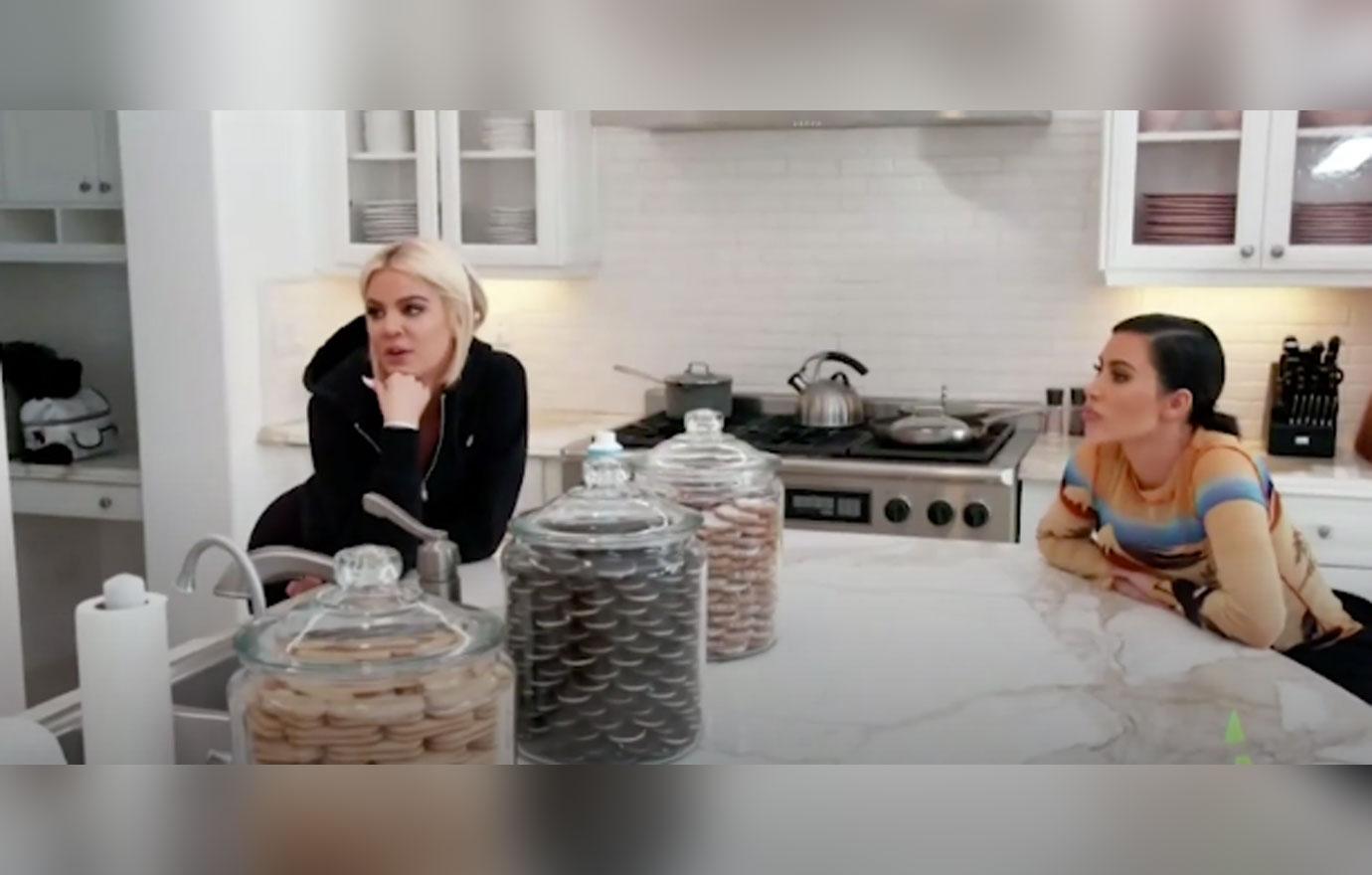 While sitting down in the kitchen, the Good American CEO, 35, initiated the uncomfortable conversation. "So, are we going to talk about the leech on your neck or no?" Khloé asked Kourtney. "A leech?" Kourtney asked before adding, "No, I said let me live."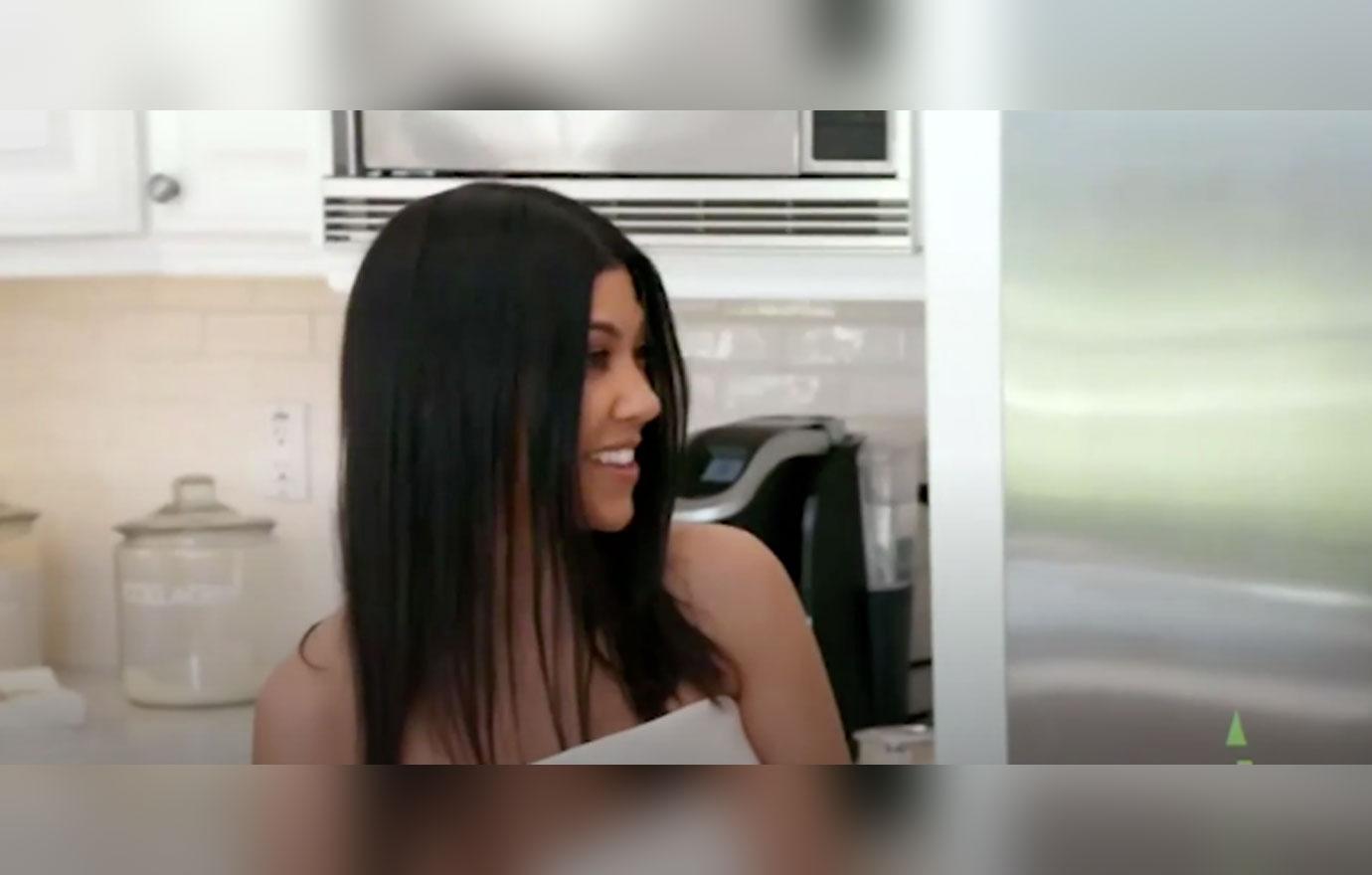 "Kourtney having a hickey is like wild to me," Kim said during her confessional. "I had no idea she was even hooking up with someone." She added that the hickey could be from anyone, listing a string of names that were bleeped out by producers. "It could be from Rob, our brother," Kim said while laughing.
Article continues below advertisement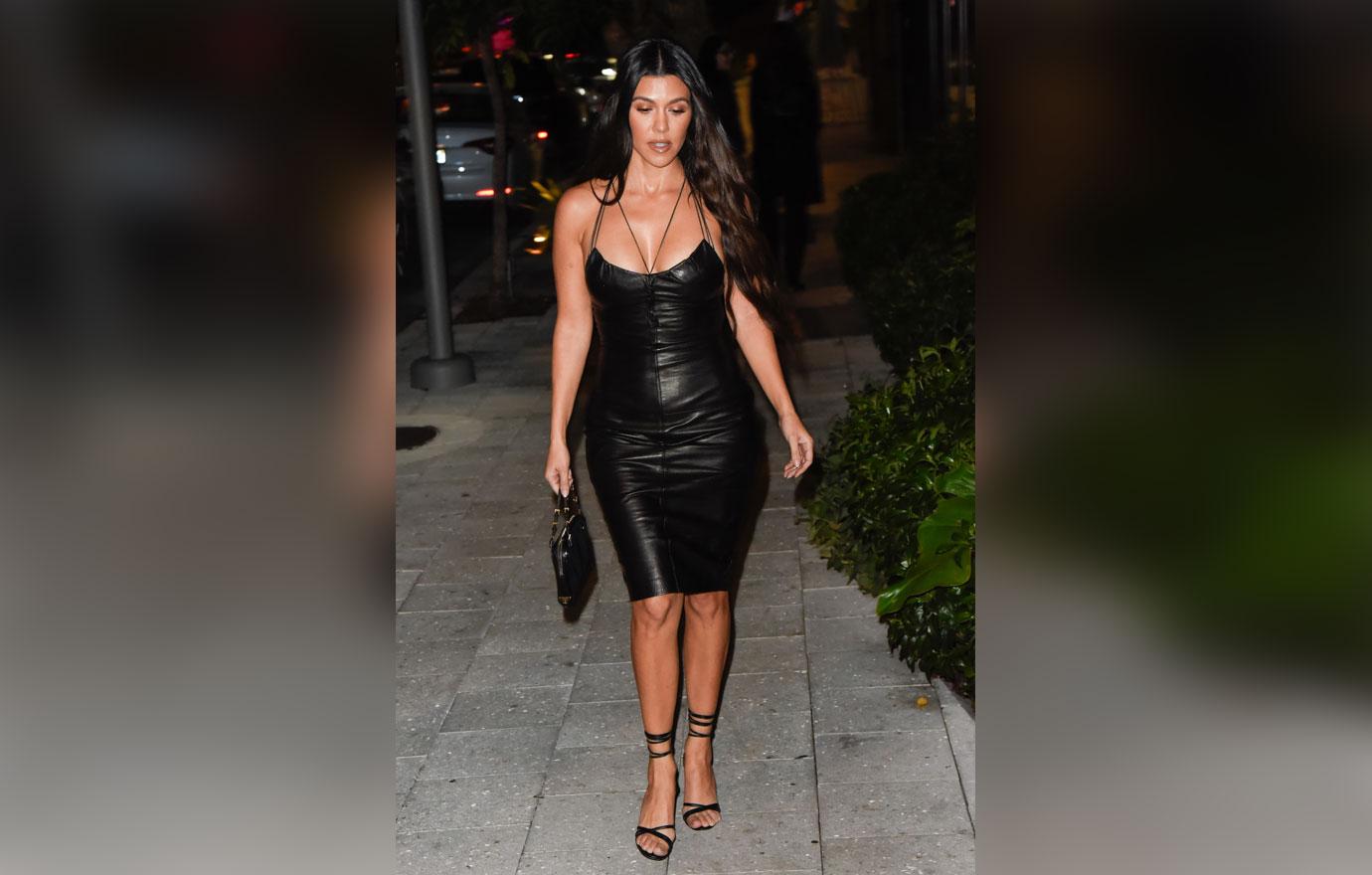 Kourtney admitted that her sisters don't respect her boundaries. "My sisters are pretty nosy when it comes to anything in my life. I try to keep certain things private," Kourtney said. "I don't like to share about dating. I don't know if they are bored in their own lives and they want to live through my wild dating life that they think is going on. Come on guys, get it together."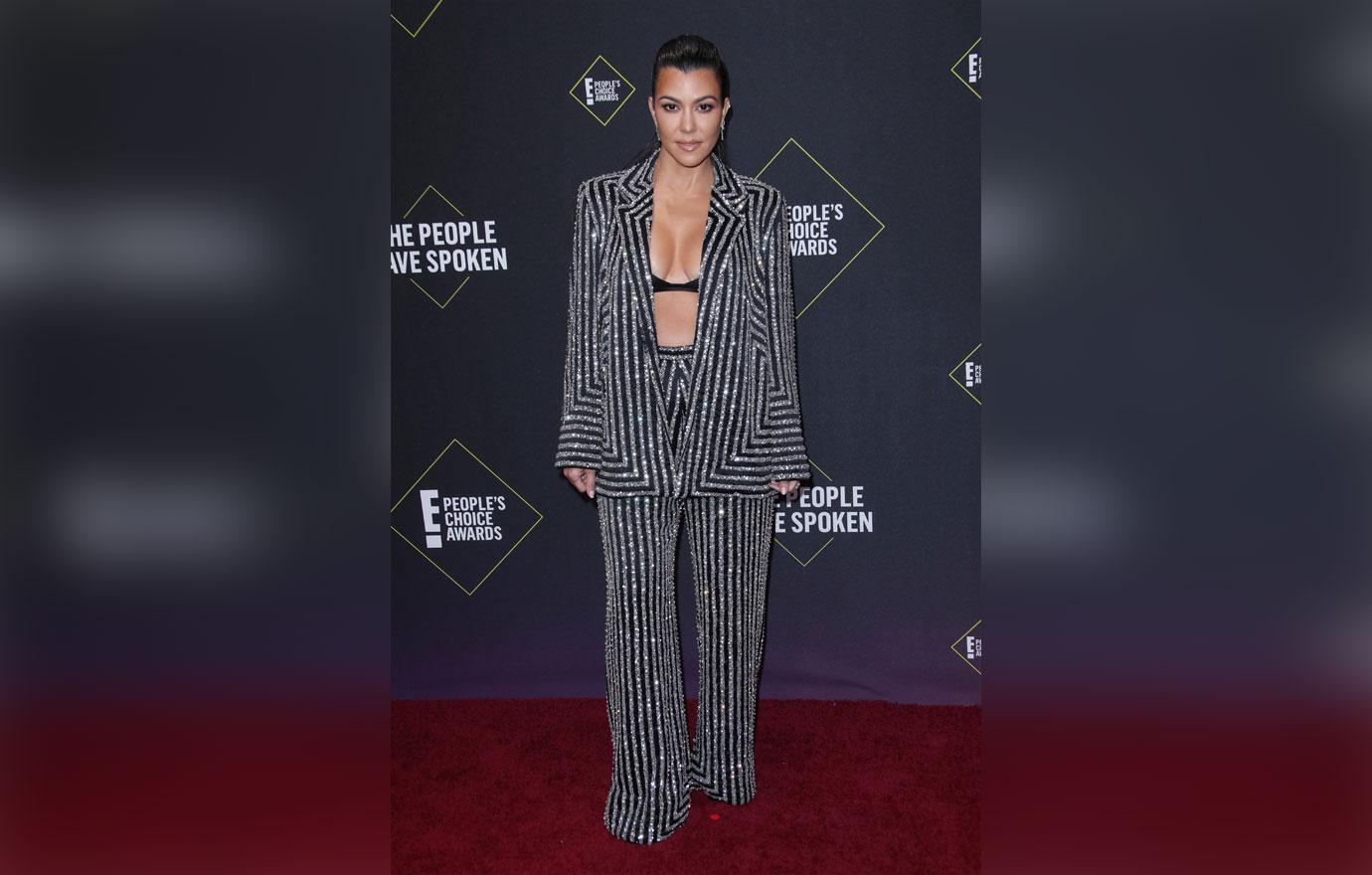 Later in the episode, Kim and Khloé followed Kourtney to a random house to find out more information about Kourtney's whereabouts. After hearing feedback from fans, Kim and Khloé both felt as if Kourtney was not sharing enough of her personal life with the cameras. "I said I will not share my relationships — that's it. But I shared my breakdown, crying about having anxiety. I share other things," Kourtney snapped after being accused of not doing her part.
Article continues below advertisement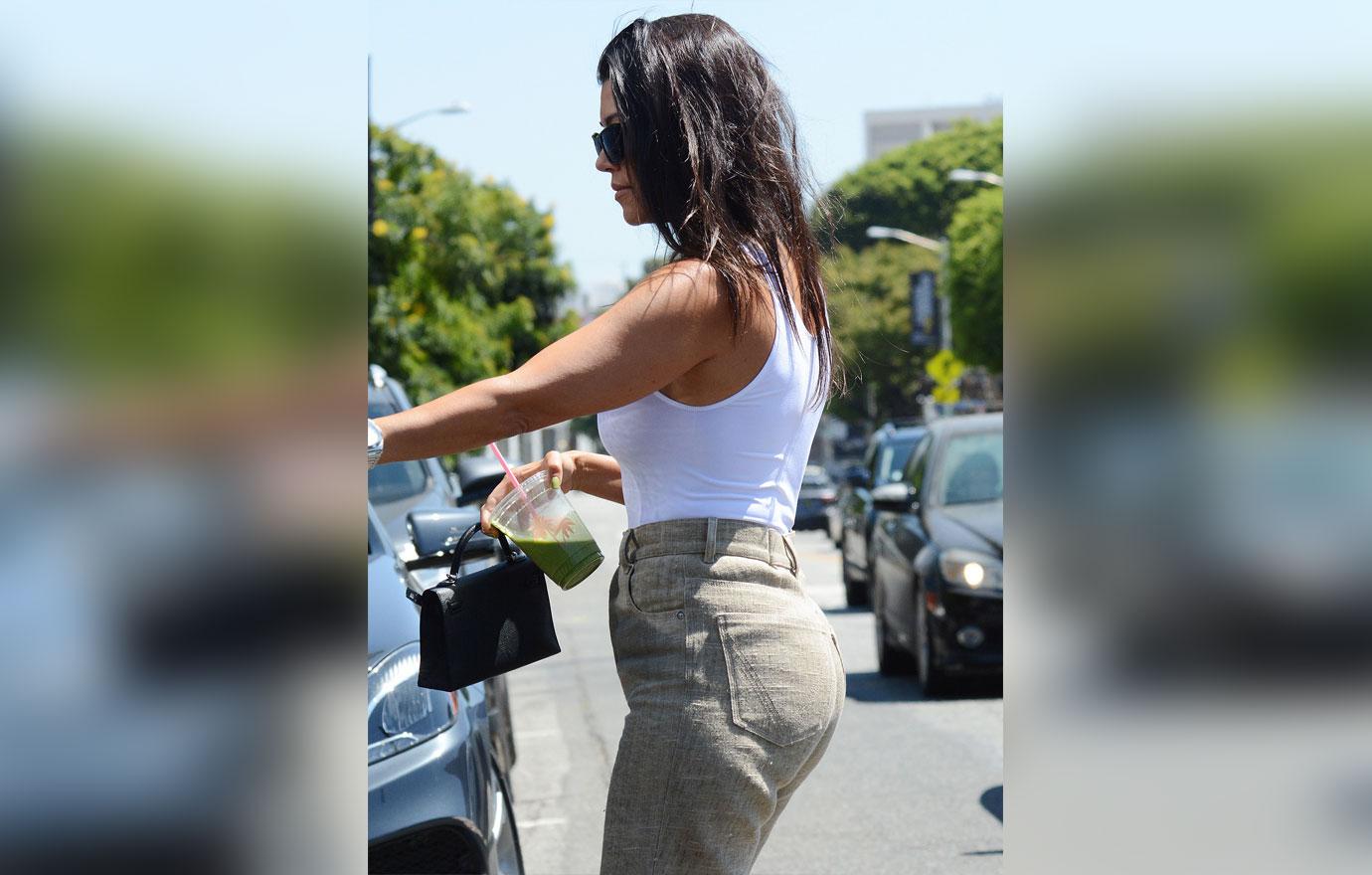 Although Kourtney didn't reveal who her mystery man was, she admitted that filming the reality show played a role in her breakup with ex-boyfriend Scott Disick. Back in July 2015, the former couple called it quits.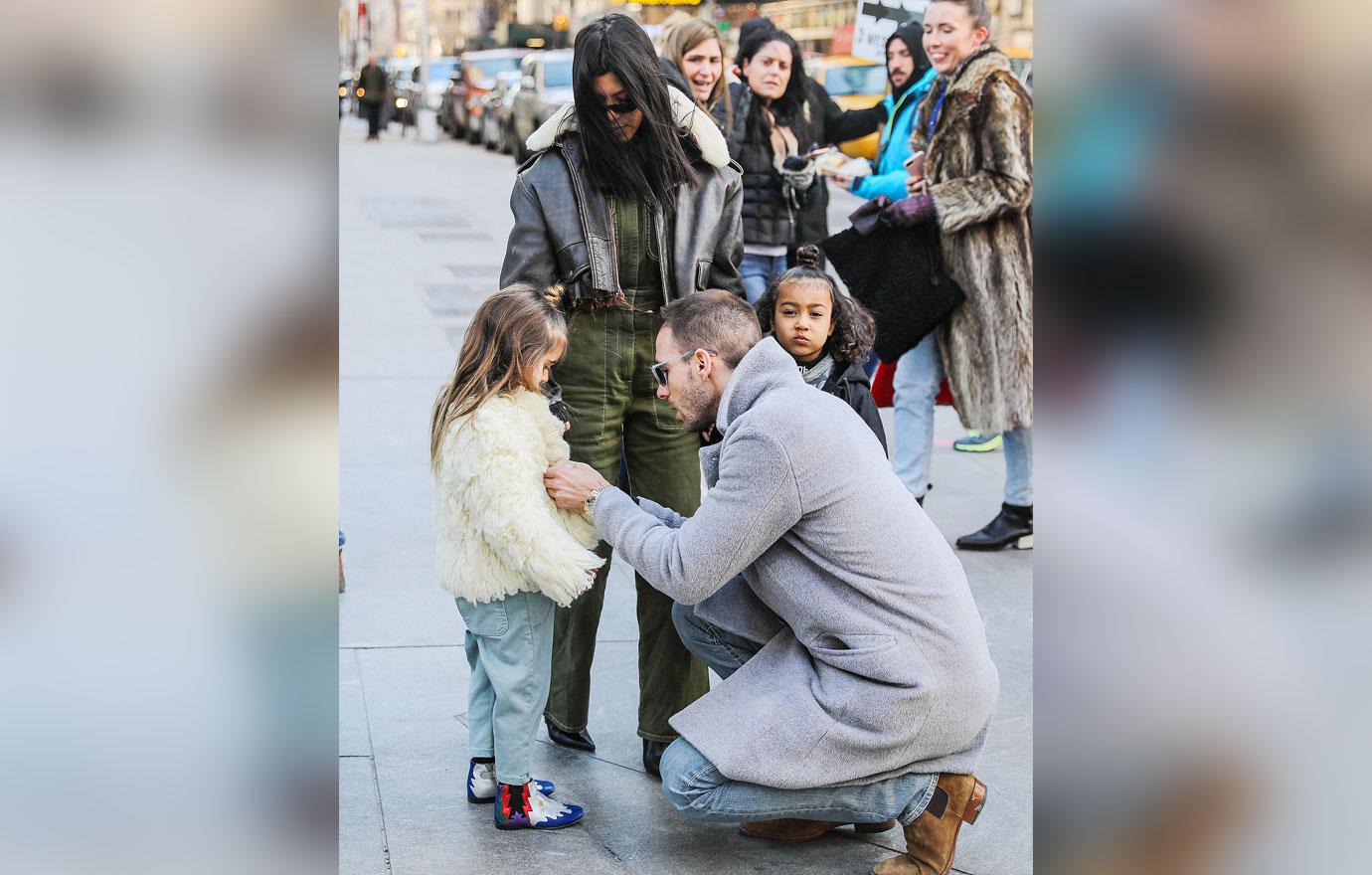 "I shared everything from my relationship with Scott. Everything. To where all these people were involved in my relationship and it was horrible for our relationship," she said. "I, of course, am grateful for all the years of filming our show, but I've spent so many years on camera and I'm just in a different headspace. It just was a lot of pressure on everyday life and I've just outgrown that. The private moments are so special and I just need more of them."
Who do you think Kourtney received the hickey from? Sound off in the comments below!