PHOTOS
Kylie Jenner & Kim Kardashian Are The First Siblings To Congratulate Khloe On The Birth Of Her Baby Girl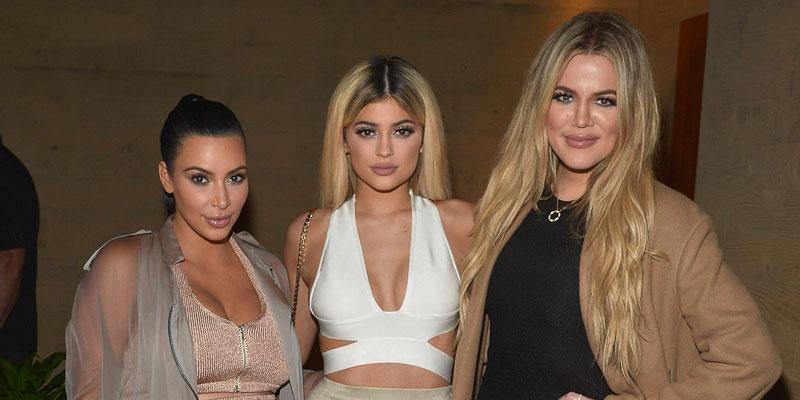 Article continues below advertisement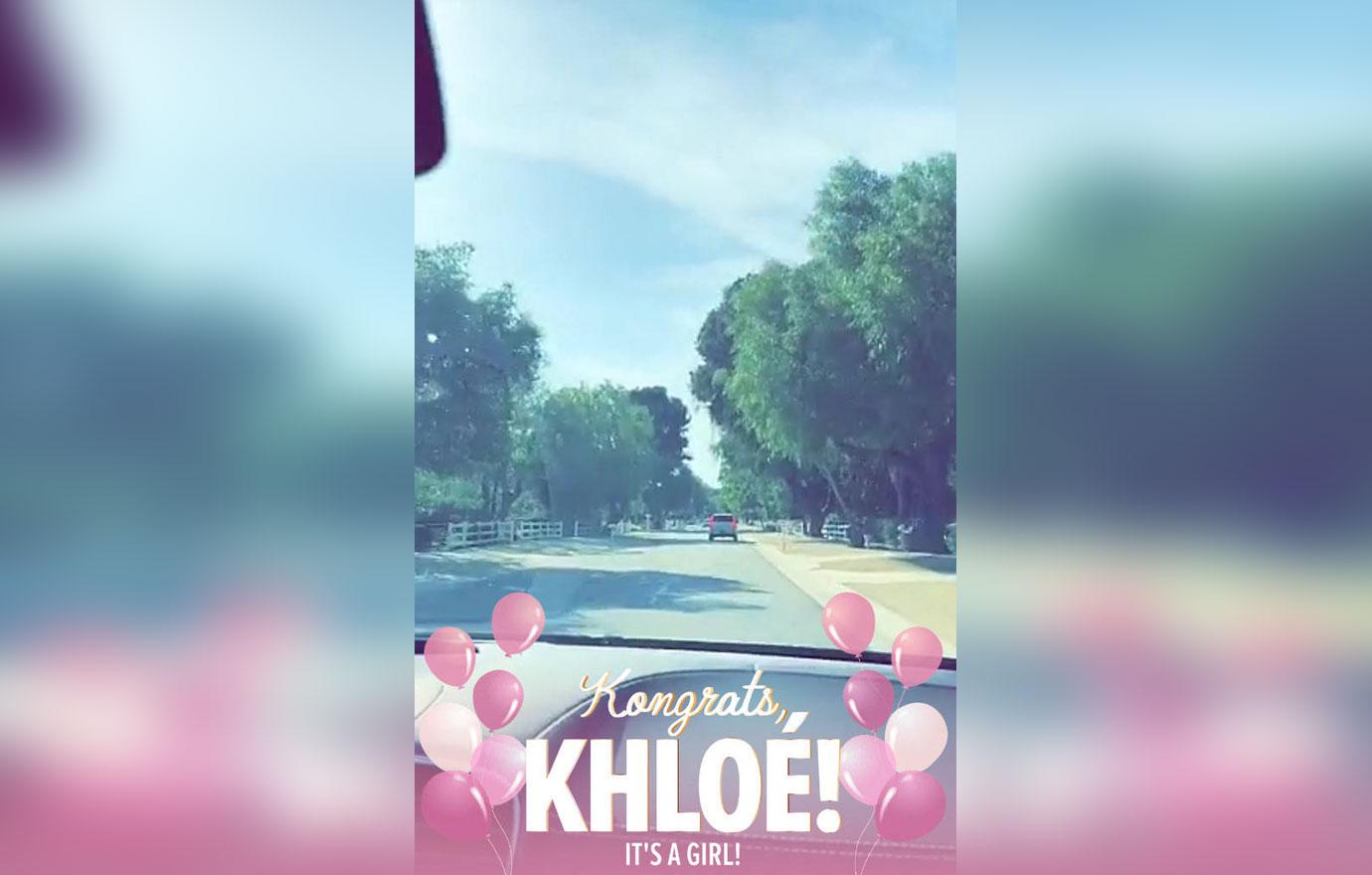 Kylie posted a pic of an open road on Snapchat, covered in an adorable custom filter that read, "Kongrats, Khloe! It's a girl!" Pink and white balloons were featured on either side of the text.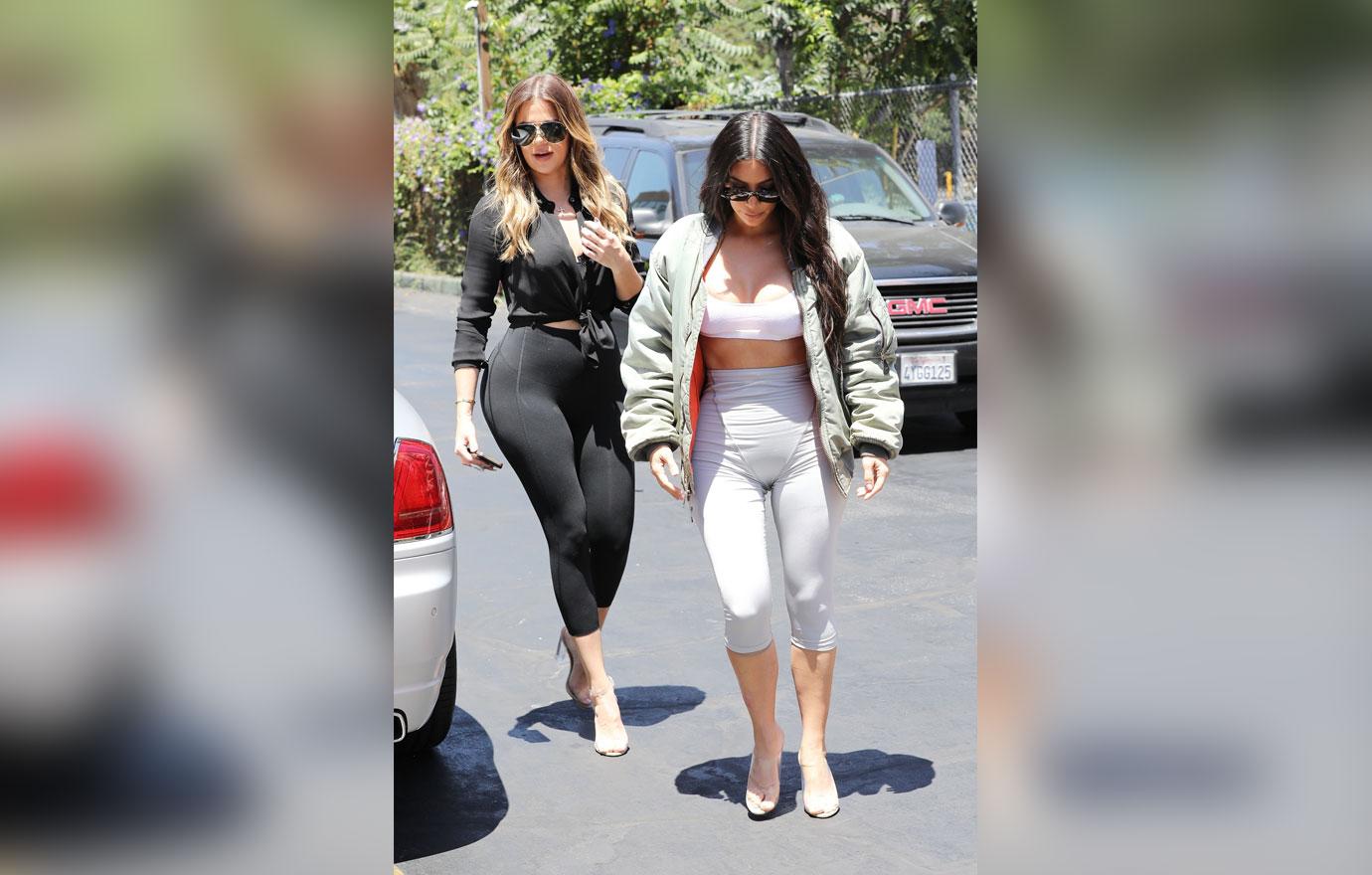 Sister Kim sent her will wishes soon after. "I'm so happy for you! Your baby girl is so beautiful! You are so strong, you made that look so easy!" Kim tweeted.
Article continues below advertisement
"I can't wait for our baby girls to grow up as best friends the way we are! I'm so happy I was able to return the favor of holding your leg while you pushed LOL," Kim joked.
Both Kim and Kylie welcomed daughters earlier this year. Kim welcomed daughter Chicago via a surrogate in January, while Kylie gave birth to daughter Stormi in February after keeping her pregnancy a secret for nine straight months.
Article continues below advertisement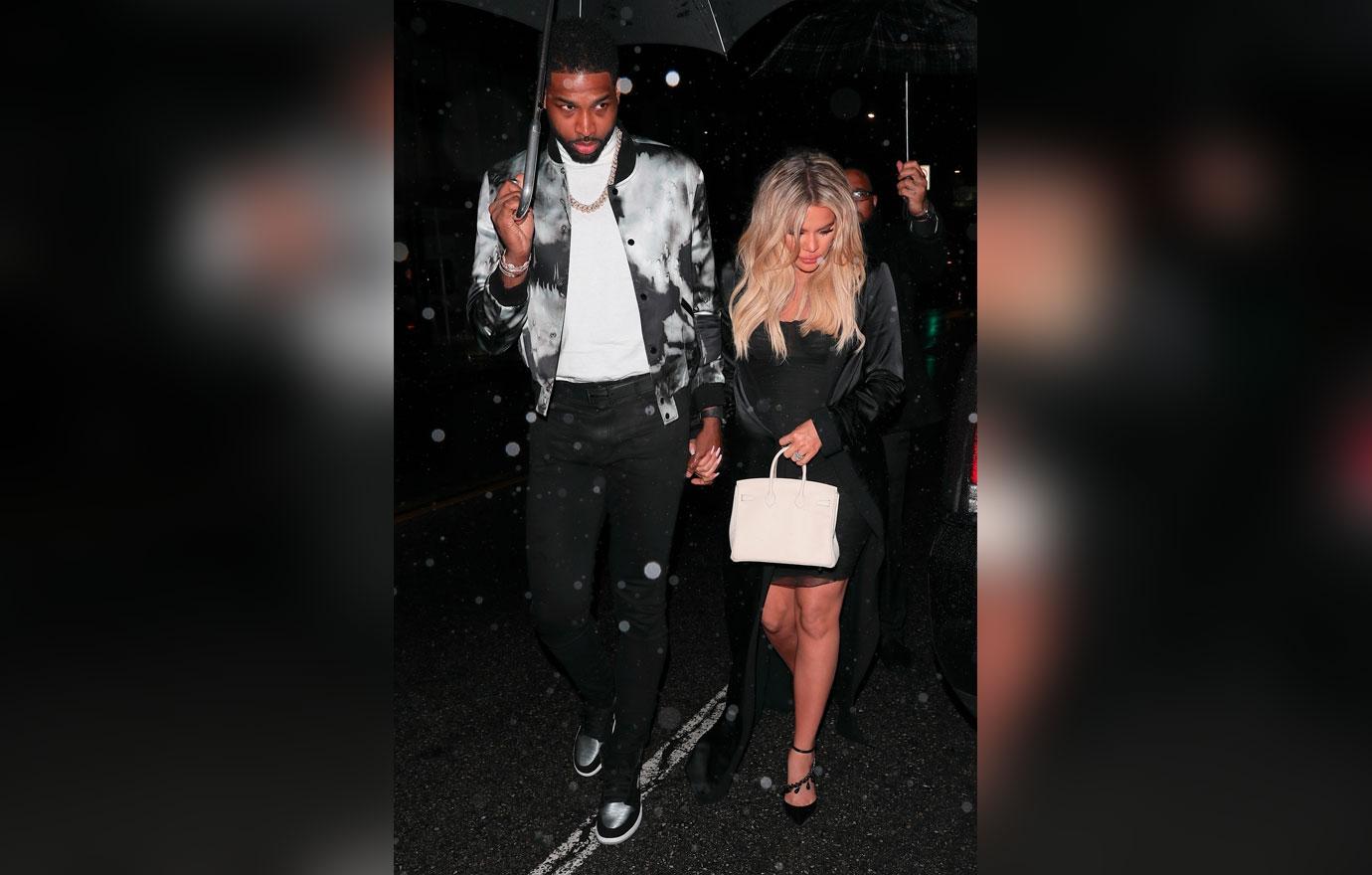 Khloe's baby's arrival should be a happy time for the Kardashian krew, but just hours before going into labor, Khloe's baby daddy Tristan was caught on camera cozying up to a woman at a NYC club. The two appeared to kiss, and then the same women was seen entering a hotel with Tristan later that night.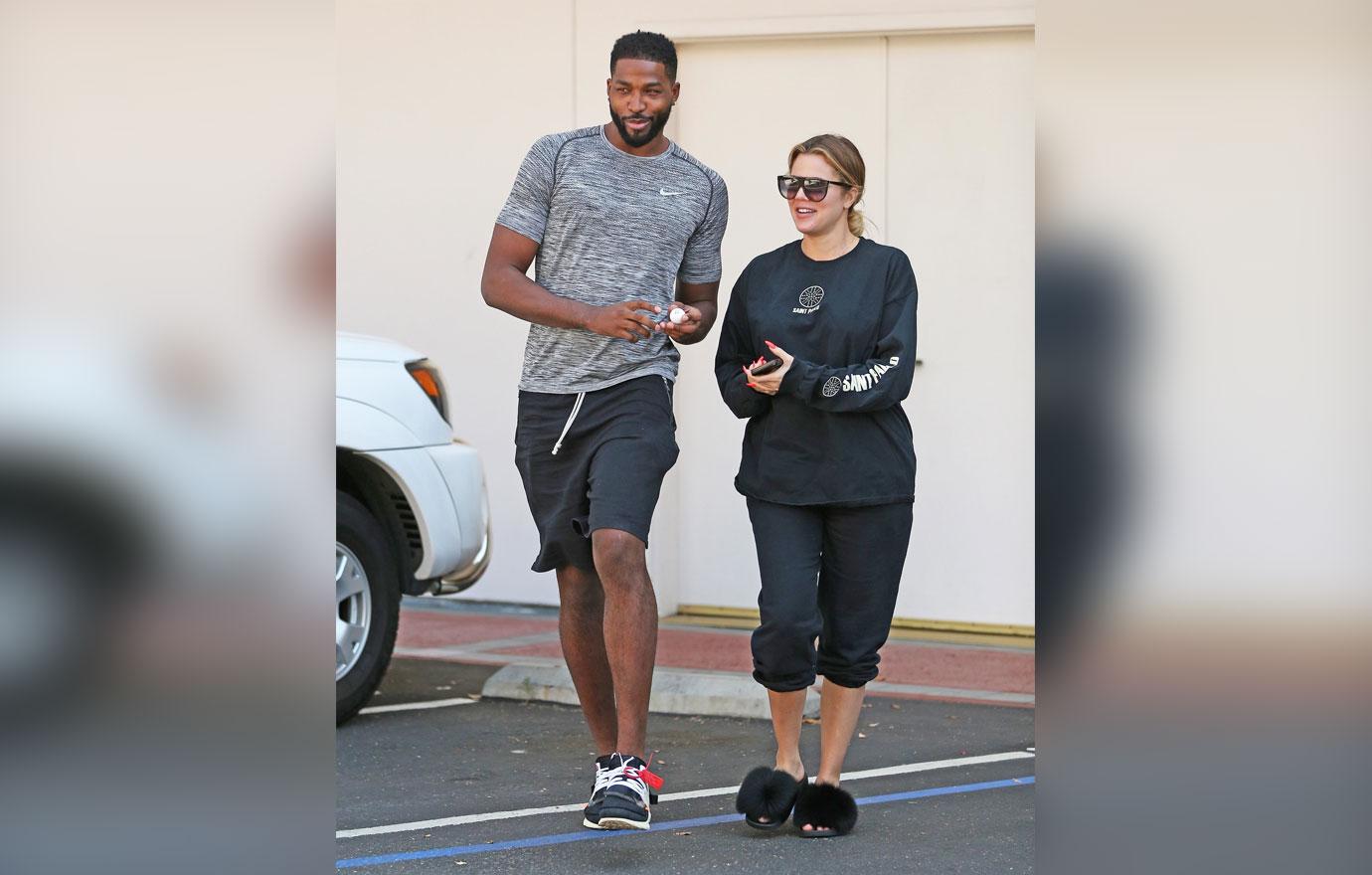 A previously unseen video from October showed Tristan sitting amidst three women at a hookah lounge outside Washington, DC. Tristan can be seen putting his face in one woman's breasts and getting fondled by another.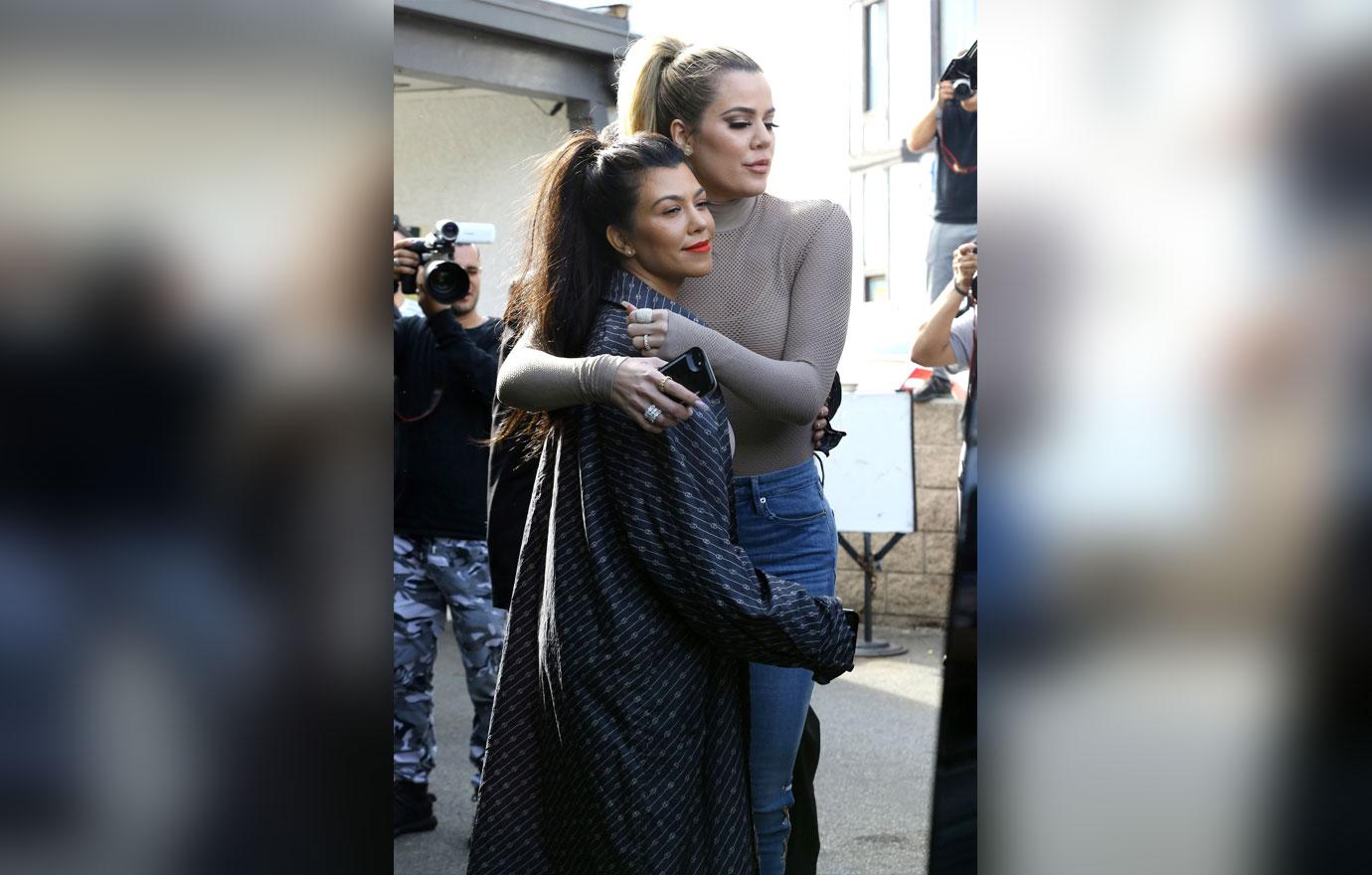 How do you think Khloe's family is handling the Tristan crisis in the midst of Khloe's daughter's birth? Sound off in the comments below.