PHOTOS
Kim Kardashian Admits Lying To Khloe Amid 'Rough Year'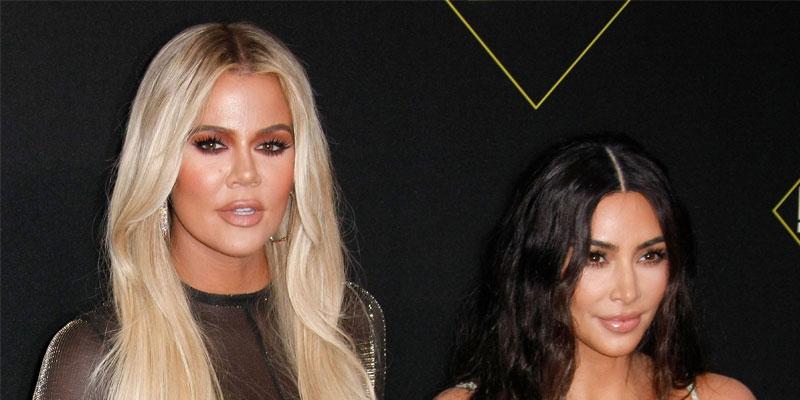 For Khloé Kardashian's 35th birthday, Kim Kardashian wanted her sister to have the celebration of a lifetime! The mother of four, 39, lied to her sister about her birthday so that Kylie Jenner could plan an epic birthday bash.
Article continues below advertisement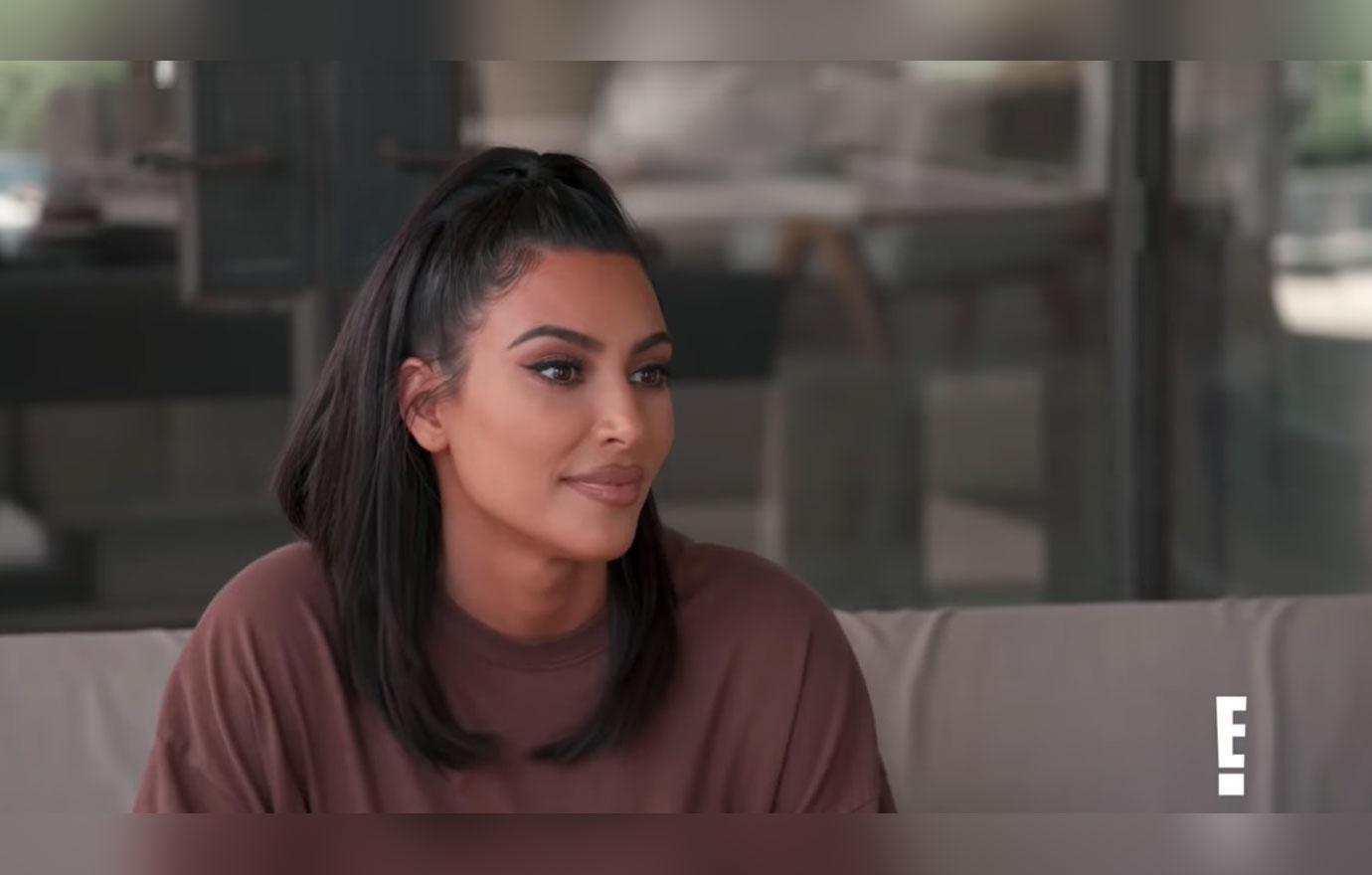 In a clip of an upcoming KUWTK episode, Kim admitted to Kourtney Kardashian and Kris Jenner that Khloé is in awe of the makeup mogul's creativity regarding parties. "Every time Kylie has a party, she has these huge extravagant things," Kim said while speaking about the parties Kylie, 22, has thrown in the past for her friends. "Khloé really feels such a way, not in a jealous way, just like 'Damn, why can't I have one?'"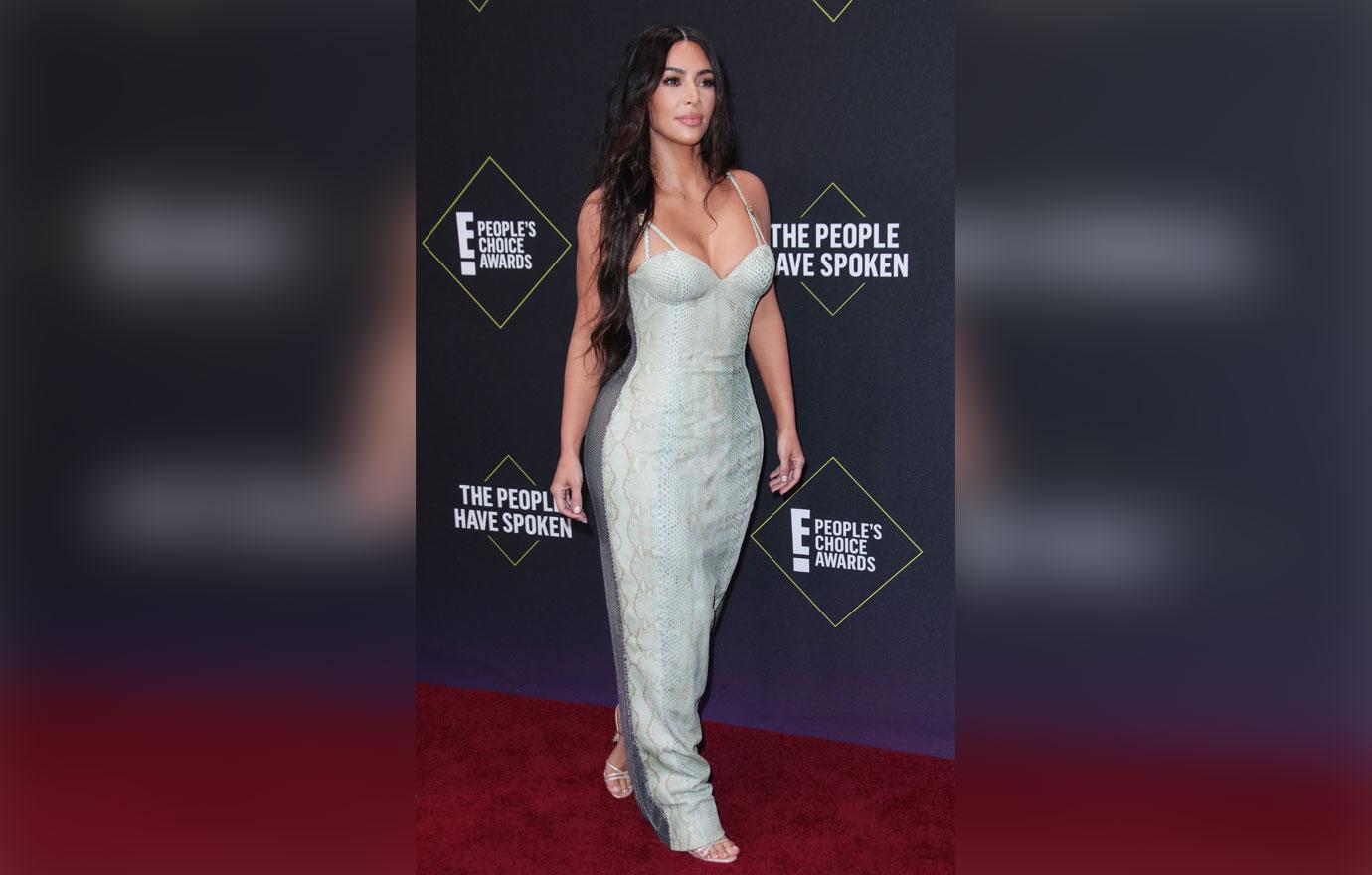 She continued, "If anyone deserves a Kylie thrown party, it's Khloé," the KKW Beauty creator said. "Khloé's had a rough year, so I'm excited that she's going to have this fun birthday party where we can just have a good time."
Article continues below advertisement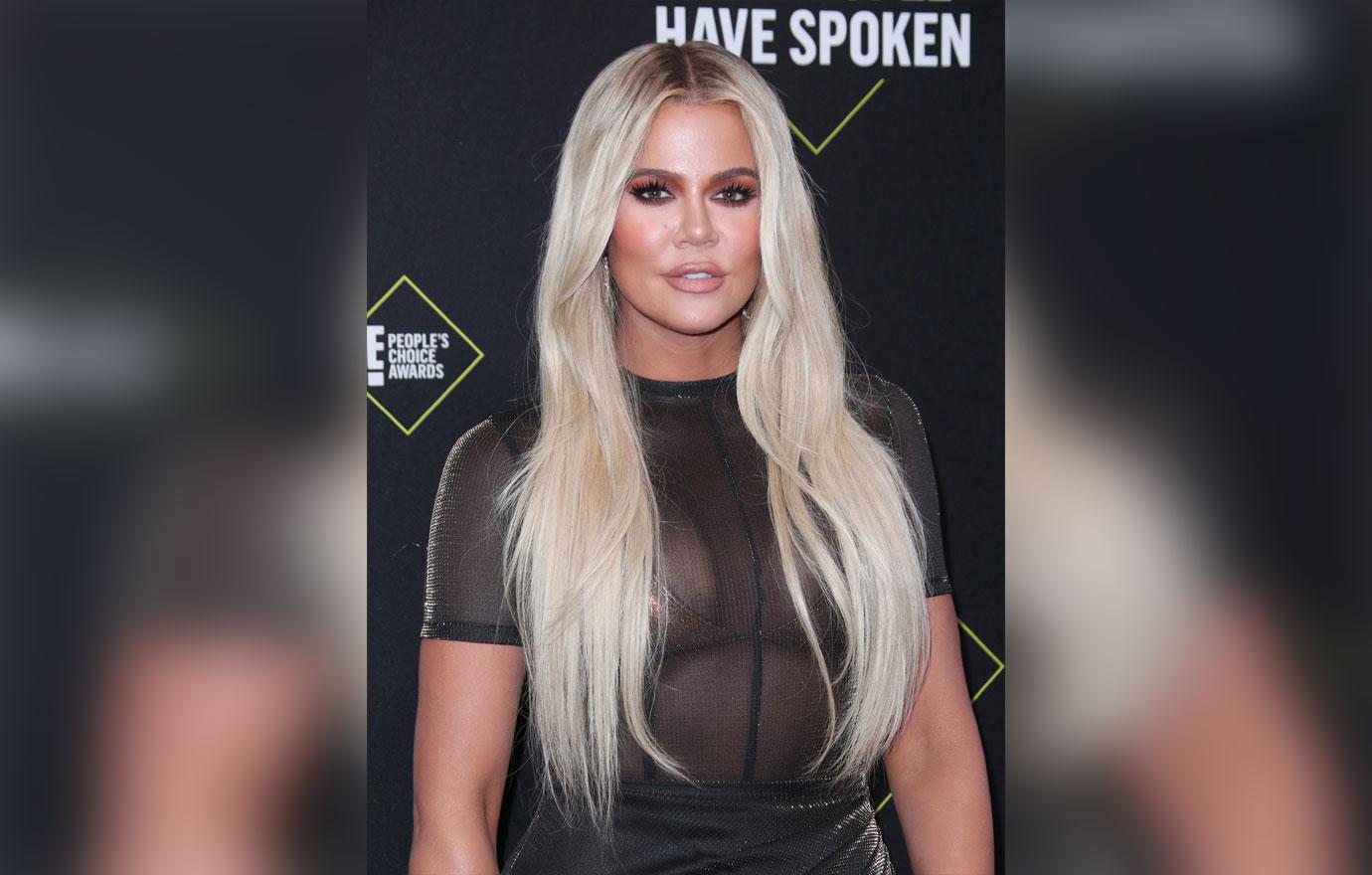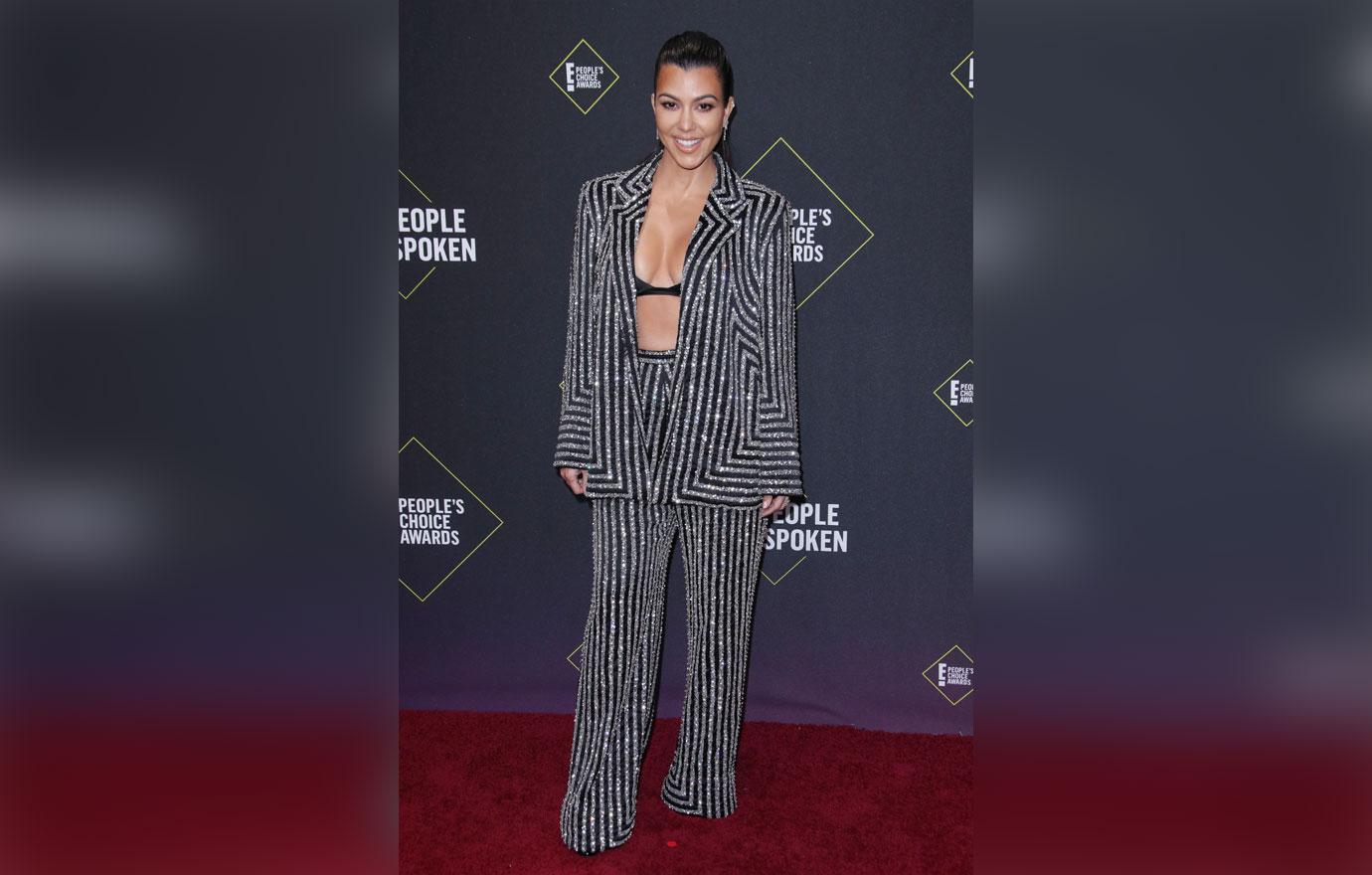 After Khloé received a text from Kylie confirming that she's throwing the party, the Good American CEO asked Kim if she spilled the beans. "I go, 'No, what are you talking about? What party?" Kim said. Kourtney, 40, informed Kim that Khloé is going to find out the truth once the episode airs. "I'll take one for the team with being a liar for her to have a better party," Kim said with a smile.
Article continues below advertisement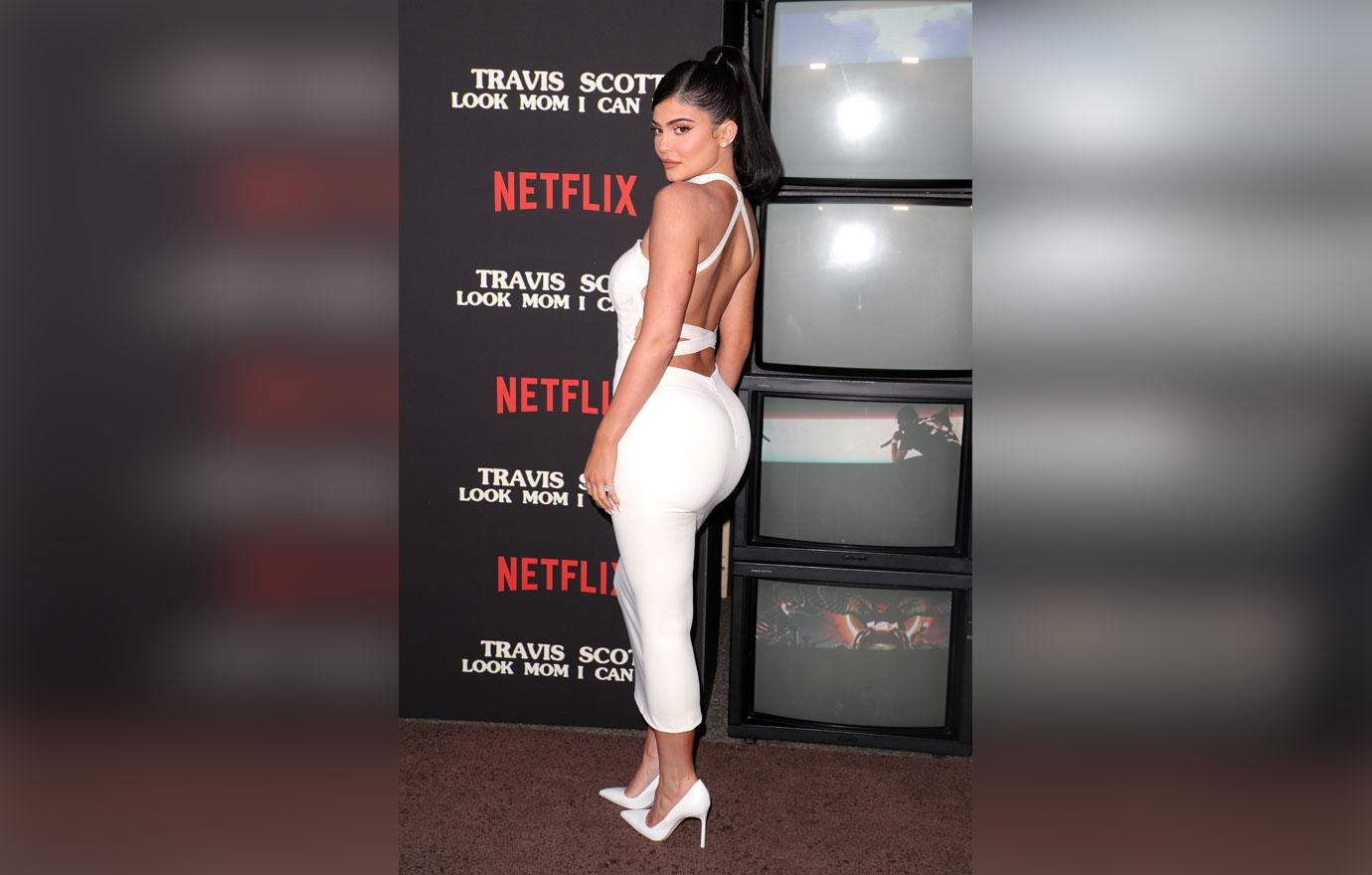 Speaking of Kylie's extravagant parties, the billionaire recently threw a huge Friendsgiving dinner on November 24. Kylie shared images of the table setting to her Instagram Stories before the event took place. Each seat had a personalized name card with a turkey adornment.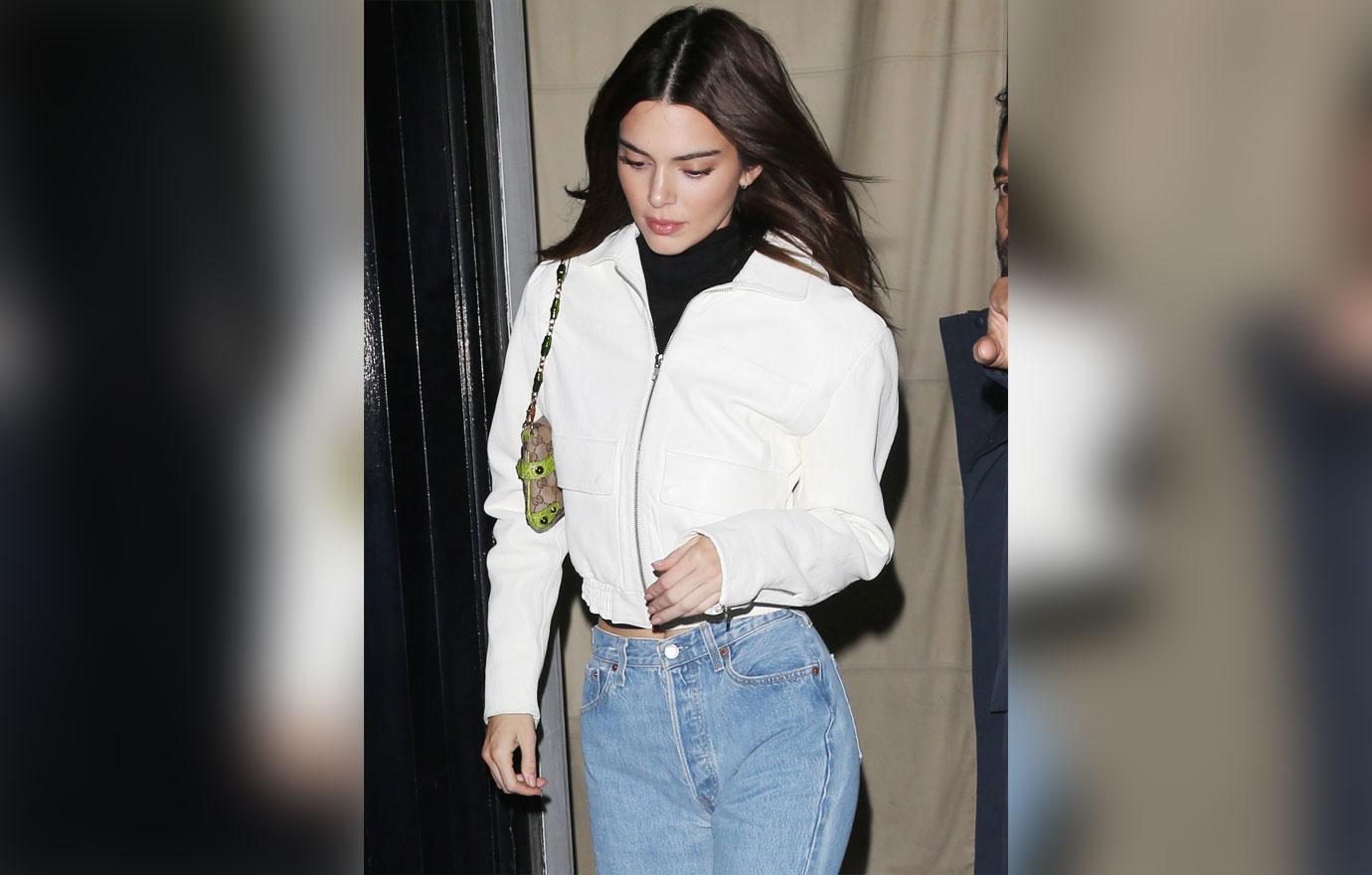 What do you think about Kim's lie to her sister Khloé? Sound off in the comments below!