PHOTOS
Kim Kardashian Opens Up About Losing An Embryo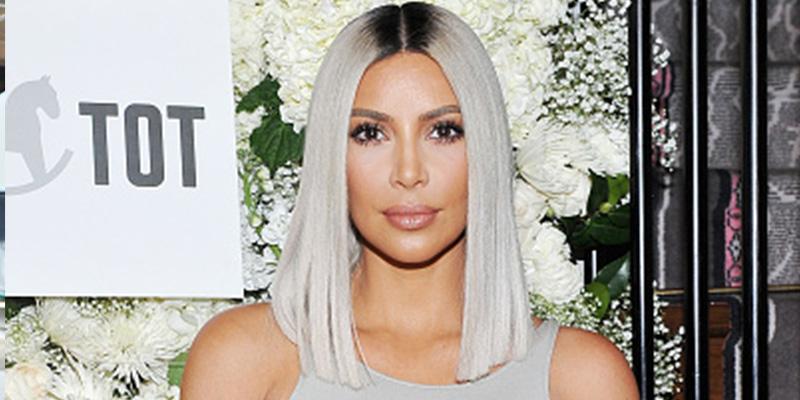 Kim Kardashian opened up about losing an embryo before she got pregnant with Saint in the latest episode of Keeping Up With The Kardashians. Click through for more details about the emotional experience!
Article continues below advertisement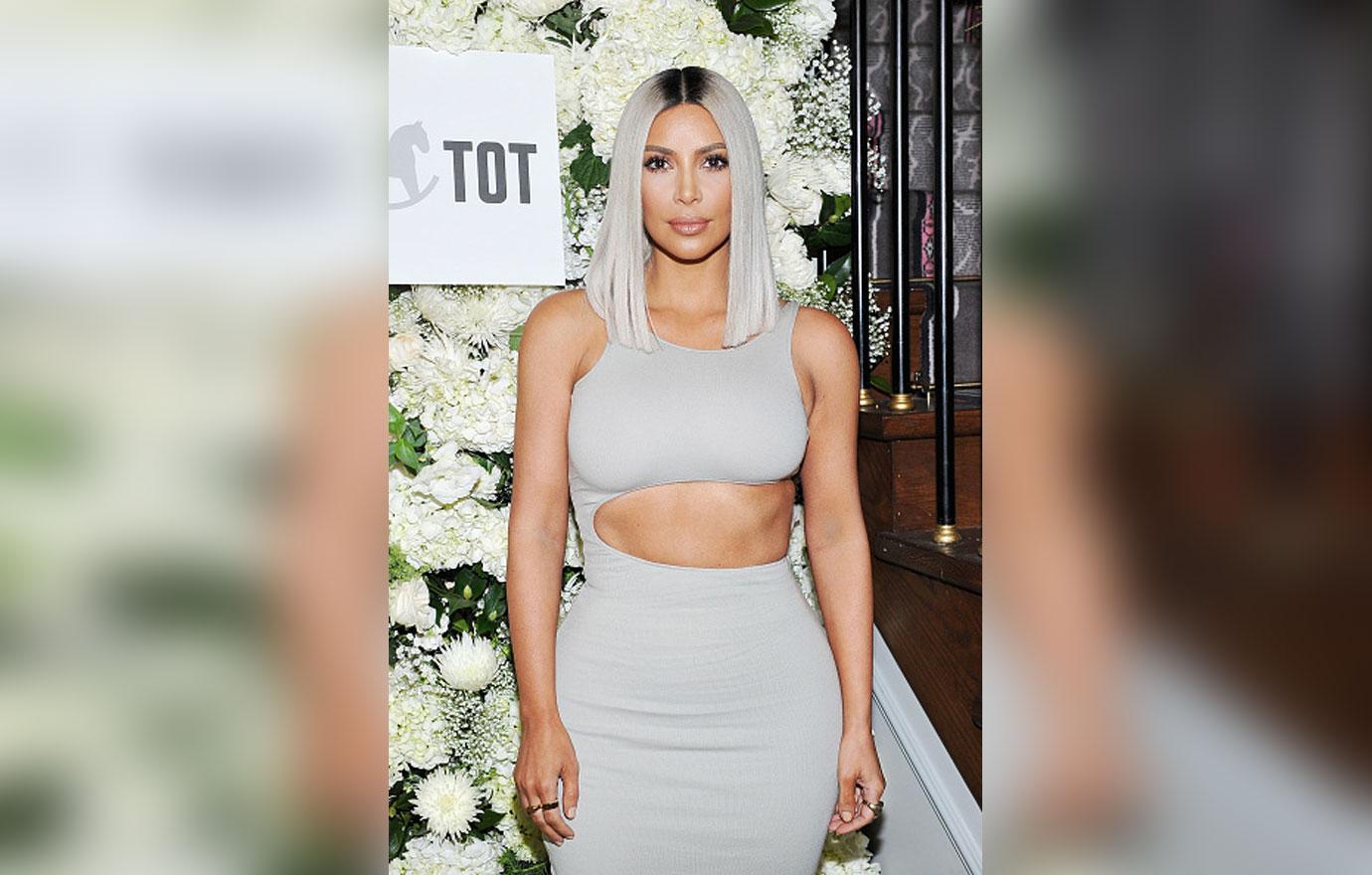 "Before Kimberly got pregnant with Saint, she had an embryo implanted into her and that embryo did not take," her sister Khloé explained. "So Kim is super nervous and anxious during this waiting period. Of course she wants to know is she or is she not having another baby."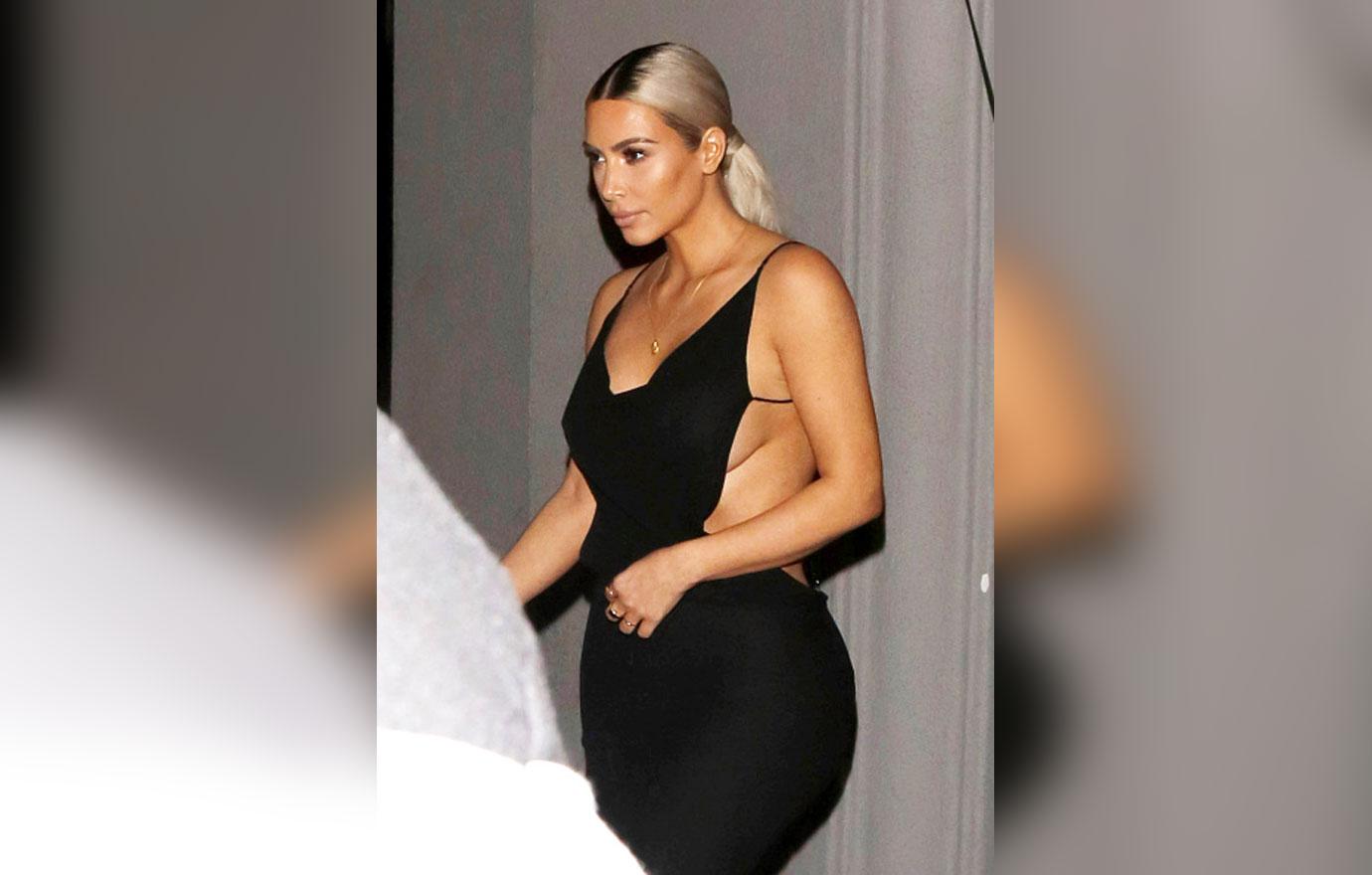 Article continues below advertisement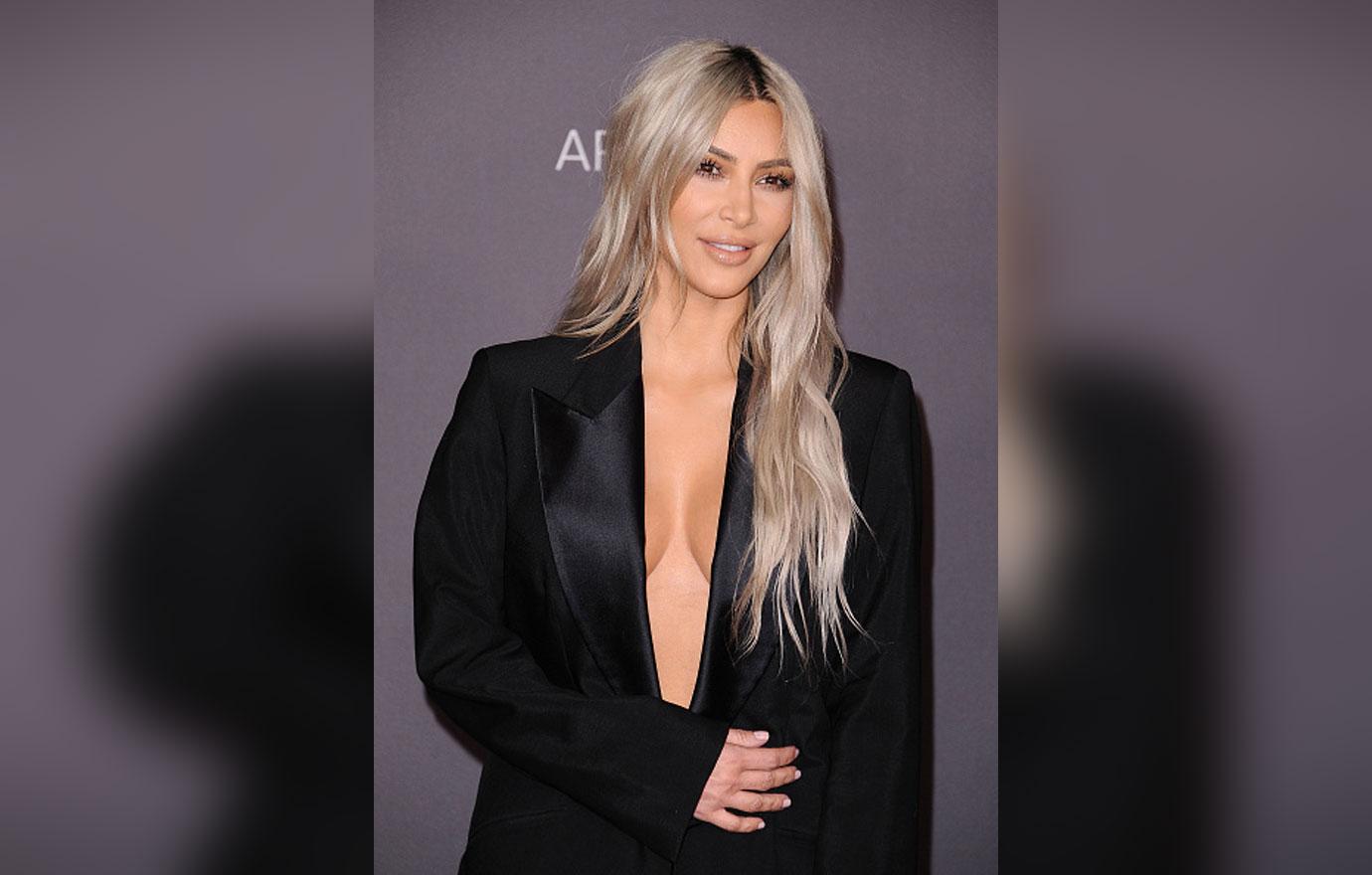 "Getting a surrogate and finding someone that you really trust really is so much more for difficult of a situation than you could really imagine," Kim said. "You have to like make sure that their lifestyle is healthy and they have to go through psychological testing, and it was maybe a year before we finalized our current situation."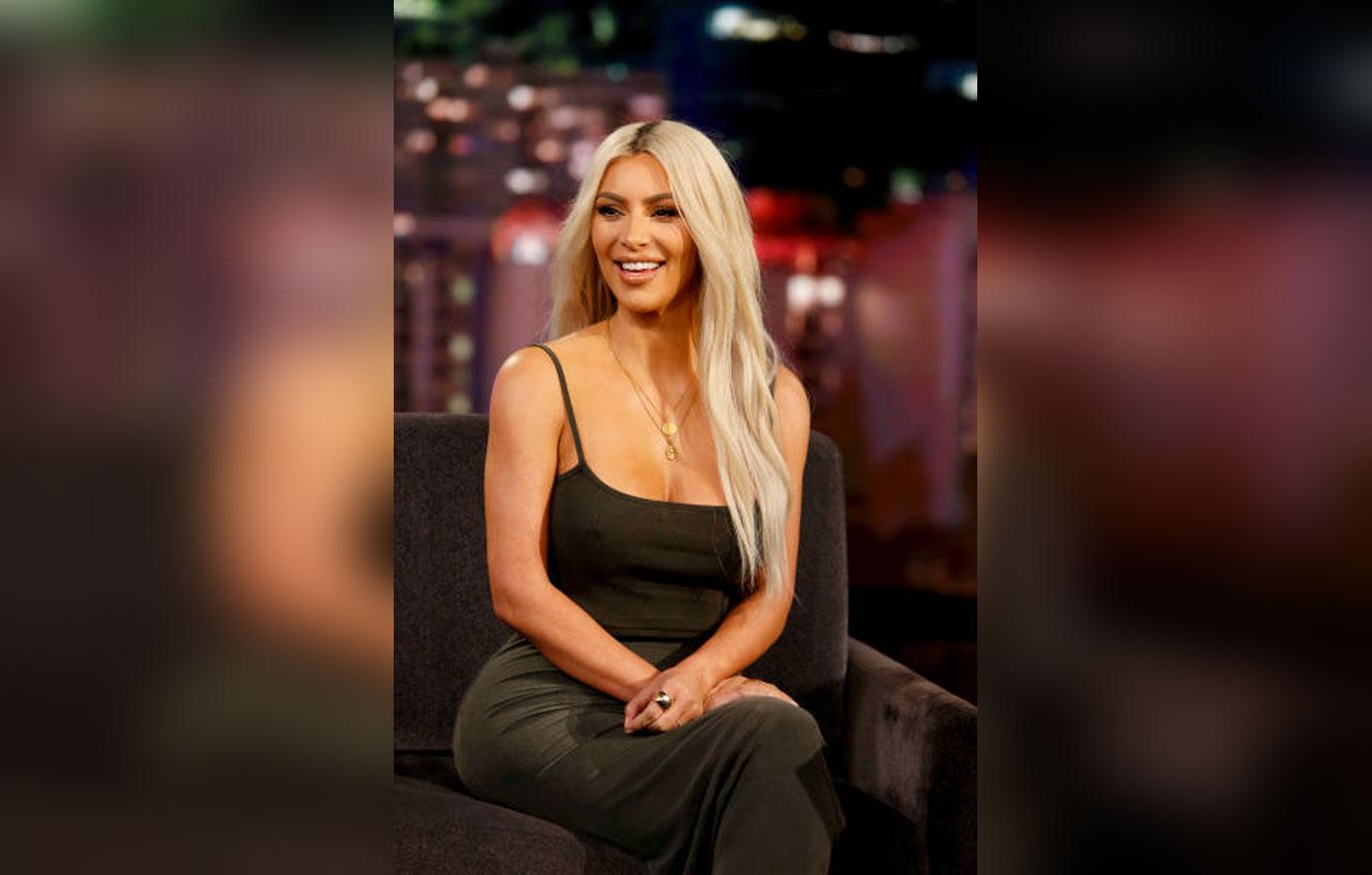 "But I think everything happens for a reason," the makeup mogul continued, "because the surrogate that I really loved got approved and she is such a nice person, like she's so easy to talk to and she's the perfect fit for us, but we have to decide quickly, are we really going to go through with this or are we gonna wait until we feel more prepared."
Article continues below advertisement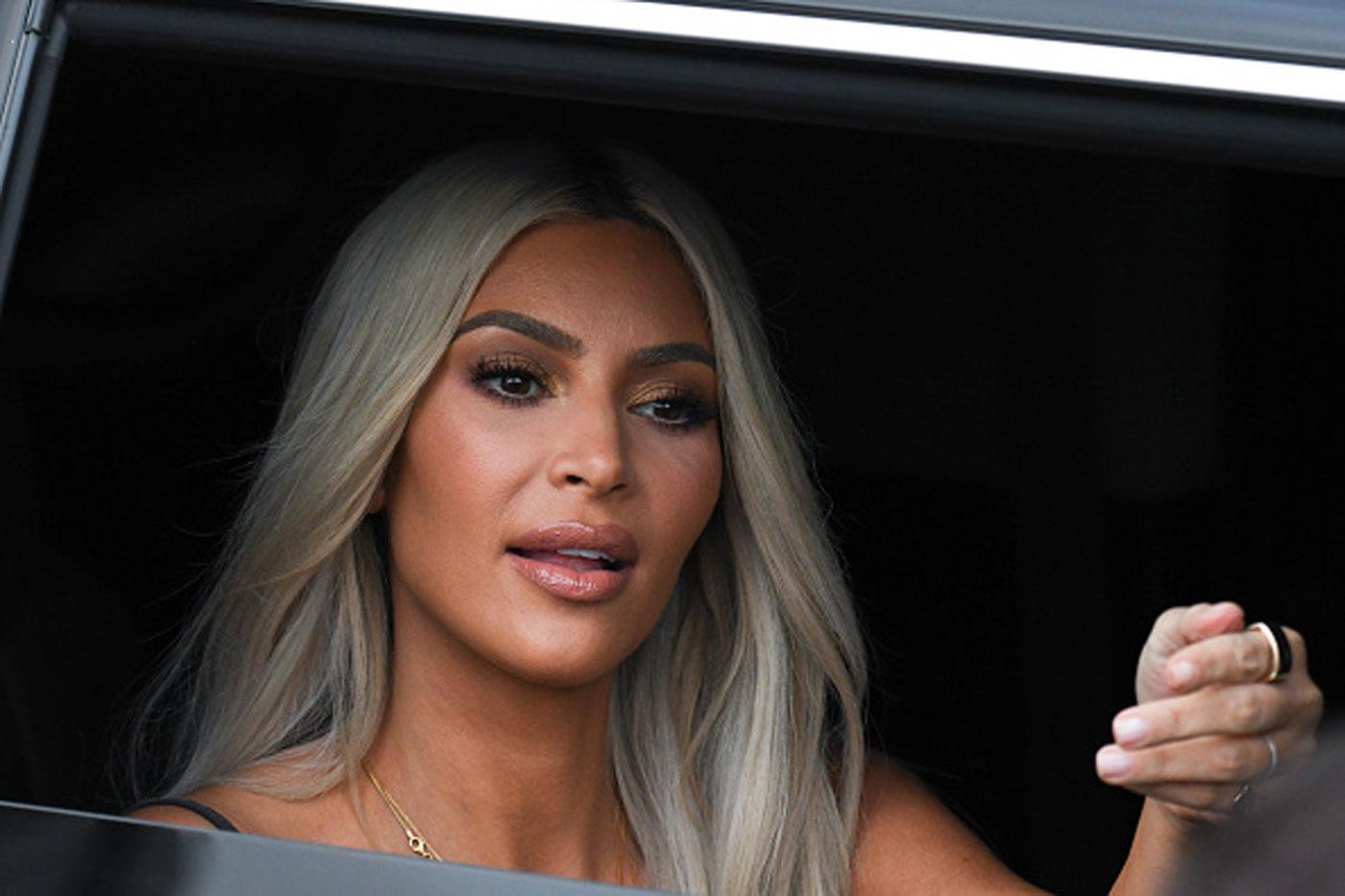 However, waiting to see if the surrogate's embryo would take was excrutiating, she said, especially because she knew what it was like to lose one. "This is the craziest waiting game," she told Khloé over the phone. "It's so frustrating. It's really nerve-wracking because you know it's only a 60 percent chance it'll take. One didn't work for me. I tried it and I lost one of them."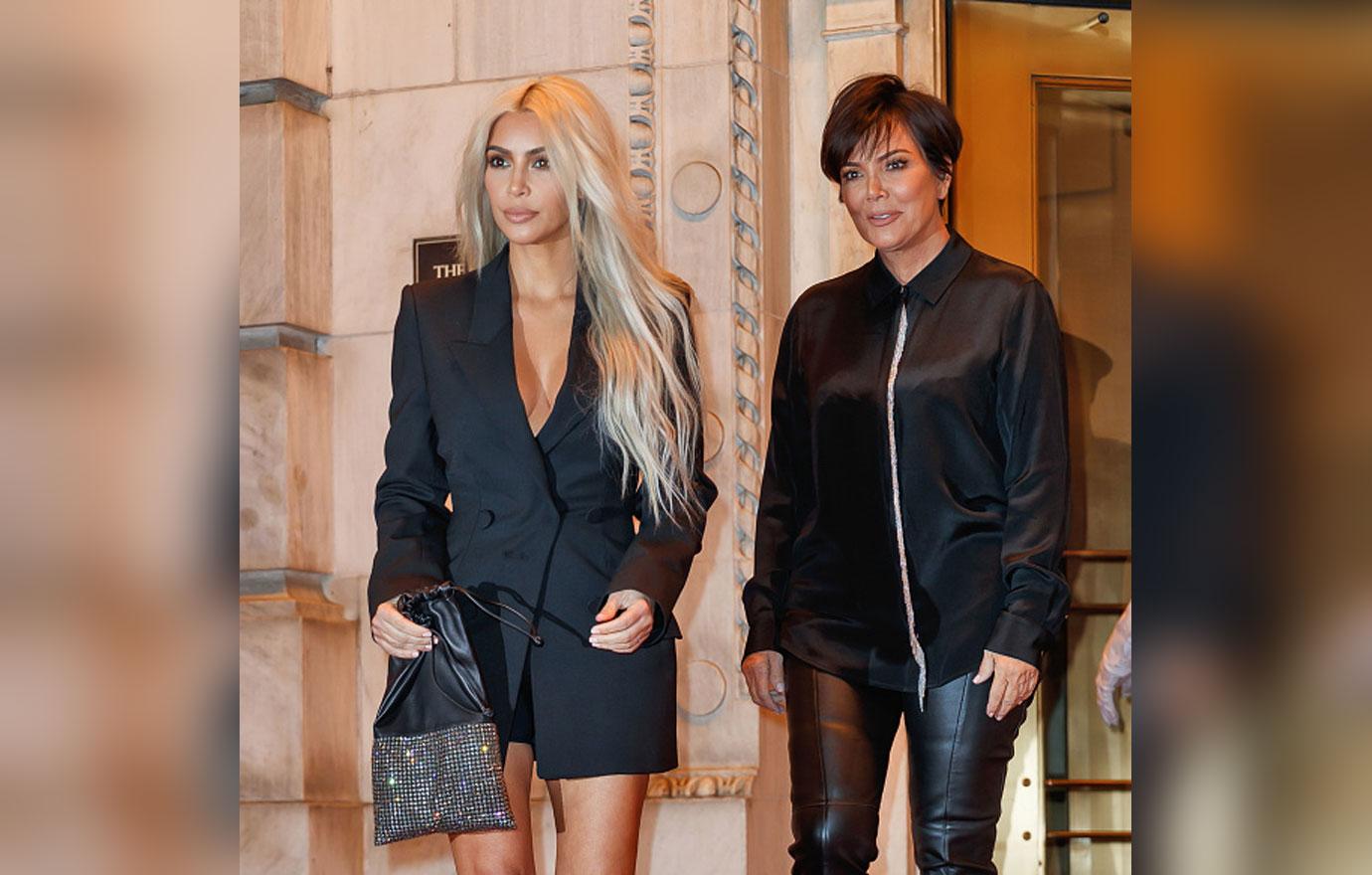 What do you think about Kim losing an embryo? Let us know in the comments section.