PHOTOS
Kim Kardashian Lists Everything She Eats In A Day—All Cooked By Her Personal Chef, Naturally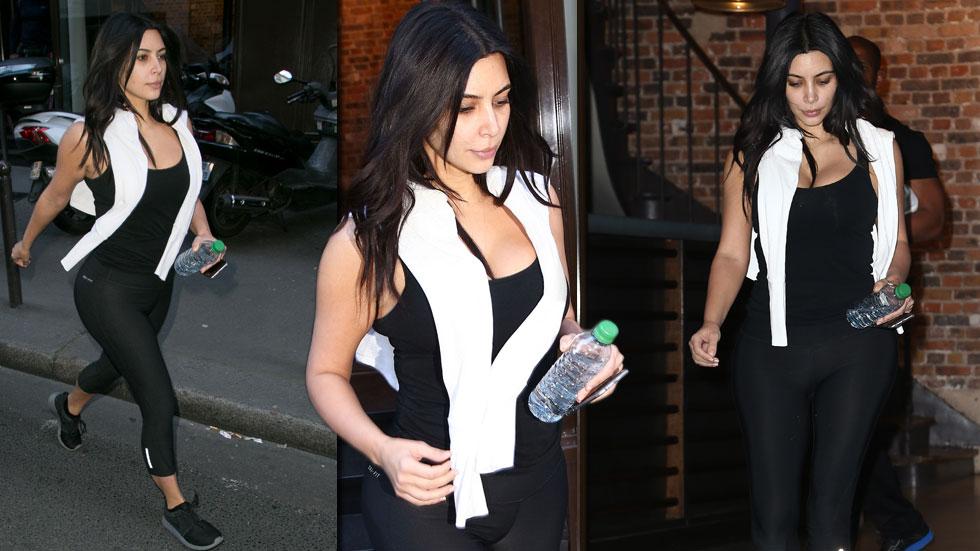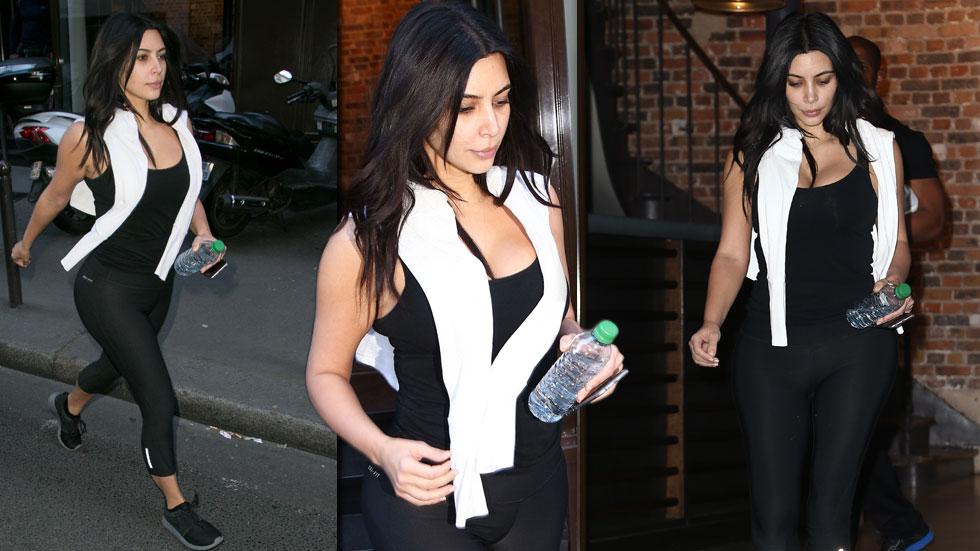 Kim Kardashian is pretty open about her life but have you ever wondered what she eats? In a feature with Harper's Bazaar, the reality star revealed her entire meal plan—which of course is crafted by a personal chef!
Article continues below advertisement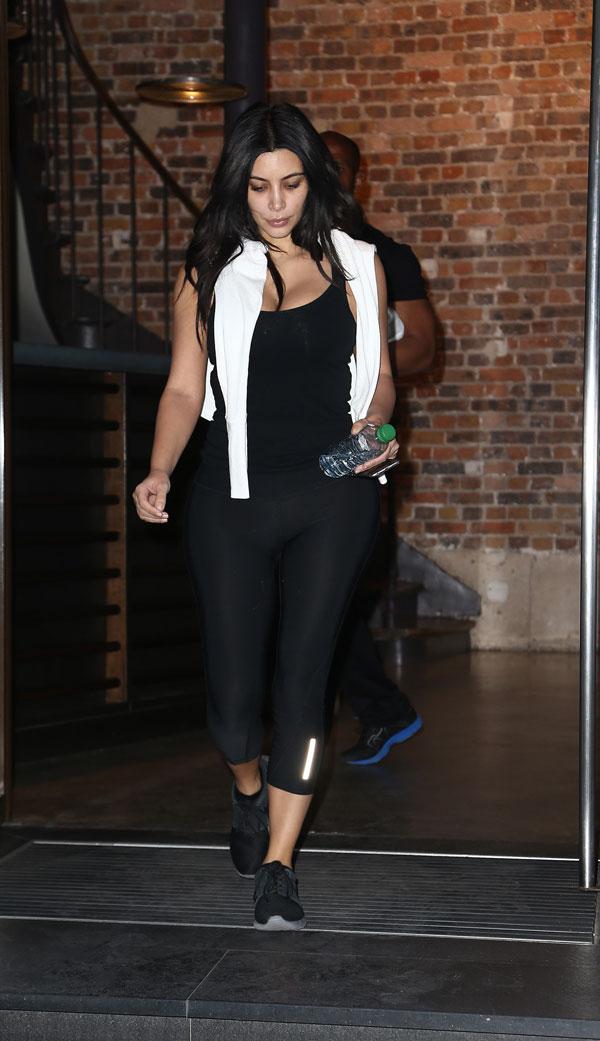 The Keeping Up With the Kardashians star said she wakes up "really early" and runs in her gated community, "usually" with husband Kanye West for 35 minutes before coming back and working out her abs or legs for another 40 minutes.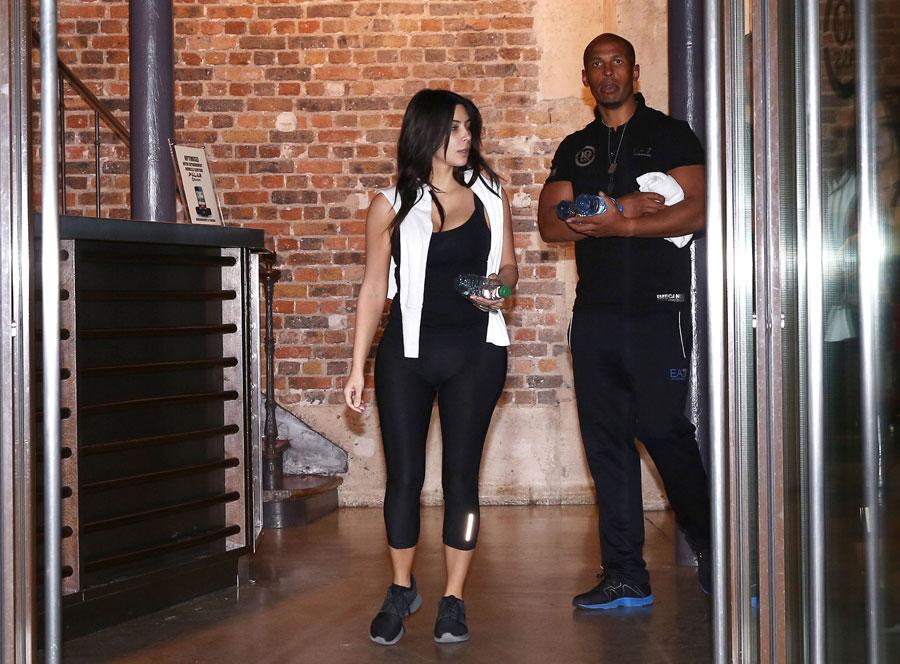 After her workout, but before baby North West wakes up, she has breakfast, cooked at home by Kanye's personal chef, as part of a meal plan crafted by a nutritionist who "changes our diet every 10 days."
"Kanye loves to eat really healthy and is always on different diets," she said.
Article continues below advertisement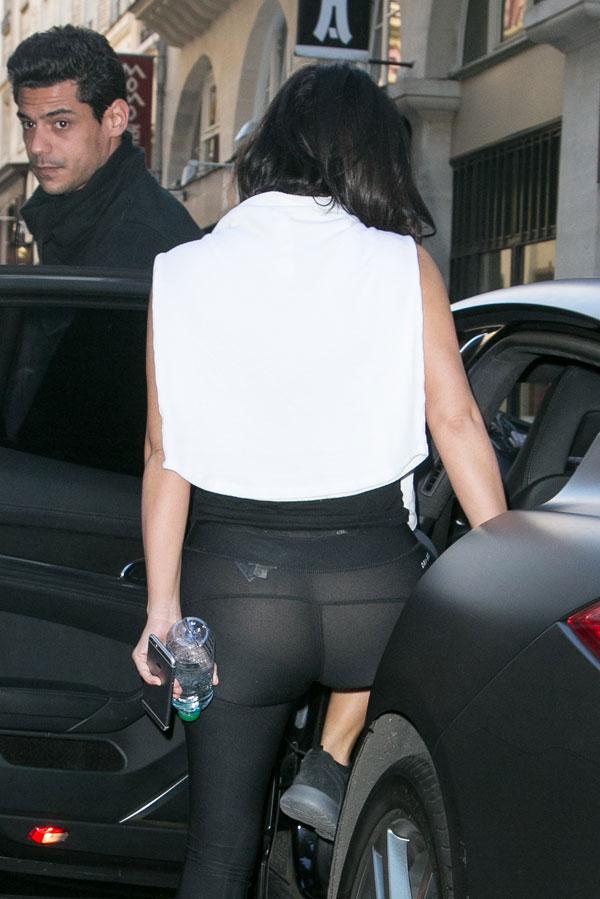 When her diet isn't changing, though, Kim said she starts her day with "scrambled eggs or oatmeal, or a protein shake with fruit."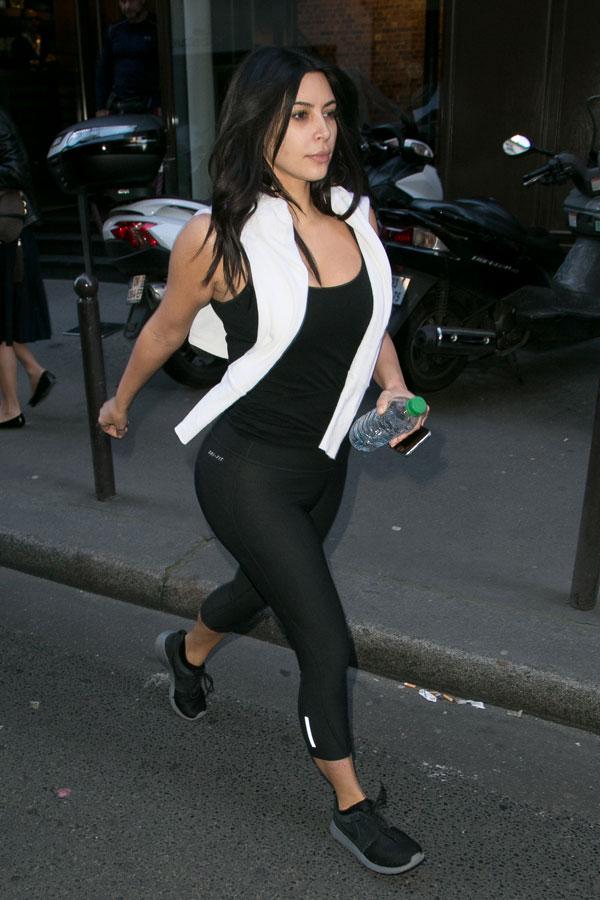 Article continues below advertisement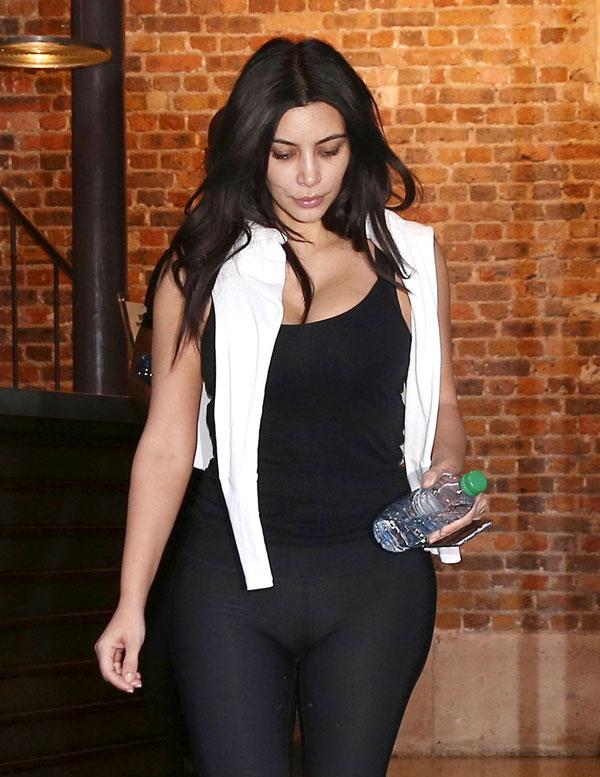 For dinner, Kim dished she has "vegetables and fish or chicken" and doesn't do cocktails or desserts.
"I wish," she quipped about dessert. "Haagen-Dazs is my biggest indulgence—their Dulce de Leche flavor is my favorite thing in life."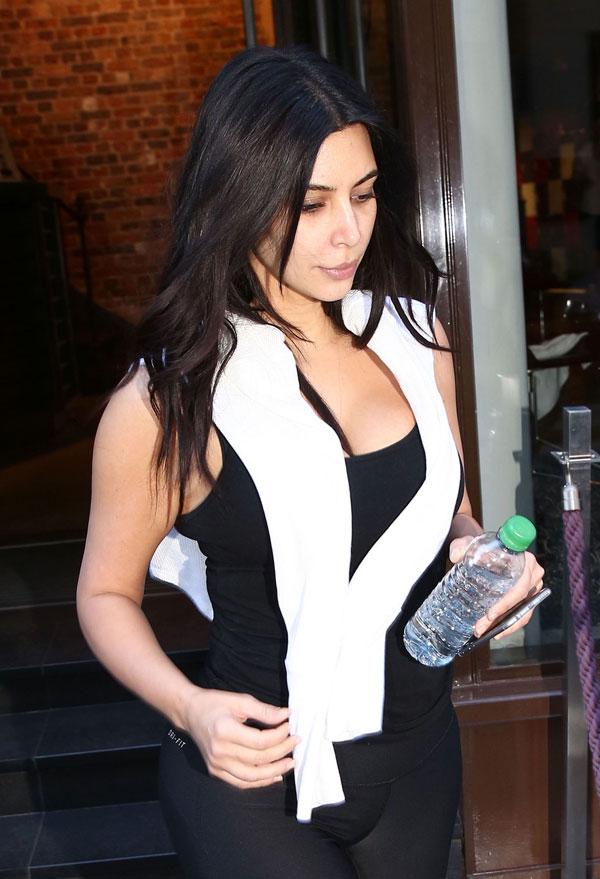 But when she needs "a sweet-tooth fix," she munches on "those Justin's peanut butter packs."
"I had the craziest addiction to Equal," she said. "I'd put 10 Equals in every iced tea. My sister Kourtney would always say, 'You can't have that much sweetener!' I've trained myself to have just one iced tea a week, and I'm down to three Equals."
Screen Shot 2015-04-15 at 11.01.39 AM