PHOTOS
Kim Kardashian's Message to Kanye West? 'I Thought About Killing You'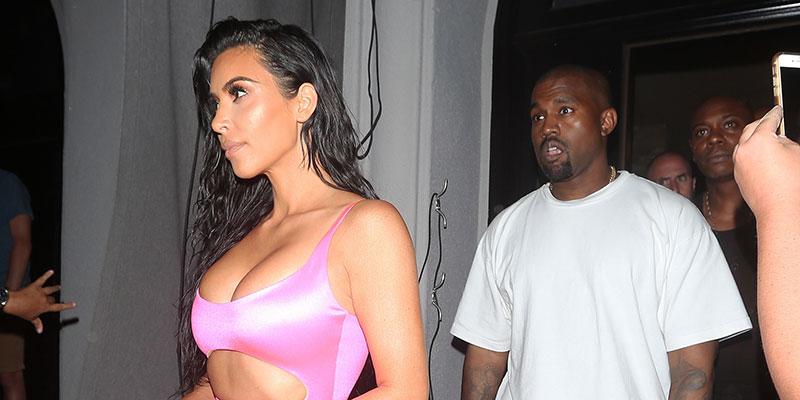 It seems like every day there's a new situation between Kim Kardashian and Kanye West, which makes her latest Instagram post that much crazier when you really think about it. Read on for the latest.
Article continues below advertisement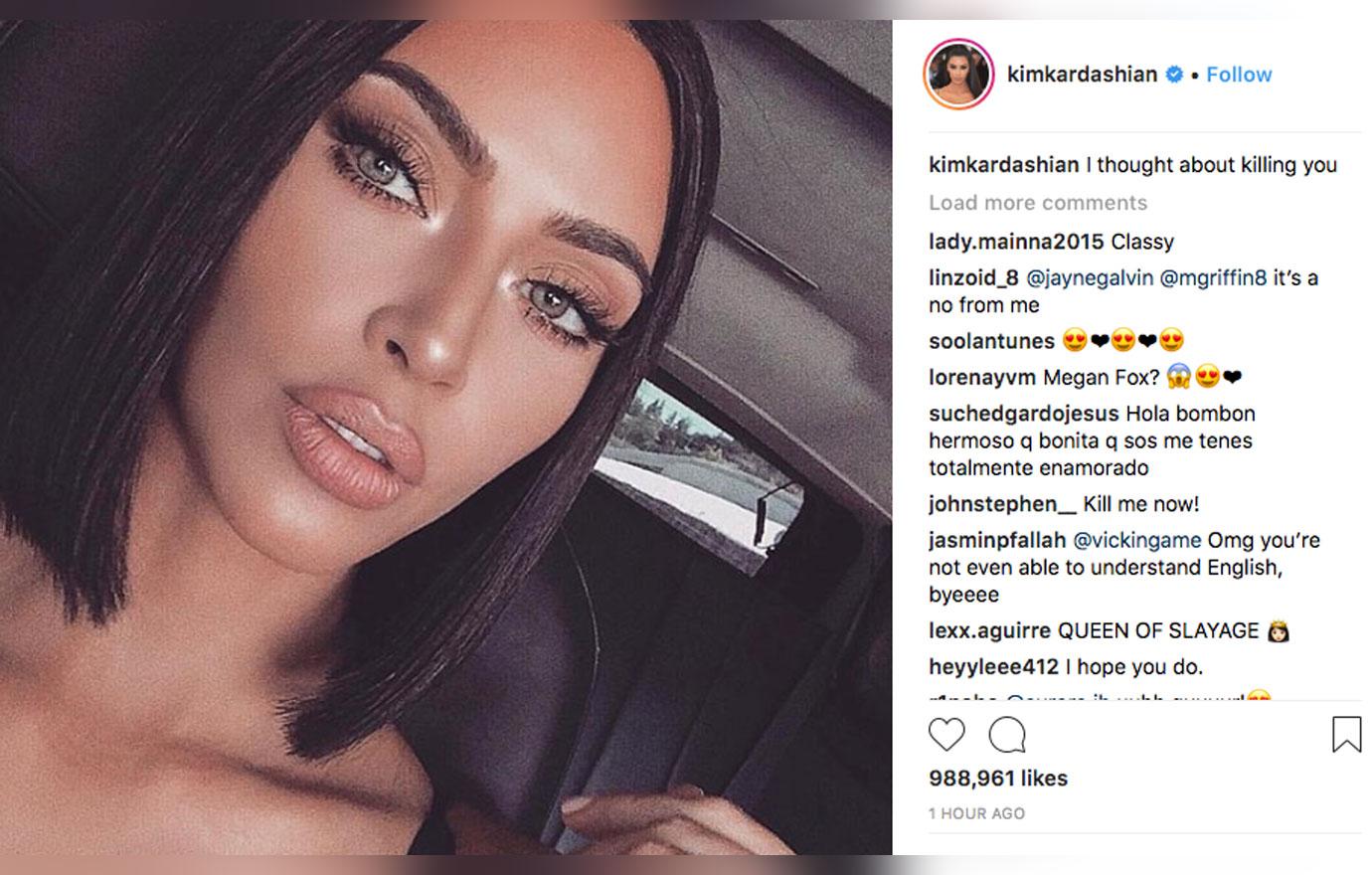 "I thought about killing you." Those were the chilling words Kim wrote on her latest Instagram post alongside a very serious-looking selfie.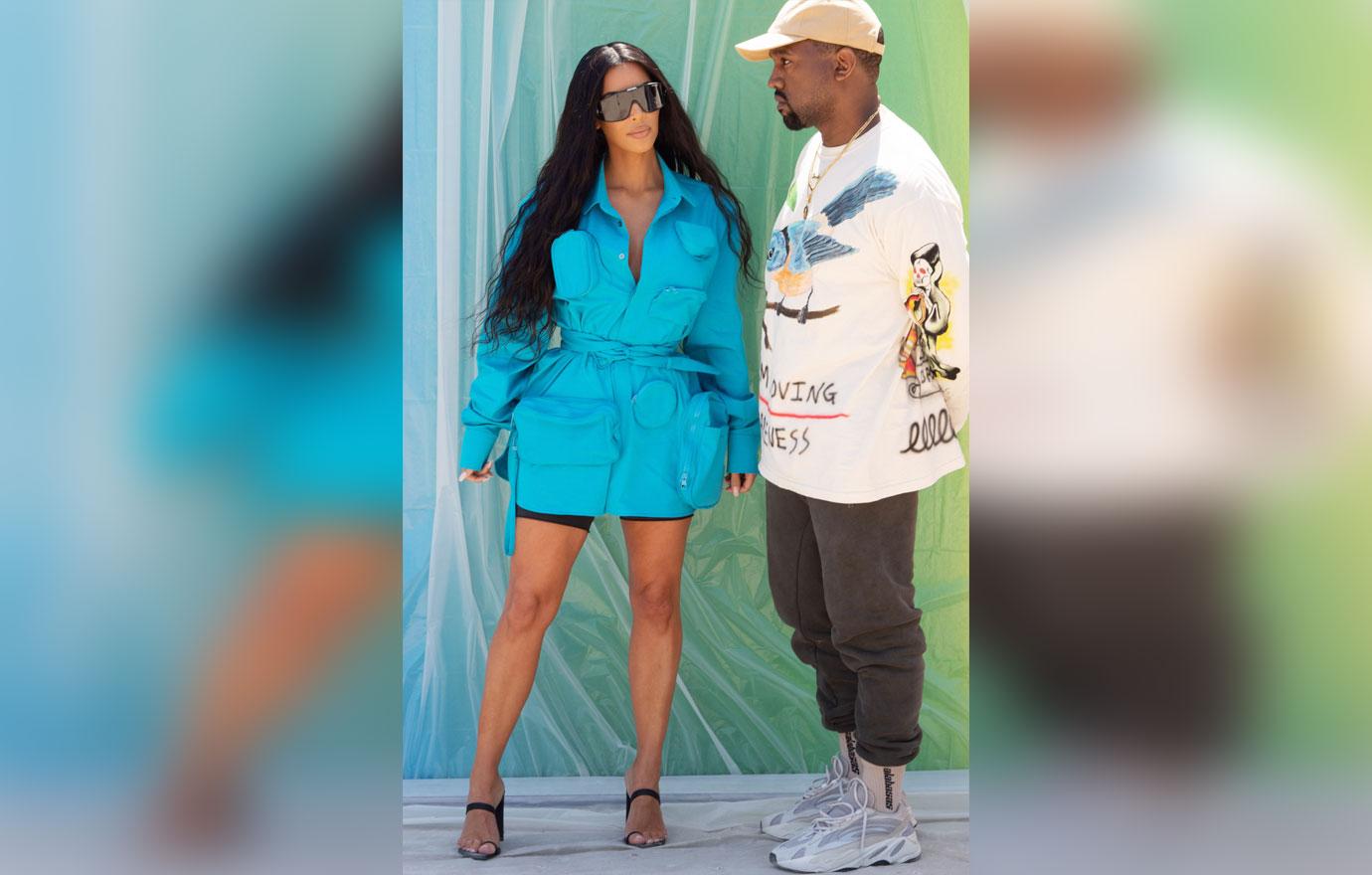 So the question is: Was this aimed at Kanye? The two have been really going through it lately, much of which he completely exposed on his album Ye. Kim even admitted to crying and yelling about him sharing so much personal information about them.
Article continues below advertisement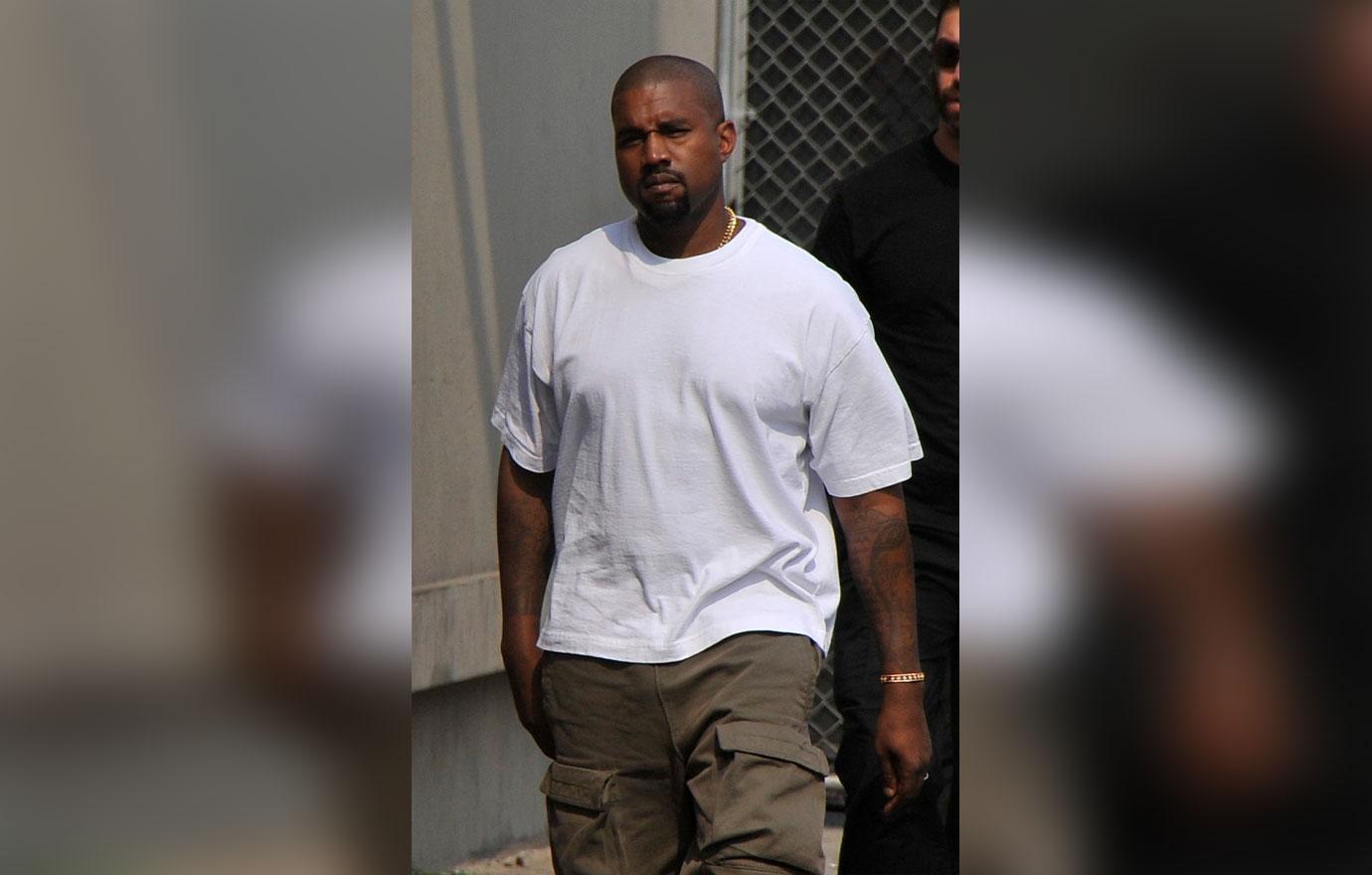 And just last weekend he dropped a new single in which he raps that he "would smash" four of Kim's own sisters.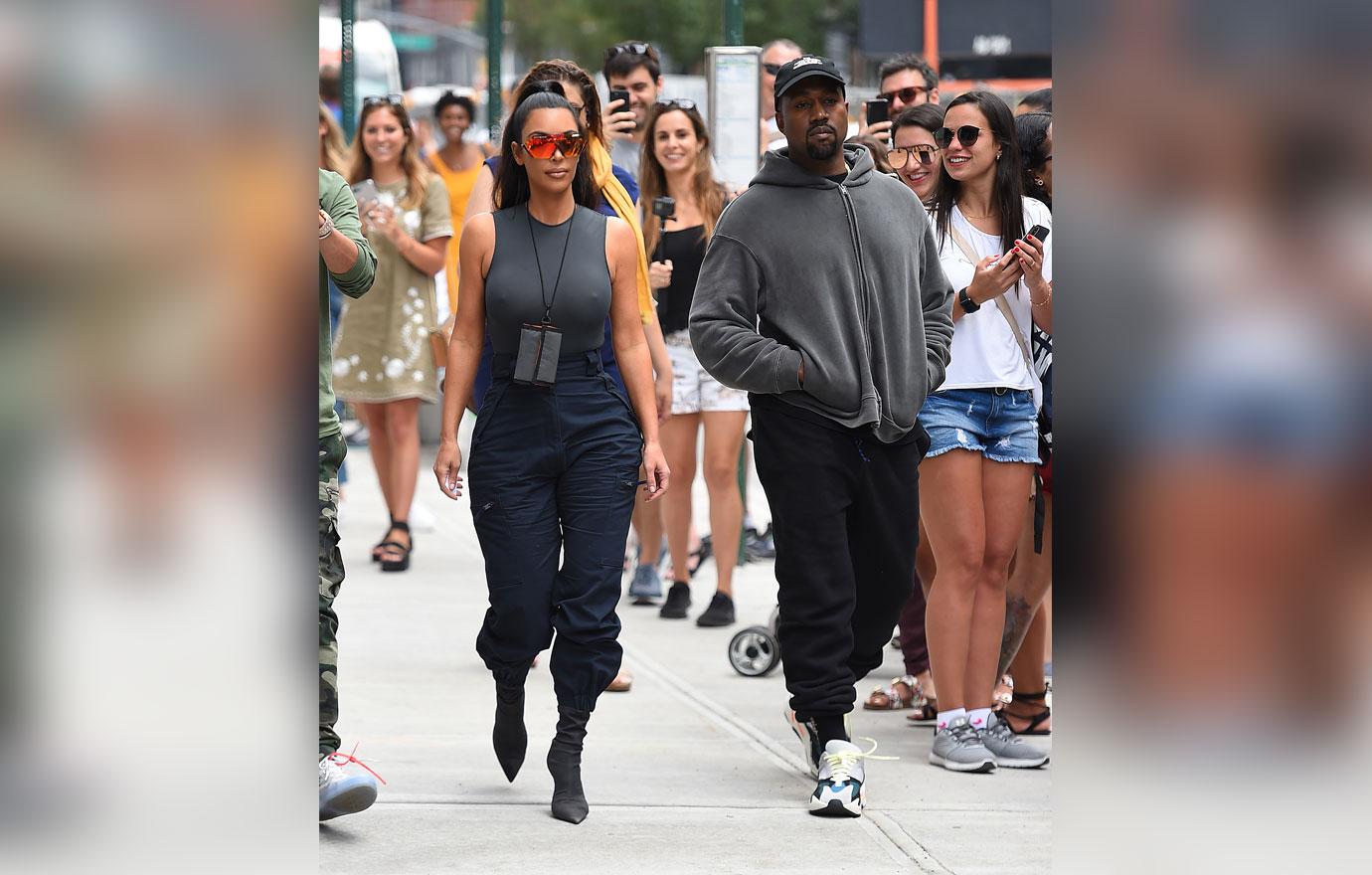 That said, the couple may not be in the best of places right now. However, the line is also the title of one of the rapper's latest songs, so maybe Kim was just bopping to her hubby's tunes as she took this selfie?
Article continues below advertisement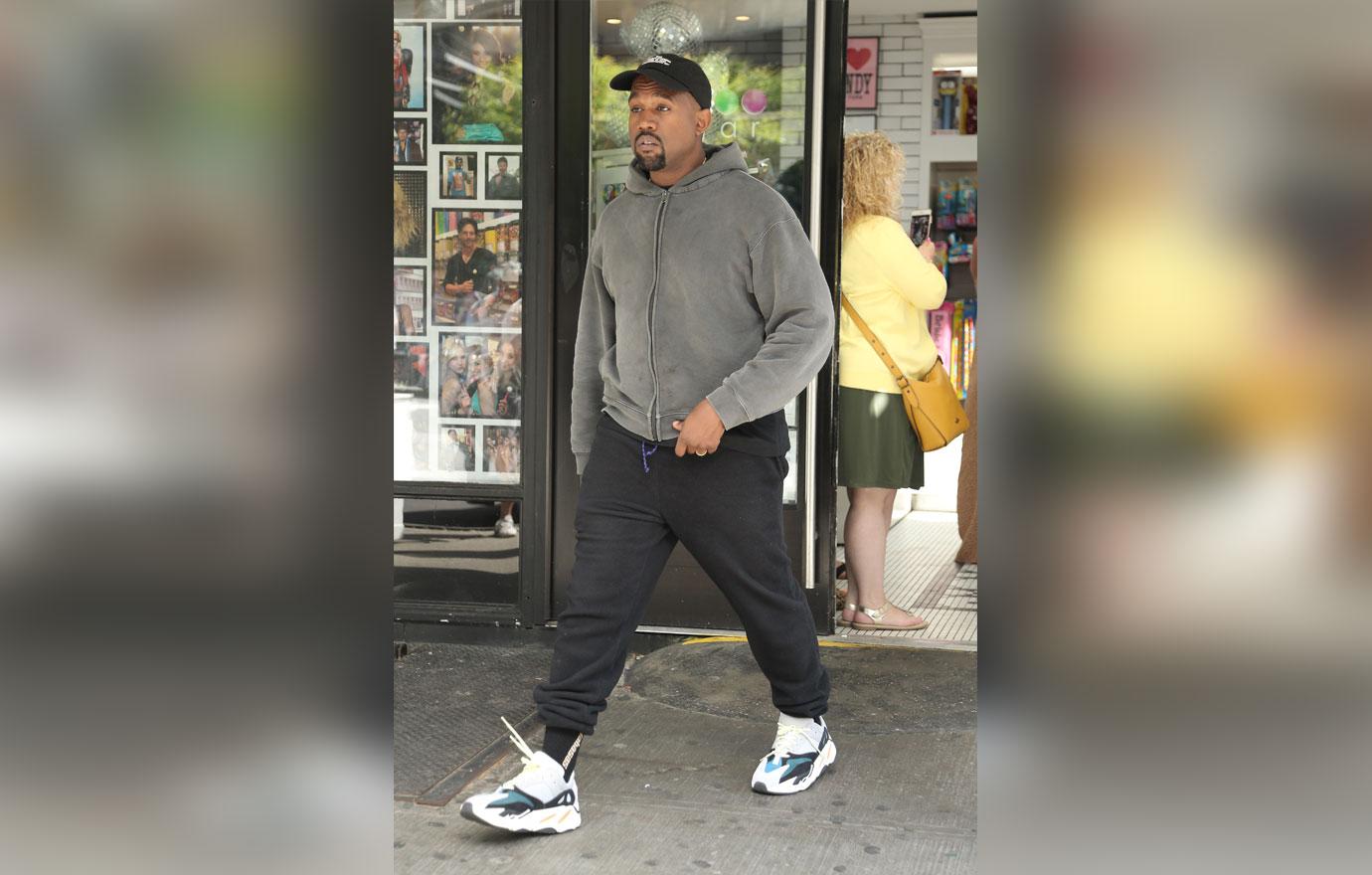 Though Kanye has never revealed who he's talking about in the song, some people have suggested that it could be about Jay Z, who he's openly complained about for skipping out on his and Kim's wedding.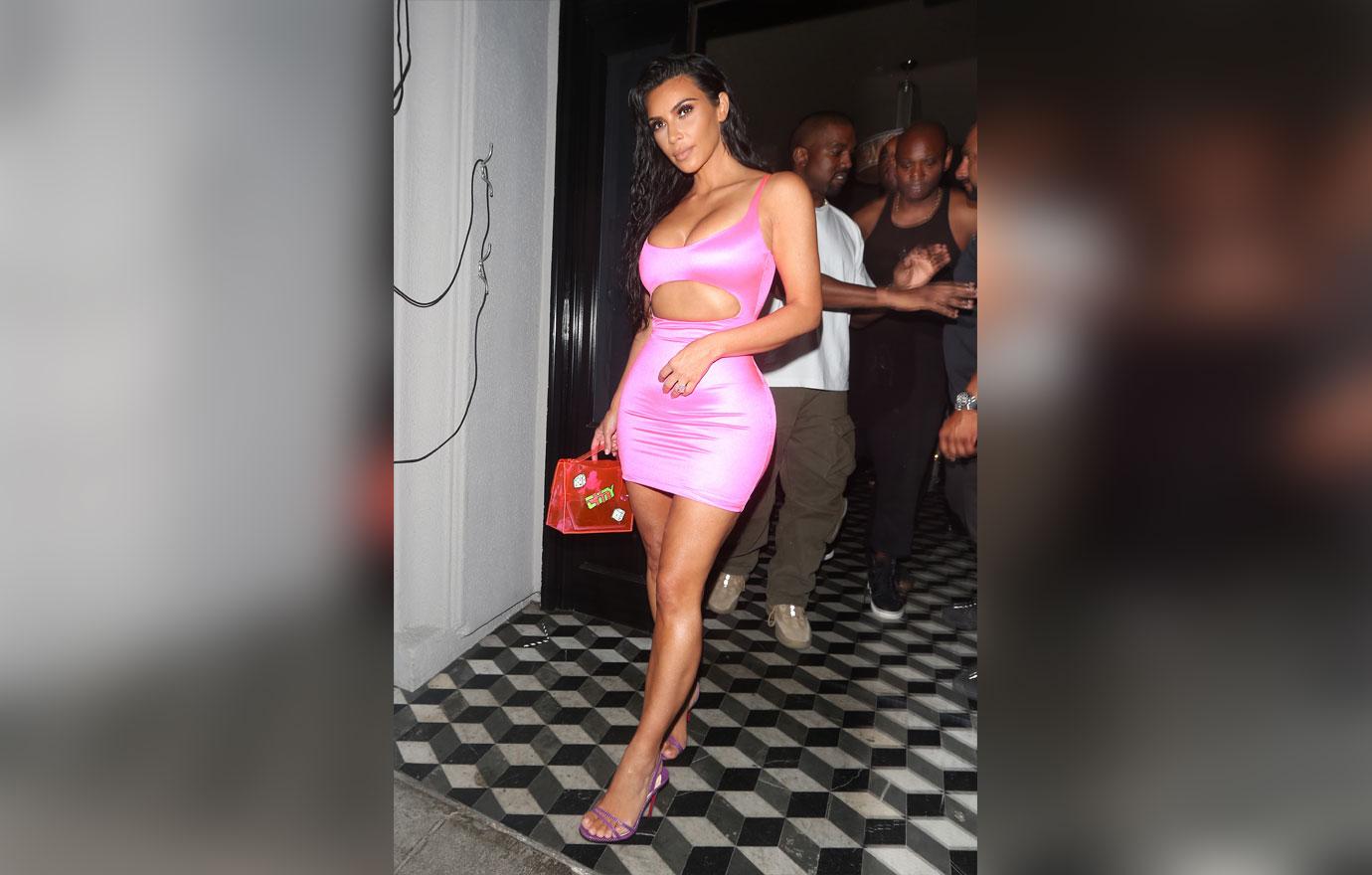 What do you think about Kim's latest Instagram post? Sound off in the comment section!