PHOTOS
Heartbreaking Story: Kim Kardashian Thought She Had A Miscarriage While Carrying Daughter North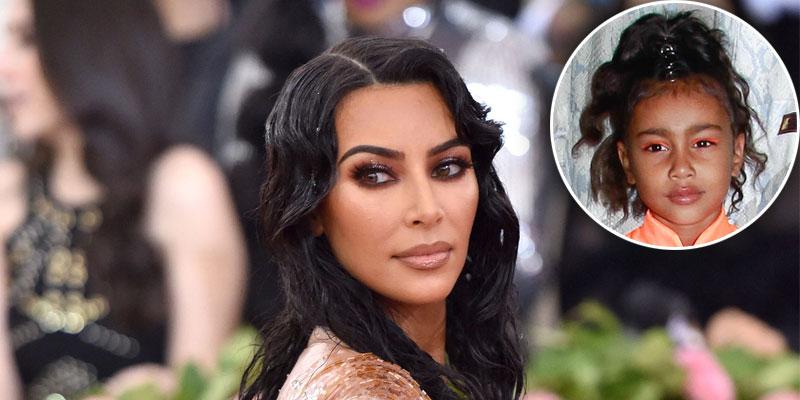 Kim Kardashian is reflecting on her pregnancy with daughter North. While appearing on the All Fair's podcast with Laura Wasser, the KKW Beauty founder revealed that she was told that she suffered a miscarriage back in 2012.
Article continues below advertisement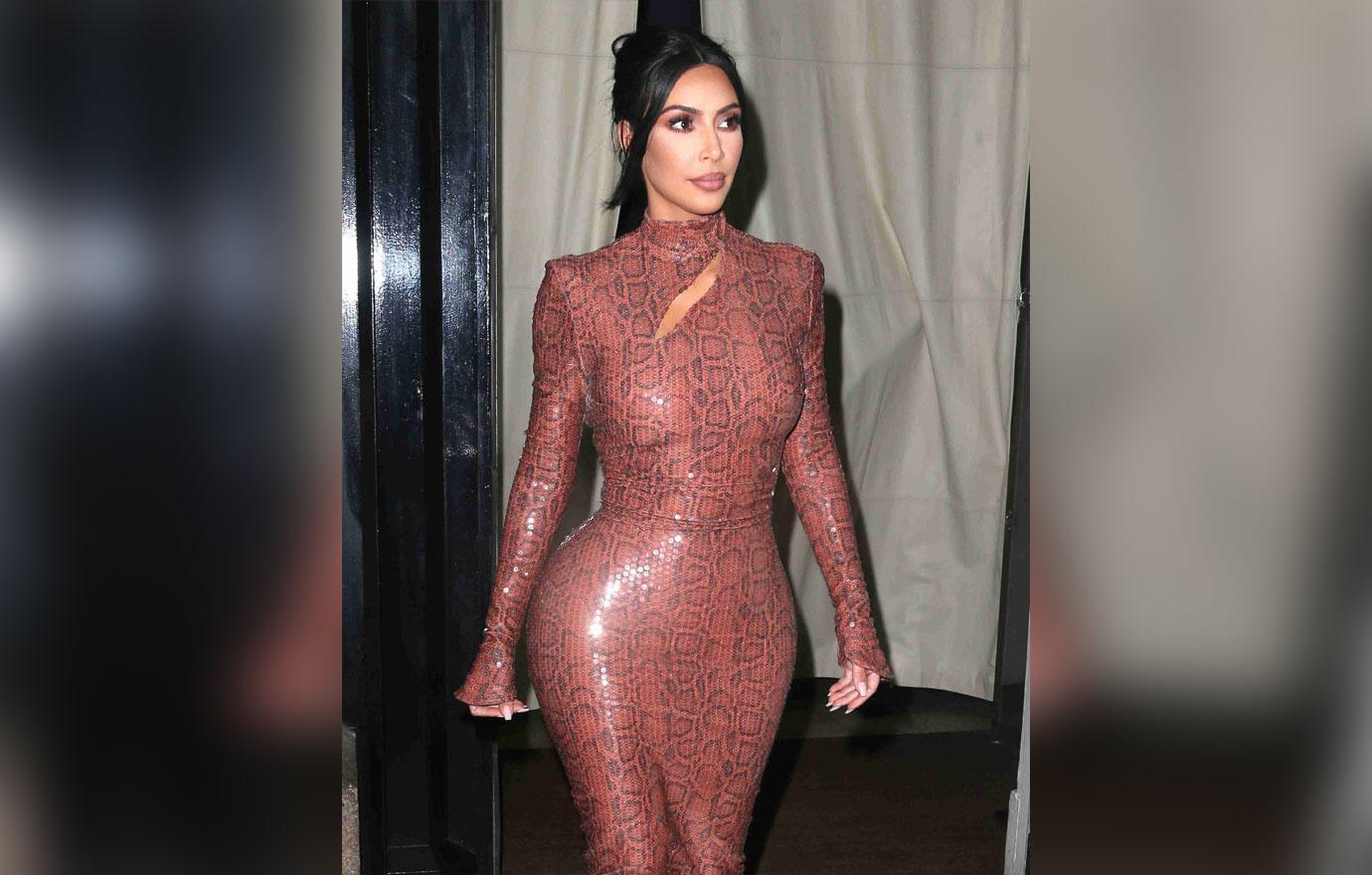 "I thought I had a miscarriage," the KUWTK star confessed. "I was really, heavily bleeding and was in so much pain in Miami." Kim explained that she went to the doctor's office to have a dilation and curettage procedure scheduled, which is used after a miscarriage or abortion to remove any remaining tissue from the uterus.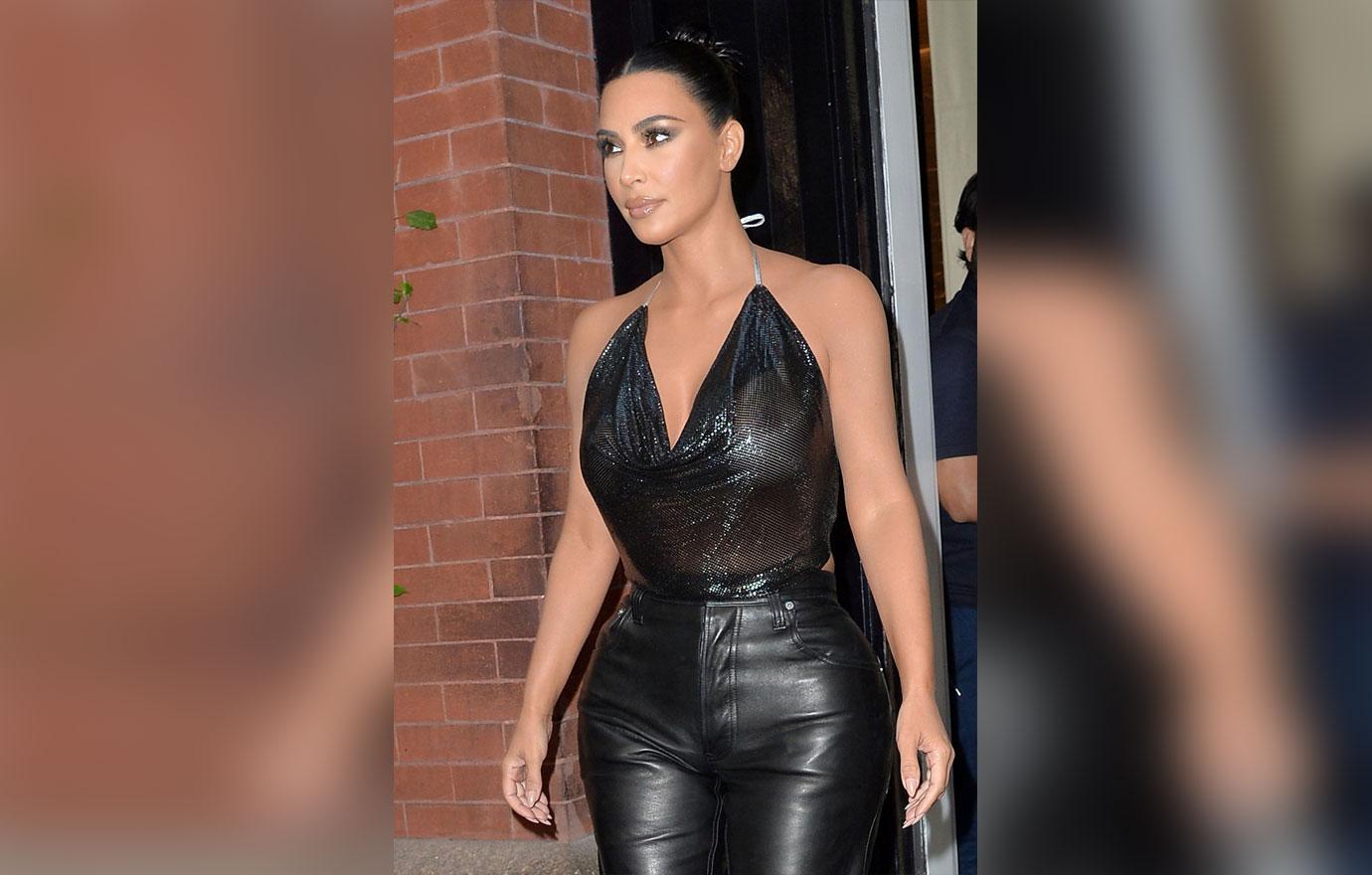 "It was Thanksgiving morning, and my doctor said, 'Come in the morning and we'll do the procedure Thanksgiving night so no one will see you.' I was so worried that people would find out. This is the first time that I ever got pregnant and I was so nervous. I went in and there was no heartbeat. He said, 'Oh, you had a miscarriage,'" Kim said in reference to her doctor's statement. "On Thanksgiving morning, I came in to do it and he goes, 'There's a heartbeat.' I was like, 'This is a sign, it's Thanksgiving morning.'"
Article continues below advertisement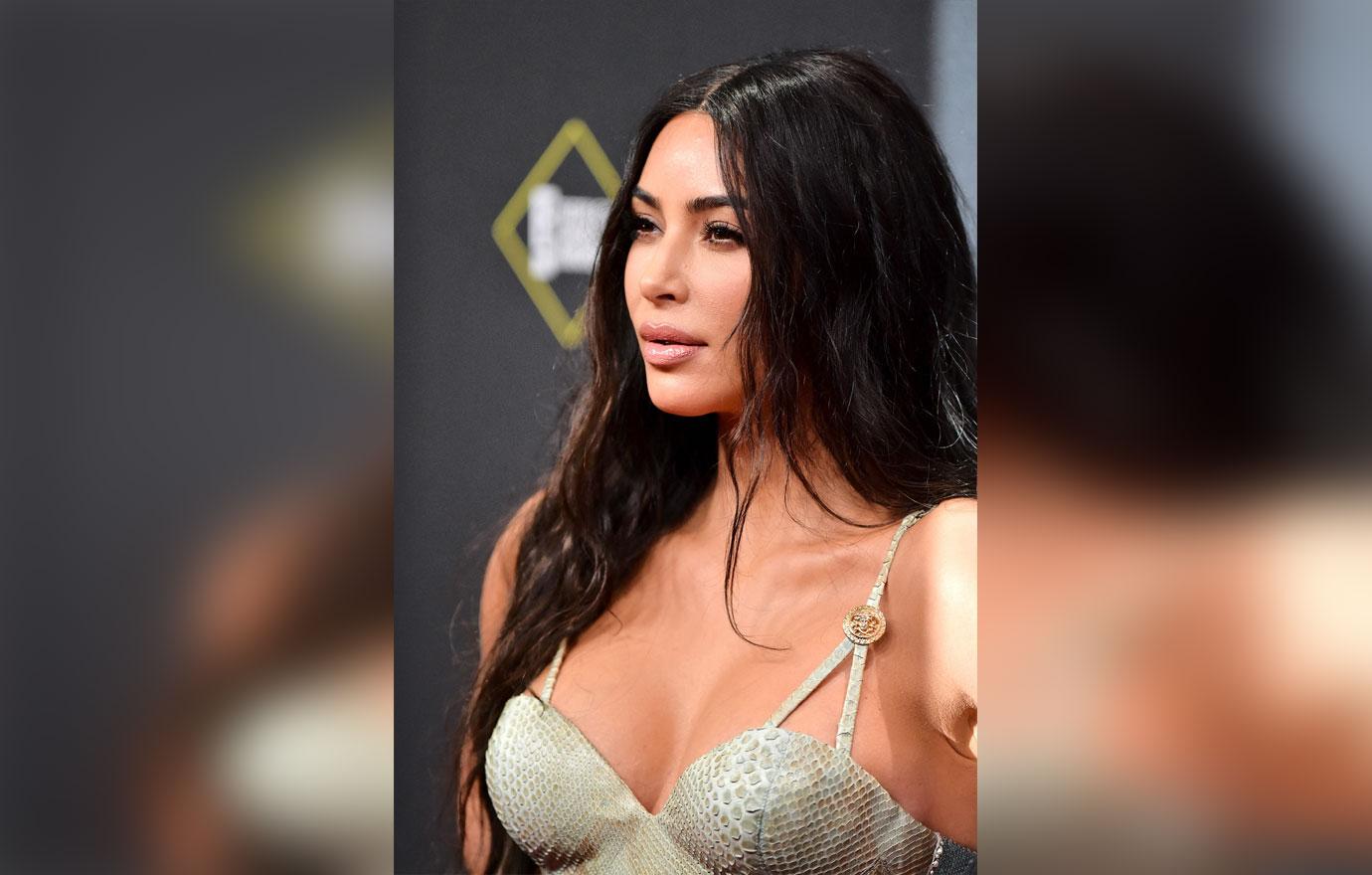 Back in June 2013, Kim and husband Kanye West welcomed North. In addition to her miscarriage worries, Kim also revealed that she had other complications.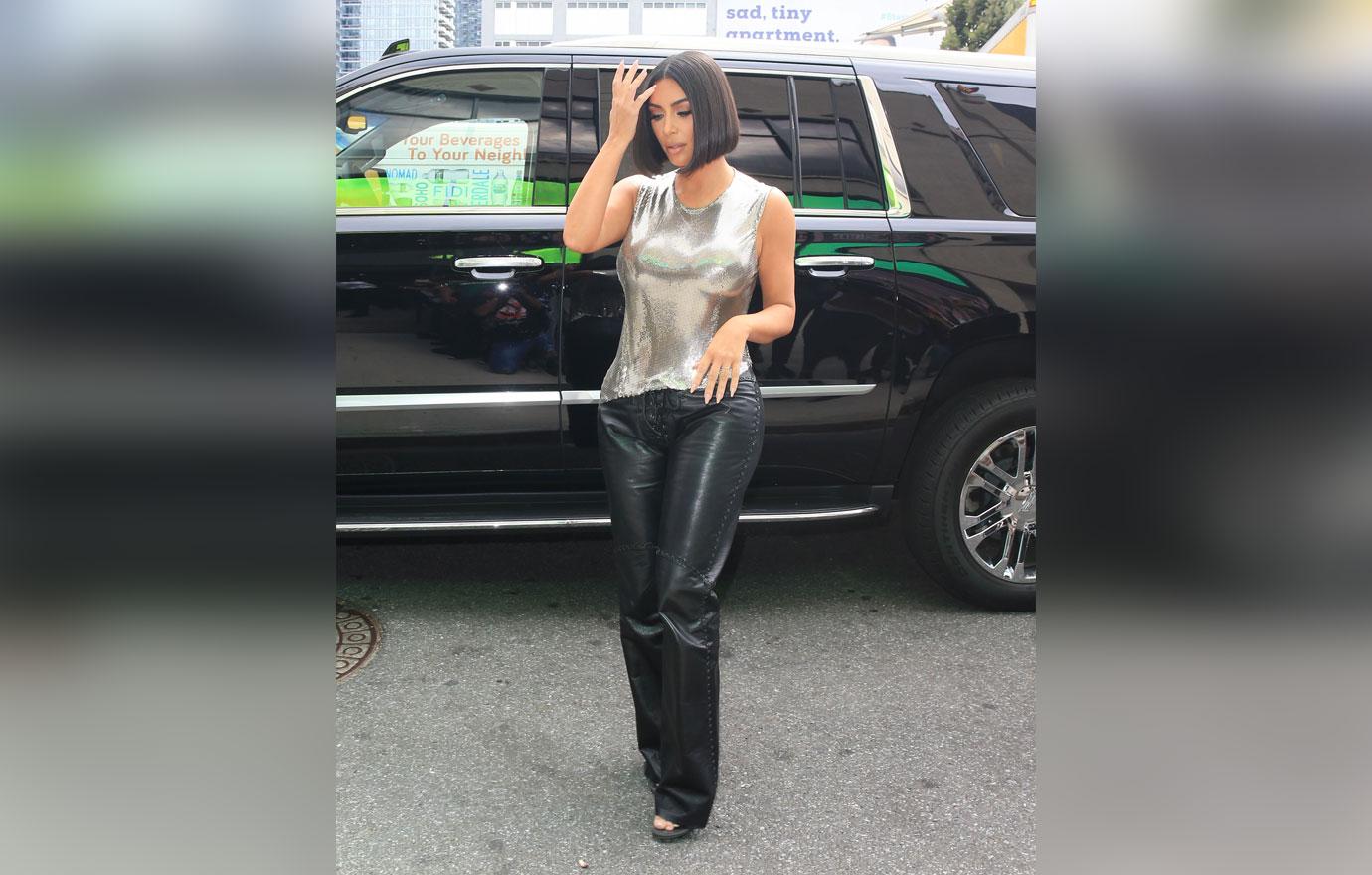 The KUWTK star had toxemia, which was a serious condition that consisted of high blood pressure, swelling of hands and feet and protein in urine.
Article continues below advertisement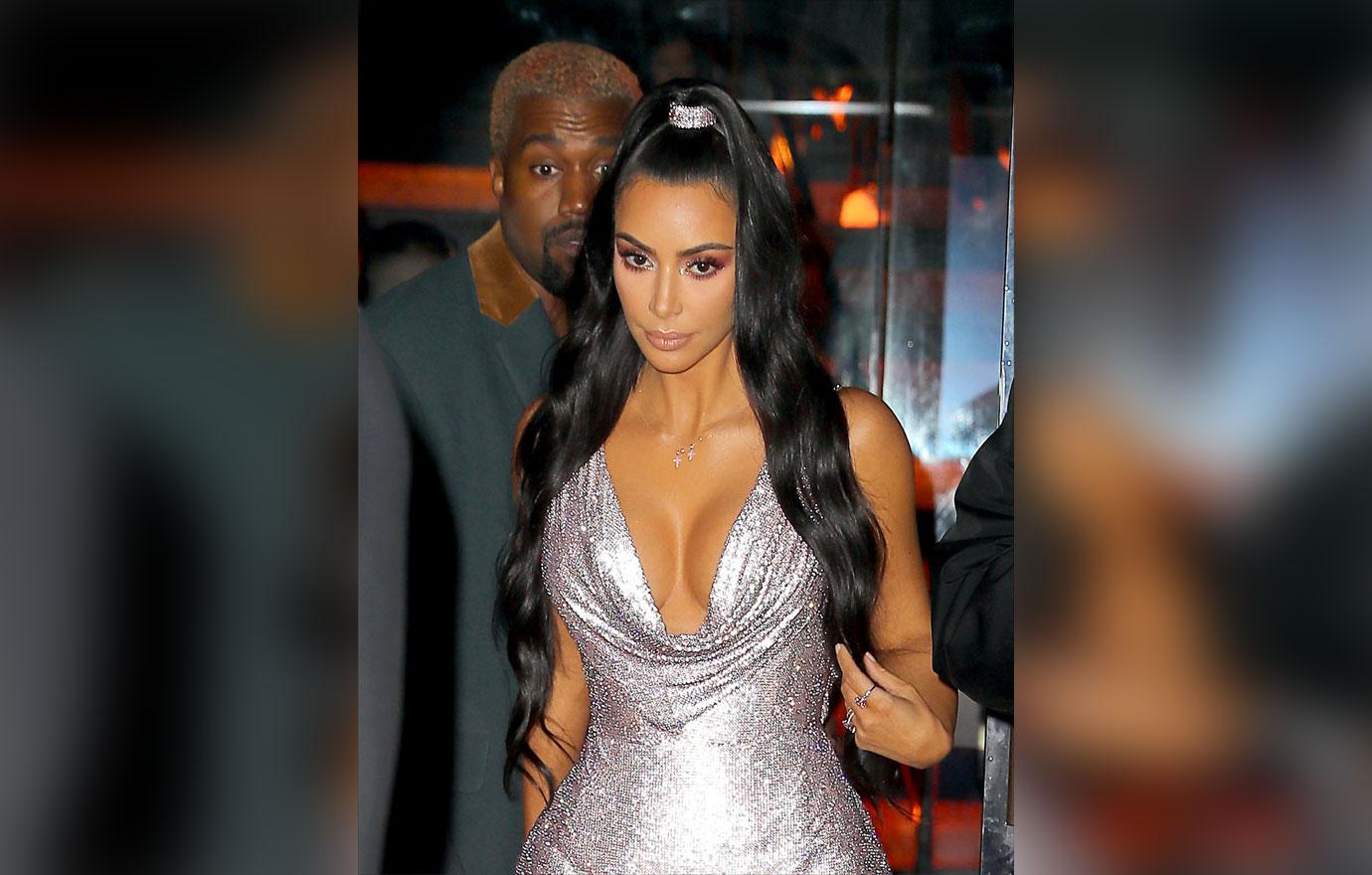 "The only way to get rid of toxemia is to deliver the baby. At 34 and a half weeks, I had to go into emergency labor — they induced me. North was 4 pounds. She was almost six weeks early. After I delivered, my placenta never came out, so that's called placenta accreta. My placenta grew inside my uterus and that is what women die from in childbirth," Kim recalled.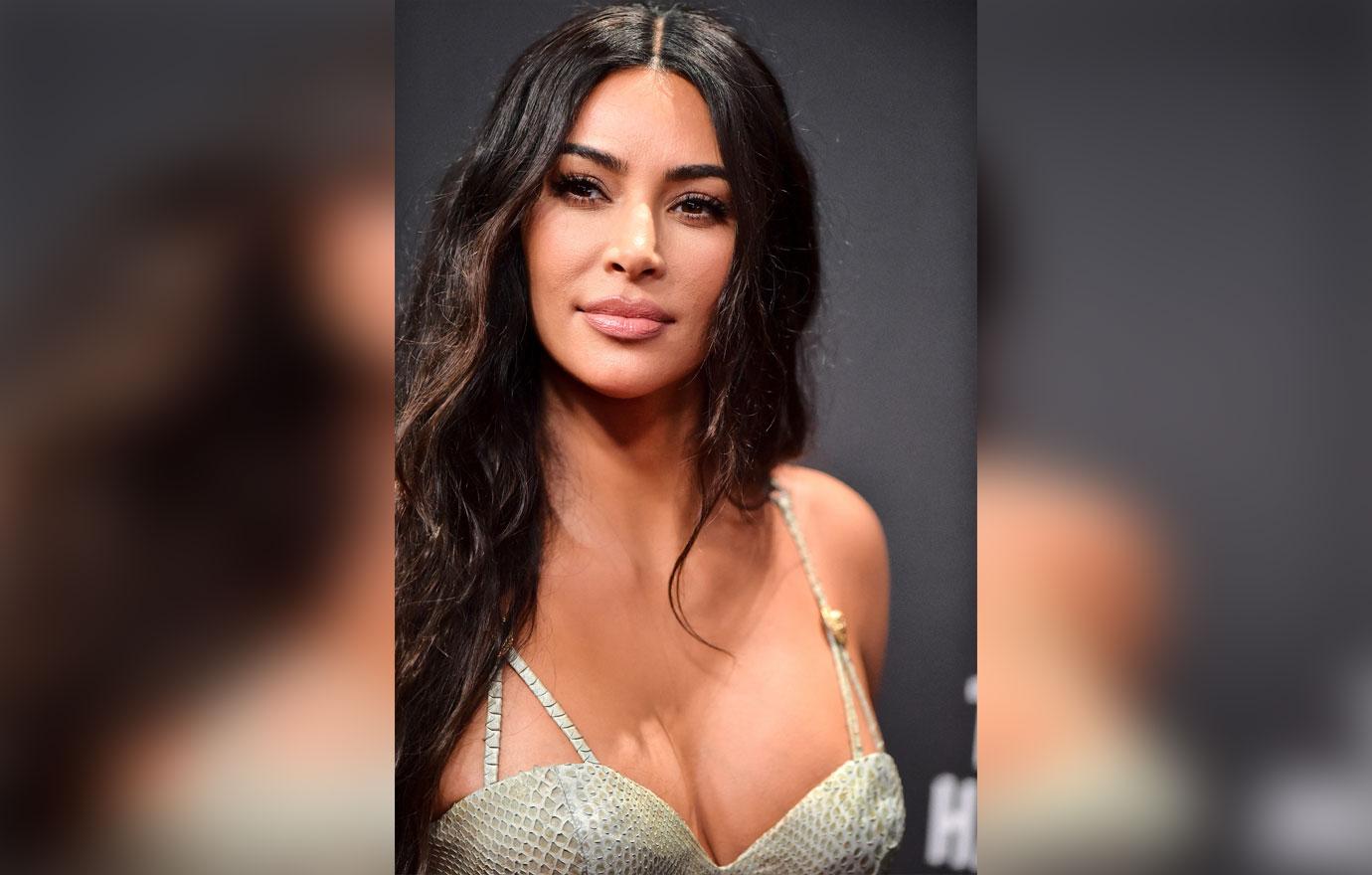 After welcoming North, Kim gave birth to her son Saint in December 2015. The couple also welcomed daughter Chicago and son Psalm via surrogacy after Kim underwent five surgeries following the birth of her now 4-year-old.
Article continues below advertisement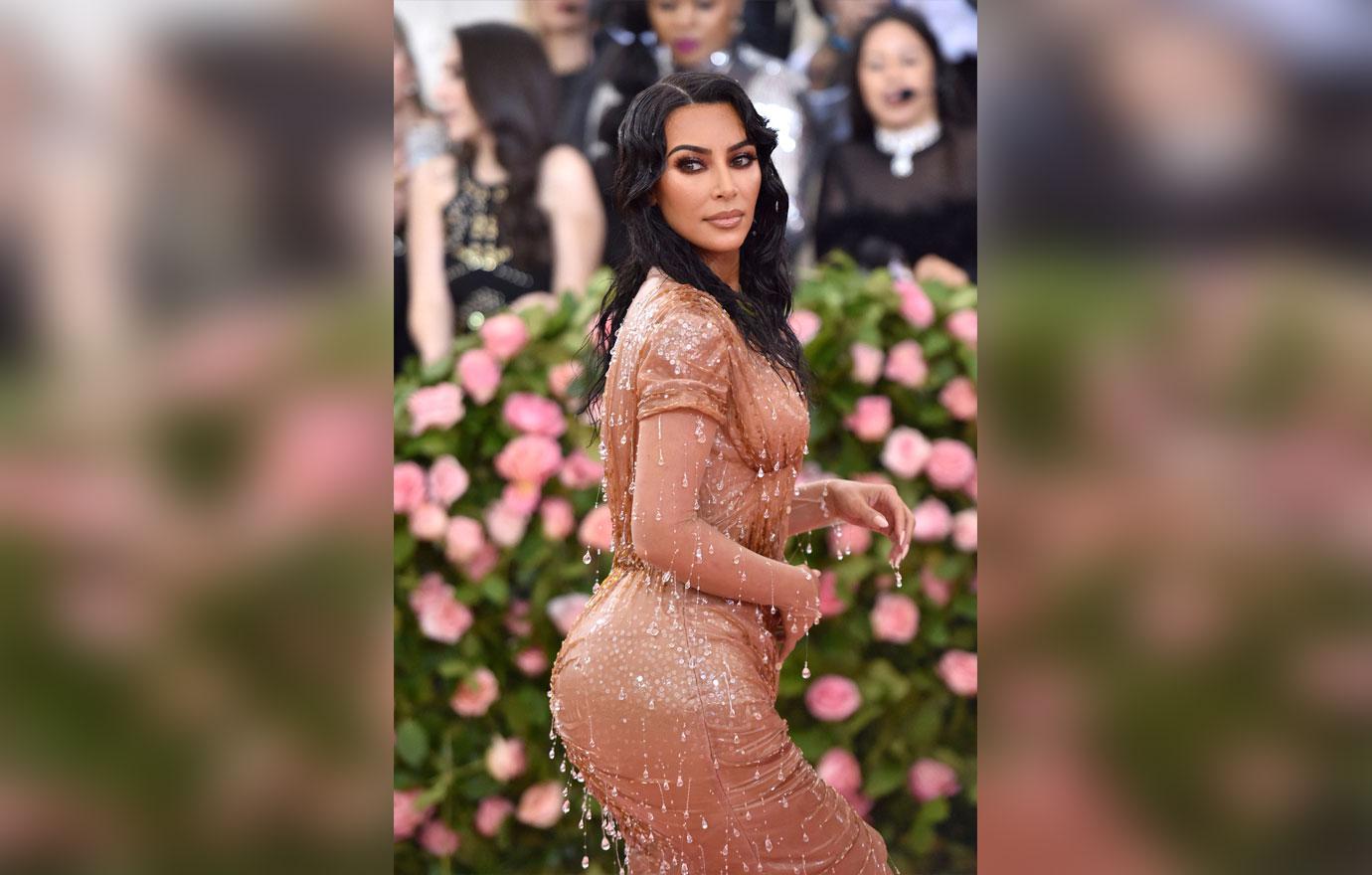 "I'm so thankful for my beautiful kids, no matter how they came to me — they came to me," Kim explained in a video shared to Instagram. "I'm so thankful for surrogates. I'm really thankful for my family. I grew up with so many siblings. I just loved being in a big environment. I would have gone through the same pain and back for the result of having my babies. It was all worth it."