PHOTOS
Kim Kardashian Is 'Flattered' That Fans Are Getting Surgery To Look Just Like Her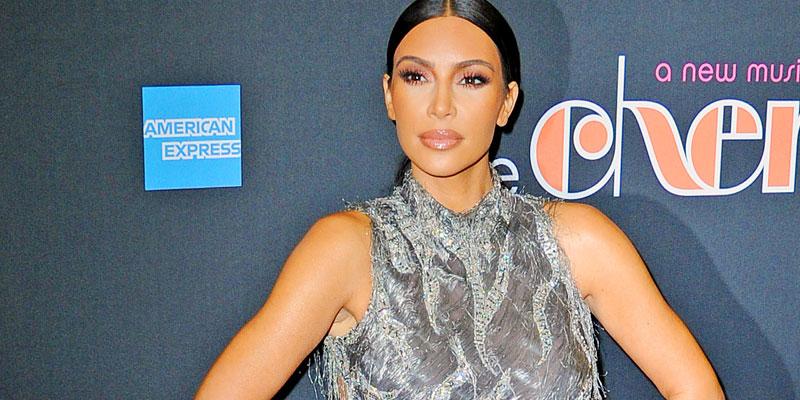 Imitation is the highest form of flattery and so Kim Kardashian West isn't too bothered by fans shelling out big bucks to look just like her. During her recent appearance on Watch What Happens Live, the the 38-year-old KKW Beauty Mogul let host Andy Cohen know about the increasingly popular procedures.
Article continues below advertisement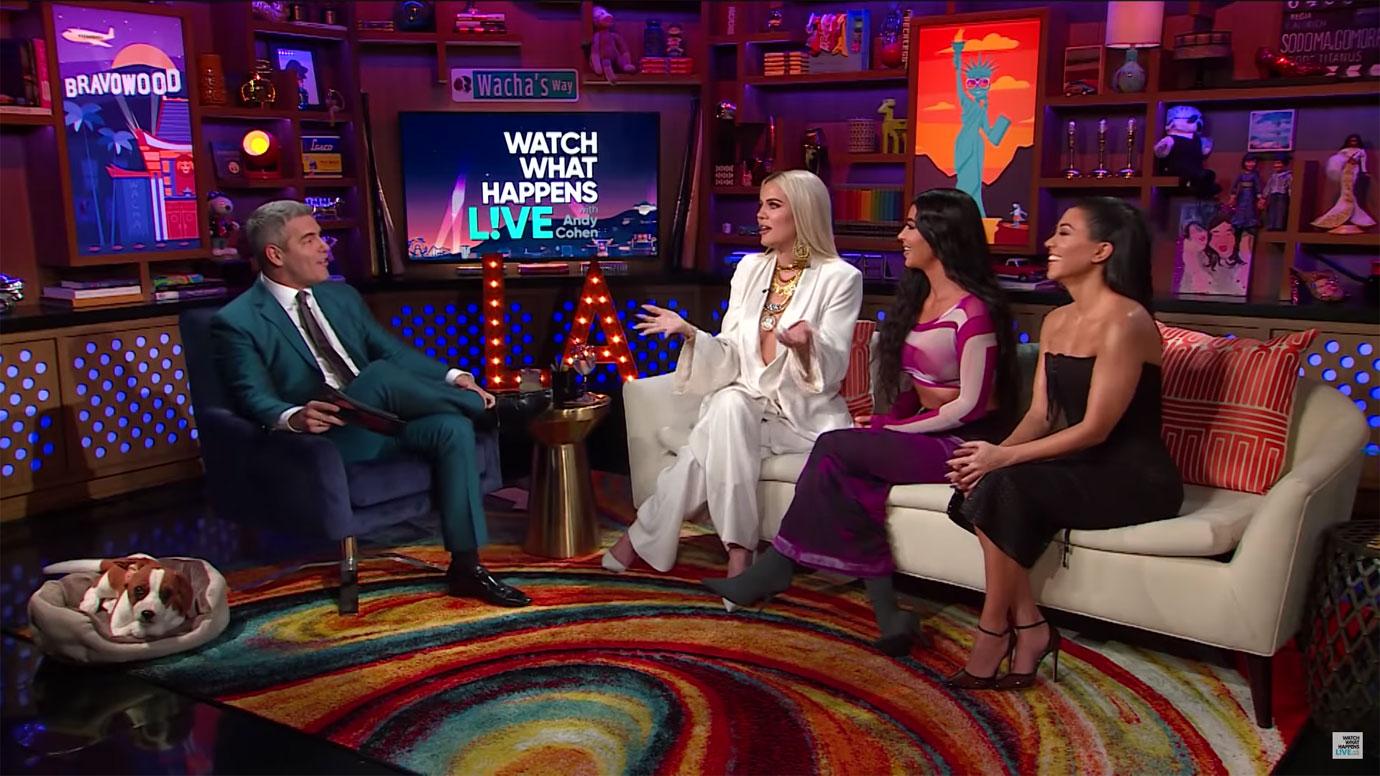 "Do you ever get freaked out when people get plastic surgery to look like you?" a fan called into the show in and asked.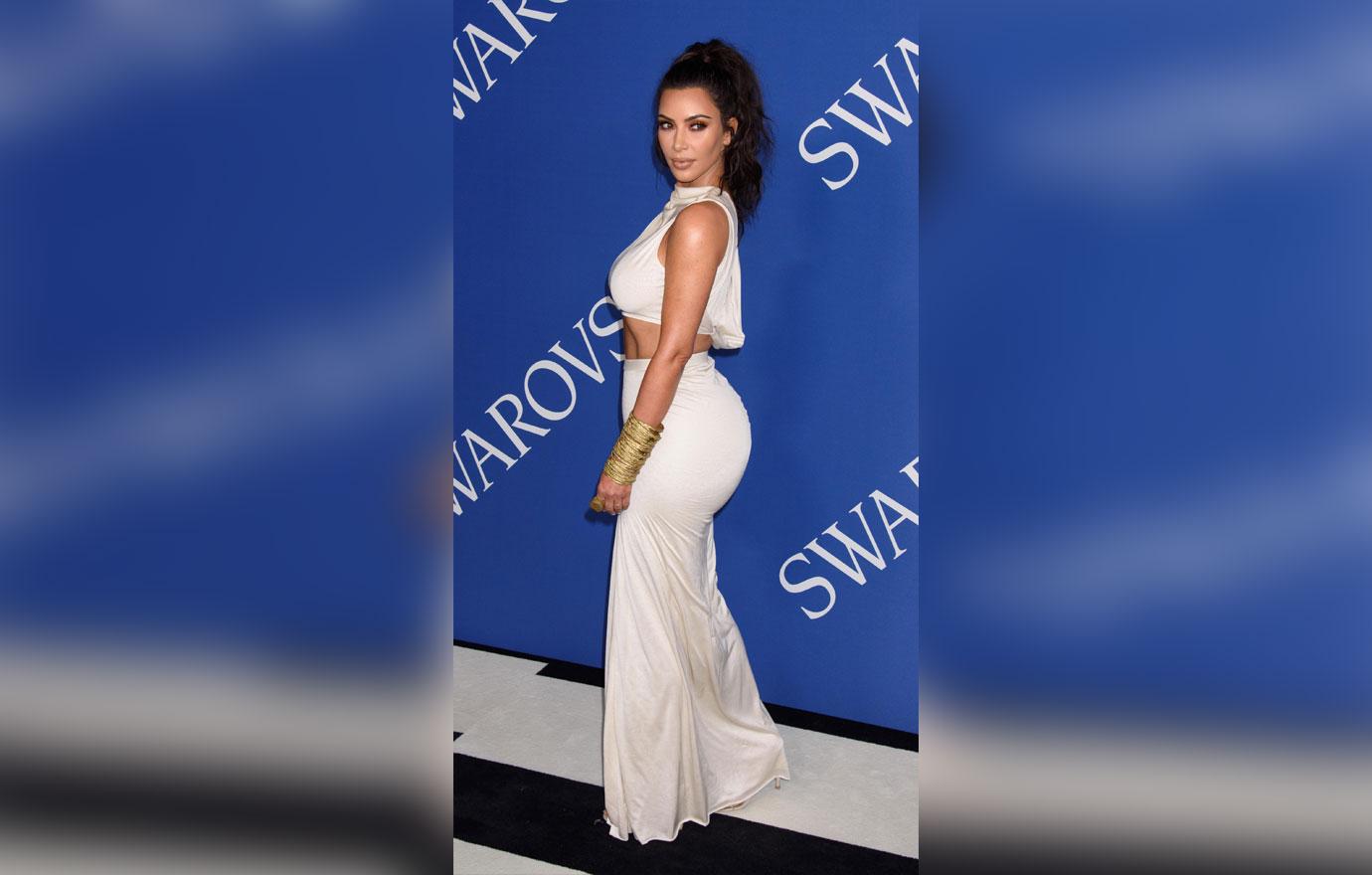 "That's more a you question," Khloe Kardashian said with a laugh before explaining she's witnessed many people on social media trying to achieve her sister's trademark aesthetic. "People want to look like her the most. From what I see online I also see people say 'I got $100K in surgery to look like Kim K.'"
Article continues below advertisement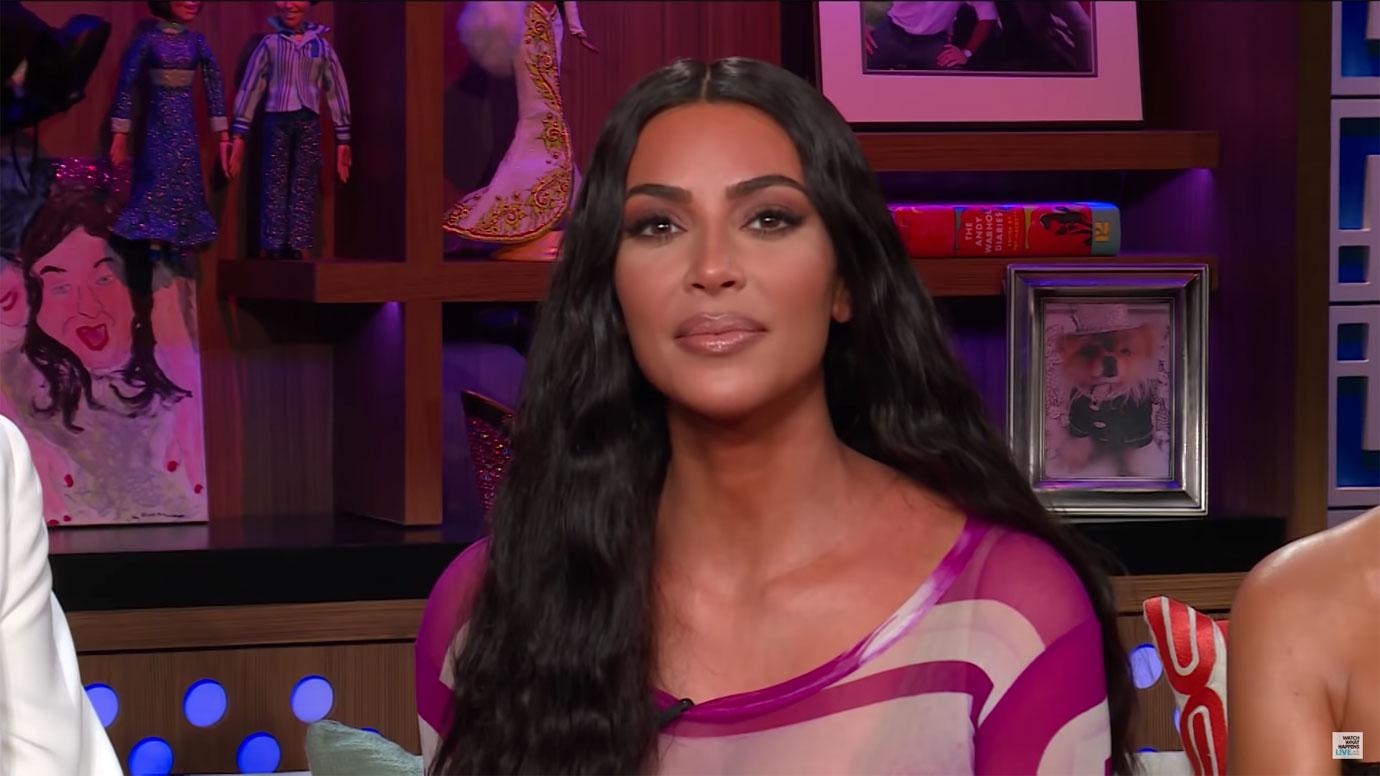 Kim admitted she had no problem with the surgeries. "I think people should do whatever makes them happy," she said. "And I think that people should also like be themselves and be an individual."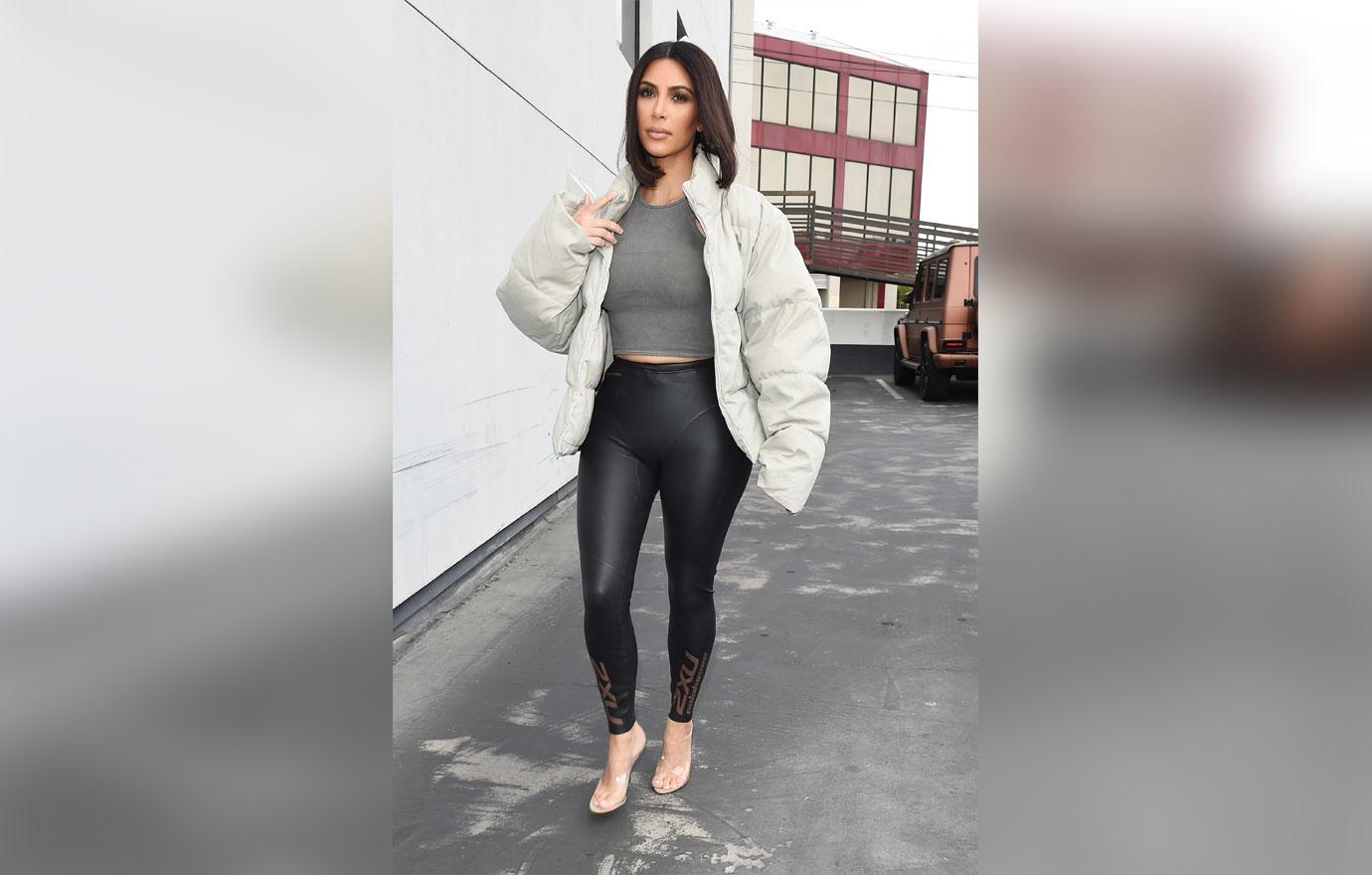 "But I'm flattered that is something that they think, you know, that attracts them. That they'd want to look like," she said before adding, "Honey, we can all use more beauty in the world."
Article continues below advertisement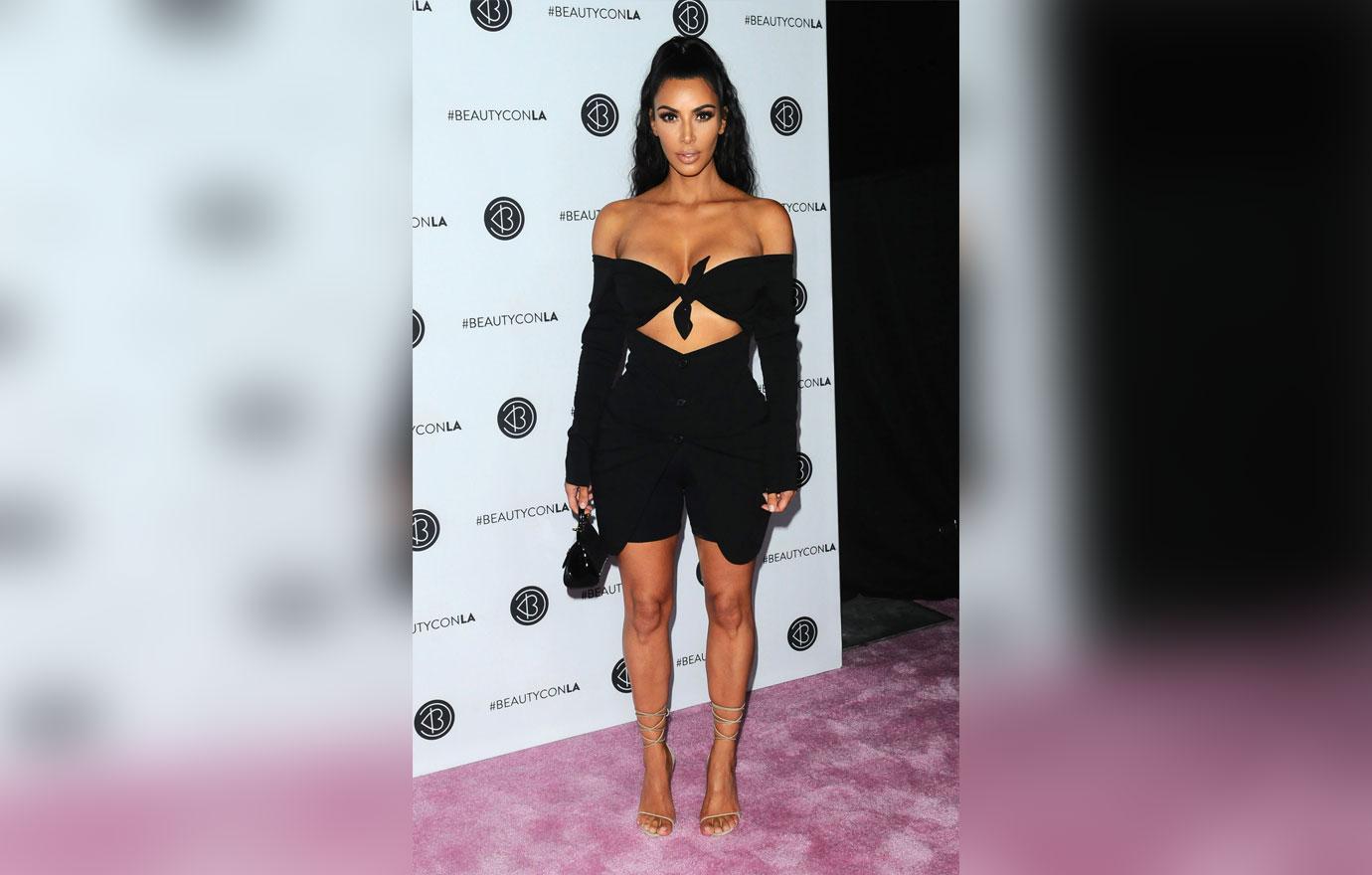 Earlier this month, MTV announced that it was bringing back its iconic docuseries True Life. The first episode of the new season focused on three people who were obsessed with the Kardashian-Jenner family. One woman featured on the episode even claimed she spent $10,000+ on plastic surgeries in order to look like Kim.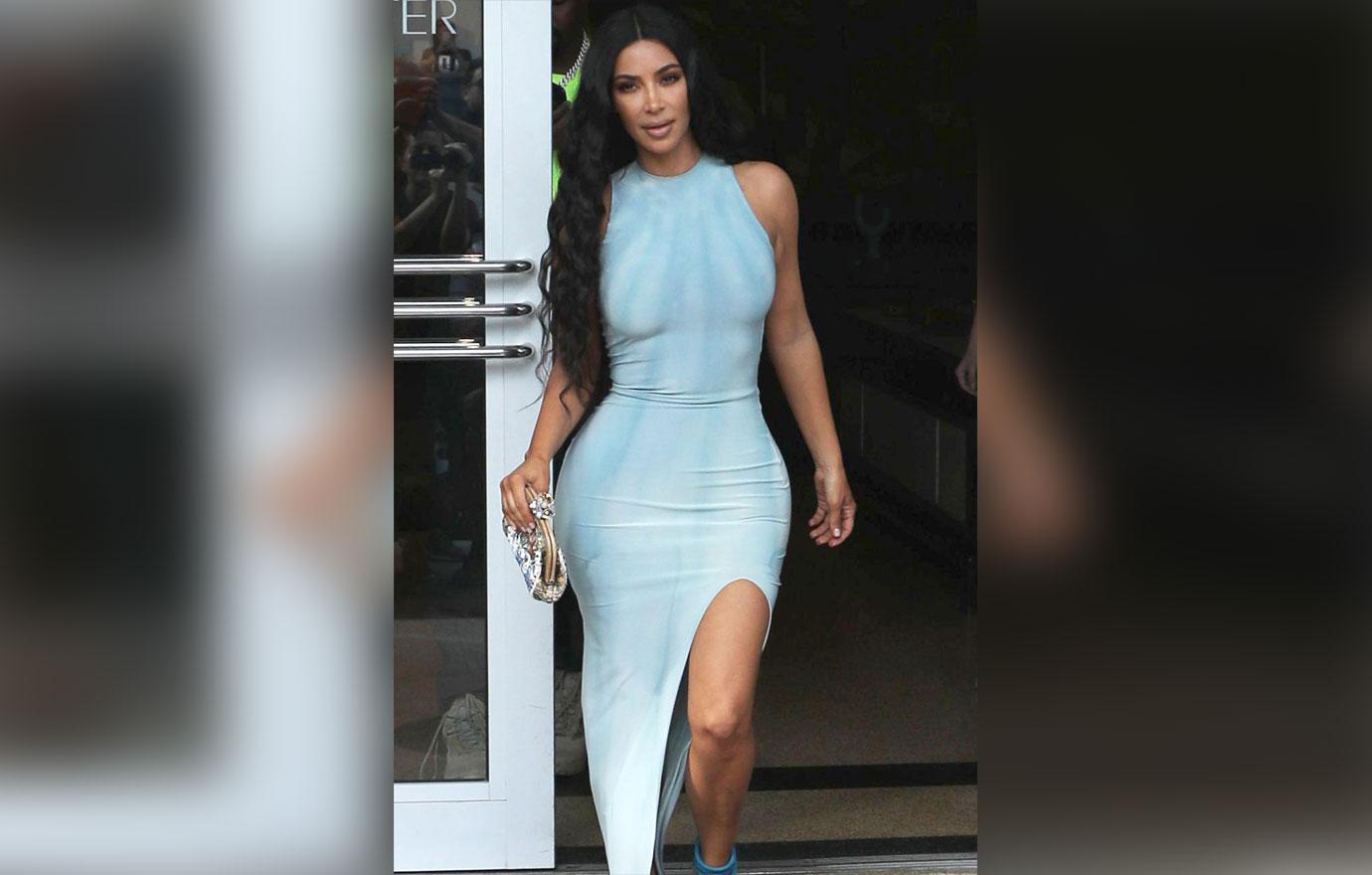 "The Kardashians have become the idea of what beauty is, so I feel pressured to have a big butt, or have fake boobs, because this is what society deemed as beauty," she explained during the episode.
Watch the clip above us and let us know what you think about Kim's response to her fans' plastic surgeries? Share your thoughts in the comments.