PHOTOS
Kim Kardashian Is Willing To Give Up 'KUWTK' To Pursue Law Full Time — 'I'm Not Afraid To Work Hard'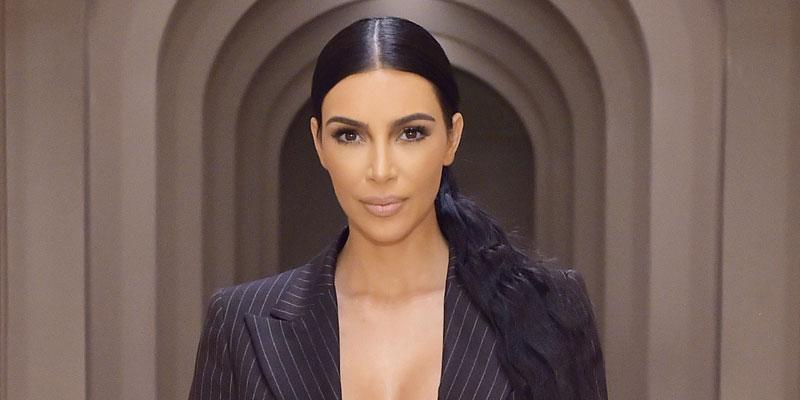 Kim Kardashian said she's willing to do anything to take the bar exam, but does that include quitting Keeping Up With The Kardashians? The reality star admitted since she began her apprenticeship, she won't have time for "anything" outside of her kids and learning more about criminal justice reform.
Article continues below advertisement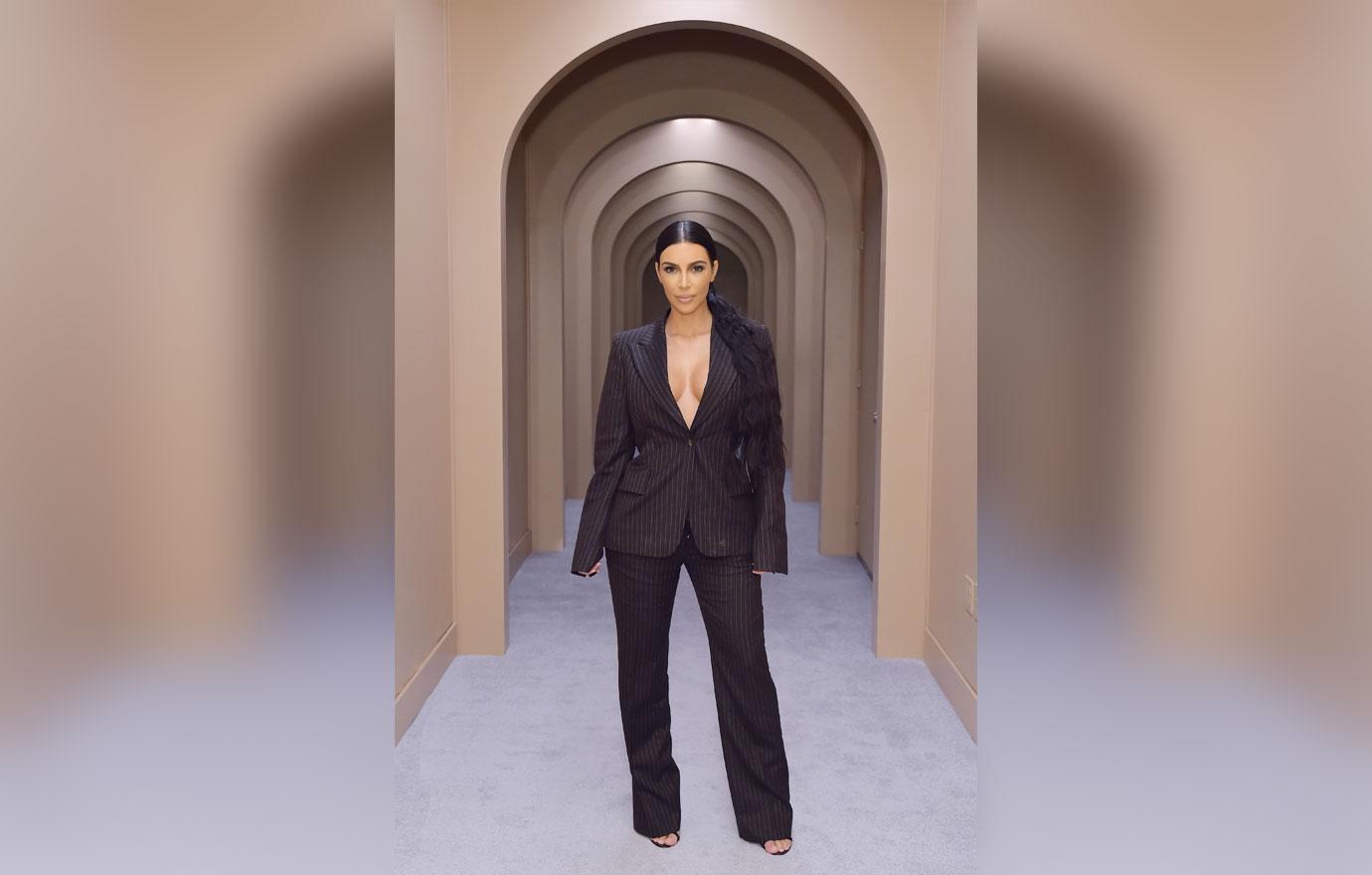 Kim, 38, told one of her law mentors on KUWTK on May 5, "It's kind of crazy because I'm learning it all as I go. I spend more time on this than I do anything else. It's insane but it's so fun to be around people that are super smart and get it and want the same thing."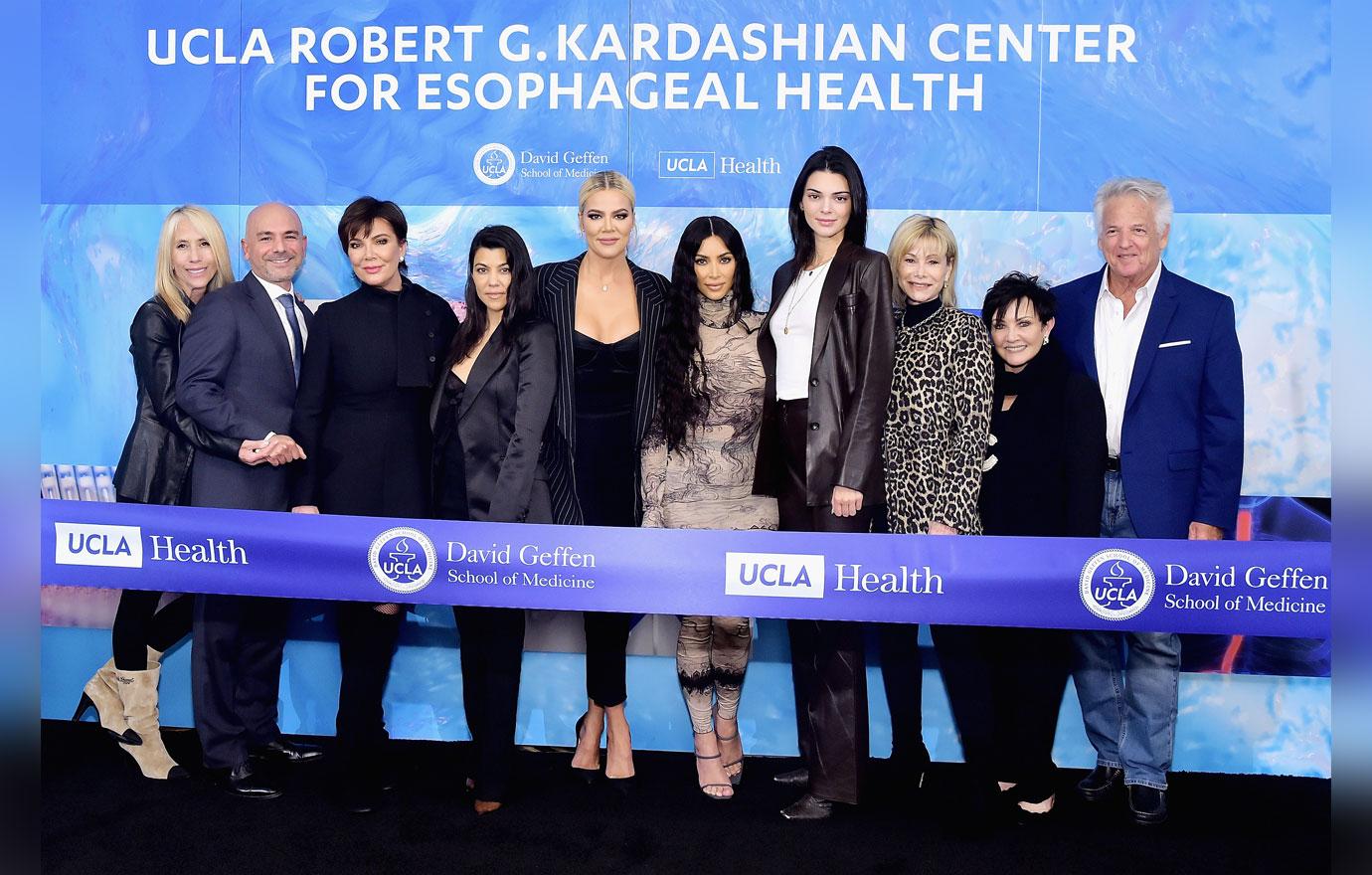 The KKW beauty founder admitted she spoke to her late father Robert Kardashian, who was famous for his power defense team in the 1994 O.J. Simpson murder trial, about becoming a criminal justice lawyer and he advised her not to because of the stress involved.
Article continues below advertisement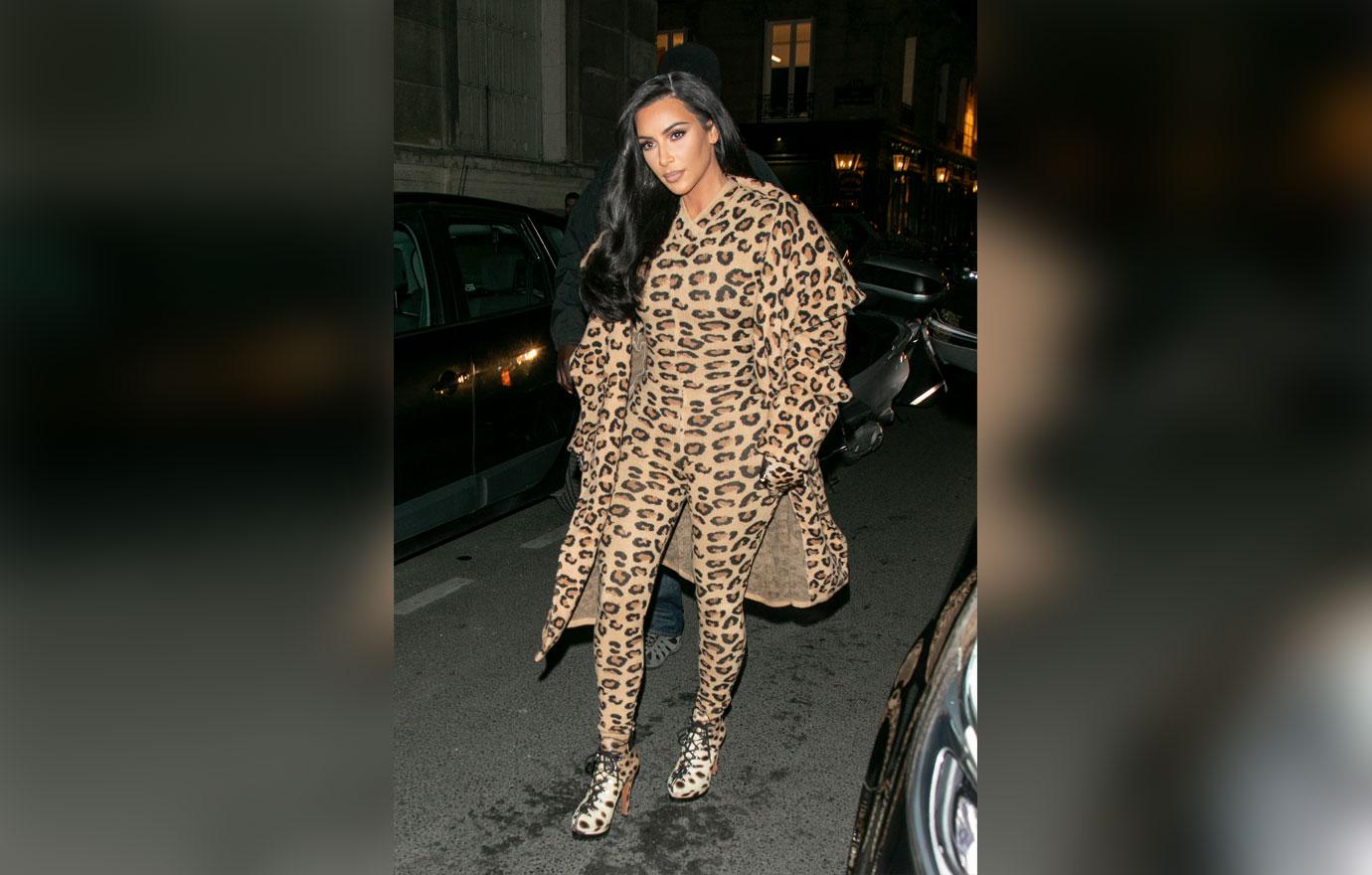 Despite that conversation, she said, "My dad always taught me that hard work is really important and to really commit to things, so my goal would be in like, 10 years, to give up being Kim K and just focus on this and be an attorney and fight for so many deserving people."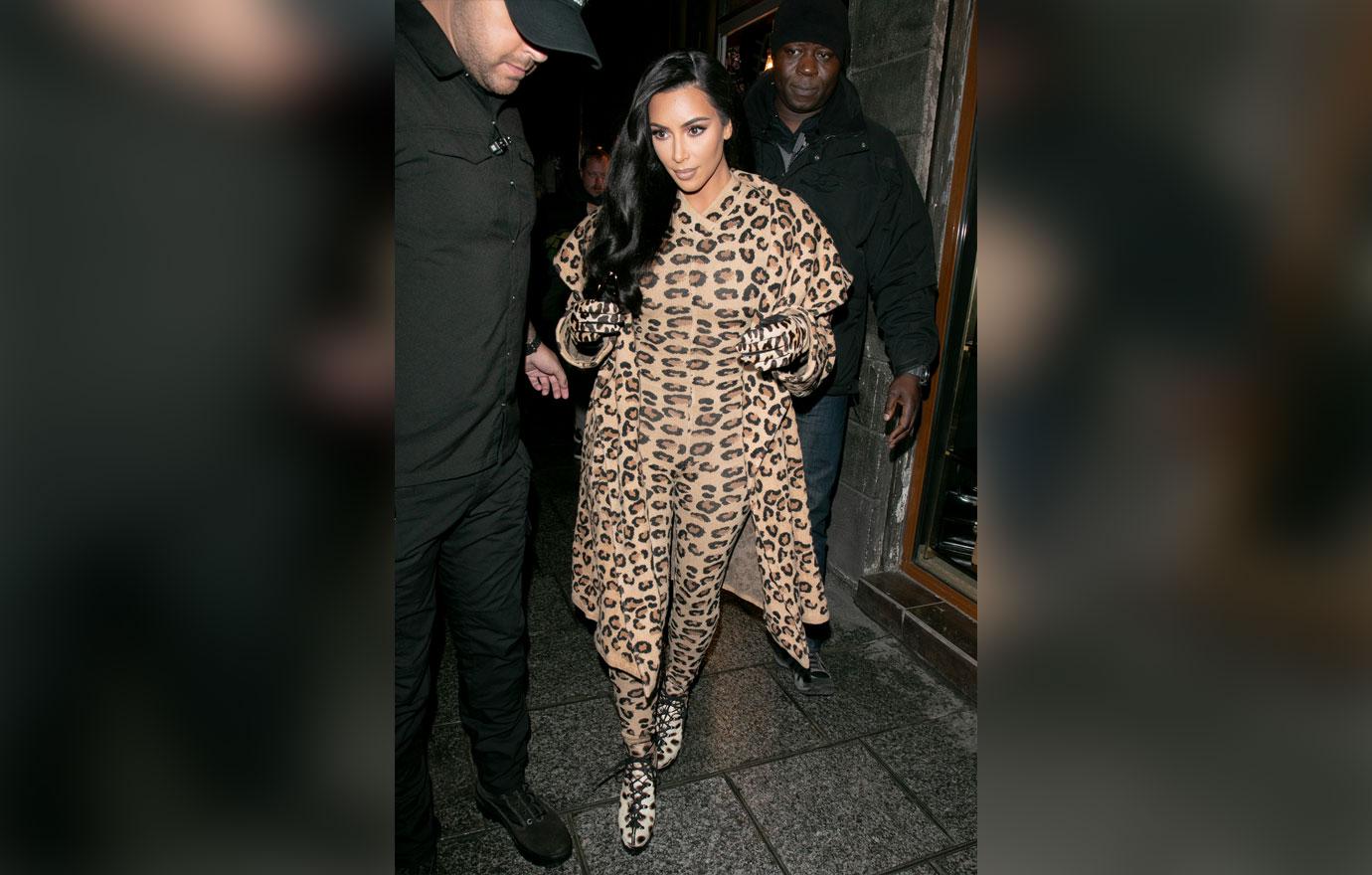 At the time of filming, Kim was working on the release of Alice Marie Johnson, who was serving a life sentence for a non-violent, first-time drug offense. On May 3, Kim revealed her legal team aided in getting Jeffrey Stringer released from a "life sentence for a low-level drug case."
Article continues below advertisement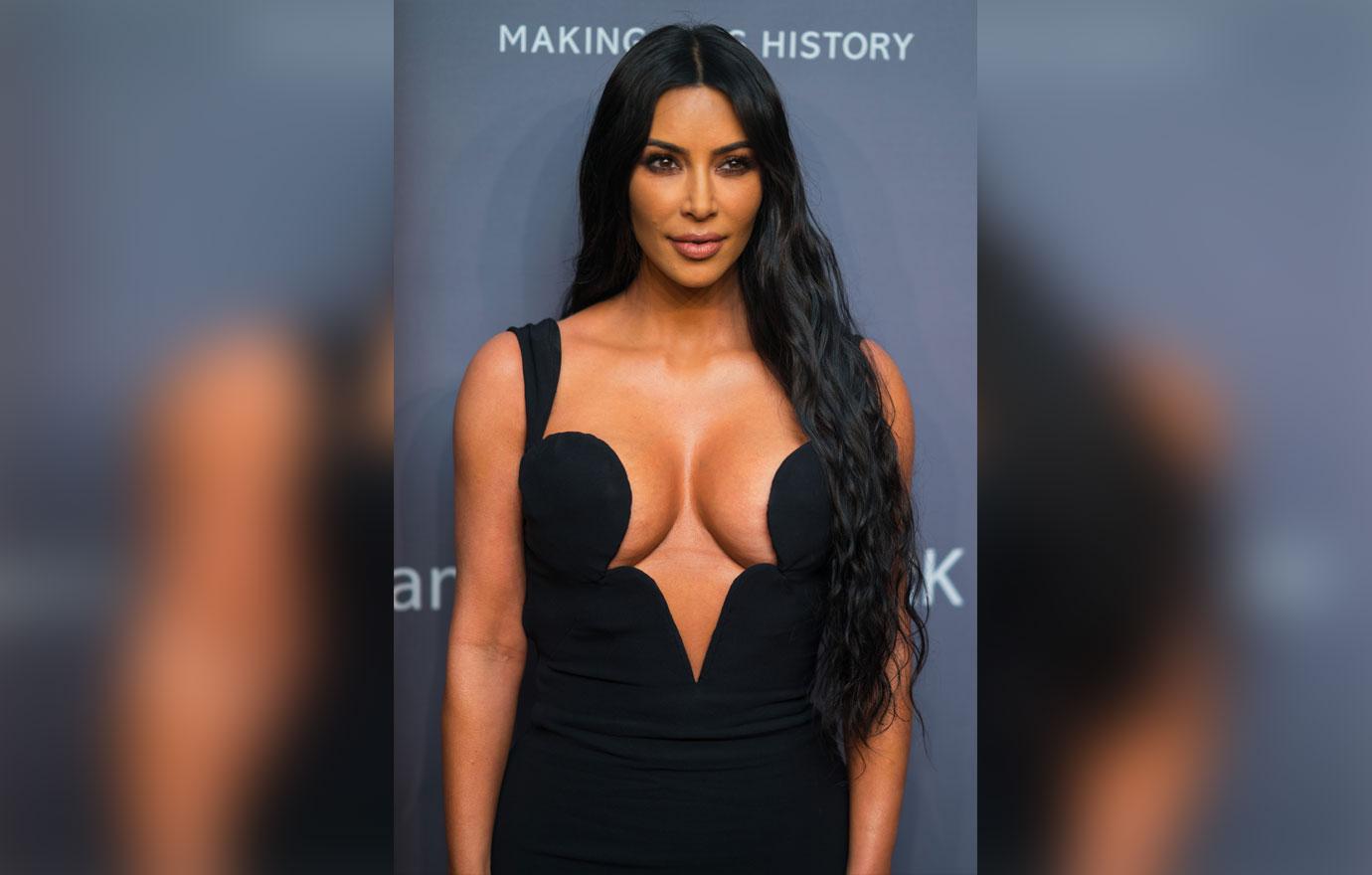 Kim defended her choice to apprentice and said, "I'm dealing with my three kids, I'm dealing with my career, the fourth baby coming and the stress of law school. Just because you do an apprenticeship does not mean that it's anything less — I mean, you have to put in 18 hours a week."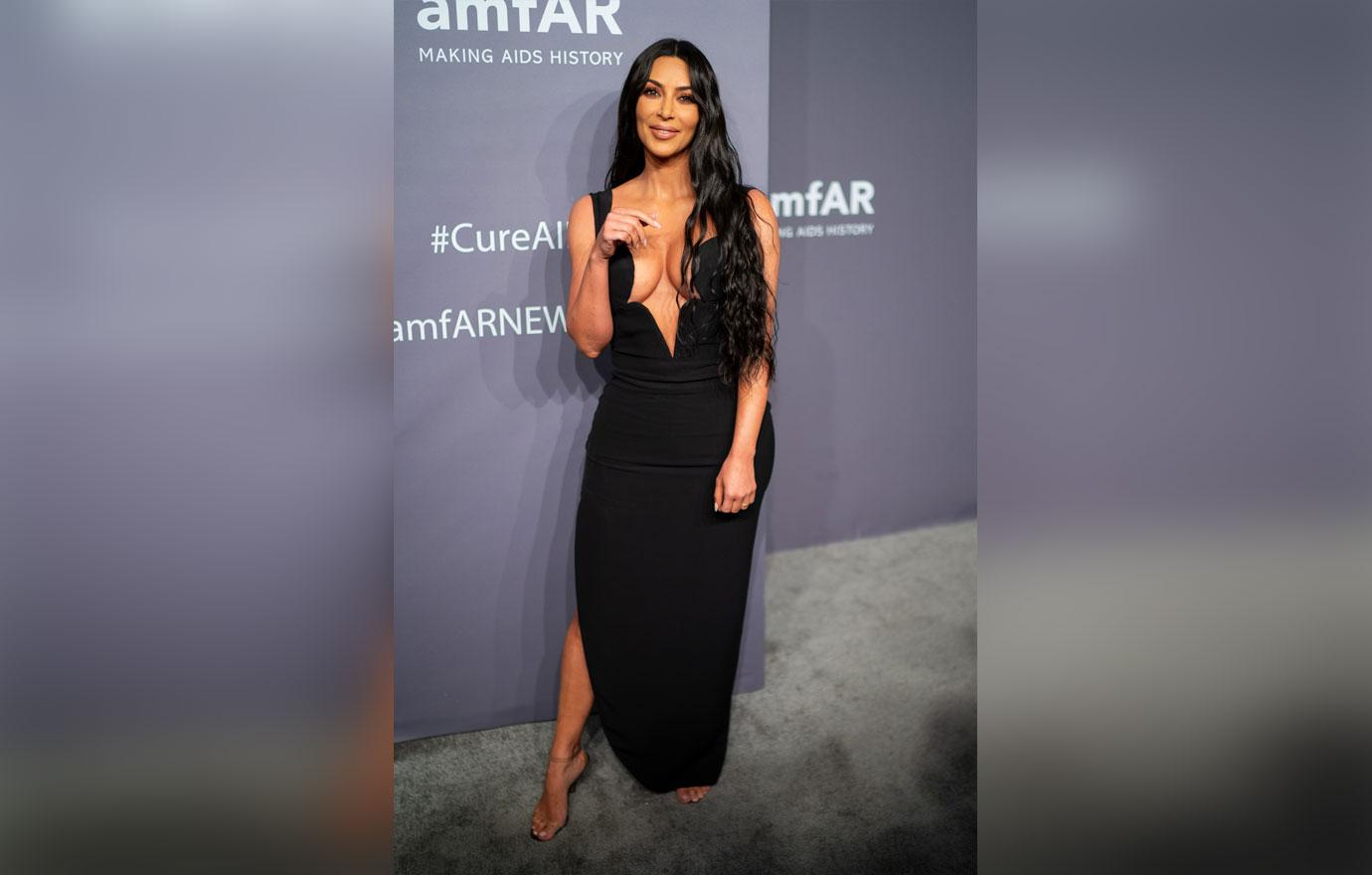 She also alluded to backing away from KUWTK. "It is a full commitment. I won't have time for events, for favors, for friends, for literally anything, for four years. I'm not afraid to work hard. It's going to be really hard but it's also really important to me to keep this quiet for a while so I can stay committed and focused," she said in a confessional.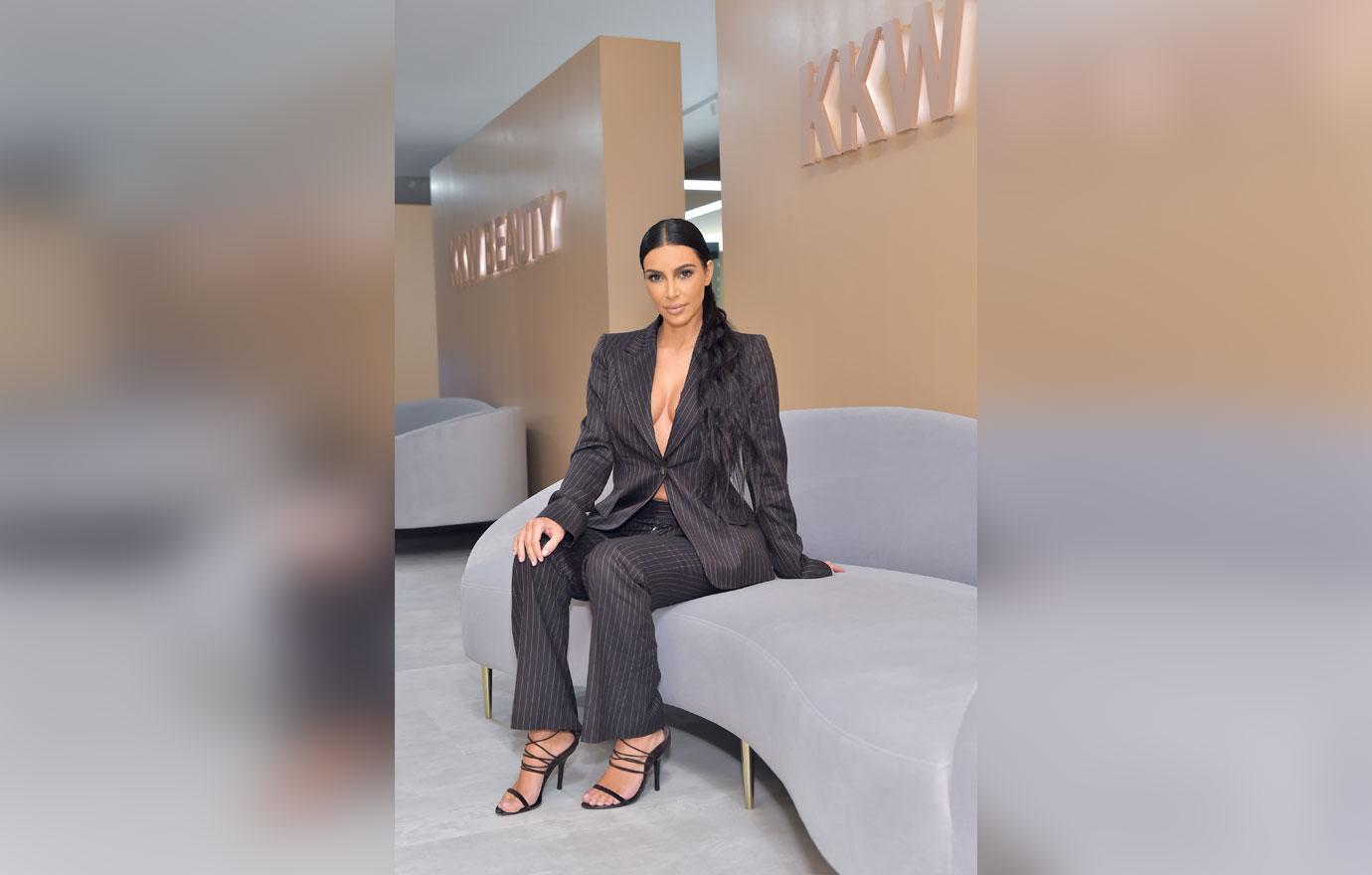 Do you think Kim would leave KUWTK in ten years to become a full-time lawyer? Sound off in the comments below!