PHOTOS
Kim Kardashian Responds To Backlash Over Name Of New Kimono Shapewear Line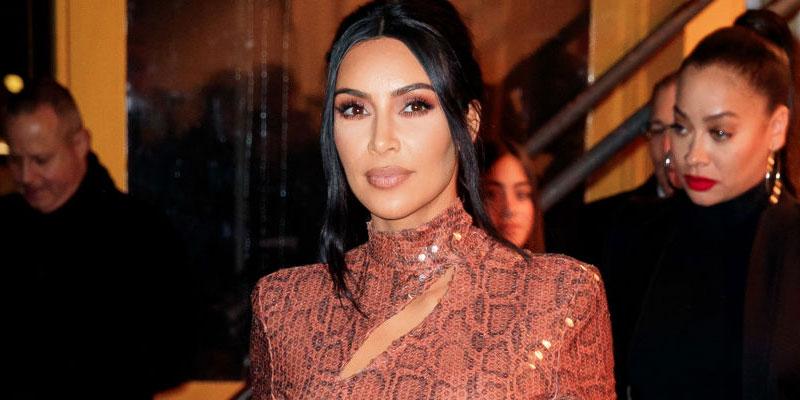 Kim Kardashian felt the need to defend herself against accusations of cultural appropriation after launching her new Kimono shapewear line. The reality star spoke out on Thursday, June 27, and attempted to explain why she chose to name her latest project after the traditional Japanese garment.
Article continues below advertisement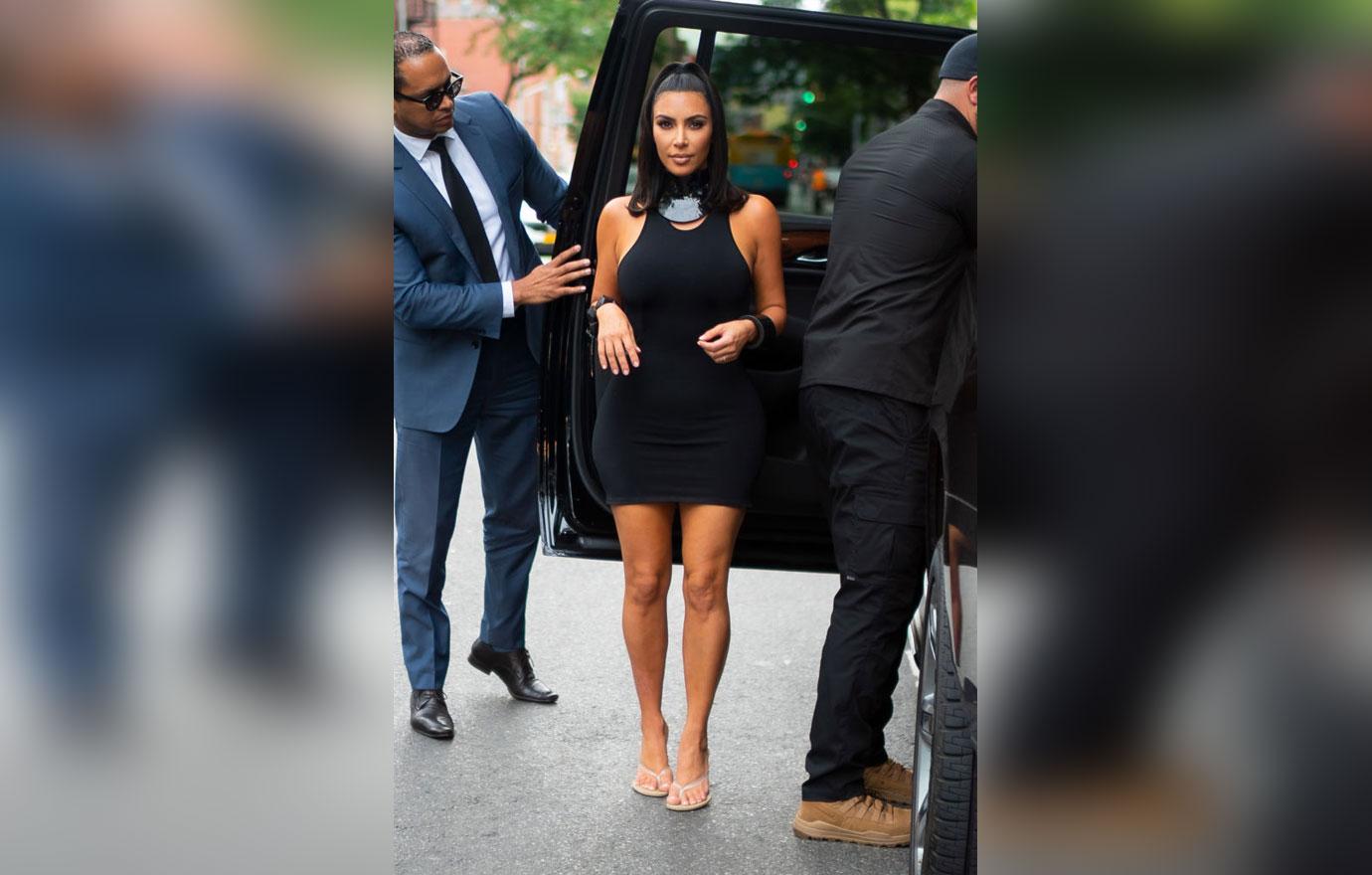 Shortly after her collection dropped on June 25, the hashtag #KimOhNo started circulating on Twitter.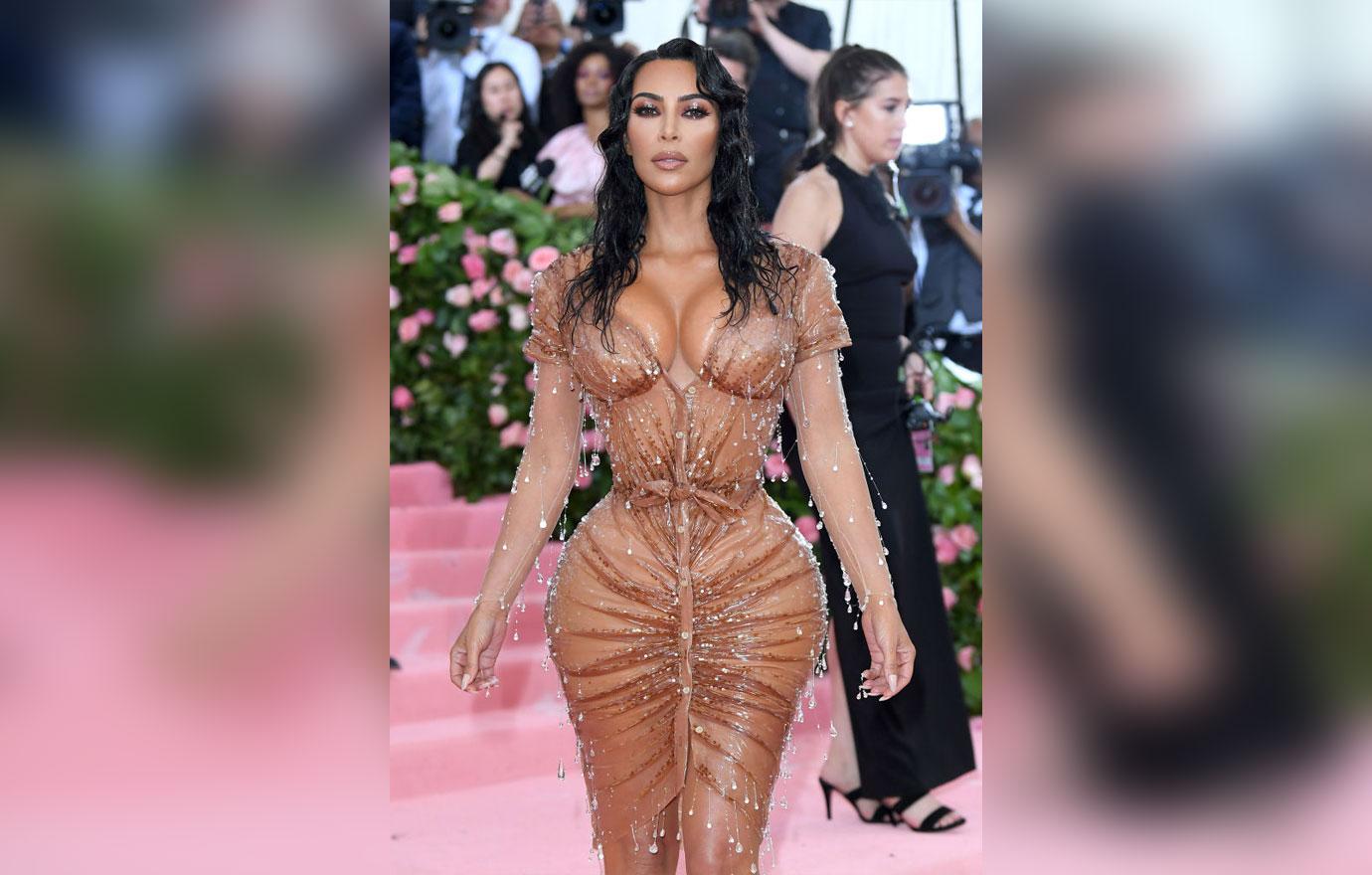 "When is she going to learn to stop borrowing from other cultures to make a profit?" one fan wrote on Instagram. "Kimono is not underwear. Kimono is our pride, please change the name," another added.
Article continues below advertisement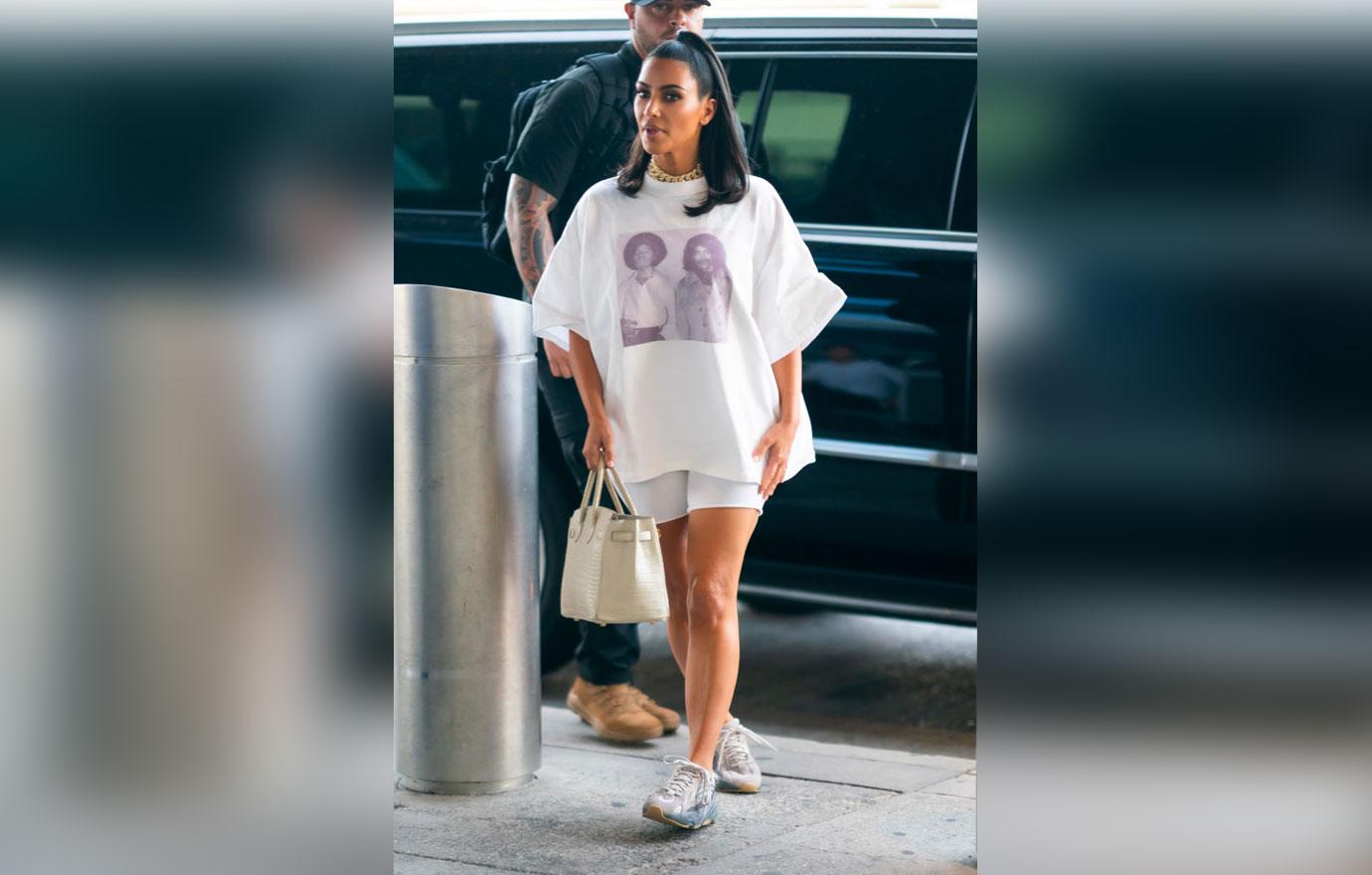 The KKW beauty mogul issued a statement to the New York Times in an effort to get ahead of the backlash.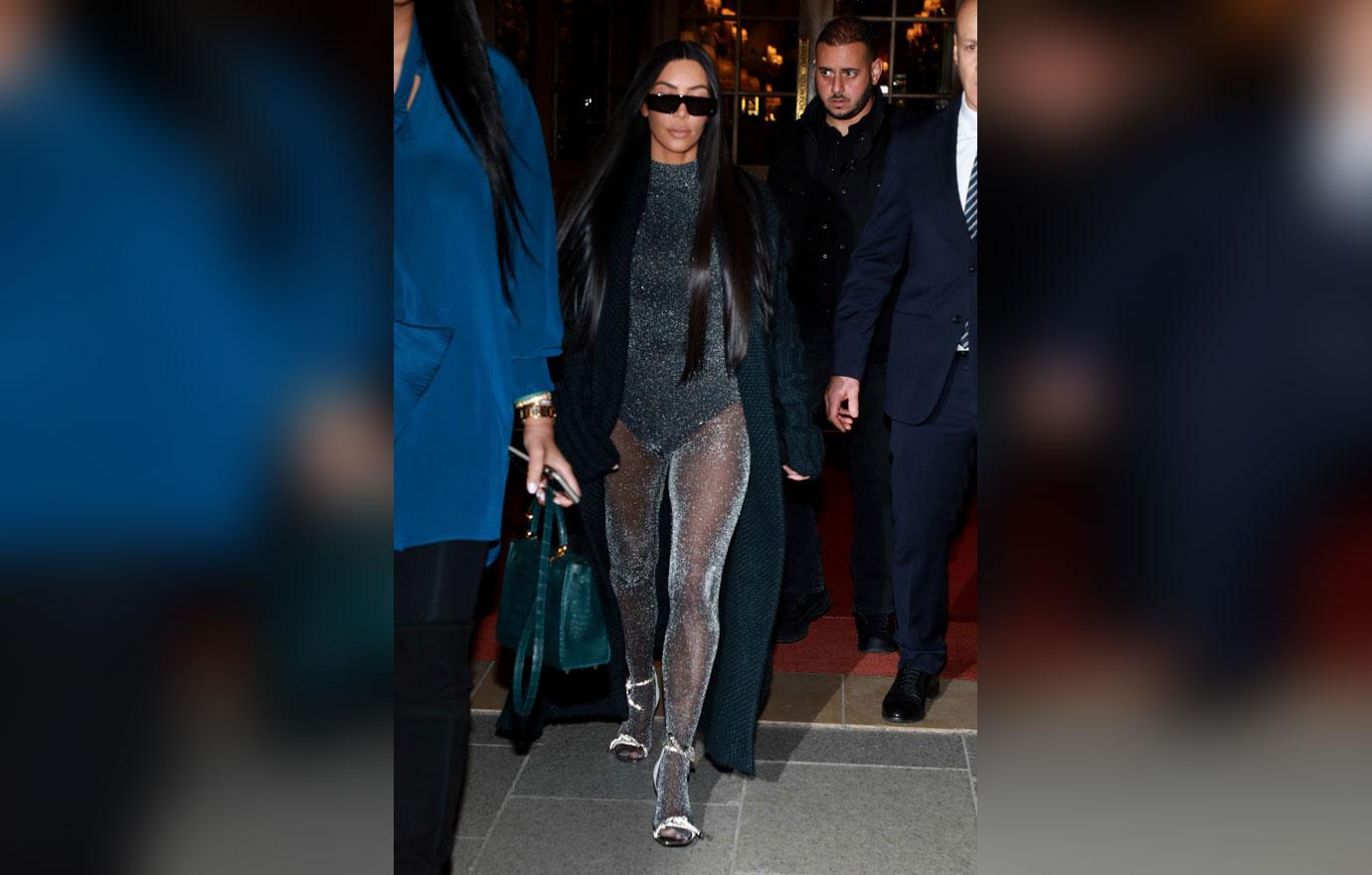 "I understand and have deep respect for the significance of the kimono in Japanese culture and have no plans to design or release any garments that would in any way resemble or dishonor the traditional garment. I made the decision to name my company Kimono, not to disassociate the word from its Japanese roots but as a nod to the beauty and detail that goes into a garment," she said.
Article continues below advertisement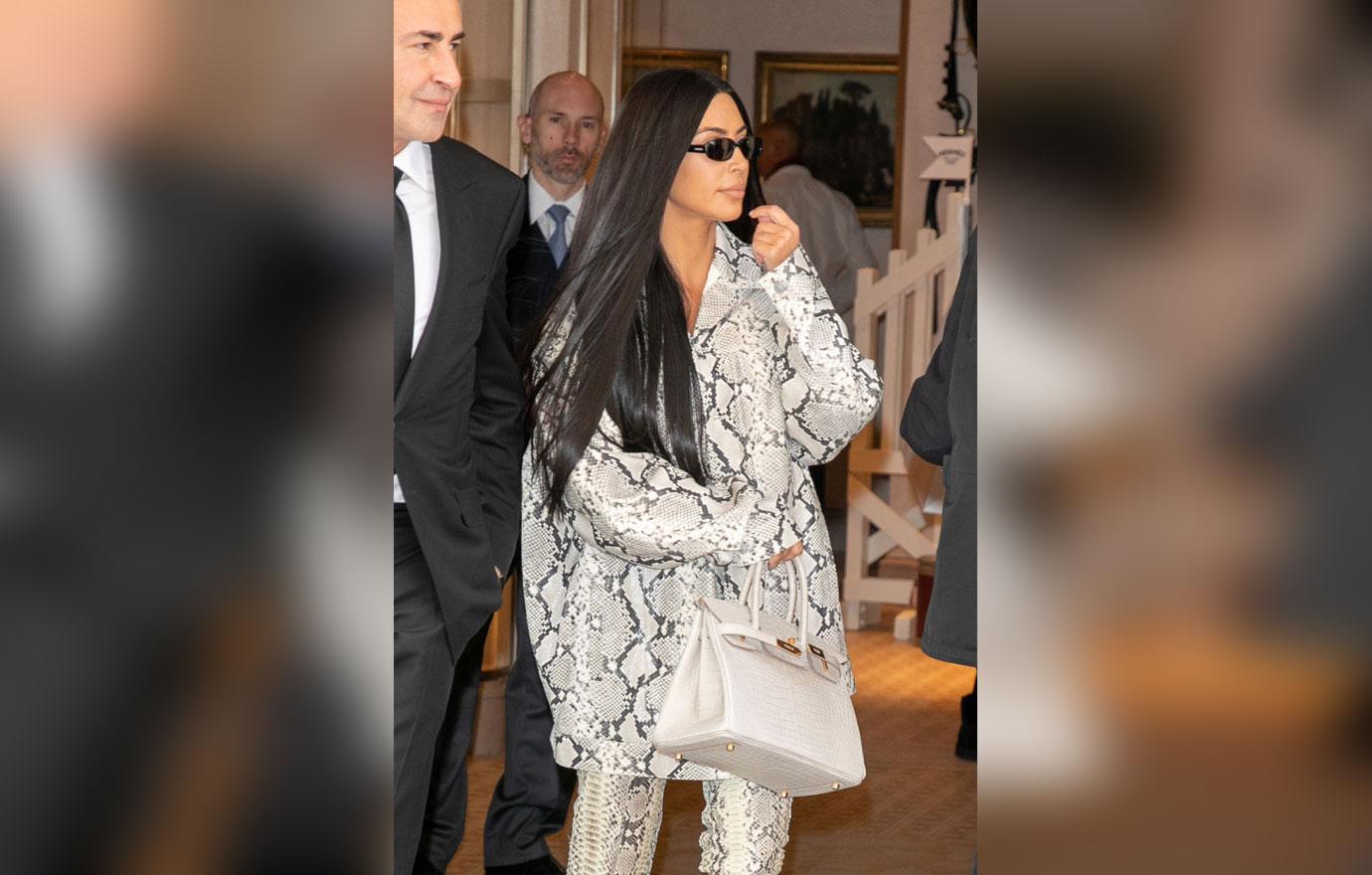 She continued, "Filing a trademark is a source identifier that will allow me to use the word for my shapewear and intimates line but does not preclude or restrict anyone, in this instance, from making kimonos or using the word kimono in reference to the traditional garment. My solutionwear brand is built with inclusivity and diversity at its core and I'm incredibly proud of what's to come."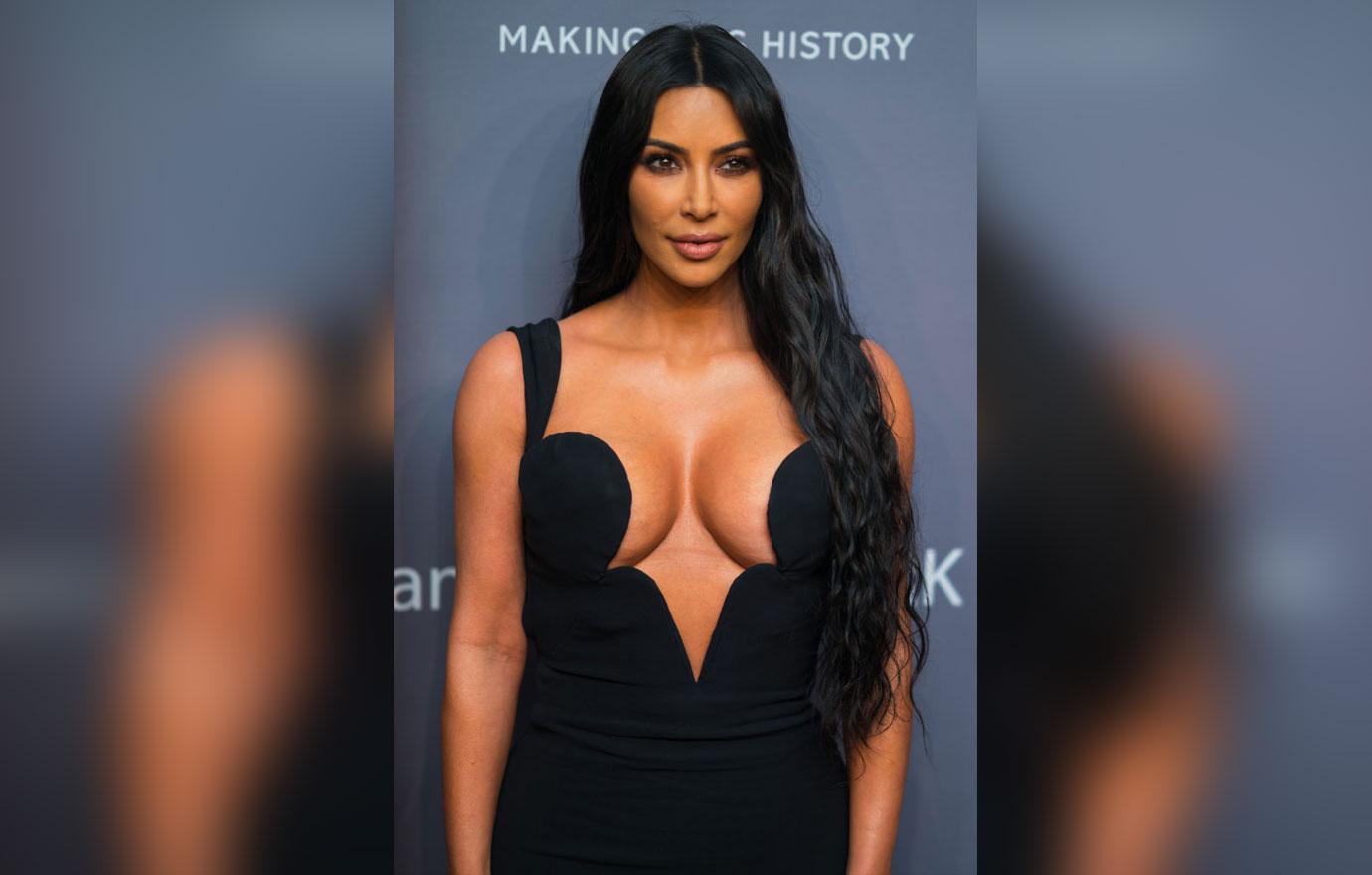 Fans are also upset with Kim for using mostly skinny models in the promotional product images.
Article continues below advertisement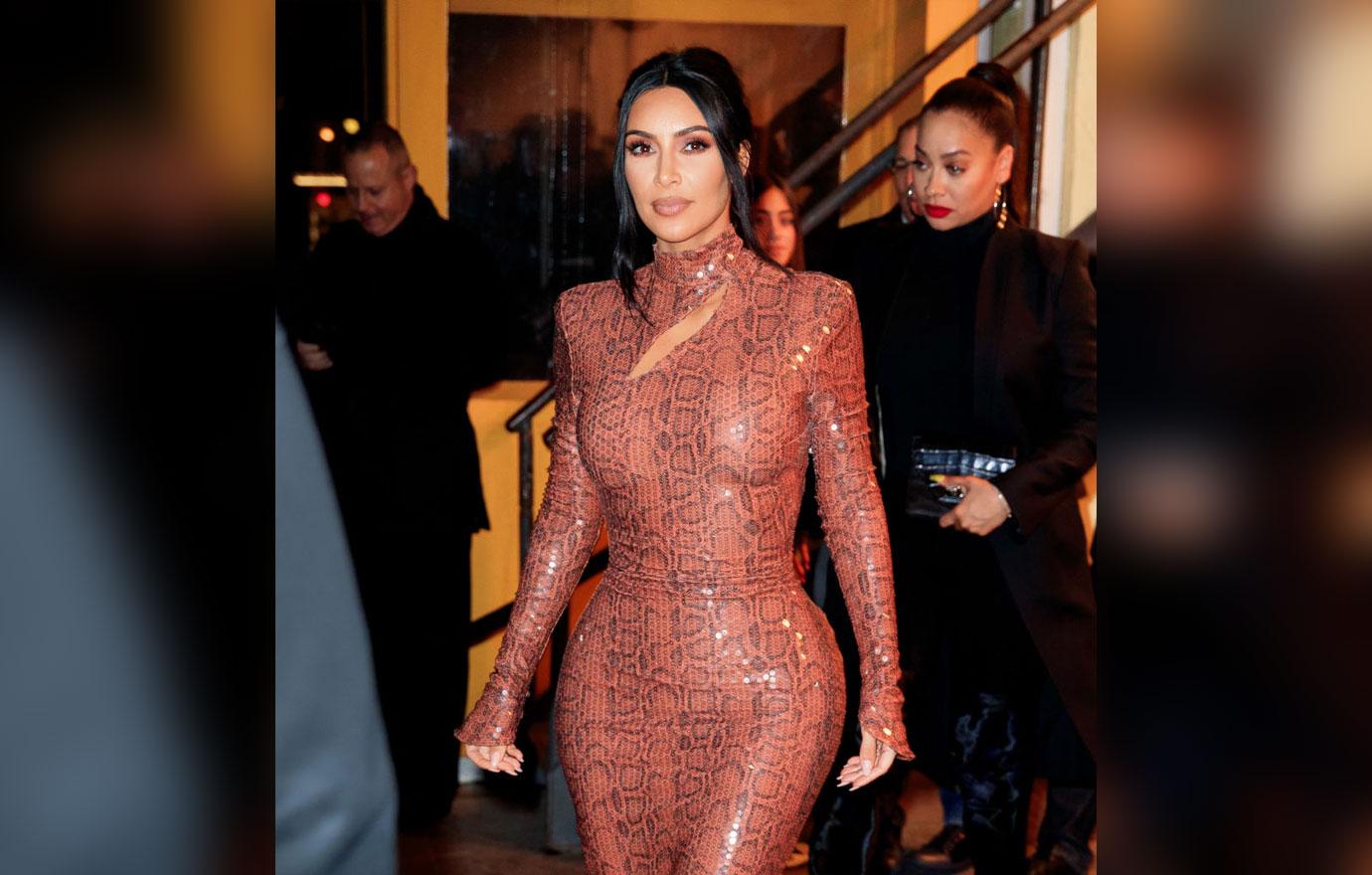 Do you think Kim chose the wrong name for her shapewear line? Sound off in the comments below!