PHOTOS
Kim Kardashian Claps Back At Fan For Siding With Kourtney In 'KUWTK' Fight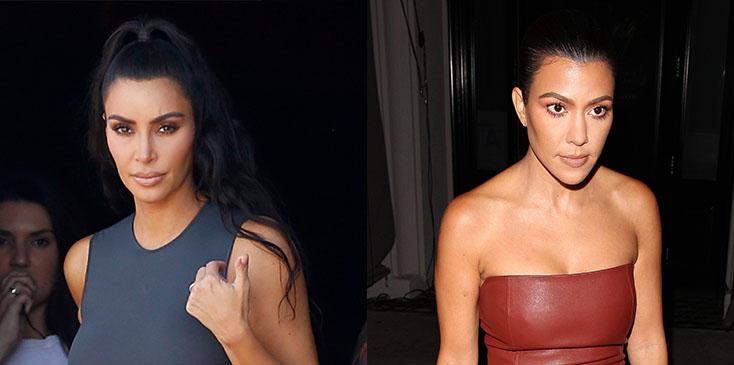 Article continues below advertisement
After a clip was released of Kim and Kourtney's explosive argument on KUWTK, during which Kourtney called Kim an "evil human being," a fan wrote on Twitter "What Kim doesn't seem to understand is that Kourtney is done living this Kardashian life. She's sick and tired of being forced to stay relevant by working herself off just to remain relevant. Kourtney just wants to be present in her children's lives."
Kim didn't appreciate the fan's input and quickly clapped back. "Oh word, did Kourt tell you this?" she wrote. "She sure wanna live that Kardashian life though, and BTW this photo shoot was our Christmas card. Family memories we were creating. Just tune in before you start acting like you know things."
Article continues below advertisement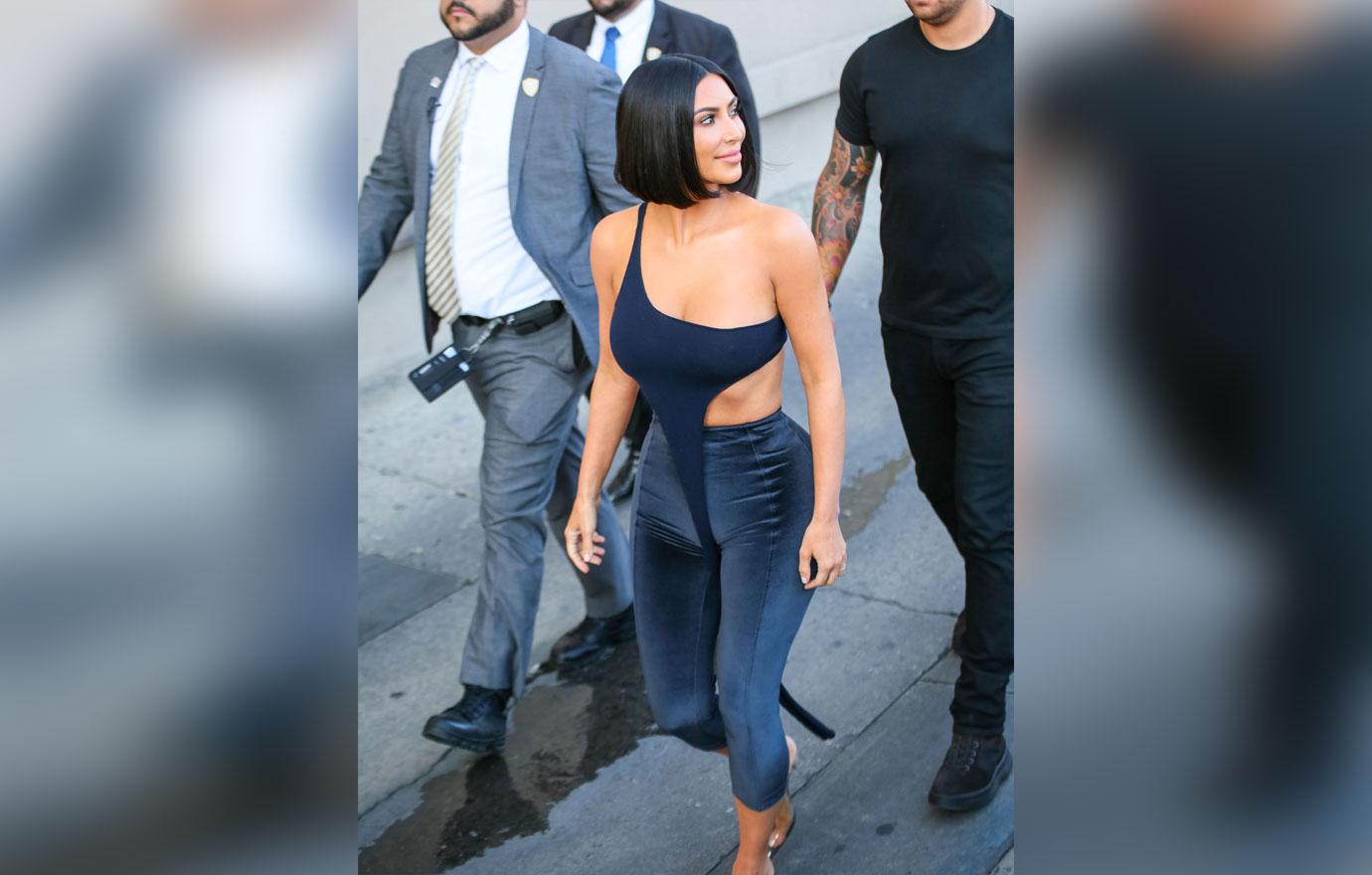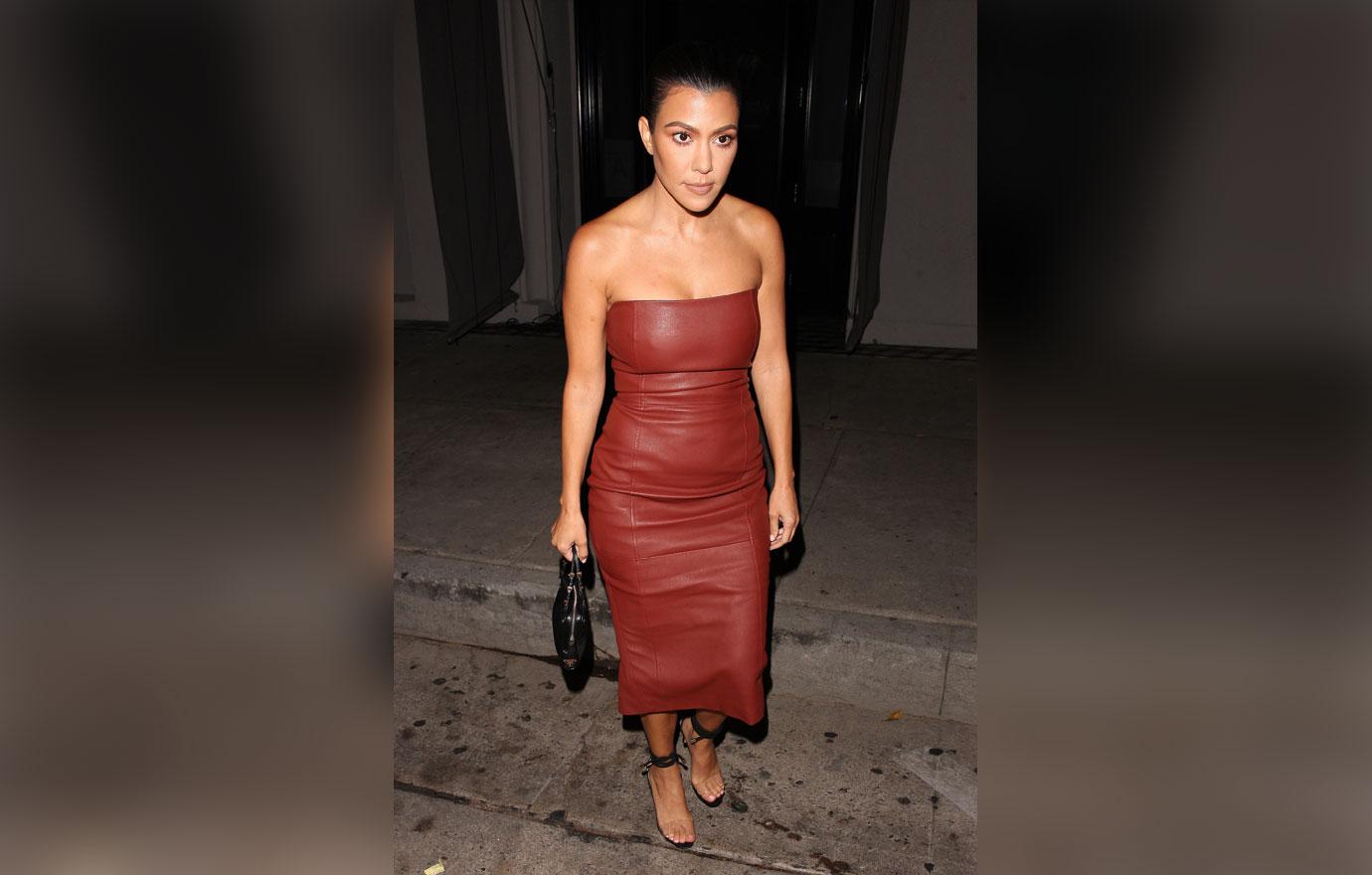 Article continues below advertisement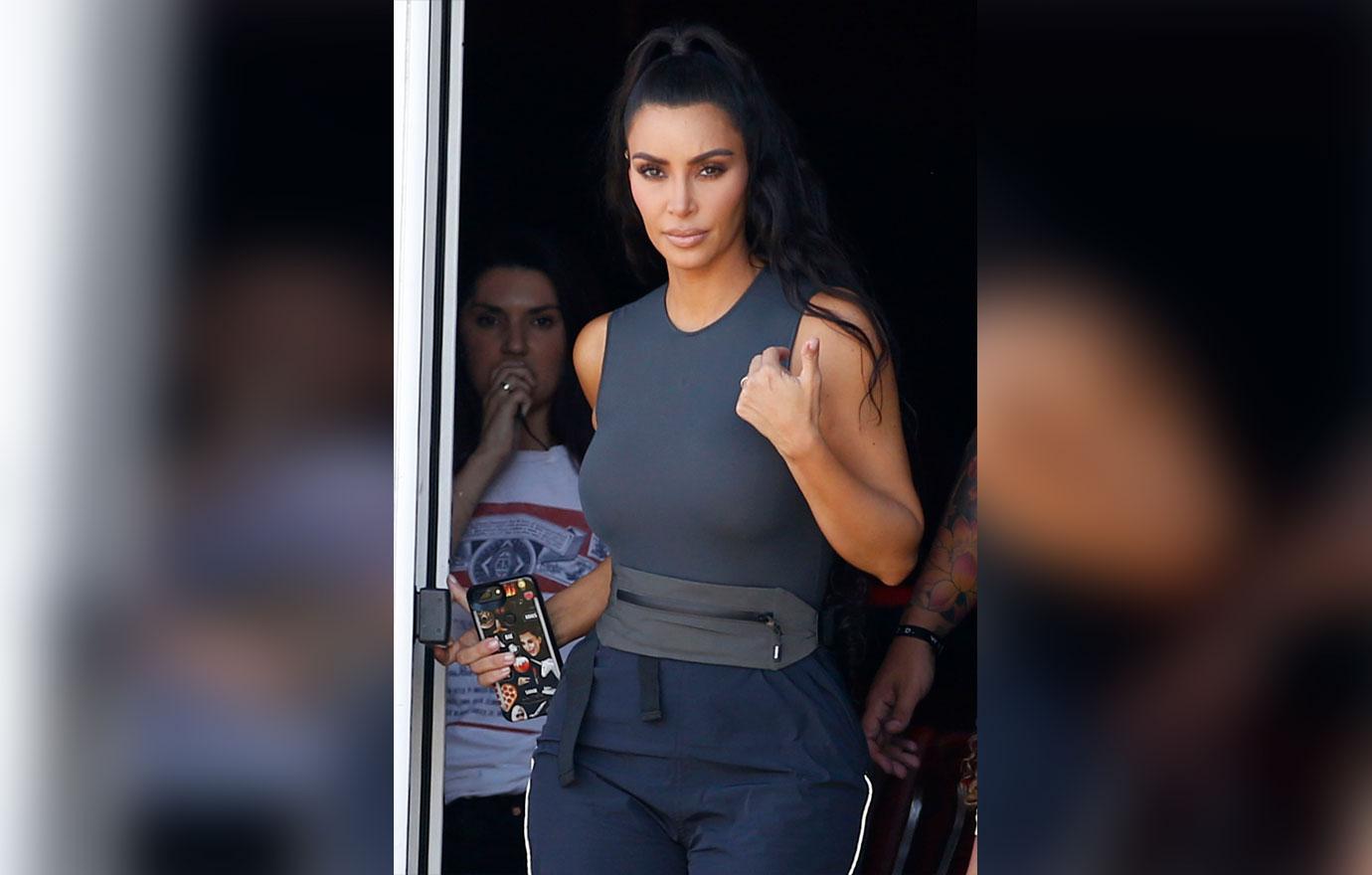 But Kim doesn't feel she has anything to apologize for. "You would honestly think that we have more jobs, so you should work around our schedule," Kim screams into Khloé's phone on KUWTK as Kourtney sobs on the other line. "You do whatever the f**k you want to do and you don't do s**t, so be accommodating to the people that actually do s**t."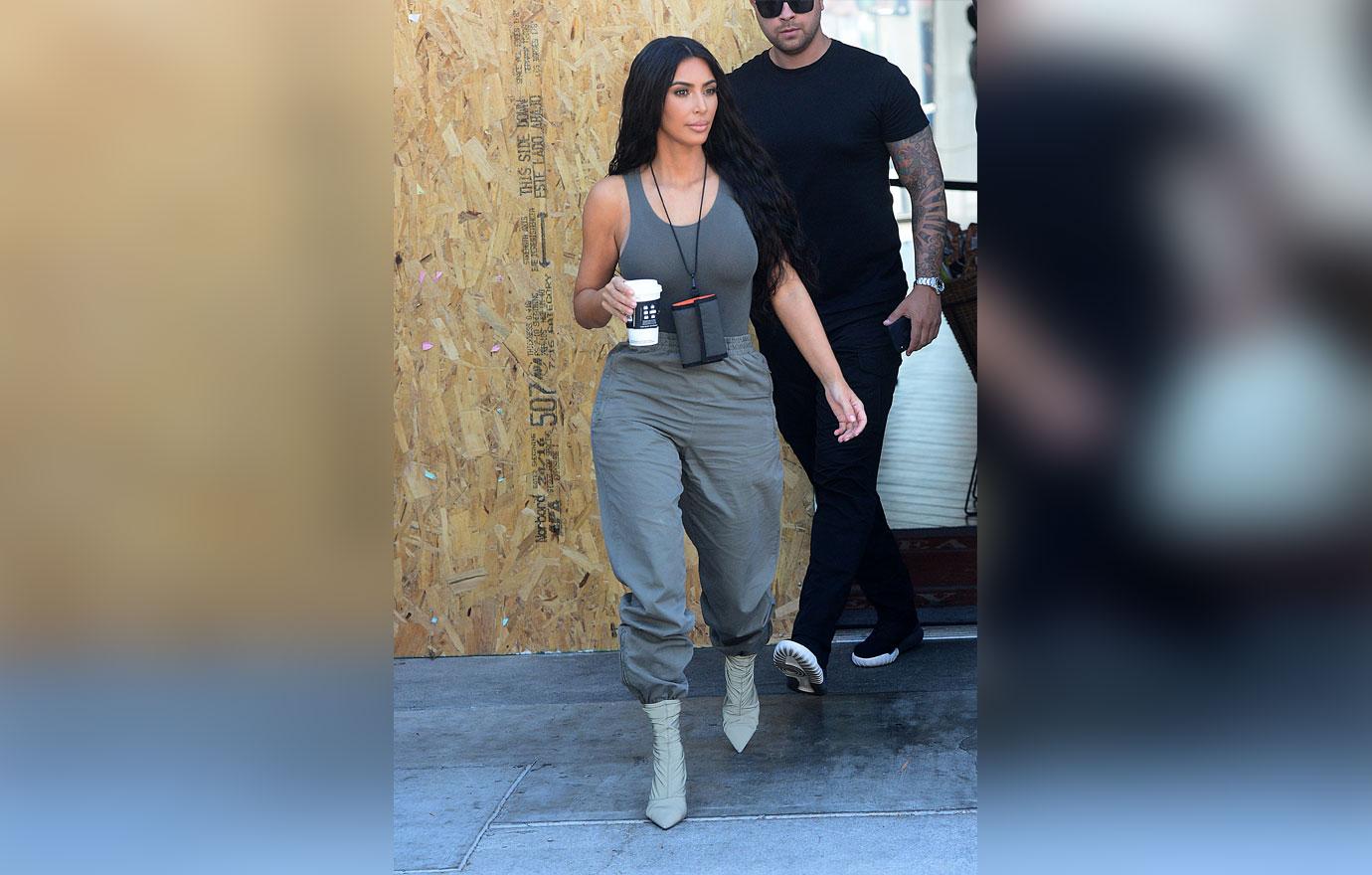 What do you think about Kim slamming a fan who was defending Kourtney? Let us know in the comments.