PHOTOS
Kim Kardashian Busted Retouching Her Photos! See The Before, Unedited Picture She Doesn't Want You To See!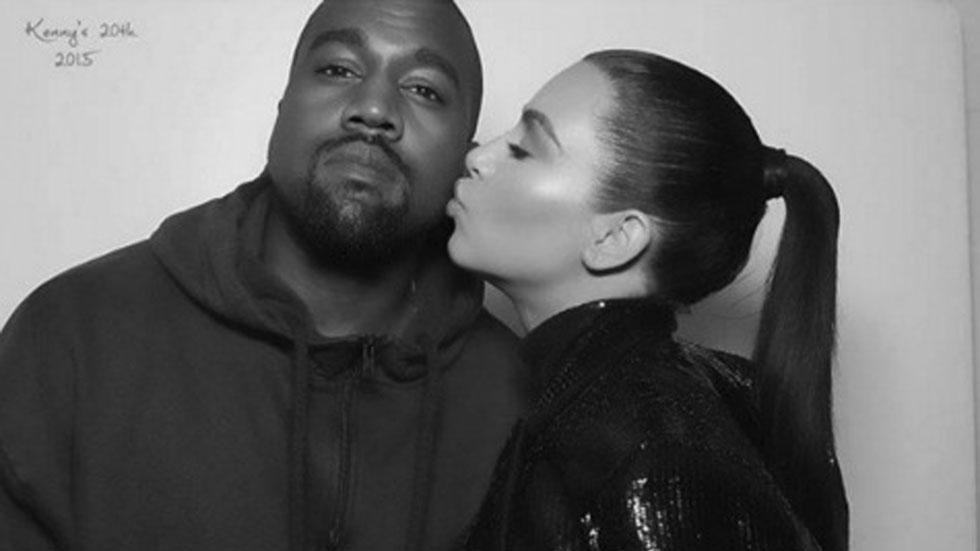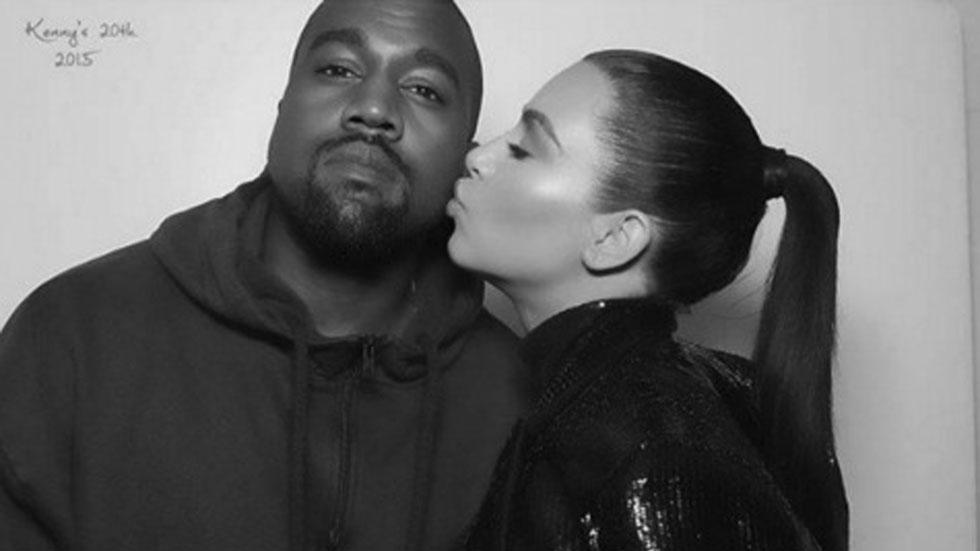 Whoops! It's no secret Kim Kardashian—and the rest of the world—edits all of her Instagram photos, but she accidentally shared an unedited one!
Article continues below advertisement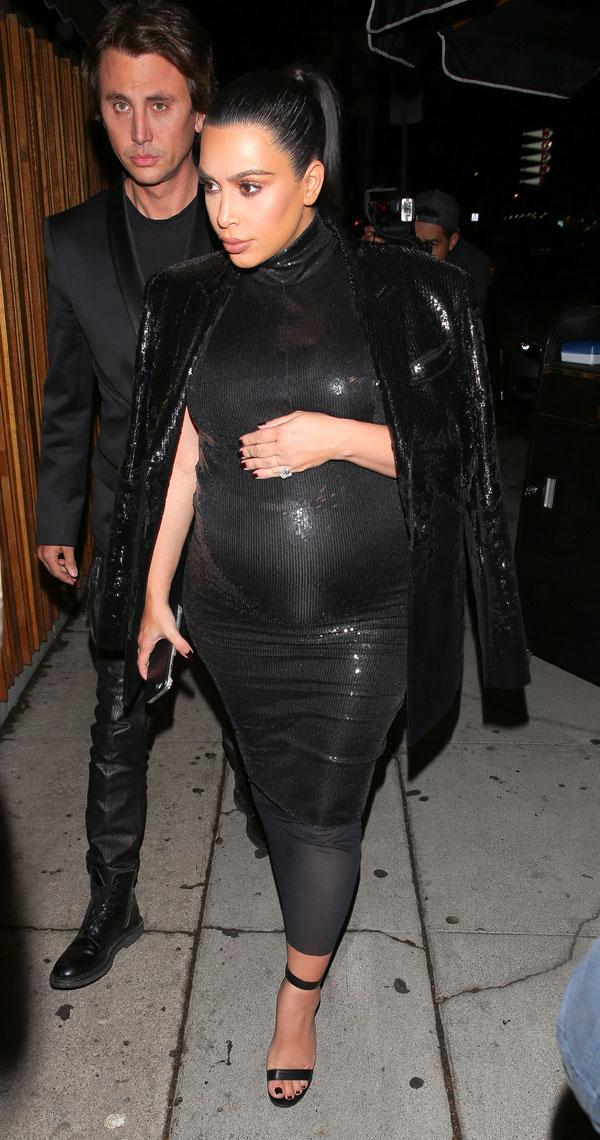 The Keeping Up With The Kardashians star posted a sweet snapshot with Kanye West, but she quickly removed the before pic from her Instagram because it didn't include her final edits!
The before photo, equally adorable to the final version she shared after the gaffe, shows Kim with a much fuller chin/neck area and flyways—the horror!
Article continues below advertisement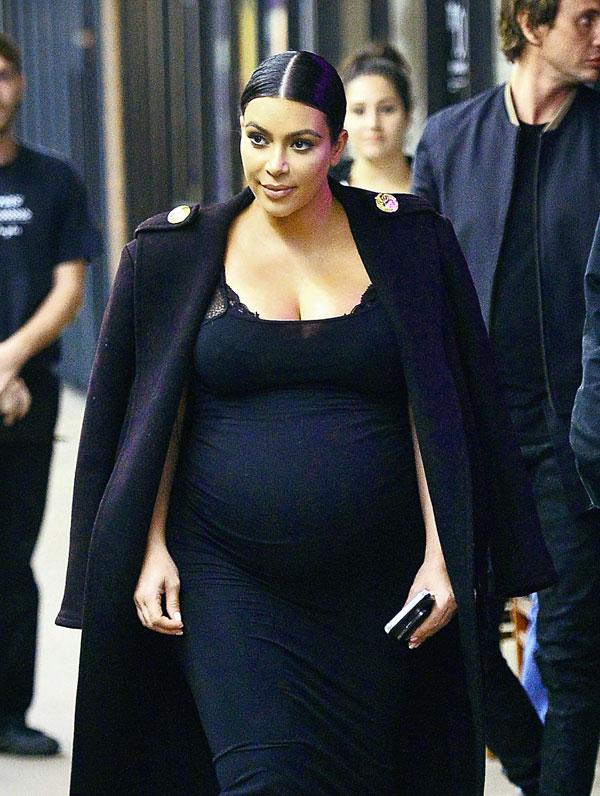 Thankfully, Kim's social media team came to the rescue and deleted the unauthorized photo and posted a doctored version. But nothing can ever be erased from the Internet, even neck fat!