PHOTOS
Kim Kardashian Reveals Gruesome Details Of How Her Doctor Saved Her Life After Pregnancy Complications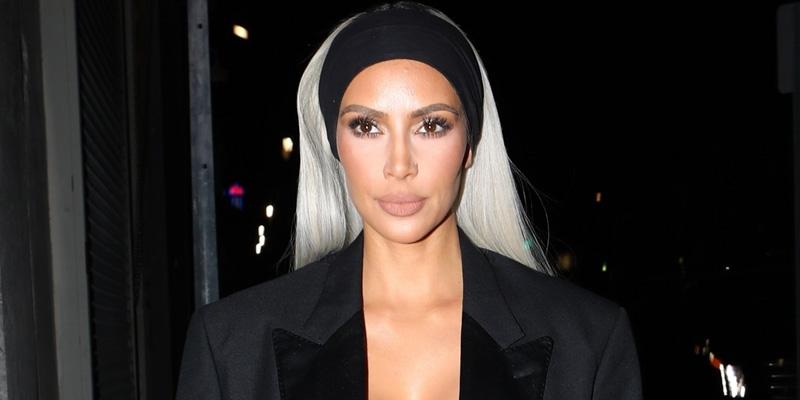 Kim Kardashian recently welcomed her second daughter, Chicago, into the world, via a gestational carrier. While fans were aware that Kim suffered complications her first two pregnancies that made it impossible for her to carry baby number three on her own, she never revealed just how severe the complications were until now. And it turns out that while pregnant with Saint, she could have died!
Article continues below advertisement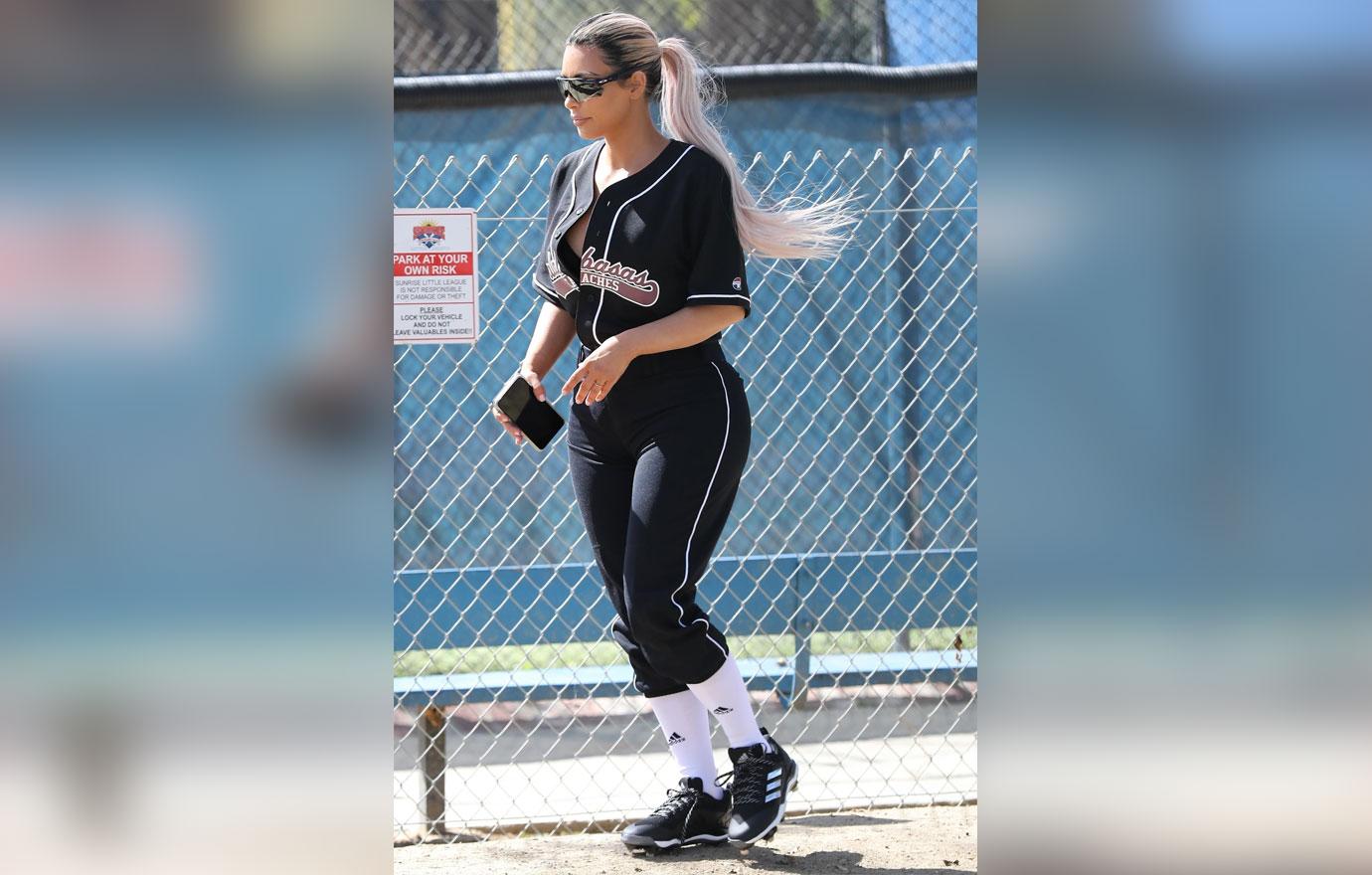 In the April 2018 issue of Elle, the 37-year-old spoke about how her doctor literally saved her life.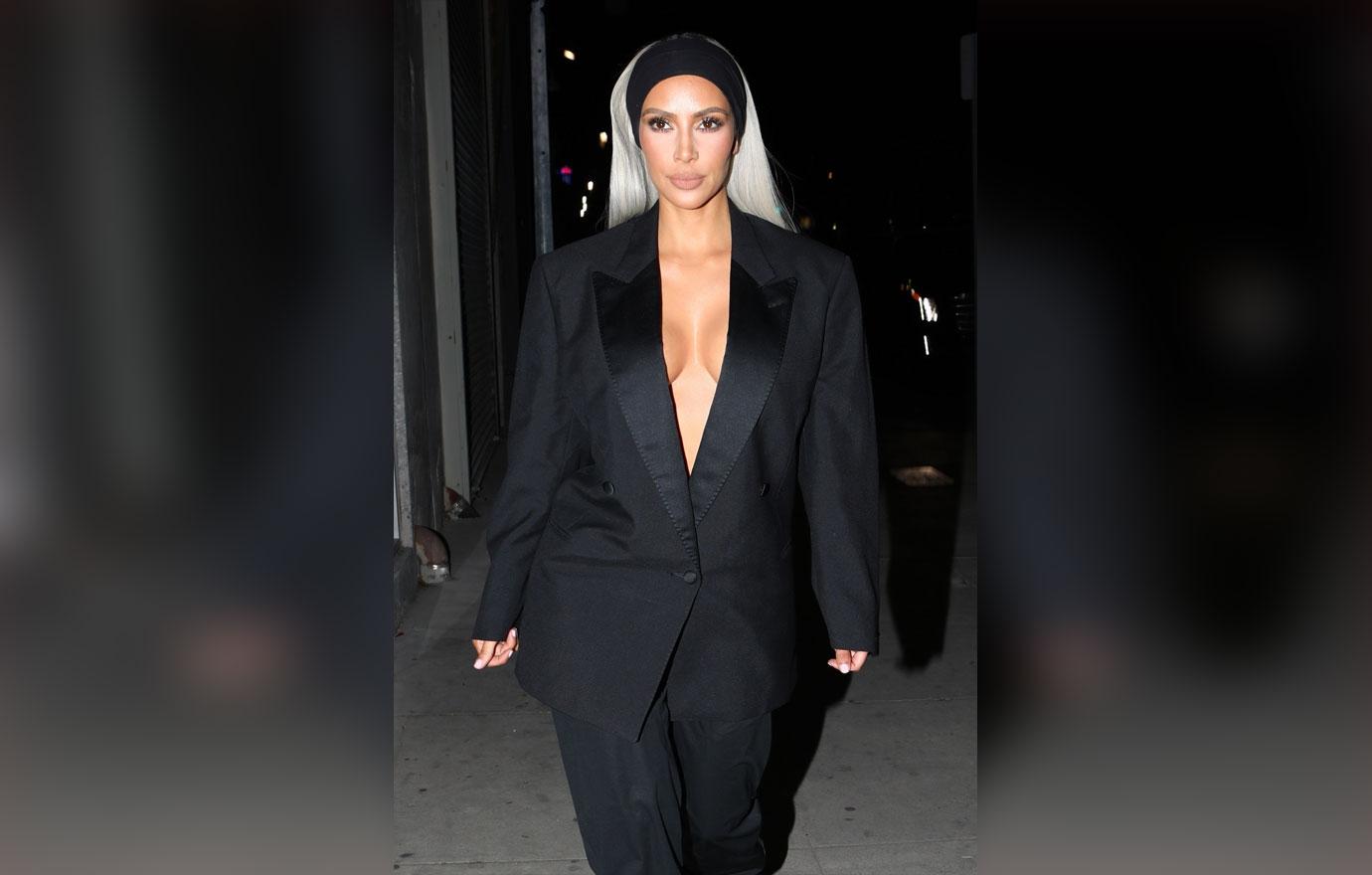 Article continues below advertisement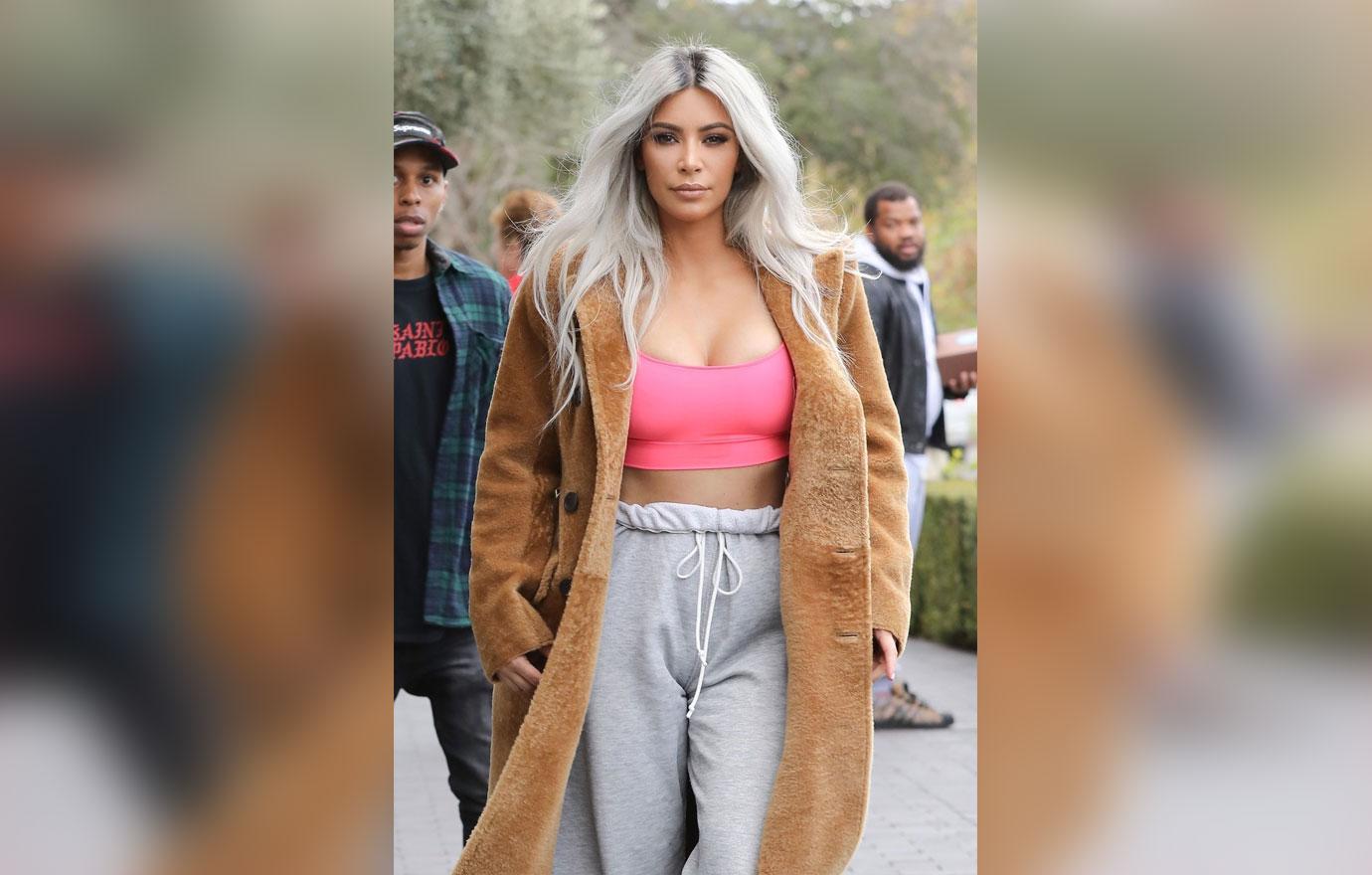 Kim revealed the horrifying details of her experience. "After giving birth, your placenta is supposed to come out. But mine was stuck. That's what women usually die from in childbirth—you hemorrhage and bleed to death and they can't stop it," she told Elle.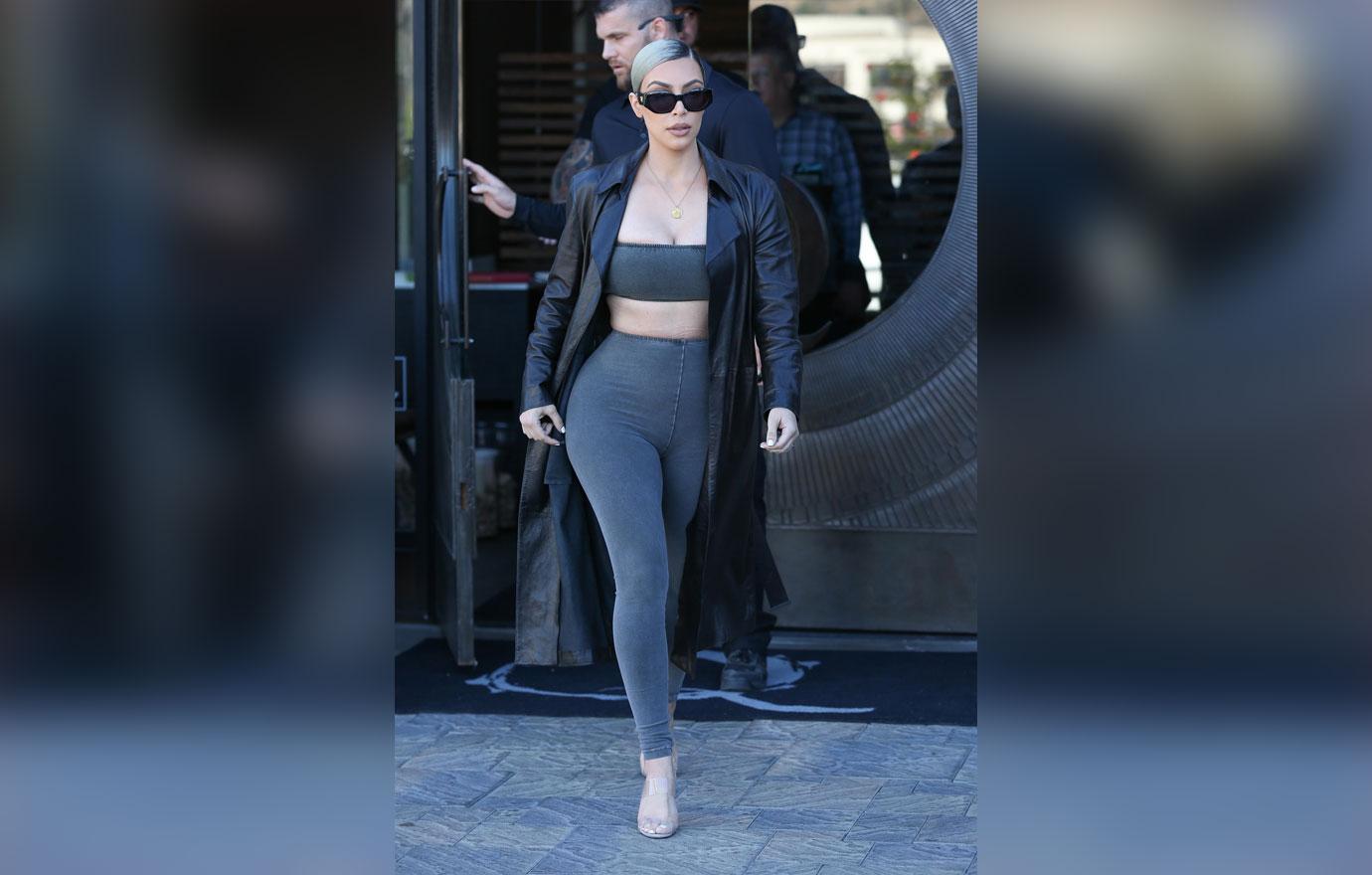 "To get it out—it's so disgusting—the doctor had to stick his whole arm in me and scrape it off. It was the most painful," she continued.
Article continues below advertisement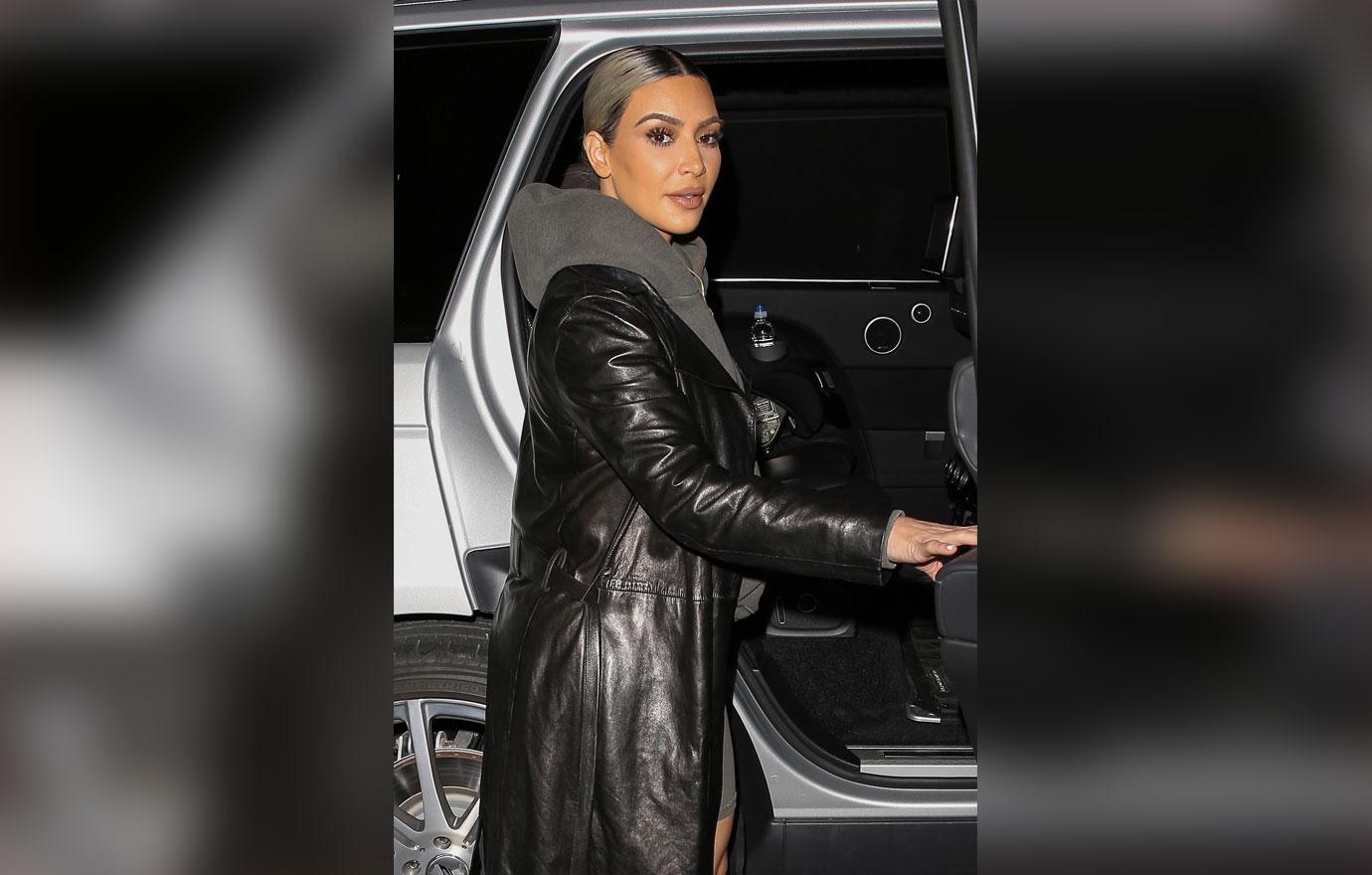 Even her mom, Kris Jenner, who has had six kids of her own, was mortified. "To this day, if you mention it to her, she'll cry. It was traumatic," Kim added.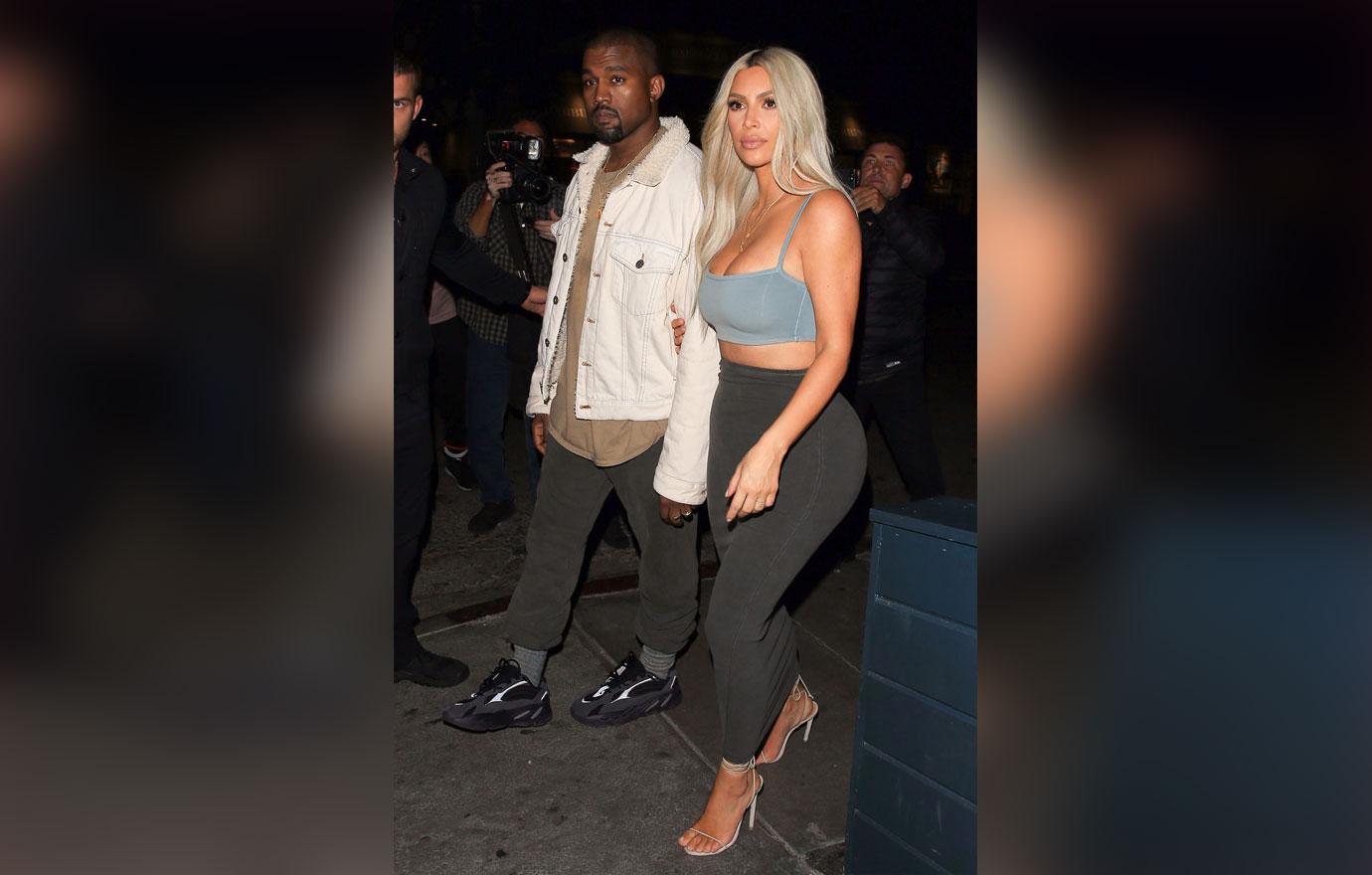 What are your thoughts on Kim's experience? Let us know in the comments section.