PHOTOS
Kim Kardashian Spends HOW MUCH On Skincare Products?!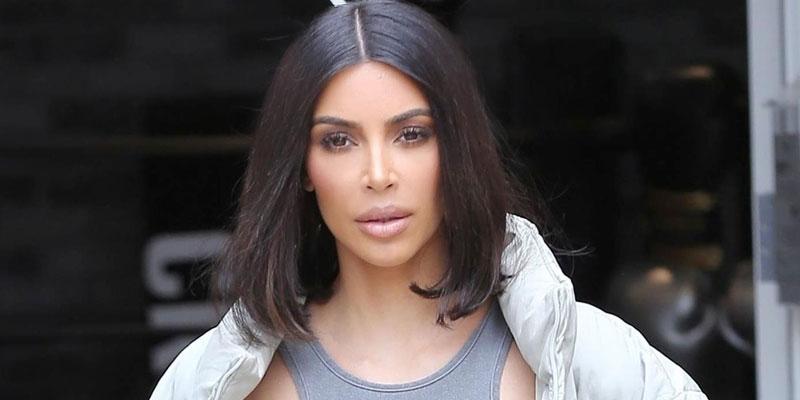 Kim Kardashian is known for being a beauty queen — always looking perfect, constantly posting amazing selfies, and even starting her own makeup line! And now, the reality star has revealed which products she uses in her regular skincare routine and you are NOT going to believe how much they cost! Click through to find out.
Article continues below advertisement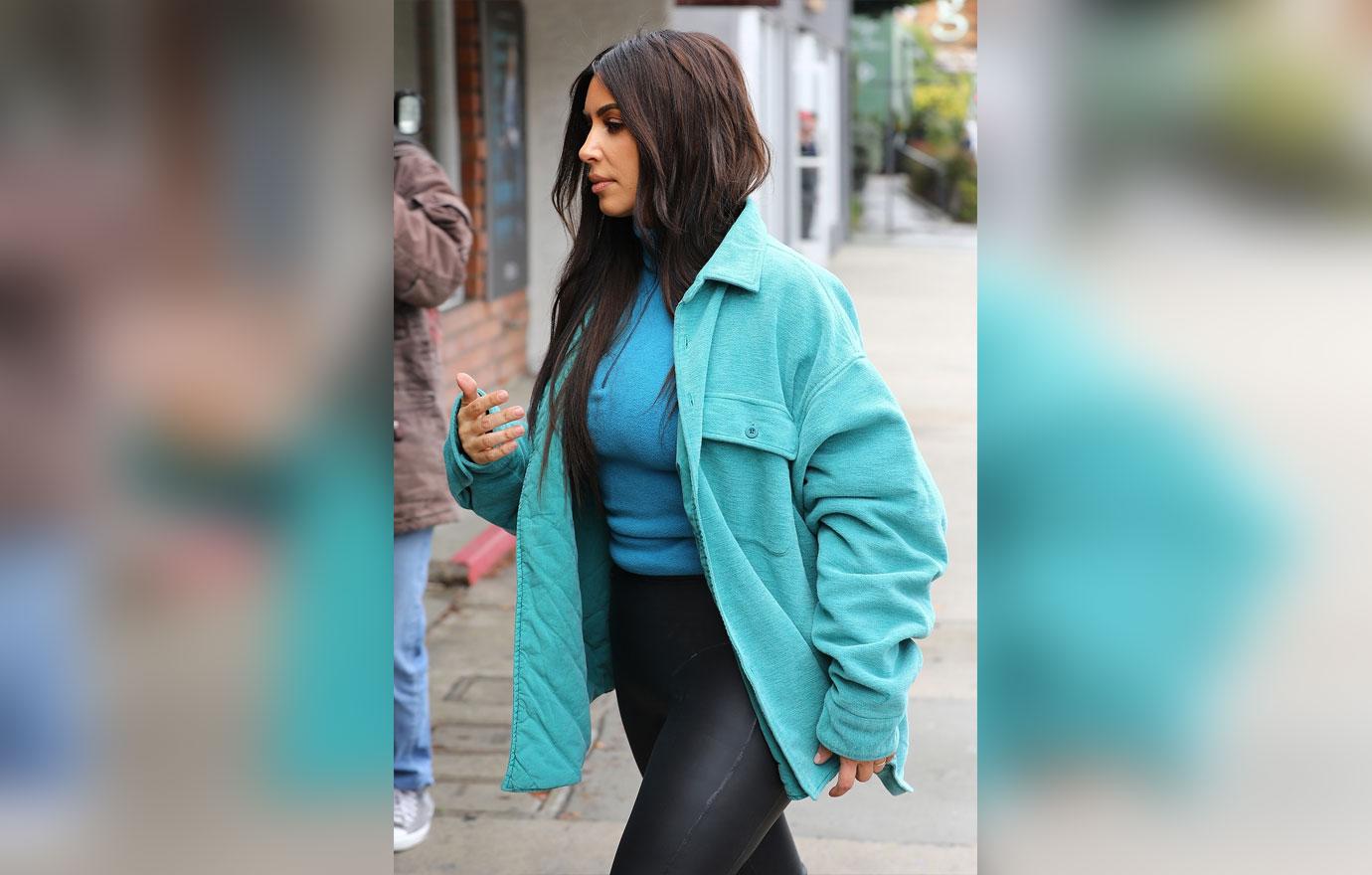 Kim shared on her app the 17 must-have skincare products that she uses daily. "I love to try out new beauty and skincare products but there are some that I'll just never give up," she wrote. "I've gotten into such a good routine because I use products that work together and really see results!"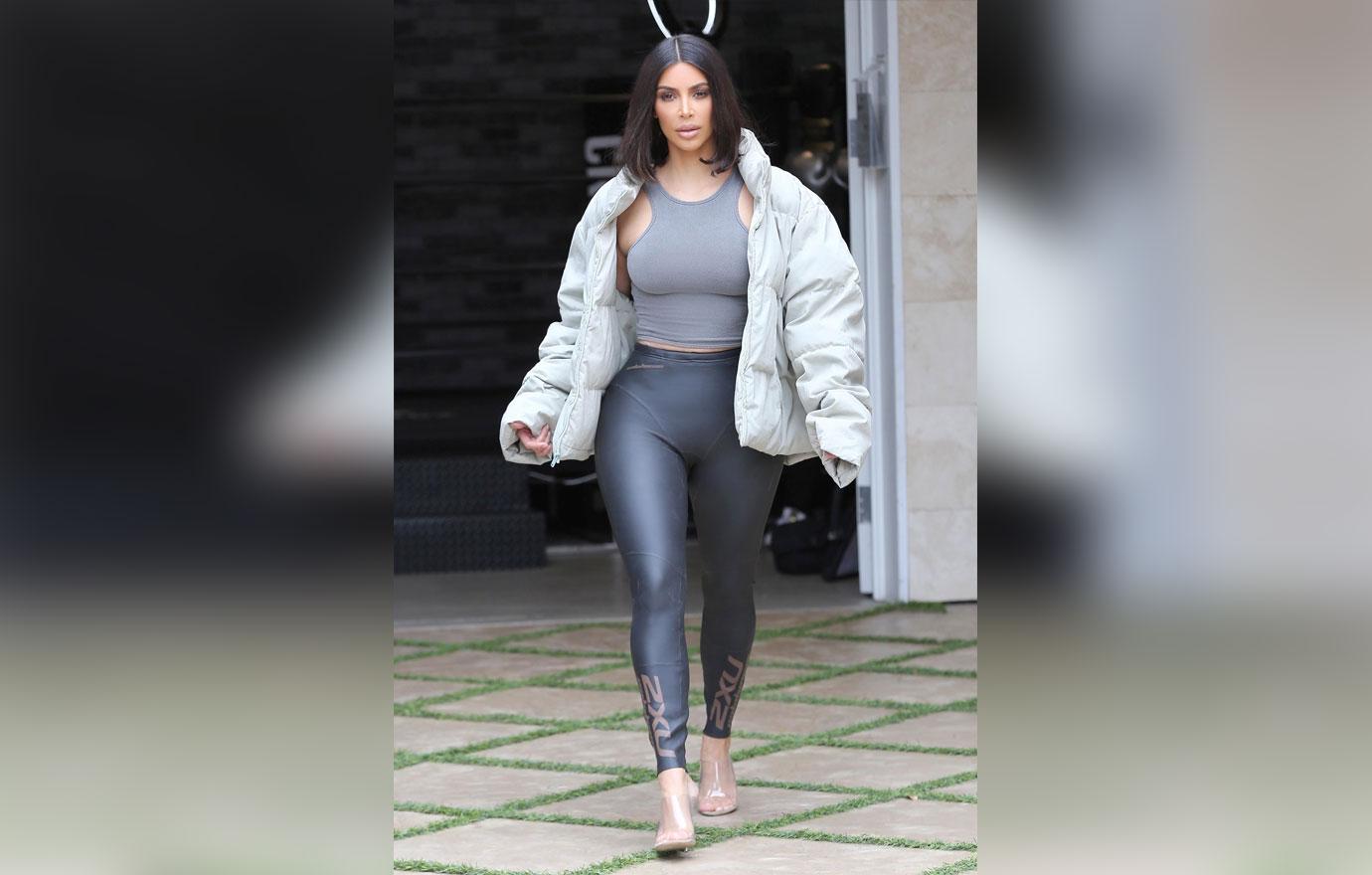 Drum roll please! All of the products add up to a whopping $4,113!
Article continues below advertisement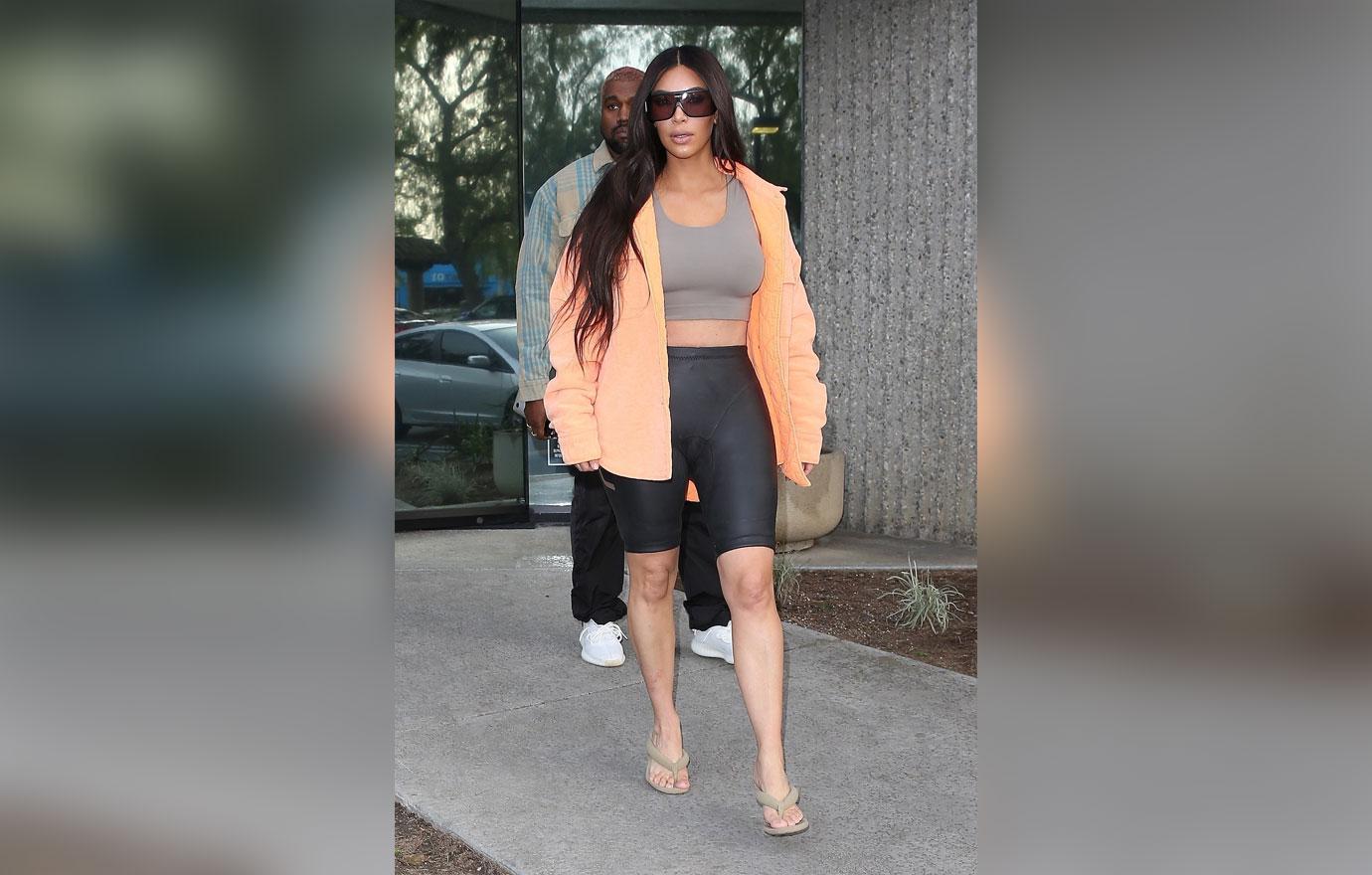 Most of the products the 35-year-old uses are La Mer which average around $400-$600 per product which explains why her bill becomes so hefty! There are only four products out of the 17 that are under $100.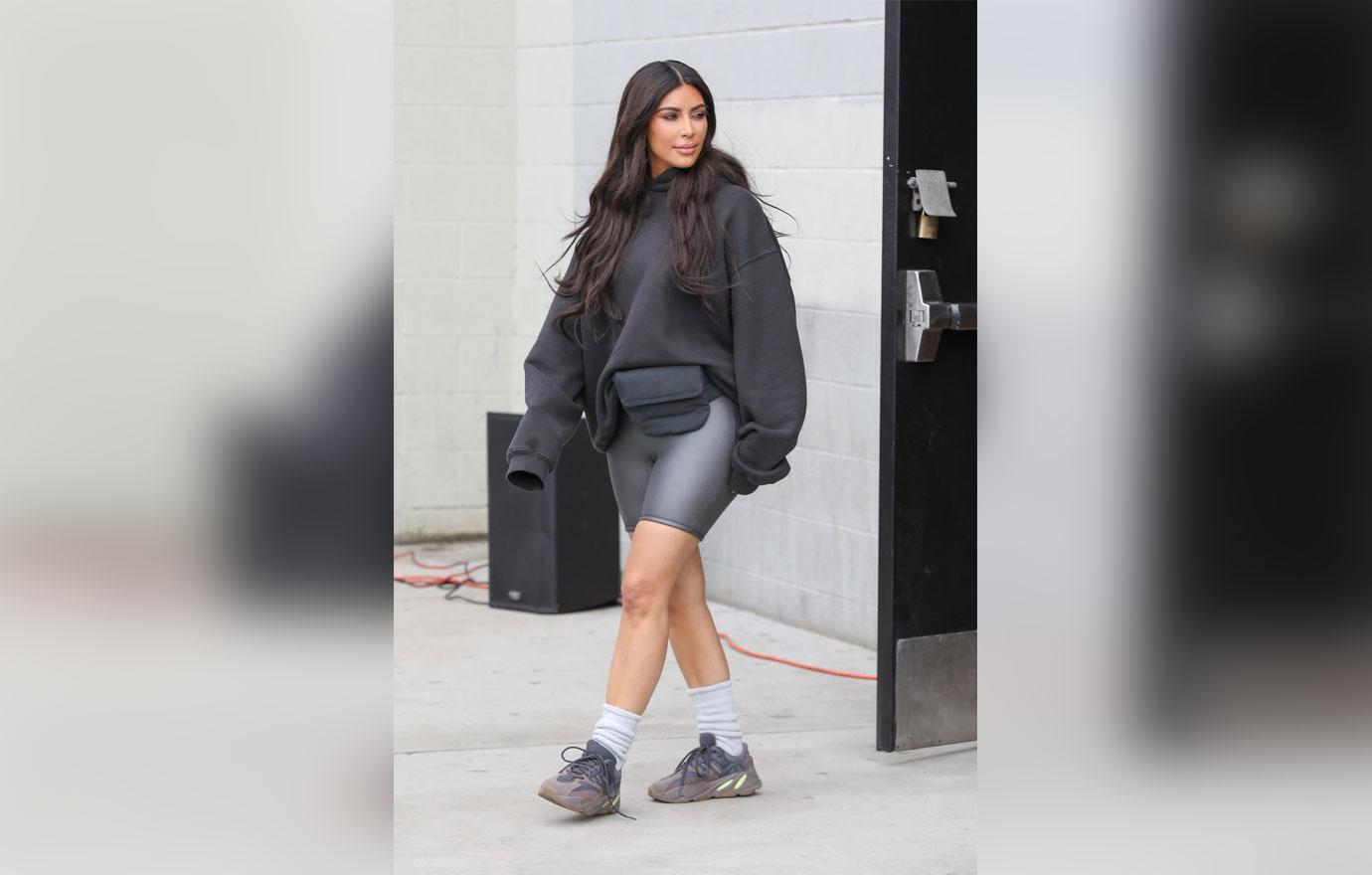 The most expensive products on the mom-of-three's list includes: La Mer The Perfecting Treatment, ($245), La Mer Genaissance de La Mer The Serum Essence, ($630), La Mer The Concentrate, ($360), La Mer Creme de la Mer Moisturizing Cream, ($475), and La Mer The Renewal Oil, ($130).
Article continues below advertisement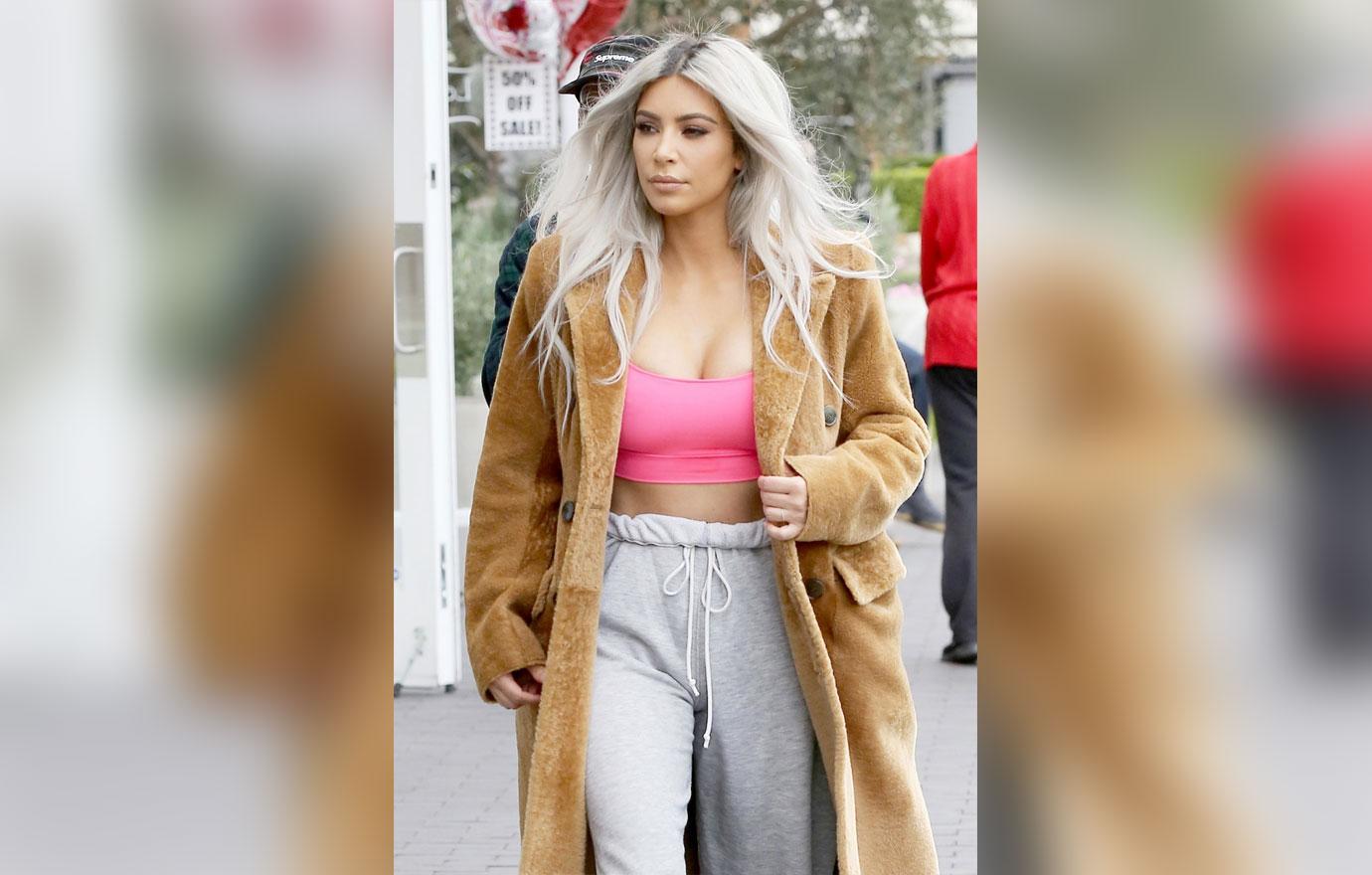 Besides La Mer, another luxury skincare brand Kim swears by is Guerlain, some of her favorite products being the $455 Orchidee Imperiale The Cream, Guerlain Orchidee Imperiale The Longevity Concentrate, ($330), and the Guerlain Orchidee Imperiale Eye and Lip Contour Cream, ($200).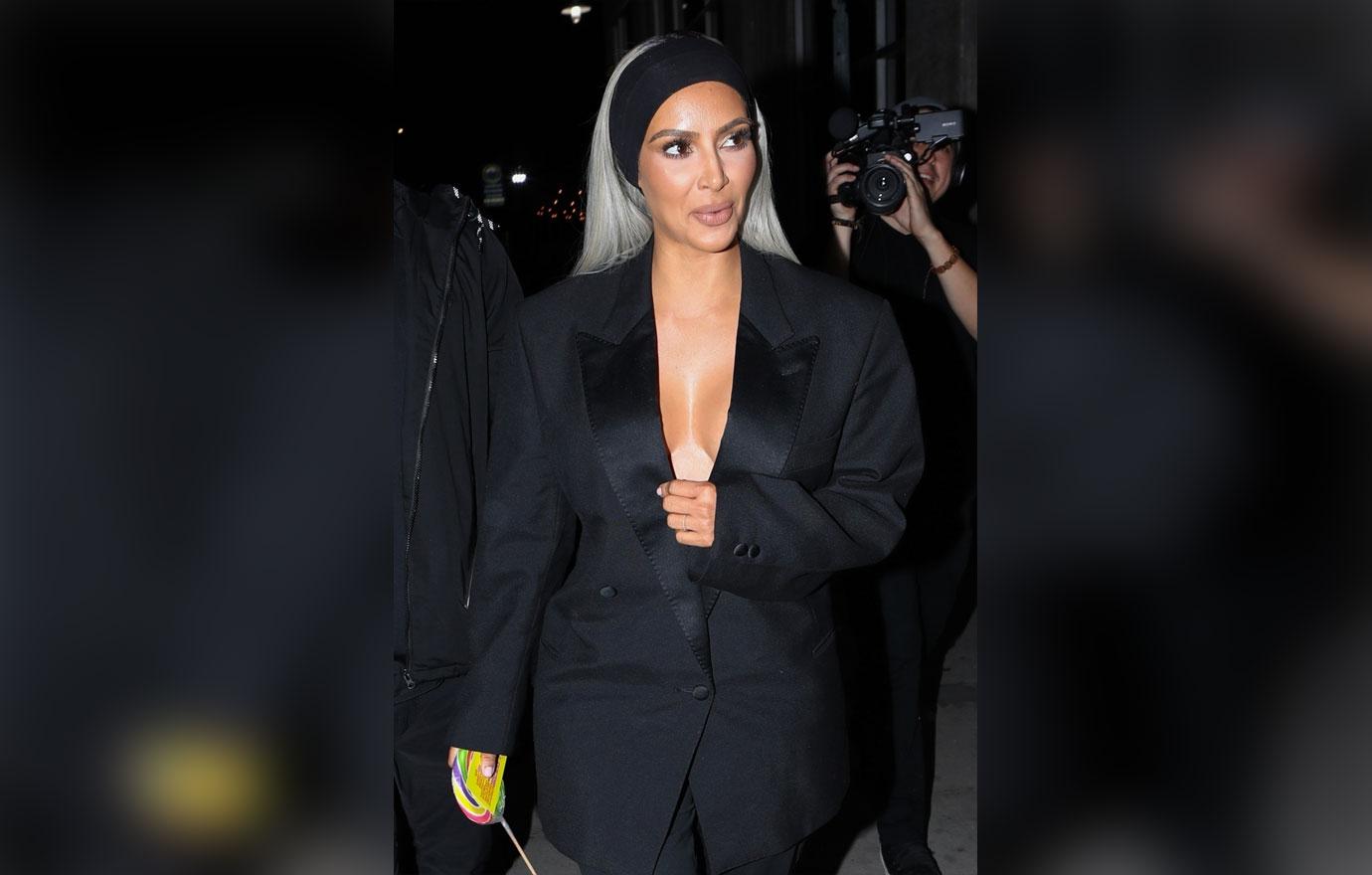 Some of the cheaper products she uses are the Anastasia Beverly Hills Hydrating Oil, ($64) and the $15 Bio-Oil Specialist Skincare which she explained is her go-to product to prevent and treat stretch marks.  "It just makes my skin glow and it has so many benefits," the KUWTK star gushed. "It helps with aging, stretch marks, uneven skin tone, scars and dehydrated skin. If you have a scar or stretch marks, you just massage the oil onto the area two times a day. When I was pregnant, I would apply it like crazy, lol. This oil totally saved me. After using it consistently, you'll see amazing results."
Article continues below advertisement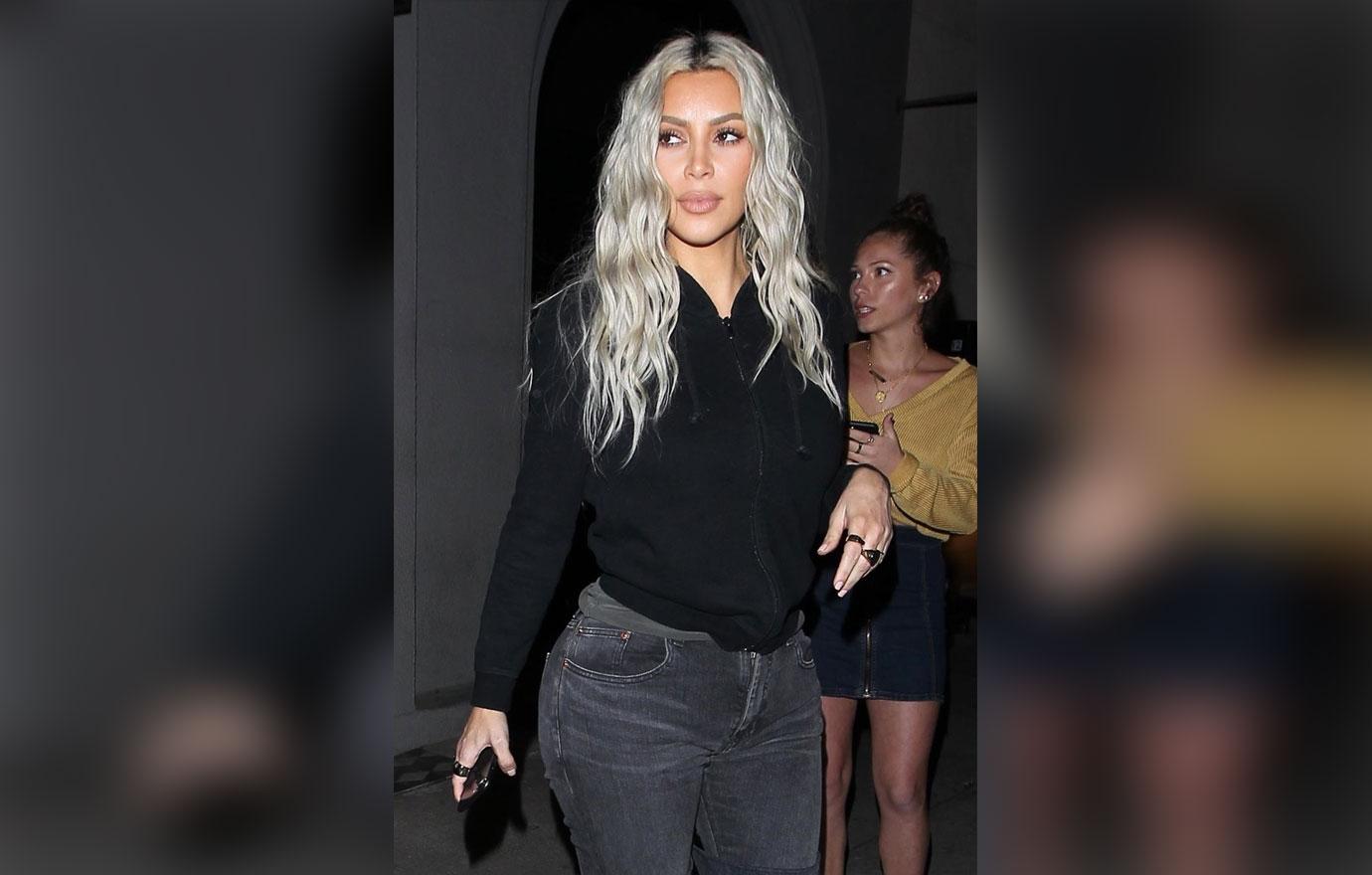 And the most important product according to Kanye West wife? Sunscreen! "In my daily skincare routine, I always make sure to wear products that have SPF," she confessed. "It's SO important for protection, preventing fine lines, wrinkles and discoloration. It's my number one anti-aging product and has been for years."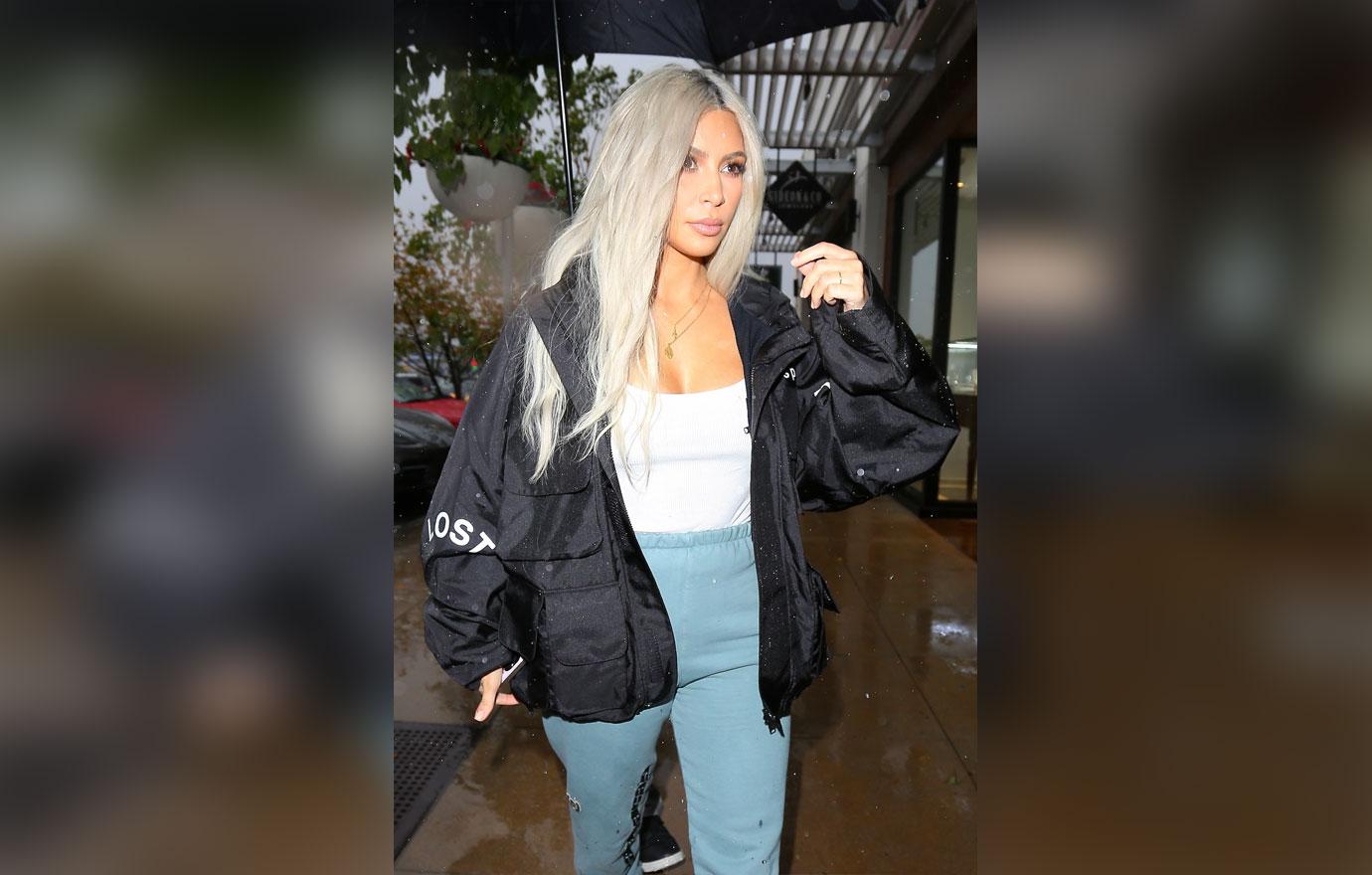 What do you think of Kim's expensive skin care routine? Sound off in the comment section.