PHOTOS
Kim Kardashian Says Her Late Father Robert Kardashian Sr. Would've Been 'So Proud' Of Her Law Career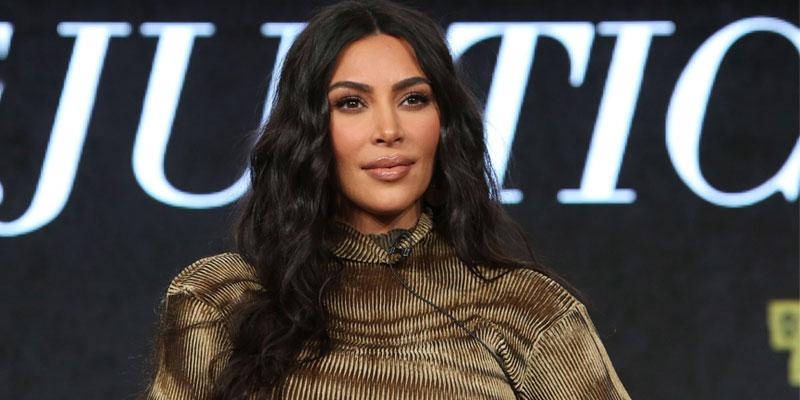 Kim Kardashian is making her father proud. The Keeping Up With The Kardashians star, 39, opened up her upcoming documentary and how her legal work has made her feel closer to her father, the late Robert Kardashian Sr. The reality star said that she believed her father would've been "so, proud."
Article continues below advertisement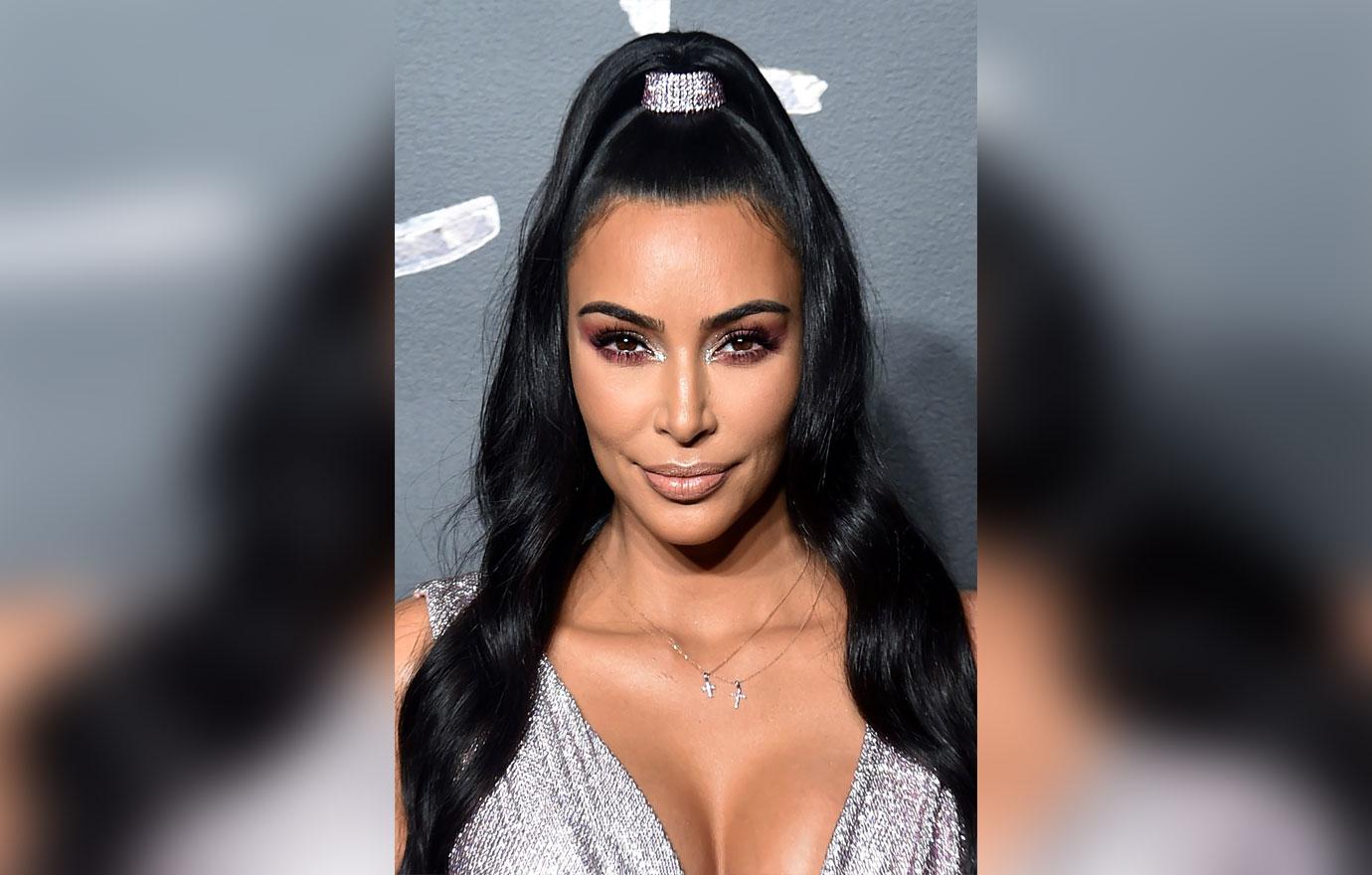 During a discussion about her upcoming Oxygen documentary, Kim Kardashian West: The Justice Project, at the Television Critics Association winter press tour on Saturday, January 18, got candid about balancing motherhood with her passion for criminal justice reform and the law—something Robert dealt with as well.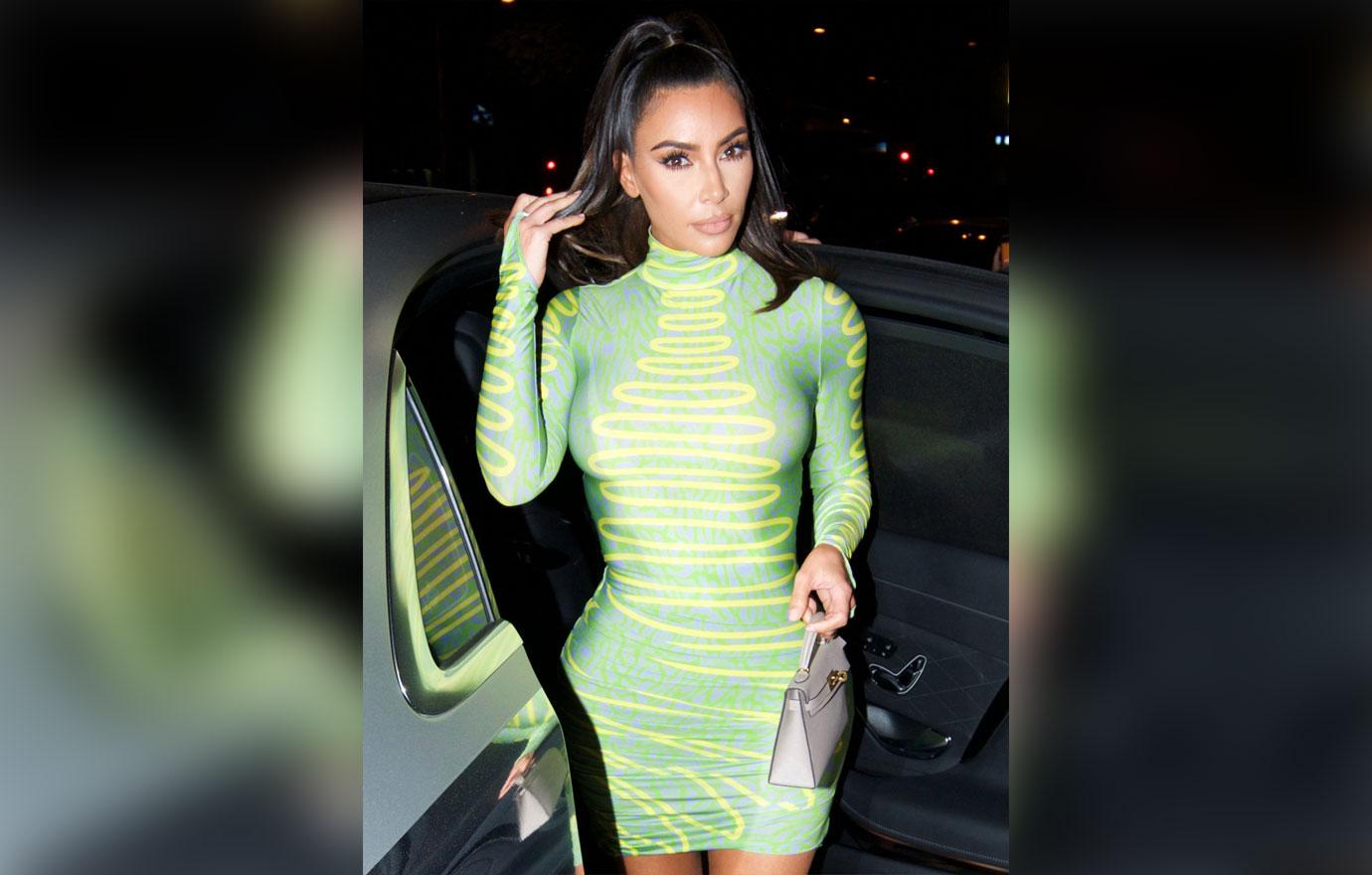 The reality star explained, "There are times when I could be frustrated and studying really late and have to get up and wonder how he did it, having four kids and must've been going through some of the same things that I have gone through."
Article continues below advertisement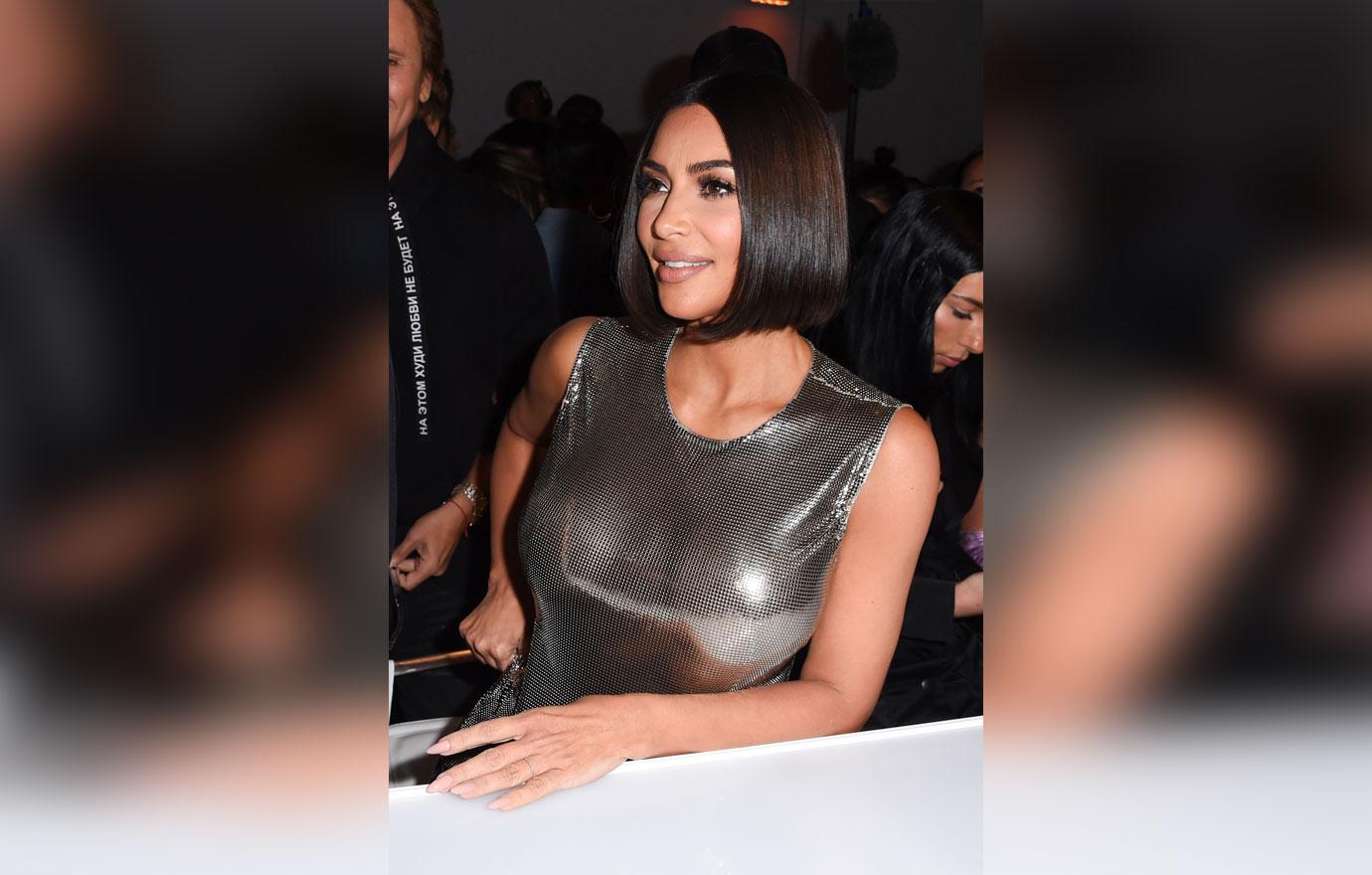 She added, "So it would have been exciting to talk to him about that, and I know that he would be so, so, proud."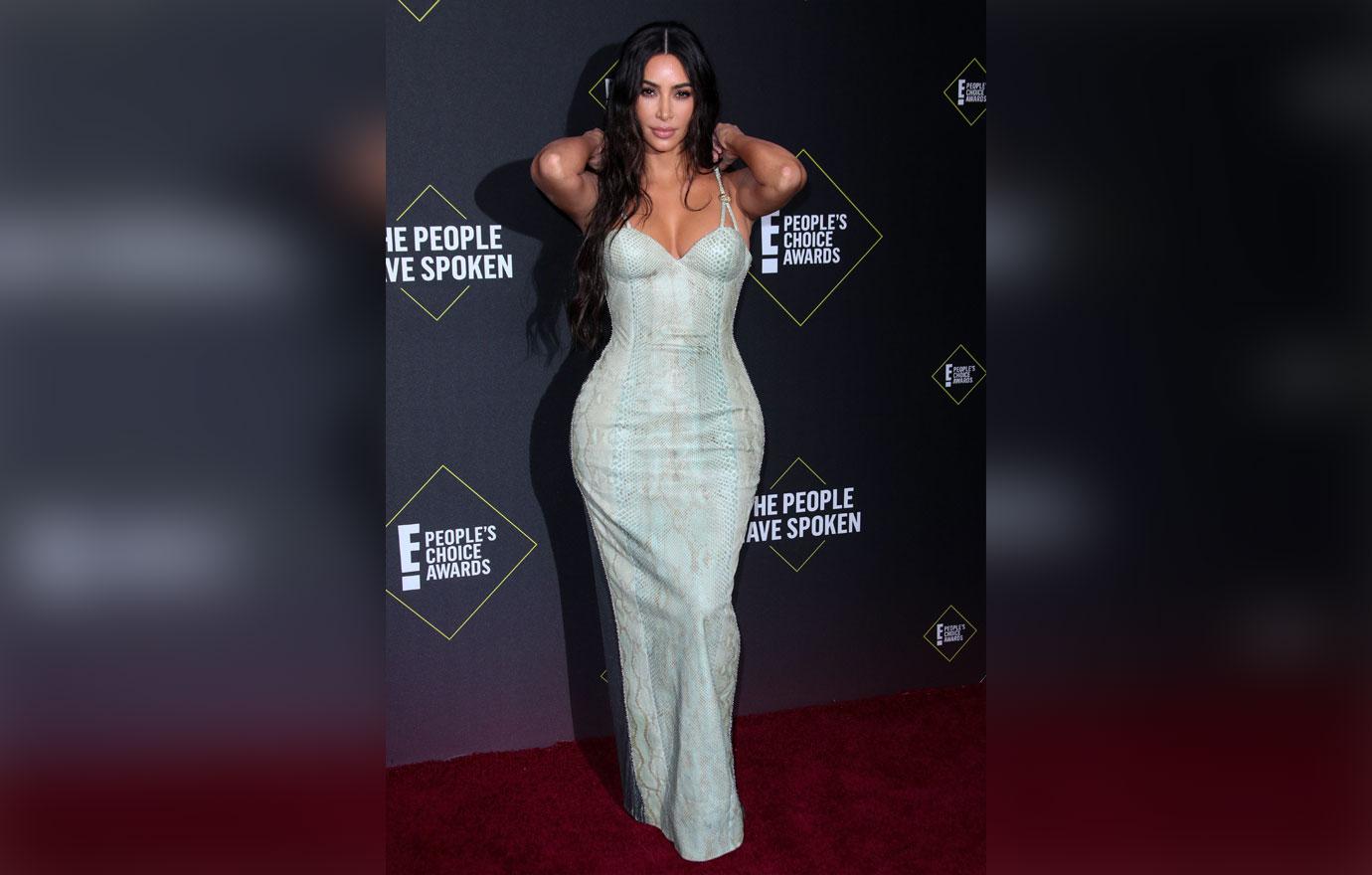 Robert Sr., who shared four children with ex-wife Kris Jenner from 1978 to 1991, was businessman and attorney. The lawyer became a household name when he helped defend O.J. Simpson during his infamous 1994 murder trial. Robert died at the age of 59 in 2003 from esophageal cancer.
Article continues below advertisement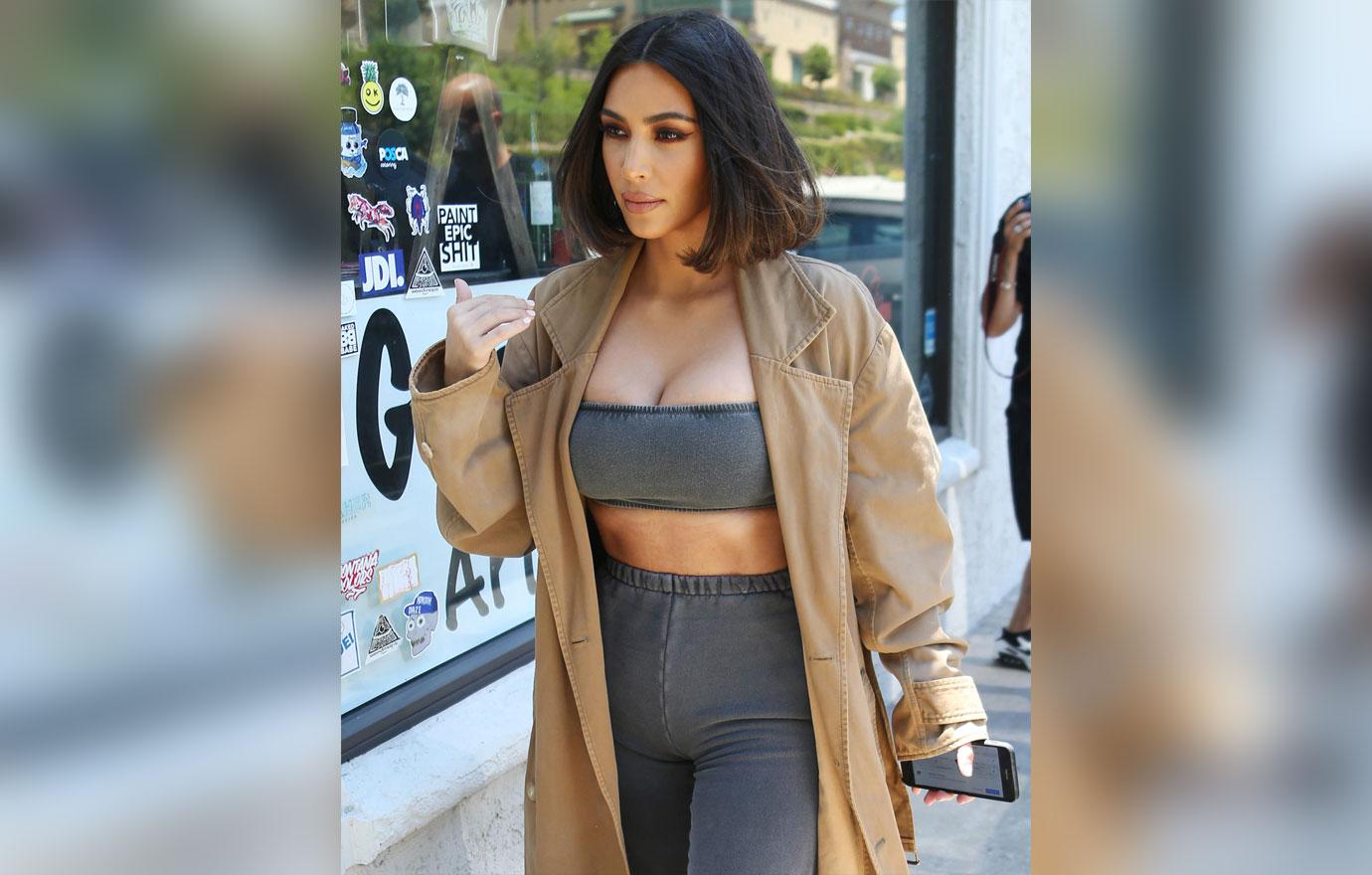 The KKW Beauty founder, who is set to take the bar exam once she completes her four-year apprenticeship with a law firm in San Francisco, also revealed that she planned to keep fighting for the rest of her life in efforts to make changes in the justice system. "I do, I really do. I don't see how I could just say no to someone that really needs help if I know that I can help them," the makeup mogul shared.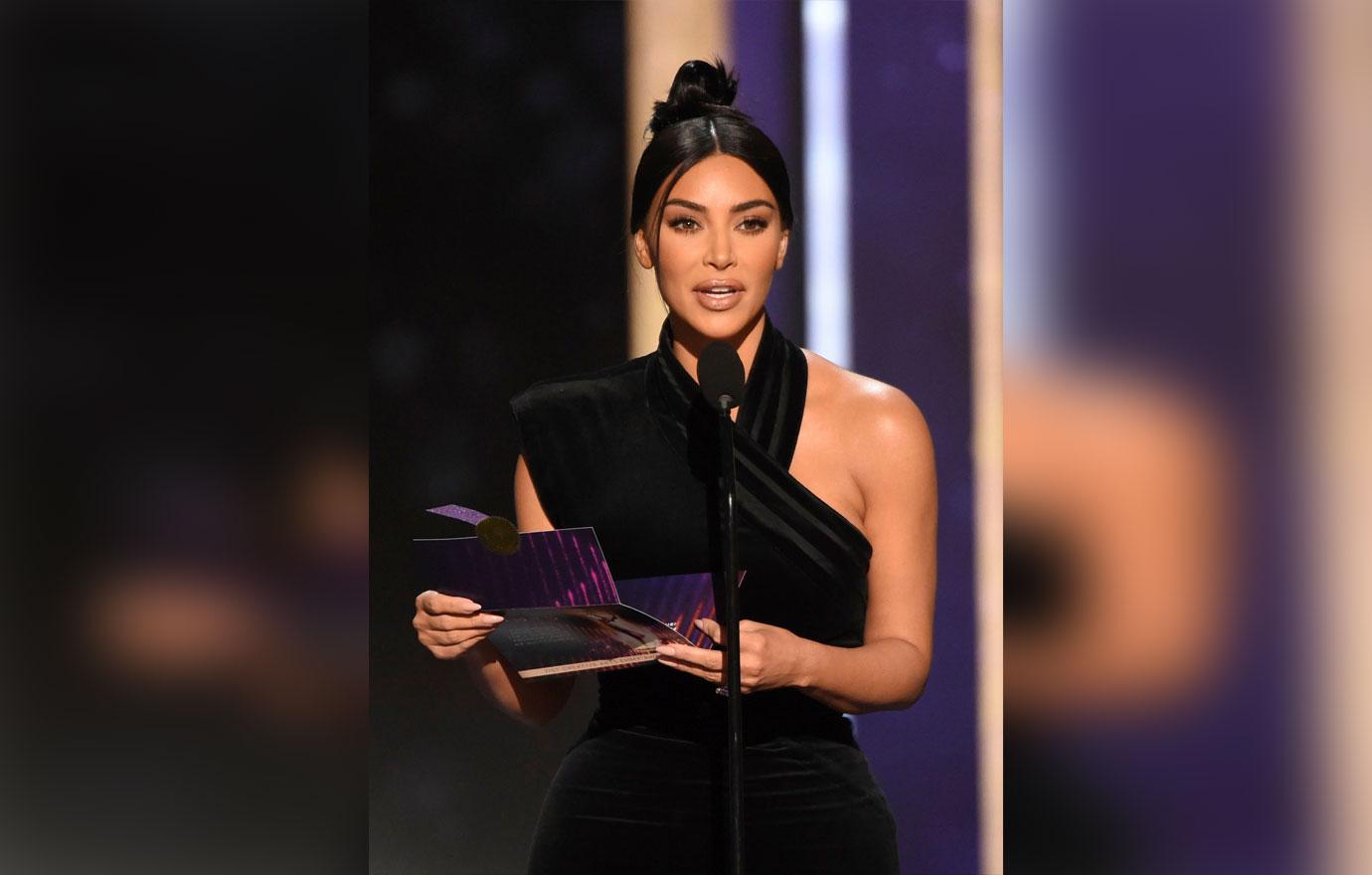 Kim also talked about the changes she had to make in her personal life as a result of her dedication to the law. "I just honestly had to cut out a lot of all the extra stuff that I was doing," Kim said noting that it also included cutting out movie outings and events as well as pampering.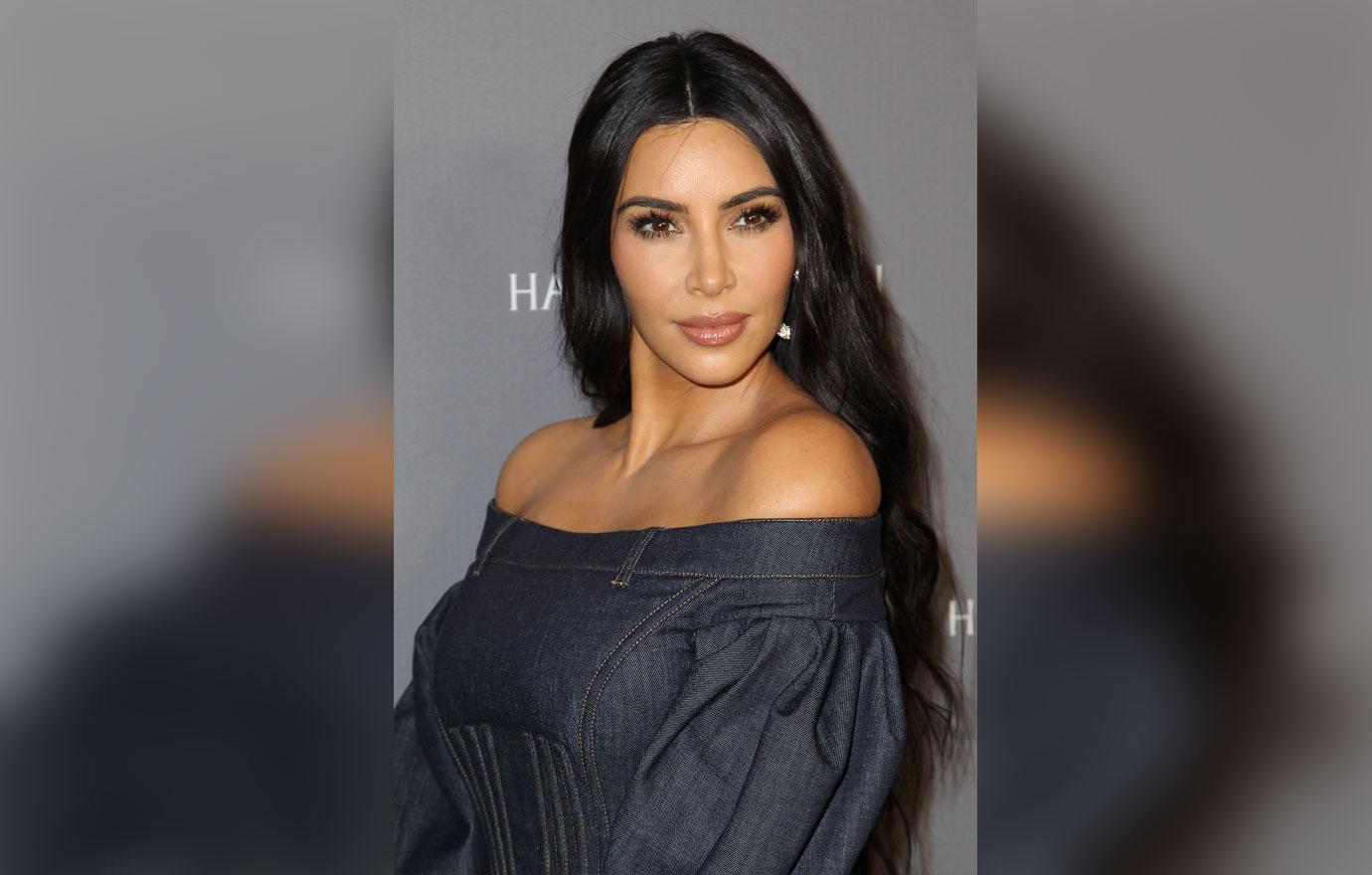 She added, "I mean simple self-care things—a massage I used to do at a specific time and now I just don't do it. But if I needed to, it would be probably 10 PM, 11 PM after everyone's asleep."
What are your thoughts on Kim following in her dad's footsteps? Sound off in the comments.