PHOTOS
Kim Kardashian Promotes New Oxygen Documentary About Her Prison Reform Efforts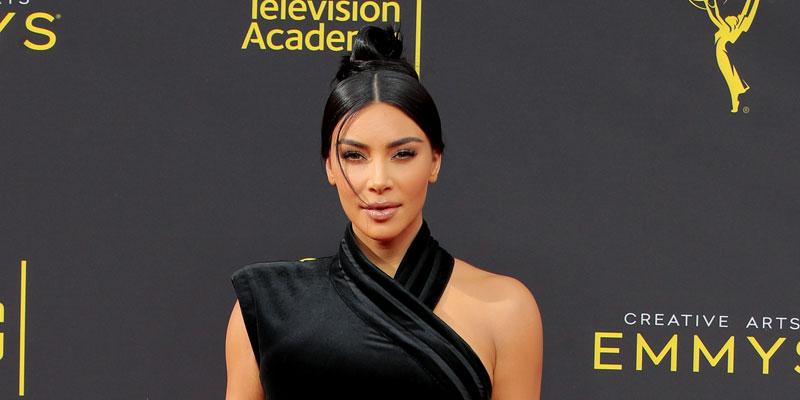 Kim Kardashian took to Instagram Stories on Friday, January 17 to promote the upcoming Oxygen network documentary about her prison reform efforts. The reality star has helped countless inmates after developing an interest in freeing those serving unjust sentences, and her journey will play out on Kim Kardashian: The Justice Project.
Article continues below advertisement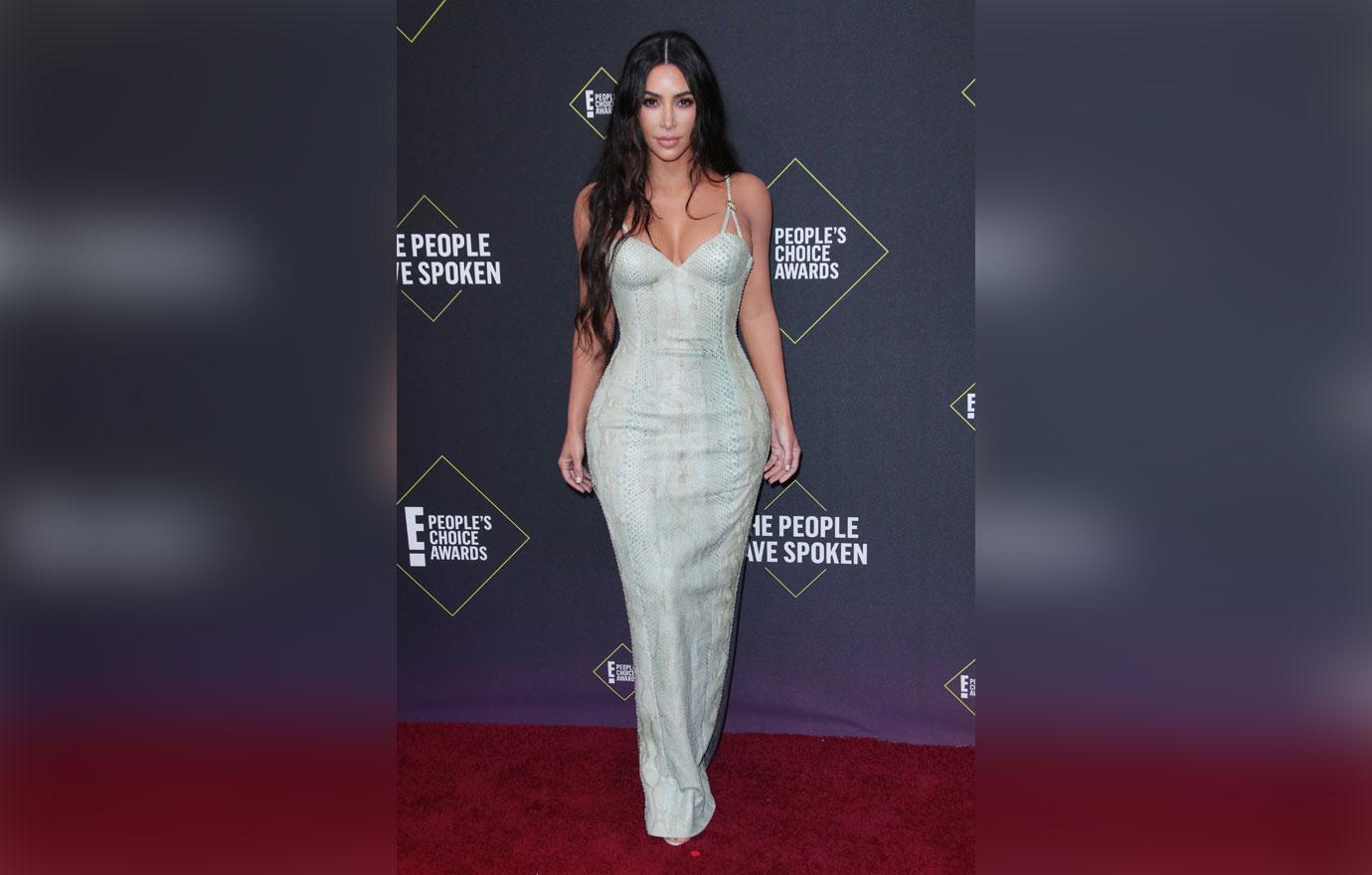 "Hi guys! I know a lot of you saw me going to the White House this past year and getting involved with Alice Johnson's case. Well the truth is I've actually been getting involved in even more cases and we've been filming a documentary over the last few months that is going to air on Oxygen. I can't wait to share these stories with you," Kim, 39, said in a clip teasing the documentary. She also urged her fans to catch a sneak peek of the program on the Oxygen network's Instagram on Saturday, January 18.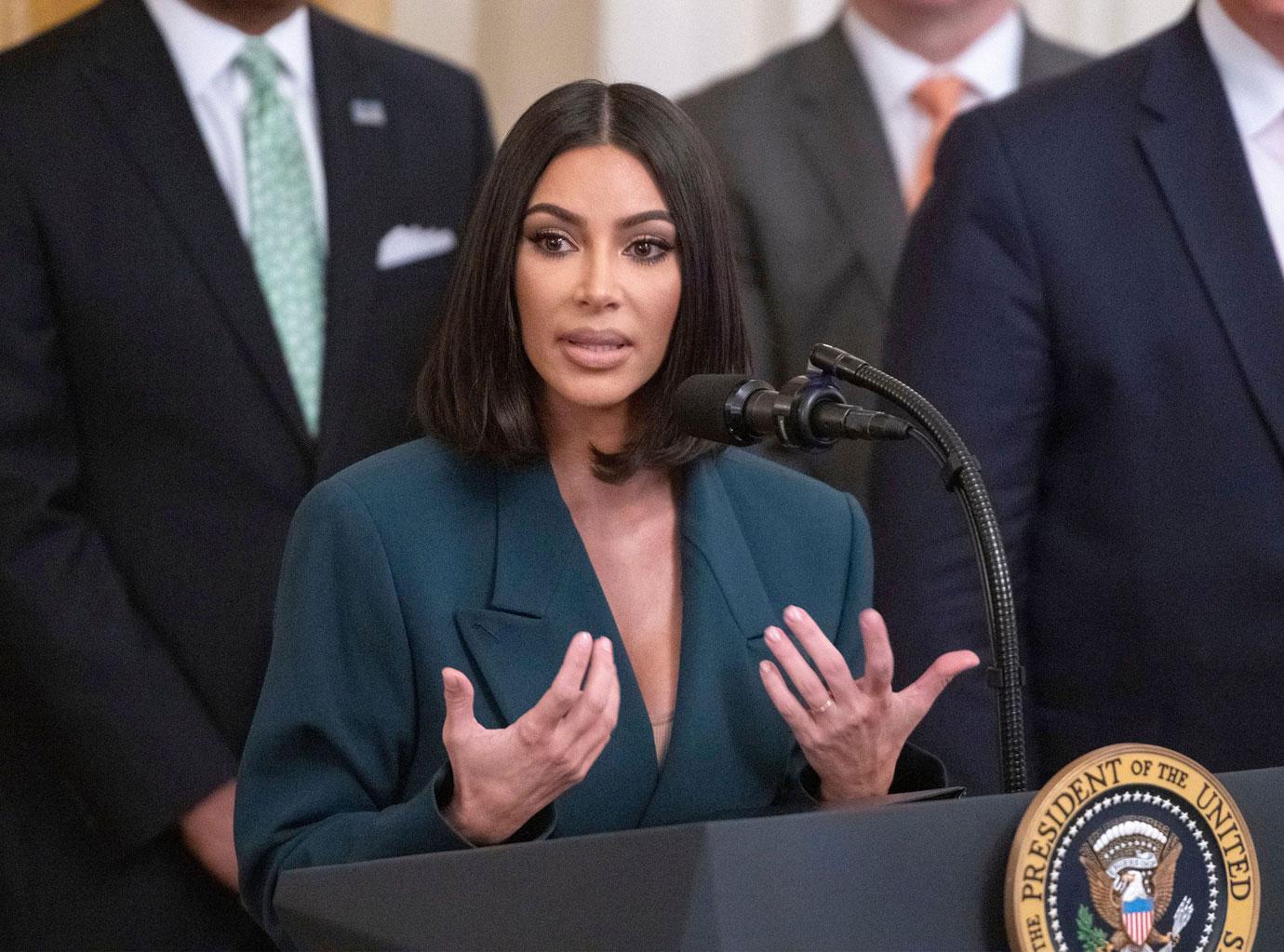 Kim is currently studying to become a lawyer and plans to take the California bar exam in 2022. She has been vocal about enjoying the process of learning the ins and outs of the law. "It's kind of crazy because I'm learning it all as I go. I spend more time on this than I do anything else. It's insane but it's so fun to be around people that are super smart and get it and want the same thing," she said on an episode of Keeping Up with the Kardashians.
Article continues below advertisement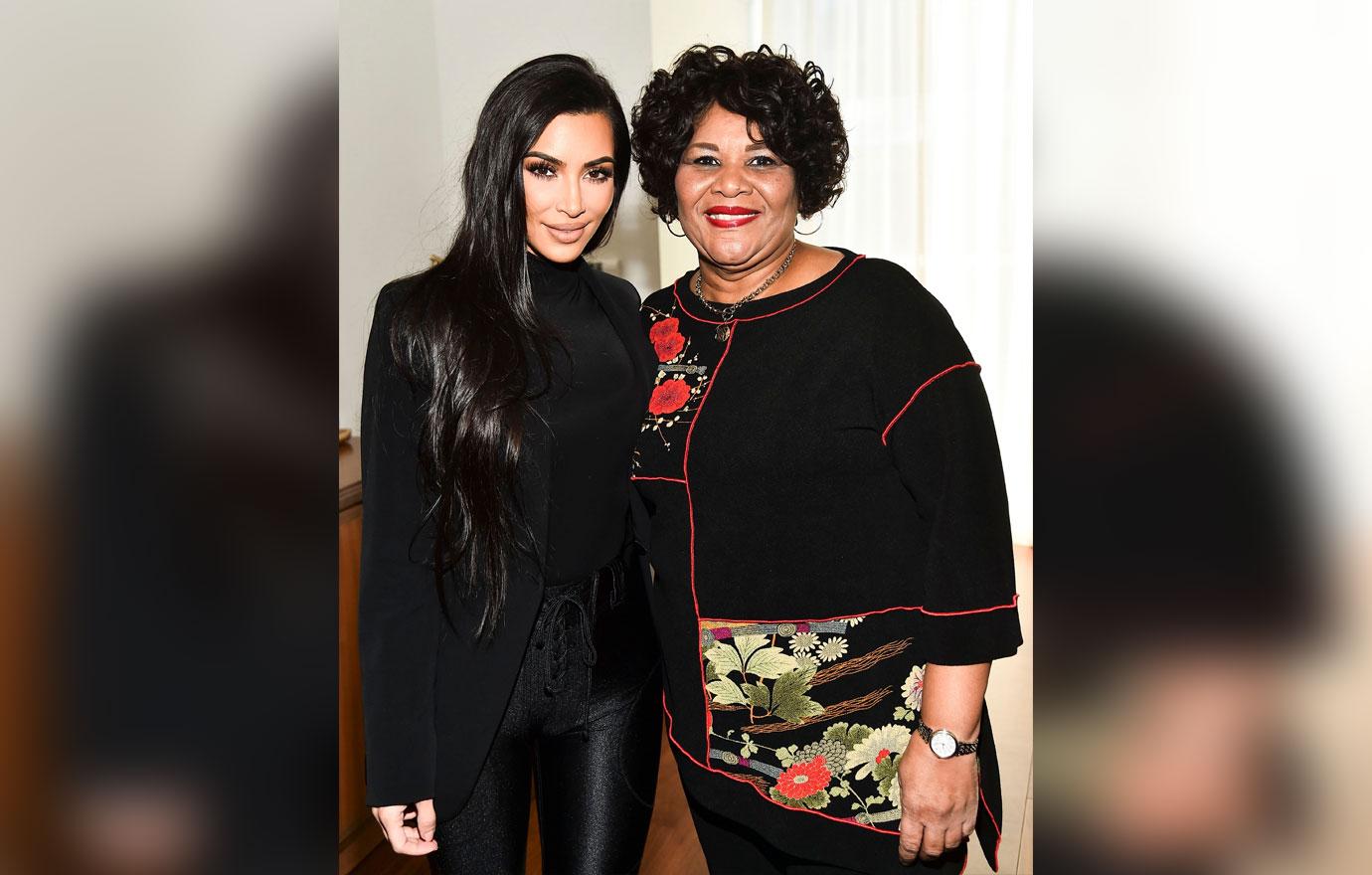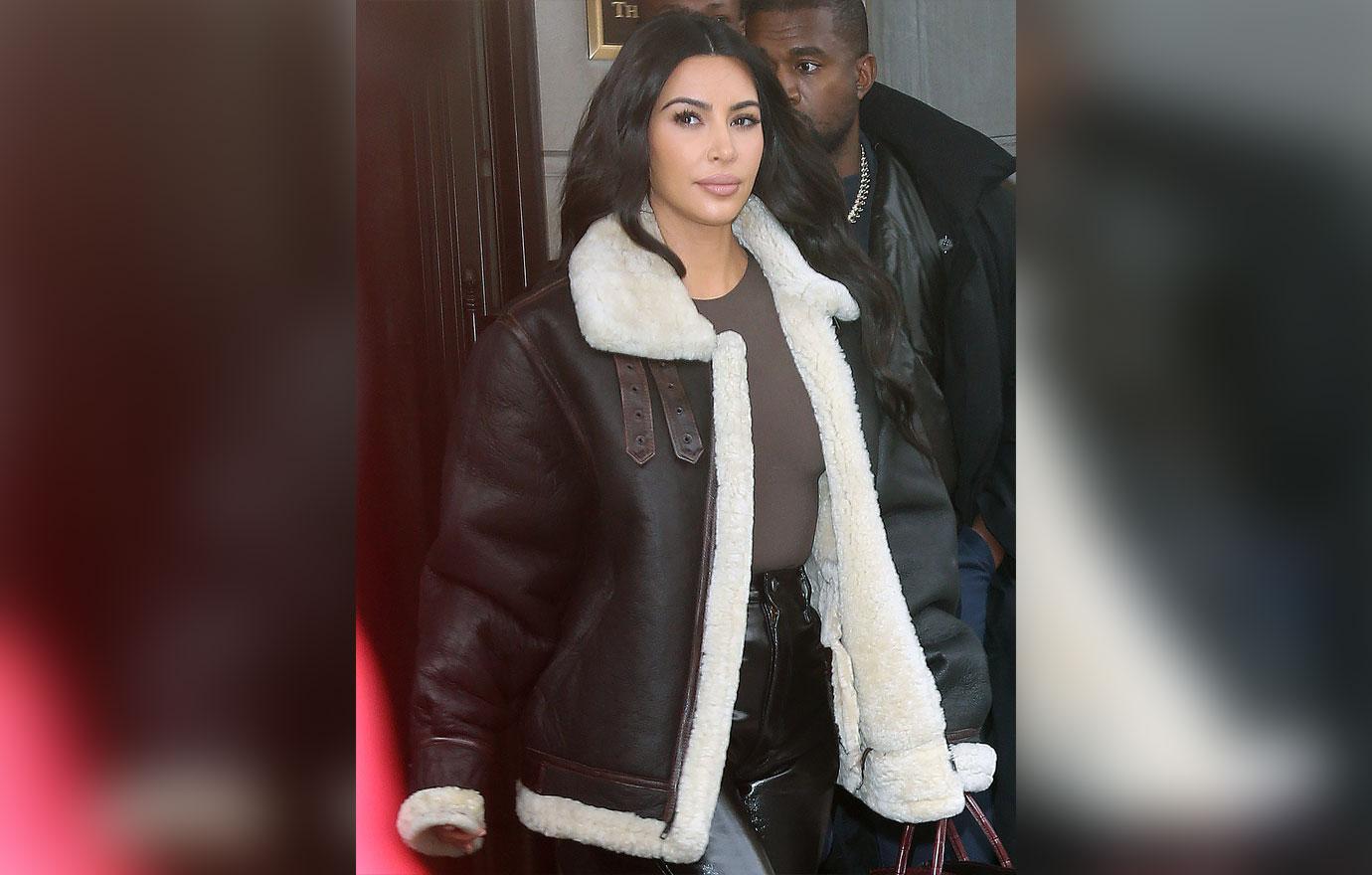 She also raised awareness for the case of Rodney Reed in November 2019. Rodney is on death row in Texas and was set to be executed despite reported evidence that he is innocent. Kim met with Rodney and pleaded for a stay of execution, which was ultimately granted.
Article continues below advertisement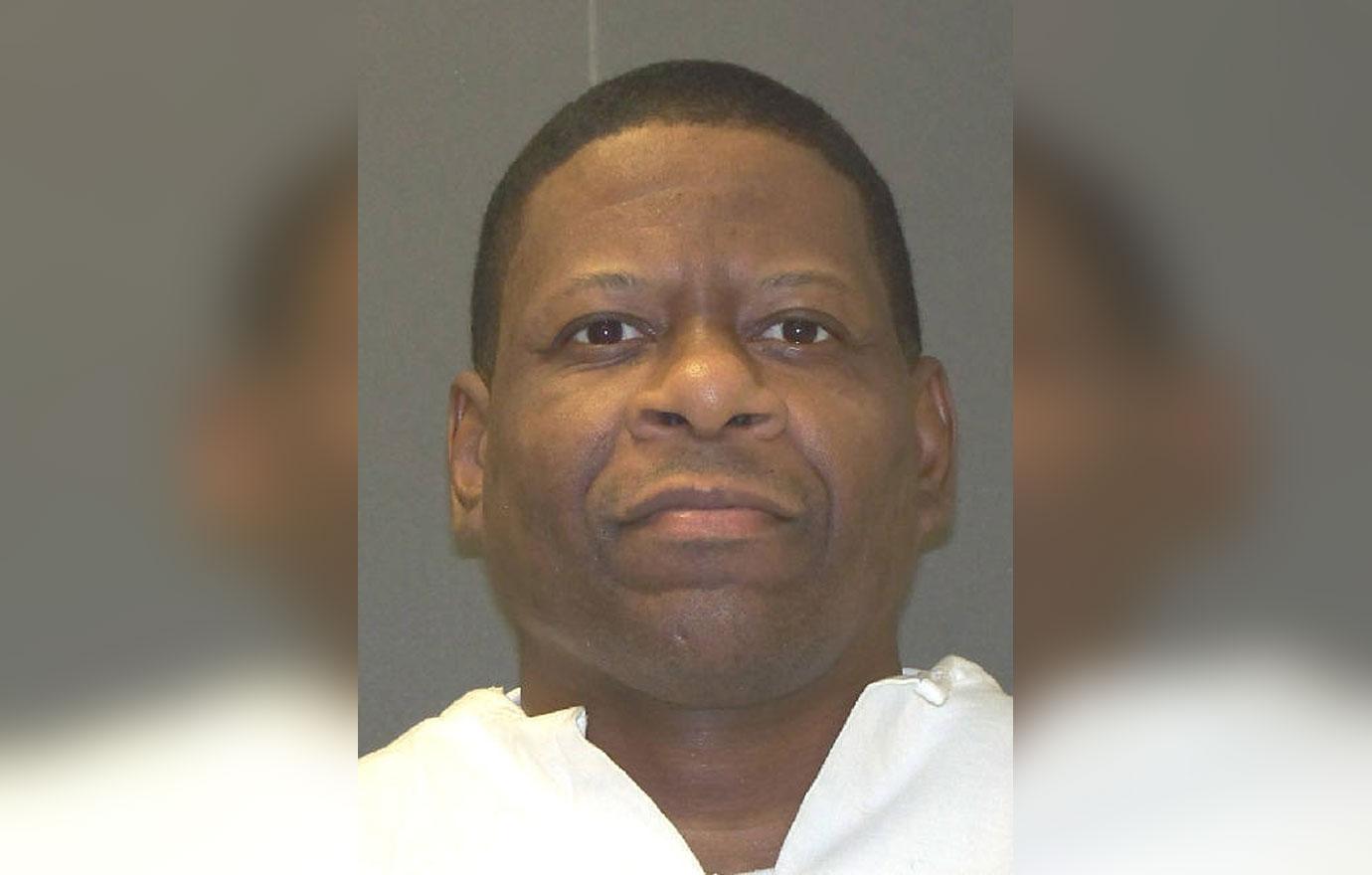 "Today, I had the honor of meeting #RodneyReed in person and the privilege of sitting with him when he got the news that the highest court in Texas had issued a stay of execution and remanded the case back to the trial court for further consideration. Words cannot describe the relief and hope that swept over the room in that moment. That hope had been building over the last few weeks around Rodney's case. We have seen Democrats and Republicans come together. We have seen grassroots activists and lawmakers link arms. We have heard people all around the globe speak up. And all because of a deep belief that every man or woman accused of a crime — especially one punishable by death — deserves the chance to have all available evidence considered," Kim tweeted after she got the good news in November.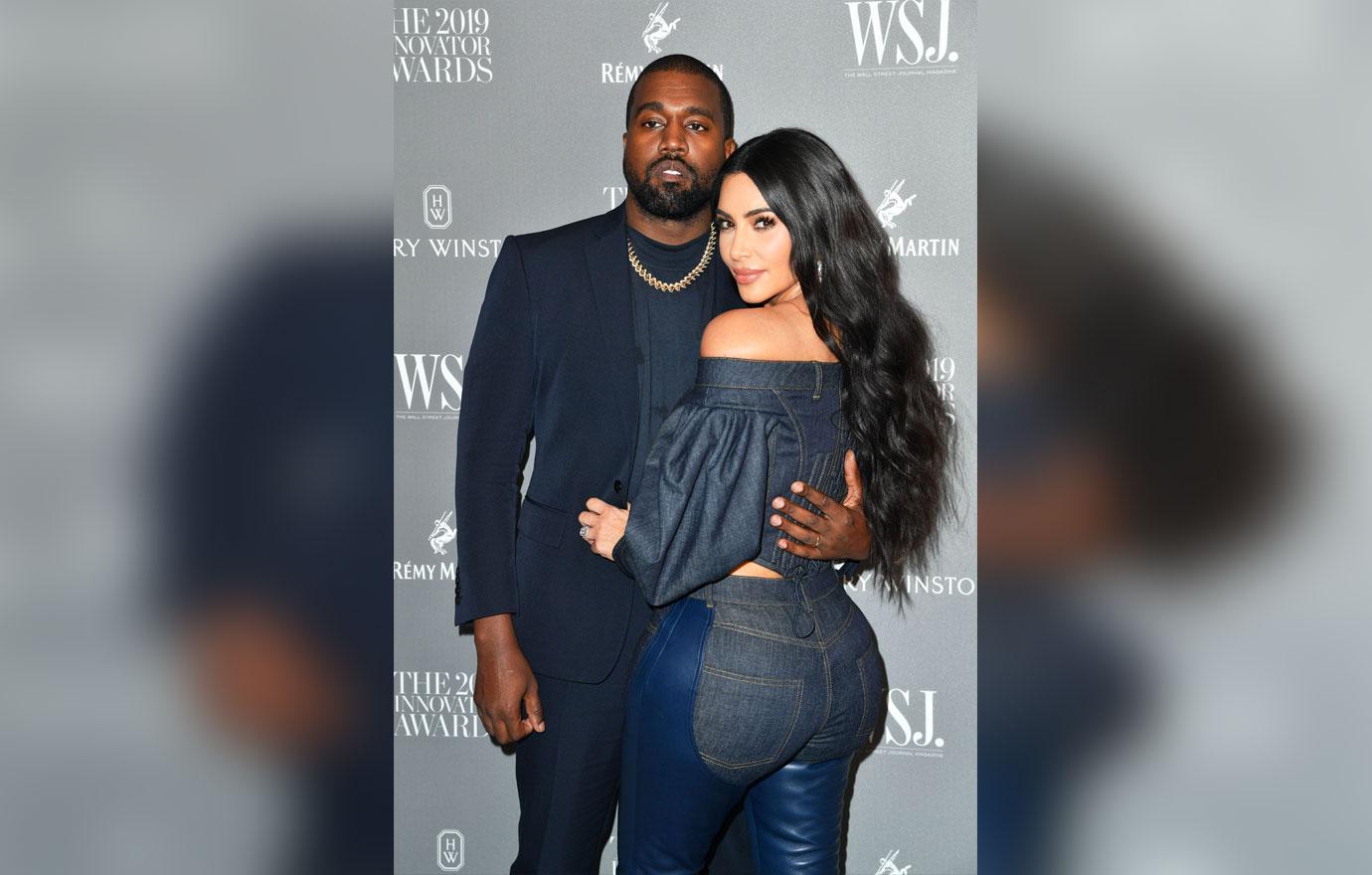 Kim and Kanye were so moved by the legal drama Just Mercy — which centers around wrongful convictions — that they recently partnered with a non-profit organization to buy out movie theaters across the country so that fans could see the film for free.
Article continues below advertisement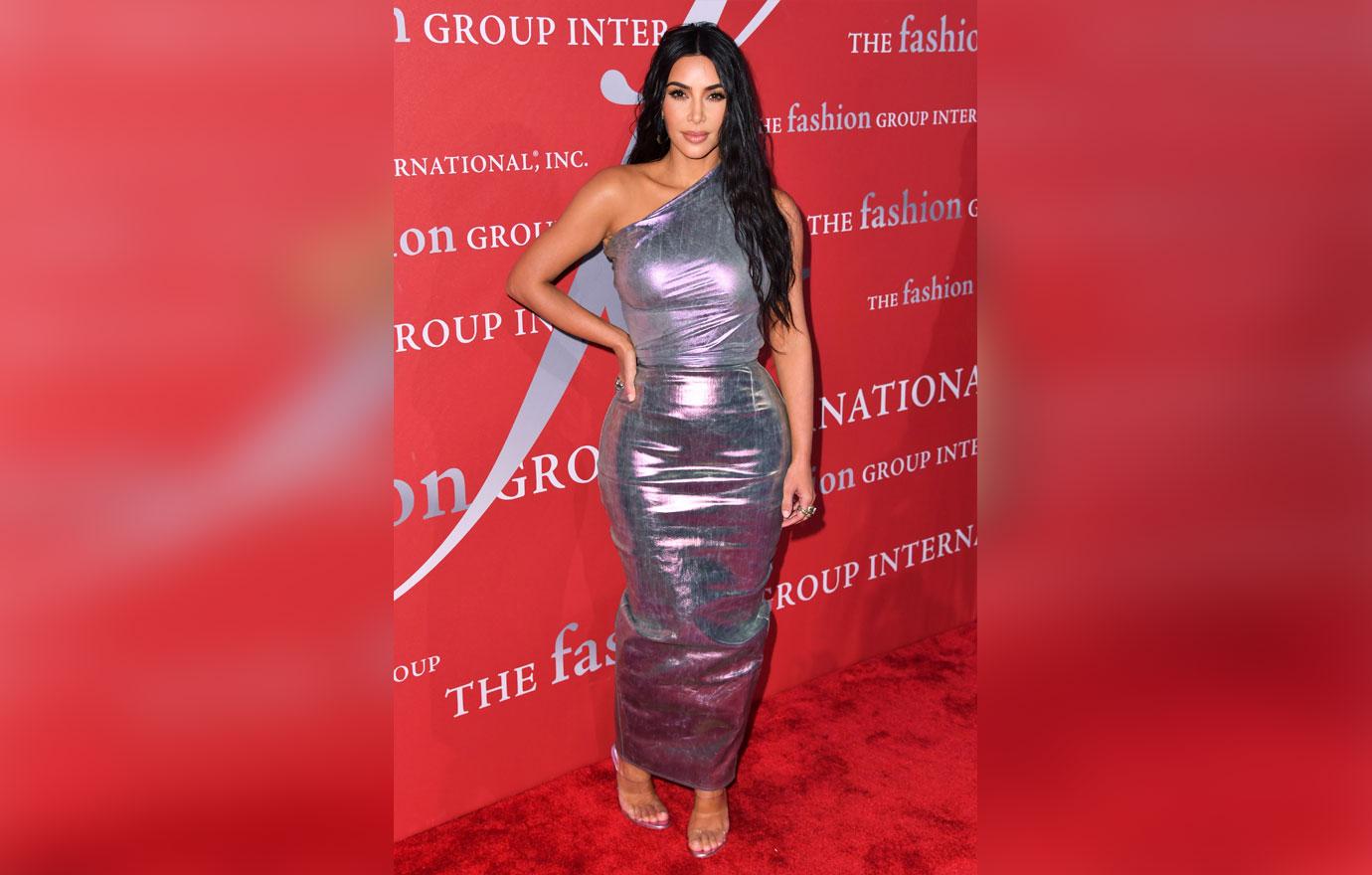 Will you tune-in to Kim's documentary about her prison reform efforts? Sound off in the comments below!