PHOTOS
Kim Kardashian Uses An App To Perfect Her Selfies—Find Out Which One!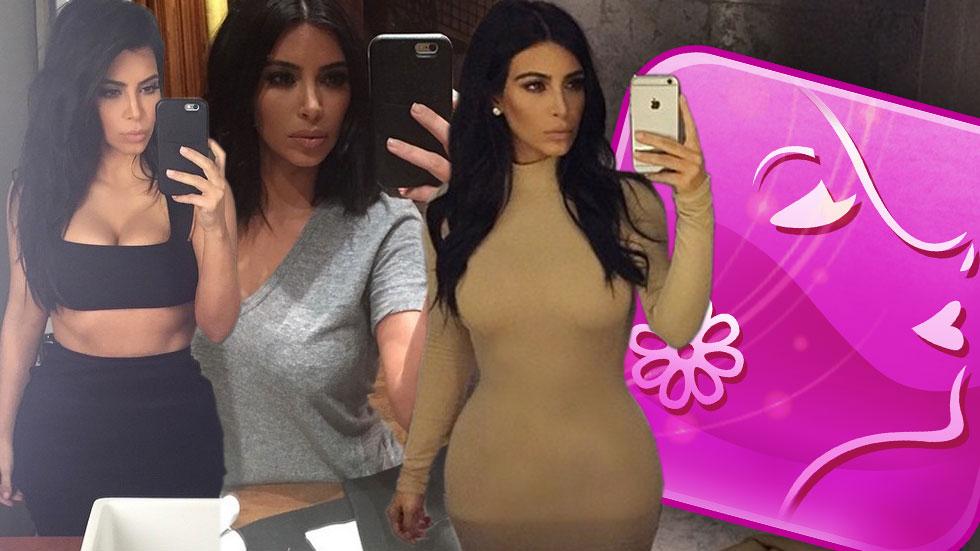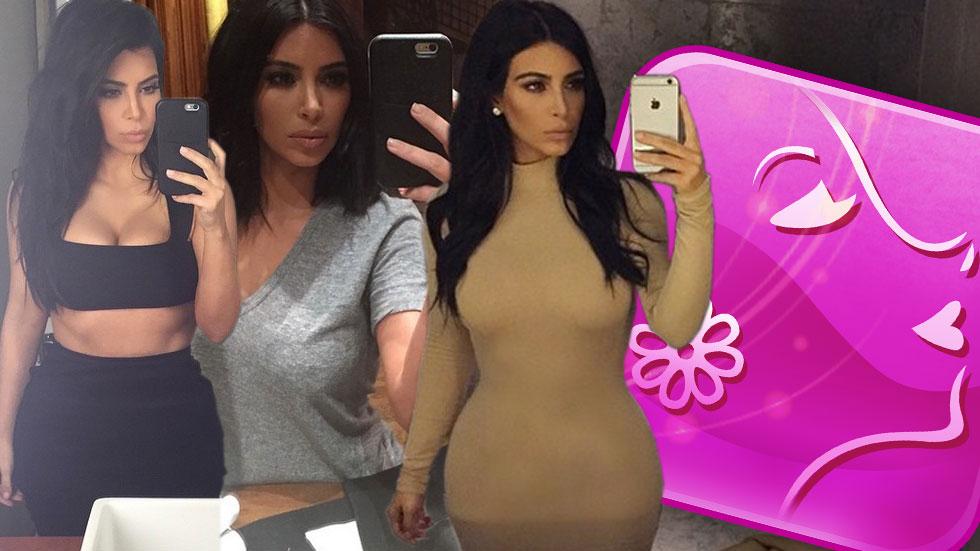 Kim Kardashian has more followers than any other celeb on Instagram (27 million to be exact), and for good reason! Her pictures, (which are mostly selfies), are always beautiful, and who doesn't like looking at a pretty face? But it turns out, Kim uses more than just makeup to get her face as perfect as possible.
Article continues below advertisement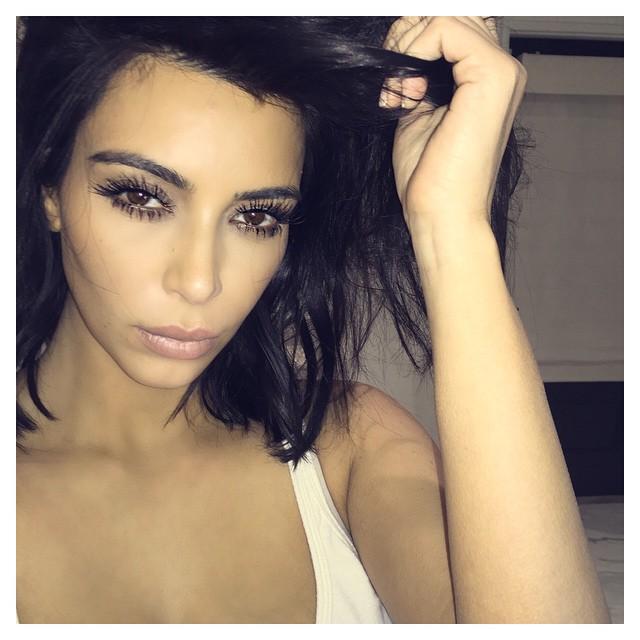 It turns out, Kim, like the rest of us, sometimes needs help in the beauty department. Though she recently revealed many of the makeup products she uses on her face (which racked up to over $2,000), she also uses a photoshop app on her phone!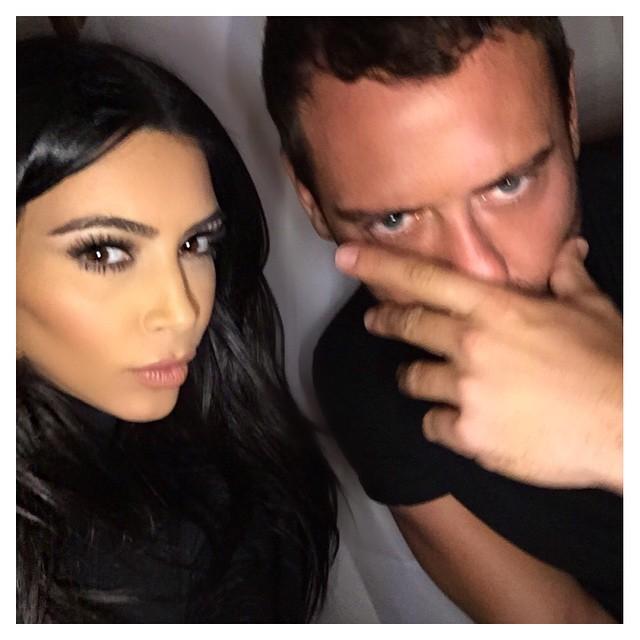 The app is called Perfect 365, which is described as a "One-Tap Makeover" on iTunes.
Article continues below advertisement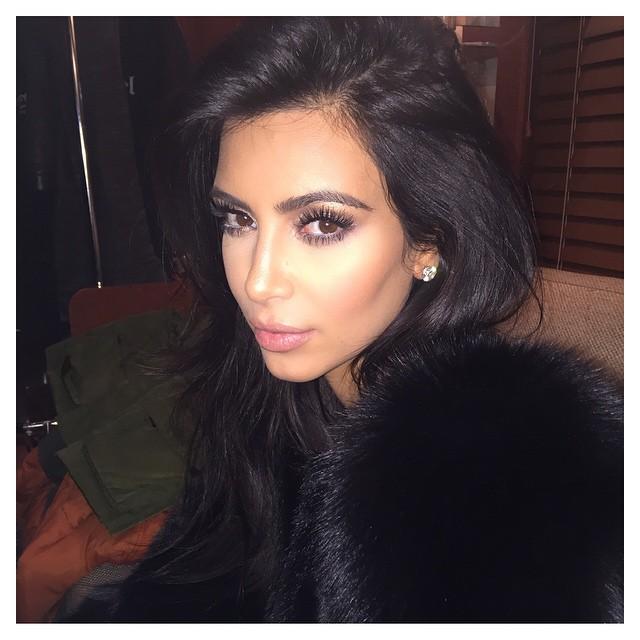 "Kim and all the Kardashians use the app Perfect365 to touch up their photos before they post them on social media," according to reports. "The Kardashians have gotten all of their friends into it."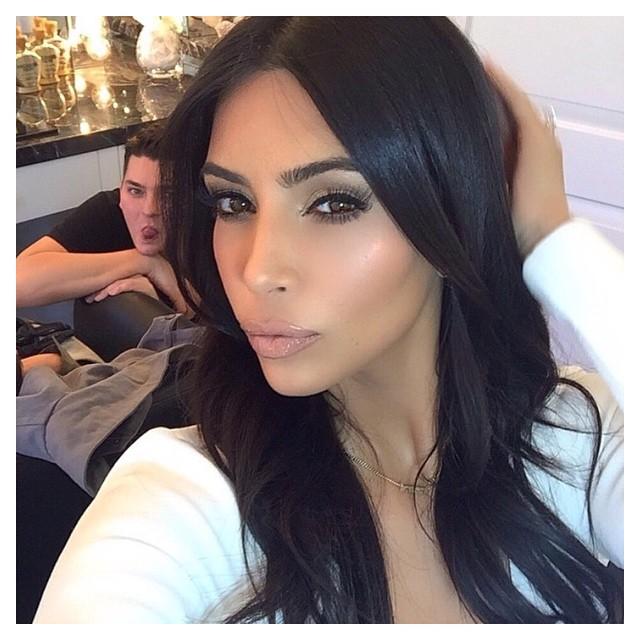 Article continues below advertisement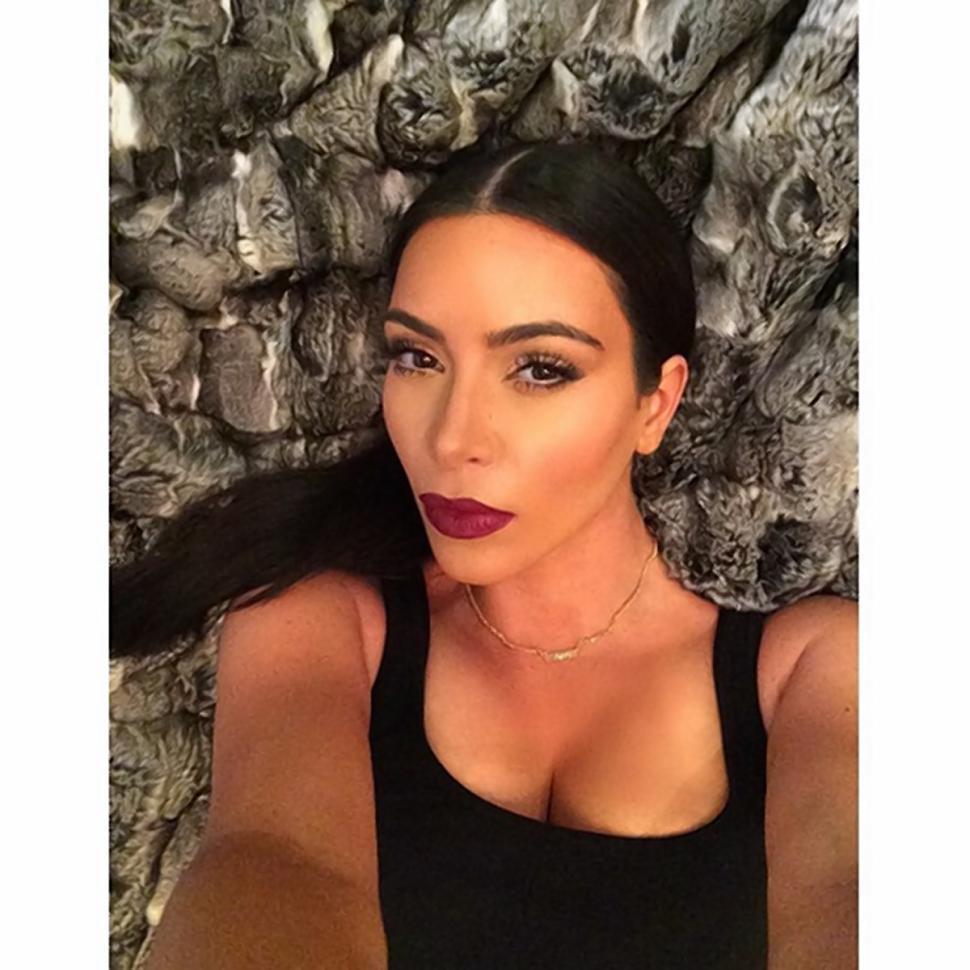 And, it's free! So maybe we all can look as phenomenal as she does in our selfies now. But don't get that excited yet. A source tells OKMagazine.com exclusively that she also pays a pro "100,000 a year" to be on call 24/7 and alter her pictures to make them as beautiful as possible.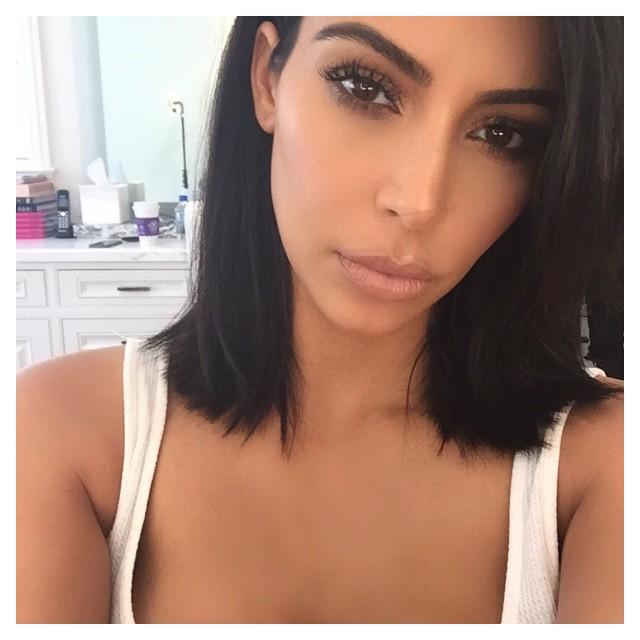 And the original photos are destroyed so they never see the light of day! So much effort for a nice picture. What are your thoughts on Kim using a Photoshop app for her selfies? Let us know in the comments section below.
Kim Kardashian's Most Naked Instagram Pics