PHOTOS
Kim Kardashian Is Setting North West Up On 'Dates' At Just 4-Years-Old!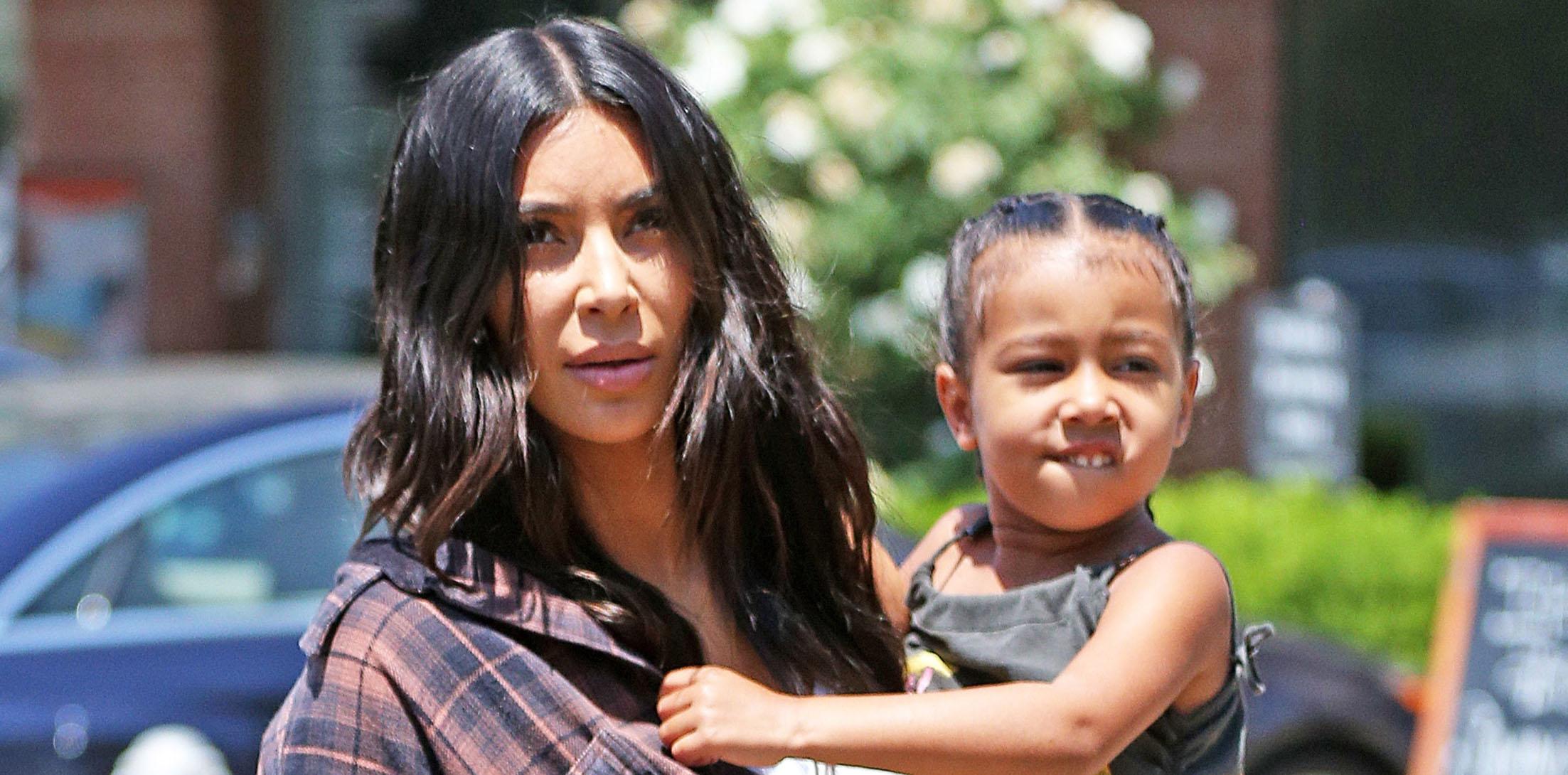 North West is literally growing up right in front of our eyes, and Kim Kardashian is ready for her four-year-old to take the next step in her childhood! The television personality is already setting her daughter on dates, a source told OK! exclusively, and Kanye West may want to prepare himself.
Article continues below advertisement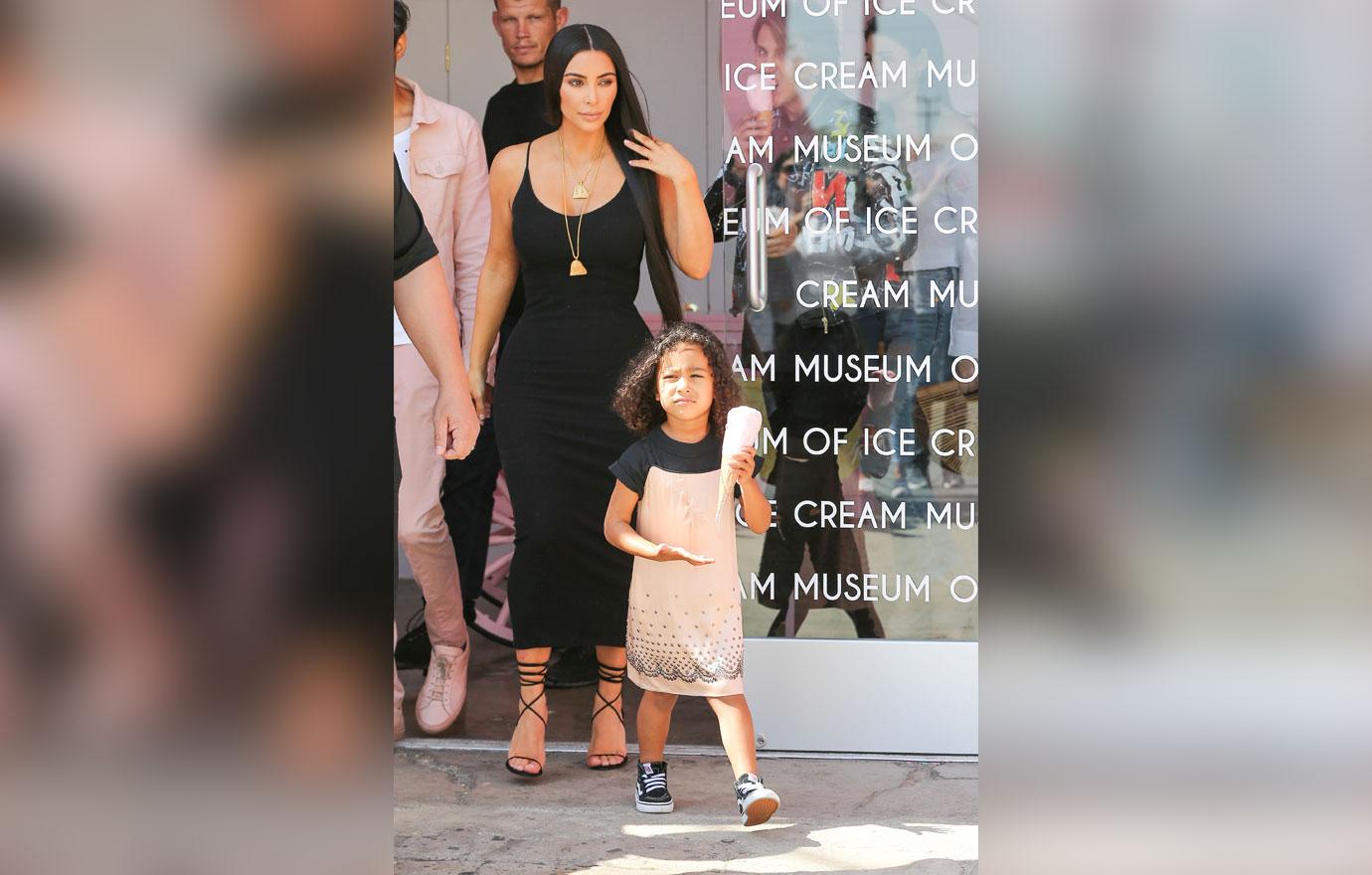 But don't worry, Kim, 37, hasn't gone off the rails. Said the insider, "This isn't about 'real' dates, of course – not even Kim would be that extreme! It's about integrating her with more boys as well as girls, which she feels is lacking in her life right now."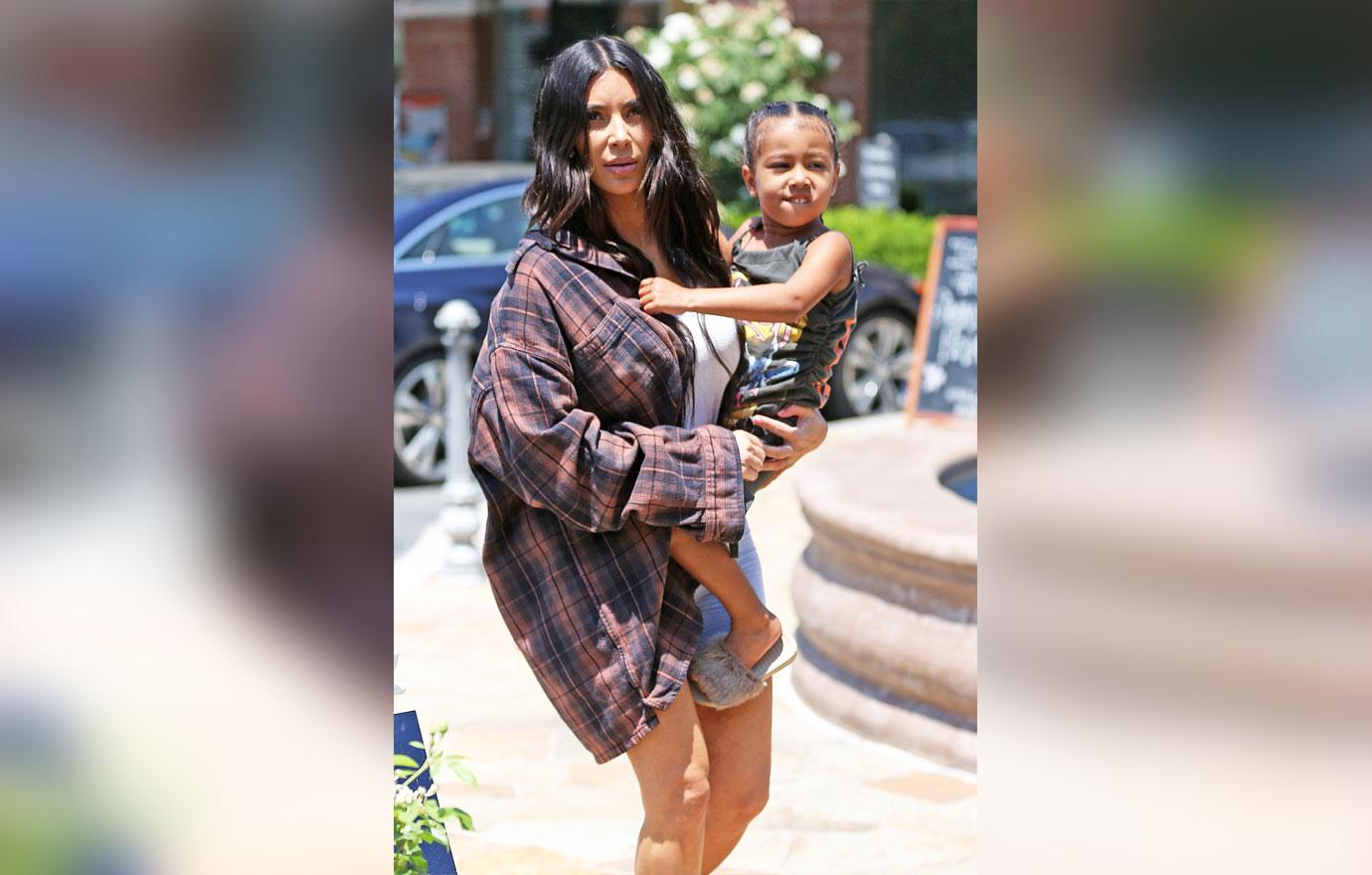 Article continues below advertisement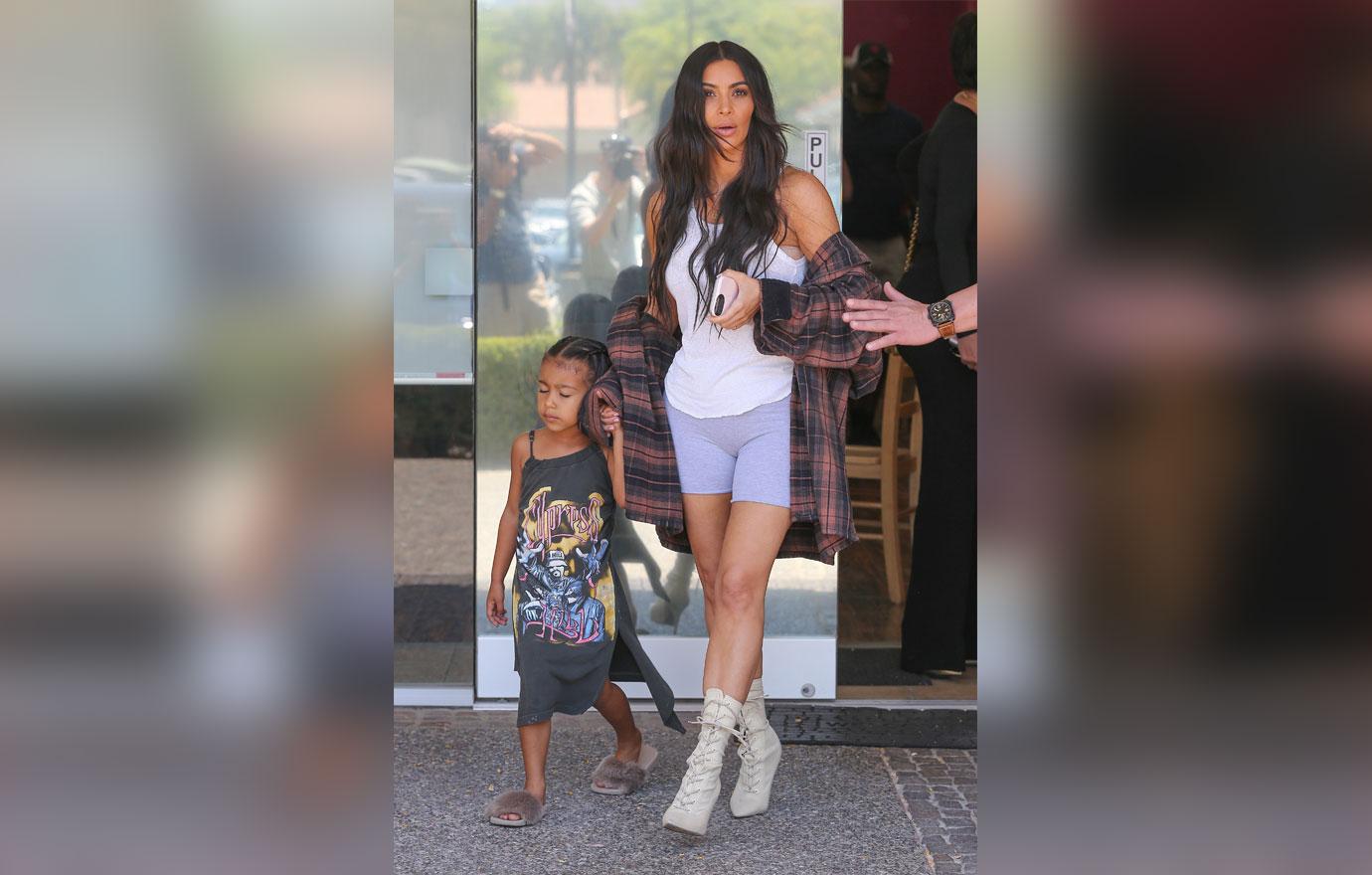 "She needs to still get it together and warm up and like be a little bit nicer, but I think she is getting there. I saw glimmers of hope like a week ago," Kim most recently admitted on her website.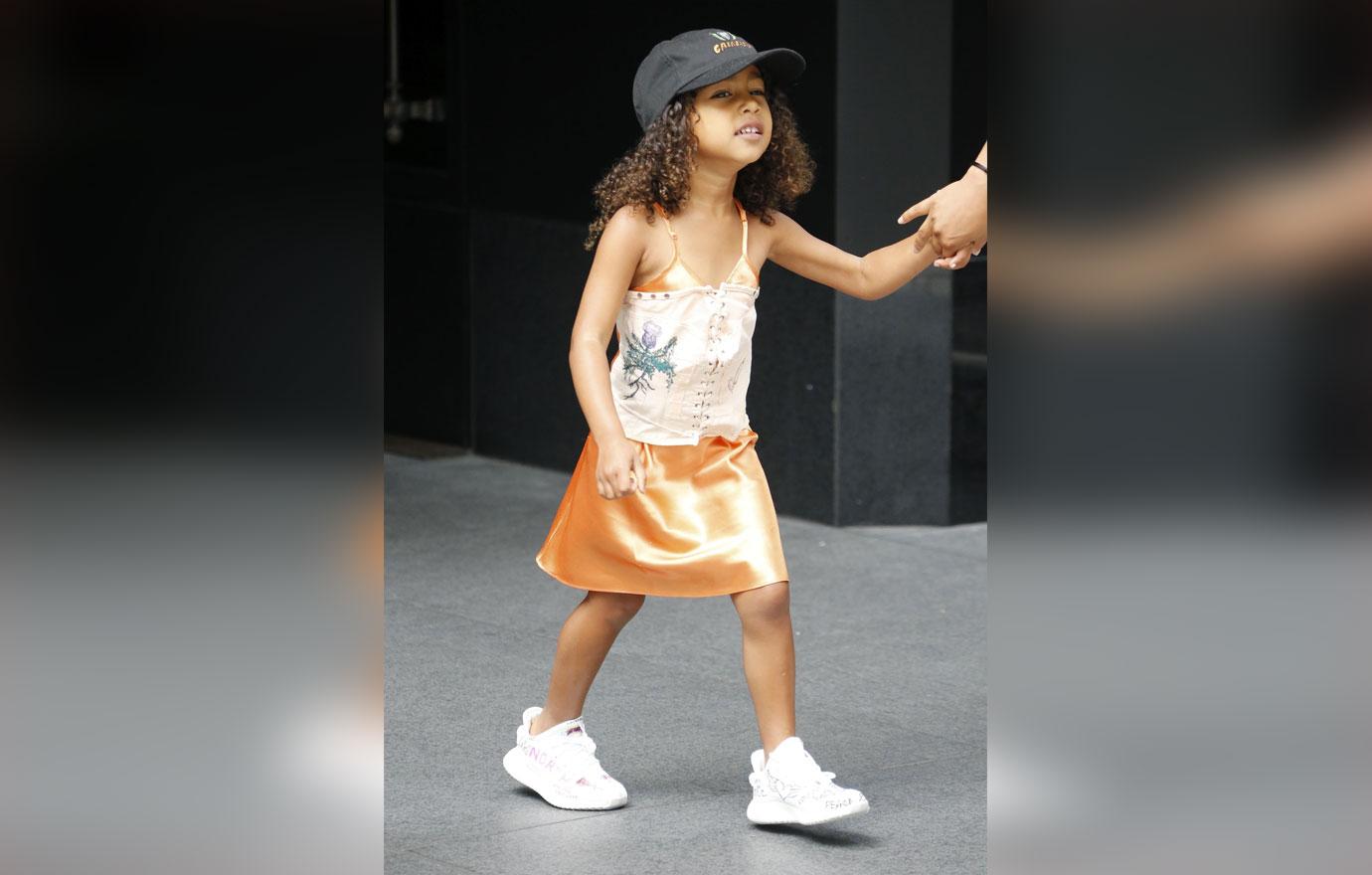 The challenge to get her interacting with the opposite sex may be tougher than Kim anticipates though, as the source said, "North's a real girlie girl and she's painfully shy around boys, so Kim's taking a tough love approach on this."
Article continues below advertisement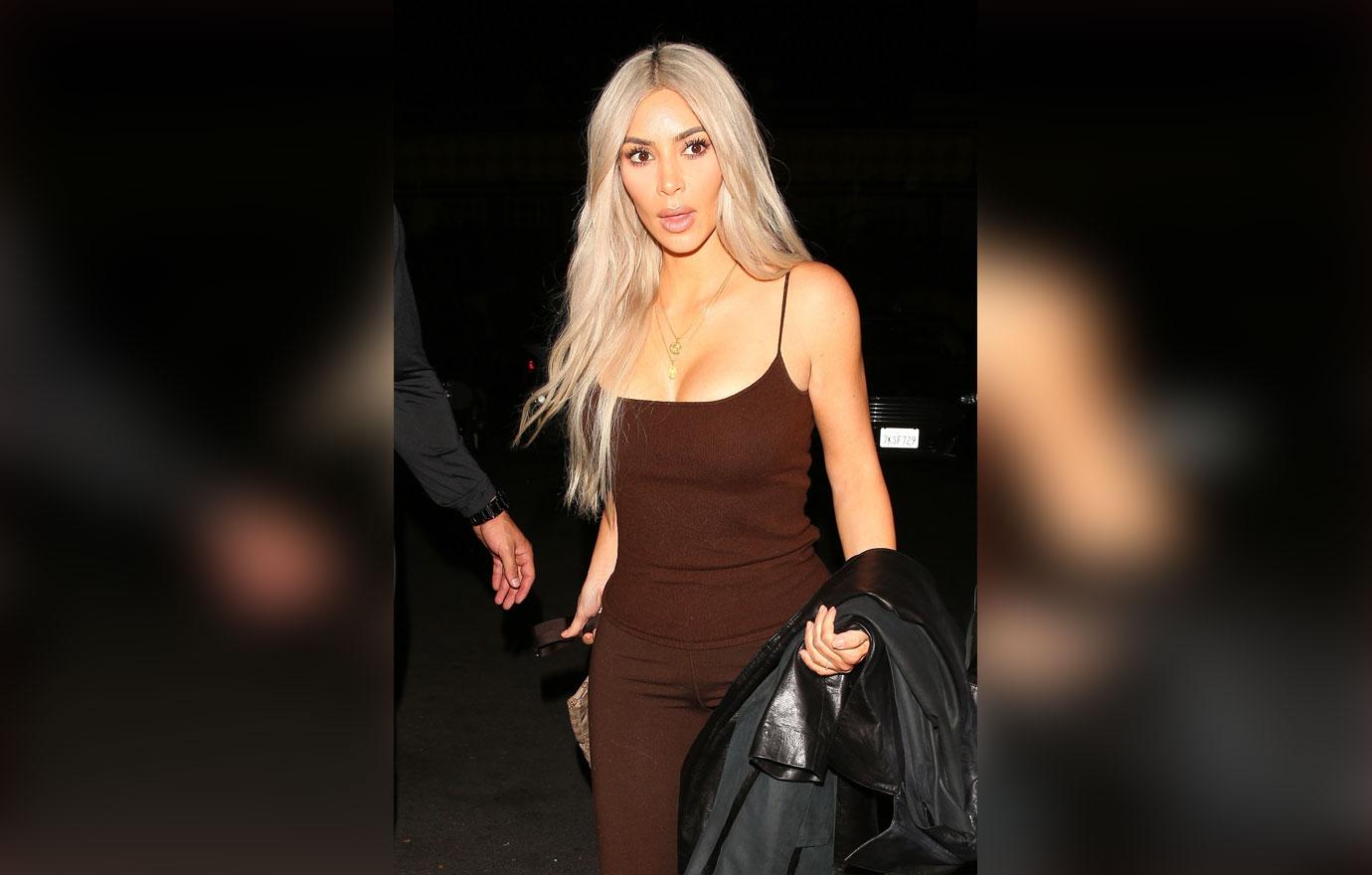 "She's way more involved with the kids in general at the moment, and ironing out North's social issues is top of her priority list. She wants her daughter to be well-socialized among boys and girls, and grow up to be a strong, independent woman who will stand up to a man if need be – like she does with Kanye."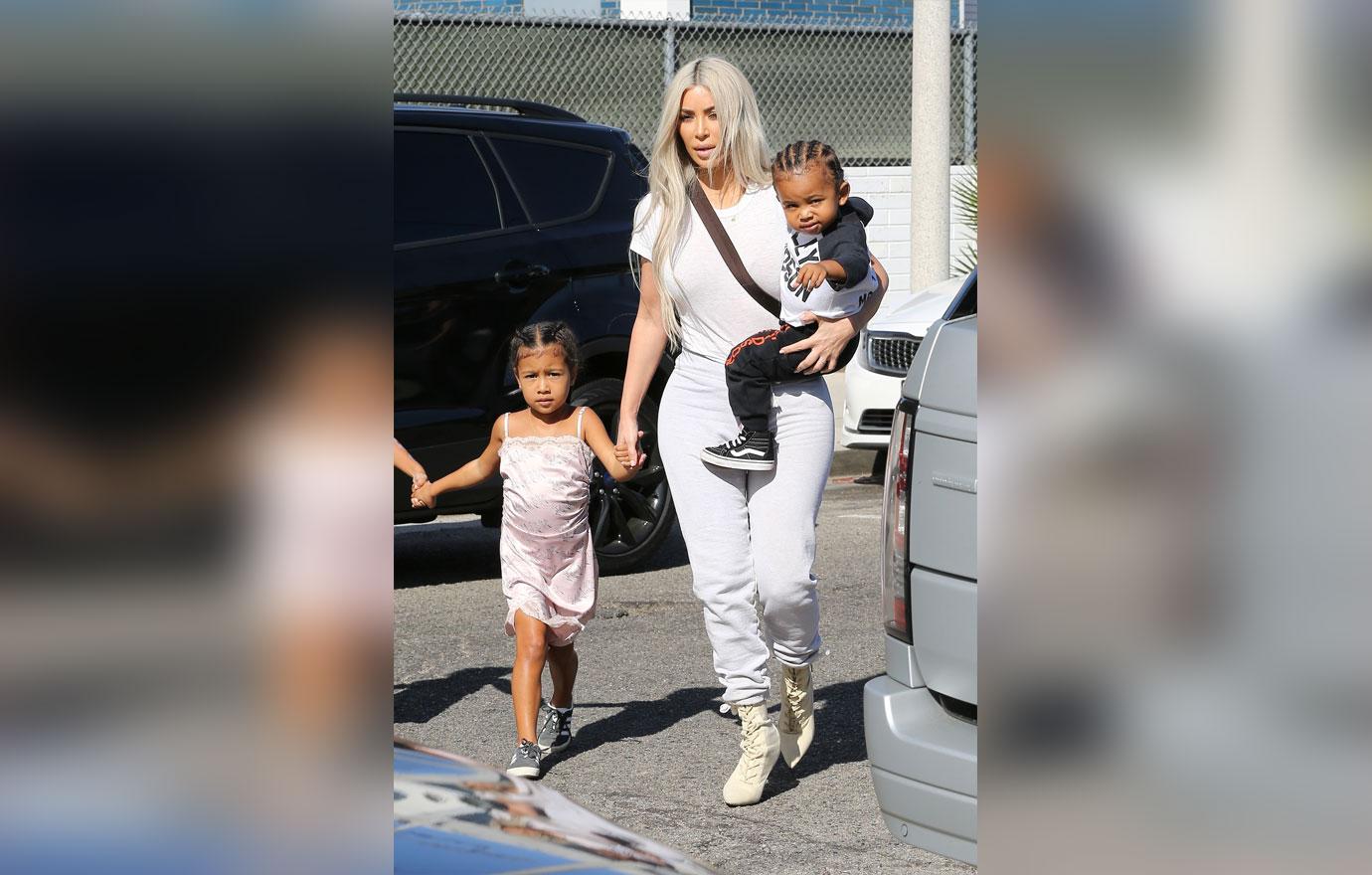 What are your thoughts on Kim setting North up on "dates?" Let us know in the comments section.