PHOTOS
Kim Kardashian Bares Nipples During An Outing With Kendall Jenner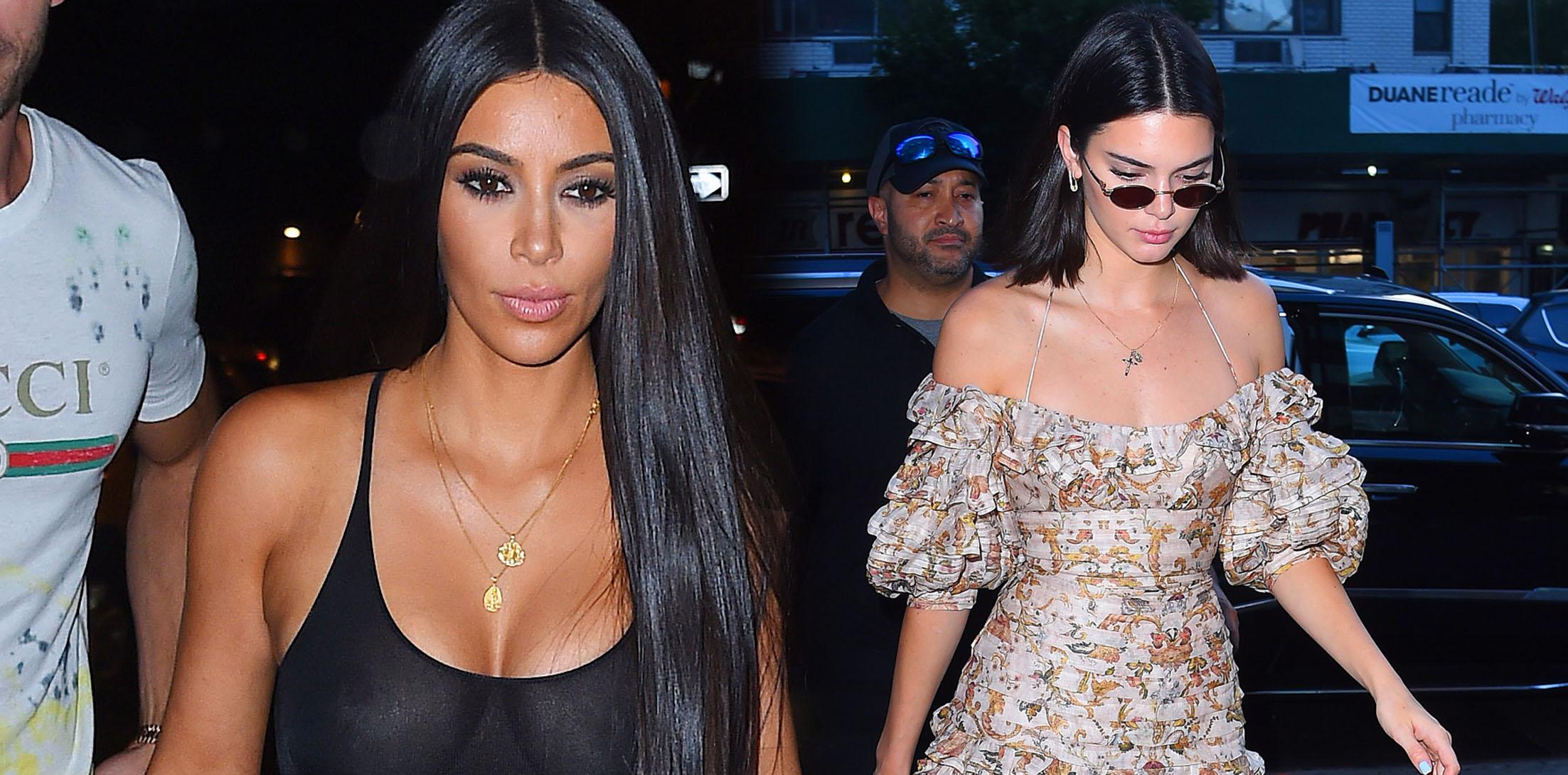 Now we see where Kendall Jenner gets her desire for freeing the nipple from! The 20-year-old headed out with big sister Kim Kardashian, who must have tossed all her bras out this summer.
Article continues below advertisement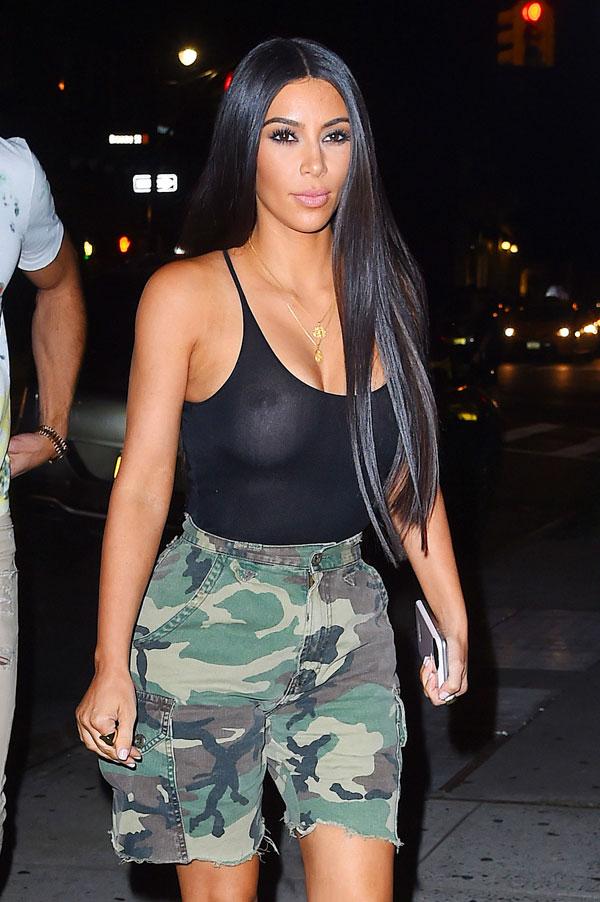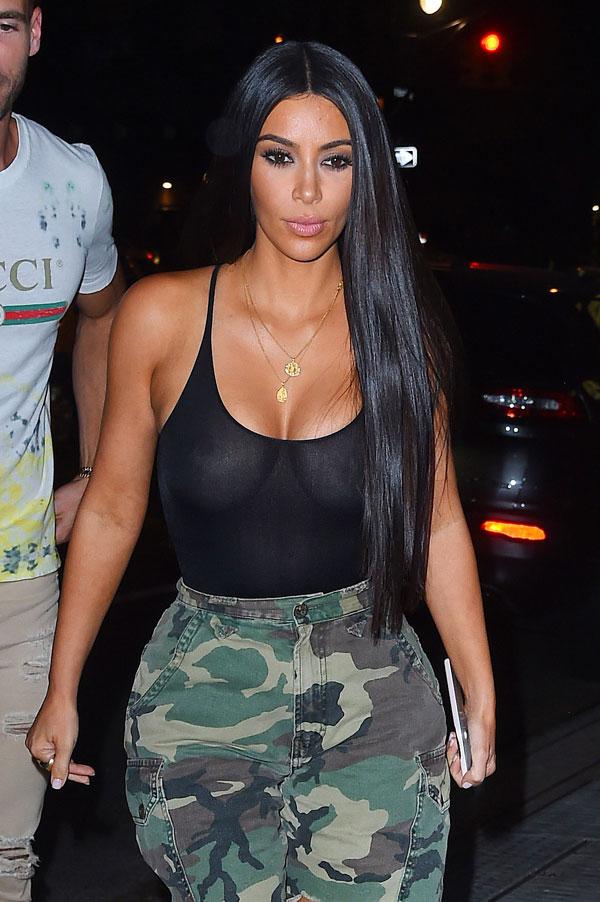 The 36-year-old also pulled off a different makeup look. She tends to go for a nude lip and simple eye makeup, but she turned it up a notch with a shimmery eyeshadow and black eyeliner. The look almost distracts us from her cleavage!
Article continues below advertisement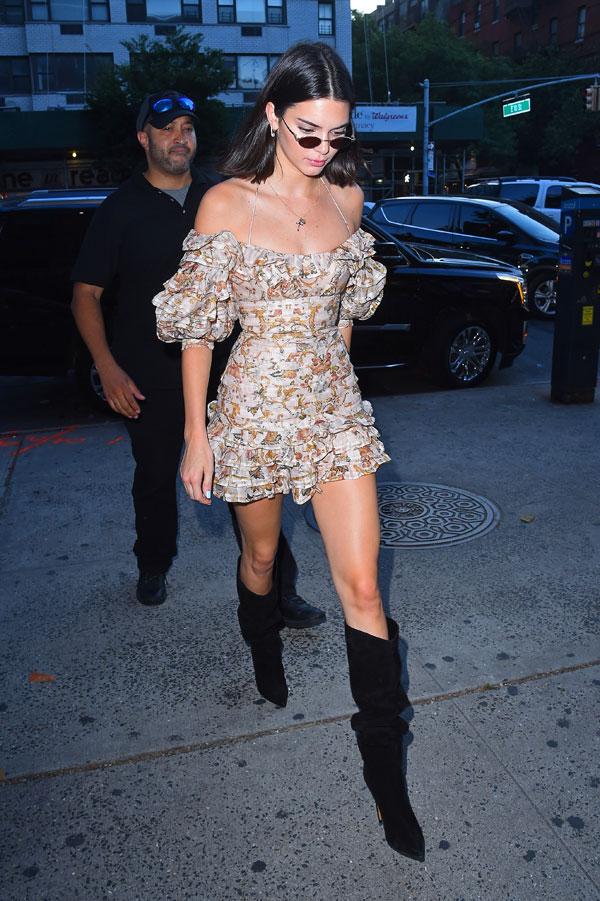 And while Kendall went braless as well, she technically was more covered than Kim, though she showed off plenty of her slender model legs in this off-the-should ruffled minidress that reminds us of (much shorter!) Victorian era dress.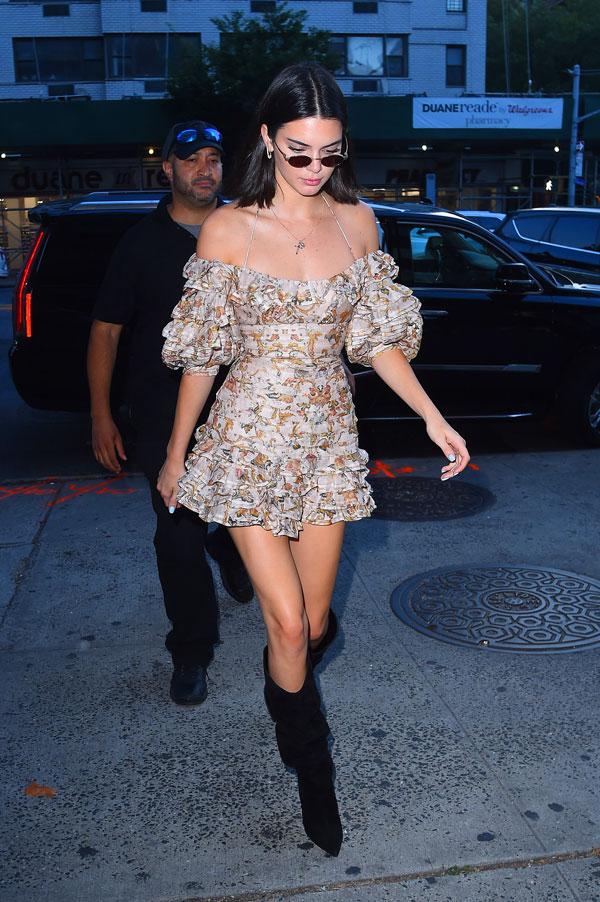 Also, only she can pull off knee-high boots in the summer, where temperatures in New York this week have reached the high 80s!
Article continues below advertisement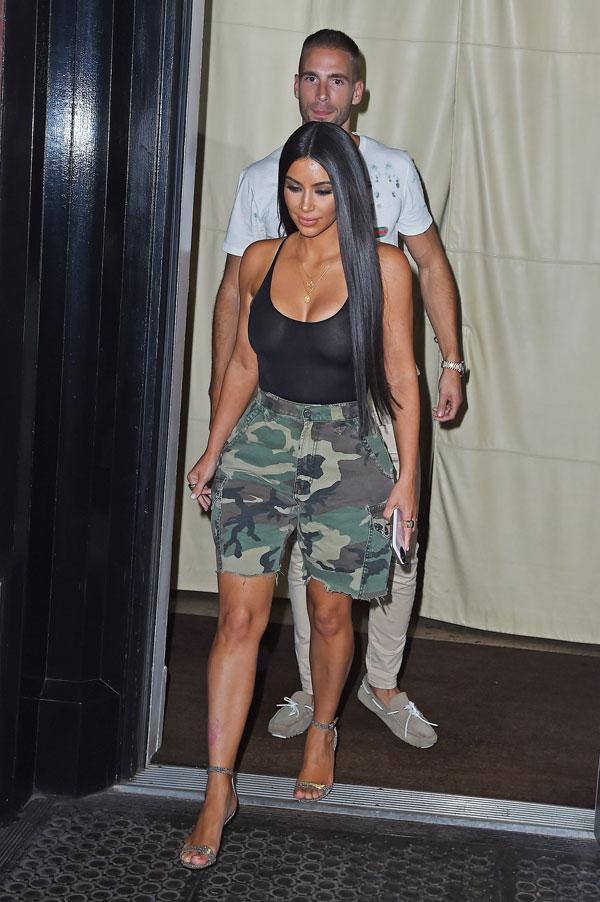 Prior to their dinner date though, of course the sisters did, what else — vintage shopping in the East Village!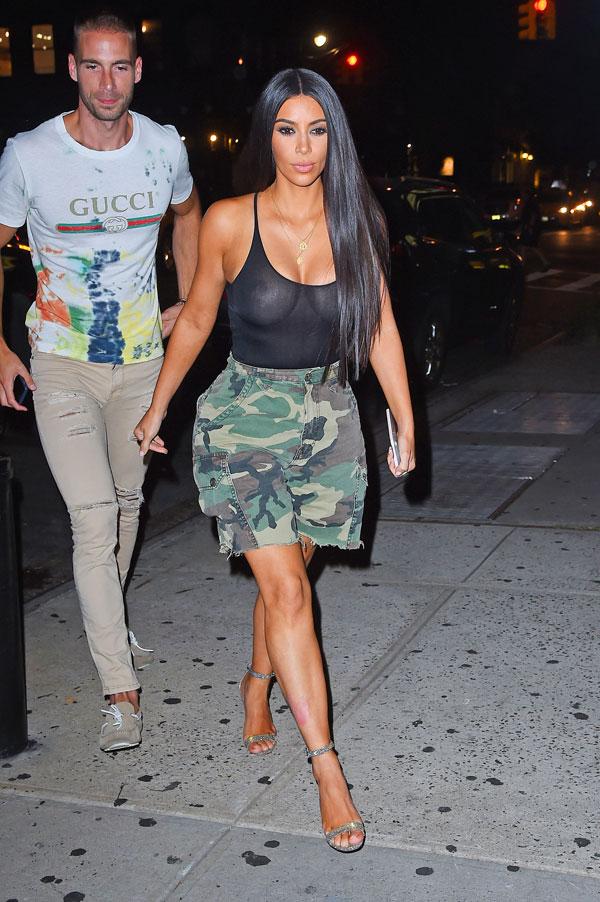 Walk that walk! What are your thoughts on Kim and Kendall's day out? Let us know in the comments section.