PHOTOS
Kim Kardashian Shows Off Her Booty During Sweat-Inducing Workout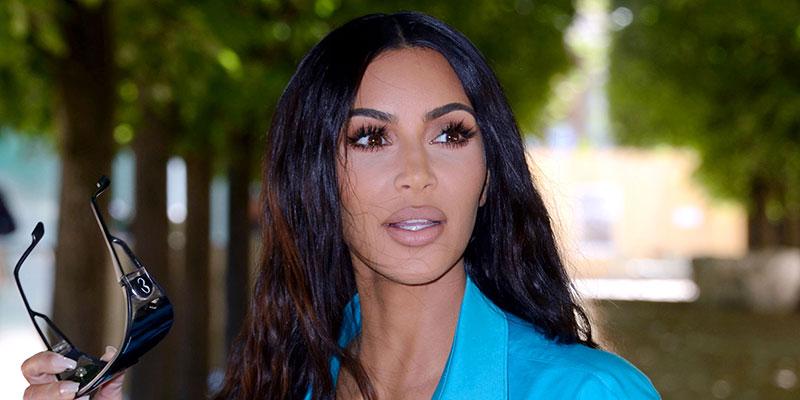 Kim Kardashian showed off a variety of her fitness routines on Saturday, which were partially designed with her booty in mind.
Article continues below advertisement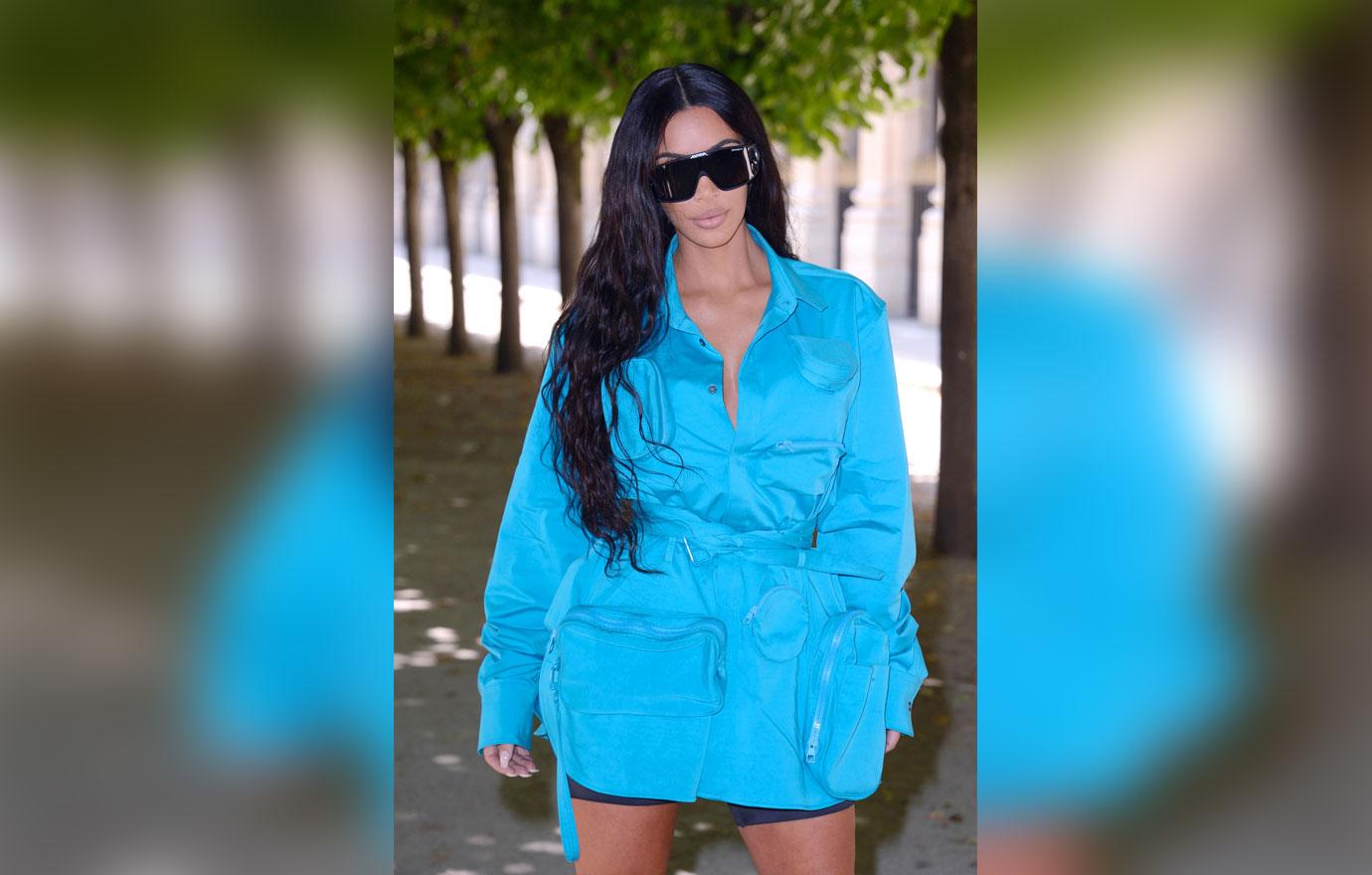 Kim worked out with her friend and fitness trainer Amanda Lee on Sunday. Amanda was part of her girl squad in early May when they went to go see Cher in Las Vegas.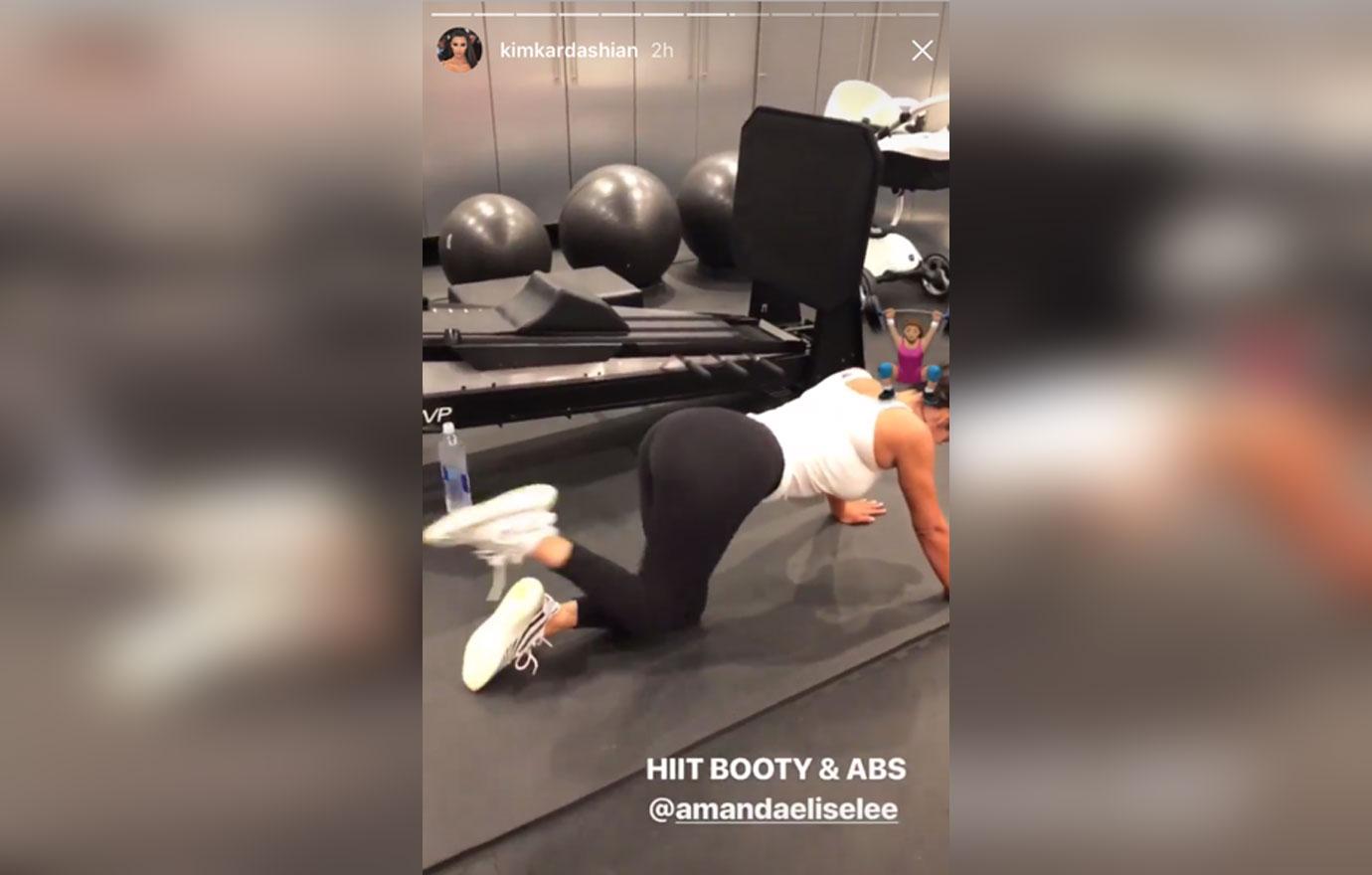 She captioned it "HIIT BOOTY & ABS @amandaeliselee" which showed the media mogul doing exercises designed for those two specific parts of her body. The booty part, however, was highlighted throughout her Instagram stories.
Article continues below advertisement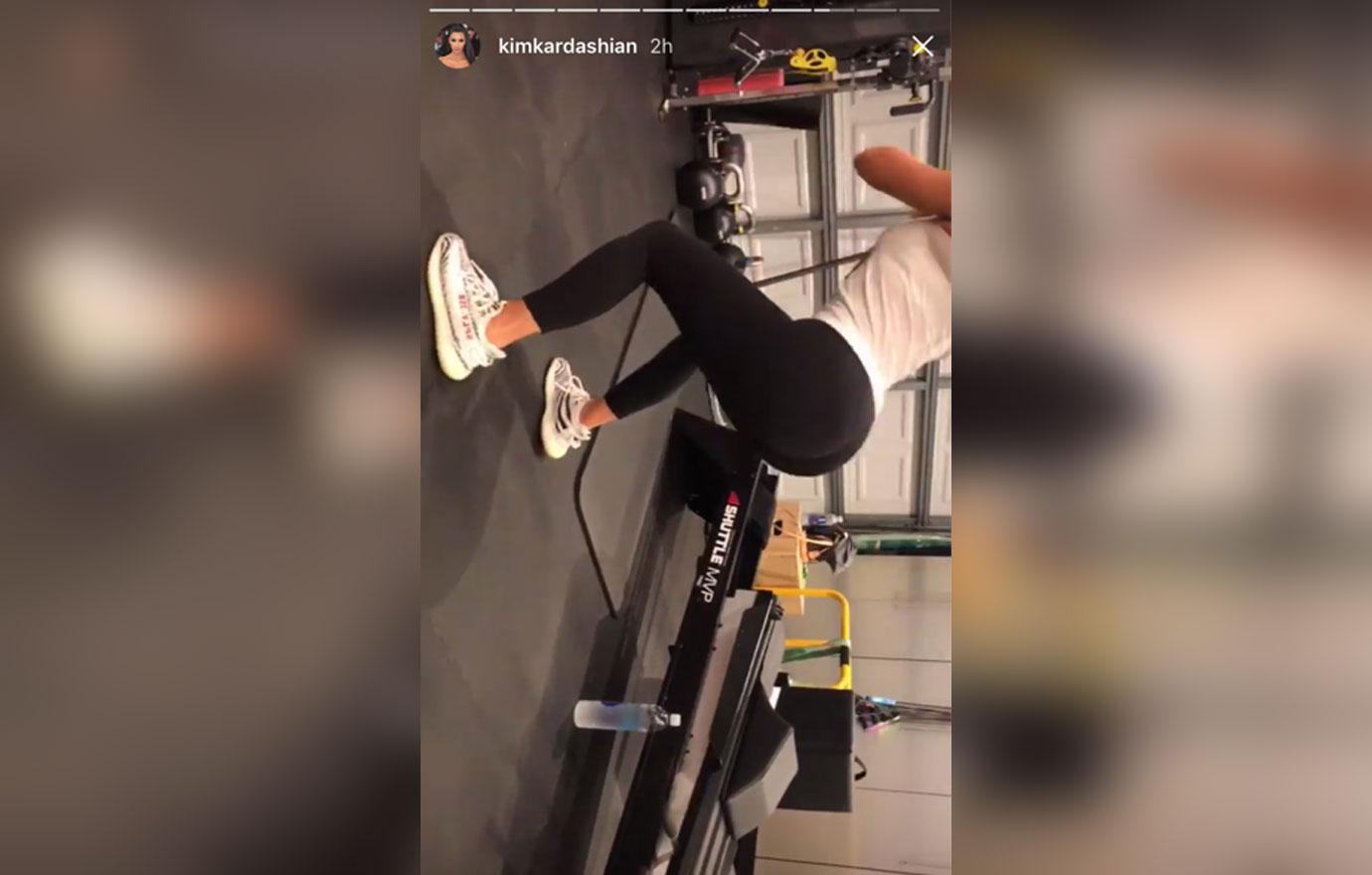 Some of which included leg exercises and jumping on and off a plyometric box.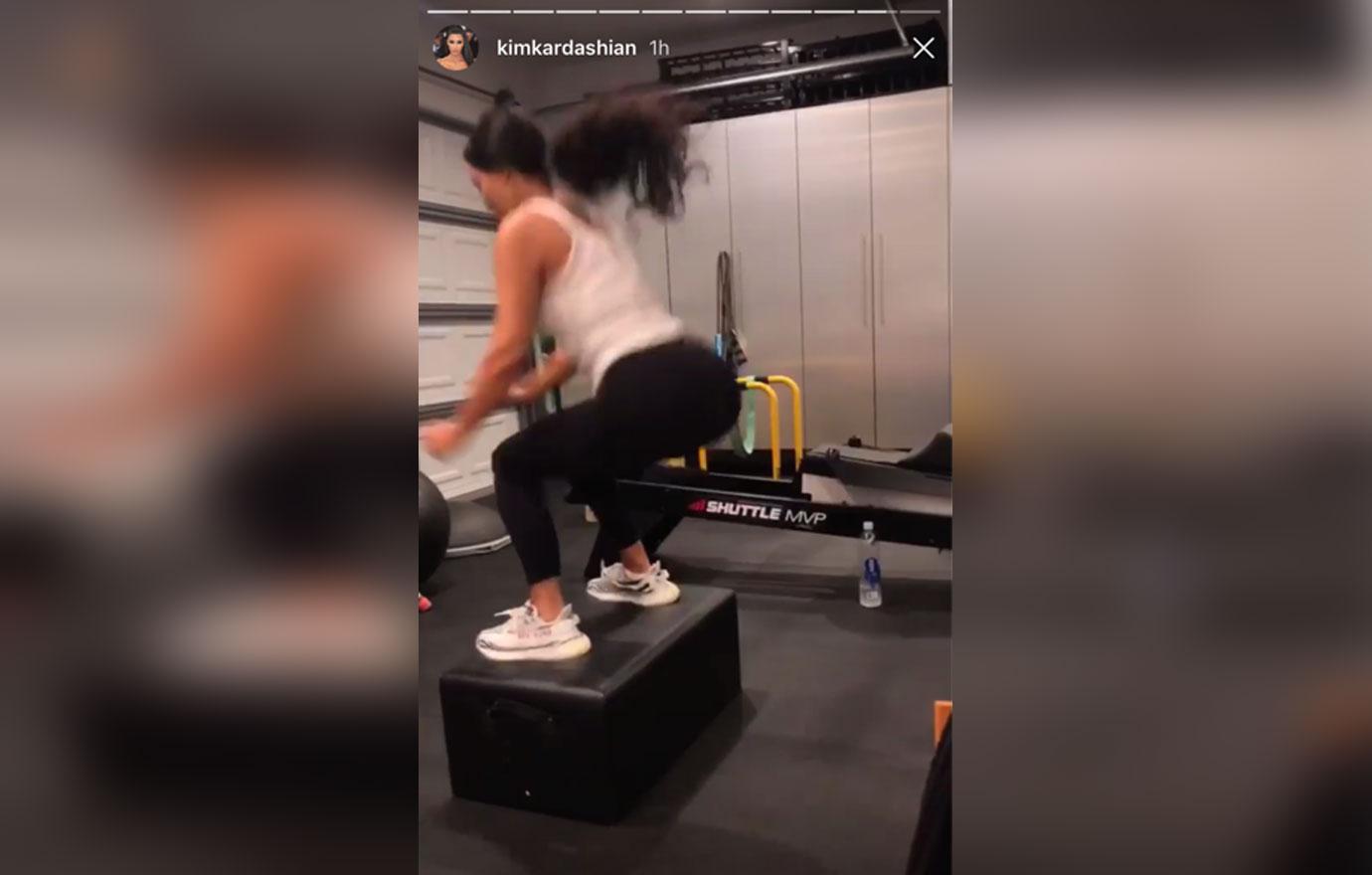 She also wore her husband Kanye West's footwear during the sweat-inducing workout.
Article continues below advertisement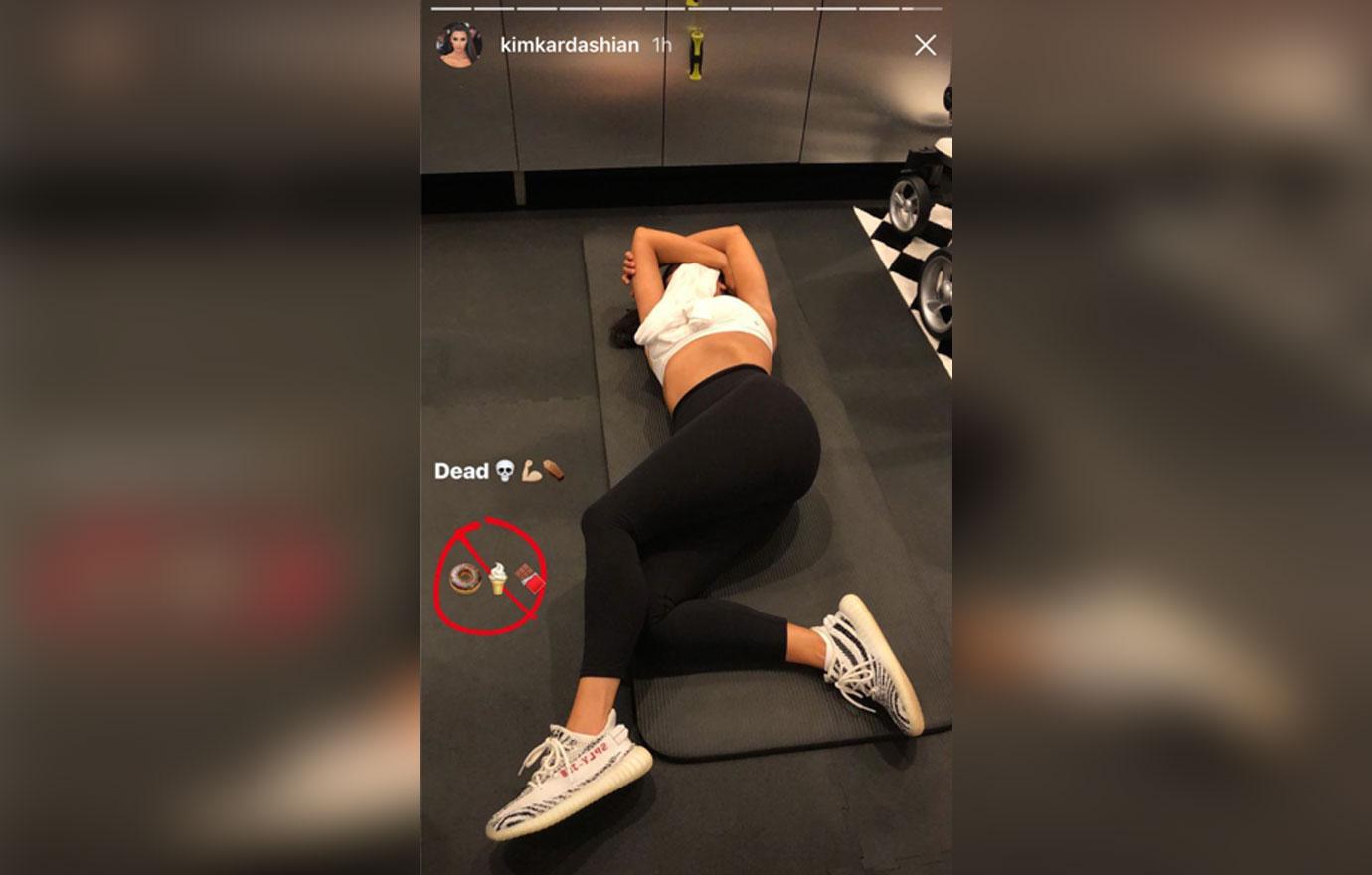 She finished her workout with a one-word caption, "Dead", while showcasing all the sweets that it looks like she can't be eating. Maybe she had a late night craving the night before?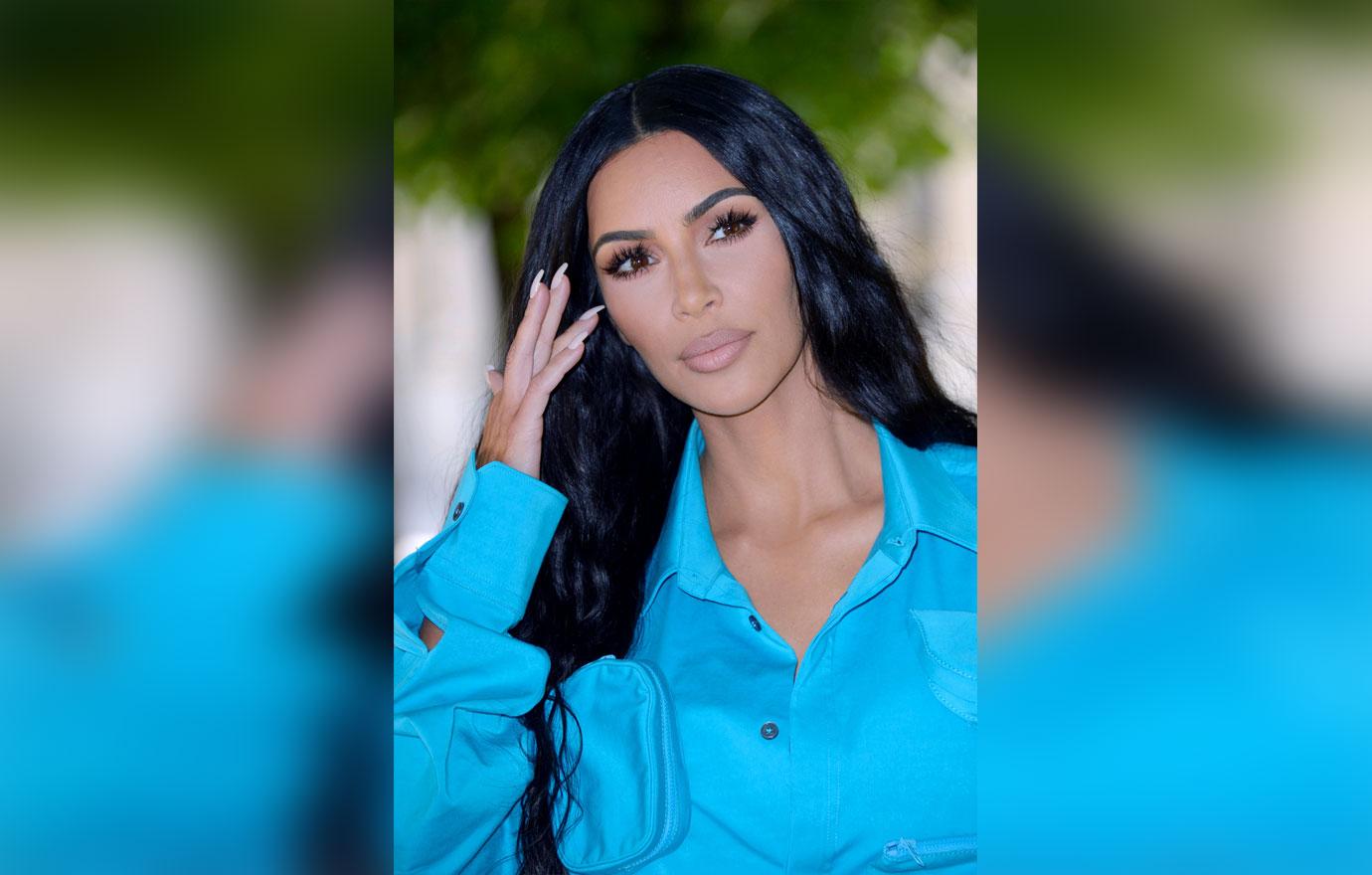 What are your thoughts on Kim's booty workout? Sound off in the comments!