PHOTOS
Kim Kardashian's Alleged Blackface On Magazine Cover Was Due To 'Lighting'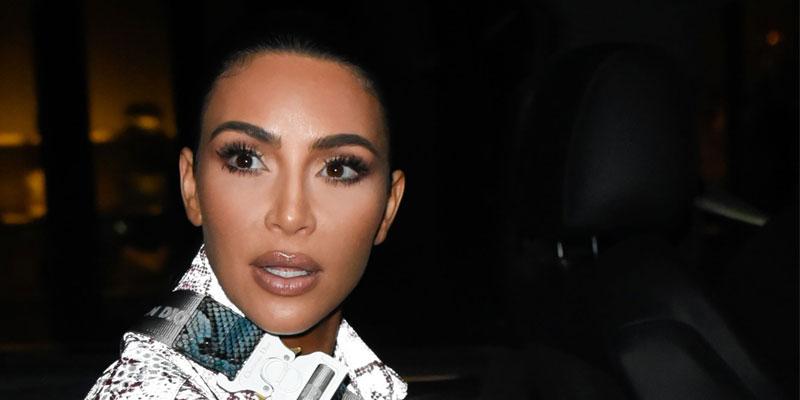 Following the release of Kim Kardashian's 7Hollywood magazine cover, she was accused of wearing blackface again. However, a source close to the reality star claimed her skin tone appeared darker due to lighting at the shoot.
Article continues below advertisement
"It's the lighting that makes her look darker in this specific image," a source close to the 39-year-old, who was on set for the shoot, told Page Six. "There are multiple covers and images from this shoot where the lighting looks more natural."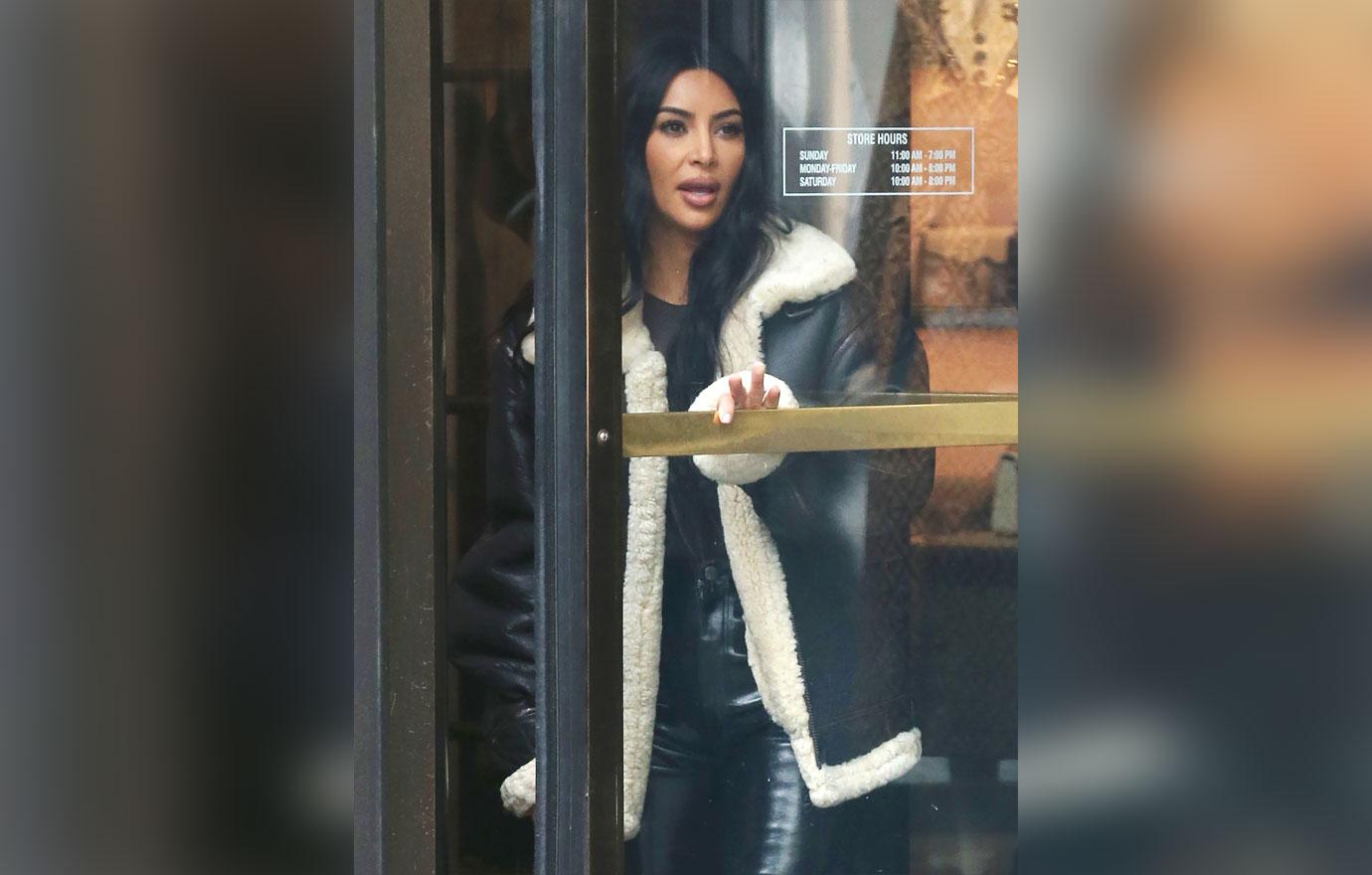 The source continued, "People are so quick to find the negative in everything and also often forget that she is of Armenian descent."
Article continues below advertisement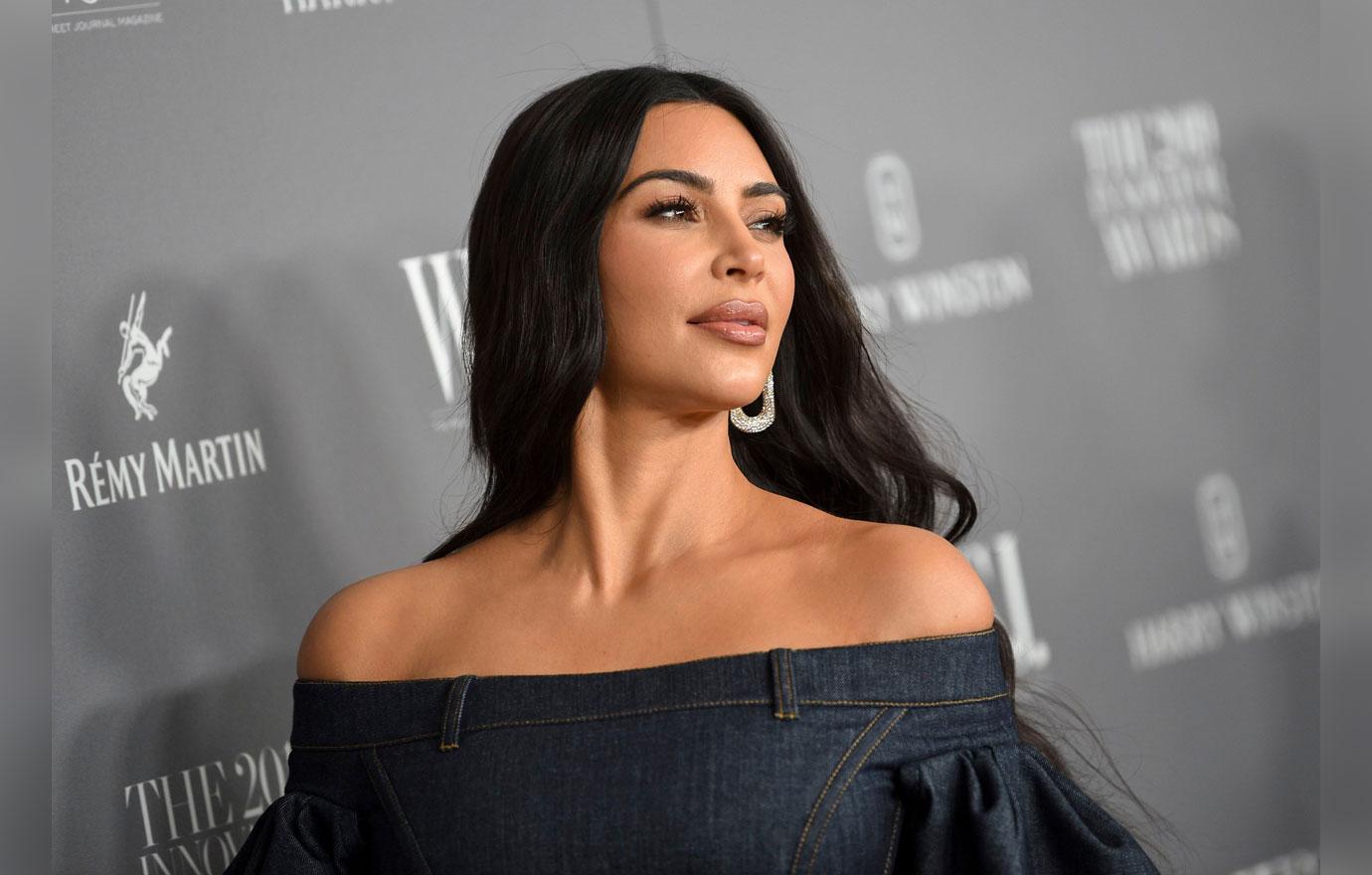 On Thursday, December 19, Kim shared photos of her recent shoot to Instagram. The mother of four wore a dress designed by Thierry Mugler and rocked short brunette tresses. Although Kim pointed out how happy she was with the pictures, many of her fans felt differently.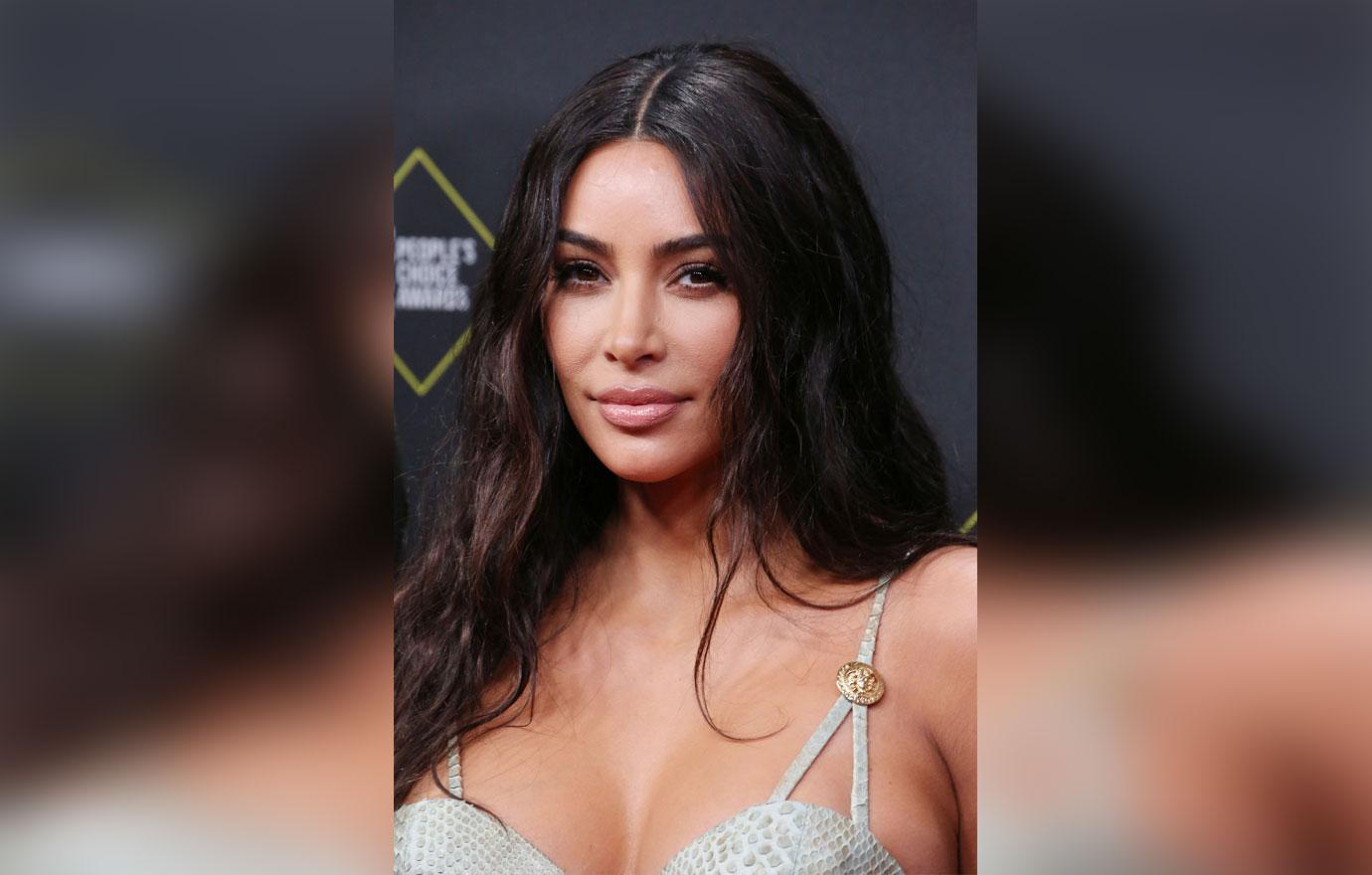 "Why is she trying to look like a black woman? Be who you are!" one user typed. Another chimed in, "Your skin is darker than usual." "This should count as blackface," a third commented.
Article continues below advertisement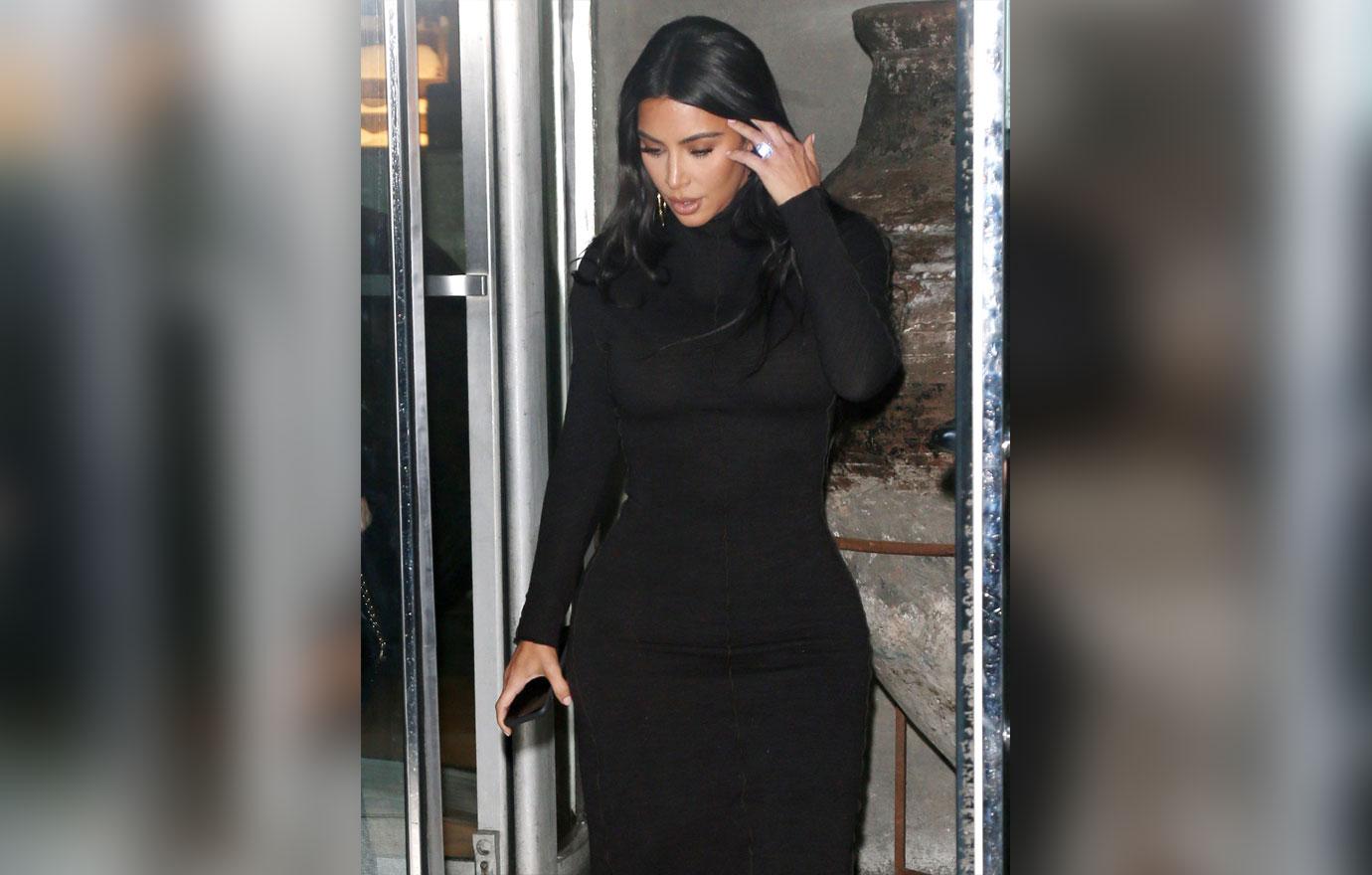 The blackface allegations didn't end there. "Would you please stop with the blackface it's ridiculous to say the least," one of Kim's followers wrote in the comments section. "She looks black in that second photo, hmmm here she go again."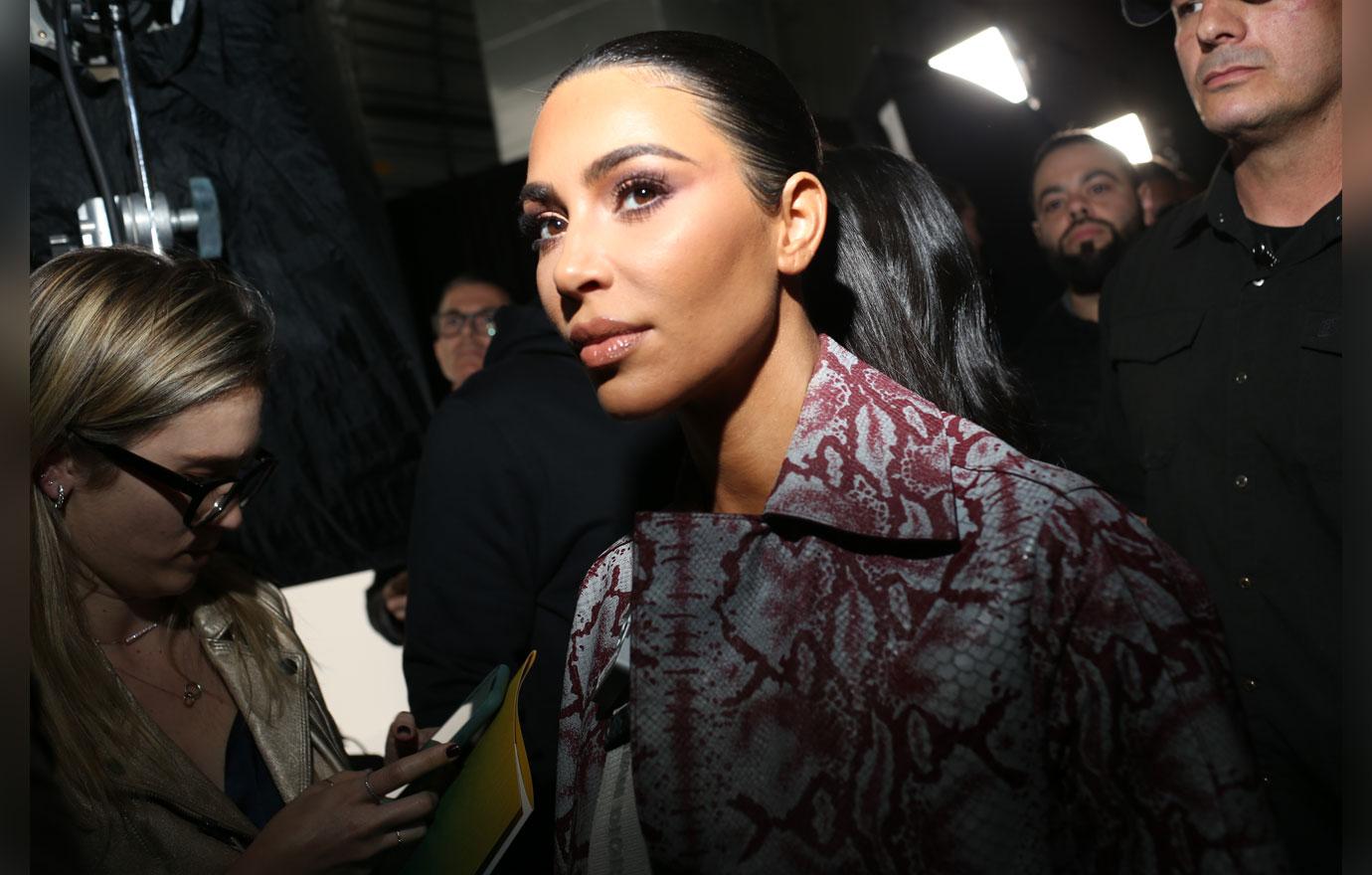 Back in November 2017, Kim addressed blackface accusations following the release of her KKW Beauty ad campaign. The KUWTK star admitted that her team was going for a "darker" mood, which ultimately backfired in the end. "We wanted them really moody; it was really tan," Kim said. "I wanted to show the contour. The photos ended up being a little bit darker than I was. There were some people online saying I was doing blackface and the photos were inappropriate." She continued, "When you're running s**t, you just literally have to own up to it and change it and fix it...I fully understood what people were saying...I would never ever, ever do a photo shoot like that and I would never disrespect anyone."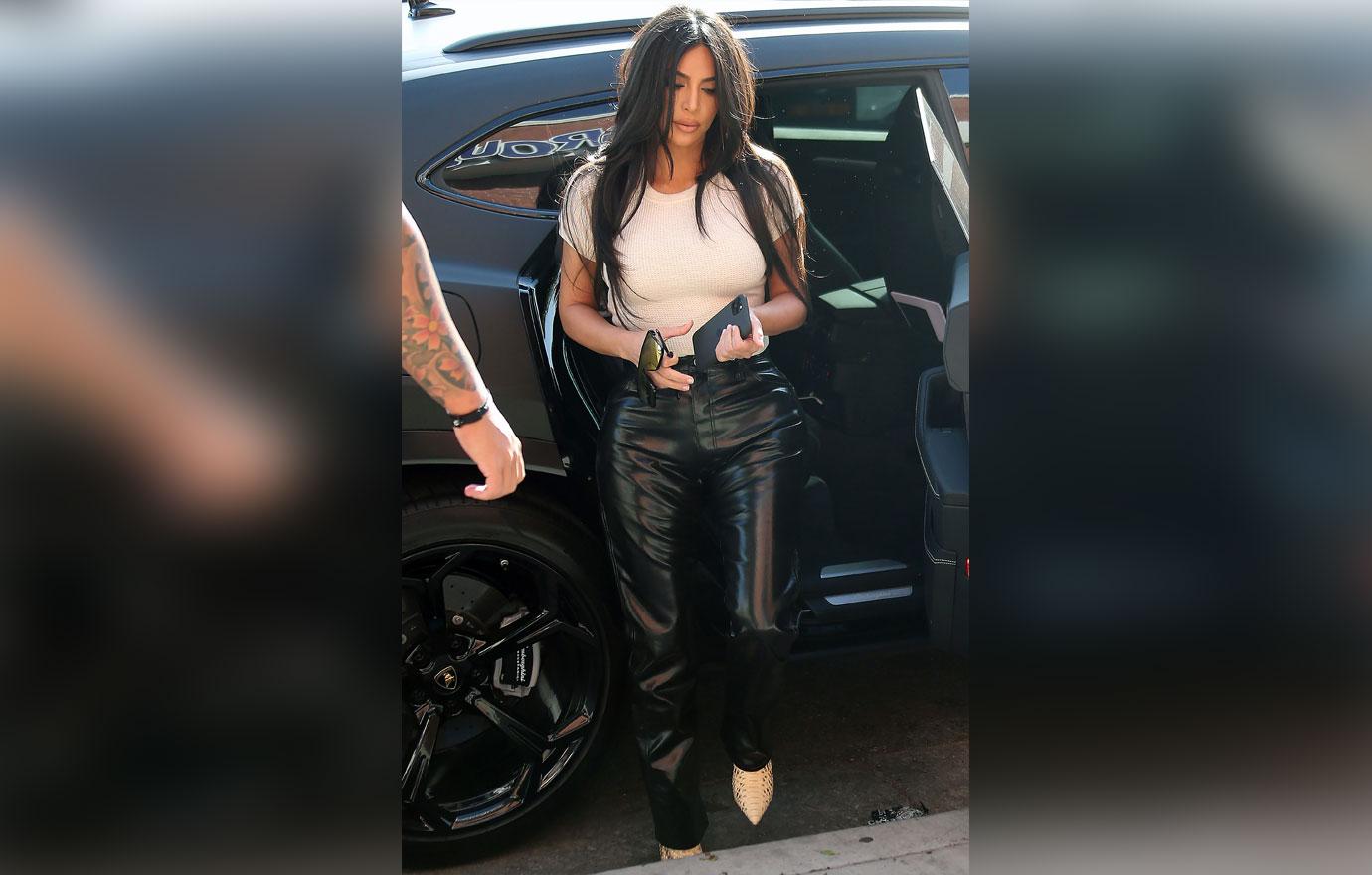 What do you think about Kim's controversial cover? Share your thoughts in the comments below!