PHOTOS
Kim Kardashian Reacts To Blackface Claims On 'KUWTK' Teaser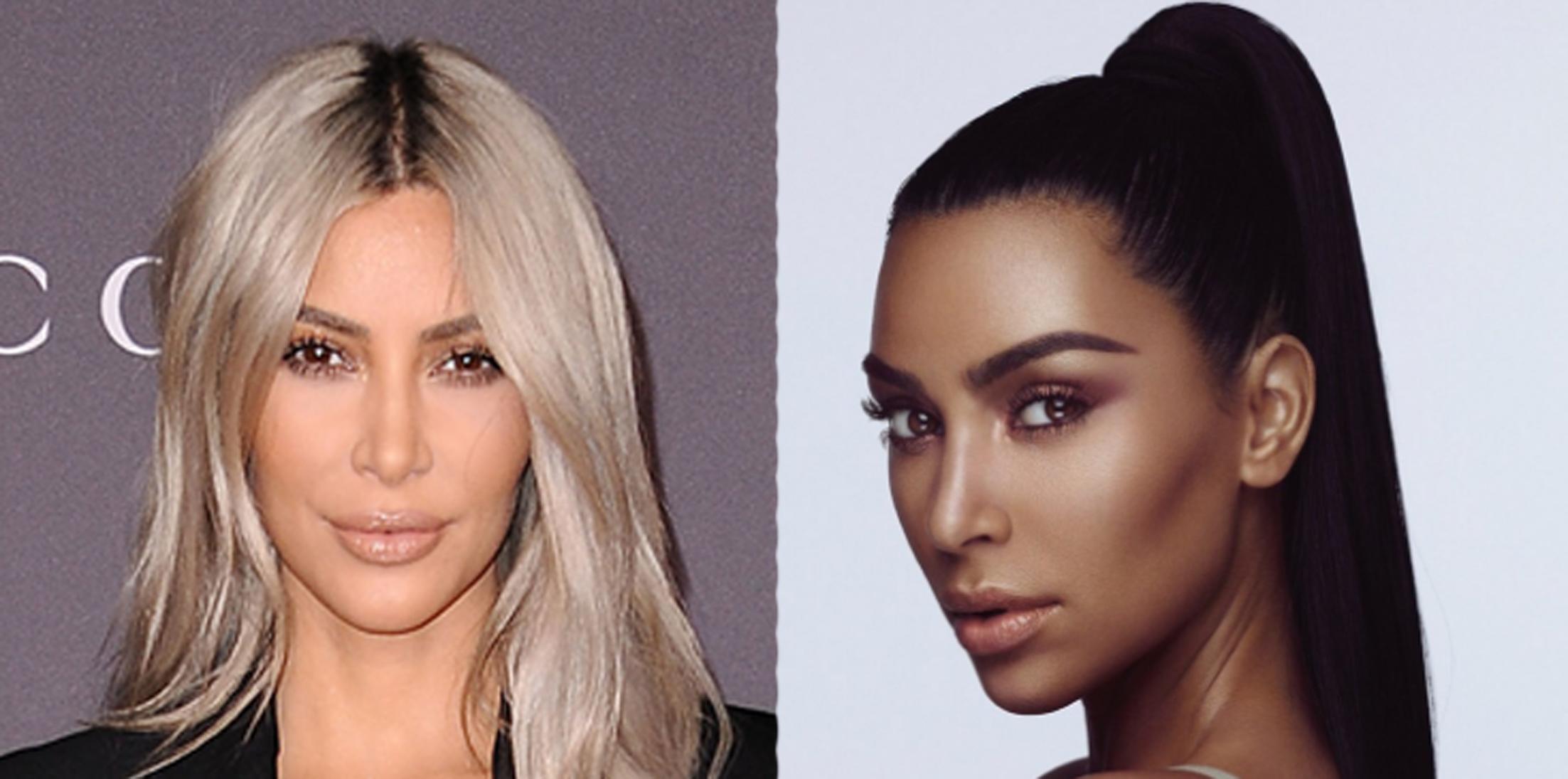 Kim Kardashian's infamous blackface scandal will finally be addressed in the upcoming episode of Keeping Up With The Kardashians. As OK! readers' know, Kim was accused of "doing blackface" in her promo photos for her KKW Beauty Line, back in June. Now, the controversy has resurfaced again as a promo clip from the approaching episode shows Kim's reaction to the scandal.
Article continues below advertisement
In the clip, the KUWTK star is shown explaining the situation to her assistant, Stephanie Shepherd, after the Internet called her out for darkening her skin tone to better show her makeup. "People are saying I'm doing blackface," Kim said. "I did a photoshoot, there were some people online saying the photos were inappropriate." Stephenie then asked, "What do you do? It's already out."
As previously reported, Kim later released a statement to the New York Times, explaining her controversial photo shoot. "I would obviously never want to offend anyone," she said. "I was really tan when we shot the images, and it might be that the contrast was off." The reality star then went on to claim that no one from her team had an issue with the photos before they were posted. "Of course, I have the utmost respect for why people might feel the way they did ... Definitely I have learned from it."
Article continues below advertisement
Kim's controversial photo shoot wasn't the only time she's has been accused of appropriating black culture. Most recently, the business owner apologized to fans after many slammed her for dressing up as the late singer Aaliyah for Halloween.
"When I was deciding what I wanted to be for Halloween this year, I had a lot of ideas that I narrowed down to musical icons and my second costume was Aaliyah," Kim wrote on her website. "I saw online that some people thought my costume was in poor taste and I am truly sorry if that offended anyone."
Article continues below advertisement
"When I was creating the costume, I wasn't dressing up as a race or culture but rather as a woman whom I will always admire," she continued. "We don't see color in my home. We were paying homage to people and artists we love and respect— it's that simple!"
What do you think about Kim's reaction to the blackface claims? Sound off in the comments!