PHOTOS
Kim Kardashian Stutters Through Awkward CNN Interview About Meeting With Trump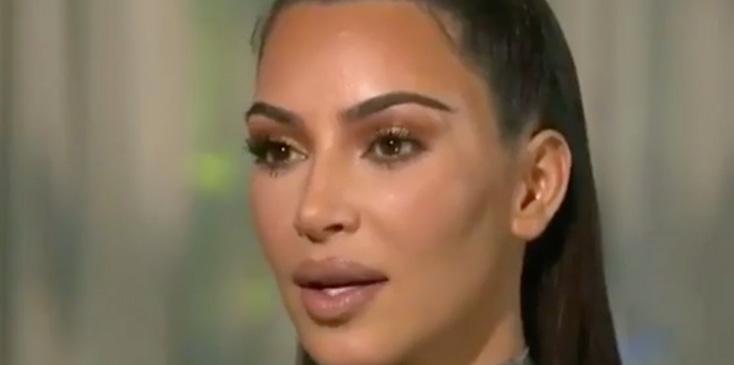 Article continues below advertisement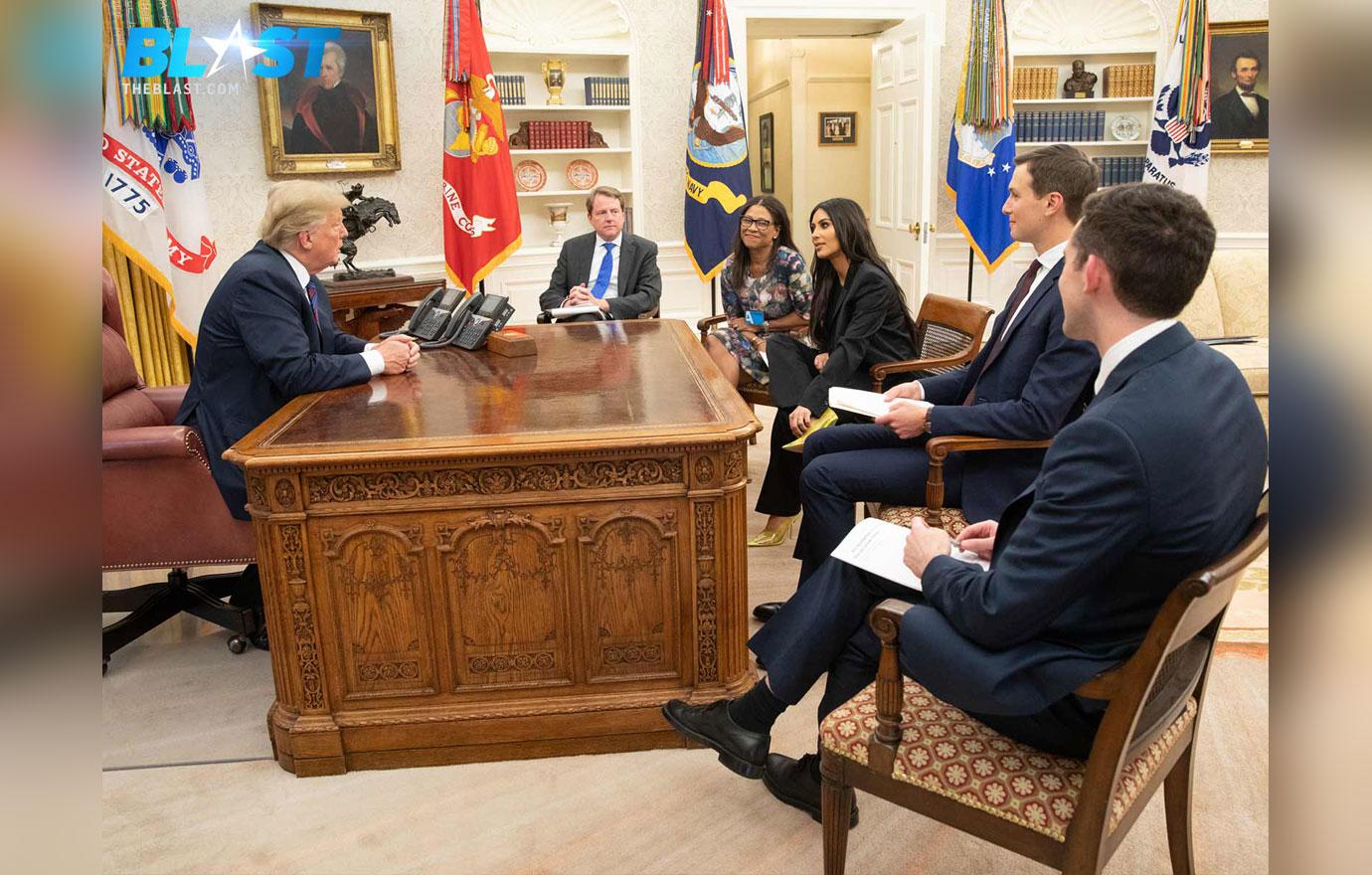 During her conversation with Van, Kim seemed to get tongue-tied whenever he asked her if she considered the fact that Trump might be using her as a "political pawn" in order to legitimize himself. The president might use her in a campaign video, for instance.
Article continues below advertisement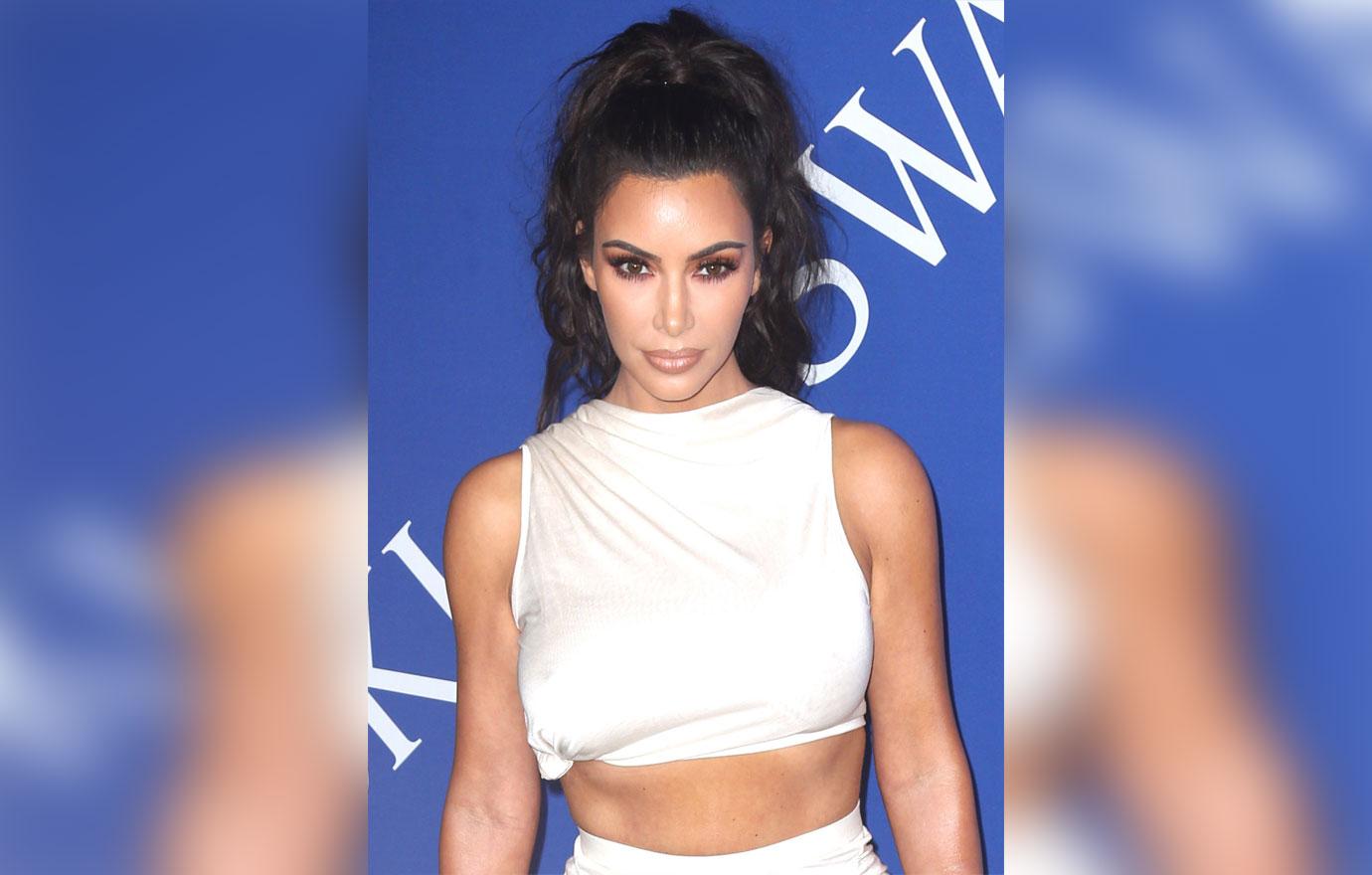 After a long pause, Kim said, "I think Kanye West has already given him legitimacy in that way, so, I was working on this before, so, like, I don't think I would be used."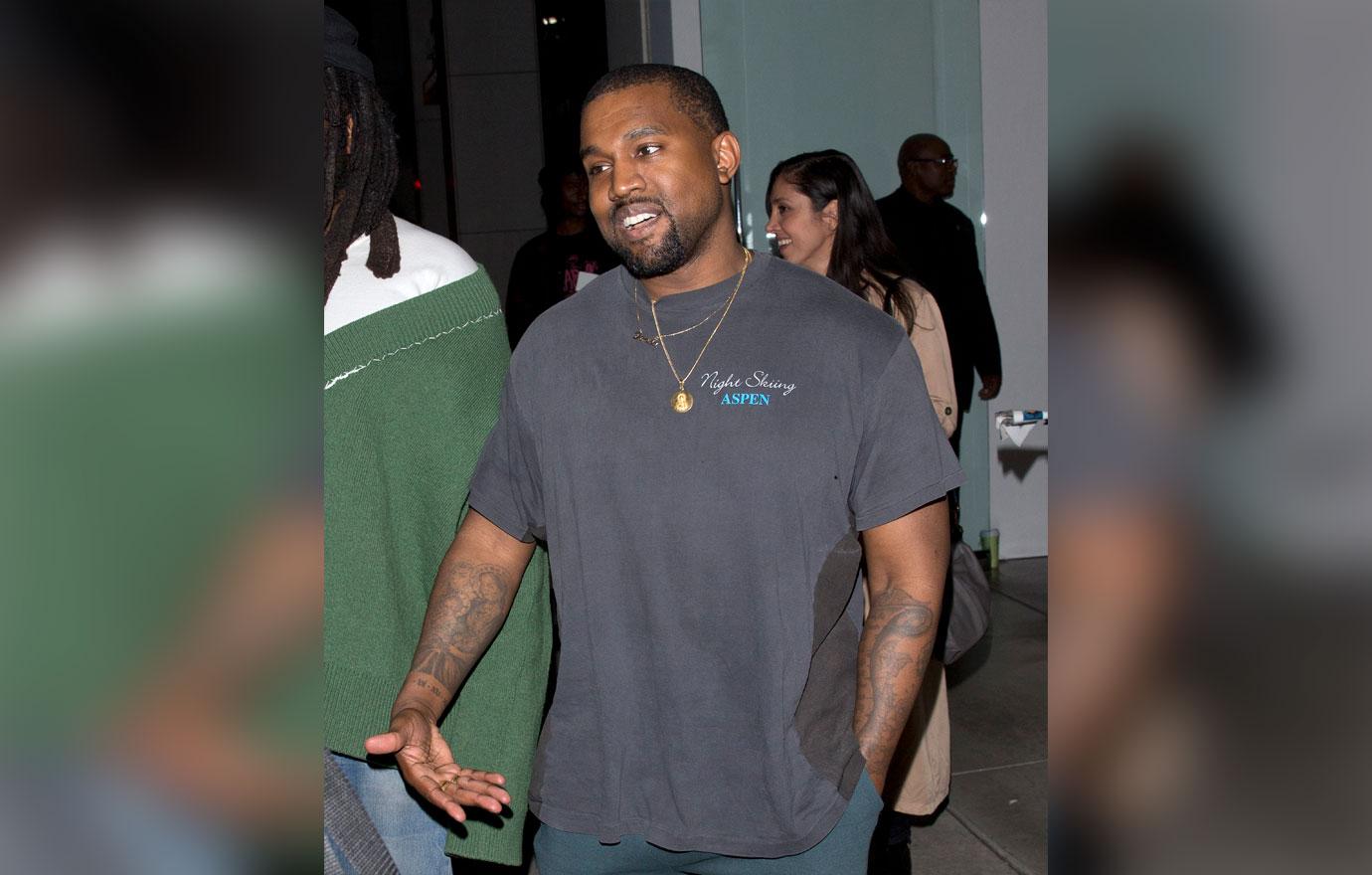 Article continues below advertisement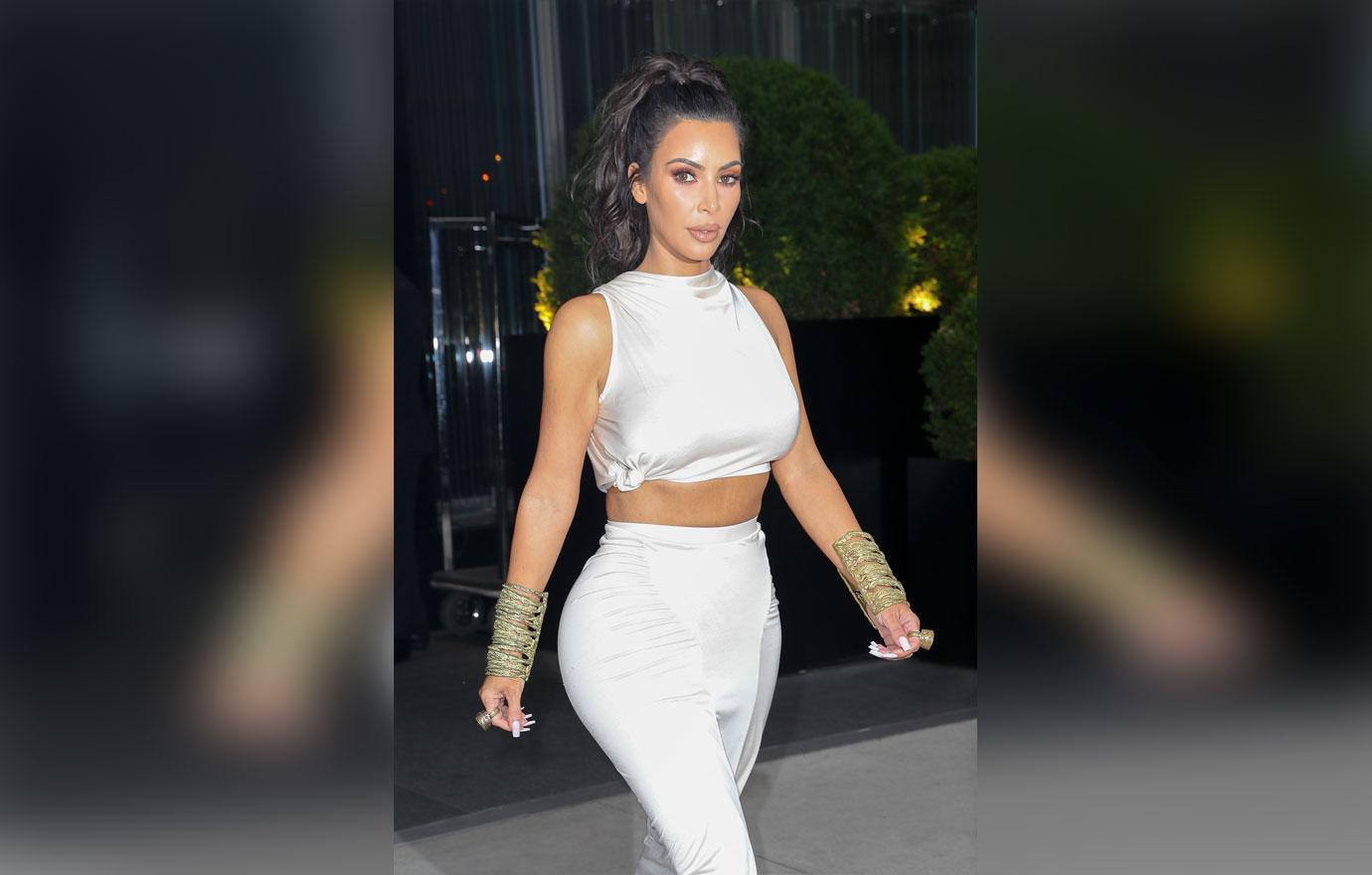 Kim continued to defend her decision to turn to Trump to free Alice. "At the end of the day, he heard me out, we got the job done, so, I don't think, like, what could he really use me for?"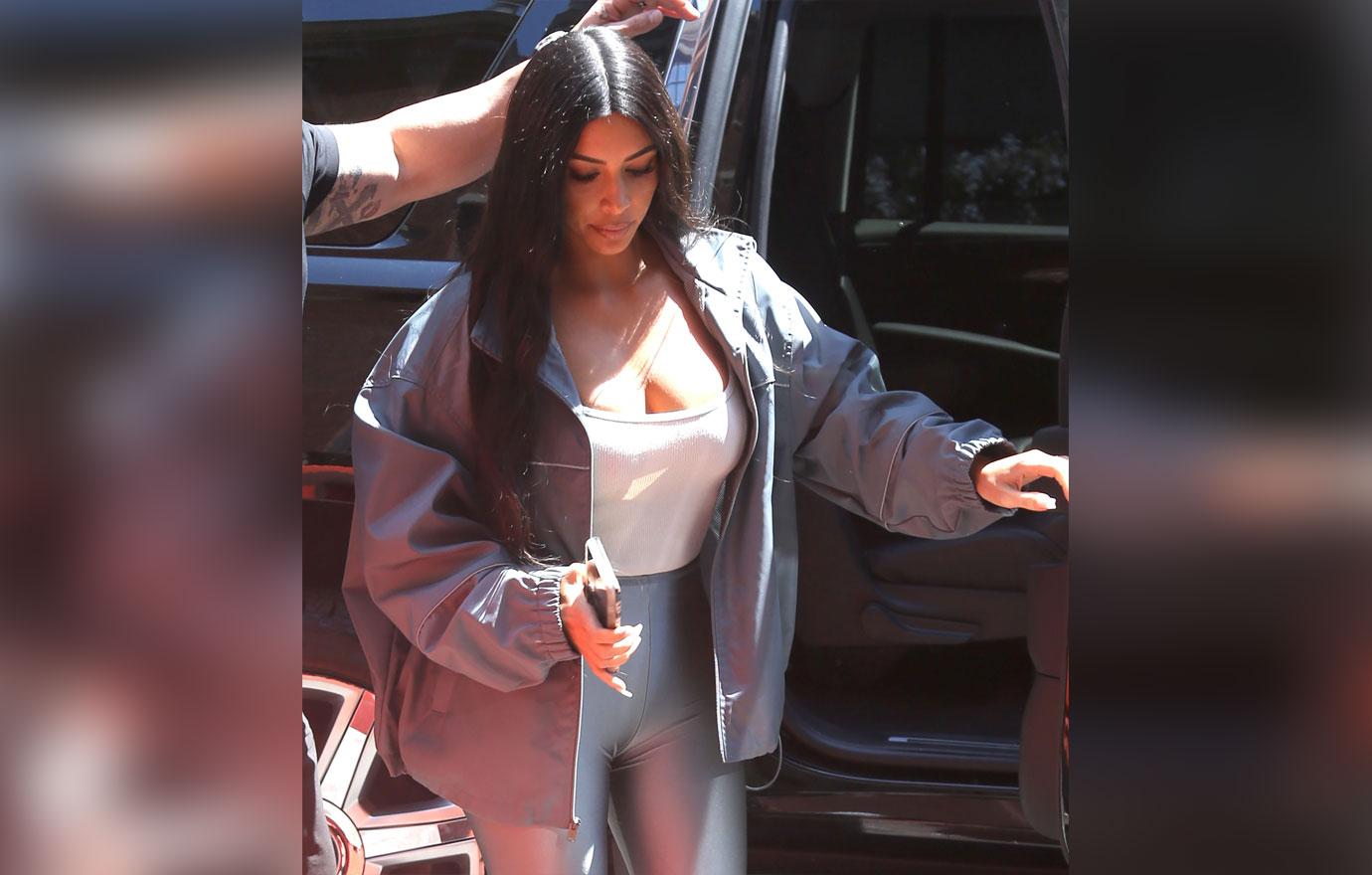 What do you think about Kim meeting with Trump to discuss prison reform? Let us know in the comments.