PHOTOS
Kim Kardashian Tell-All Book In The Works—Could Reveal Her Plastic Surgery Secrets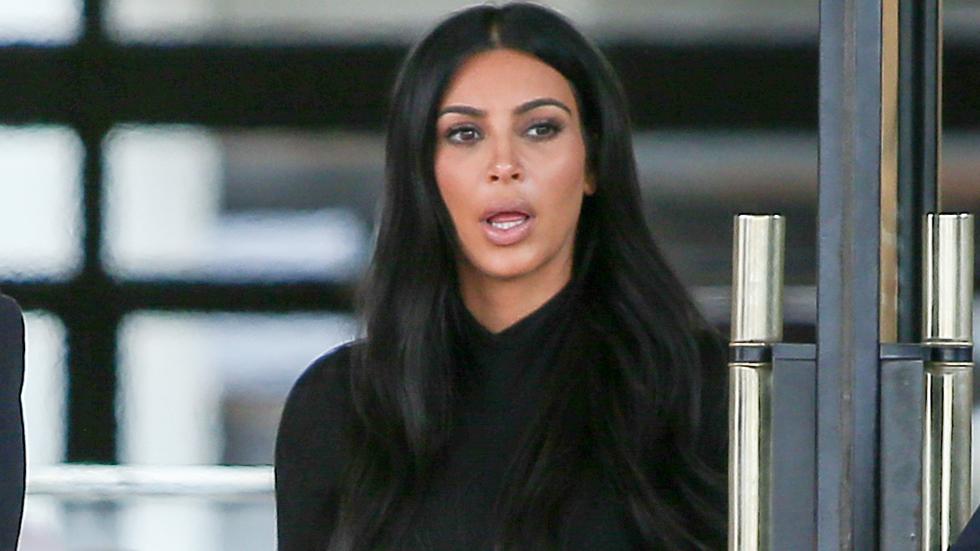 Kim Kardashian in Beverly Hills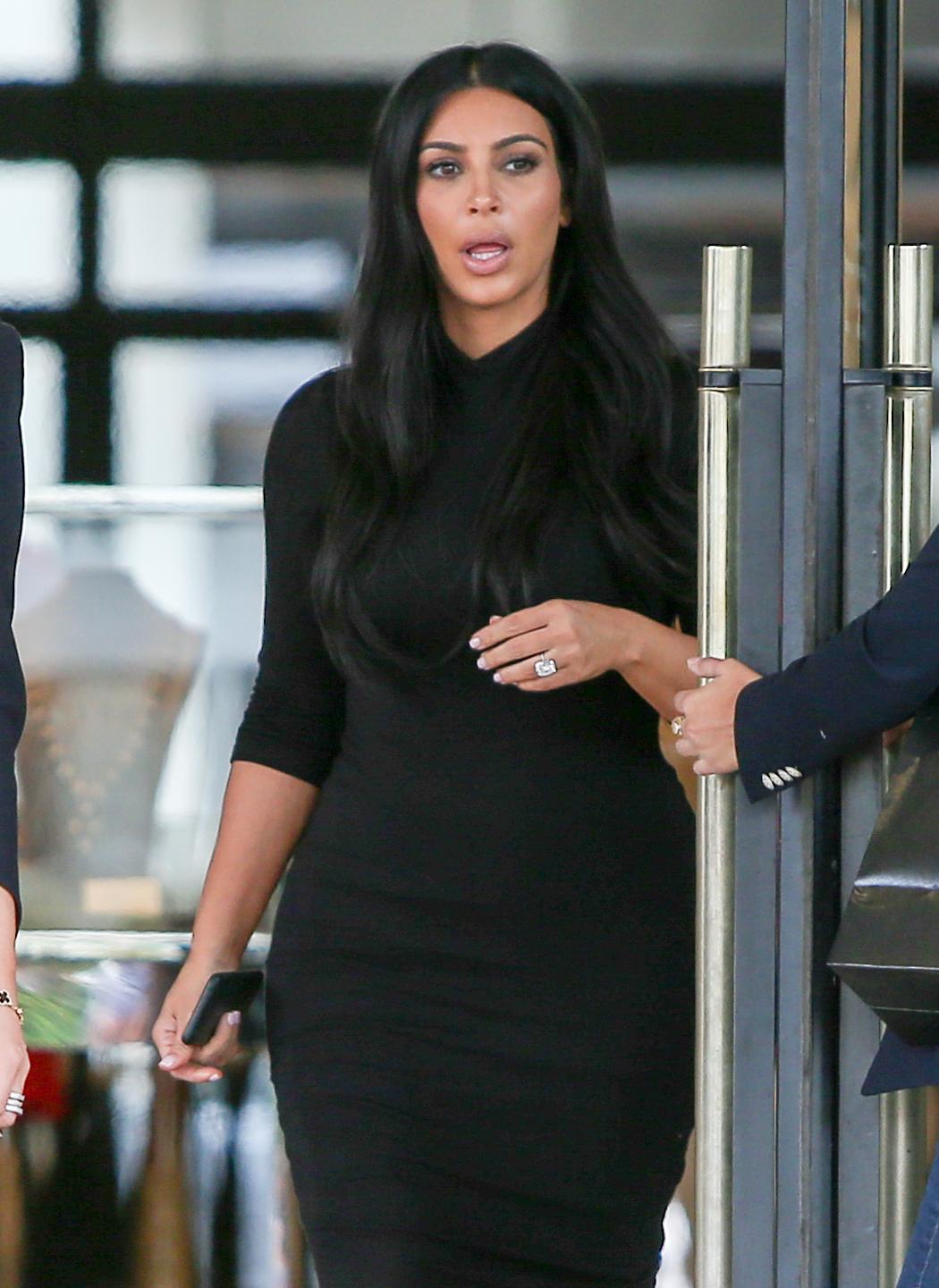 Ever want to know Kim Kardashian's deepest secrets from her closest friends? That day may come as a new tell-all book about the Keeping Up With the Kardashians star is in the works.
Article continues below advertisement
INF - Pregnant Kim Kardashian Steps Out With Kanye West In NYC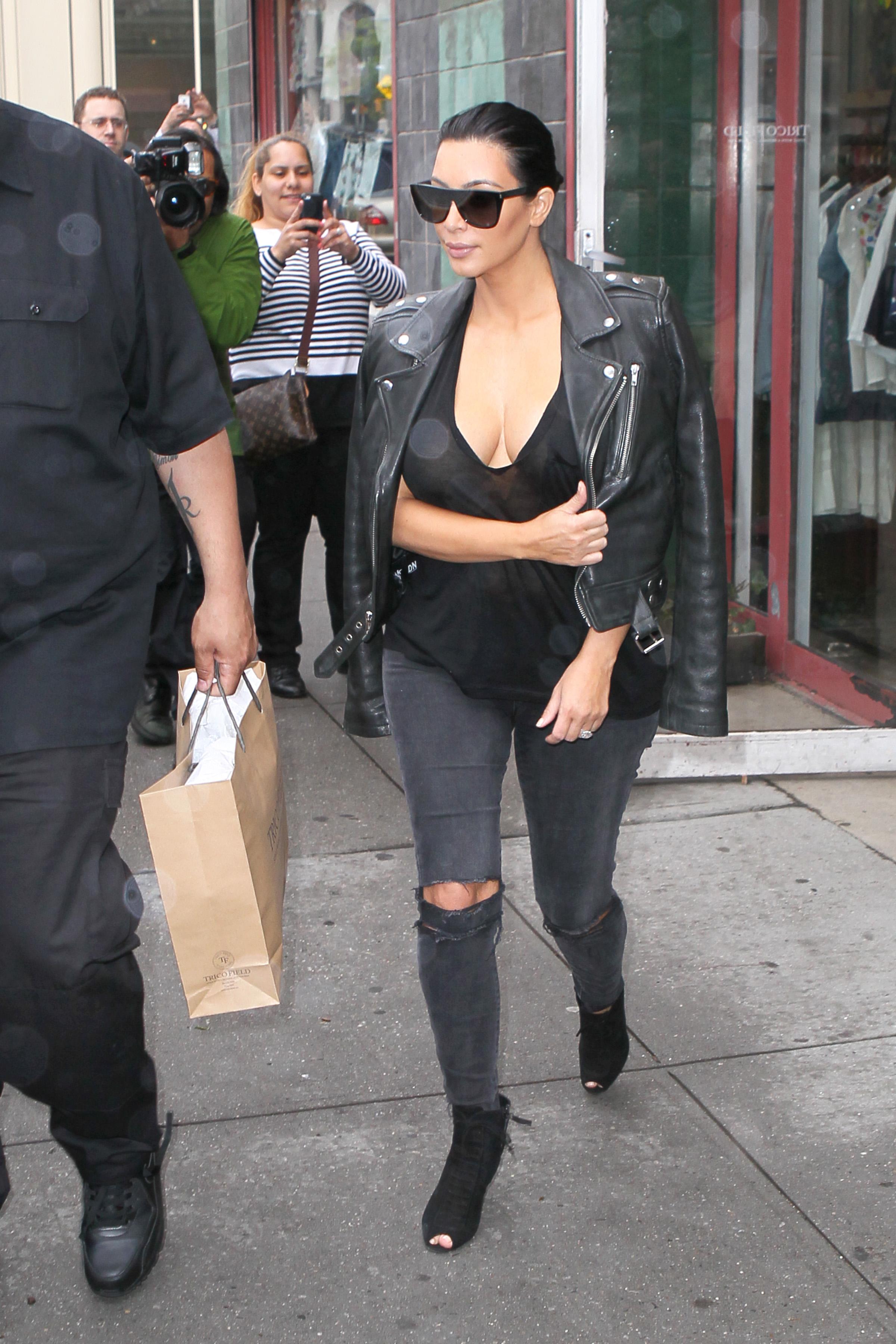 RadarOnline reported that celeb author Sean Smith is working on a scandalous story about the reality star and "is actively pursing people close to Kim who will talk."
Kim Kardashian out and about in NYC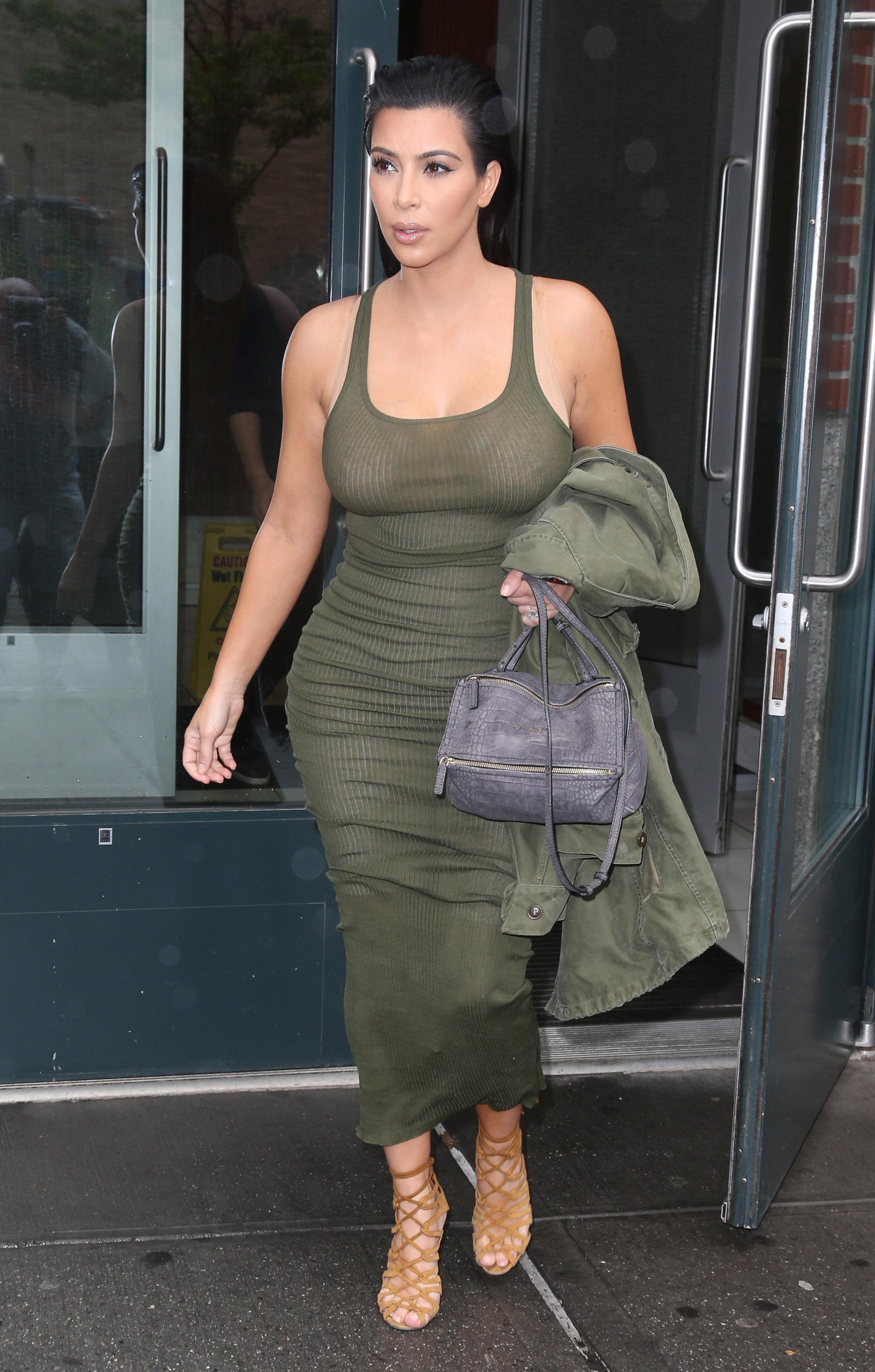 "He's already approached those who may be willing to spill the beans on anything about her outrageous life," the source reportedly said.
Article continues below advertisement
The 2015 CFDA Fashion Awards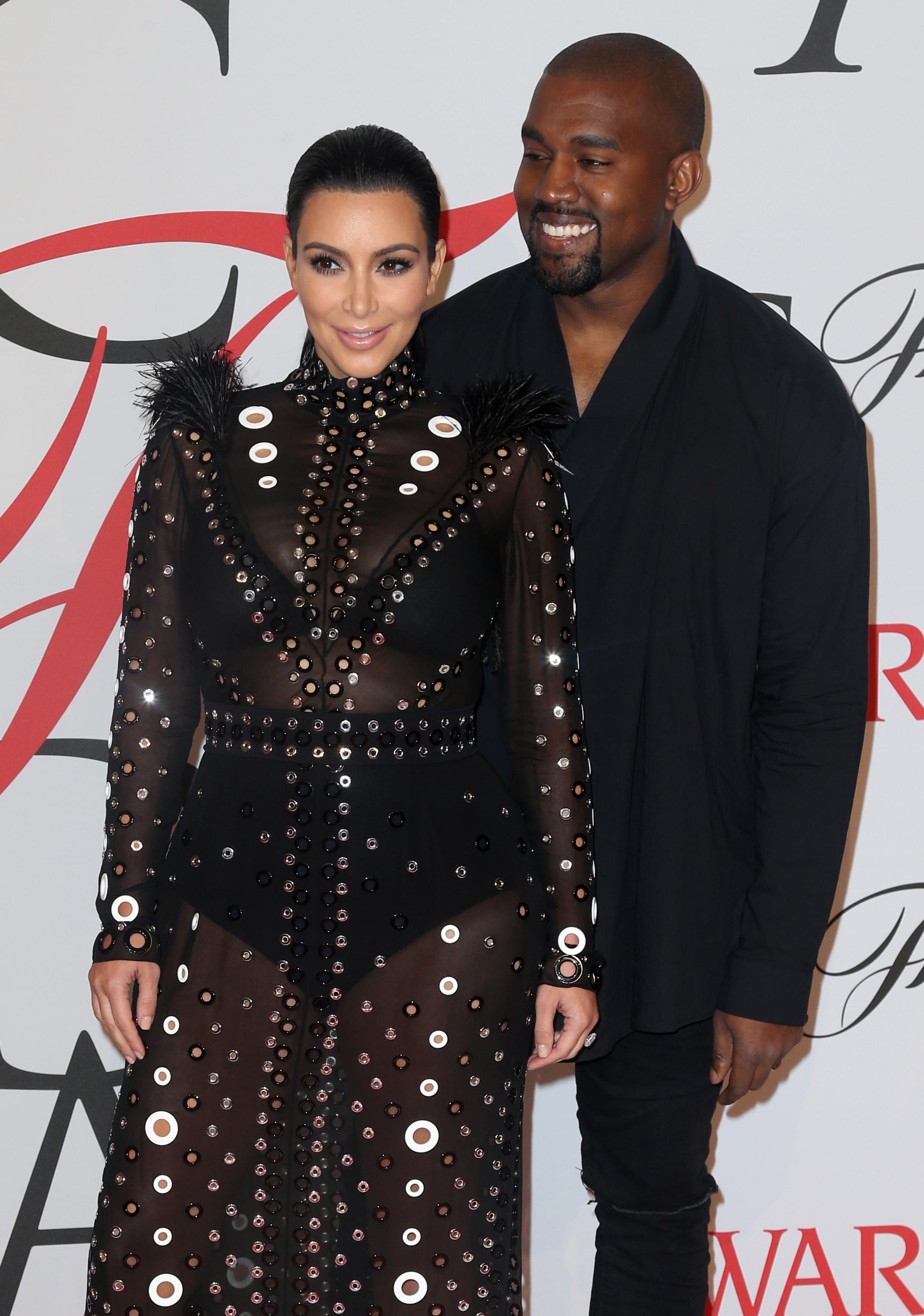 According to the report, one of the sources for the book will be Kim's first husband, Damon Thomas, who she was married to until 2004, right before her star power started to rise.
Article continues below advertisement
Kim Kardashian dressed like a rocker with a Metallica T-shirt on is spotted as she leaves Nieman Marcus in Woodland Hills, Ca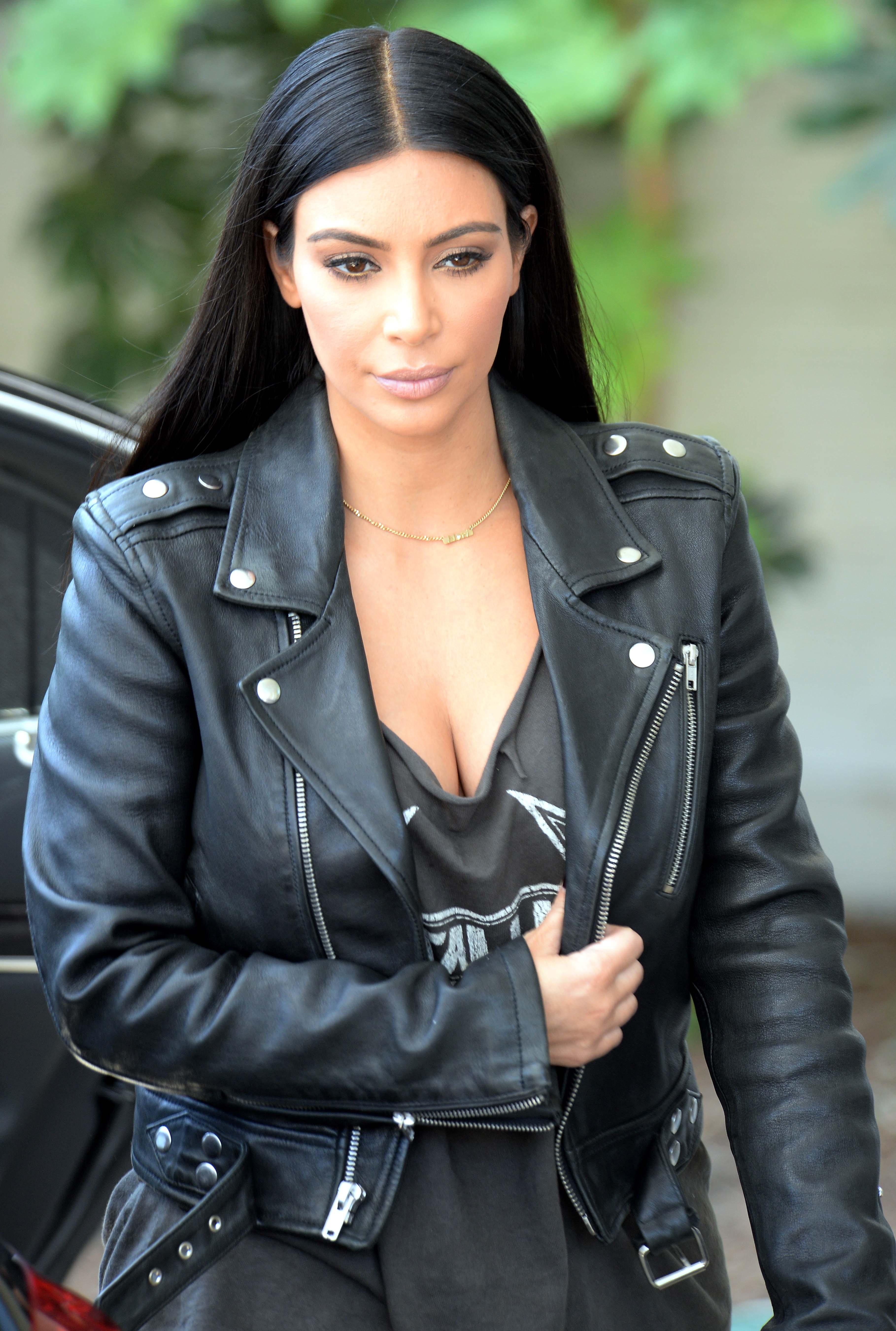 Article continues below advertisement
Kim Kardashian and Kanye West head out and about in NYC in the rain following the announcement of their second child