PHOTOS
Kim Kardashian Threatens To Blacklist Her BFF Jonathan Cheban—Find Out Why!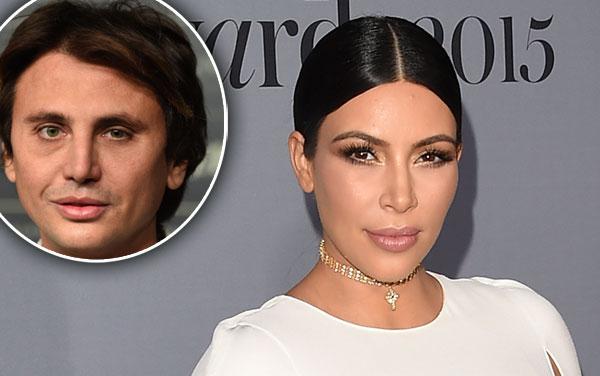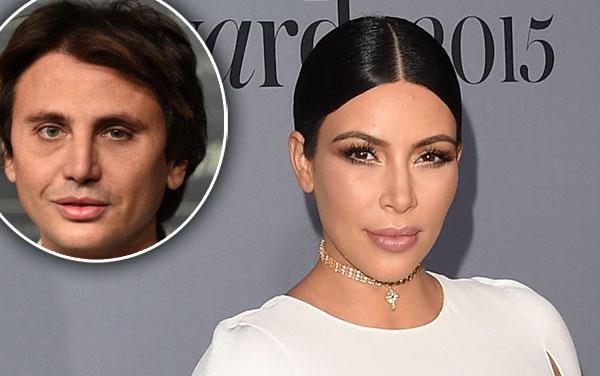 Mum's the word! RadarOnline.com has learned that Kim Kardashian is threatening to cut off her BFF Jonathan Cheban if he talks about her on his new reality TV show!
Article continues below advertisement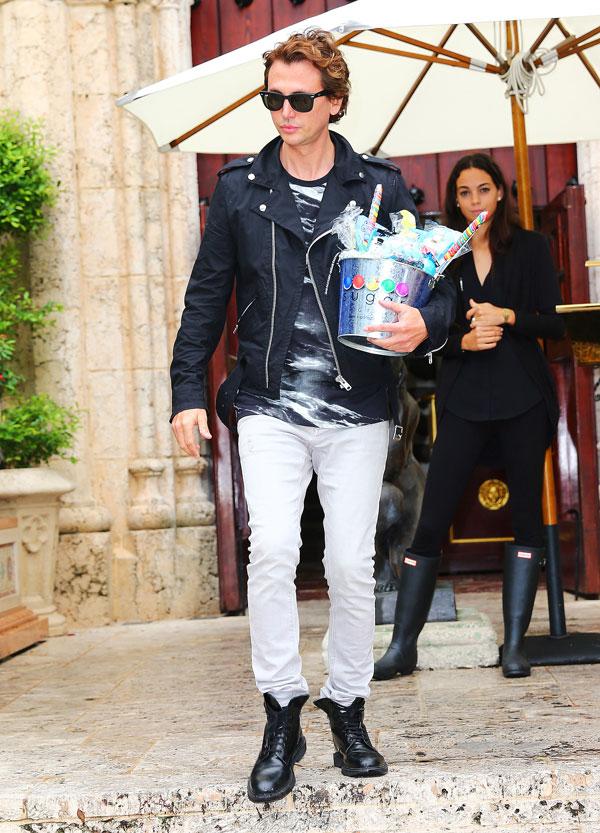 According to a source, "Kim is furious with Jonathan because he's going to be on Celebrity Big Brother in the UK and she's afraid he's going to spill all her secrets." Hmm... Kim what are you hiding?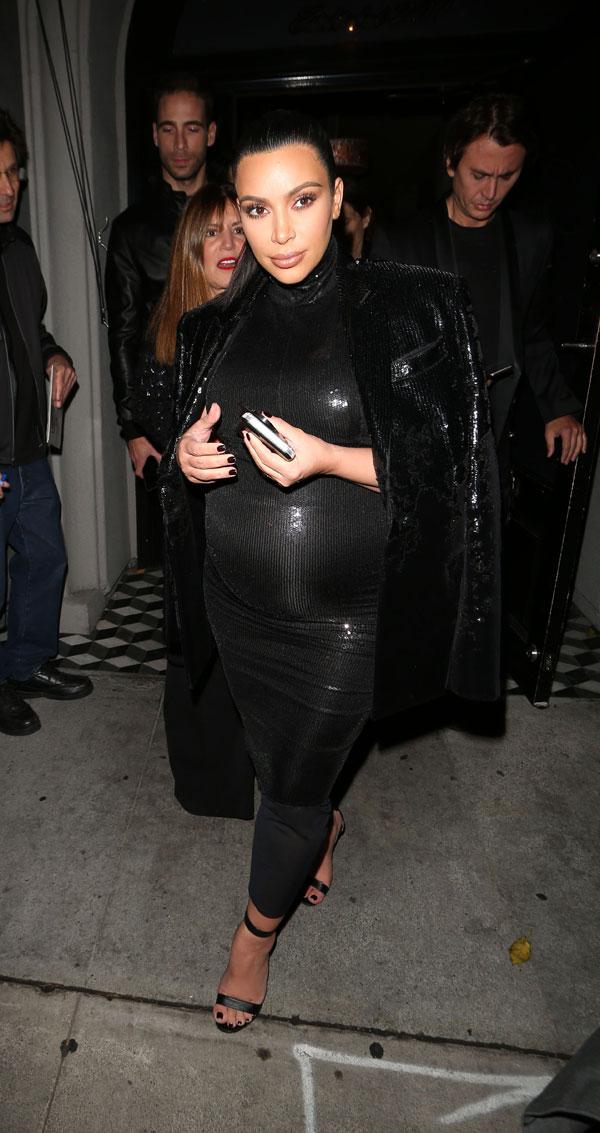 "She gave him an ultimatum, telling him that she didn't want him to do the show and if he did, she would stop talking to him," the source continued.
Article continues below advertisement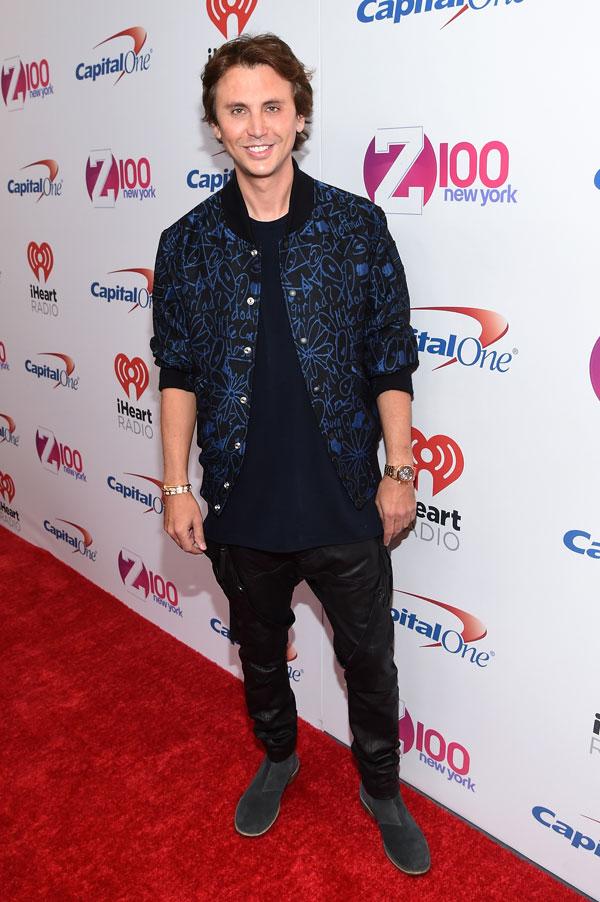 The 35-year-old reality TV star, "thinks that fame has gone to Jonathan's head" and even threatened to kick him off Keeping Up with the Kardashians if he says a word!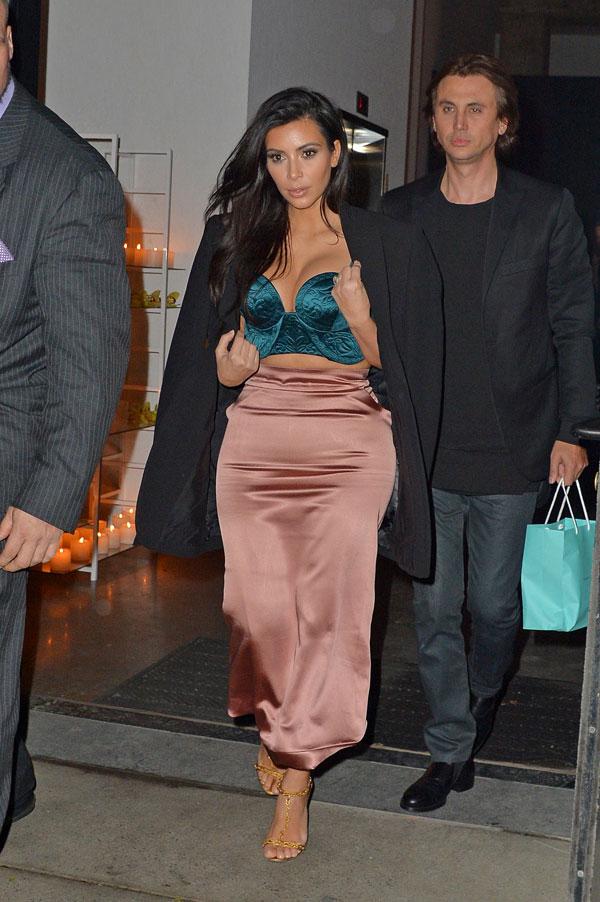 And this hasn't been the first time Kim has had a meltdown! "Kim is growing increasingly protective of her personal life and she is worried that all Jonathan is going to do is talk about her while he's filming," the insider explained.