PHOTOS
Kim Kardashian Allegedly Tried To Have Reggie Bush's Ex Melyssa Ford Removed From Humanitarian Trip In 2010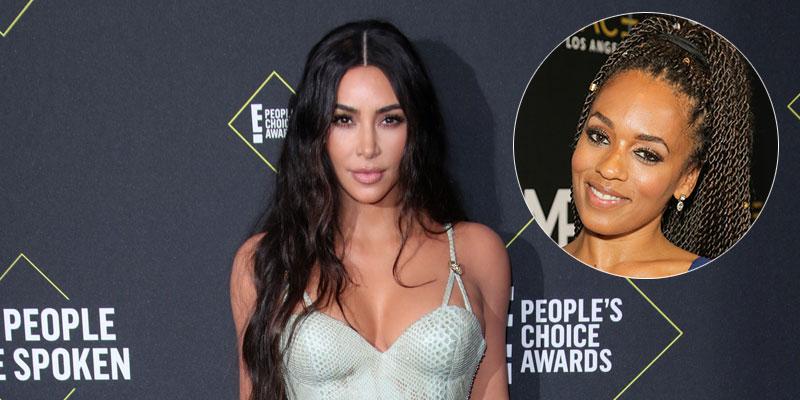 Kim Kardashian allegedly tried to have Reggie Bush's ex Melyssa Ford removed from a humanitarian trip that they were both on in Haiti back in 2010. Melyssa opened up about the incident on her I'm Here For The Food podcast and broke down what exactly prompted Kim's unfavorable reaction.
Article continues below advertisement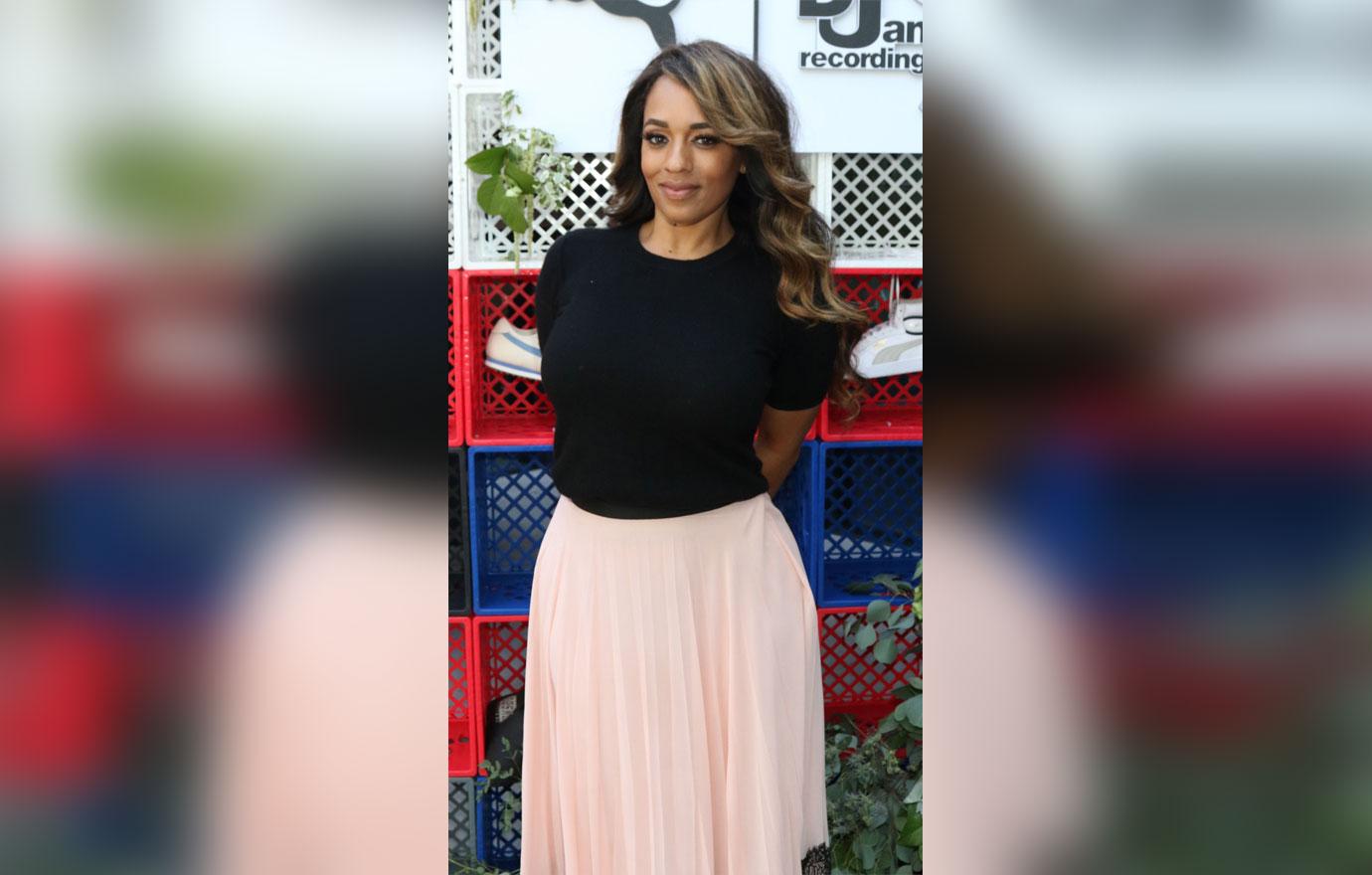 Melyssa rehashed the drama with her friend and second mother Rev. Marcia Dyson on the podcast. Marcia had first-hand knowledge of the situation, as she accompanied Melyssa on the trip. Kris Jenner allegedly approached Marcia and politely asked her if she could have Melyssa removed from the trip as to not upset Kim.
"Kris Jenner rolls up on me like, 'Marcia,' and I'm like, 'Hey! I get a chance to talk to Kris Jenner!' 'I have a problem.' I'm thinking, what problem could you have? The accommodations are beautiful. The water we have is clean," she recalled. "Kris says, 'Well, Kim is feeling uncomfortable with points to Melyssa' because of something that was said on social media at the time, and Kim wants to go home if my girl doesn't leave," she added.
Article continues below advertisement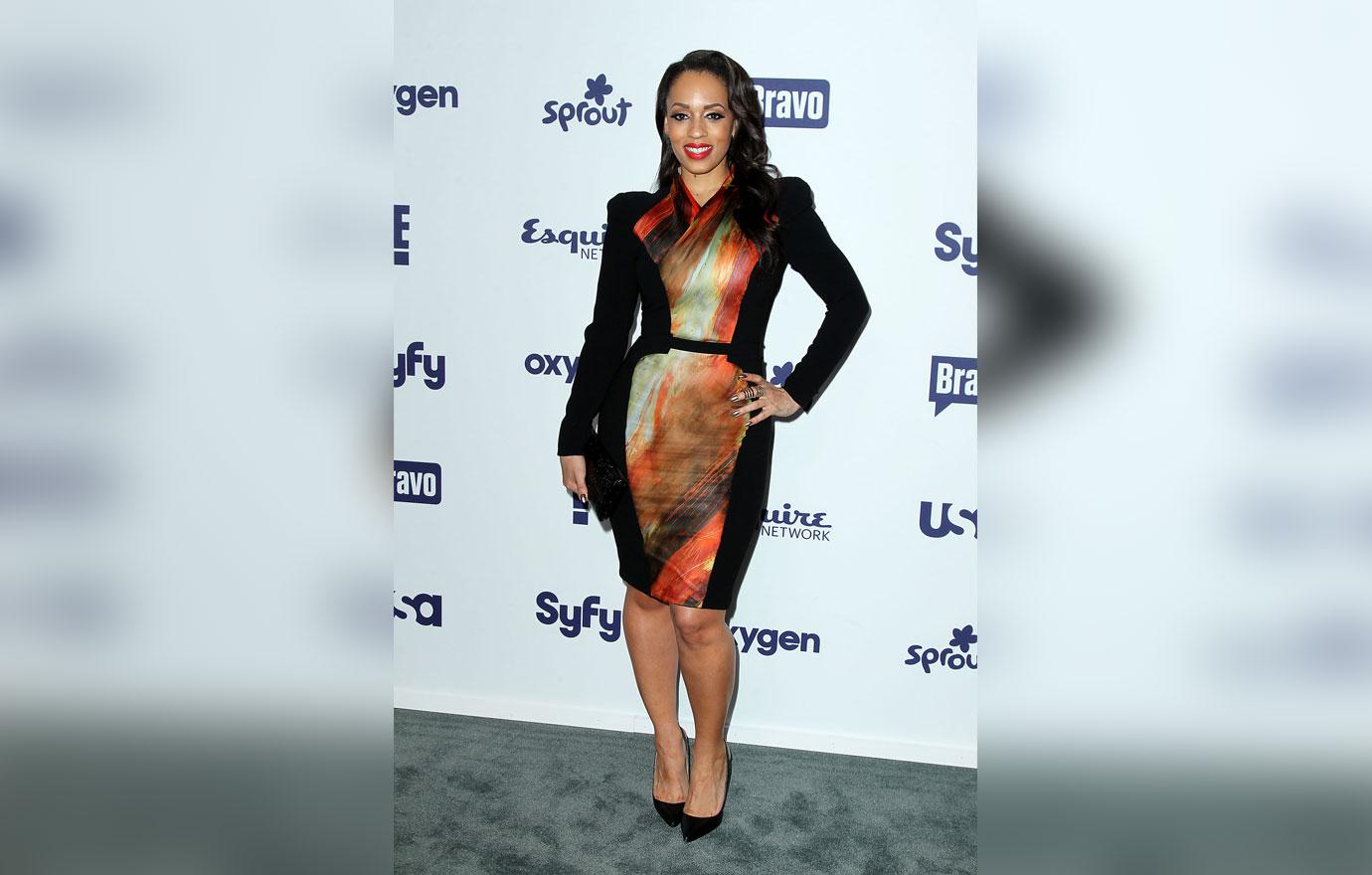 Marcia immediately shot down Kris' request. "That's not happening. Melyssa is my daughter, and we were in a mentoring relationship at the time, suturing this deep relationship. I said, 'I can't stop Kim from going home. I think this would be a good experience for her if she is indeed wanting to find something purposeful to do in life like the other women,'" Marcia explained.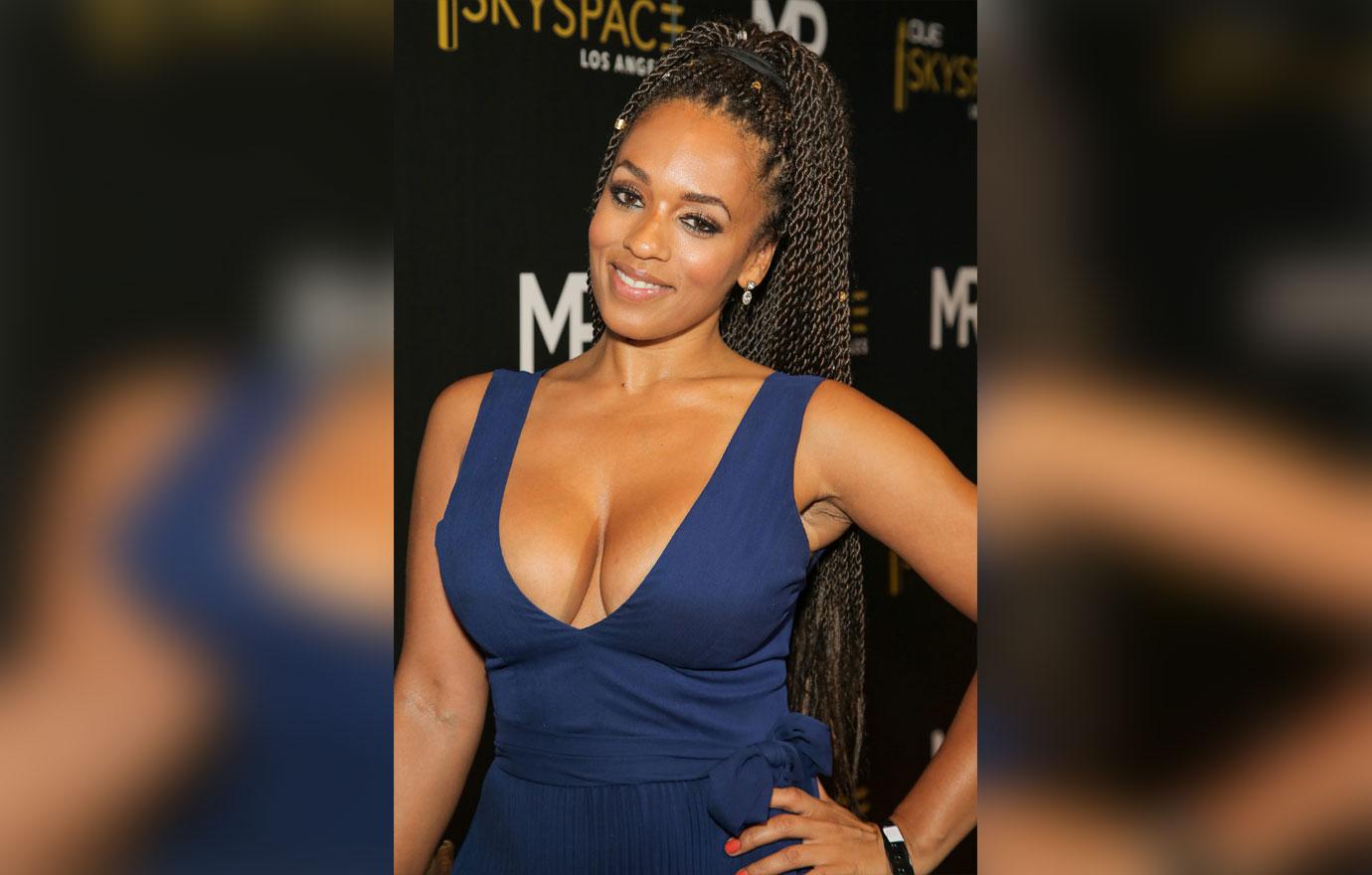 Melyssa proceeded to call out Kim for her cattiness. "Let me tell you what the real problem was. She was upset that we dated the same guy. And listen, what's ridiculous is I dumped him, and they dated way later! I was just like, really? Is this really about him? He is nothing to write home about, and we don't even need to talk about who he is because he is now married and what not so it doesn't even matter. But I'm just like, 'That's what the issue really is. It's really insecurity, but I'm not worried about you! I'm here for the kids. I'm here because my mamma introduced me to these fabulous people, and this is a like-minded project that we all are invested in! You're here for some shady a** reasons,'" she said.
Article continues below advertisement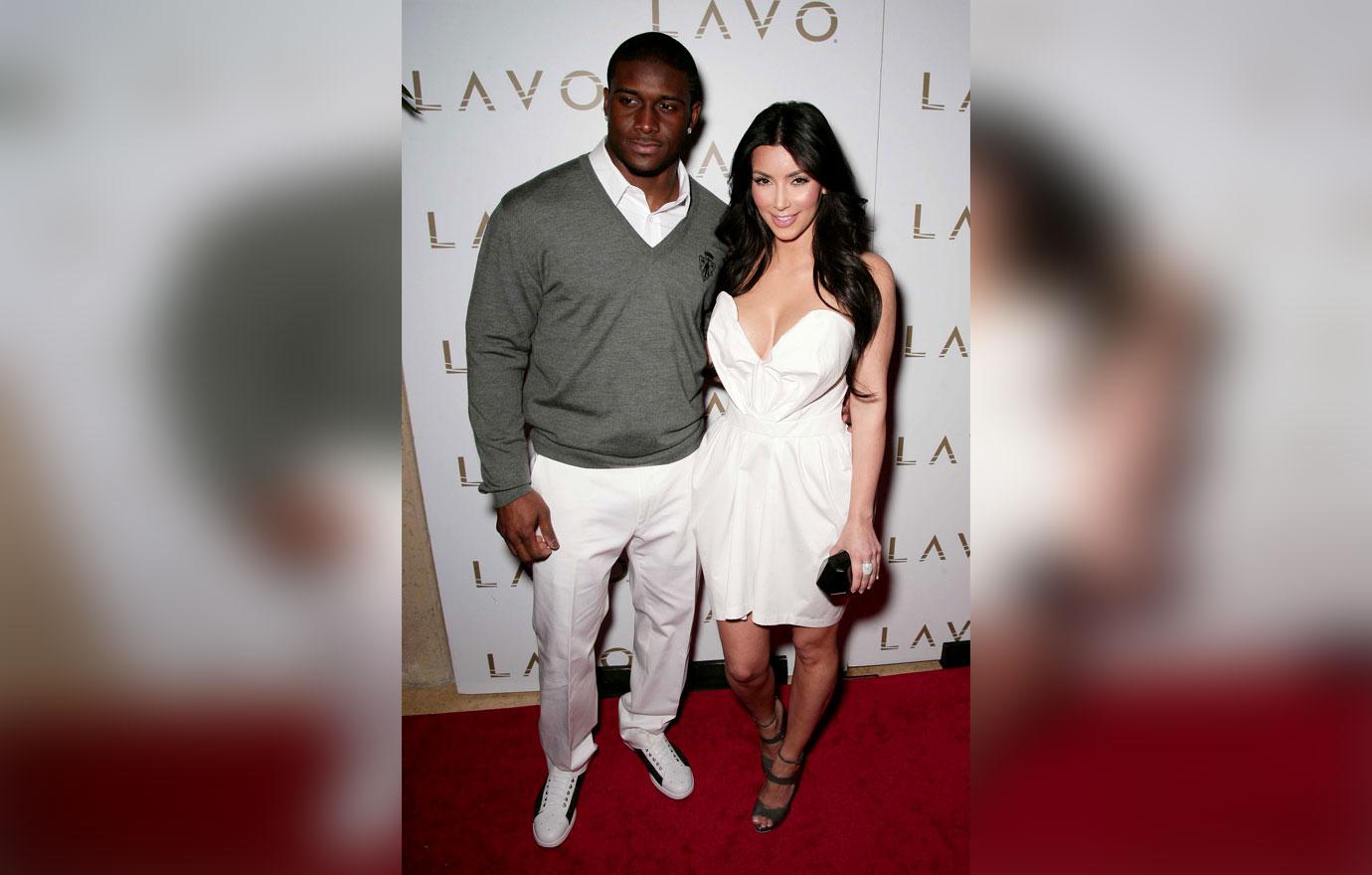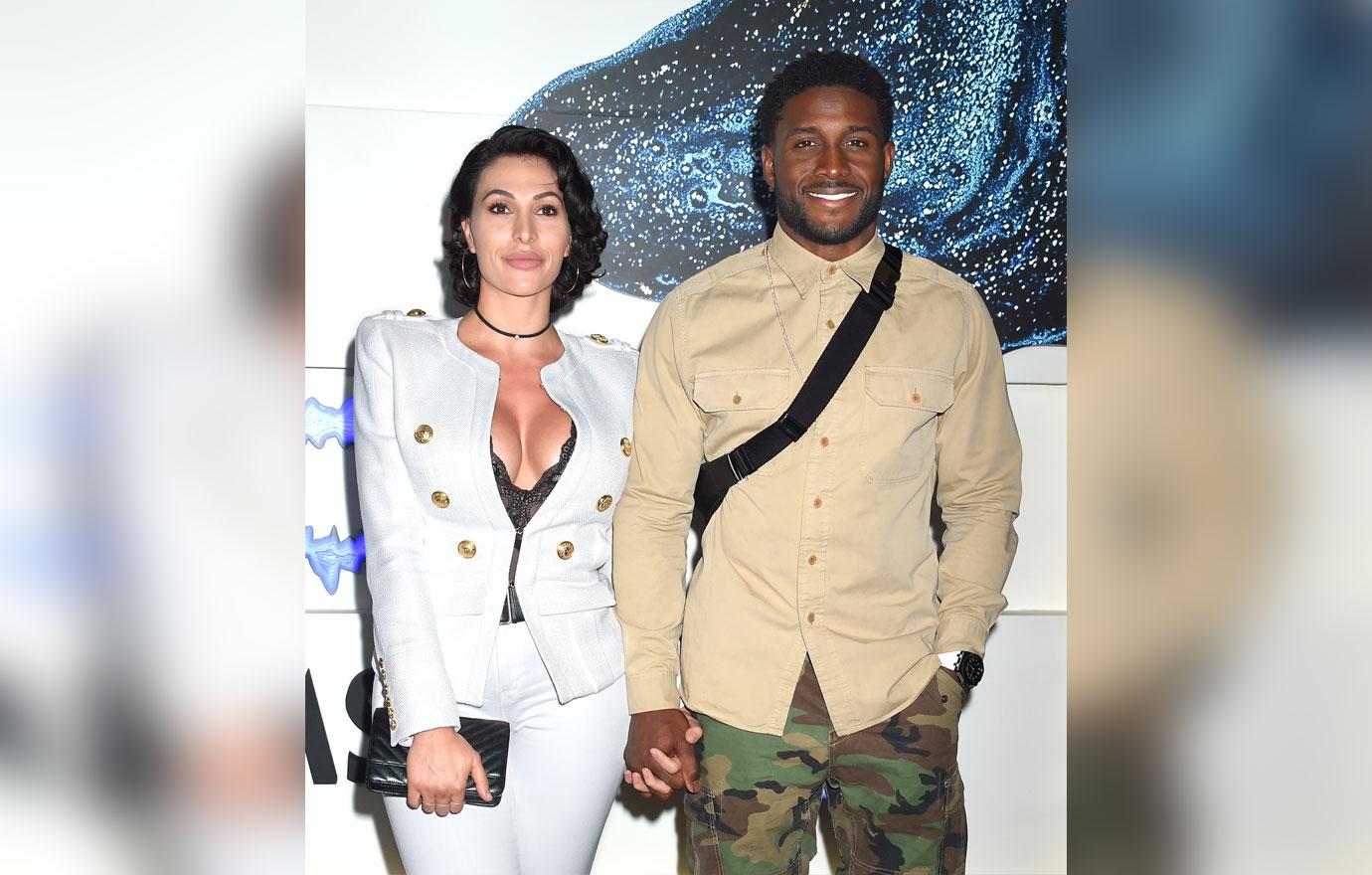 Reggie married wife Lilit Avagyan in 2014 and they share three children.
Article continues below advertisement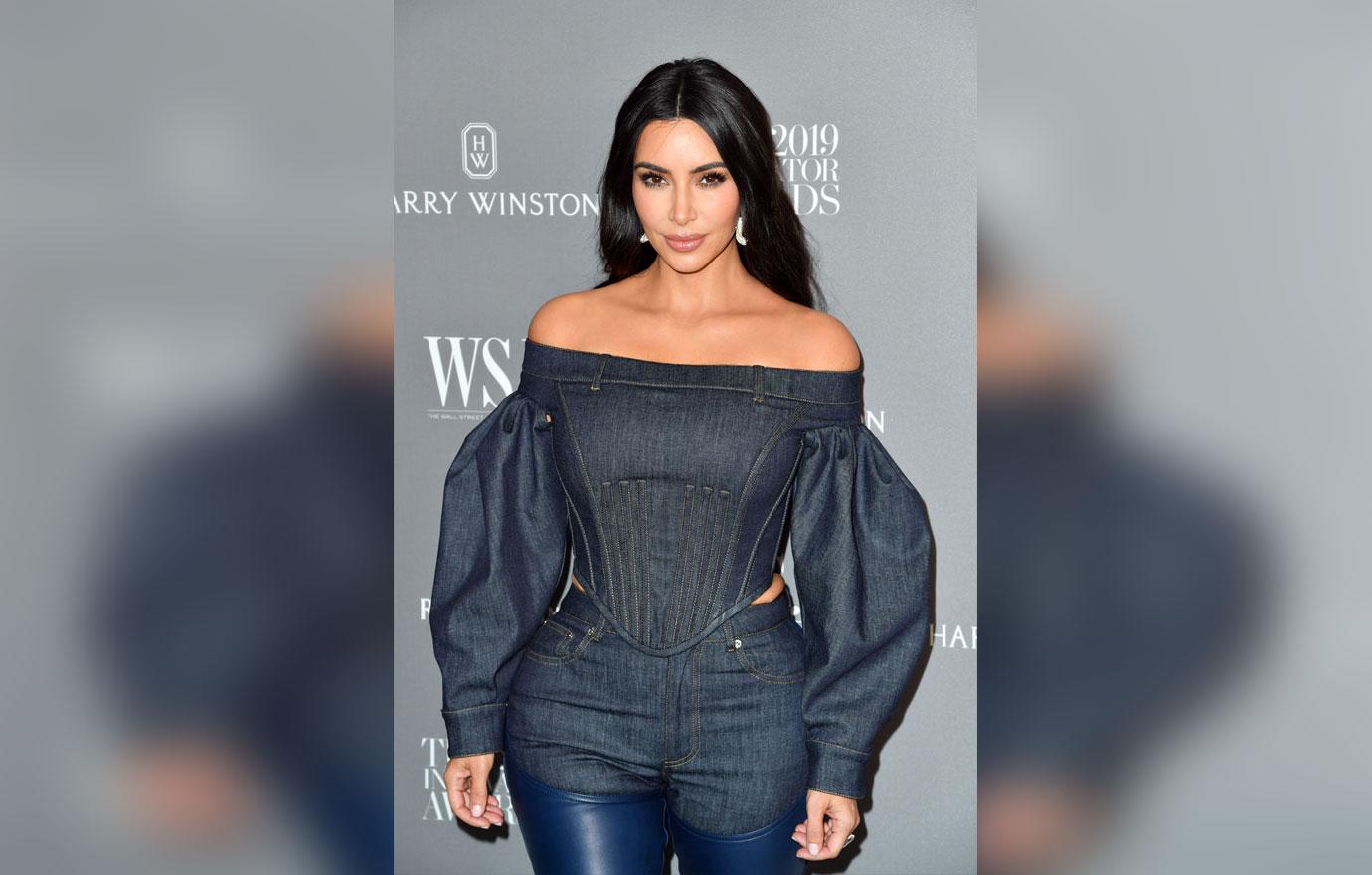 What do you think of Melyssa's claims about Kim? Sound off in the comments below!