PHOTOS
Kim Kardashian Reveals She Secretly Made A Cameo In A Tupac Music Video When She Was 14!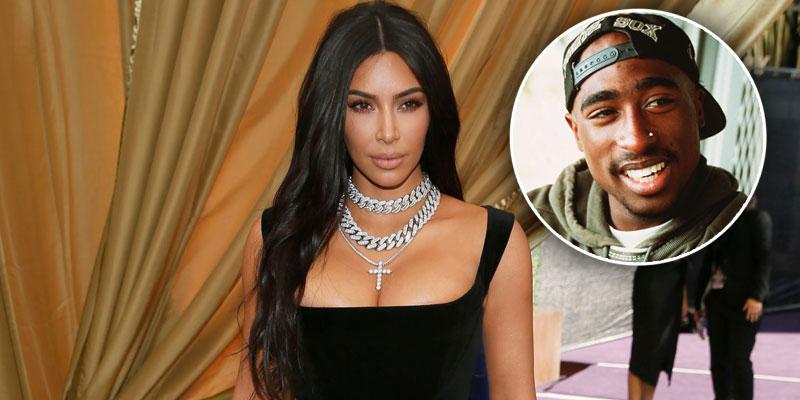 Kim Kardashian has been married to rapper Kanye West for over five years, but the reality star's first foray into the world of hip hop came much earlier than that. During a recent interview, Kim revealed that she once made a cameo a Tupac video when she was only 14!
Article continues below advertisement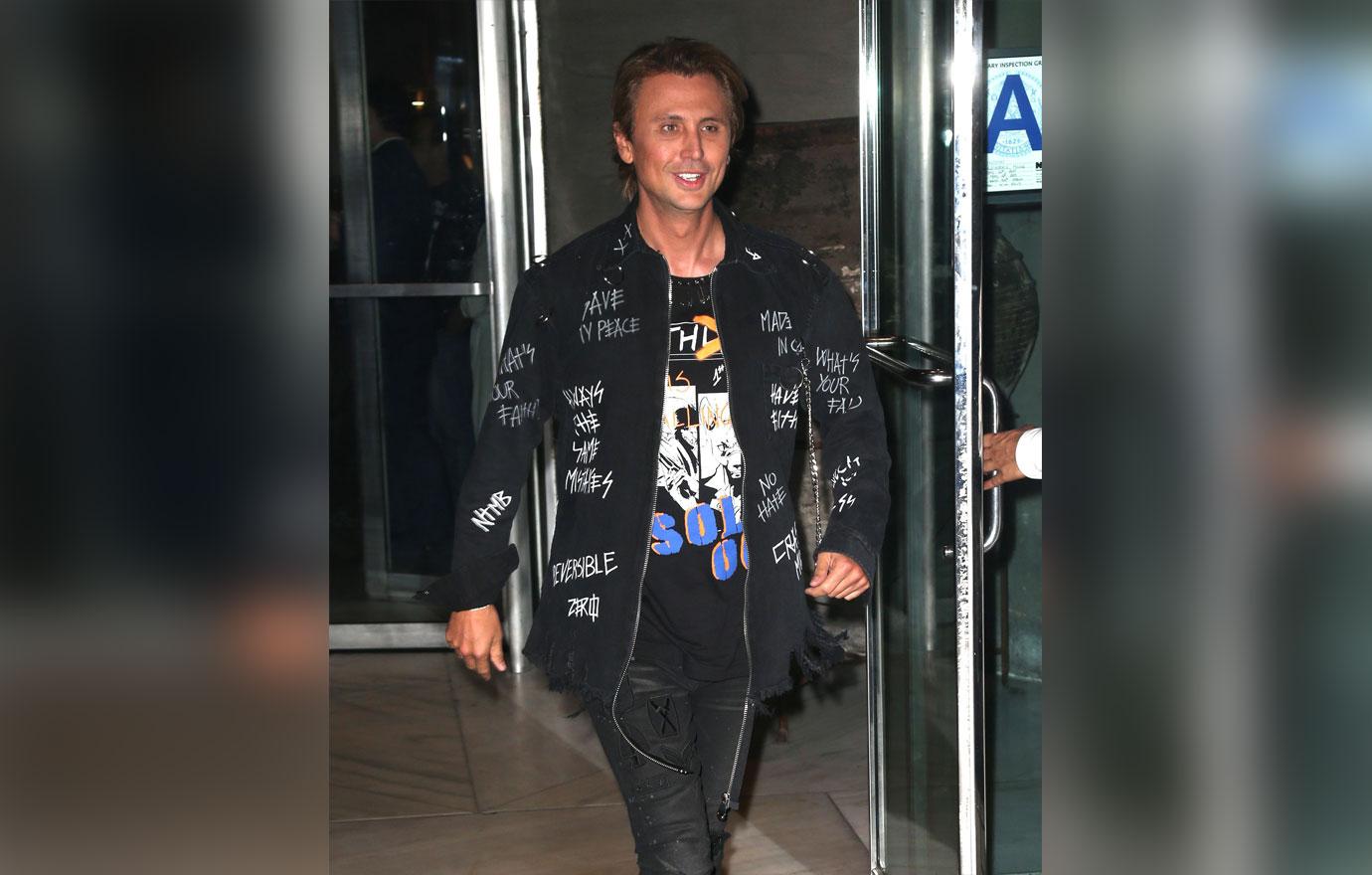 During an appearance on her BFF Jonathan Cheban's Foodgod OMFG! podcast, Kim, 38, was prompted to share one fact about herself that listeners did not know. "When I was 14," she revealed. "I was in a Tupac video."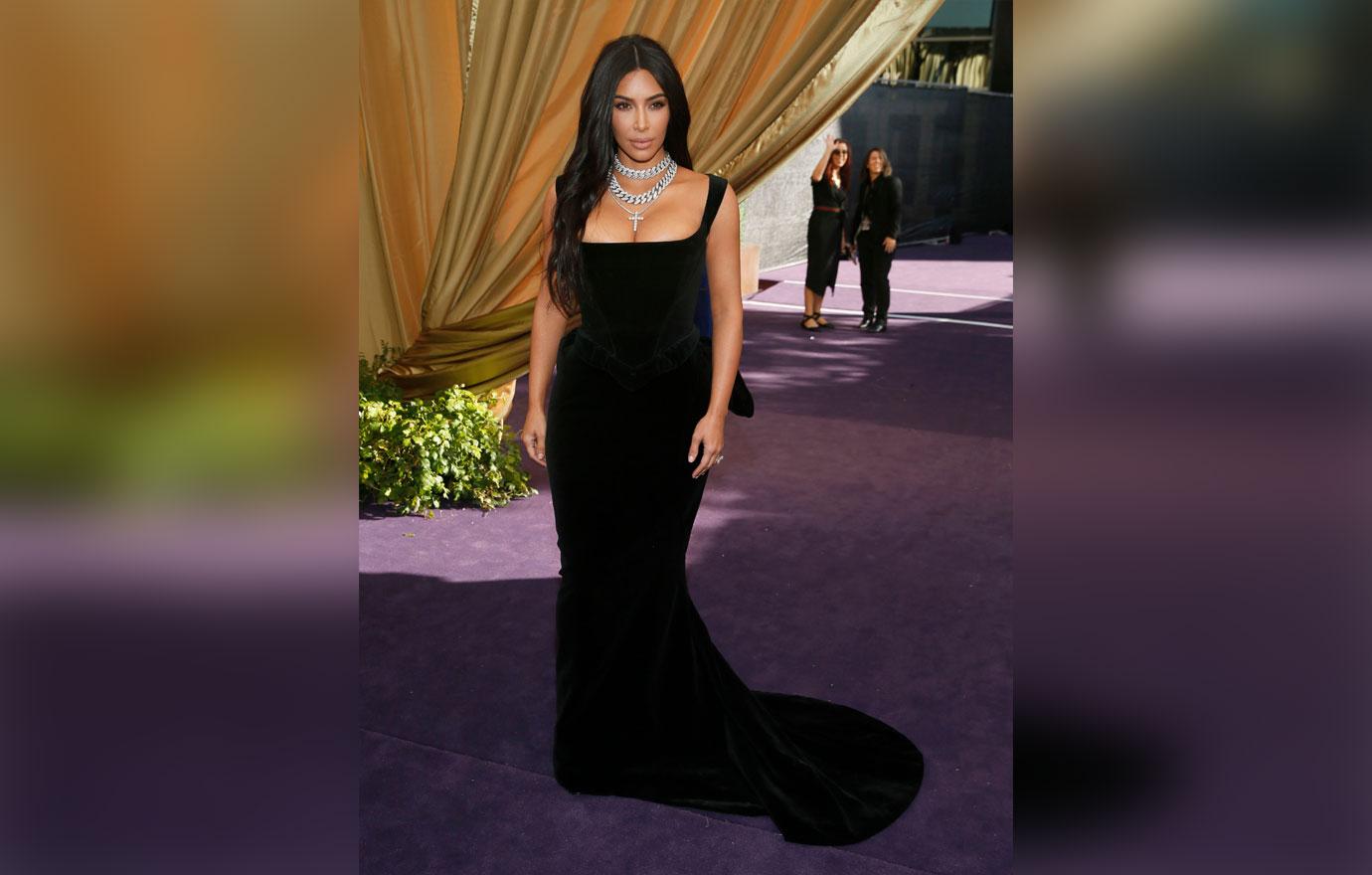 "It was 1994. No one would ever know," the KKW Beauty mogul continued. "First of all, we lied and said we were like 18 probably. I definitely looked 18. I didn't even drive. I think it was for a soundtrack. I have to call Kourtney and find out."
Article continues below advertisement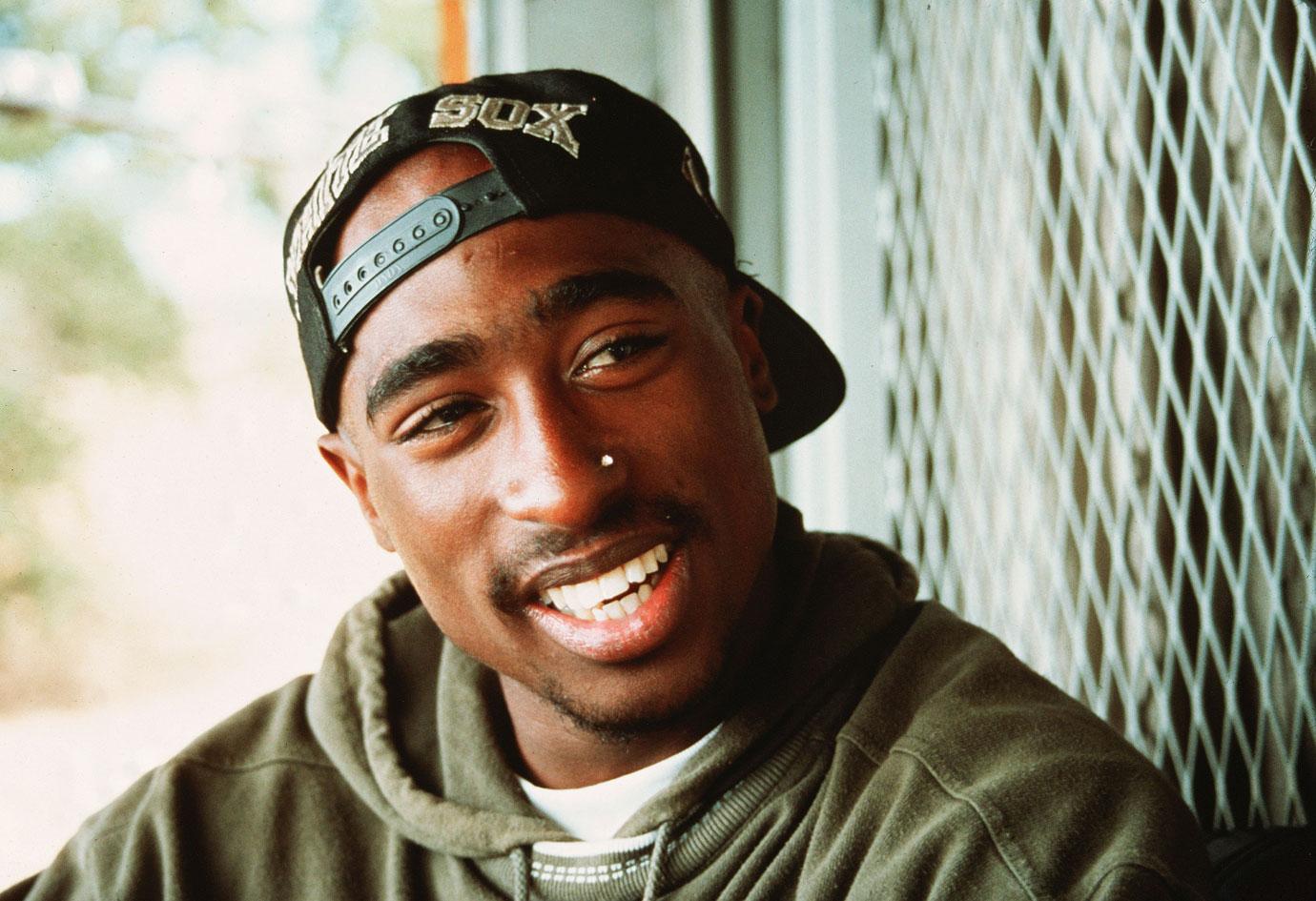 However the mom of the four also revealed that she never actually got a chance to meet the late rapper. "He wasn't there," Kim said.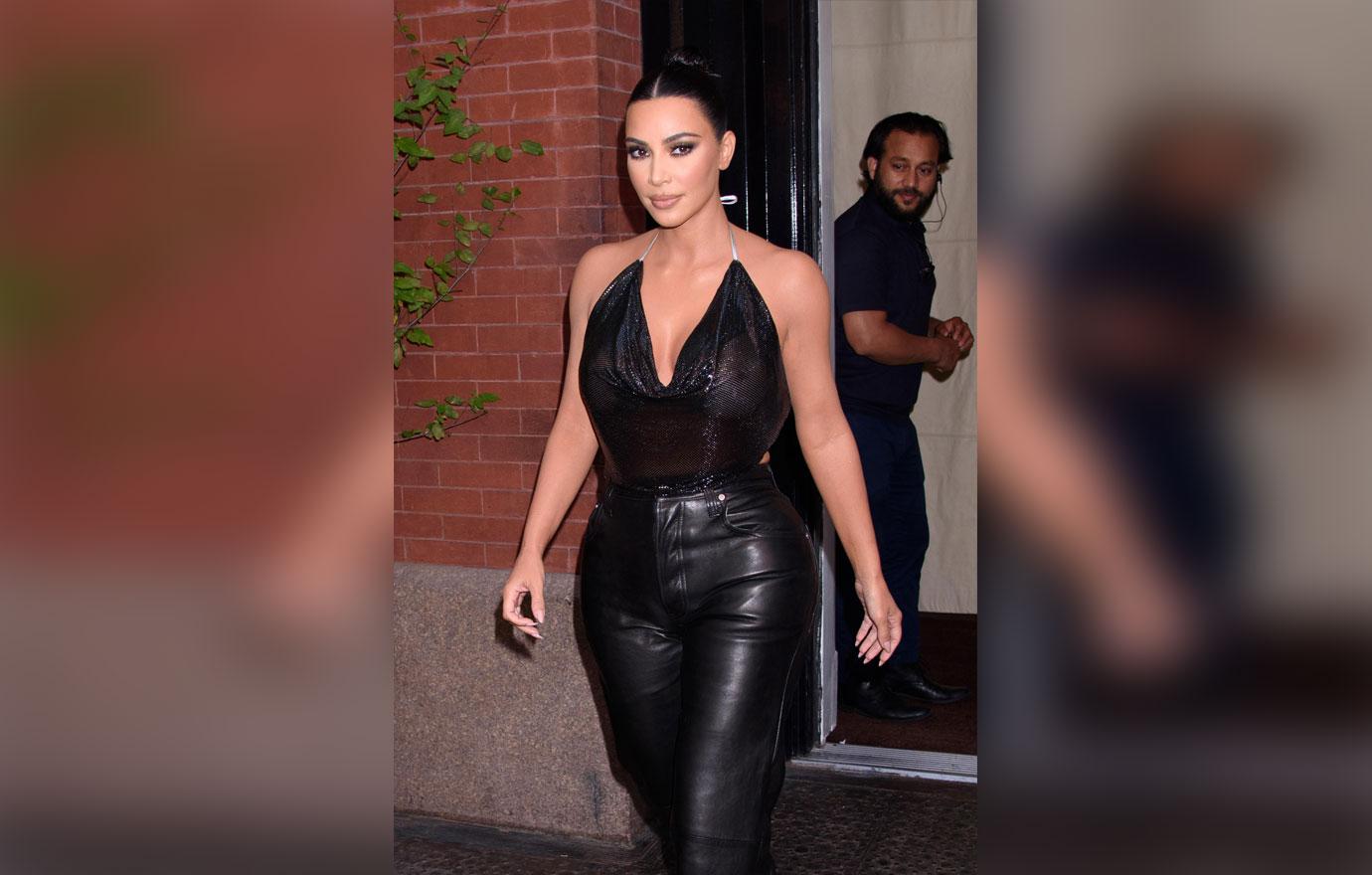 Kim also explained that she never had the opportunity to watch her cameo. "I've never seen the footage," she admitted. "We were walking down the runway like we were models. It wasn't like we were in bikinis by the pool or anything like that. We were literally walking down a runway and it was Kim Stewart, me, Kourtney and maybe one or two other of our friends."
Article continues below advertisement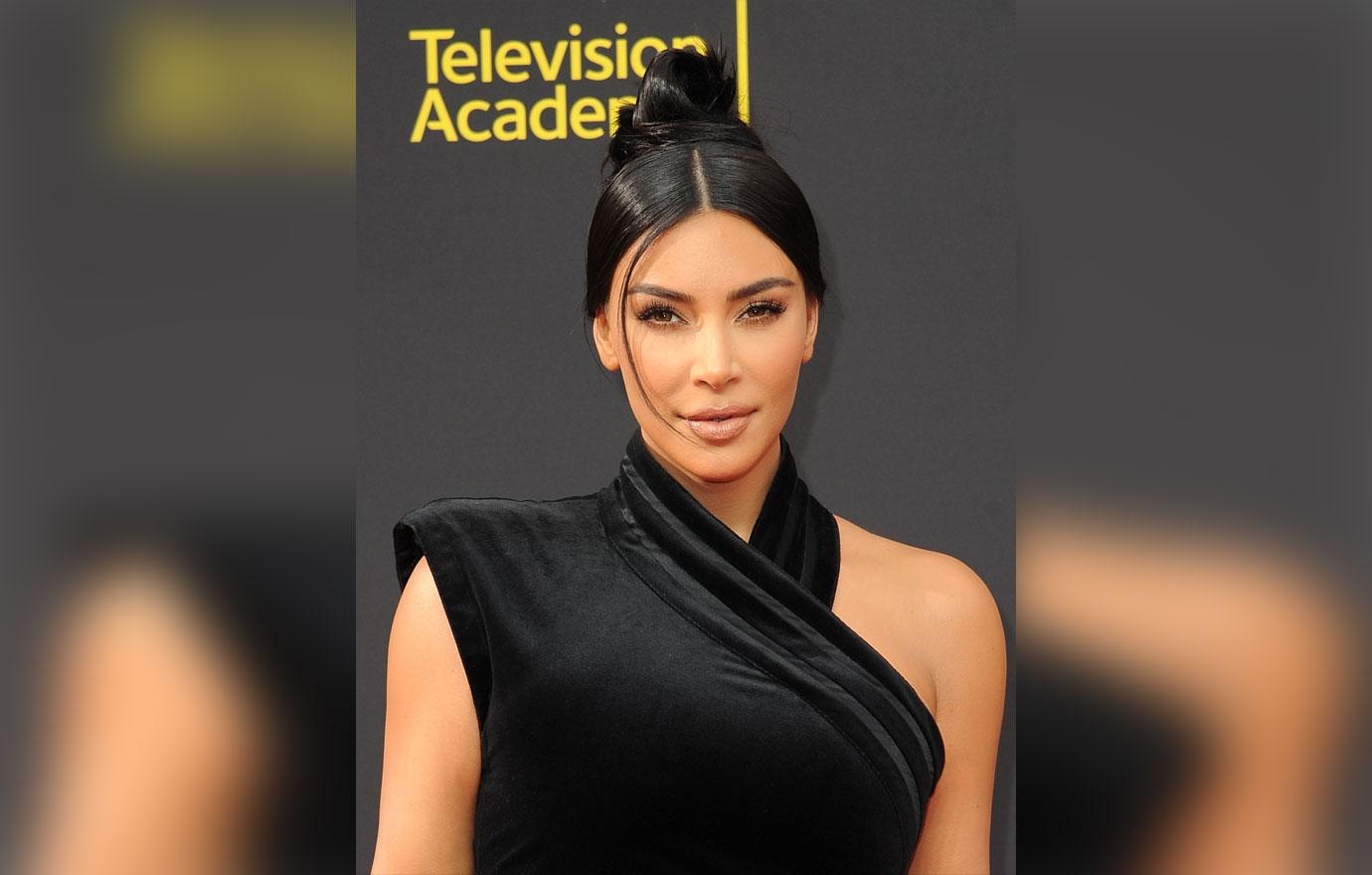 "We definitely didn't tell our parents," Kim added. "I never saw it ever come out and I was like bracing myself to tell my dad that I did this Tupac video."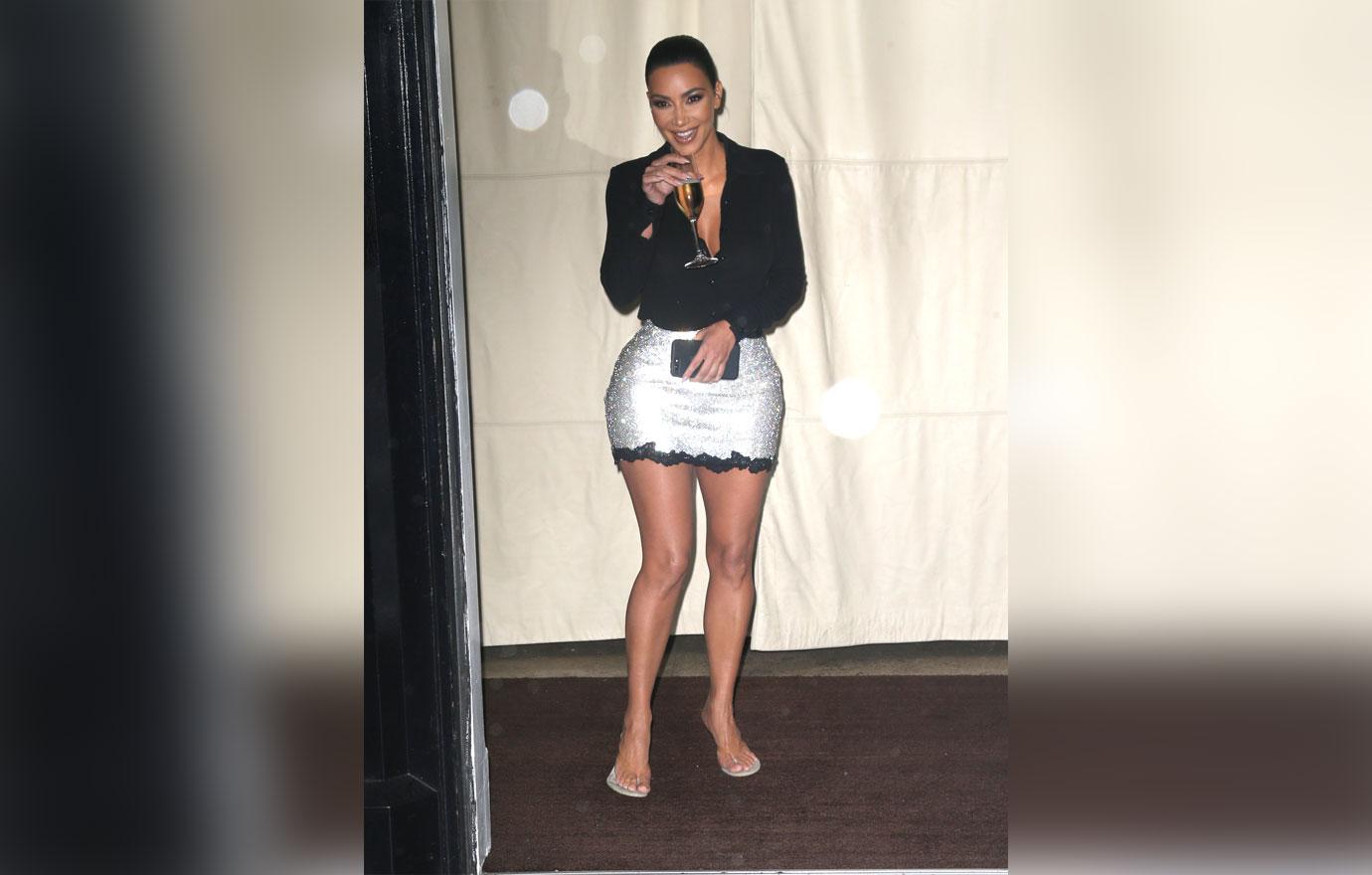 Shortly after the podcast episode aired, fans were determined to uncover the previously unseen footage. One confident fan was sure they spotted Kim in Tupac's "All About U" video. However, she quickly shot down the rumor. "This isn't me," she wrote after retweeting the now-deleted post.
Article continues below advertisement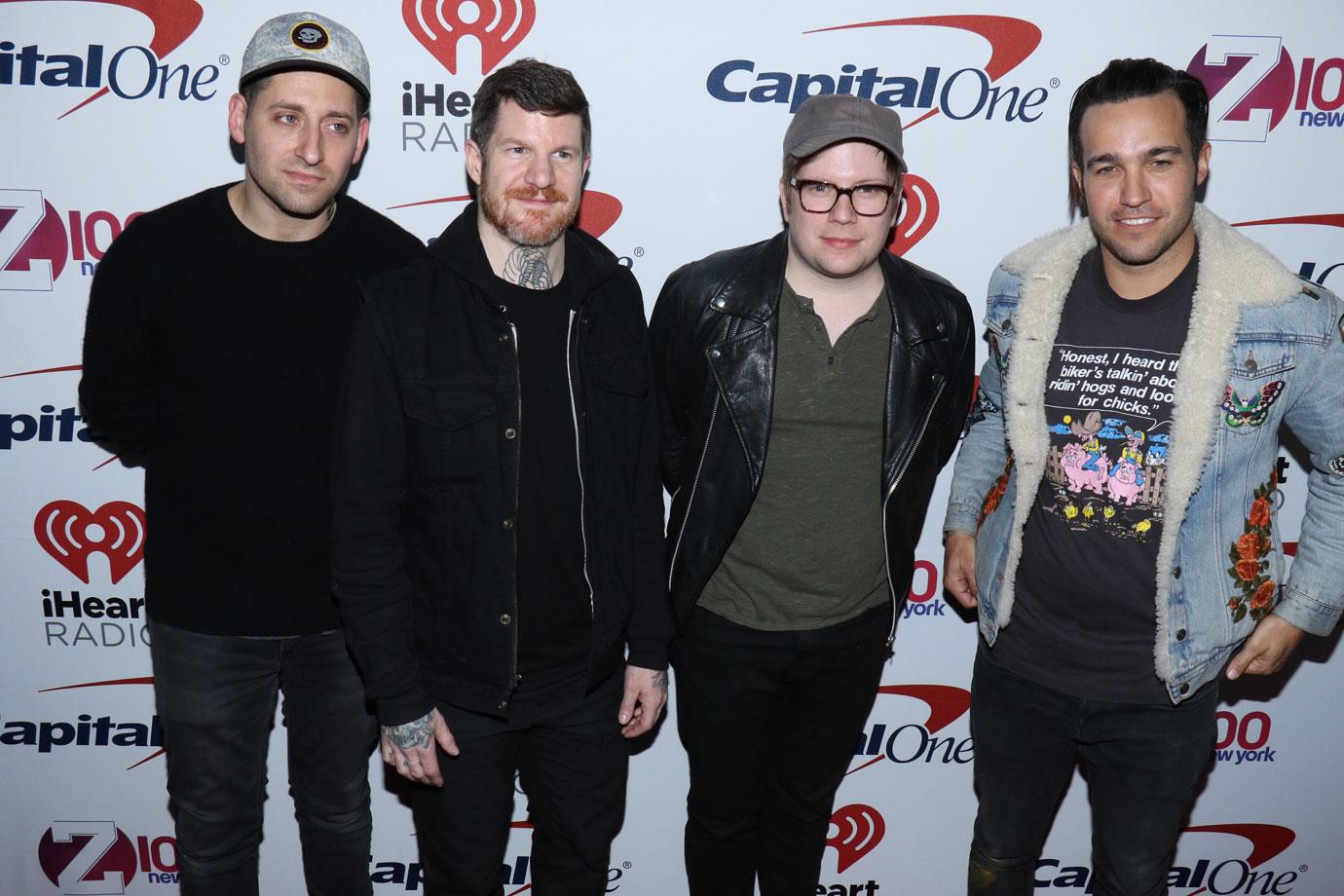 Kim stepped back into the music video spotlight over a decade later in Fall Out Boy's 2007 video "Thnks Fr The Mmrs." At the time, she told The Danbury News-Times that she was excited to do the video because of its unique conception. "I'm a fan of Fall Out Boy and I agreed to do it, and it was so much fun working with them. I think music videos kind of all show the same thing. They kind of want a hot girl and cool cars. This one was totally different," she explained.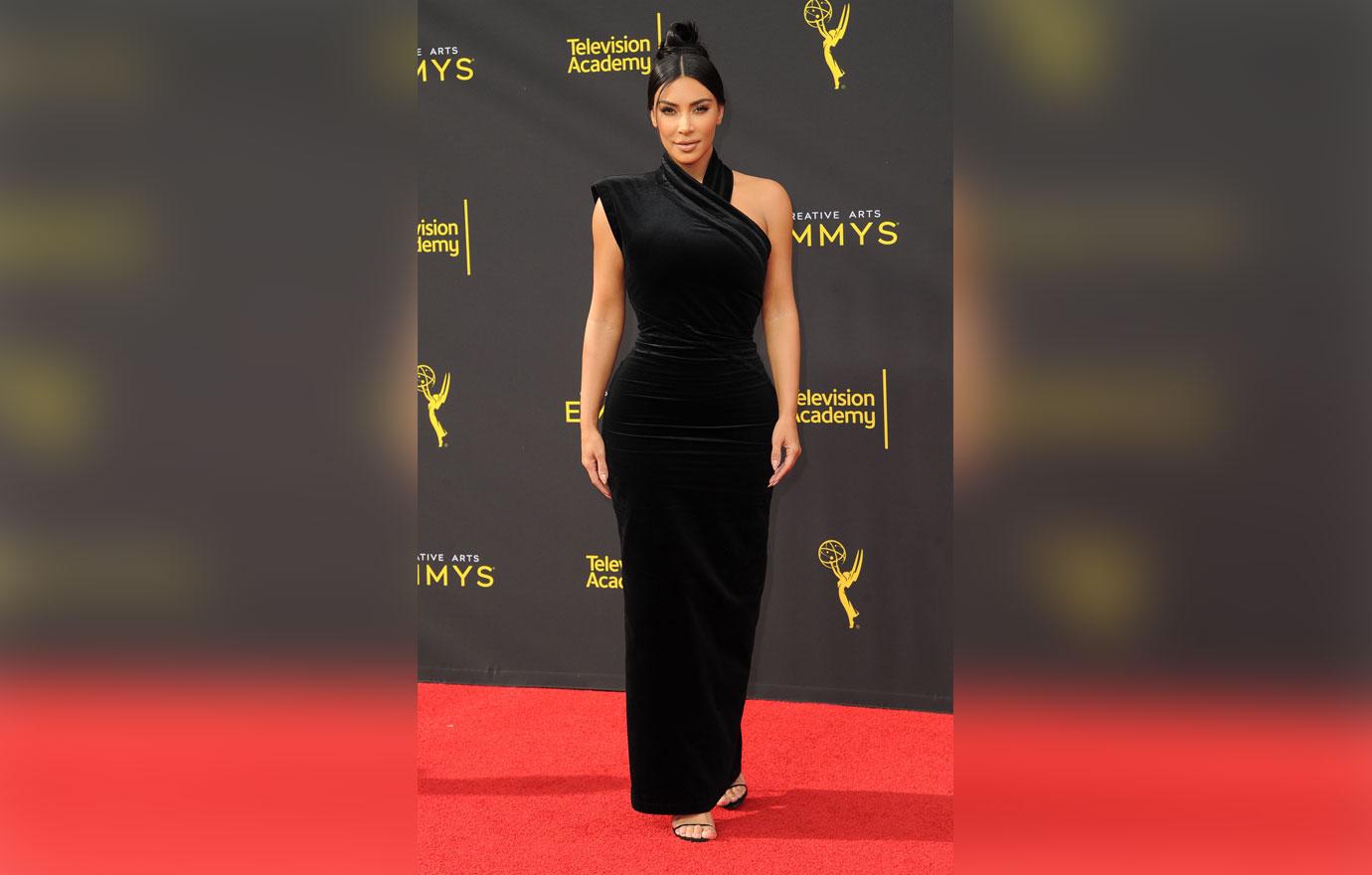 What do you think about Kim's music video cameos? Share your thoughts in the comments section.