PHOTOS
Kim Kardashian Looks Unrecognizable In New Promo Shot For Her '90s Makeup Collection — See The Pic!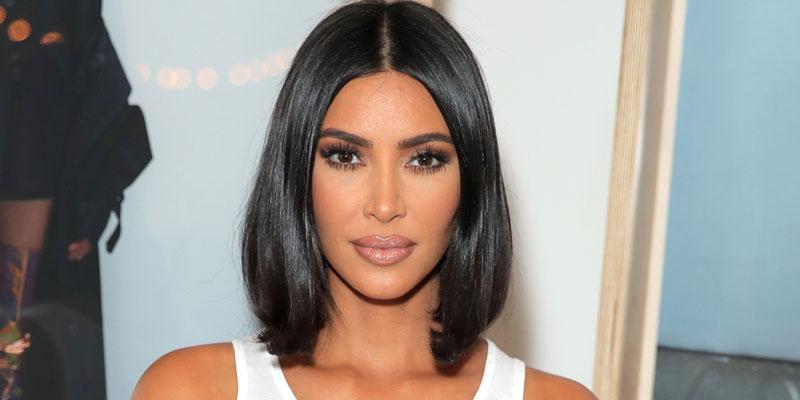 Kim Kardashian promoted her new '90s-inspired makeup collection on Instagram on Monday, August 5, and fans couldn't believe how unrecognizable she looked in the snapshot.
Article continues below advertisement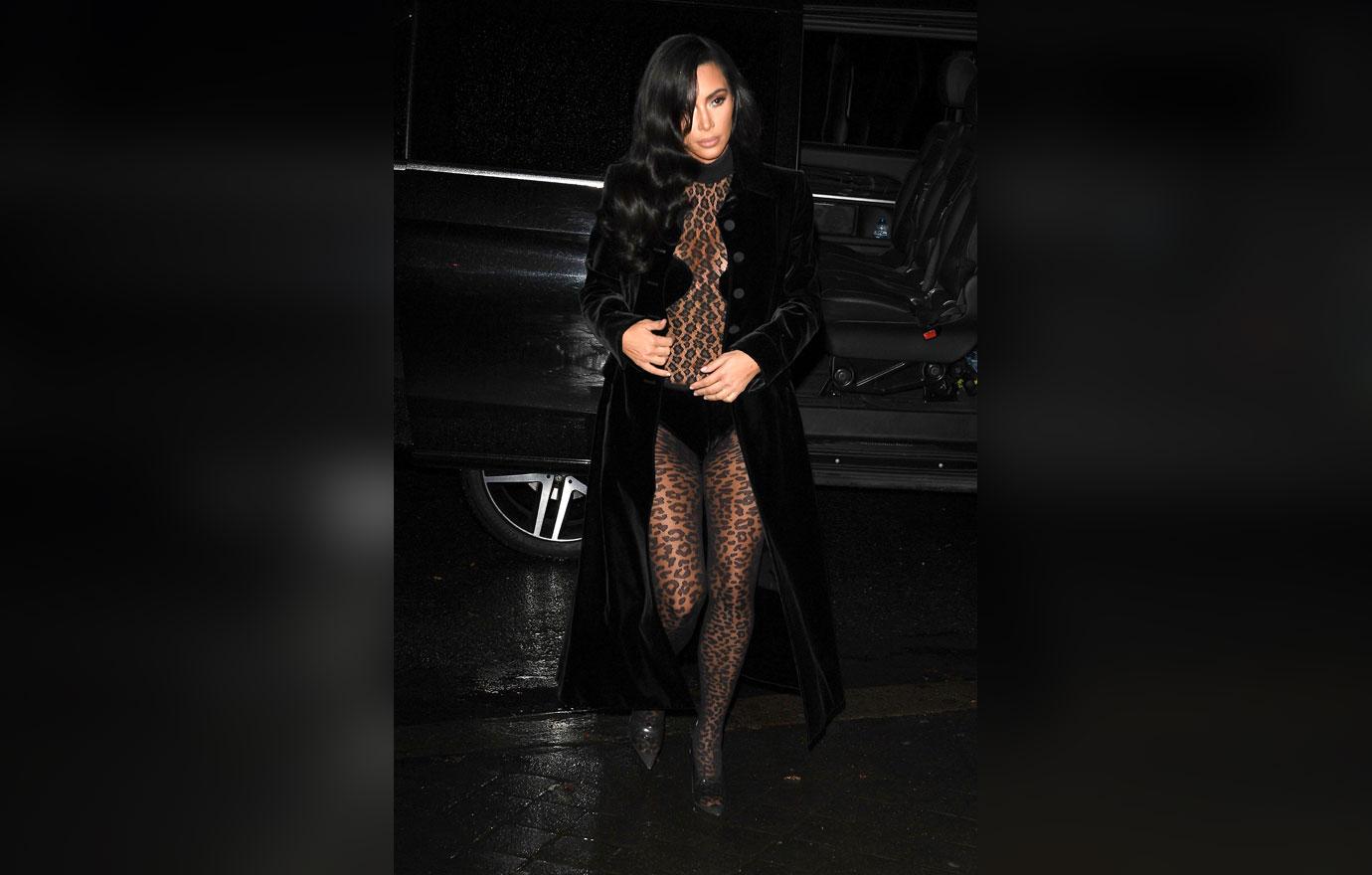 The KKW beauty founder posed with her hands above her head while wearing a vintage Versace black collared corset. She rocked heavy smokey eyeshadow and contouring in the pic.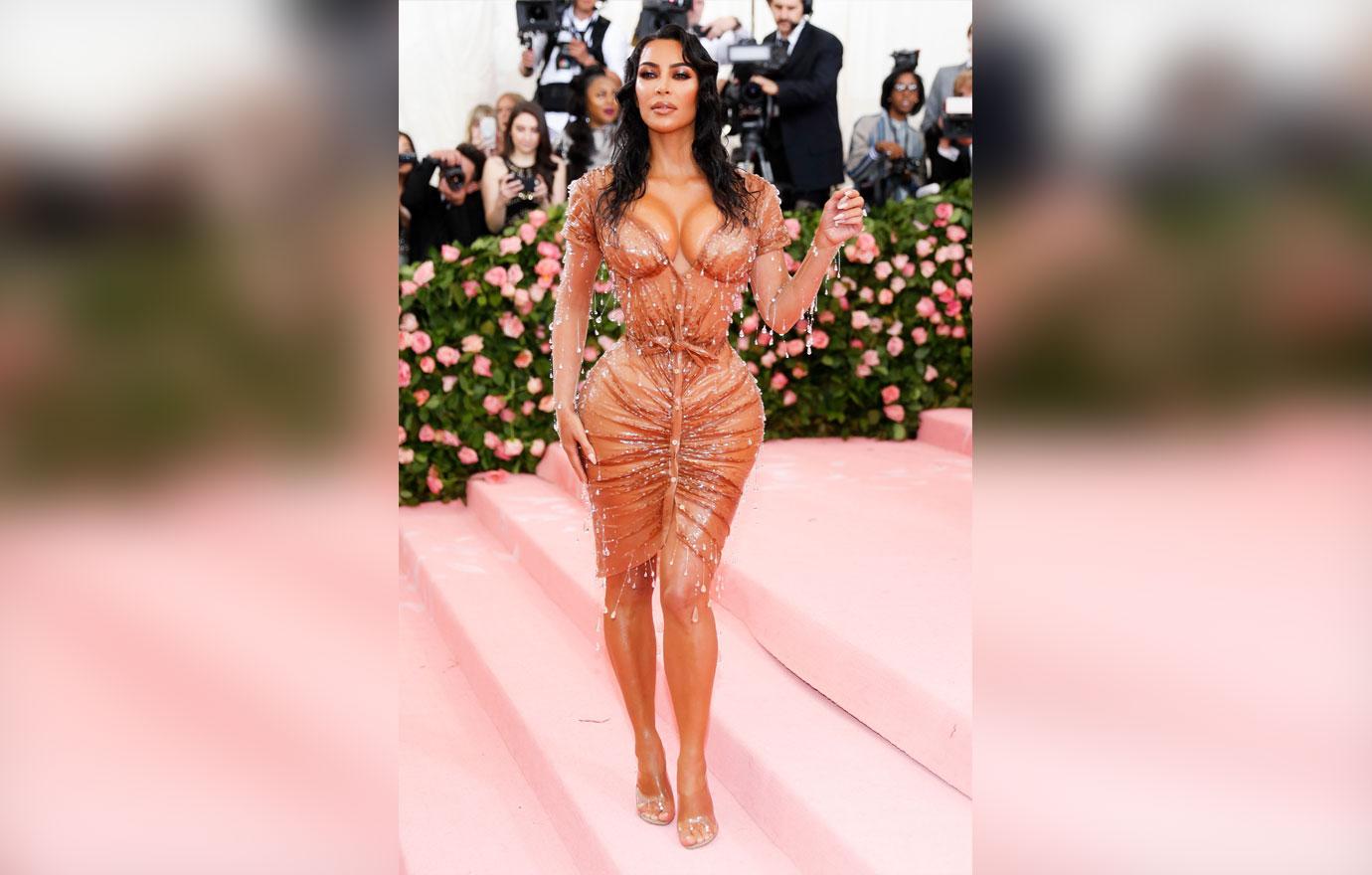 "So photoshopped you don't even look yourself anymore, Kim," one fan wrote in the comments section. "Am I the only one who didn't recognize sis for like a good 10 seconds?" another added.
Article continues below advertisement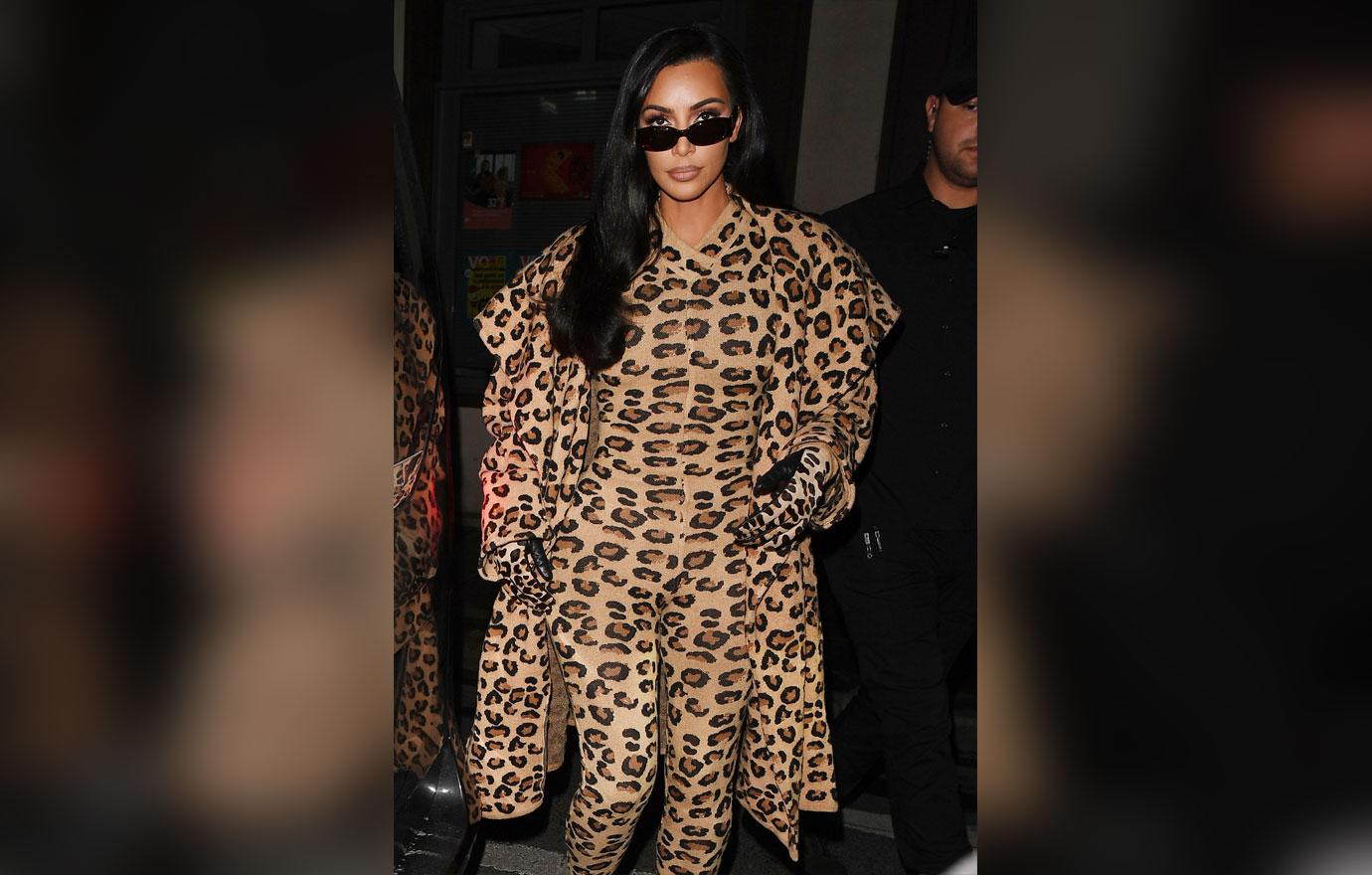 The new collection drops on Friday, August 16. Before making her announcement, she had fans guess what the theme of her new line would be by sharing a photo of her PR list.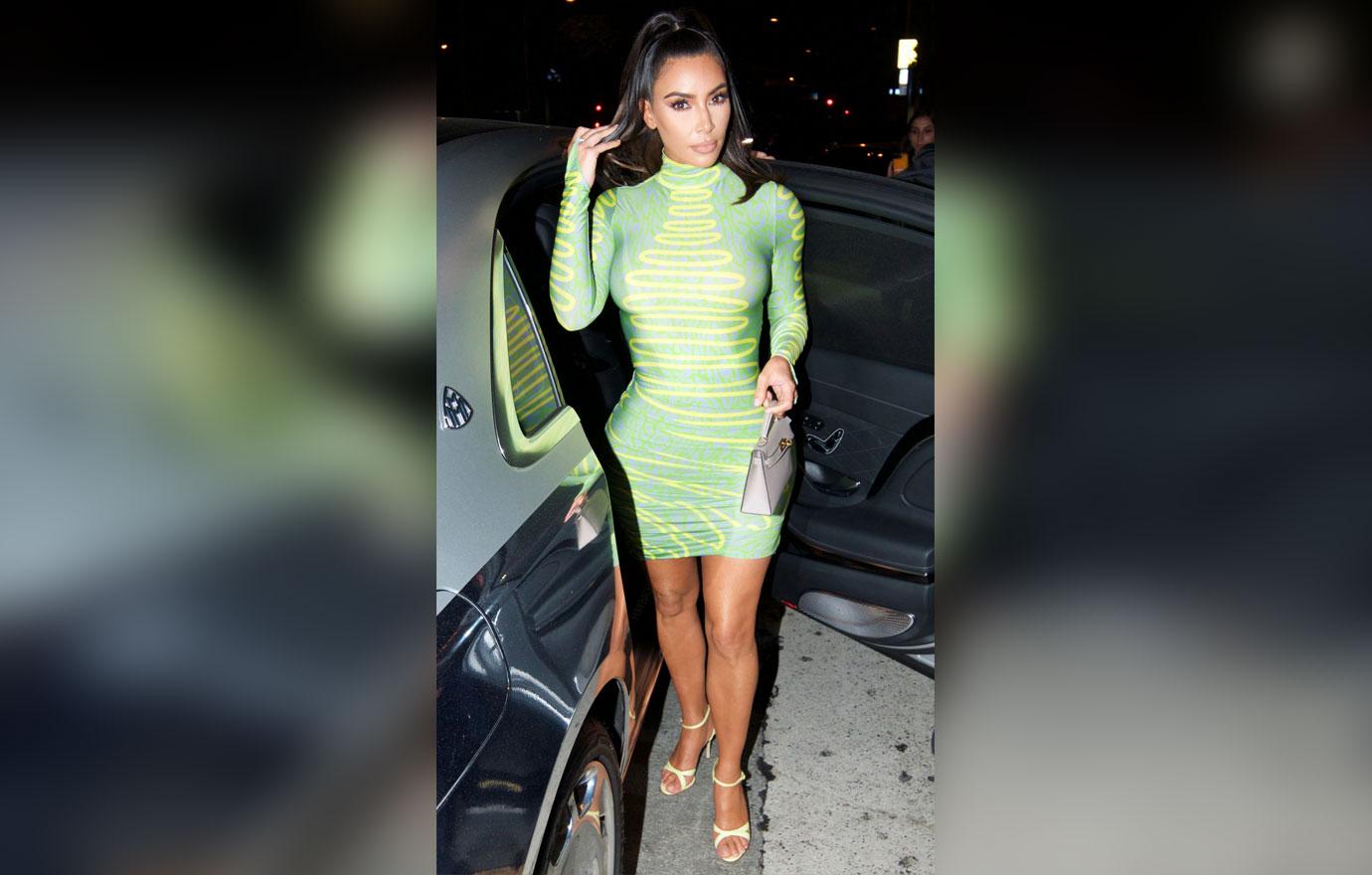 "I'm about to announce my new KKW beauty collection. Can you guess what the theme is by my PR list? Because I'm so excited. I have been testing this for months and it's my favorite collection I've ever done. Seriously. I know I say that but this is like, for real for real," she said.
Article continues below advertisement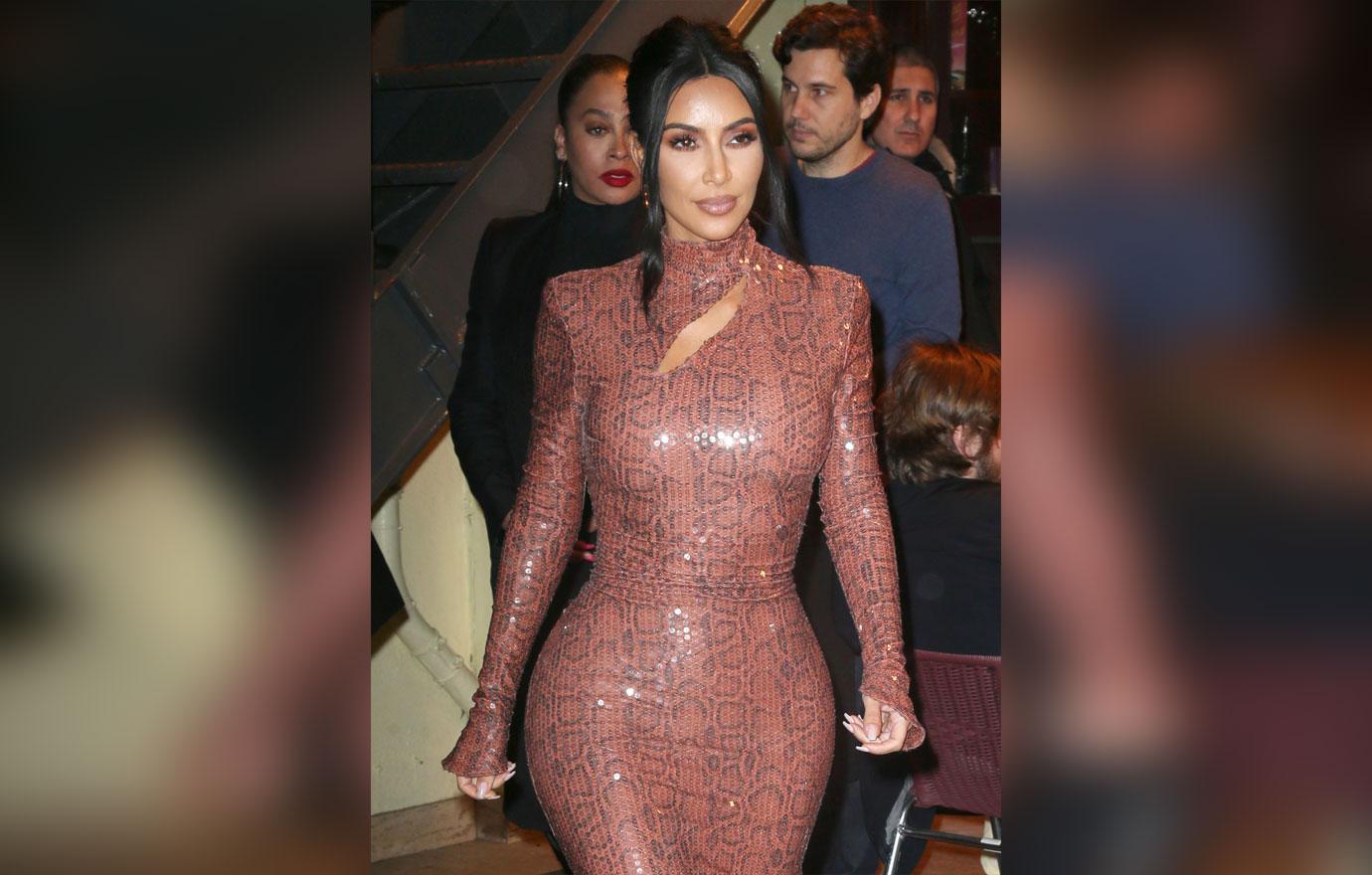 The list featured the prominent "It" girls of the decade.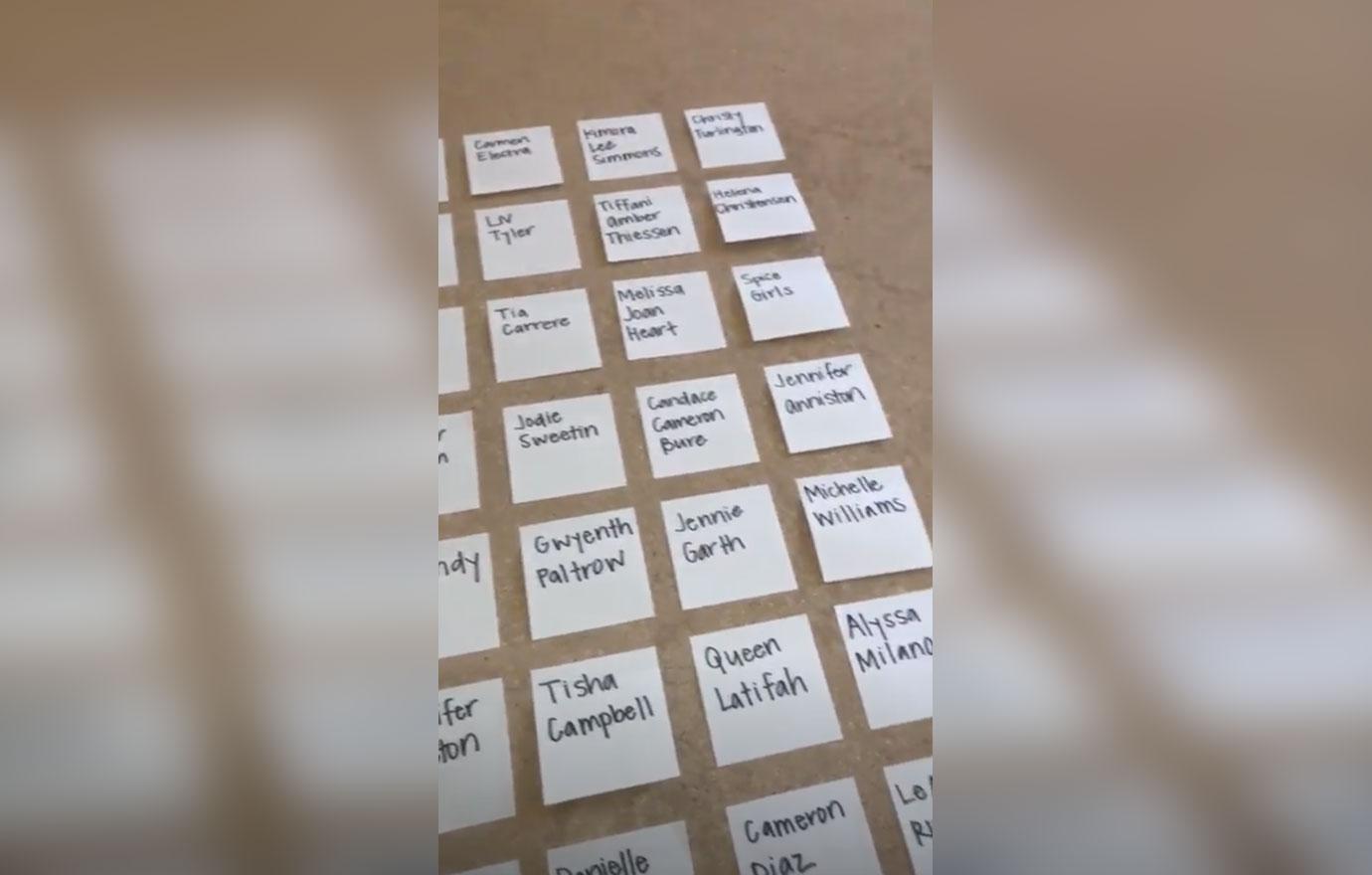 Article continues below advertisement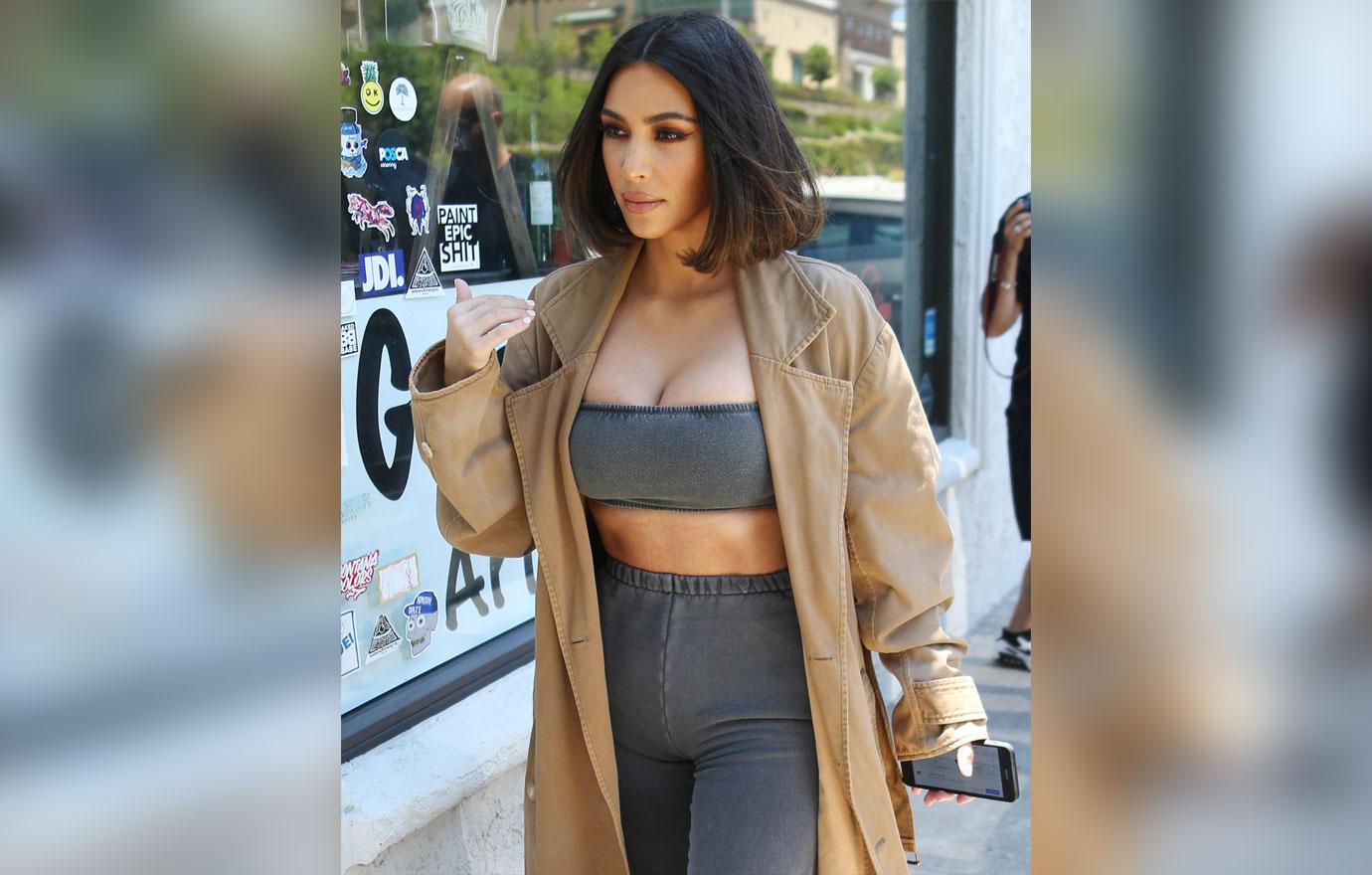 Do you think Kim looks different in her new makeup promo shots? Sound off in the comments below!