PHOTOS
Kim Kardashian Reveals She's Gained 18 Lbs. – 'Sometimes We Fall Off'
Kim Kardashian is focused on her fitness journey! While posting to Instagram on Saturday, November 2, the mother of four, 39, revealed that she's gained 18 lbs. in the past year.
Article continues below advertisement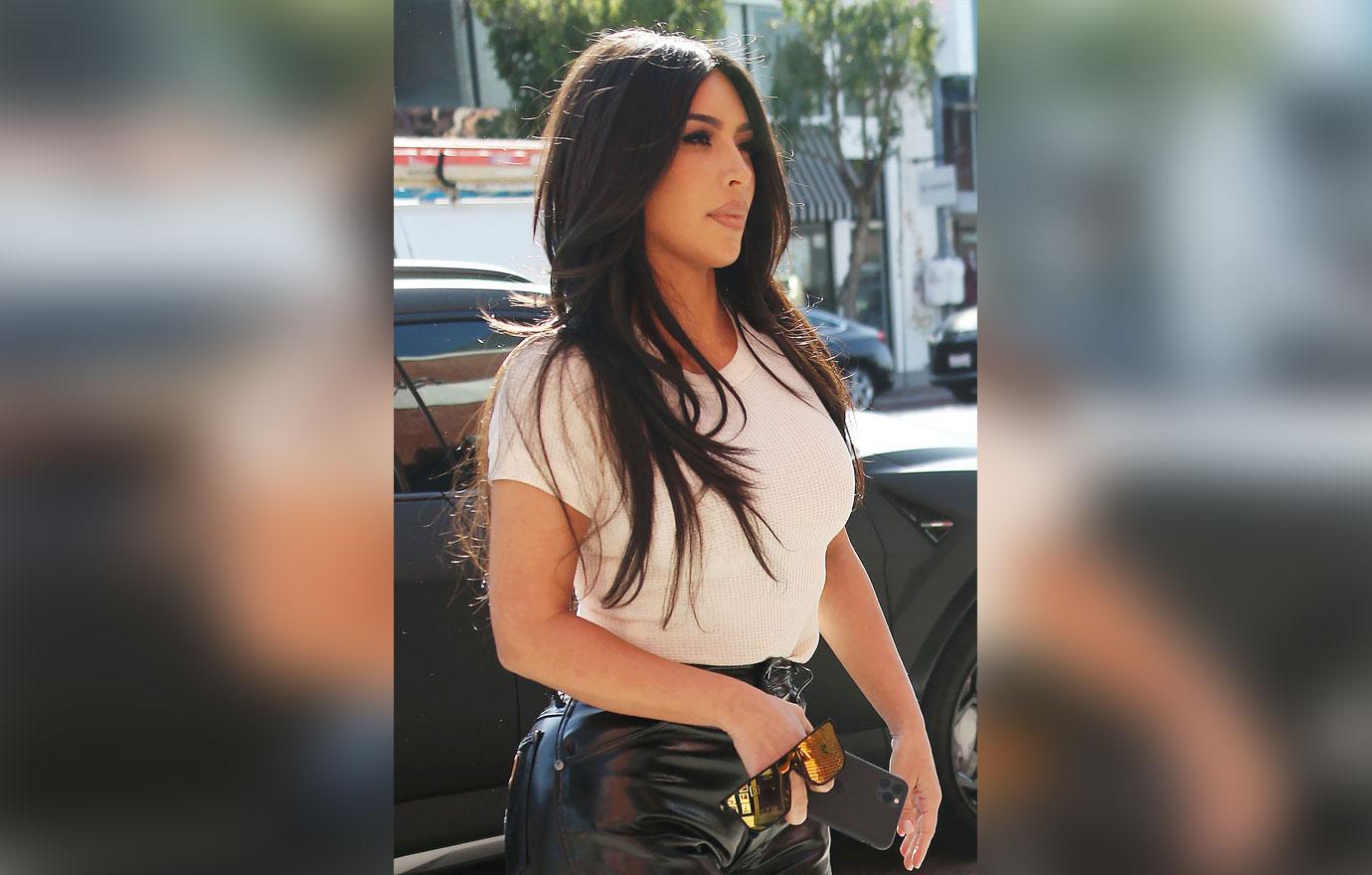 Before beginning her workout, Kim informed her followers of her new workout routine. "So we're doing a night workout before my dinner, which I never do — with this one — but I figured we have to get into it at some point," Kim said. "And yeah, I mean, sometimes we fall off and sometimes you really gotta get it together, and this is one of my fallen-off times where I am, I think, 18 lbs. up from what I was about a year ago, a year and a half ago."
Article continues below advertisement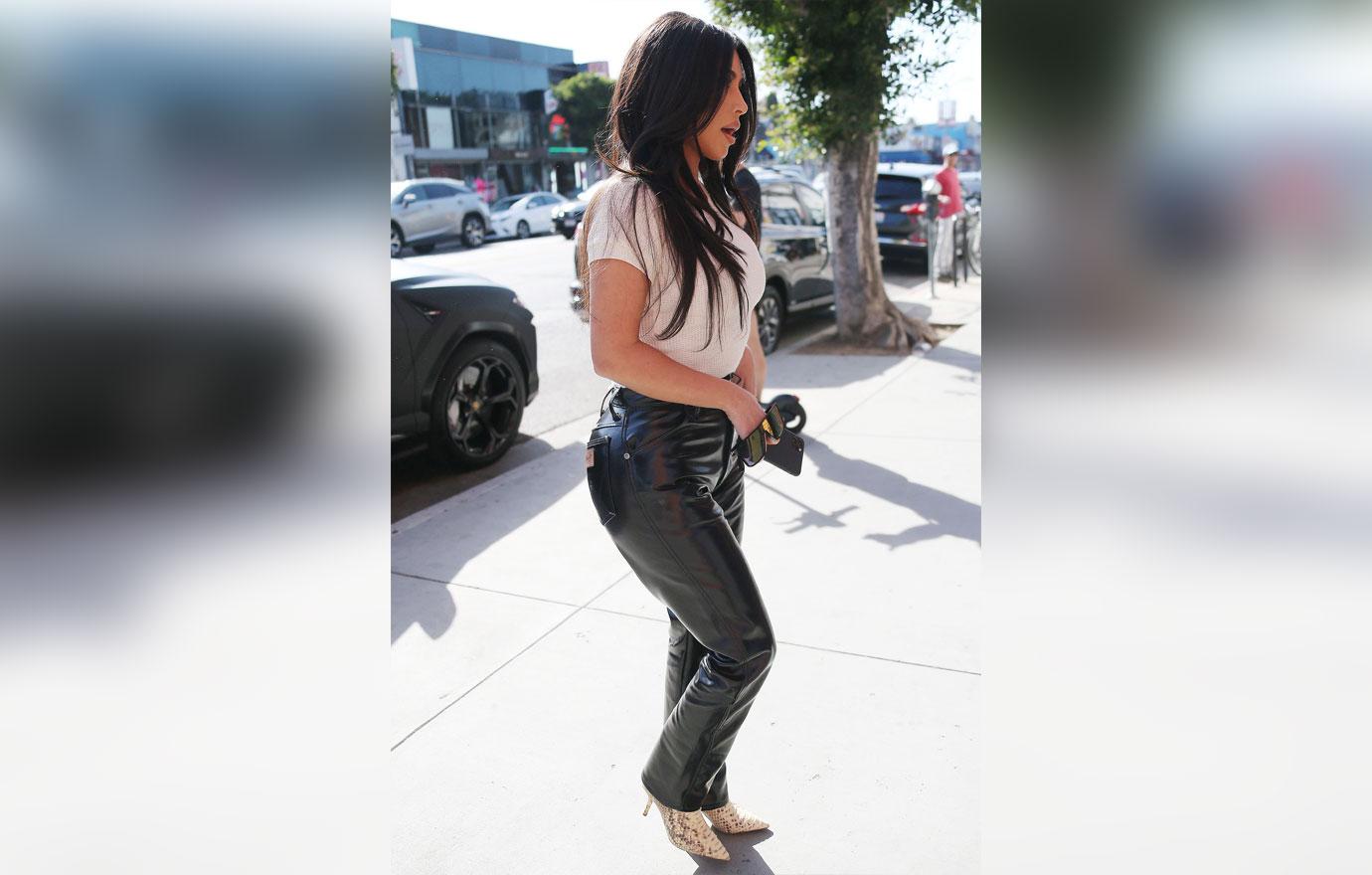 In addition, Kim revealed that she has a goal weight she wants to achieve before her next birthday. "To feel good, I just want to get it like, a really good goal weight, and so that means working out at all costs," she said. "It's my eating. I work out but it's like my eating. But Melissa Alcantara and I have a major goal for by the time I'm 40."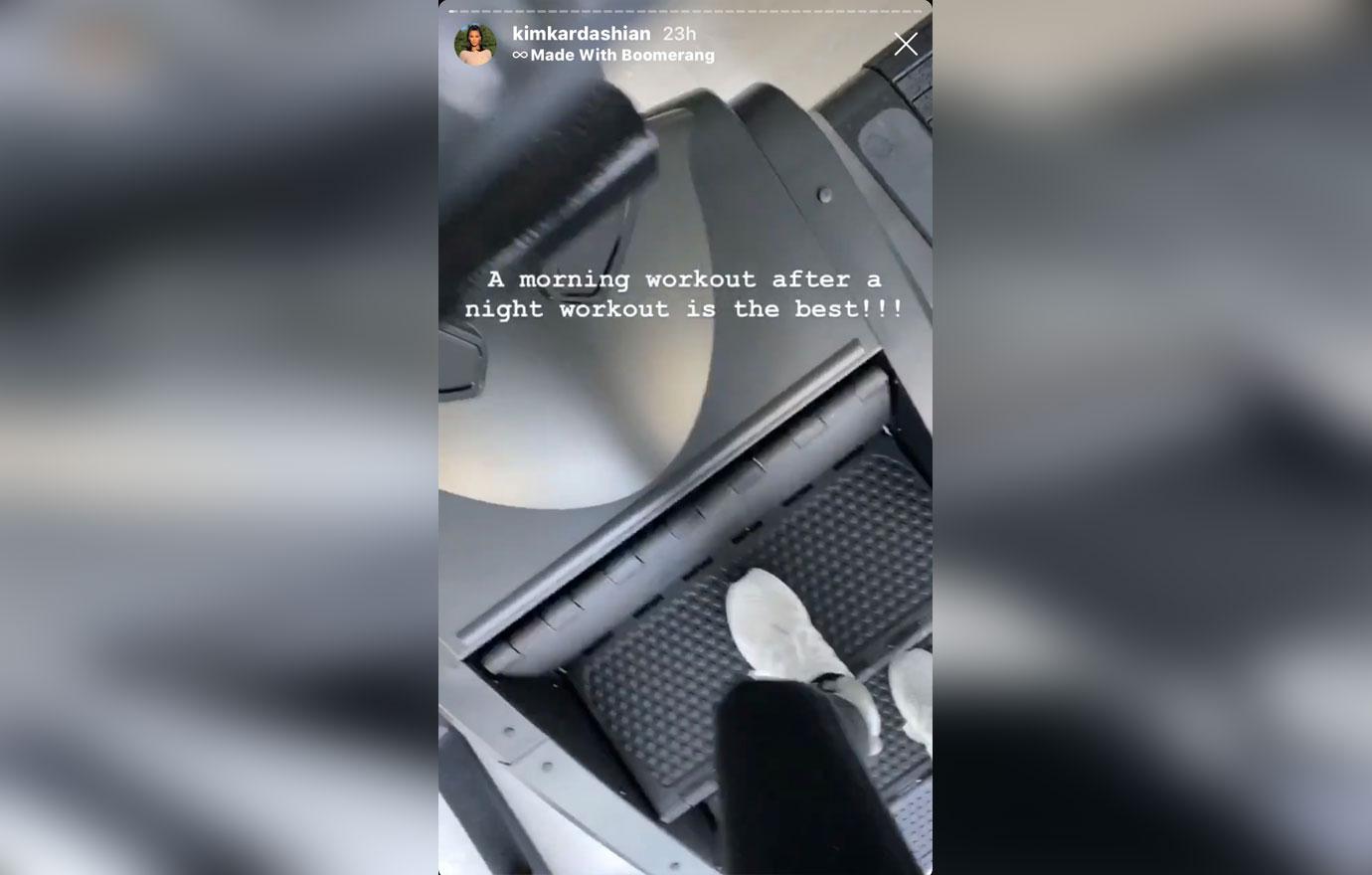 Sticking to her word, the KKW Fragrance creator posted a snap of herself in the gym the following day. For her workout, Kim took a stab at the StairMaster machine. "A morning workout after a night workout is the best," she wrote to her Instagram Stories.
Article continues below advertisement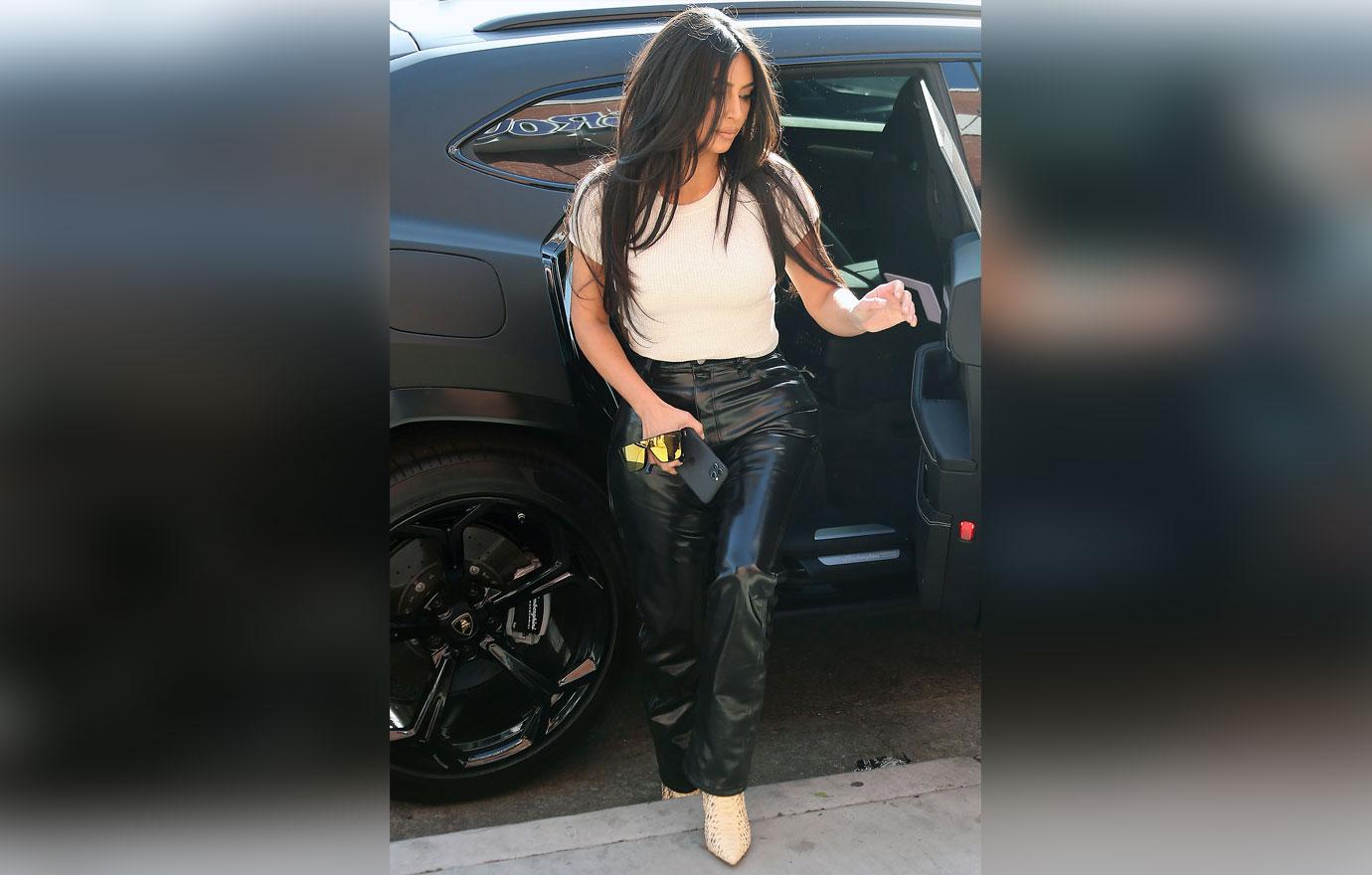 This isn't the first time that Kim has opened up about her weight. Back in August 2018, Kim explained that she had lost 20 lbs. "I work out about an hour and a half every single day, heavy weights. I don't do a lot of cardio," she revealed during an interview. "But honestly, like even my mom pulled me aside maybe a week ago and pulls me in a closet and is like, 'What are you doing?' She says, 'I don't care what, I just need to know.'"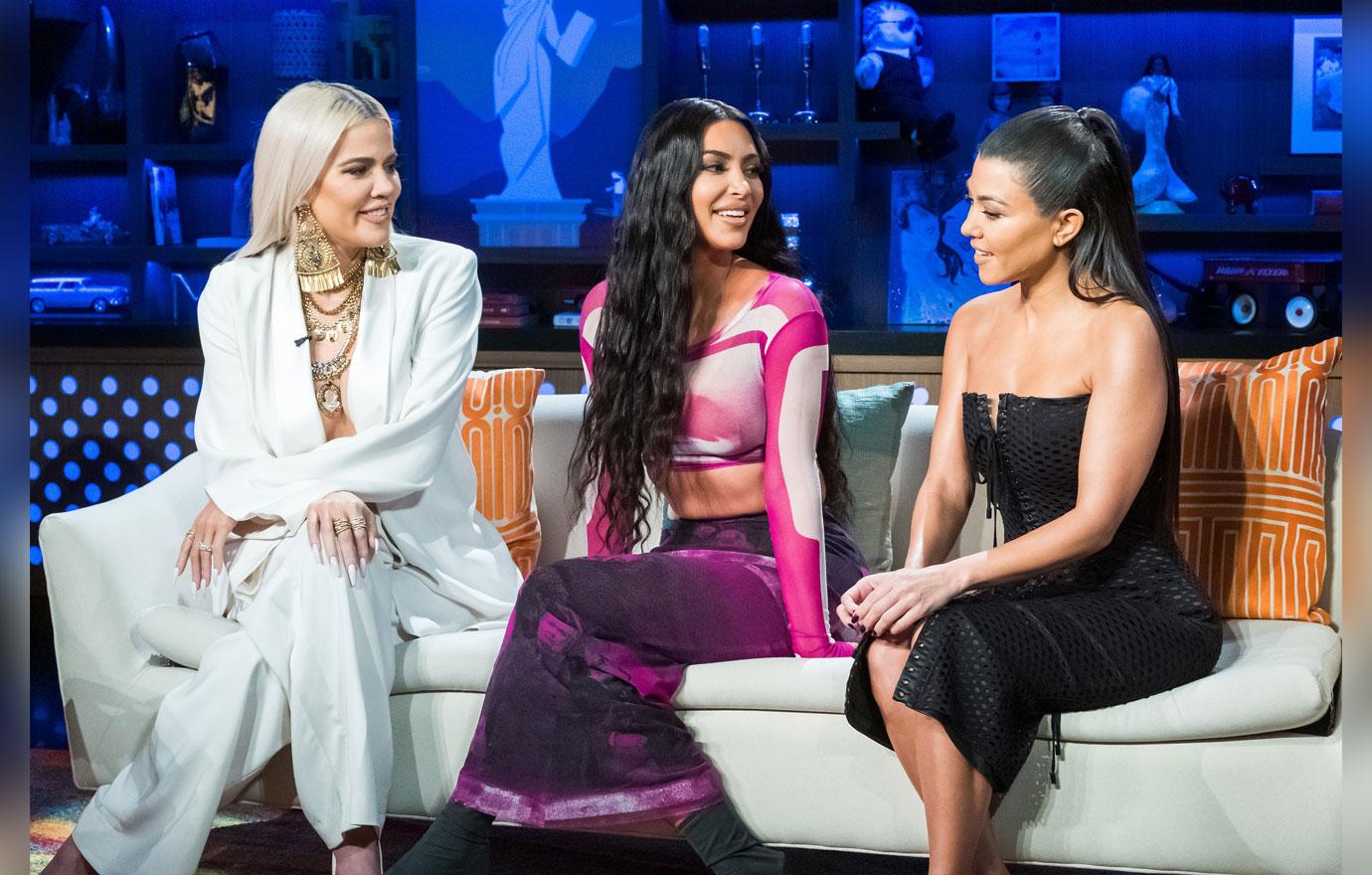 Article continues below advertisement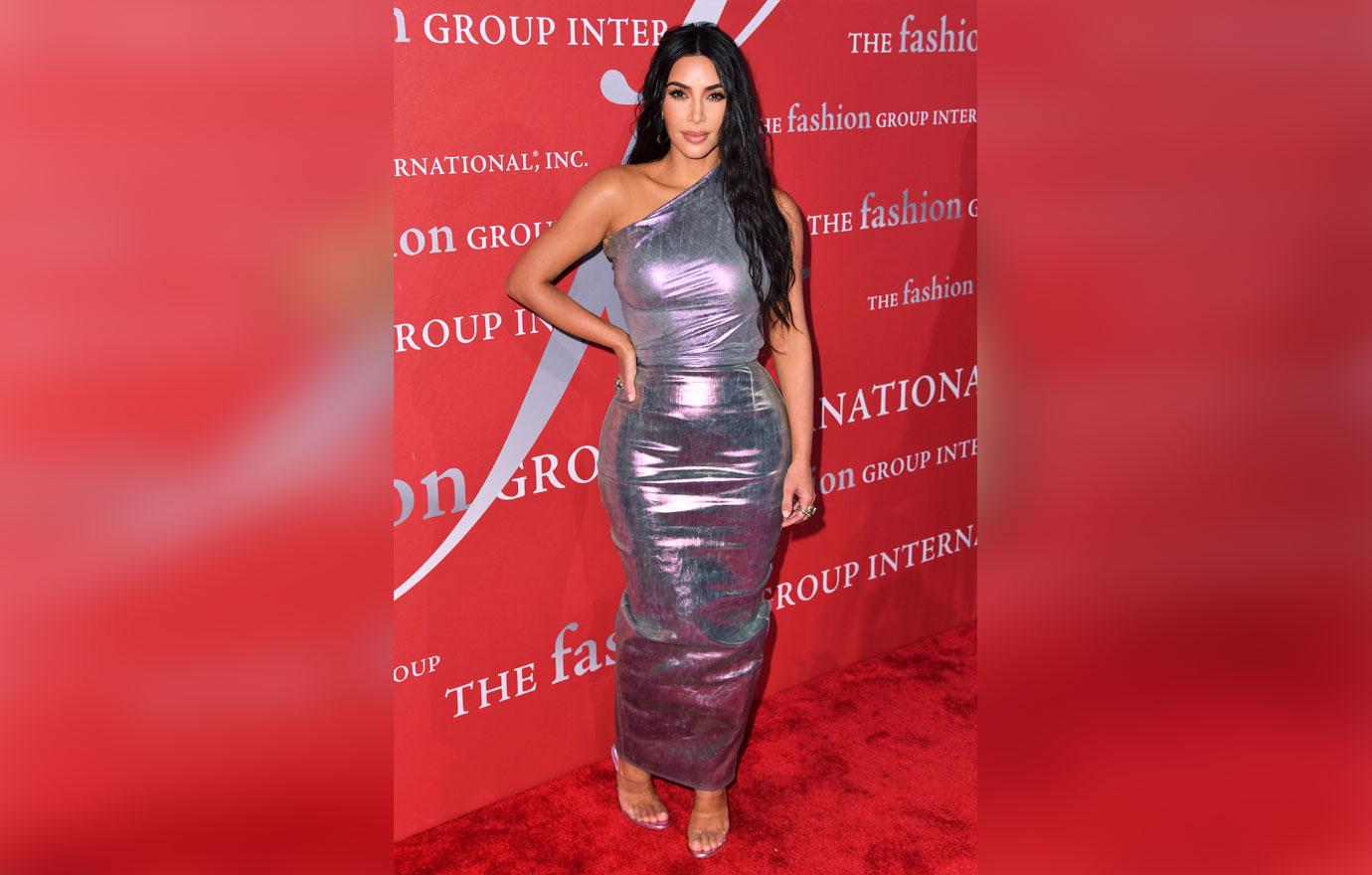 "This collection is really special because it's the first fragrance collaboration I've done with Kourtney and Khloe for my line. Each of the fragrances really capture us individually" Kim wrote to Instagram.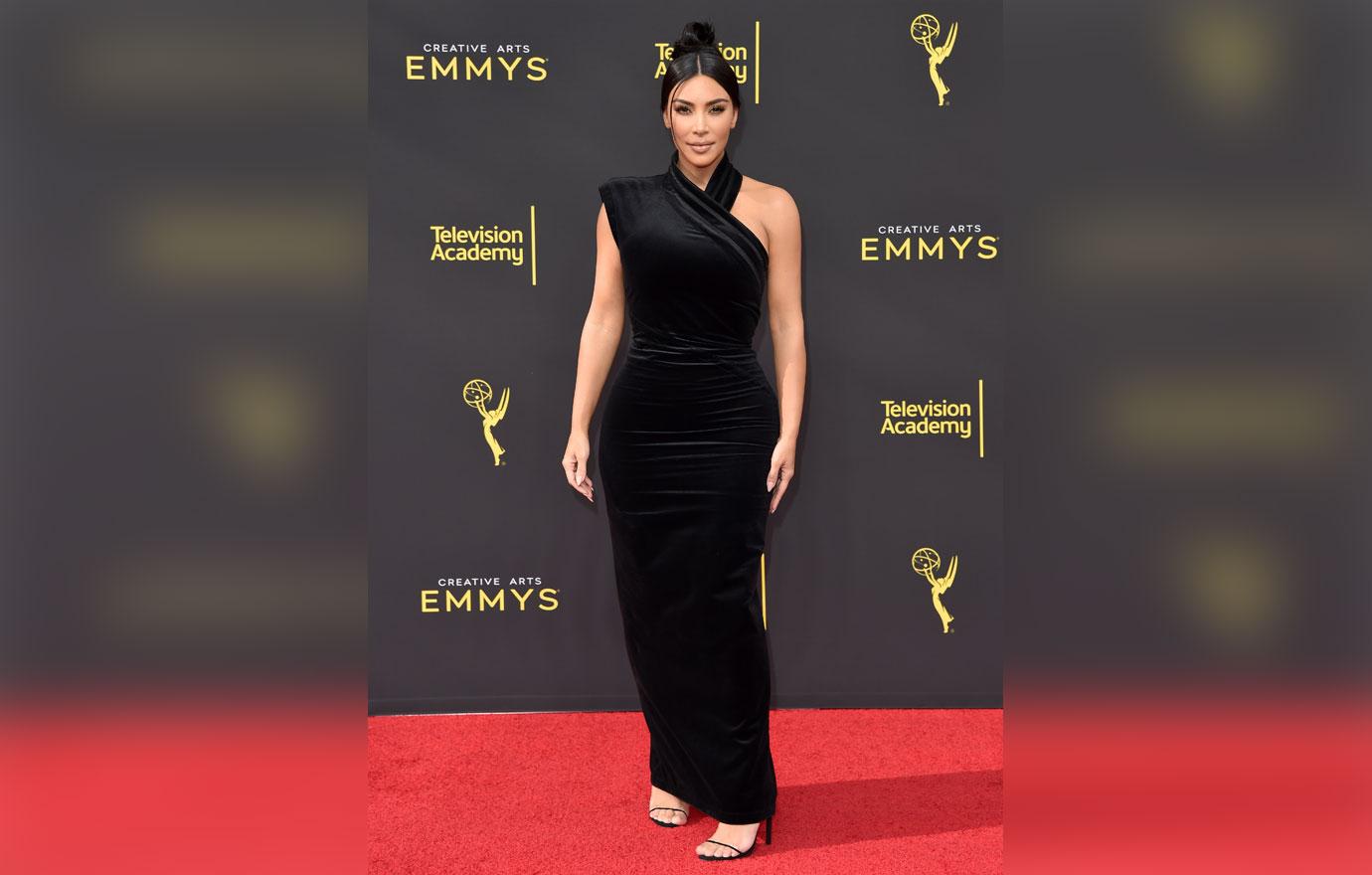 What do you think of Kim Kardashian's announcement regarding her weight gain? Sound off in the comments below!