PHOTOS
Kim Kardashian Tries Hard To Make Sure Her Kids Become Good People Despite Having All The Money In The World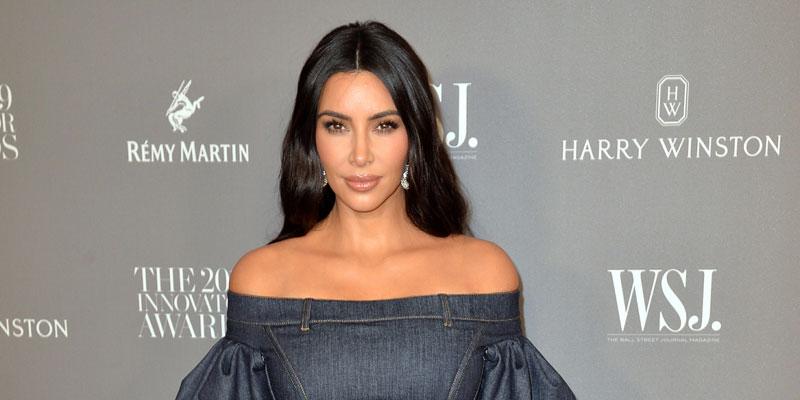 Kim Kardashian is working hard to keep her kids grounded. The Keeping Up With the Kardahsians star recently revealed to the Australian outlet, The Sunday Project, how she is raising her four children, North, Saint, Chicago, and Psalm to become good people, despite their privileged upbringing. Kim, 39, also told the outlet that parenting is the topic she researches "more than anything else, from reading tons of books to having conversations with a lot of people."
Article continues below advertisement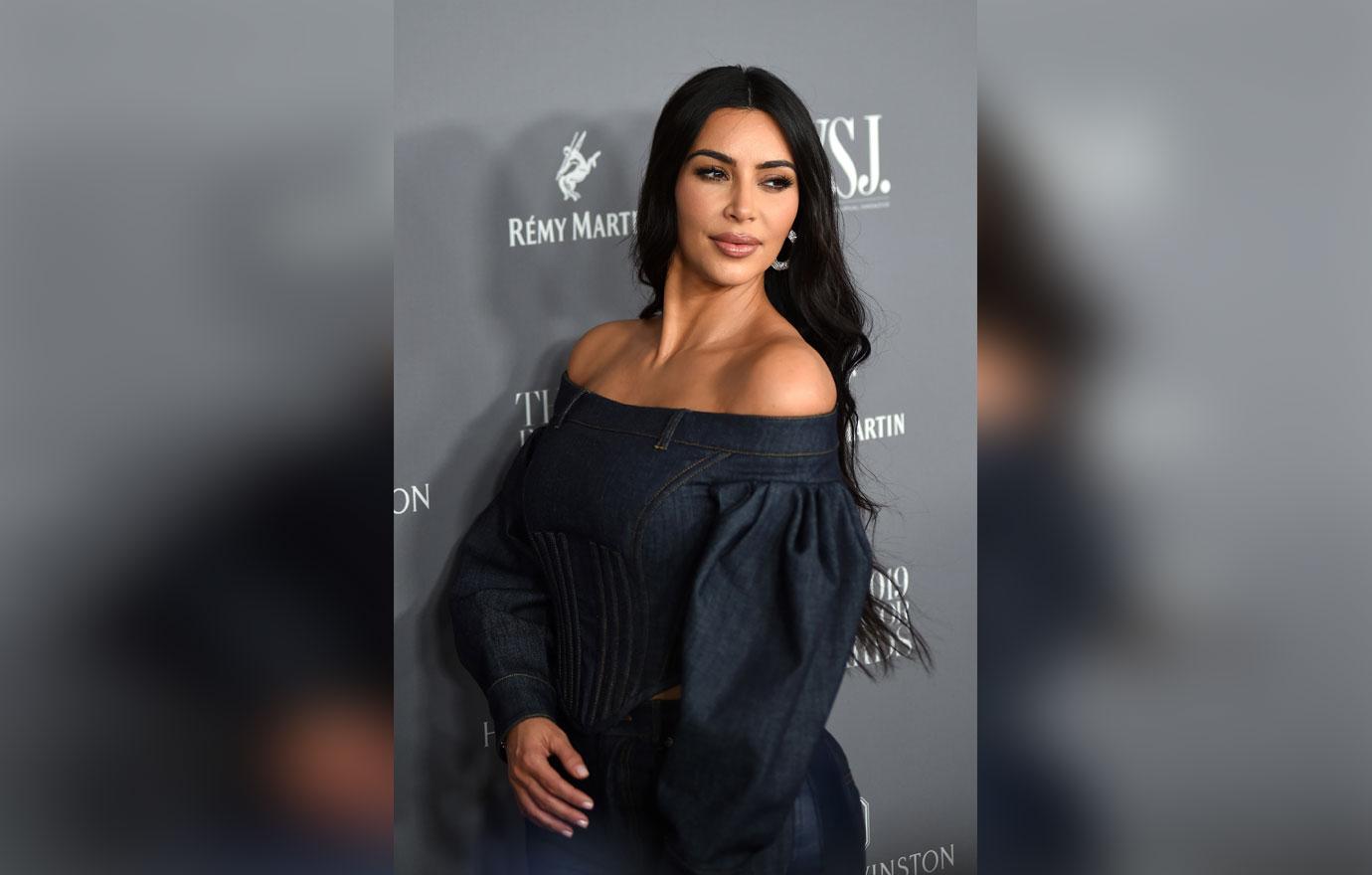 "I do the best I can, and I really do believe my children are well adjusted and know they are blessed, but understand how to be really compassionate," the KKW Beauty mogul confessed. "They're really good people, and that is my No. 1 goal in life."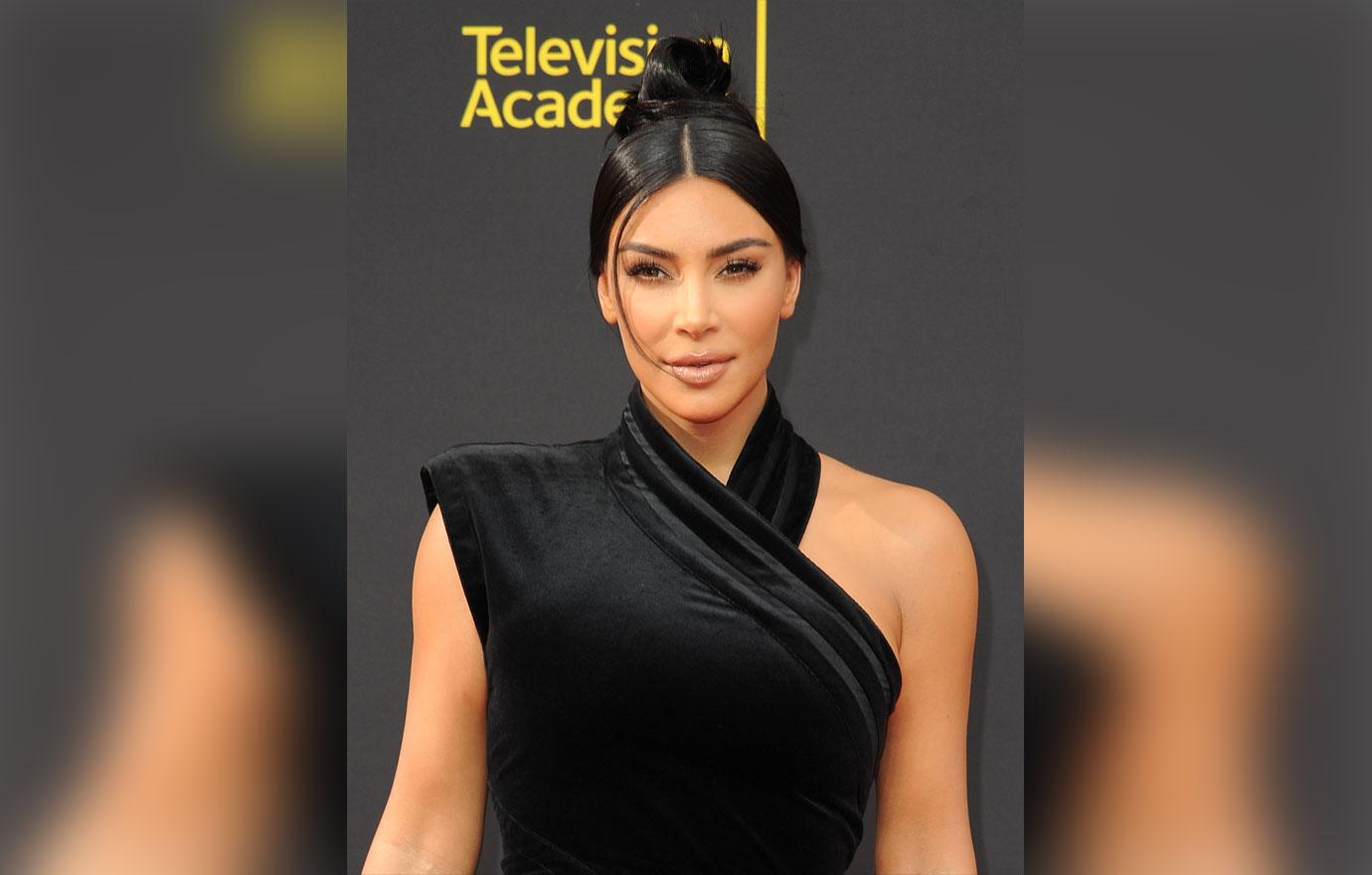 The mother of four also constantly reminds her kids, "No matter what you're given and no matter what you have, you have to treat people with respect."
Article continues below advertisement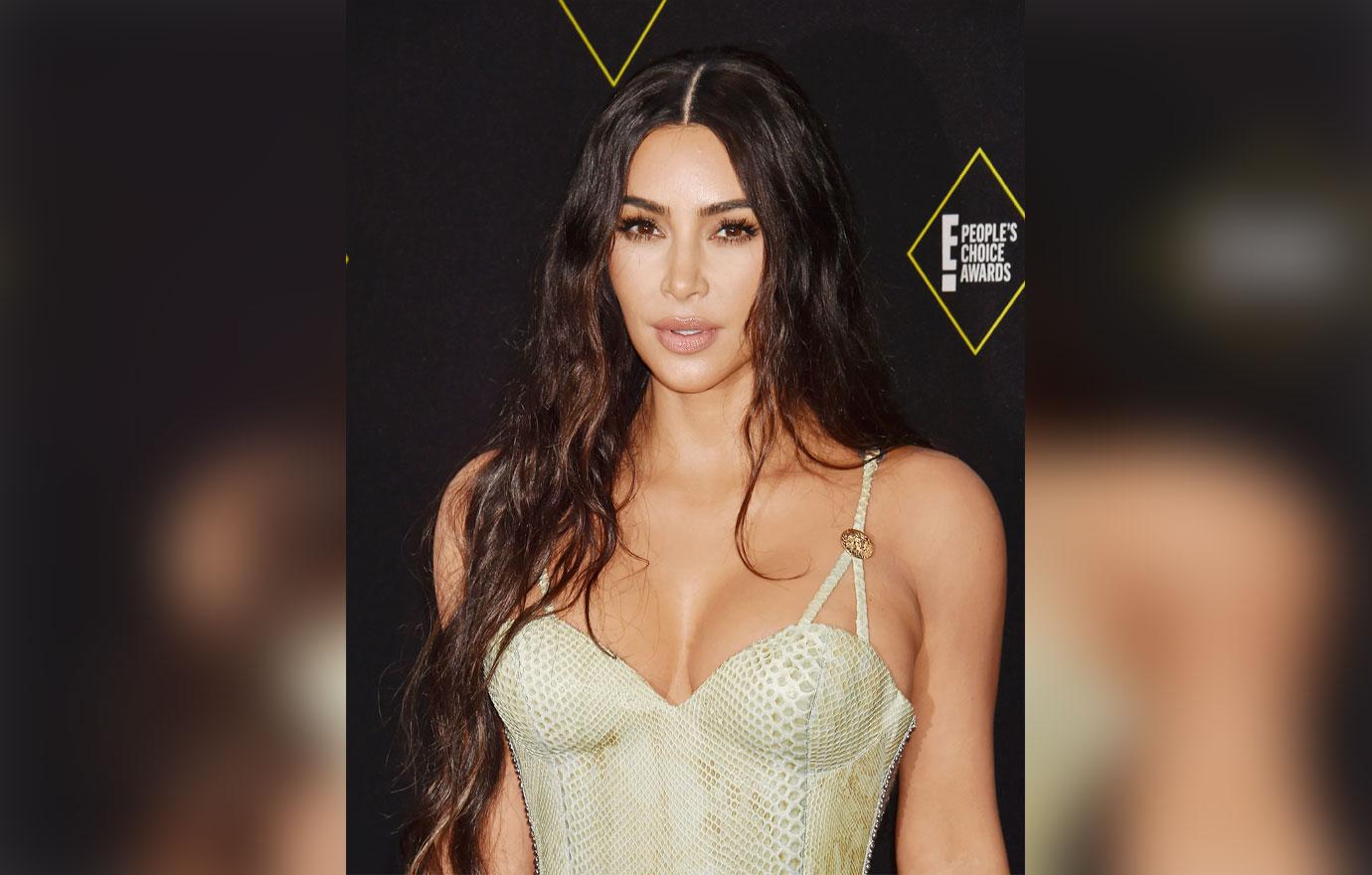 The SKIMS mogul also recently spoke about her decision to ban makeup from her North, 6, as part of the new rules her husband Kanye West implemented. "I don't think a kid should really be wearing makeup, either. I think sometimes if you don't understand a rule, it's good to learn and ask your friends — and in my case, my siblings — what they would do, bounce ideas around and develop a way we're gonna parent and rules we have," she said.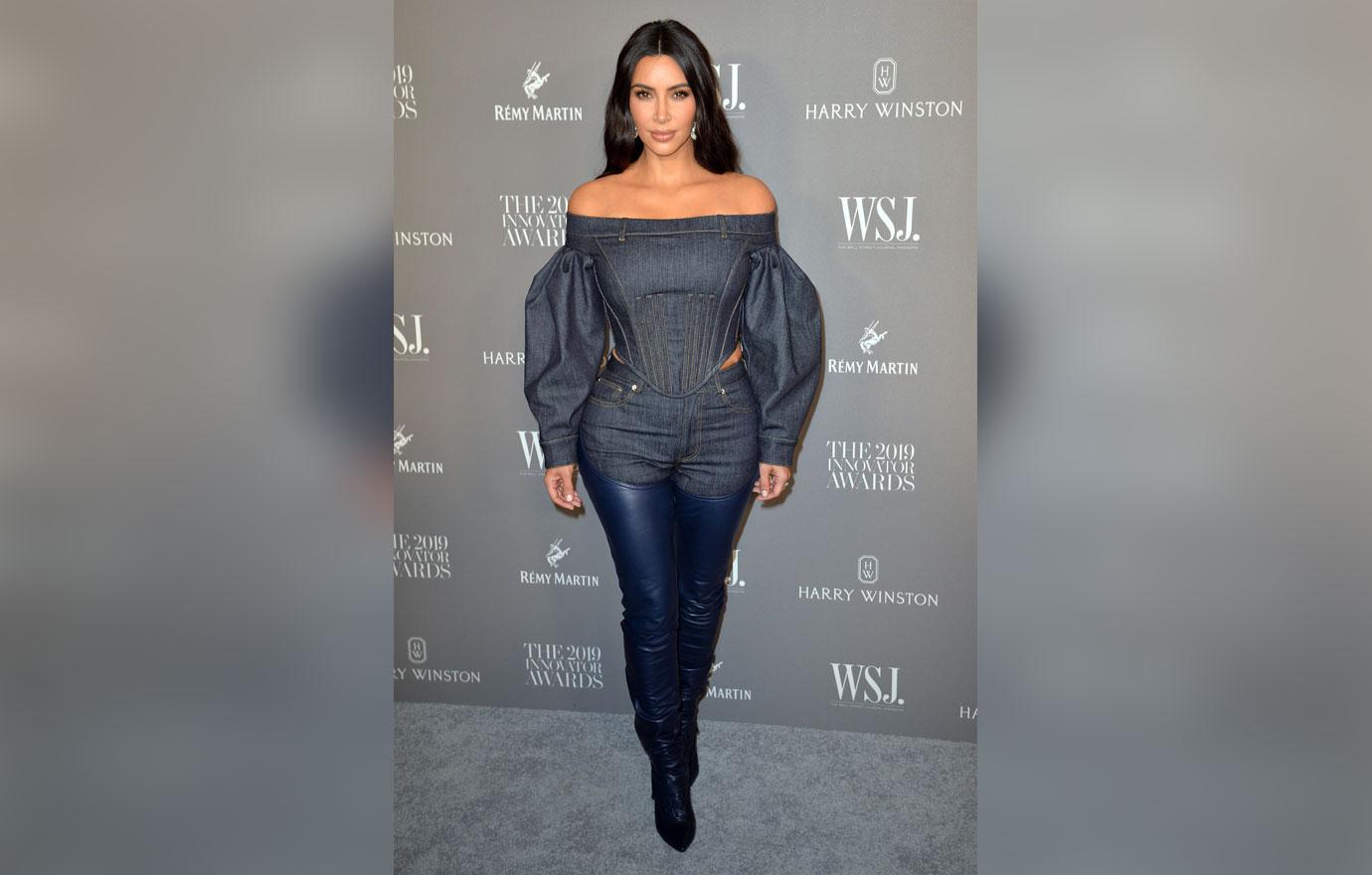 Kim added, "And we always have to stay aligned." In November during an appearance on The Real, the KUWTK star told the hosts that Kanye, 42, is "going through this life change and it's mostly about the kids."
Article continues below advertisement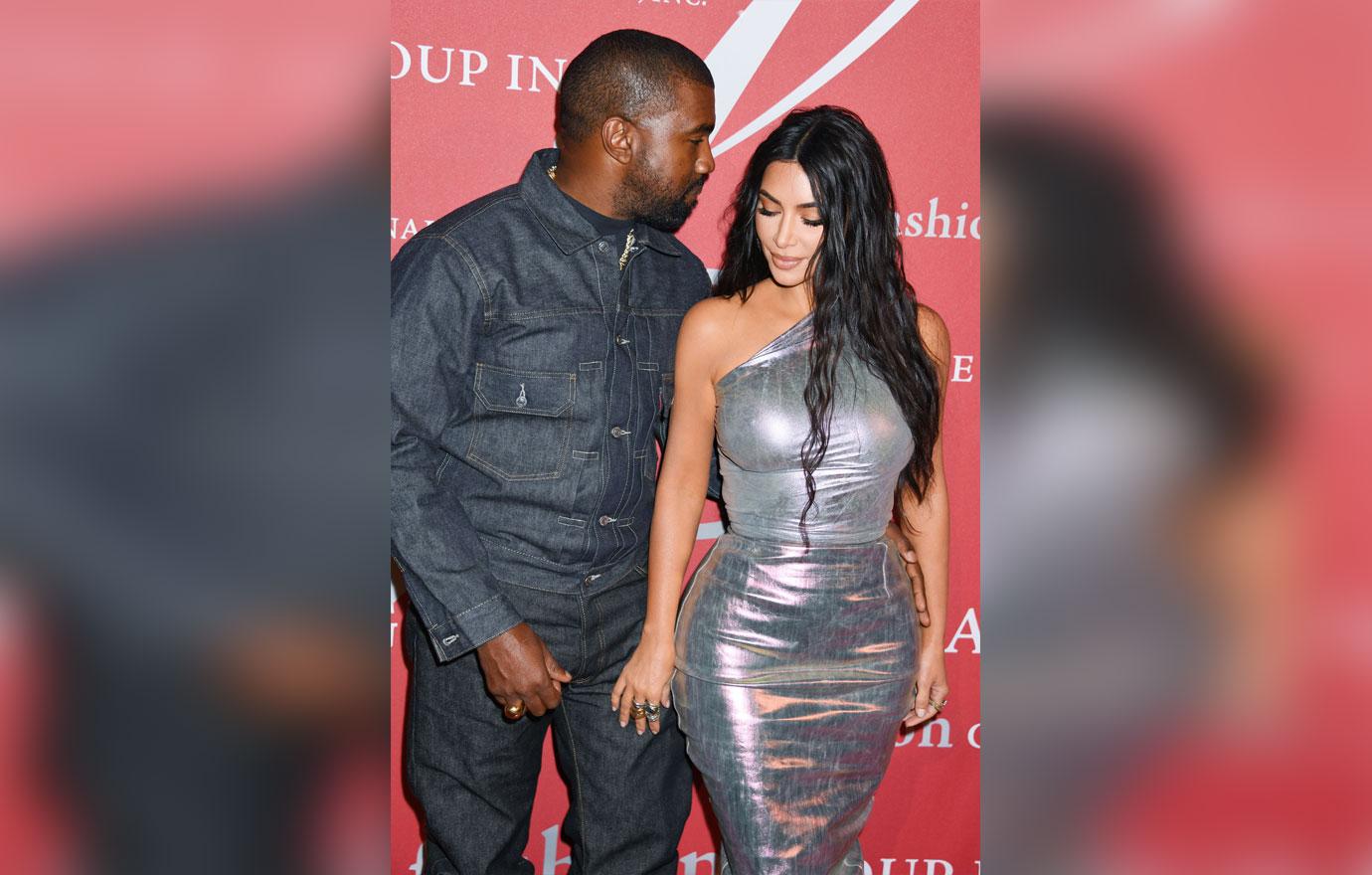 "The kids are getting older and he's very cautious about what we have in house. We got rid of TVs in the kids' rooms and removed makeup from daughter North's room," she confessed.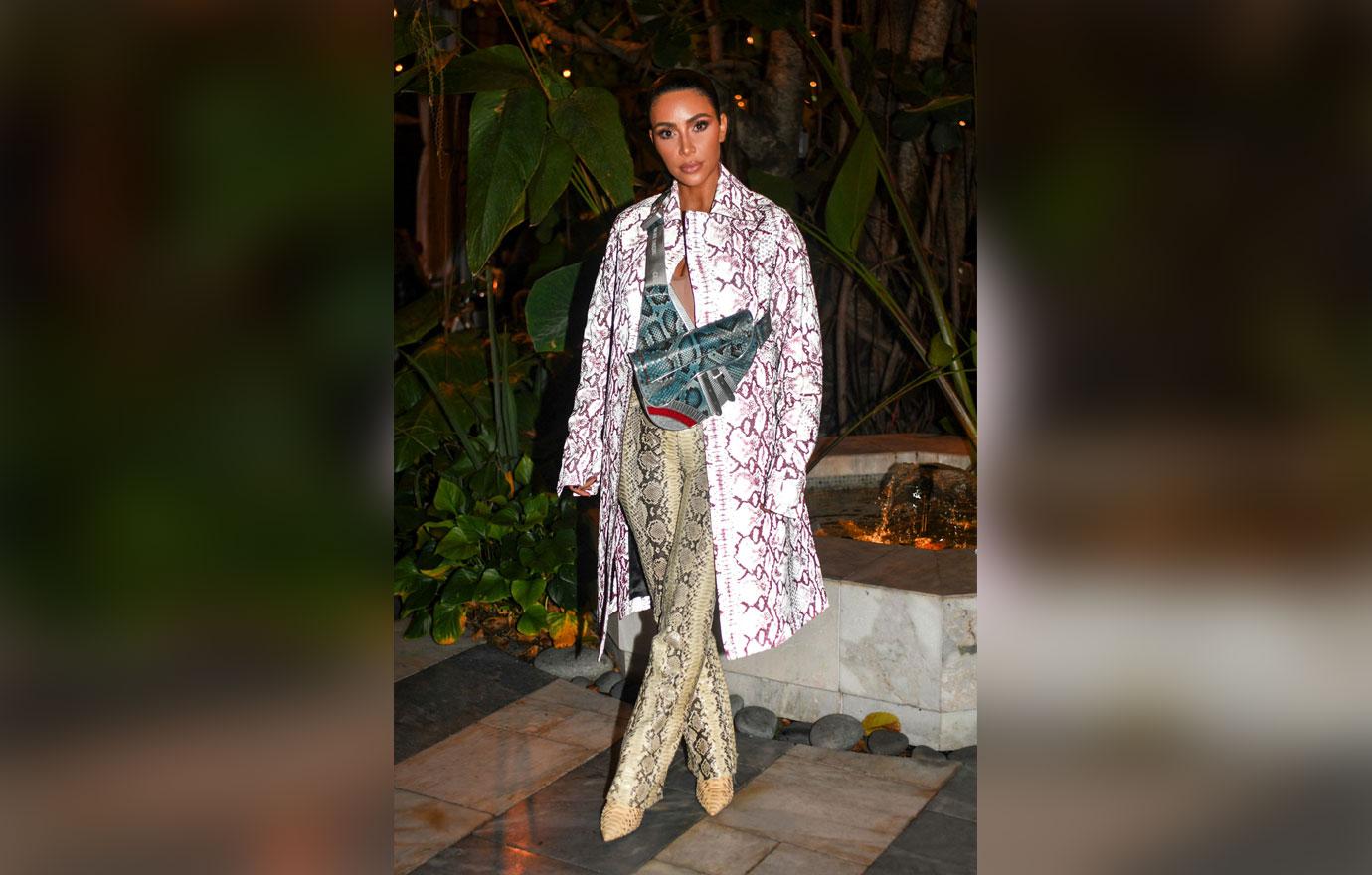 Article continues below advertisement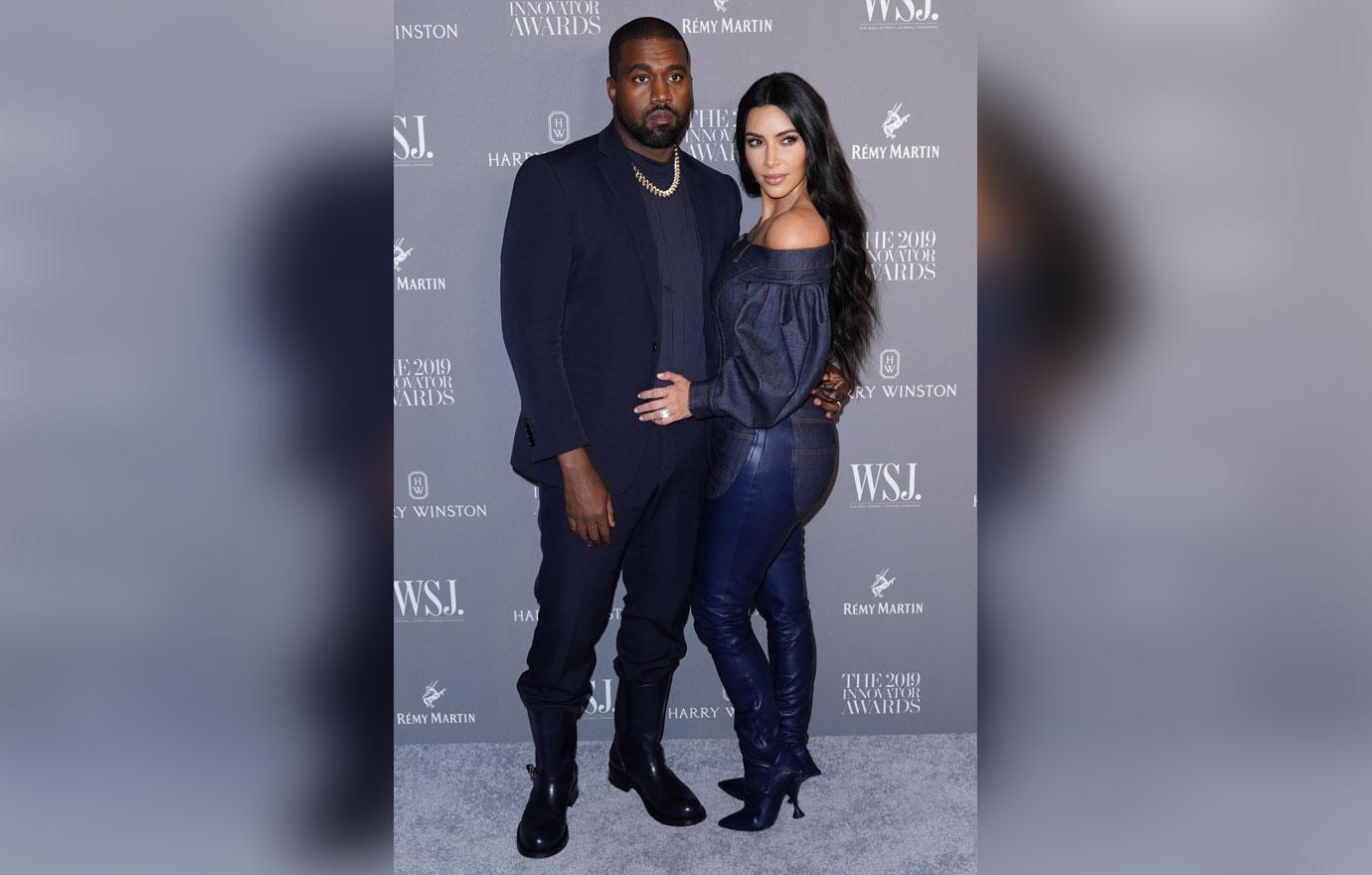 "If I overspend on something, and a paid post happens to come in at that time, I'll weigh it out and think, 'OK, well I have to pay for x, y and z,'" she shared during the New York Times DealBook conference in November. During the conference, Kim did not reveal how much she gets paid for an Instagram post.
What do you think of how Kim is raising her children? Sound off in the comments below!