PHOTOS
Kim Kardashian Worries Her Booty Is 'Too Big' & Has A Team Of Twelve People Perfect Her Selfies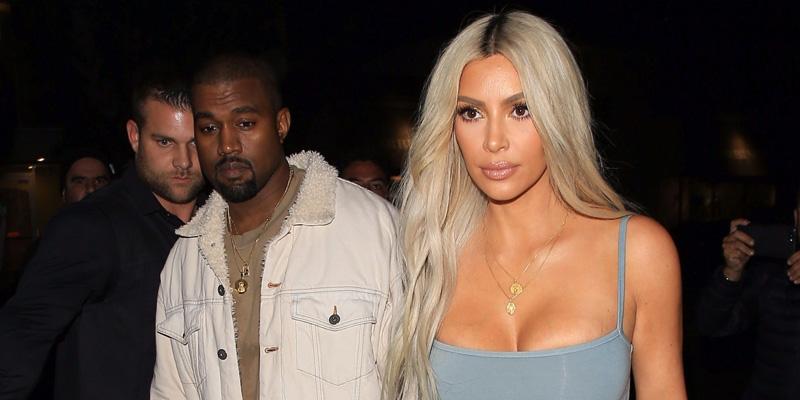 Kim Kardashian is not taking any chances when it comes to making sure she looks picture perfect. With over 100 million followers on Instagram, we can't really say we blame her, but it's getting to be a lot, even by her standards.
Article continues below advertisement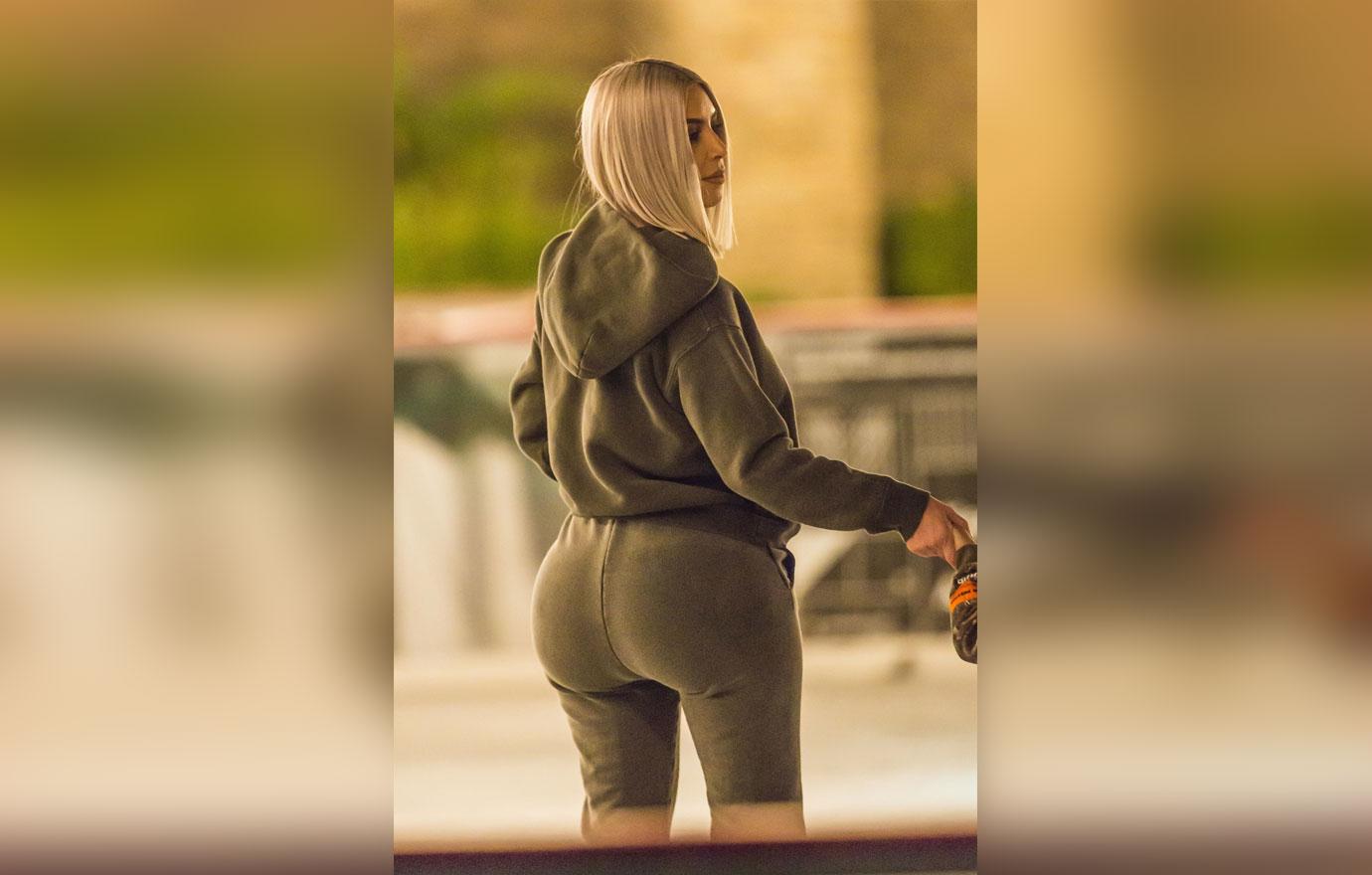 So in order to ensure she maintains all her followers, Kim has a team of not one, not two, but actually twelve people to tweak her photos!
Article continues below advertisement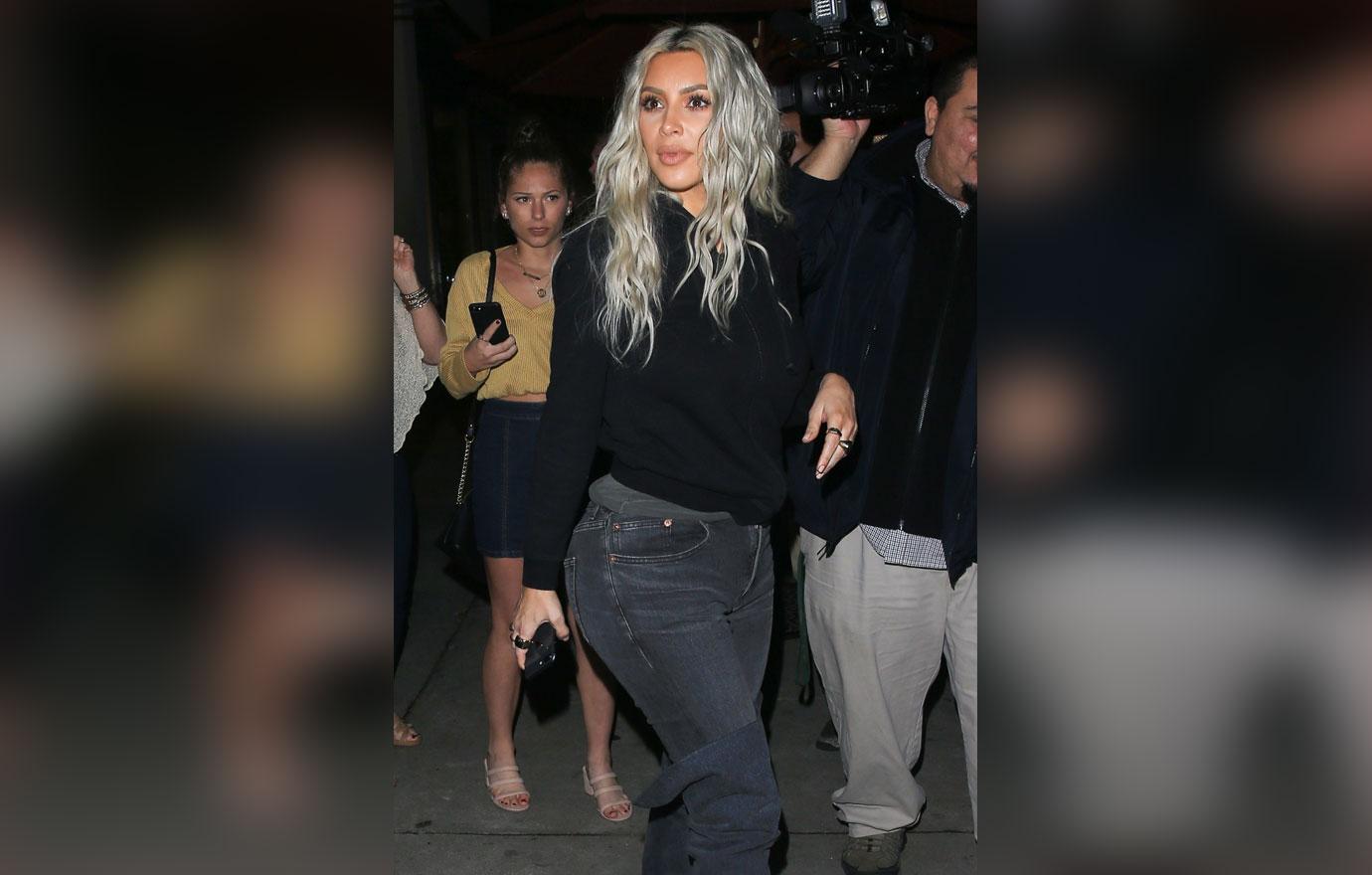 They "make sure everything looks perfect for her selfies – it's impossible to be a mother and take 200 pics in an hour on her own, plow through them to decide which is the best one, ensure the lighting is ideal, edit it for details, and find the perfect caption," the insider said.
And there's more! The squad actually resides in a wing in her home, the source said, so they can be ready at all times!
Article continues below advertisement
"They even have a special text tone for when Kim messages, which sounds like a fire alarm, and if it rings at 3am, the team has to head to wherever Kim is in her house with lighting equipment, editing tools, a 4.5kg make-up and hair kit, and their best selfie game."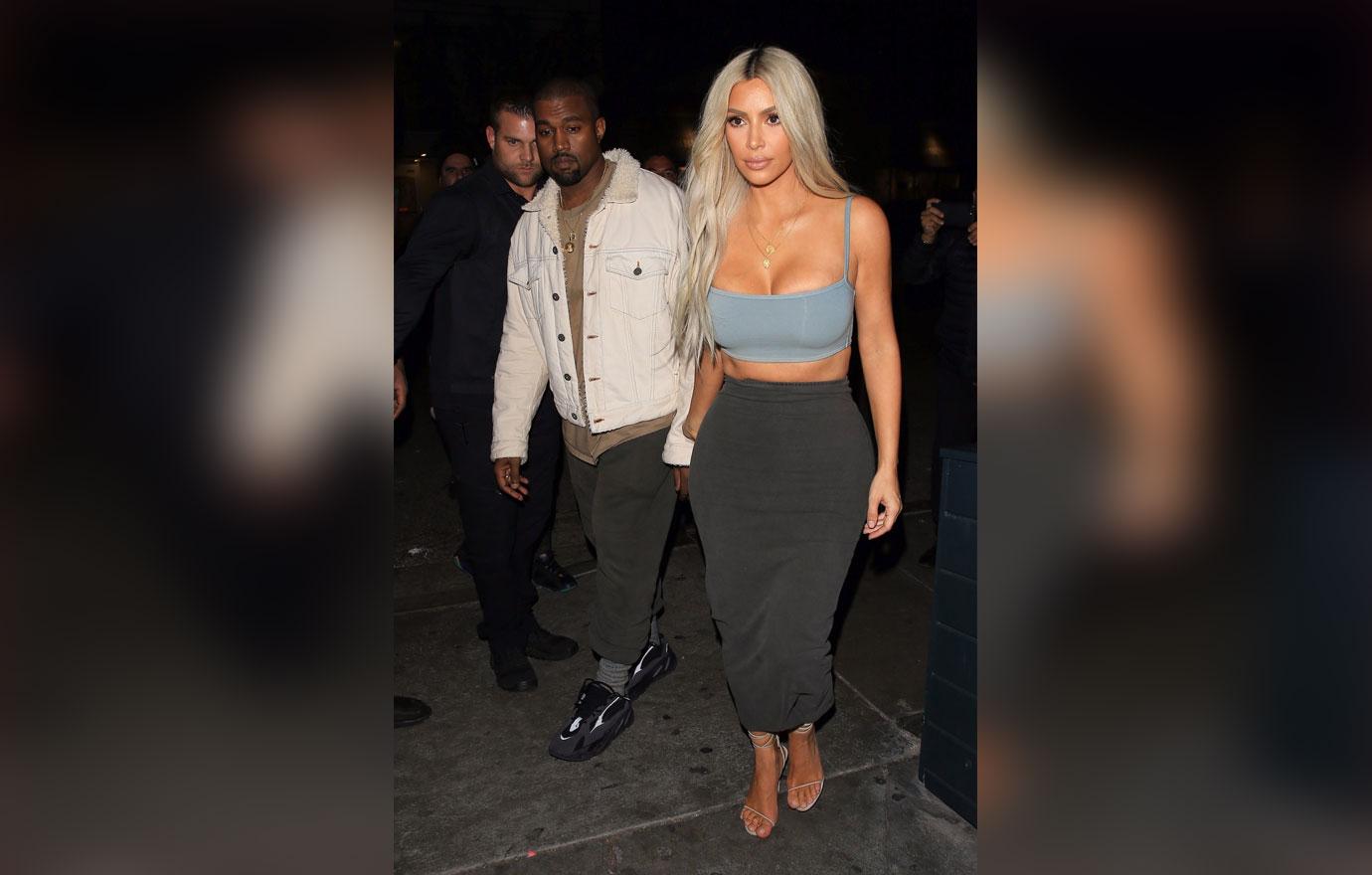 What are your thoughts on the efforts Kim makes to make sure she looks her best? Let us know in the comments section.