PHOTOS
Kim & Kourtney Kardashian Hang With Madonna Backstage At Her Concert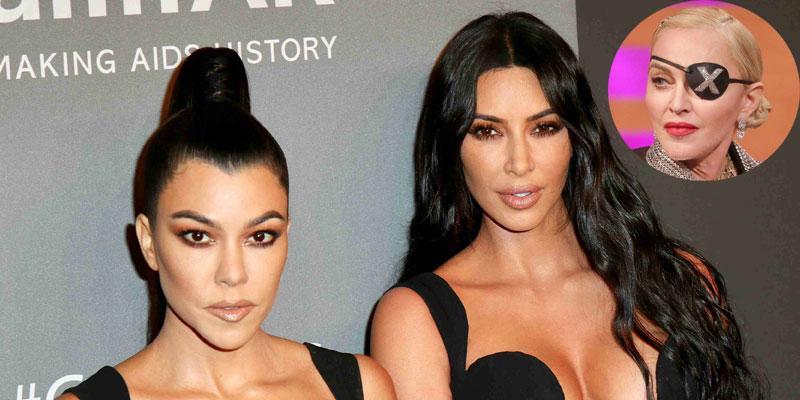 Kim and Kourntey Kardashian were Madonna's special guests at one of her Wiltern Theater shows. On November 20, the reality stars hung out backstage with the "Material Girl" singer after one of the Los Angeles concerts. While the three stars met backstage, Kourtney, 40, recalled an incident where Prince had asked Kim, 39, to come onstage with her, and she got stage fright.
Article continues below advertisement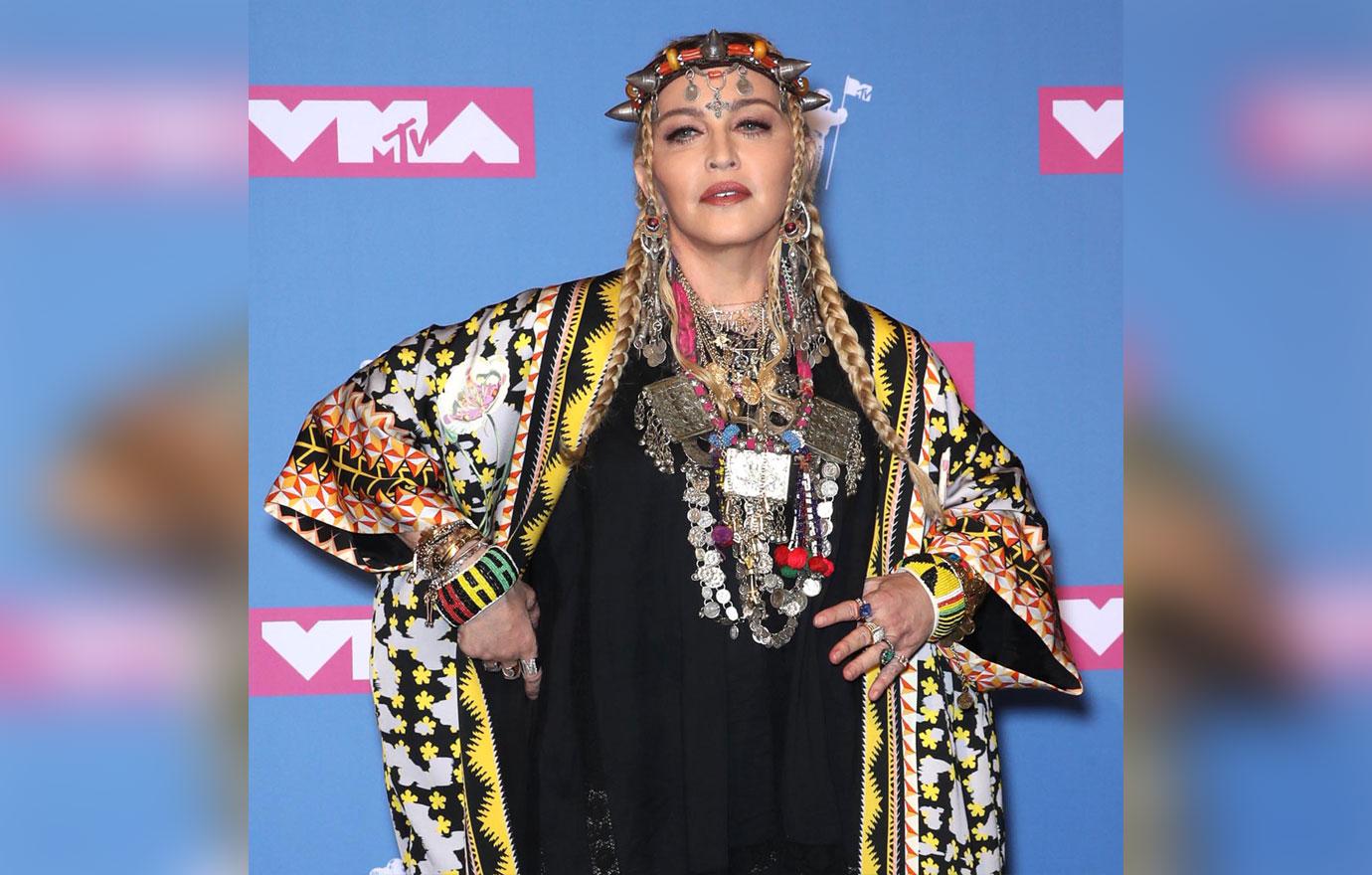 During the concert in between songs, Madonna, 61, sat with the KKW beauty mogul near the front row and chatted. The singer asked Kim if she was having a good time. "It's so surreal," she confessed. "I'm with my sister, Kourtney, and she used to play your records all the time when we were young."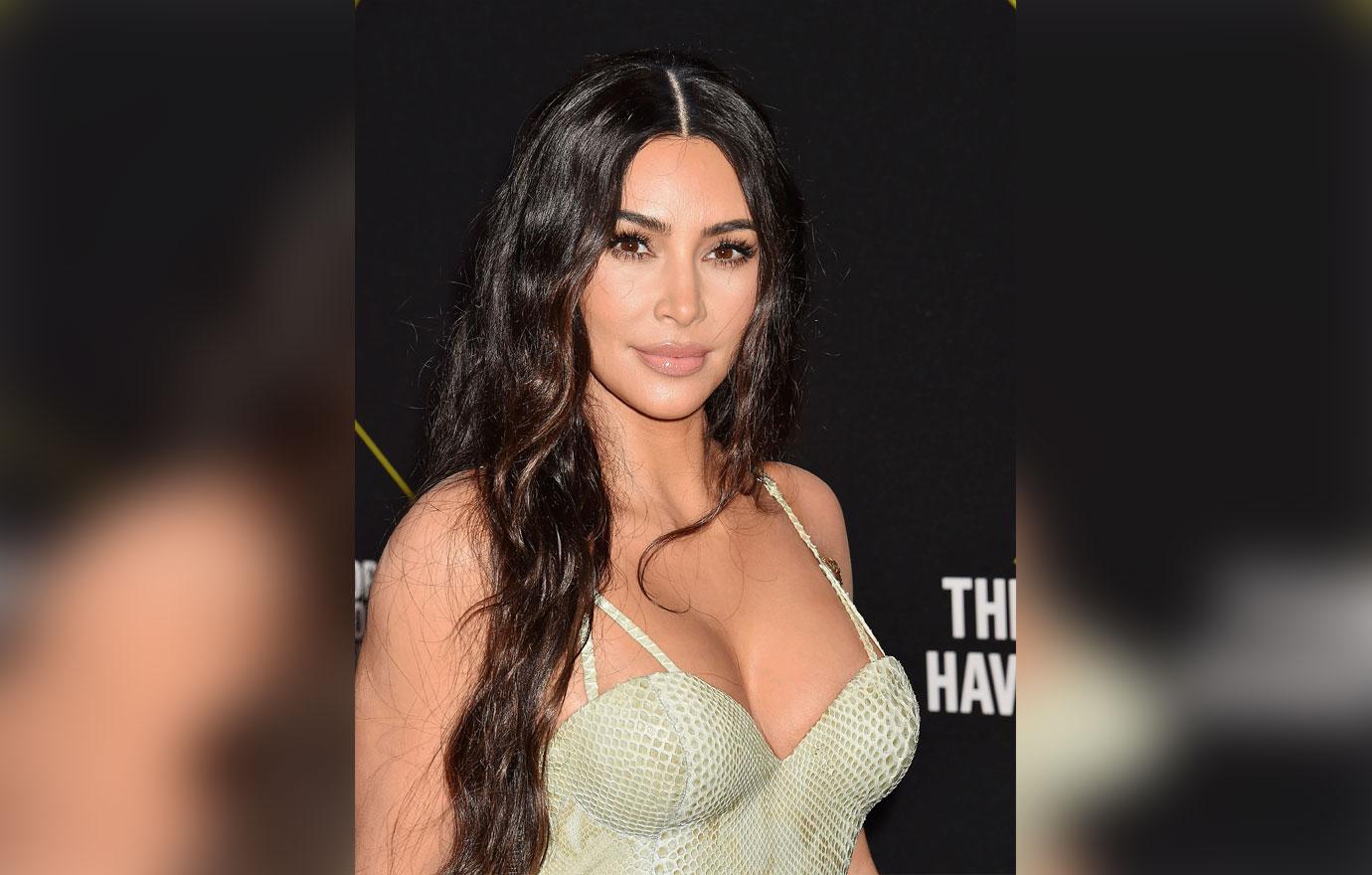 Madonna and Kim then discussed motherhood, and the reality star revealed that she and her four kids all go to bed early. "I don't know how you wake up early and look so beautiful," Madonna replied. "I look like s**t in the morning. You must be drinking the right juice." Kim shared that her secret is eye masks.
Article continues below advertisement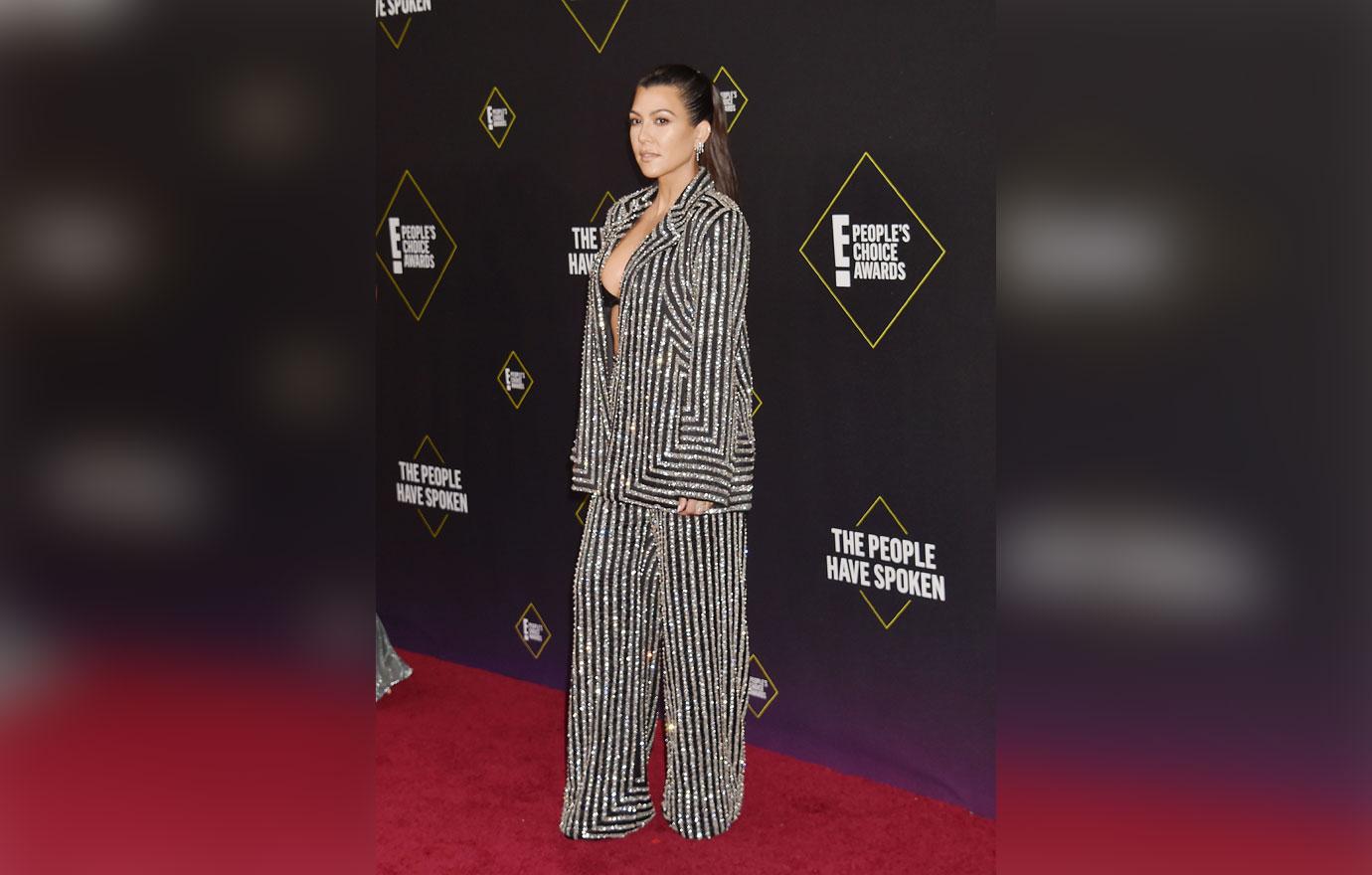 At the end of their conversation, Madonna joked that she would put the reality star in the spotlight. "I hope you're having a great time. And if your sister misbehaves, I'm bringing her onstage with me," she quipped.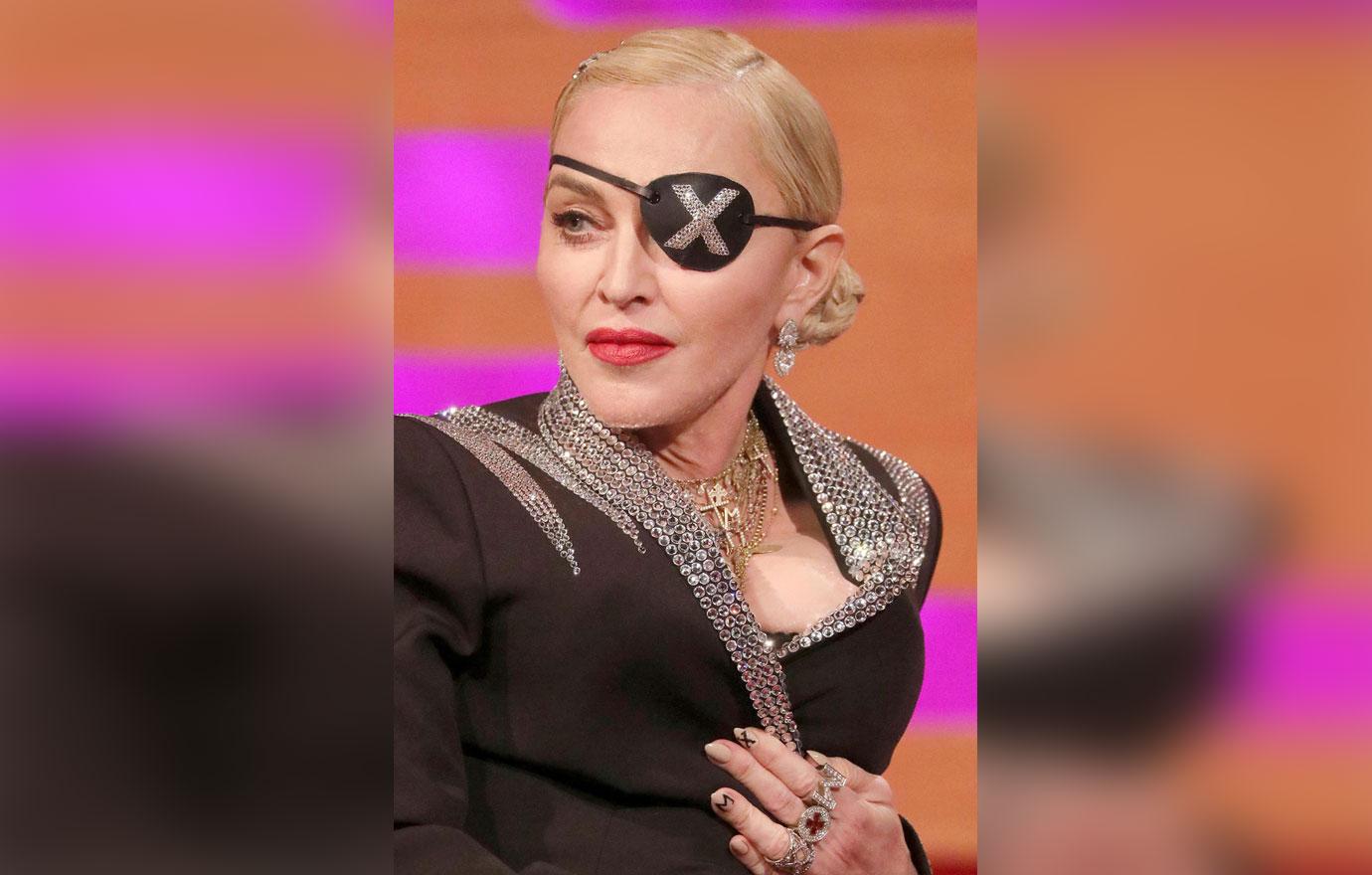 After the concert, the Keeping Up With The Kardashians stars visited Madonna's dressing room. "Hi ladies, sorry to make you wait," the legendary popstar apologized, and explained to Kim and Kourtney that before she could meet up, she had to do her post show rituals in order to keep her voice and health in shape.
Article continues below advertisement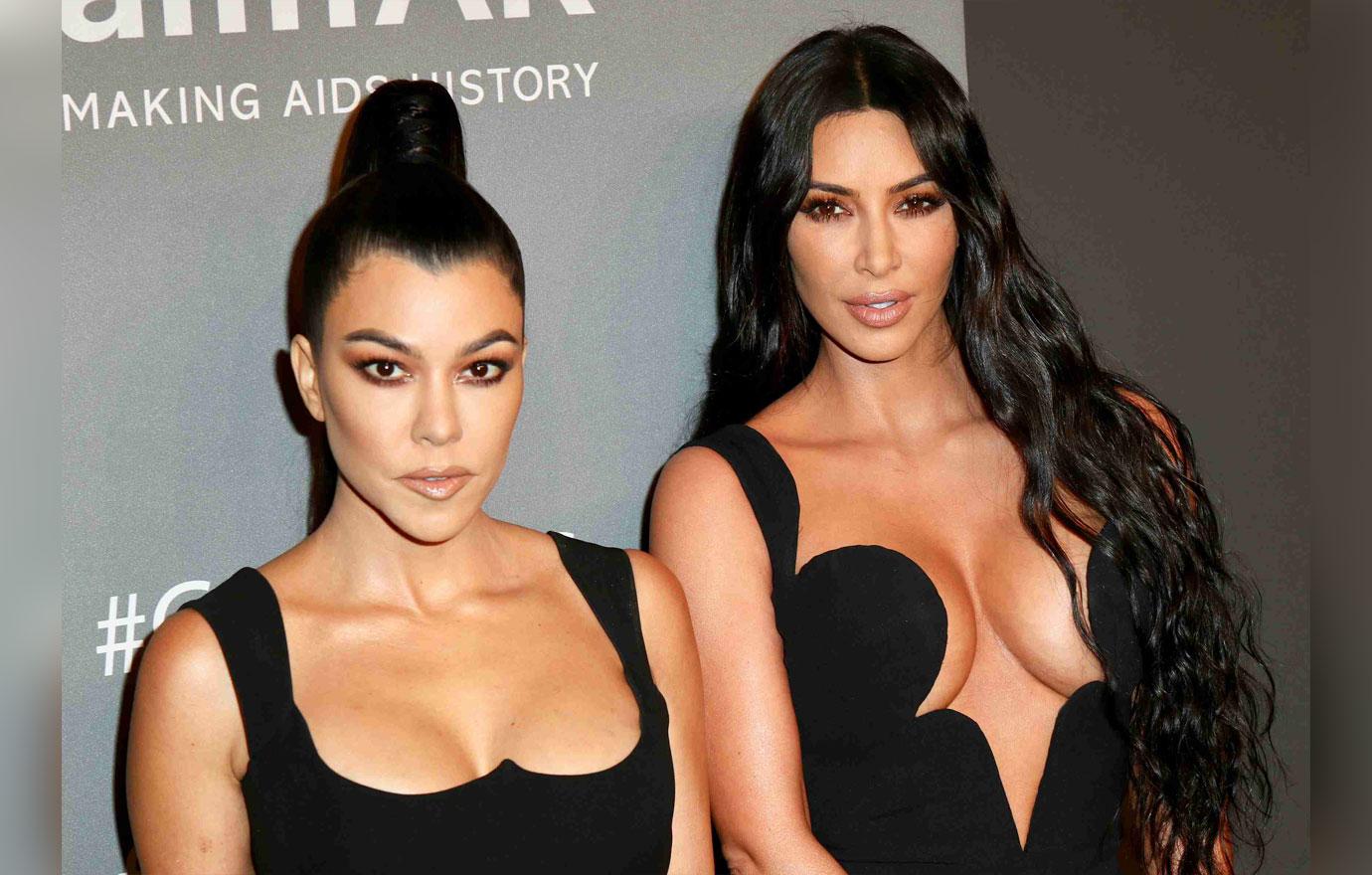 "First of all you looked so good," Kim gushed, and the ladies spoke about Madonna's costume and wig changes throughout the concert. The "Vogue" singer thanked Kim for being her "beer-chair person," as Kim sat where an audience member can usually become part of the show. "You never know what's gonna happen in the beer-chair," Madonna joked.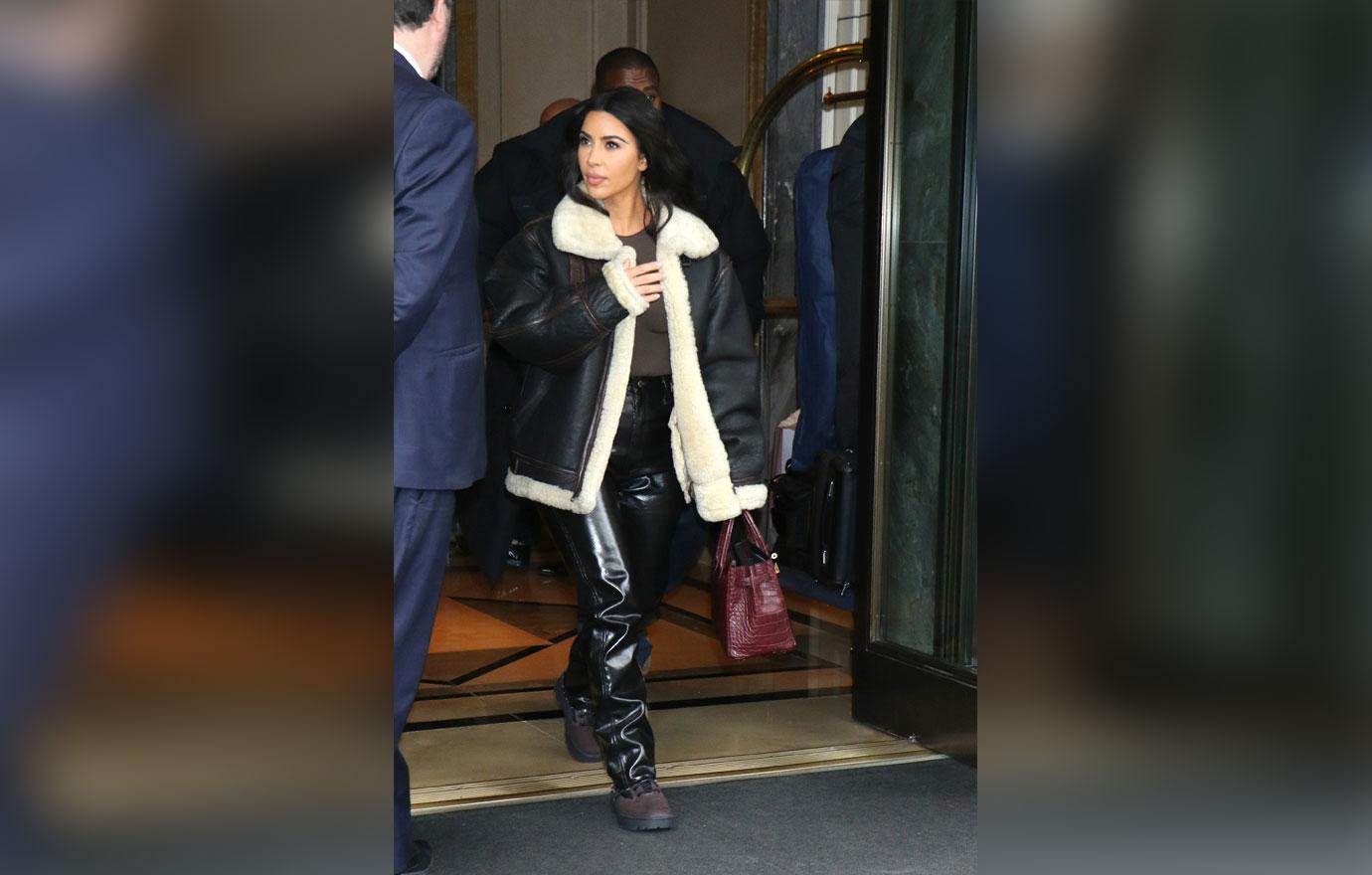 The Poosh founder told Madonna that Kim was hesitant to take any part in the concert, after an incident with Prince in 2011. "I think Kim's traumatized because Prince made her come up on stage and asked her to dance for him," she explained. "And Kim wouldn't dance, and he was like, 'b***h get off my stage.'"
Article continues below advertisement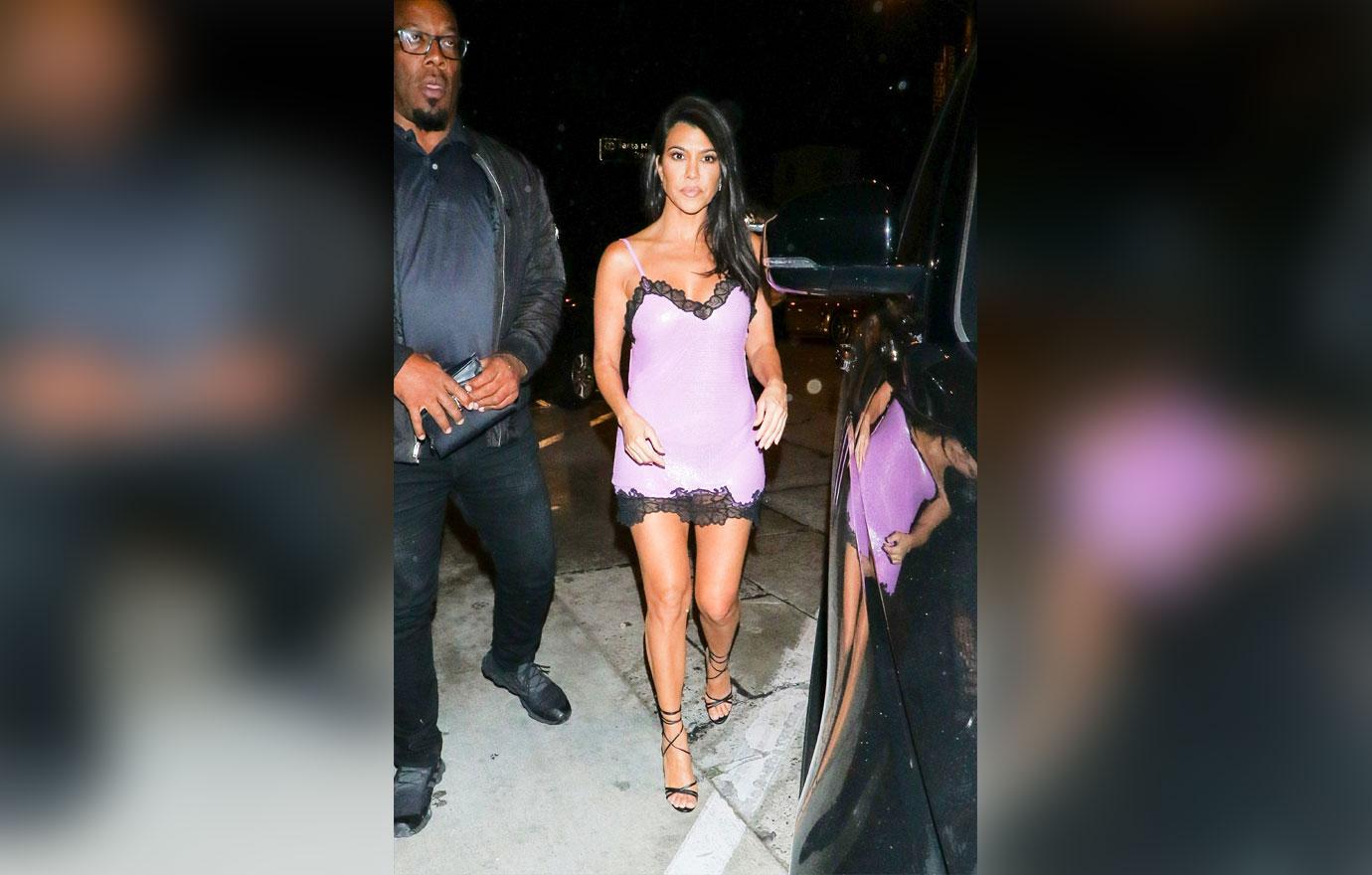 In 2011, during a concert in New York, the mother of four hopped onto the stage but froze when the "Purple Rain" singer started dancing around her. "He said get the f**k off my stage," Kim added. "At Madison Square Garden in front of everyone! He was like, 'dance for me.'"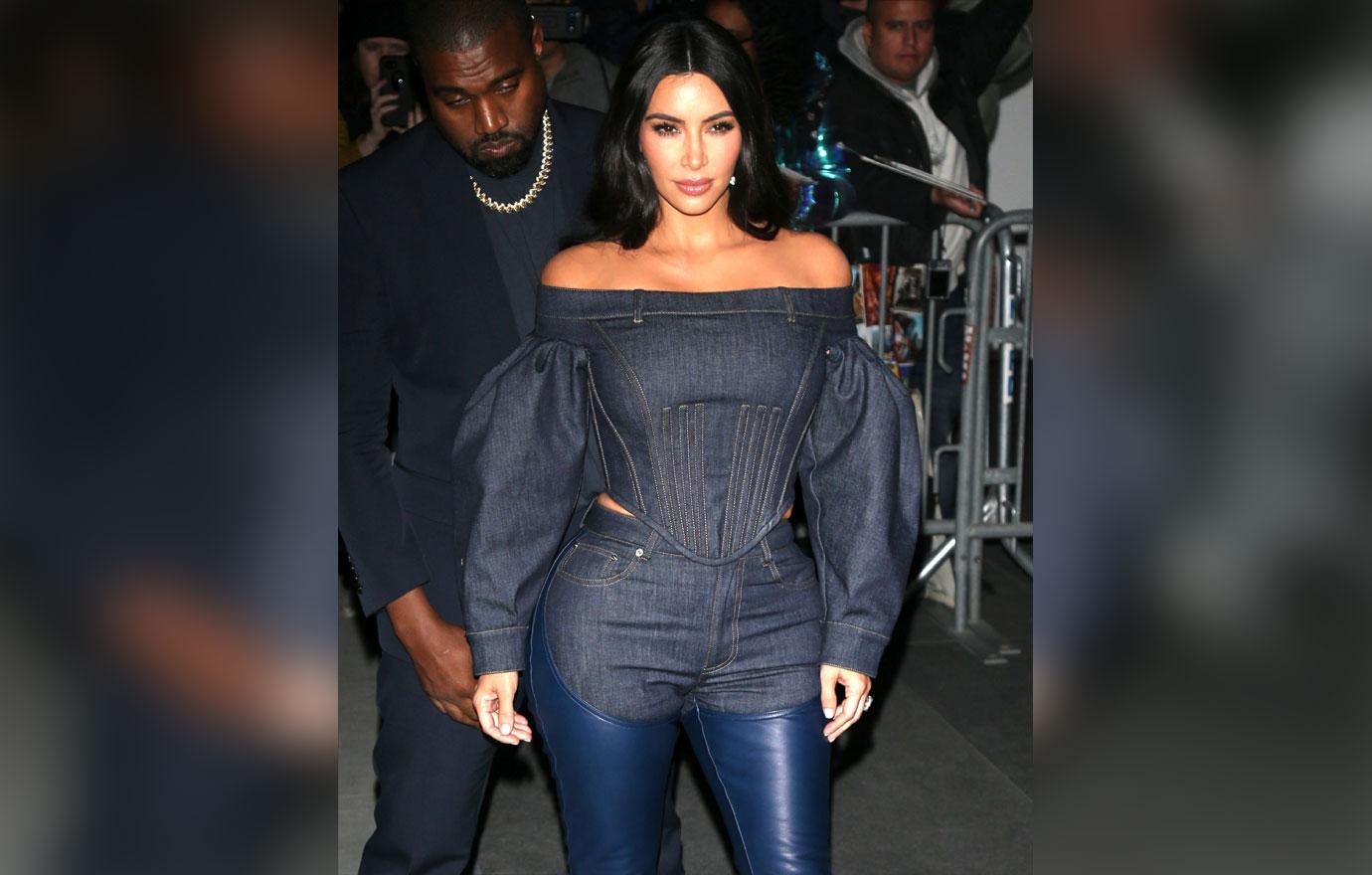 Madonna then said she would never ask that of an audience member, because she's usually exhausted herself by then.
Article continues below advertisement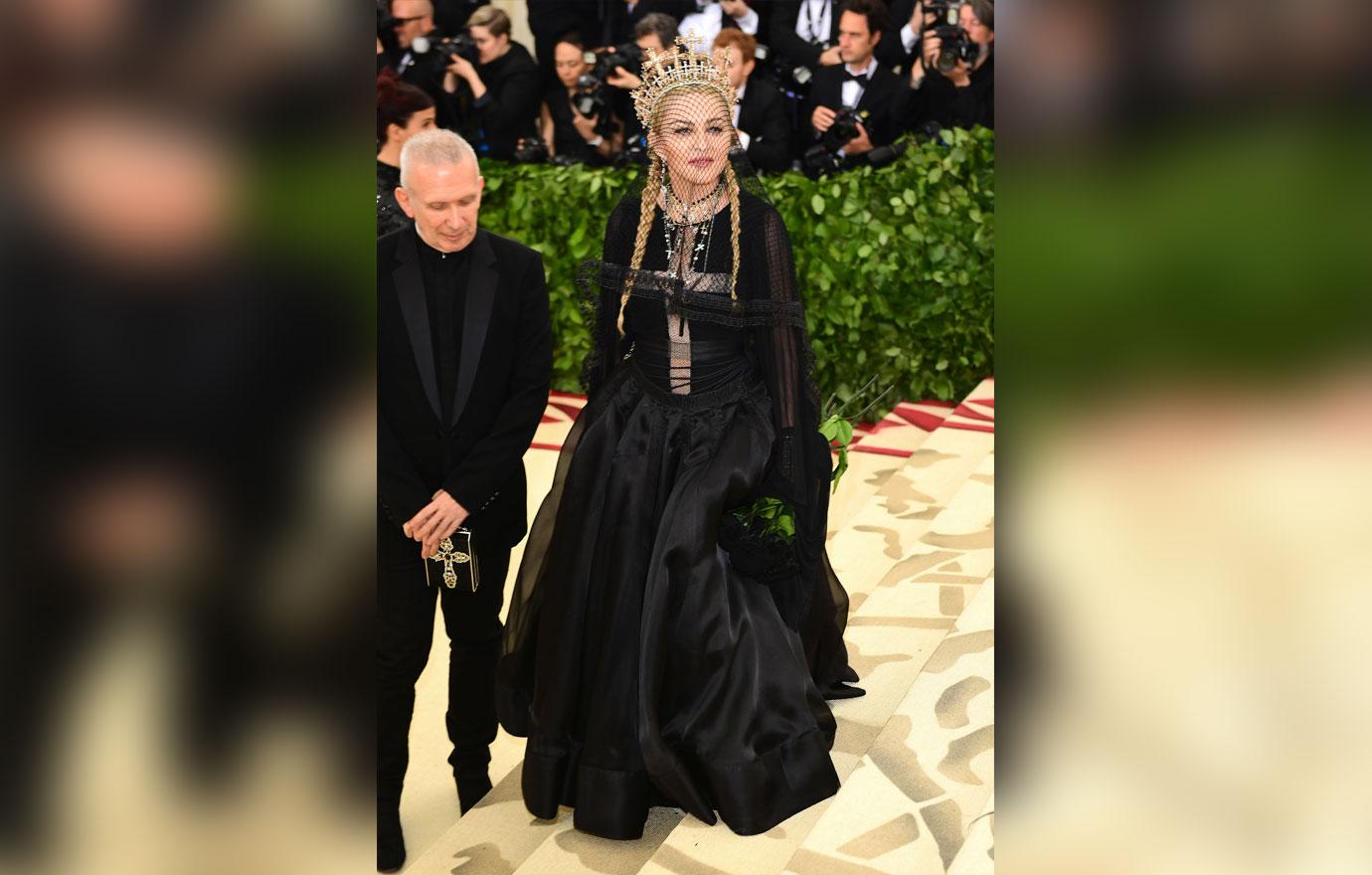 The Madame X world tour kicked off on September 17 in Brooklyn, and will continue in Los Angeles, Boston, Philadelphia, and Miami for the remainder of the year before the pop legend tours in Europe in 2020.