PHOTOS
Kim Richards Cries And Apologizes To RHOBH Cast And Crew As She Tries To Get Back On The Show — Is Her Plan Working!?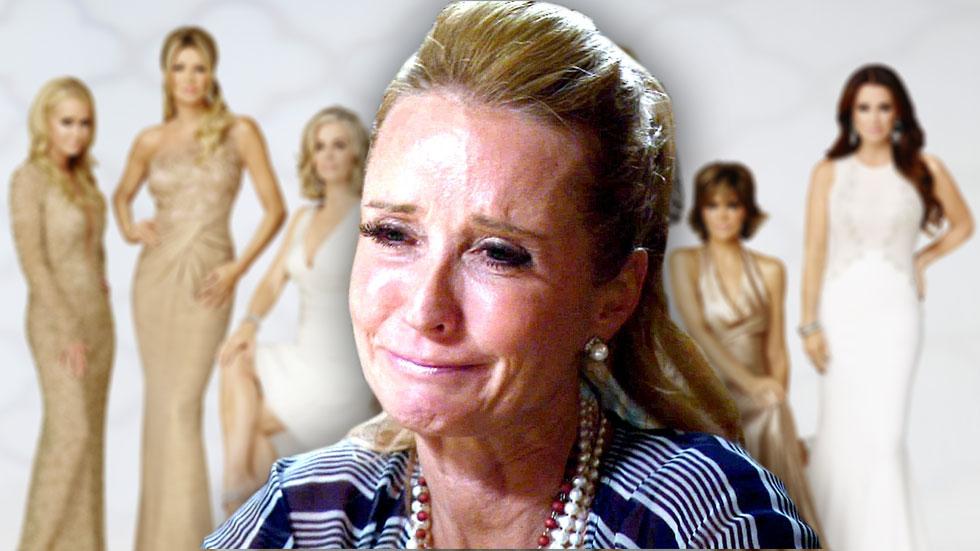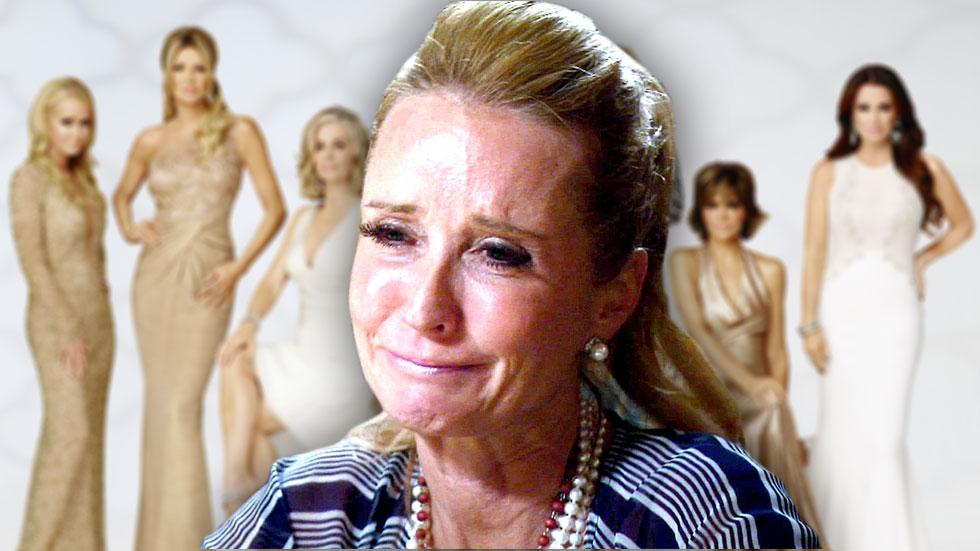 After being fired from The Real Housewives of Beverly Hills over the summer amid some serious personal issues, a source has revealed to RadarOnline.com that Kim Richards is making a desperate attempt to return to the hit reality show!
Article continues below advertisement
The insider said that even though she was booted from RHOBH, Richards was recently spotted filming for the finale episode of the show's new season.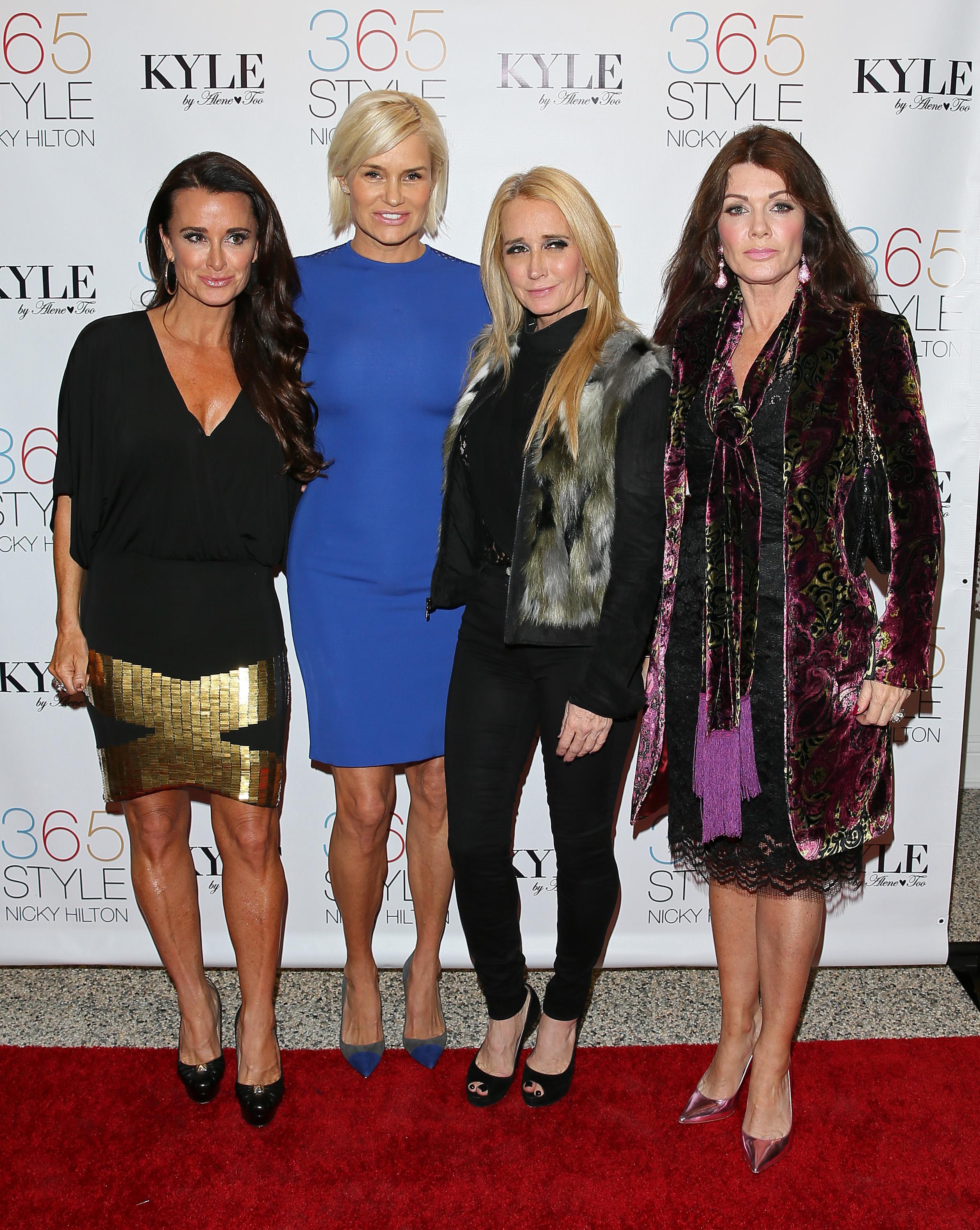 "Kim was at the finale taping for the show last Friday at sister Kyle Richard's La Quinta vacation home," the source said.
Article continues below advertisement
REVOLT And The National Cable And Telecommunications Association's (NCTA) Celebration Of Cable - Red Carpet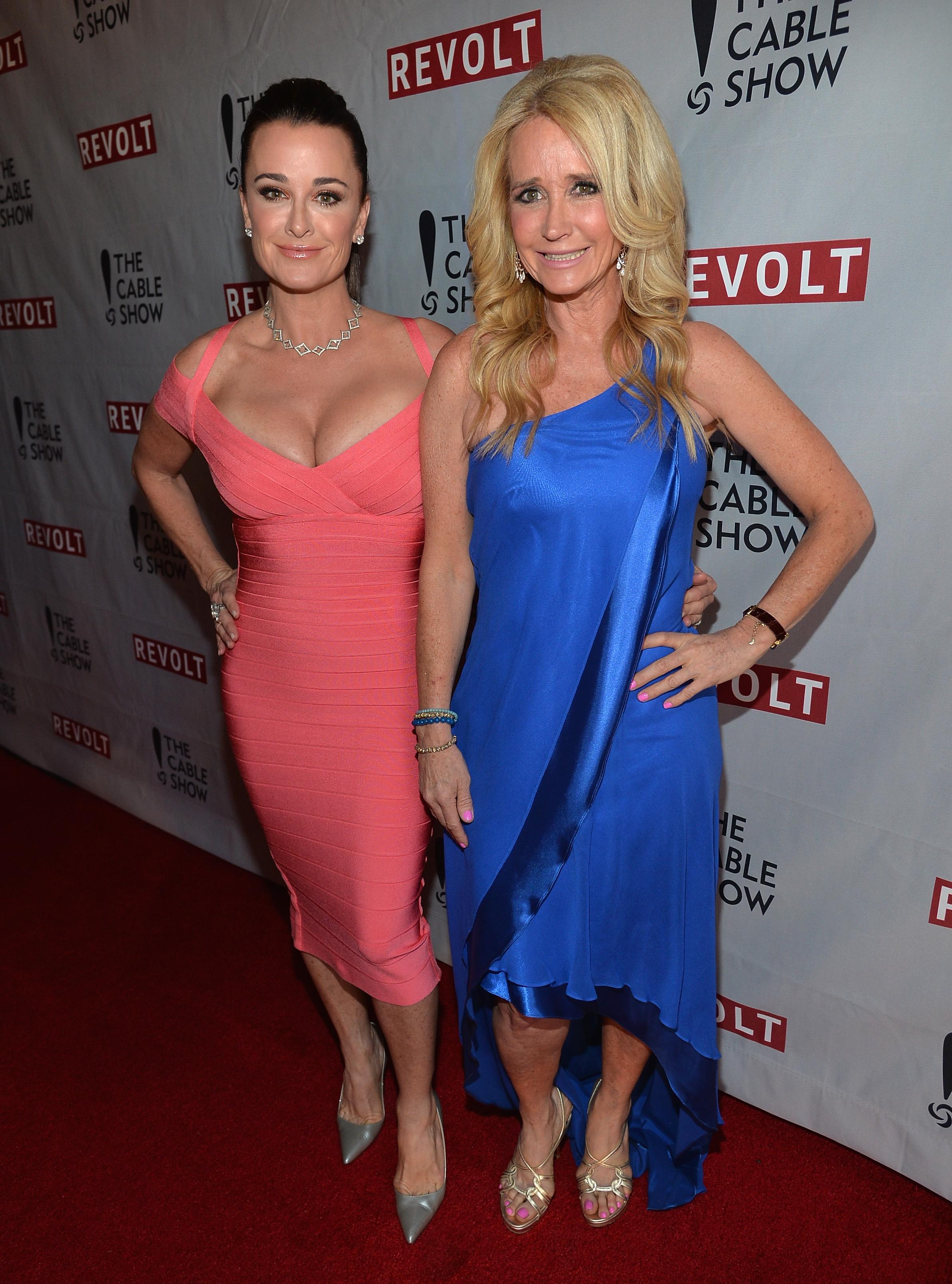 However, the reality star was there to do more than get a little screen time with her sister! "Kim took several members of the crew aside, and apologized profusely for her behavior recently," the insider said.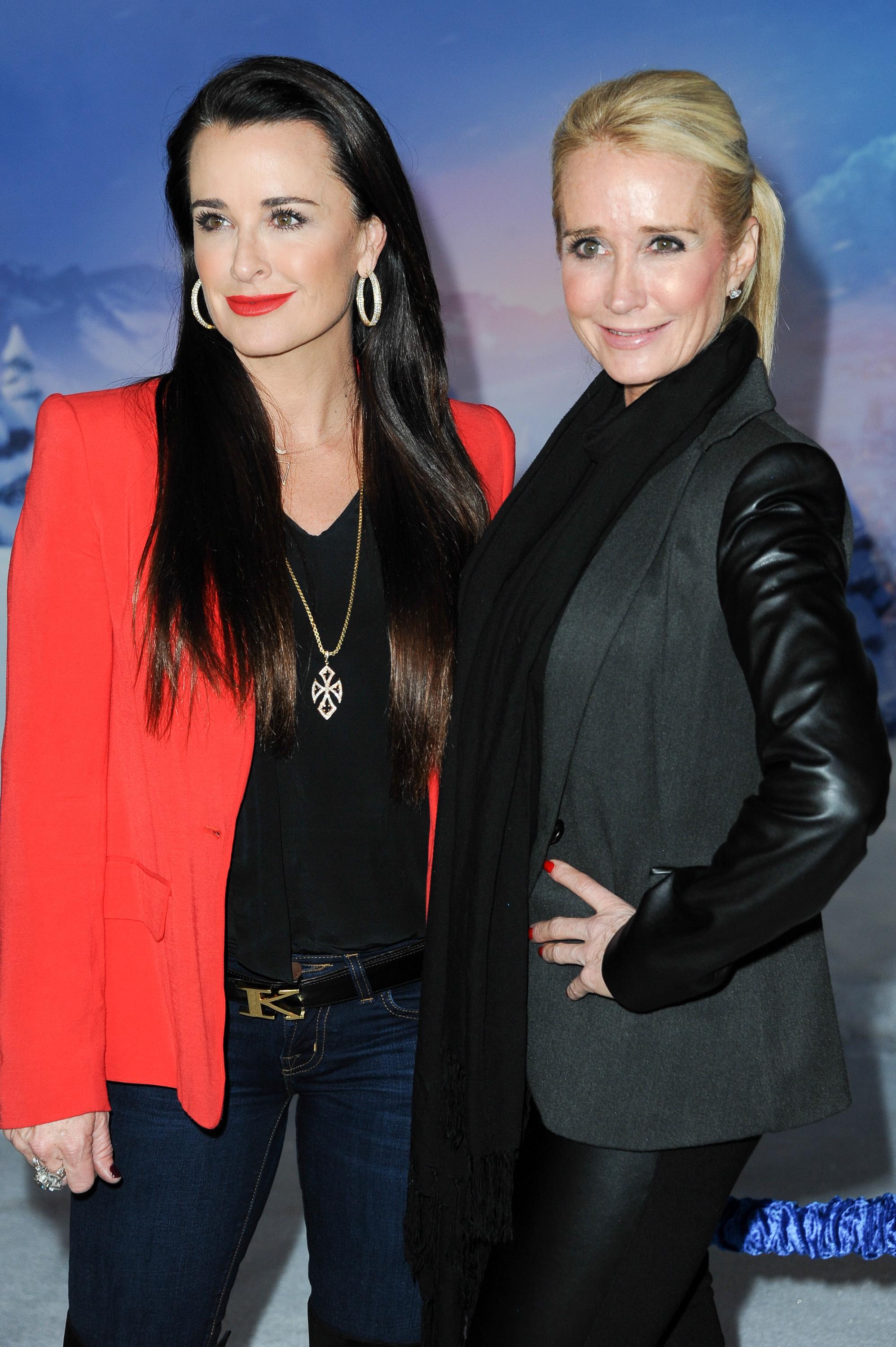 Article continues below advertisement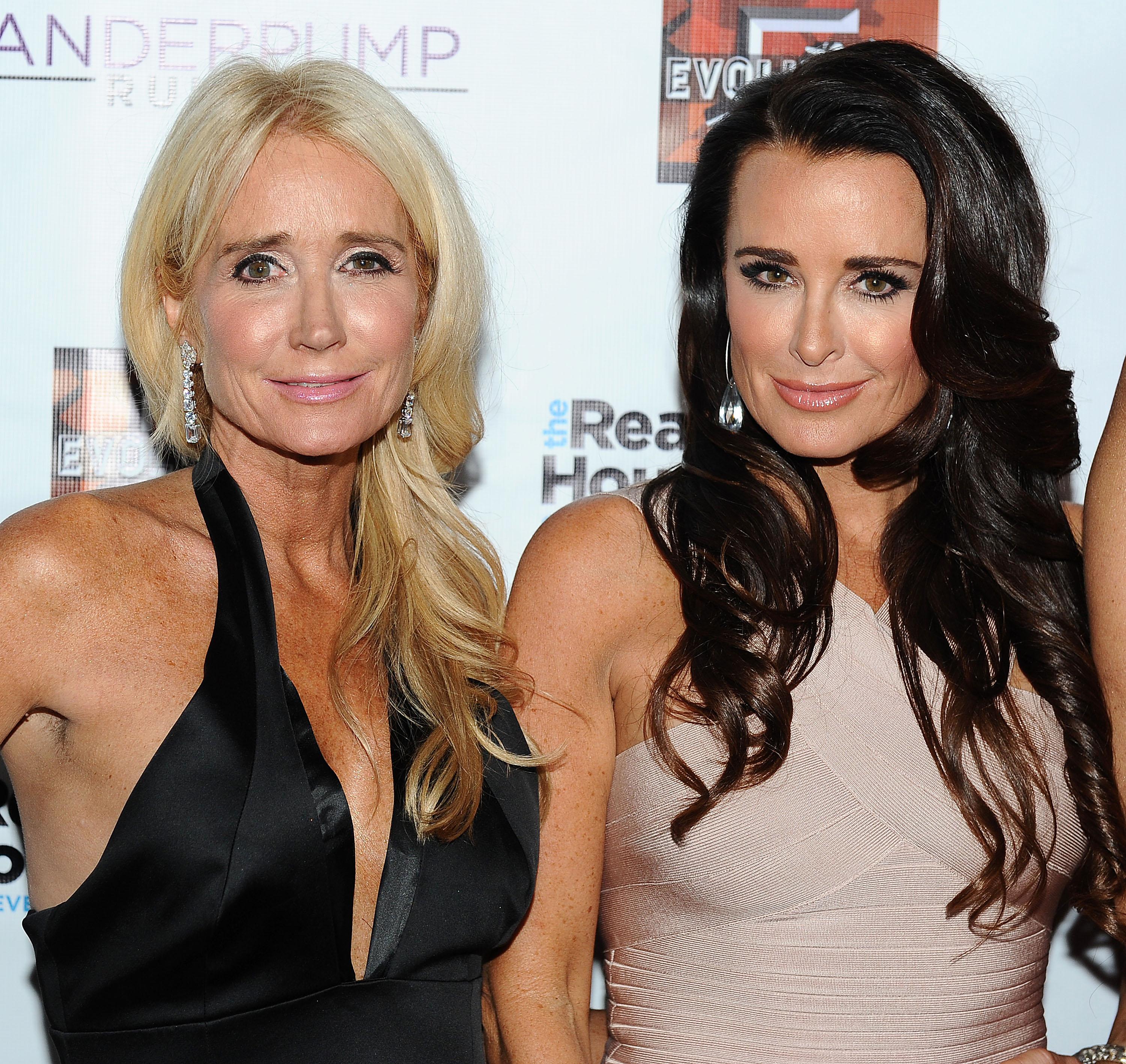 Kim and Kyle's relationship has been rocky over the past few years. But the source said that they've been "working on repairing their fractured relationship." The insider continued,"Kim is sober and is coming to grips with all of the havoc she caused. Kyle is forgiving, but a lot has gone down that she just won't be to forgive."
NBCUniversal's 72nd Annual Golden Globes After Party - Arrivals