PHOTOS
Rob Kardashian Is Charging His Family $250,000 To Appear On Their Christmas Card — Why Kris Jenner Is Over His 'Major Ego'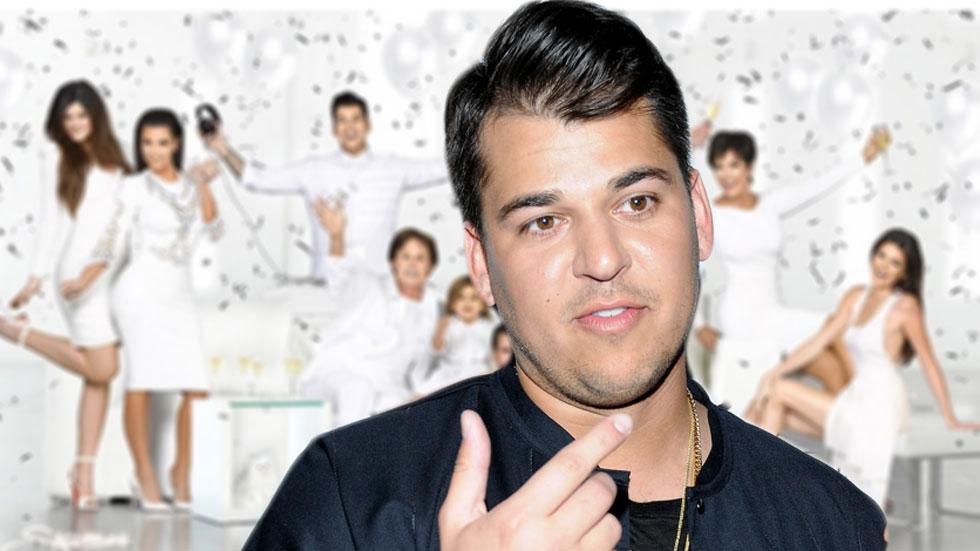 The Kardashian-Jenner family's 2015 Christmas card has hit a serious snag just months before its expected release, with a source revealing to RadarOnline.com that Rob Kardashian is now battling his family over his appearance on the card!
Article continues below advertisement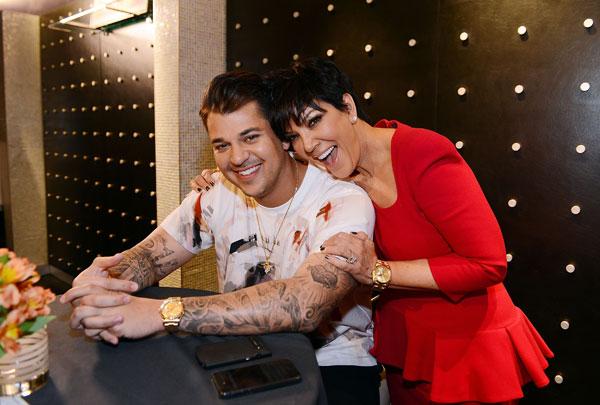 According to the insider, Kardashian wants to participate in the photo shoot for the new card and use it to show off his new look.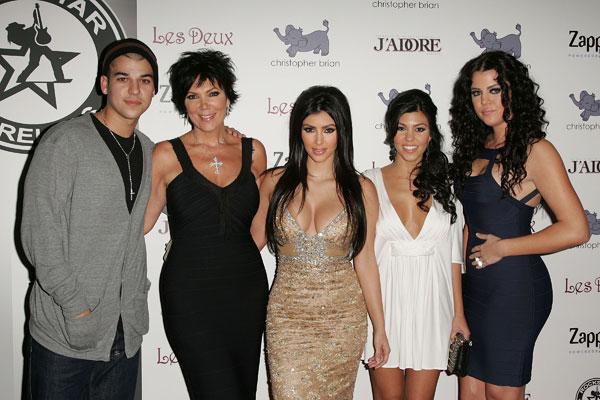 "He's confident that by Christmas he'll be in a good enough condition to be front and center of the group shots, but he's refusing to commit to the shoot until the very last minute," the source said.
Article continues below advertisement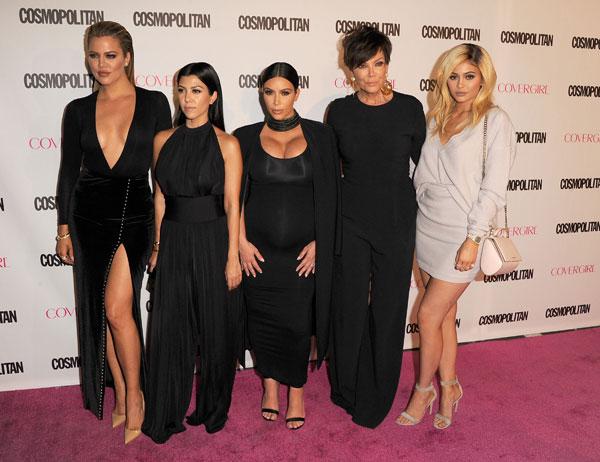 However he's demanding some serious cash to make his return to the family's annual card!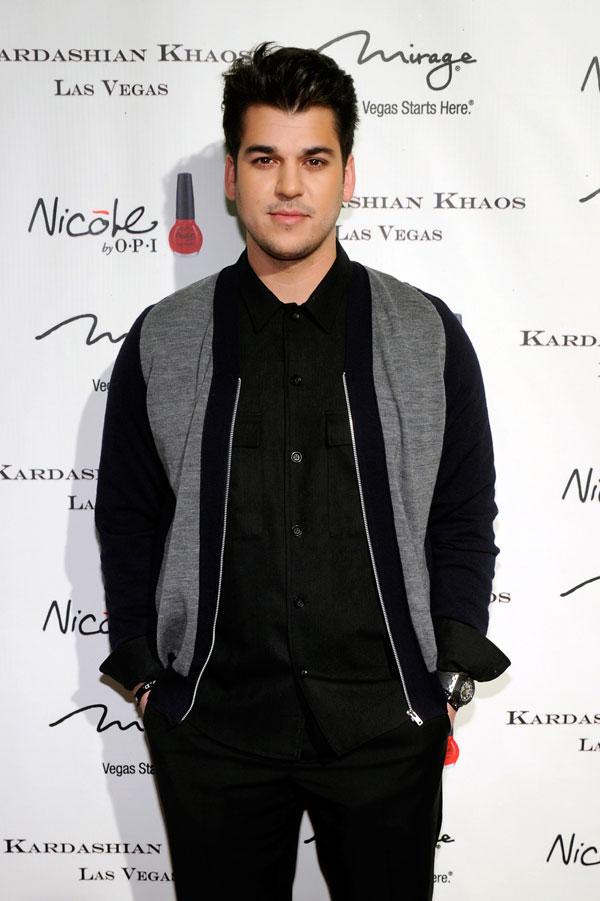 Article continues below advertisement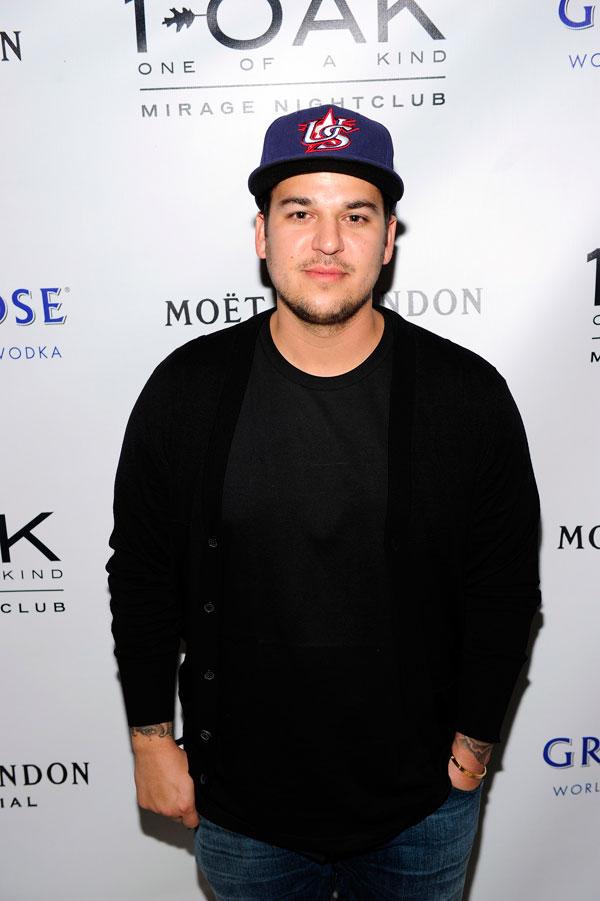 The source added that Rob has "developed a major ego, which, combined with his sisters' diva tantrums, has made this whole saga a total nightmare."
rob-kardashian-charging-The source added that Rob has "developed a major ego, which, combined with his sisters' diva tantrums, has made this whole saga a total nightmare."-250000-appear-christmas-card