PHOTOS
Khloe Kardashian And Kourtney Kardashian Blame Kris Jenner For Lamar Odom And Scott Disick's Breakdowns: Report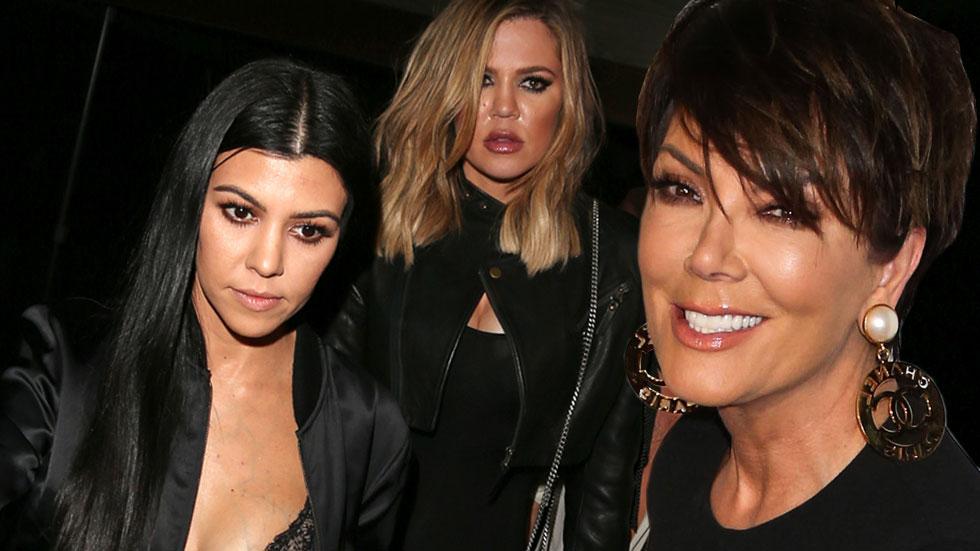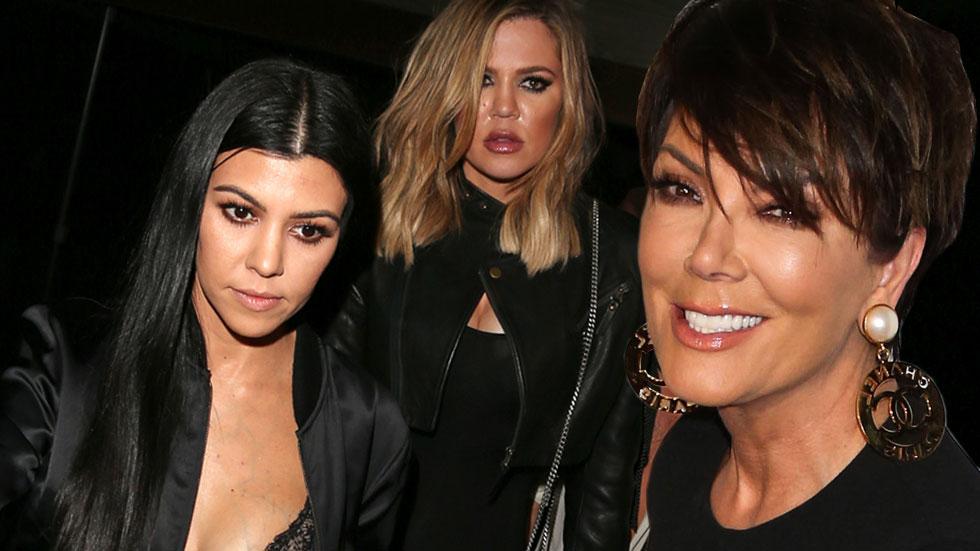 Kris Jenner is facing growing criticism from her daughters Kourntey Kardashian and Khloe Kardashian, with a source revealing to In Touch that the duo is now blaming their mother for the breakdowns of their exes Scott Disick and Lamar Odom!
Article continues below advertisement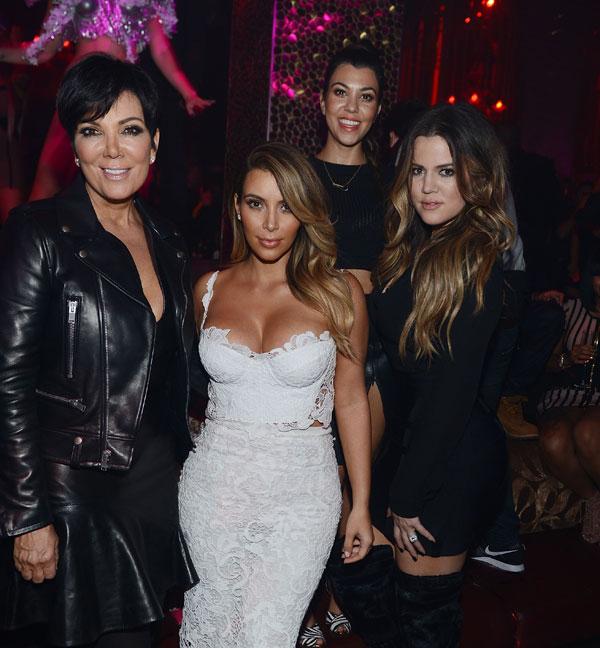 A source speaking to In Touch said that Kourtney and Khloe are currently considering leaving their family's reality TV show Keeping Up With the Kardashians to focus on helping their exes recover from their issues!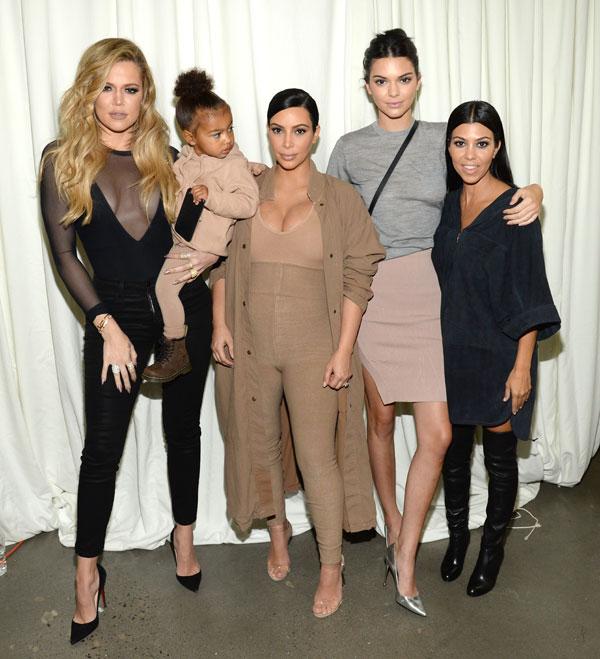 And they are now pointing the finger at the show and Jenner for adding to the drama that led to Disick and Odom's troubles. "They think the show ruined Scott's and Lamar's lives -- that they were sucked into the Kardashian machine and used to boost ratings, chewed up and spit out," the source said.
Article continues below advertisement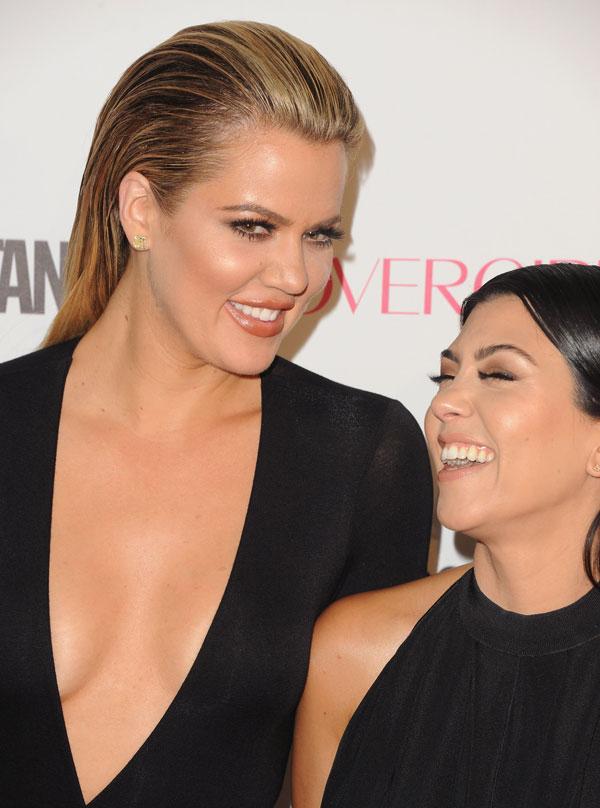 The insider added, "It was all about making good TV. Now Khloe and Kourtney have finally realized what the show did to them -- and they want out."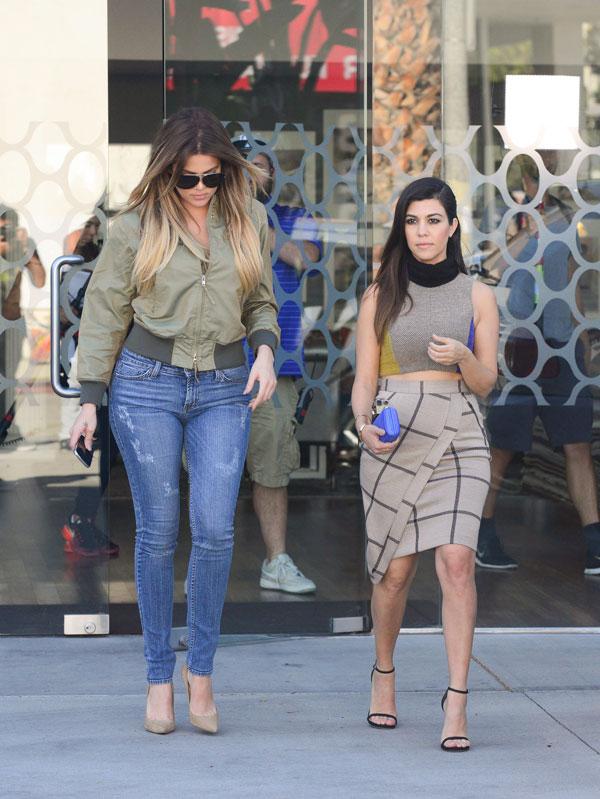 Article continues below advertisement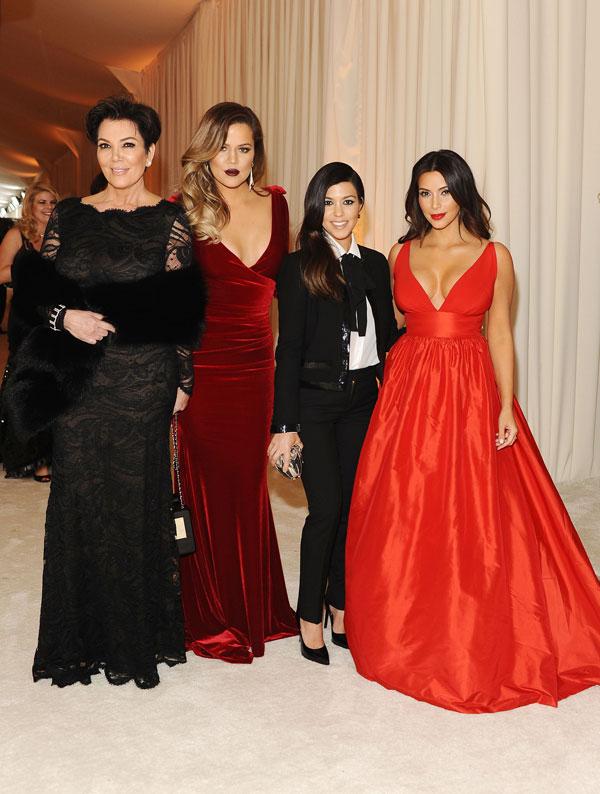 The insider continued, "Kourtney then told Kris that their men might not be in this position if their personal problems weren't used for story lines for the whole world to see. Kris didn't back down, though. She even said she wants Khloe to remarry Lamar on TV, which sent Khloe over the edge. She was in tears and yelled, 'We quit!'"
French Montana & Mohamed Hadid Birthday Party Powered By CIROC Pineapple and Produced By CultCollectiveEvents.com