PHOTOS
Can't Fool Me! Andy Cohen Calls Out Kim Zolciak On Having Facial Plastic Surgery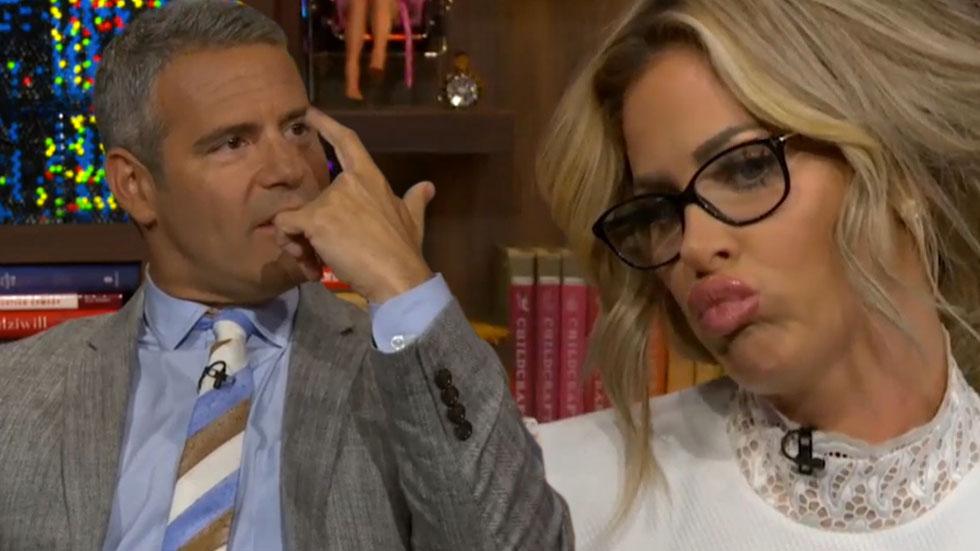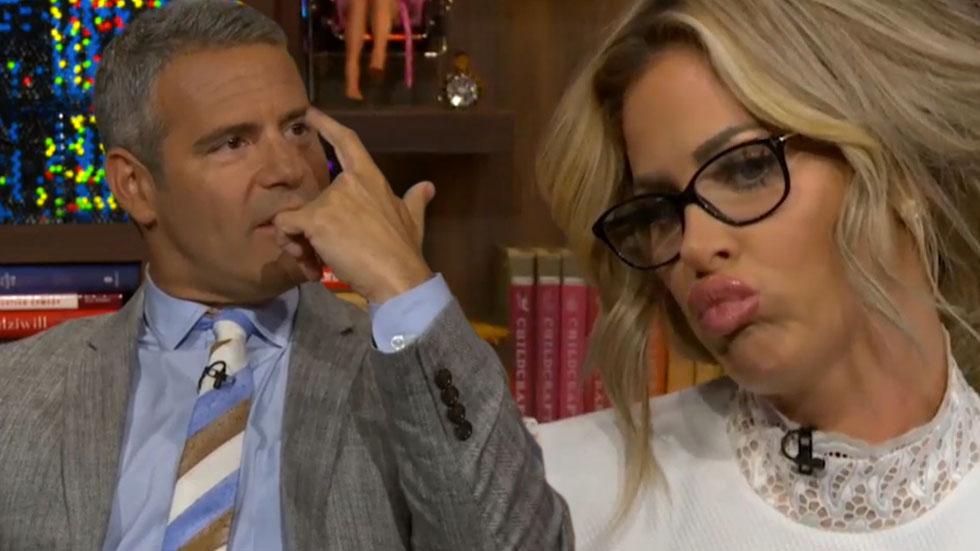 Nothing slips by Andy Cohen, and he wasn't letting Real Housewives alum Kim Zolciak get away with avoiding plastic surgery accusations made by a caller. Click through to read Kim's reaction.
Article continues below advertisement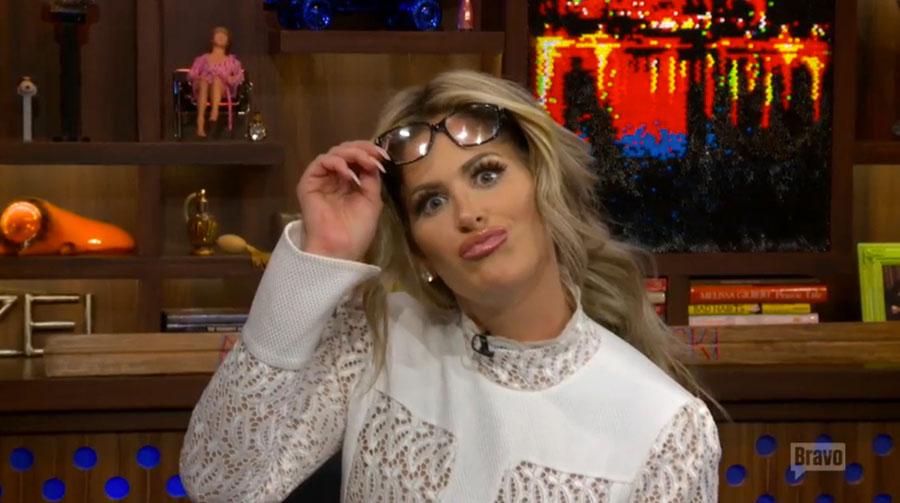 Kim, 37, appeard on Bravo's Watch What Happens: Live and admittedly denied that she's had plastic surgery done to her face.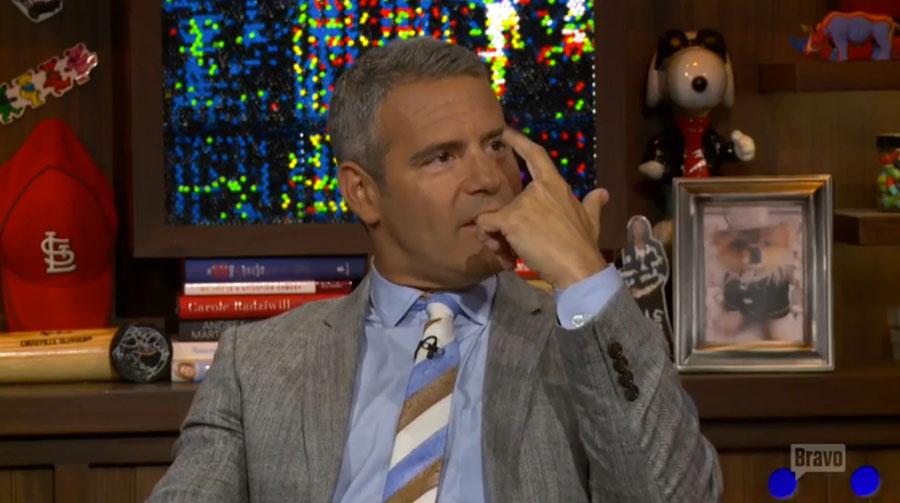 Her response when a caller ringed in, "I hear you, and I hear this all the time. But I want people to understand that I had a baby in 2011, one in 2012, and two in 2013, so I think the weight of all that, but no, I mean I haven't. I did my boobs, my tummy, I did it on my show, and just I haven't."
Article continues below advertisement
But Andy was not letting anything slide. He pointed that he thought she was wearing "librarian-that-can-be-seduced glasses" to hide any work that she might have done to her face!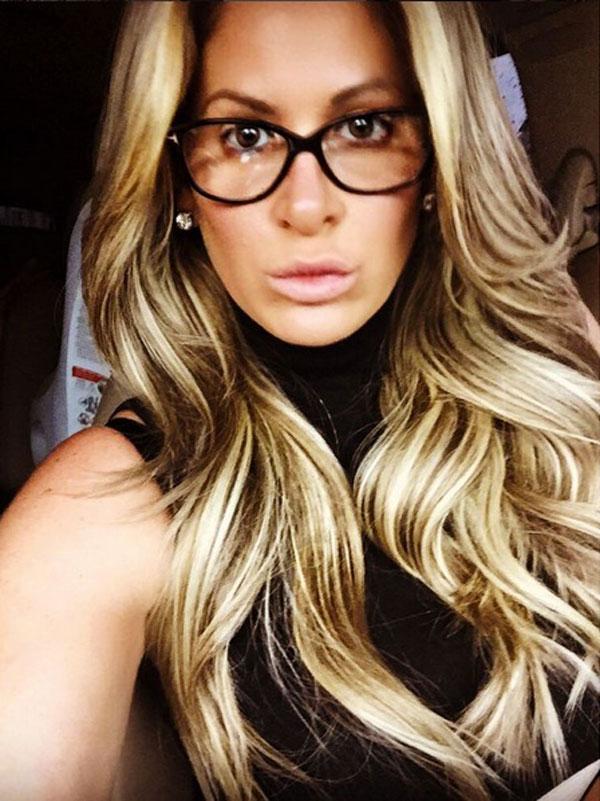 The host said, "I'm thinking, it is to take away from the fact that you have had a little bit shaved off your nose," the candid host said. "I really feel that way. You have a little bit shaved off your nose and your lips are bigger."
Article continues below advertisement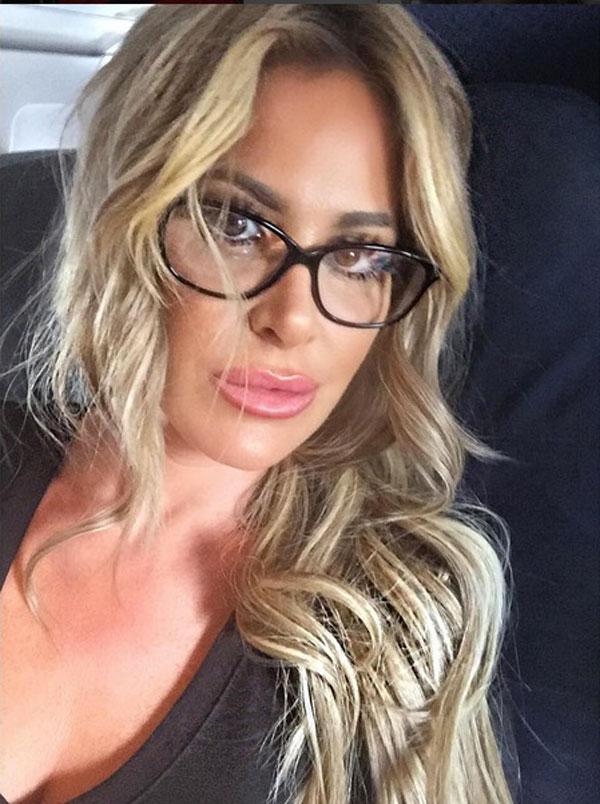 The Don't Be Tardy star claimed her makeup was accentuating her features. "Andy, I'm very honest with plastic surgery and I've never hidden anything," said the mother of six. "We all know I do Botox. I'm a big fan of it. My lips are definitely overdrawn."