PHOTOS
Kobe Bryant's Public Memorial Will Take Place At Staples Center In Los Angeles On February 24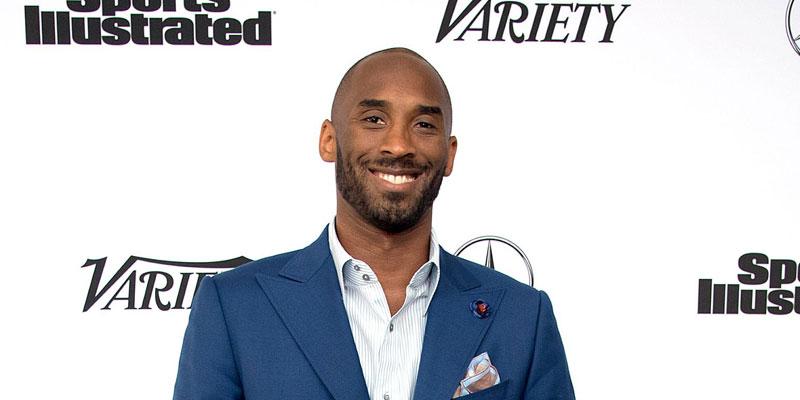 Kobe Bryant's public memorial will reportedly take place at Staples Center on February 24. The city of Los Angeles is organizing a separate memorial in the late Lakers legend's honor, but they are holding off on announcing those plans for right now out of respect for Kobe's widow Vanessa Bryant and the family, OKMagazine.com has learned.
Article continues below advertisement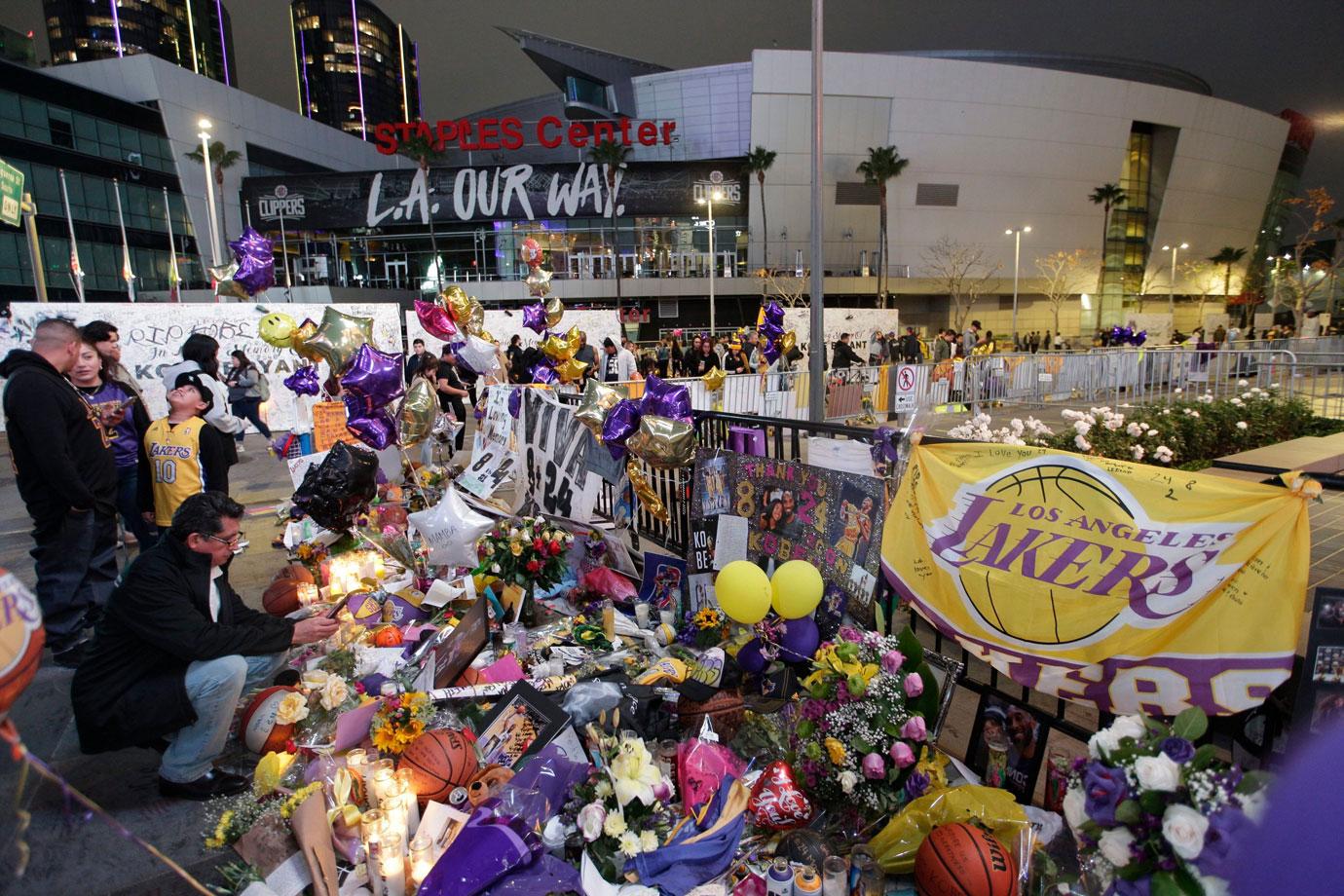 The Los Angeles Times reported the date and location of the memorial on Thursday, February 6. No other details are known at this time about the planned event.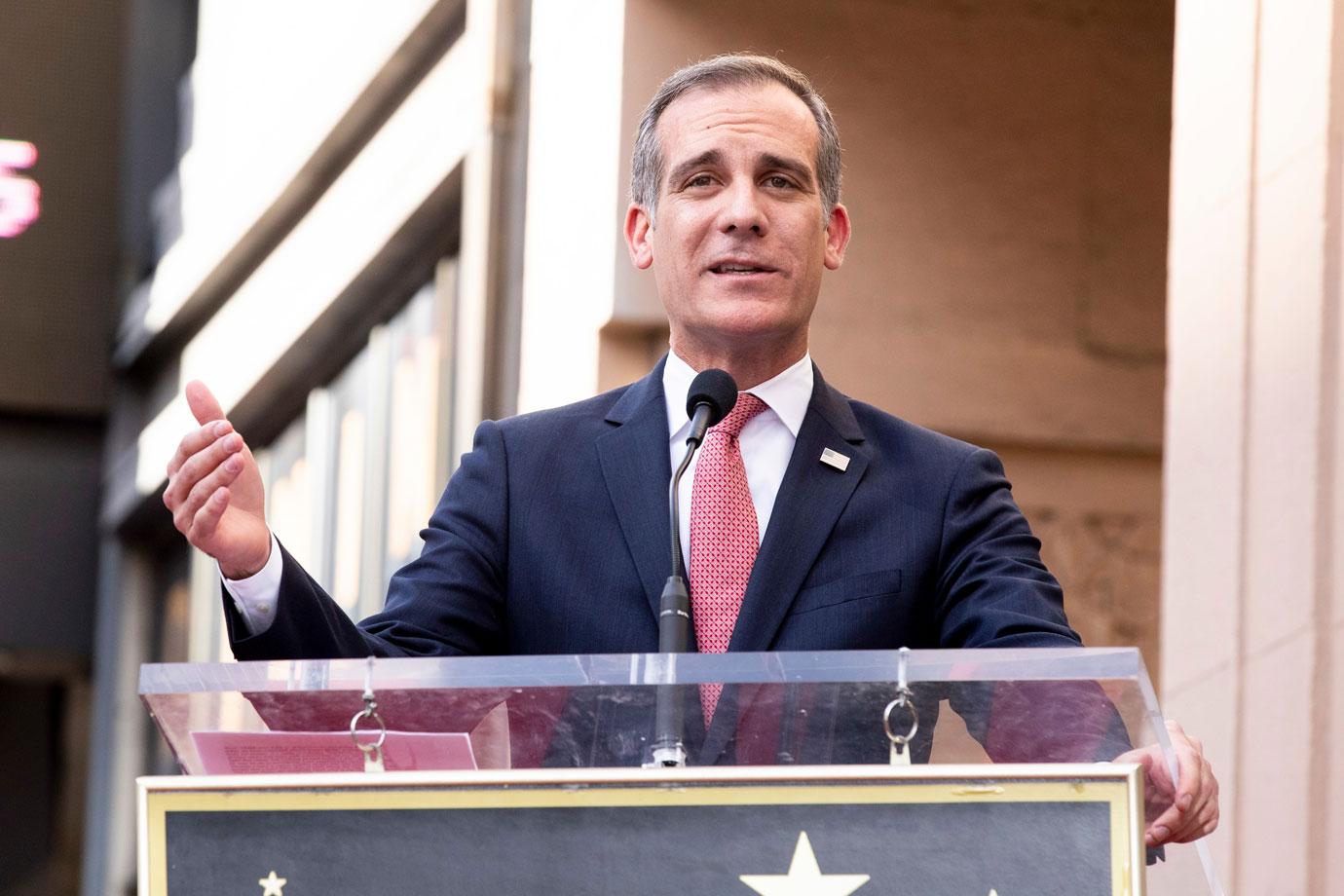 Los Angeles Mayor Eric Garcetti recently told reporters that the city is also planning a memorial. "There will absolutely be a memorial to mark the contributions of this incredible man and not only him, but to commemorate the loss of his daughter and all the other families that were there. We don't have that date finalized but we've been talking every day to the Lakers, and most importantly, to Kobe's widow, Vanessa as well. I think one message that I would say is this is not just about a man who was a basketball player, this is about a father, this is about a leader, this is about a filmmaker, this is about an artist, this is about somebody who was so much more than just how he was on the court," he said.
Article continues below advertisement
Kobe, daughter Gianna and seven others lost their lives after the helicopter they were traveling in crashed into a hillside and burst into flames in Calabasas, California on Sunday, January 26. There were no survivors. The 911 calls placed immediately after the accident were released on Monday, February 3 by the Los Angeles Fire Department. "I'm walking on the trail. I could hear the plane, I think it was, in the clouds. We couldn't see it. And then we just heard a 'boom' and a dead sound, and then I could see the flames," one caller told dispatchers.
There was a school memorial held in Gianna's honor on Wednesday, February 5. Gianna's basketball jersey was retired, and students, teachers, and friends remembered her with touching speeches. They also performed a rendition of Maroon 5's "Memories."
Article continues below advertisement
"My Gianna. God I miss you. I've been so lucky to have woken up to see your gorgeous face and amazing smile for 13 years. Wish it would've been until my last breath. Mommy loves you to the moon and back. Infinity plus 1. #2 #Mambacita #GigiBryant," Vanessa wrote in the heartbreaking caption.
Article continues below advertisement
No information has been released about when Kobe and Gianna will be laid to rest.