PHOTOS
Kourtney Kardashian Defends Her Parenting Techniques As Fans Slam Her For Letting Her Kids Run Wild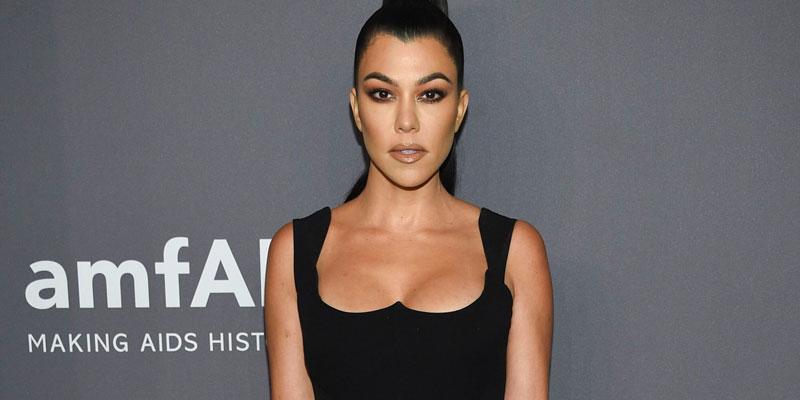 Kourtney Kardashian is not interested in what the haters have to say about her mom skills. The Keeping Up With the Kardashians star defended her parenting techniques after fans slammed her for her kids' bad behavior.
Article continues below advertisement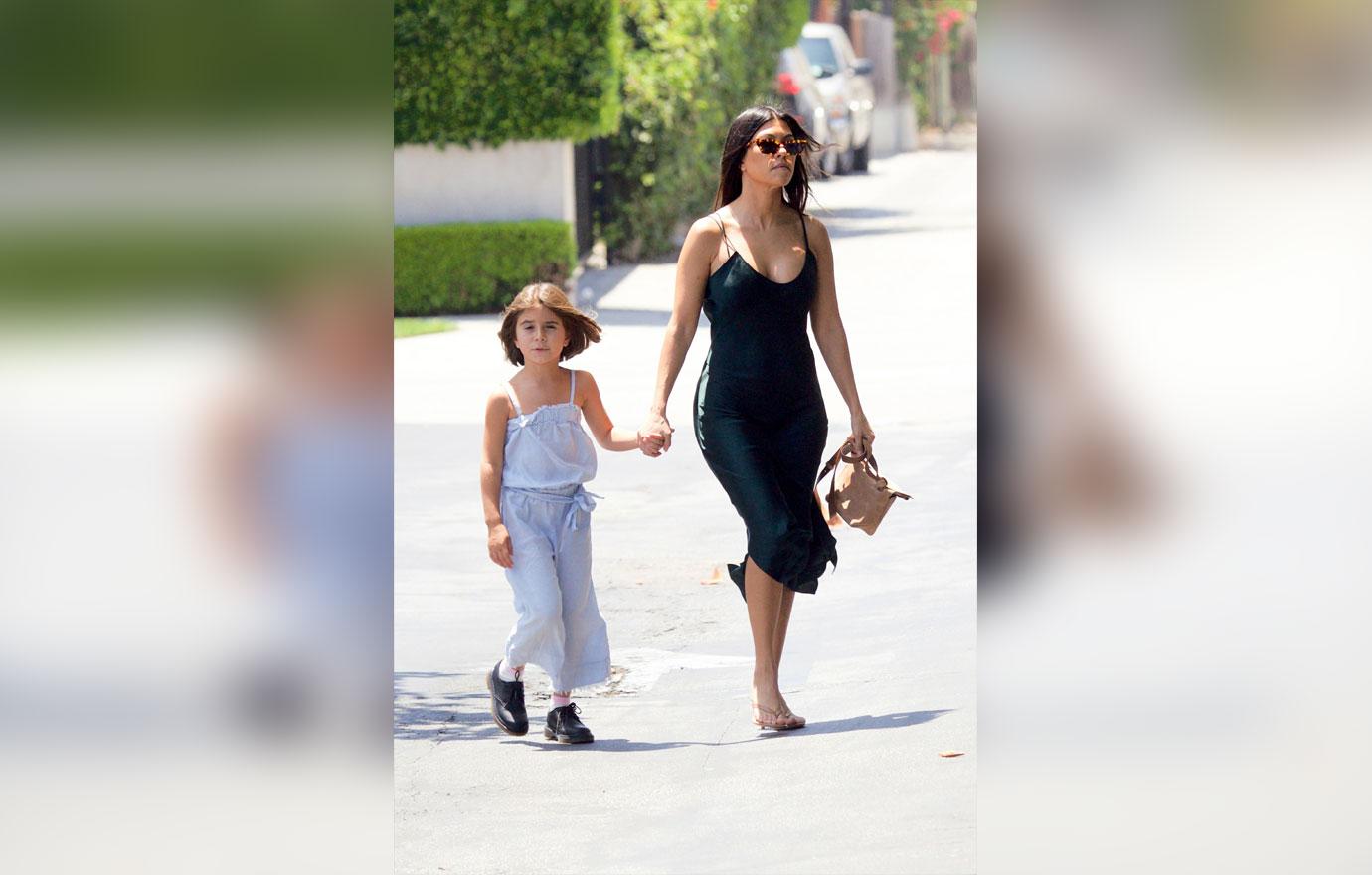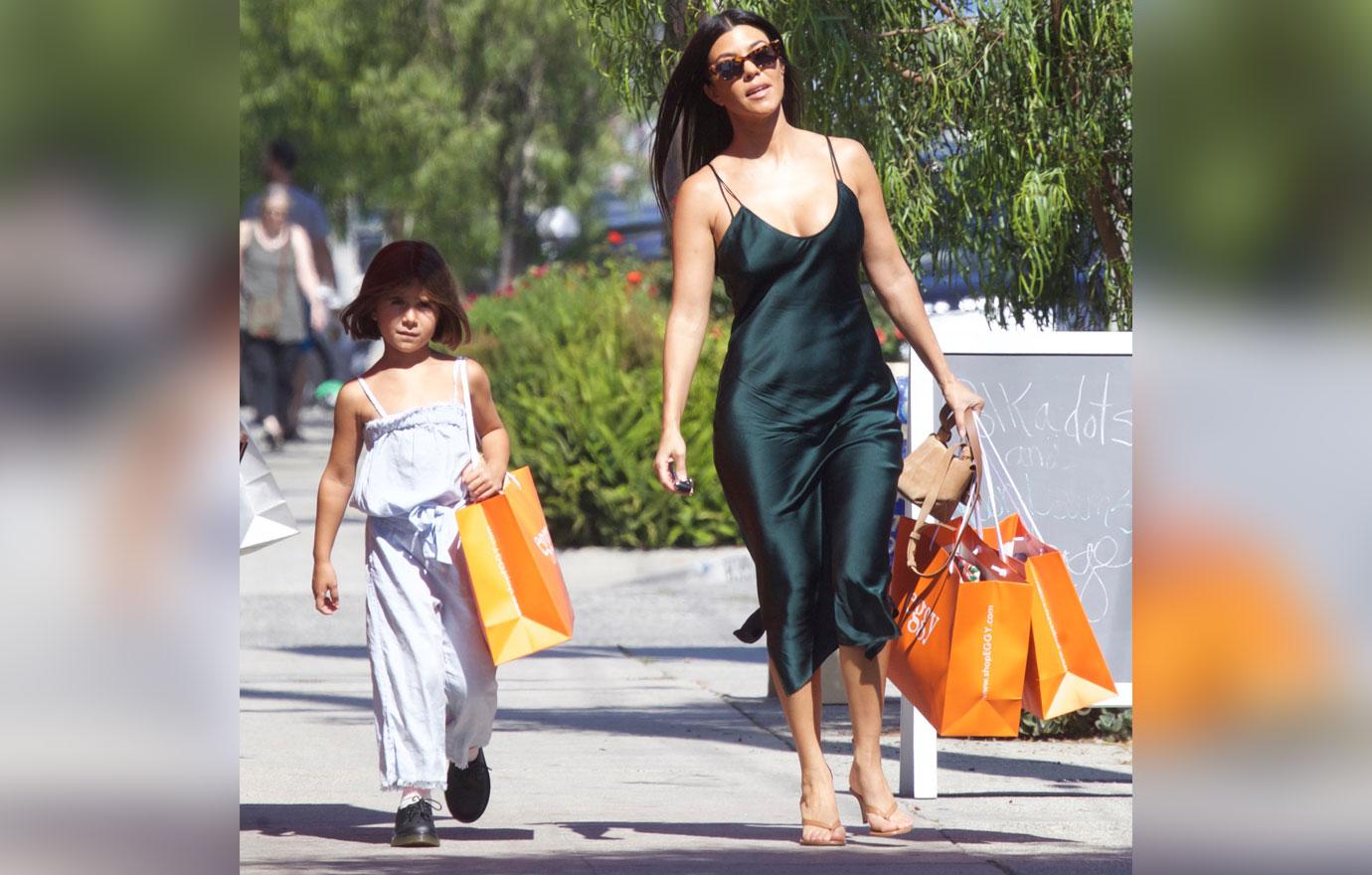 Article continues below advertisement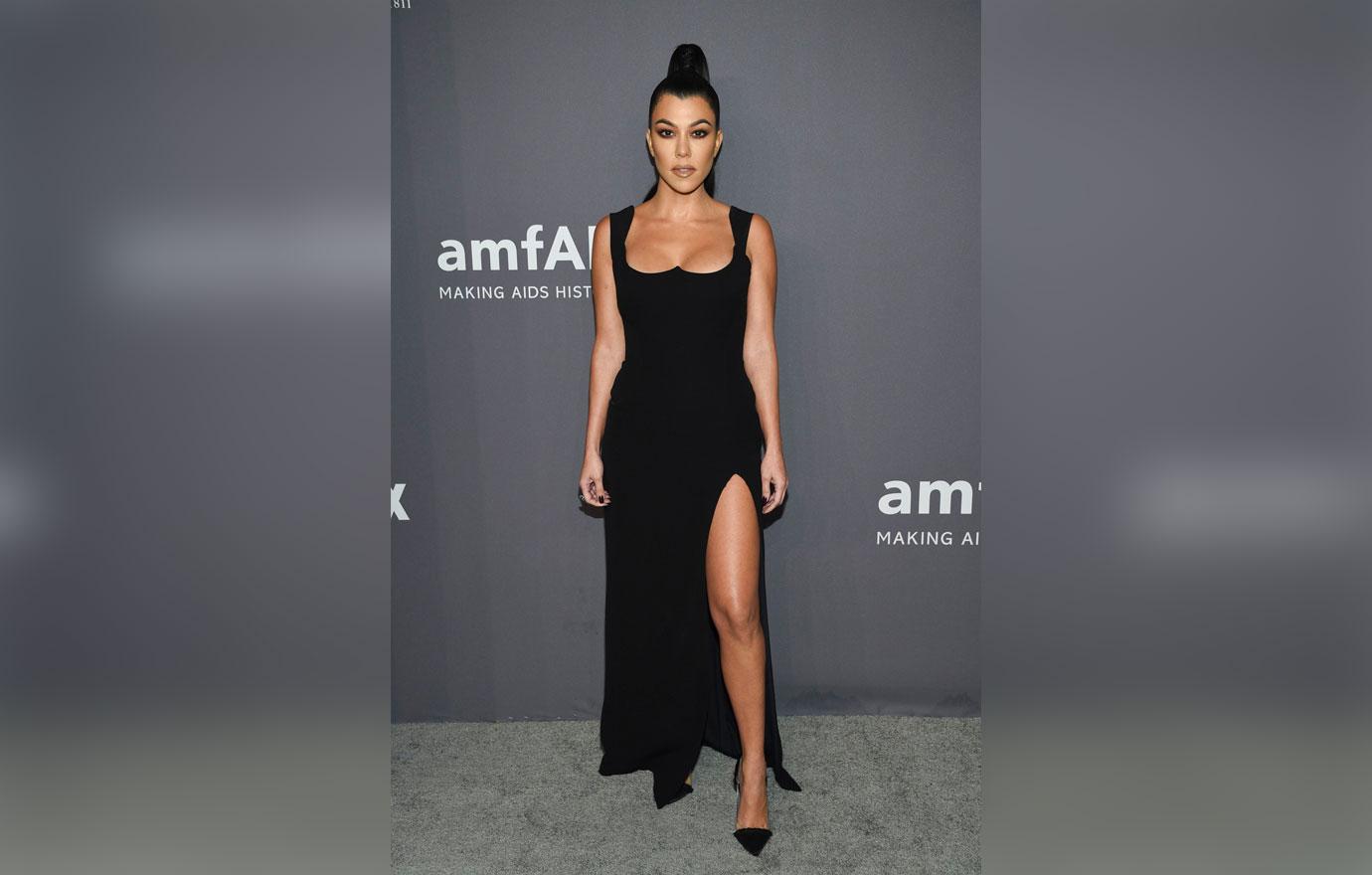 "I'm watching @KUWTK @kourtneykardash do you understand what Corey was saying," a fan asked Kourtney. "Yes," she replied on Twitter. "He said he would whoop her a** if he scratched him. That is NOT ok with me and it will never be."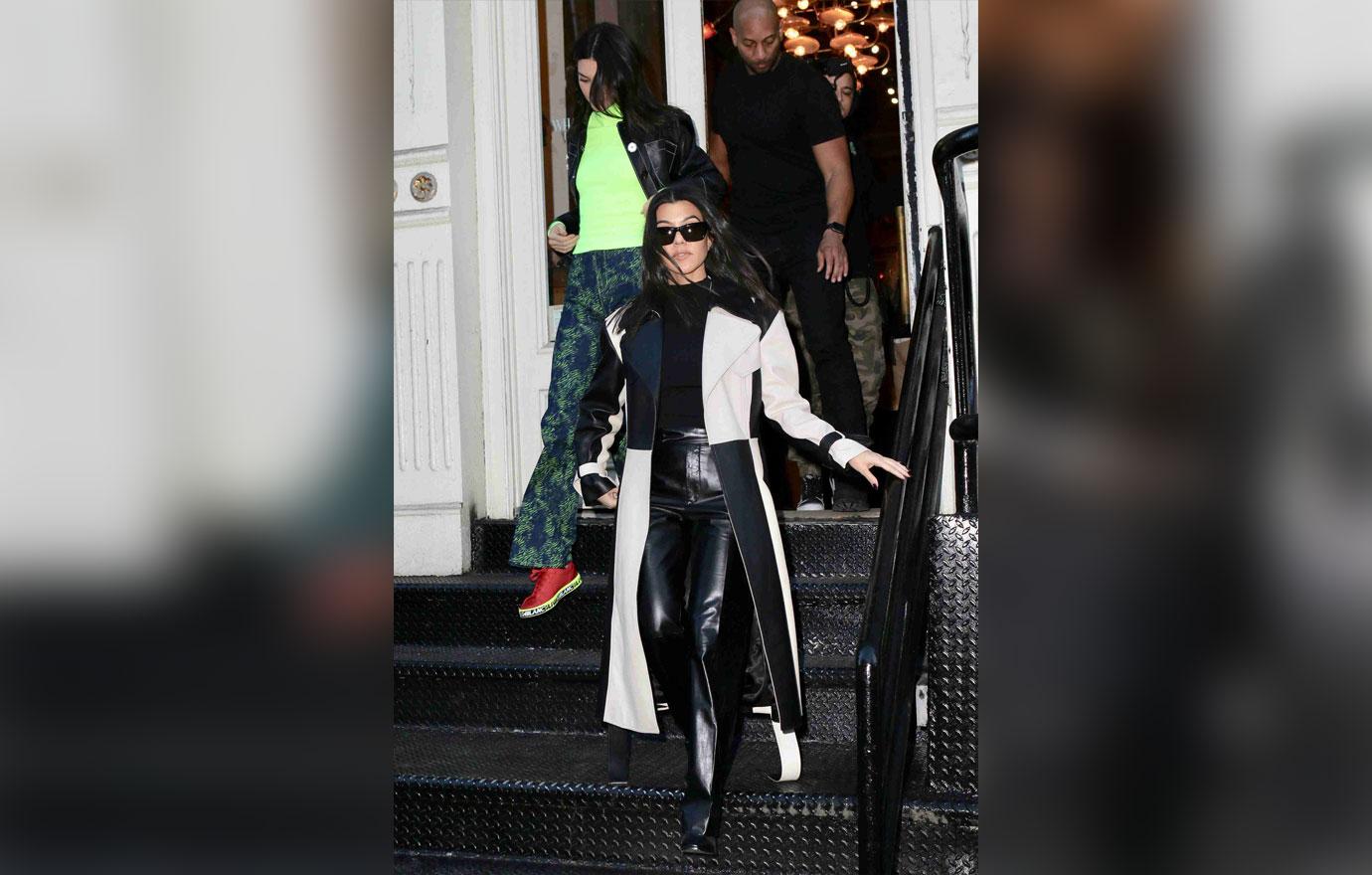 Another fan posted about talking to their kids about fighting. They wrote, "Well, watching the episode. Your kids were hitting you, wanting to fight other kids and telling you what and when to do it…they obviously need more discipline than you are giving them." Kourtney responded, "And we have addressed that, but in no way is physical harm OK for us."
Article continues below advertisement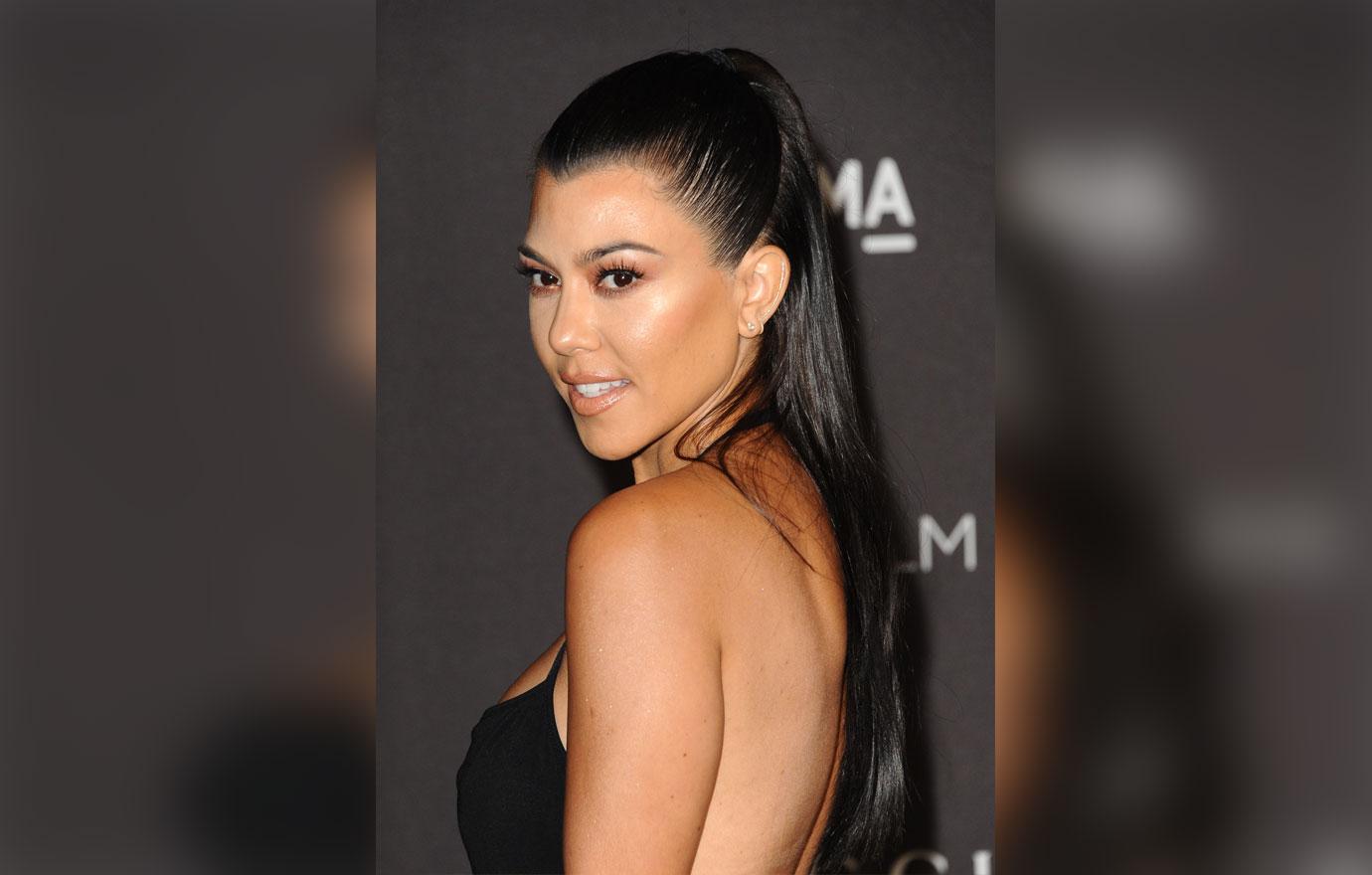 "Not trying to be the parent-shamer or a judgy person but you need to get your kids in check now & take it seriously because it only gets worse," another follower chimed in. Kourtney, however, disagreed with their viewpoint. "And in my opinion, beating children is not the way to 'get your kids in check.' When children are hurting or frustrated, the answer is not to physically hurt them," she said.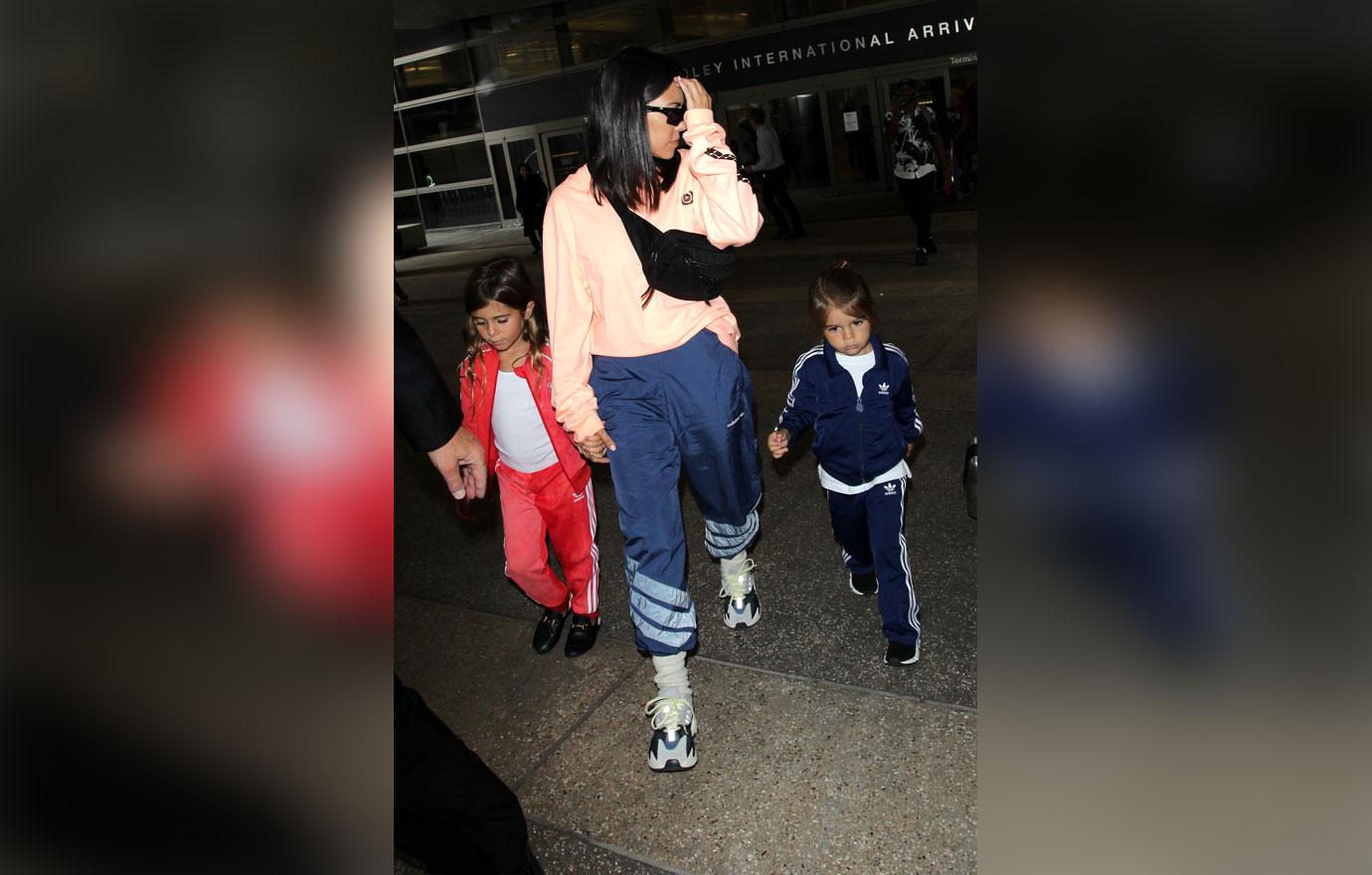 Another questioned the reality star's sense of logic. They said, "But they can hit other people when they are angry and frustrated? What kind of sense?" Kourtney rushed to defend Penelope for her actions. "They're children," she said. "And she was clearly hurting inside so hurting her physically is not going to make anything better. How do we not know better by now?"
Article continues below advertisement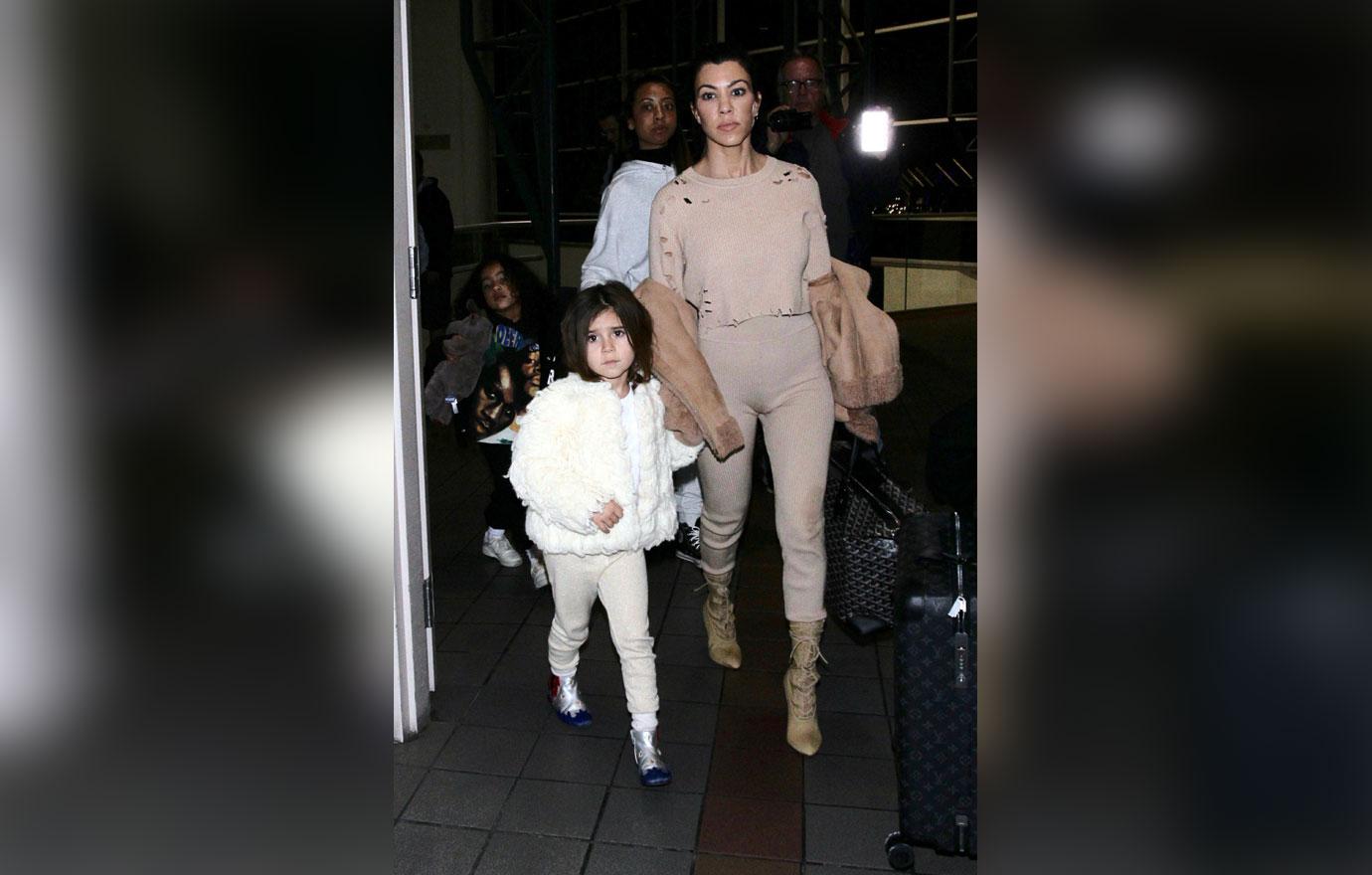 "Kids don't usually listen to words they listen to actions," a fan chimed in. Kourtney had enough at that point. "So you think physical harm is the only action? That's sad," she tweeted. "Of course there were many consequences which we dealt with, I am very proud of my kids and being a parent isn't always easy, but we do have consequences that don't involve harm."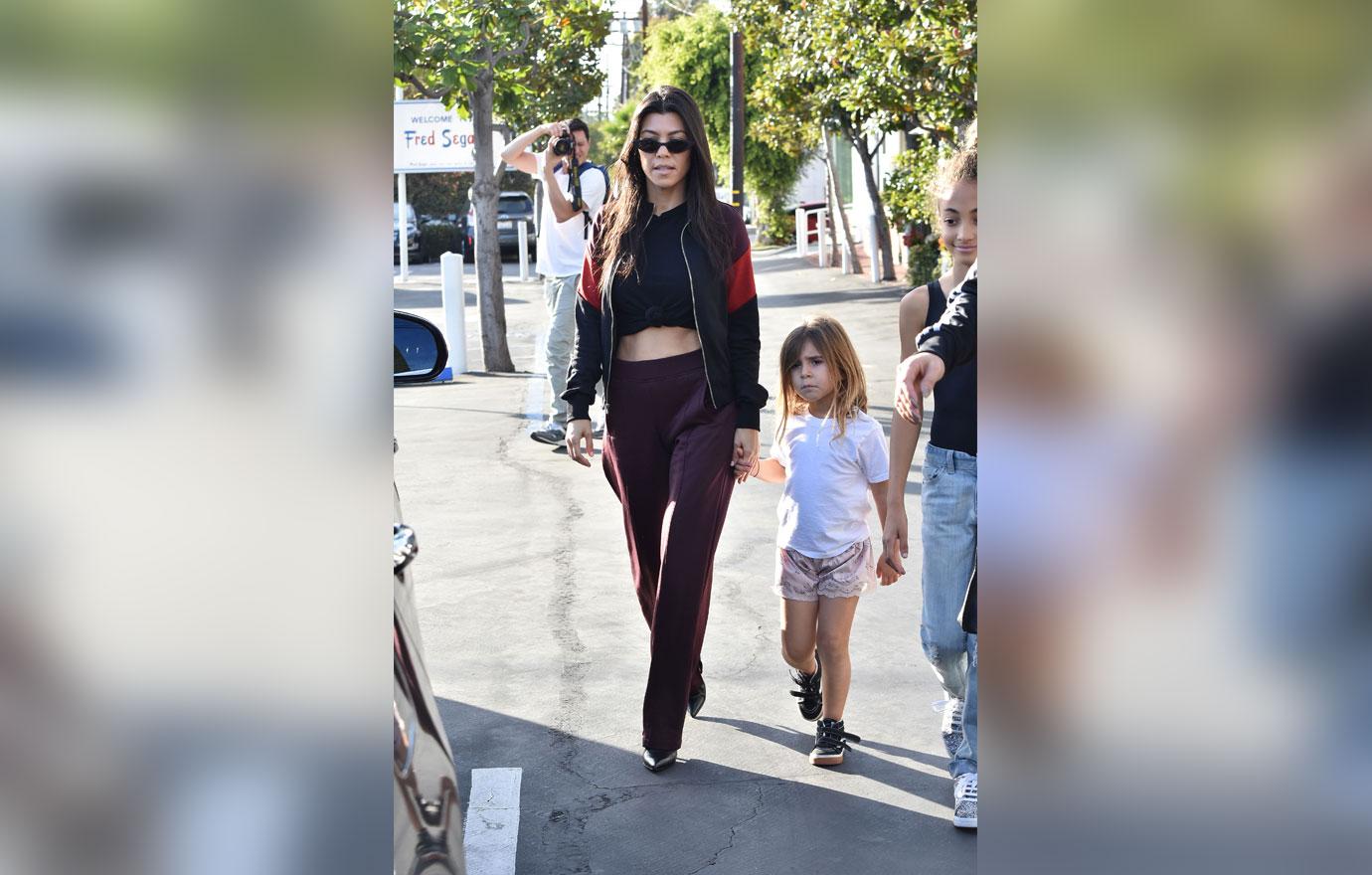 What do you think of Kourtney's parenting techniques? Sound off in the comments below!