PHOTOS
Kourtney & Khloe Kardashian Called "Trash" During Fire Island Visit & More Shocking Moments From Kourtney & Khloe Take The Hamptons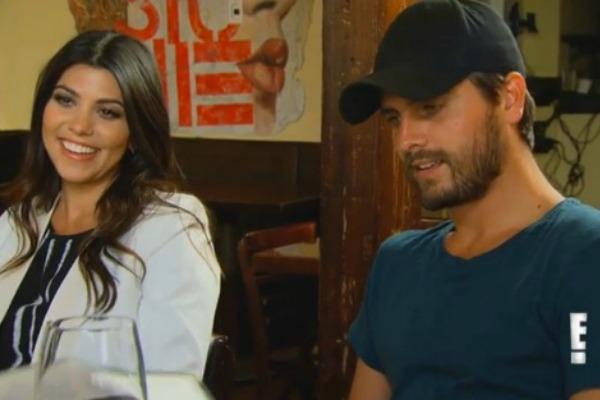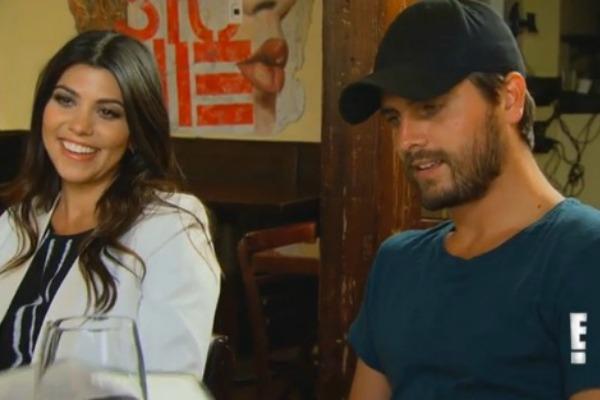 traveled to Fire Island with Kourtney and Khloe Kardashian on Sunday night's episode of Kourtney and Khloe Take The Hamptons to look back on his childhood memories. But the father of three found himself defending his famous family after a man called them "nothing but trash!"
From Scott firing at a hater to Kourtney refusing to take a photo with fans, check out the most shocking moments from last night's episode!
Article continues below advertisement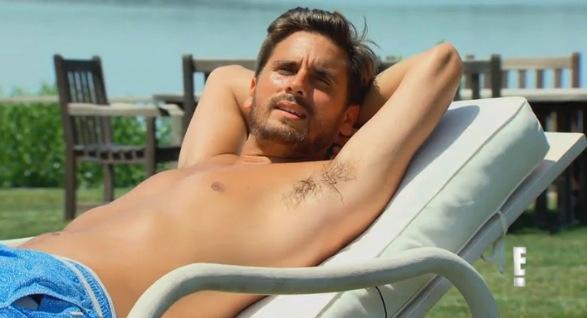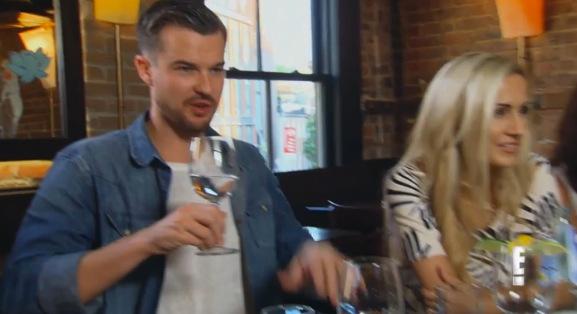 Worried that her boyfriend will return to drinking and drugs after being sober for seven weeks if he returns to the West Coast, she invited her friend Pastor Rich Wilkerson Jr. — the pastor who married Kim Kardashian and Kanye West — to their home to be a positive influence on Scott. Not only did his visit help Scott, but it also filled in fans on how Kourtney met her love!
Article continues below advertisement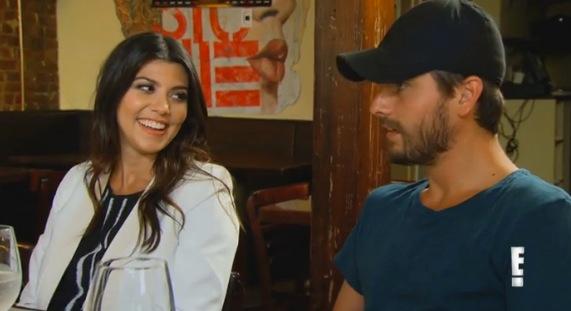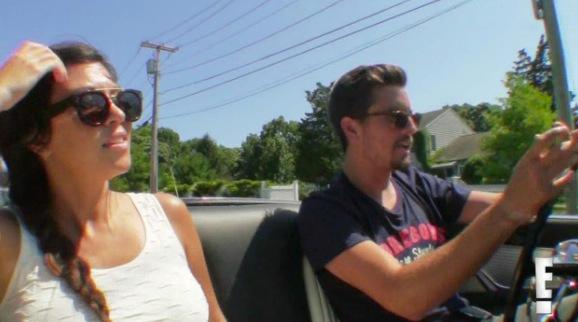 Throughout the episode, Kourtney helped Scott reconnect with his past by visiting his favorite childhood spots. While Scott and Kourtney were driving through the town Scott grew up in, young fans asked to take a photo with the duo. Scott agreed, but Kourtney refused because she didn't want to get out of their car. "You're a nasty f*ck," Scott told his pregnant girlfriend.
Article continues below advertisement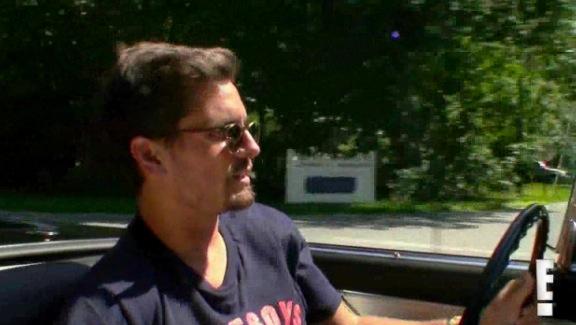 Later in the episode, Scott, Kourtney and Khloe took a trip to Fire Island to visit his grandma's house. As they walked to the house, a resident screamed from his window, "How'd they let you on the island? Real class act, nothing but trash." Scott said in his confessional about the ordeal, "Some random guy is basically badmouthing Kourtney and Khloe and, of course, I feel like I have no choice but to defend their honor." Scott fired back, "Come suck my f---ing dick."
OK! News: Scott Disick Gets Mad Following Lunch Date With Kourtney Kardashian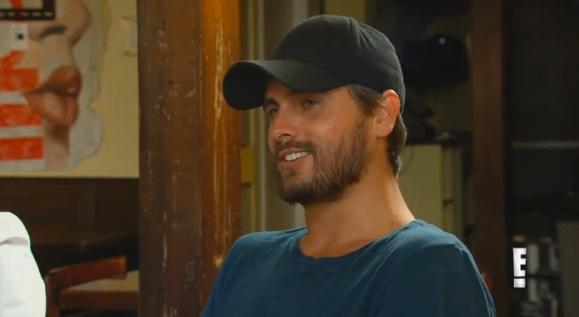 Despite the fight, their visit to Fire Island was a success. He was able to go inside his grandma's home and a neighbor even stopped by to tell him about his family!
Article continues below advertisement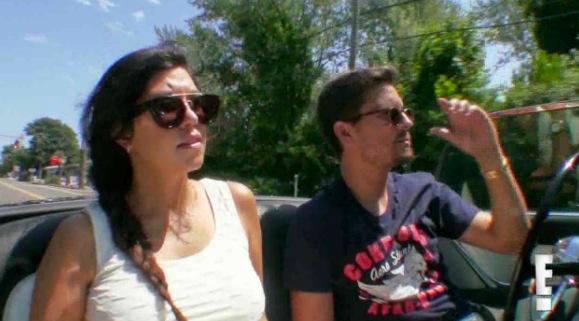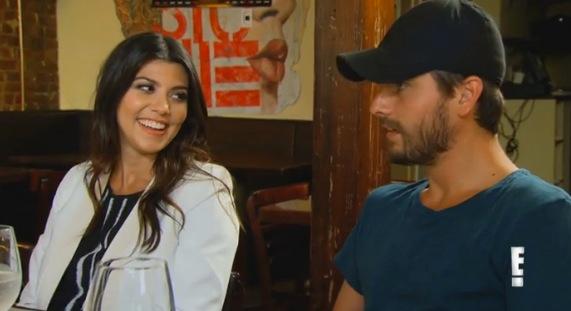 What was your favorite part from last night's episode? Tell us in the comments below or tweet @OKMagazine!