PHOTOS
Kourtney Kardashian Is Officially Stepping Back From 'Keeping Up With The Kardashians'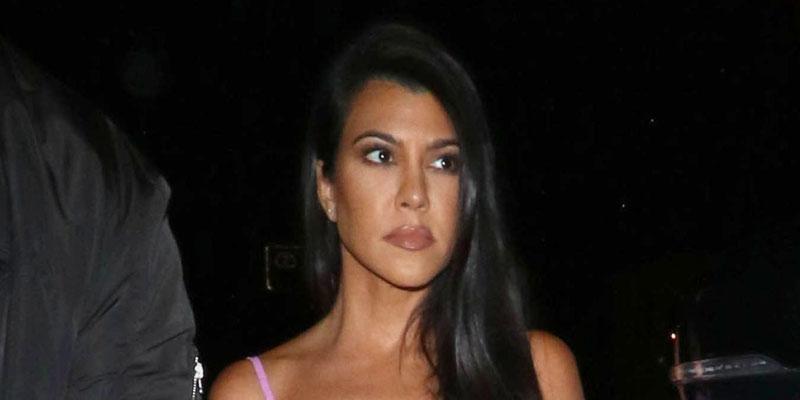 Article continues below advertisement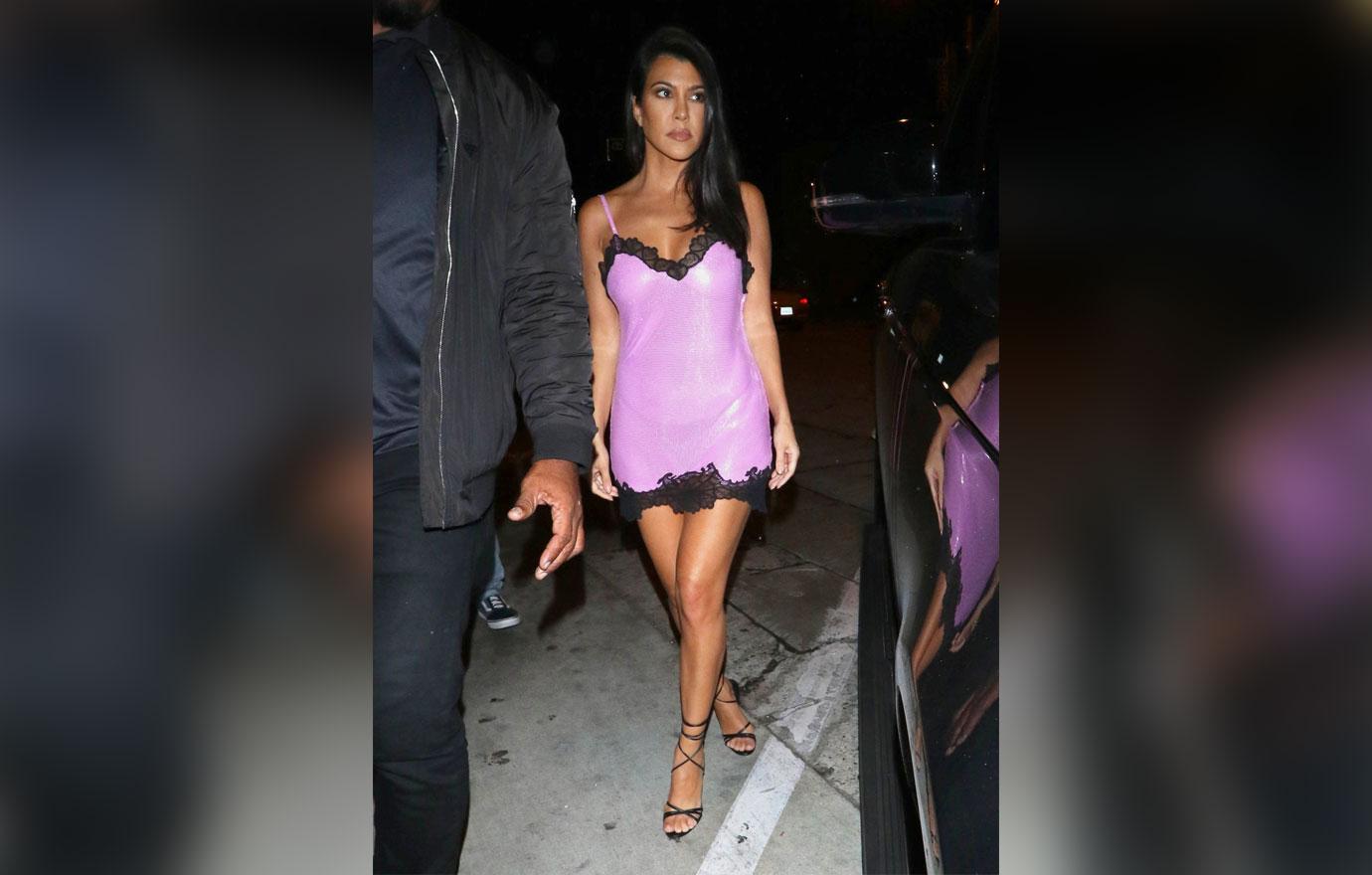 "I just decided to spend more time as a mom and put more of my energy there," Kourtney, 40, told ET on November 7. She clarified "But I'm not saying goodbye."
Article continues below advertisement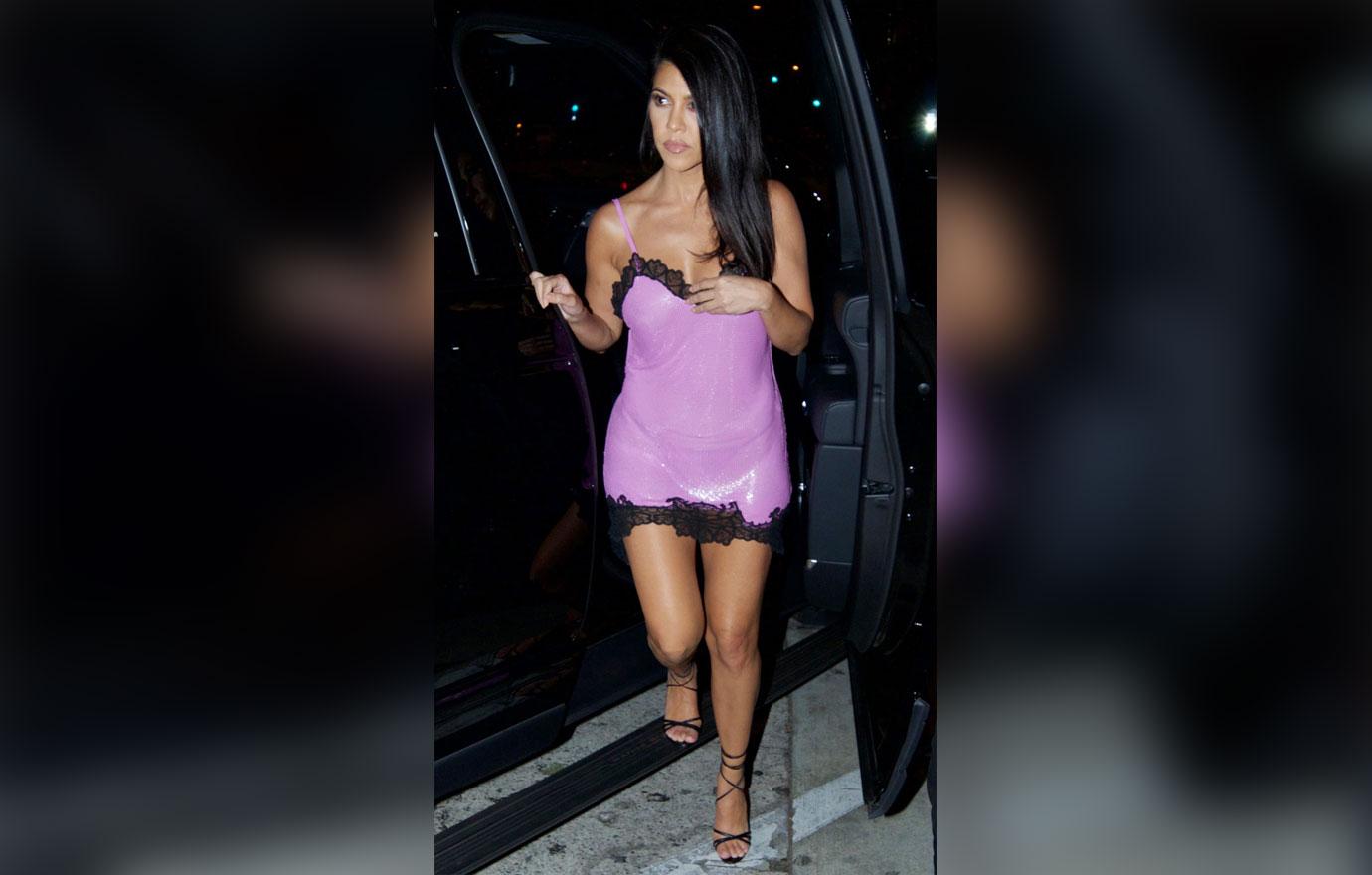 The Poosh.com founder revealed that she'd be noticeably absent in a few episodes for the next season. "I think you'll have to see more of it on the new season, season 18," she said. "It isn't airing yet, but it's being filmed."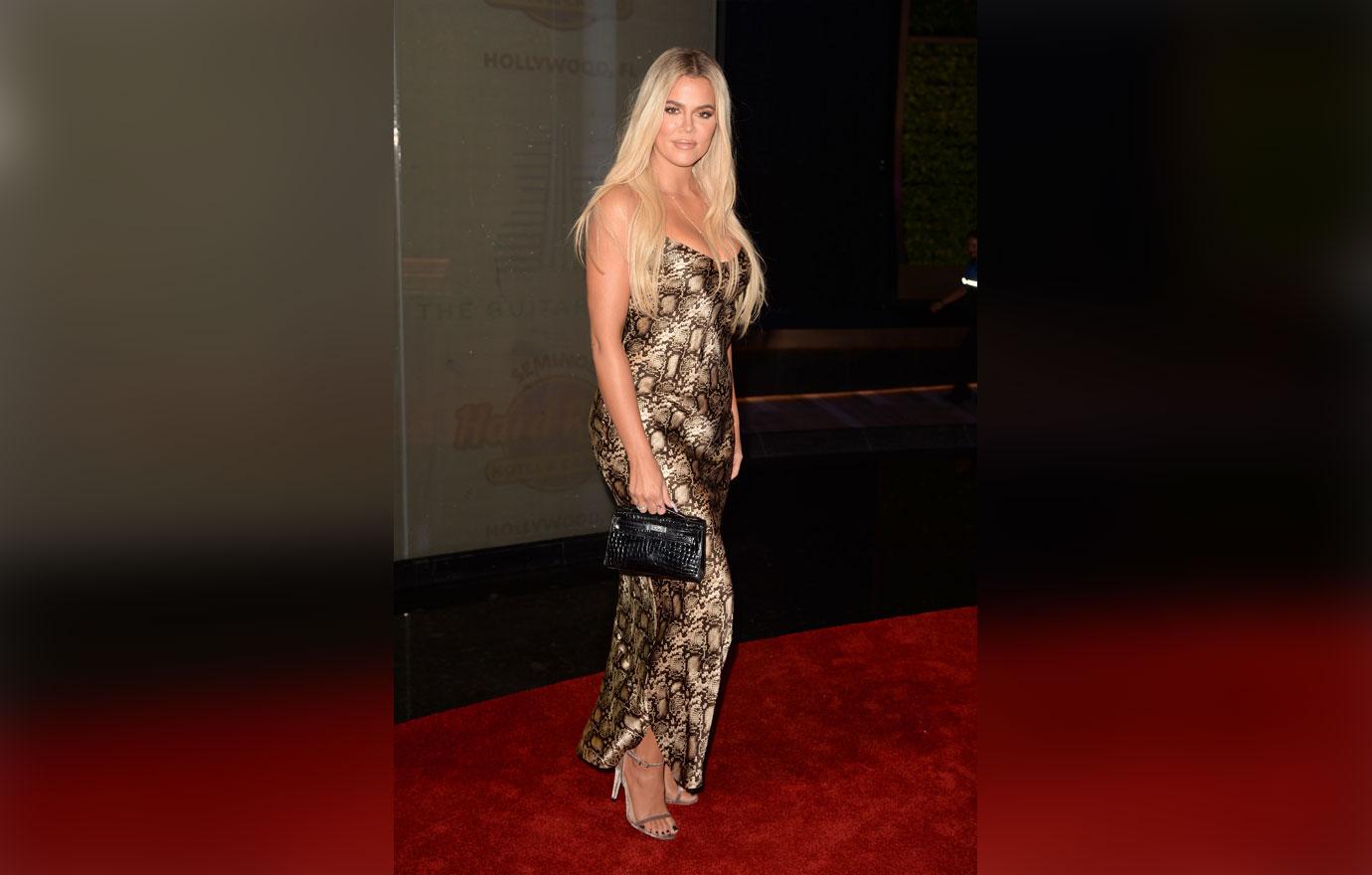 Kourtney sat down with her sisters Kim and Khloe when she announced her decision to step back and neither of them was shocked. "We definitely love Kourtney and we will miss Kourtney and whatever she decides to do, but people come, people go all the time in this family," Khloe, 35, said. "We feel like it's a revolving door, so Kourtney might leave this week, she'll be back. They all come back."
Article continues below advertisement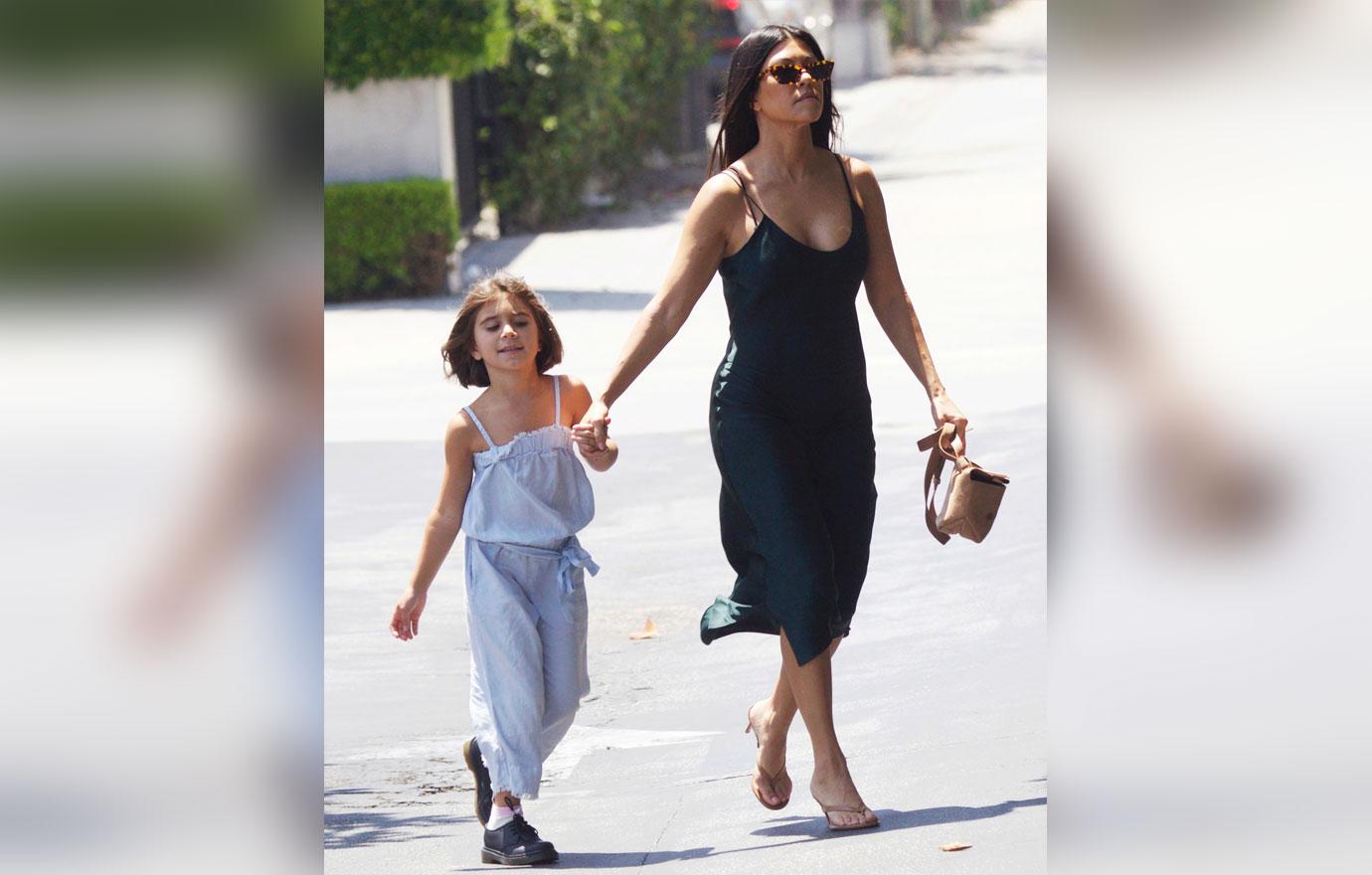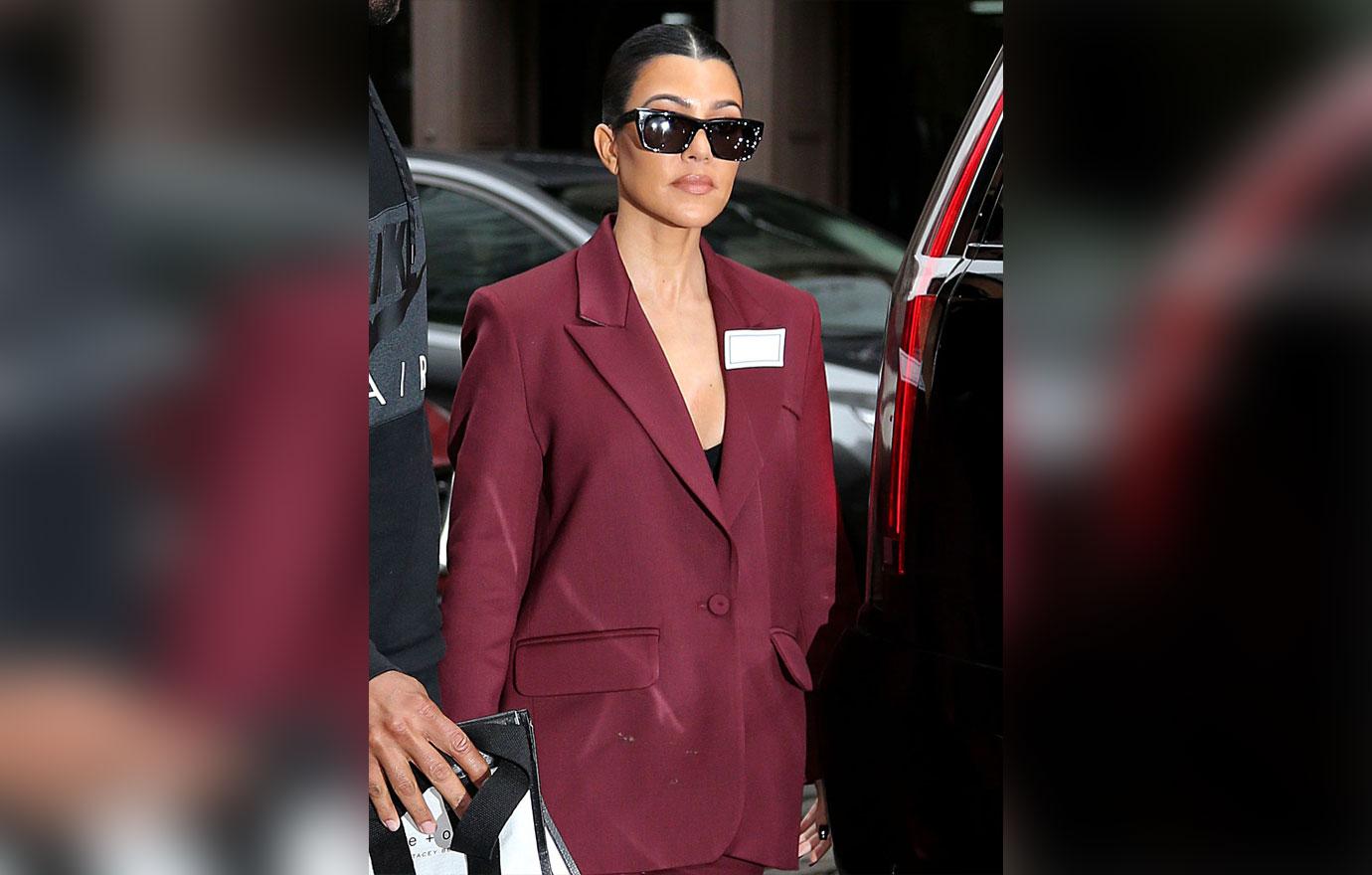 "I would be very happy if the show ended," she told Paper Magazine in May. "I always say I want to move away someday and just be away from it all. Sail away. No one will ever see me again."
Article continues below advertisement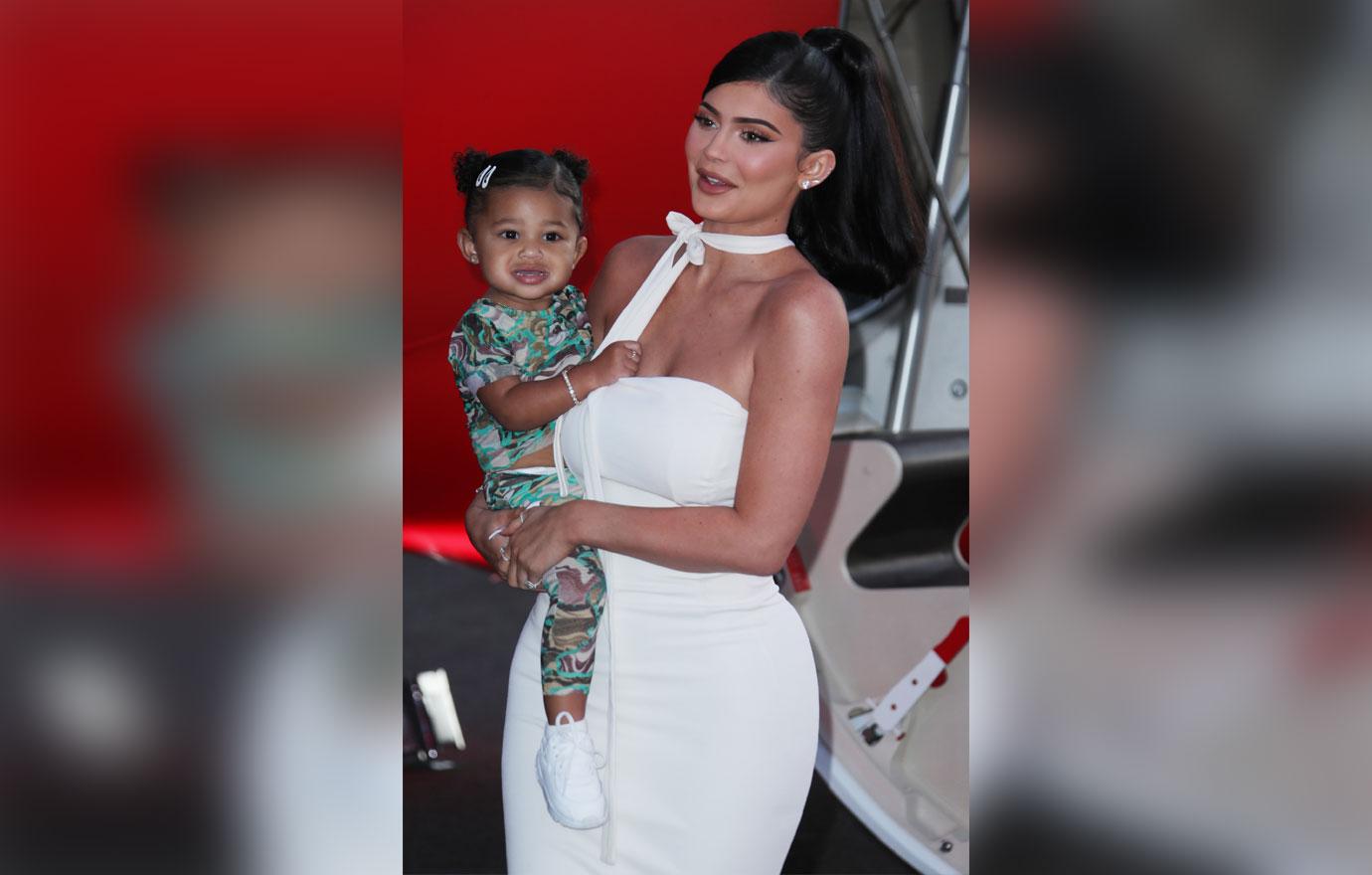 Kourtney certainly wouldn't be the first family member to retreat from KUWTK. Kylie Jenner went on a small hiatus while she was secretly pregnant with her daughter, Stormi.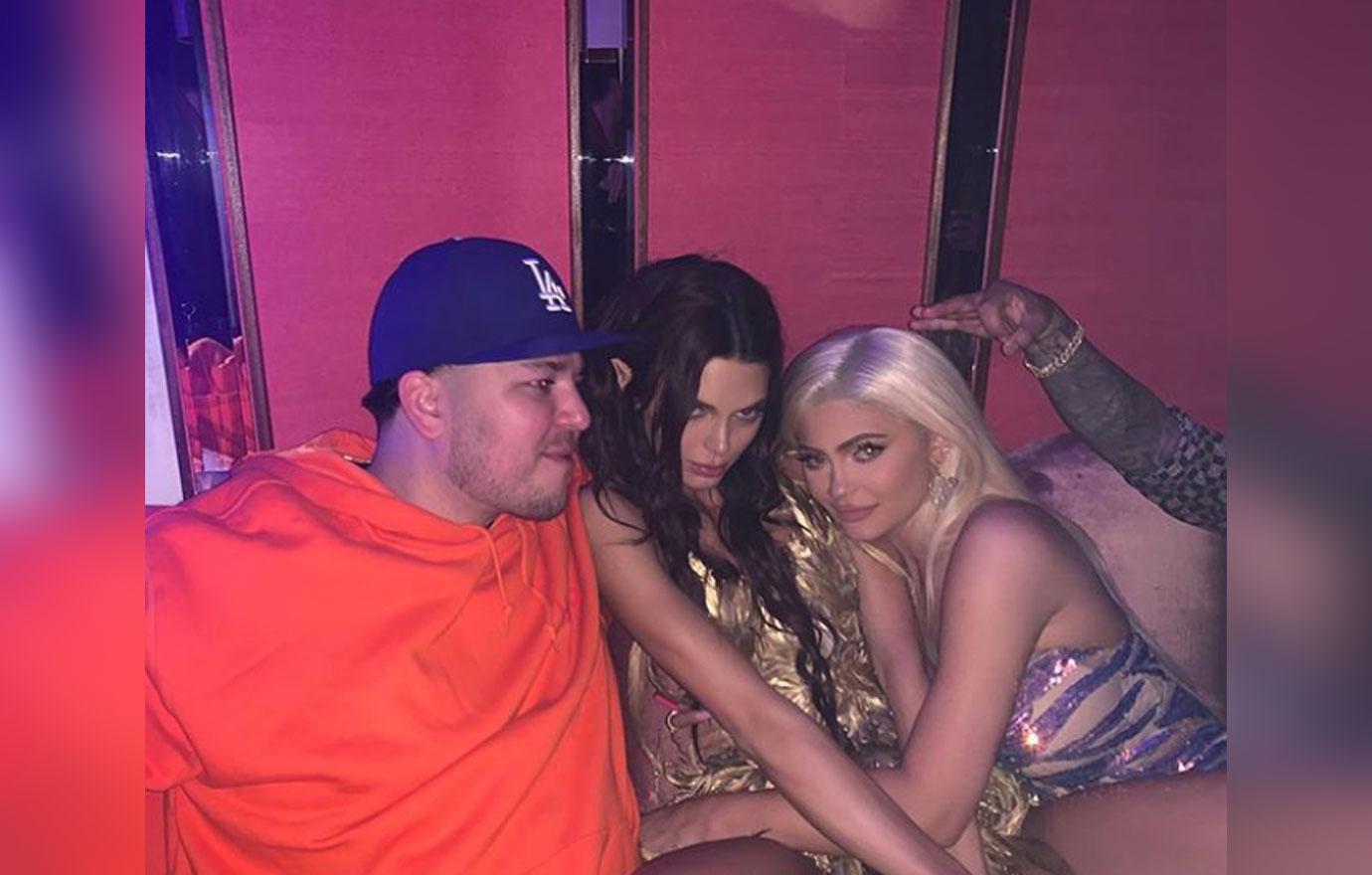 Article continues below advertisement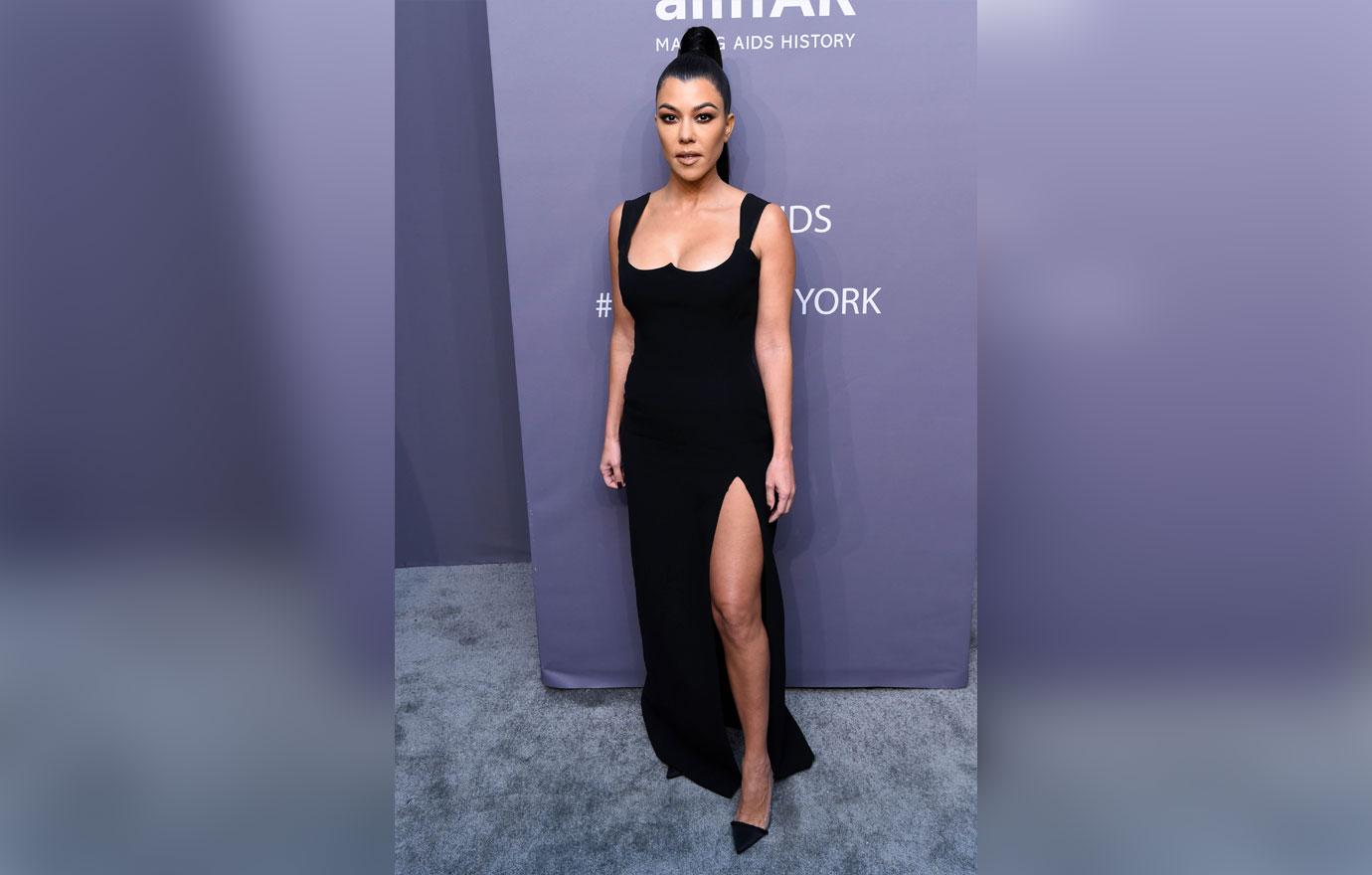 What do you think about Kourtney taking a break from filming KUWTK? Sound off in the comments below!