PHOTOS
Kourtney Kardashian Reveals The Truth To Rumors Of Her Leaving 'Keeping Up With The Kardashians' — 'Life Is Short'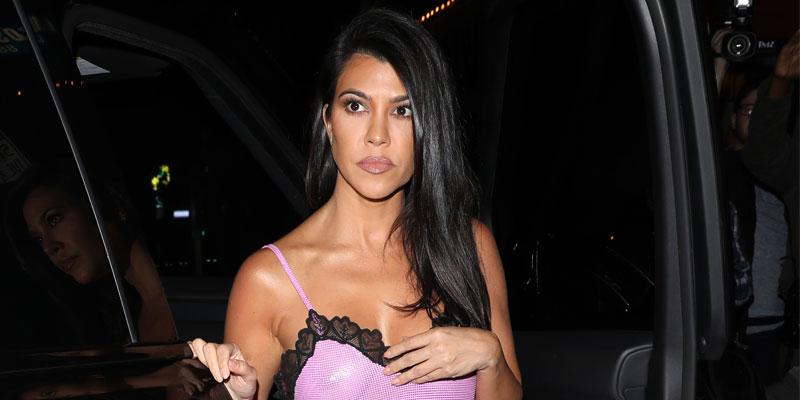 Article continues below advertisement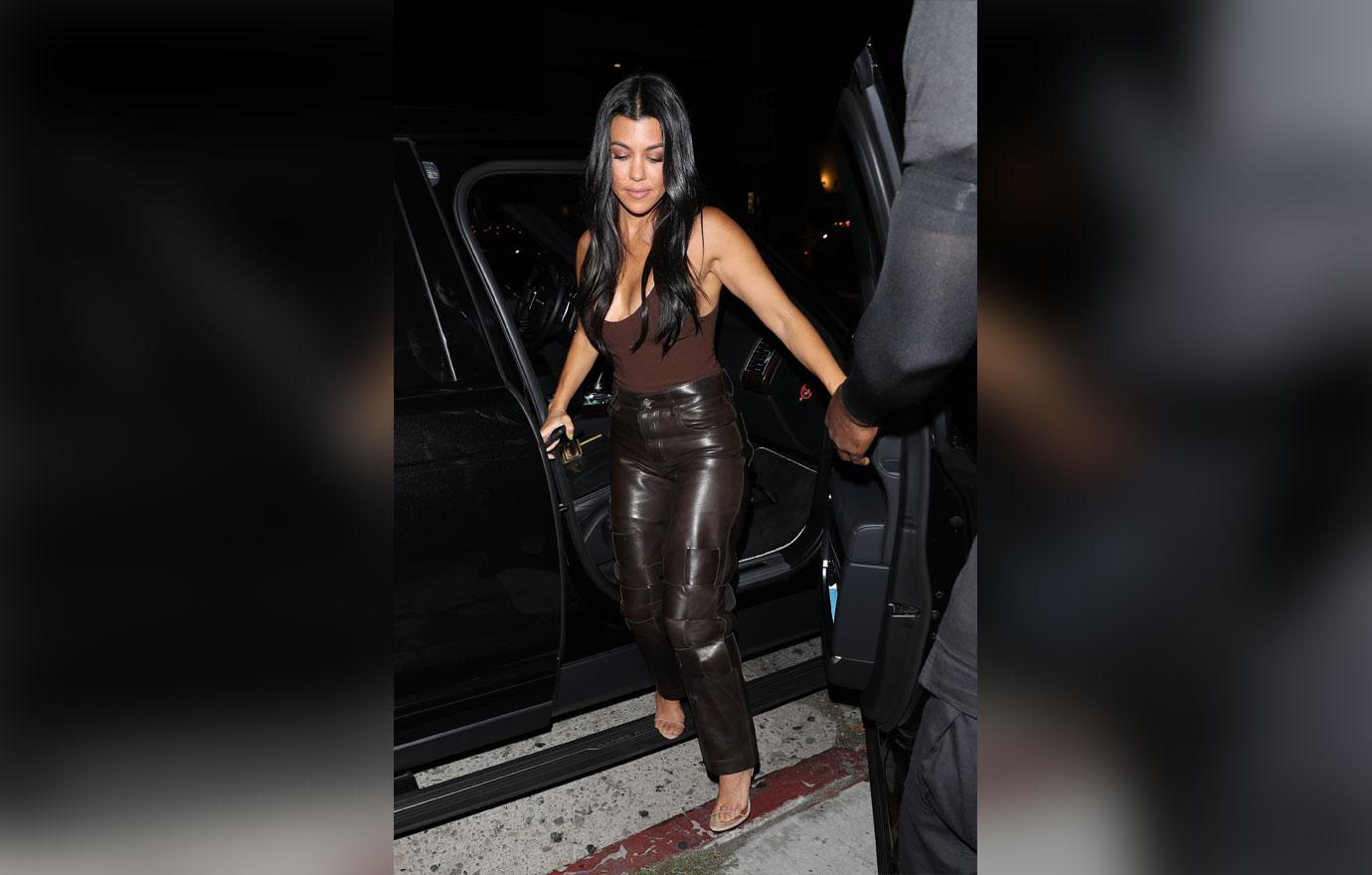 "So – I mean every day is different," Kourtney, 40, started before Jeannie, also 40, said "Oh, so you actually considered leaving?"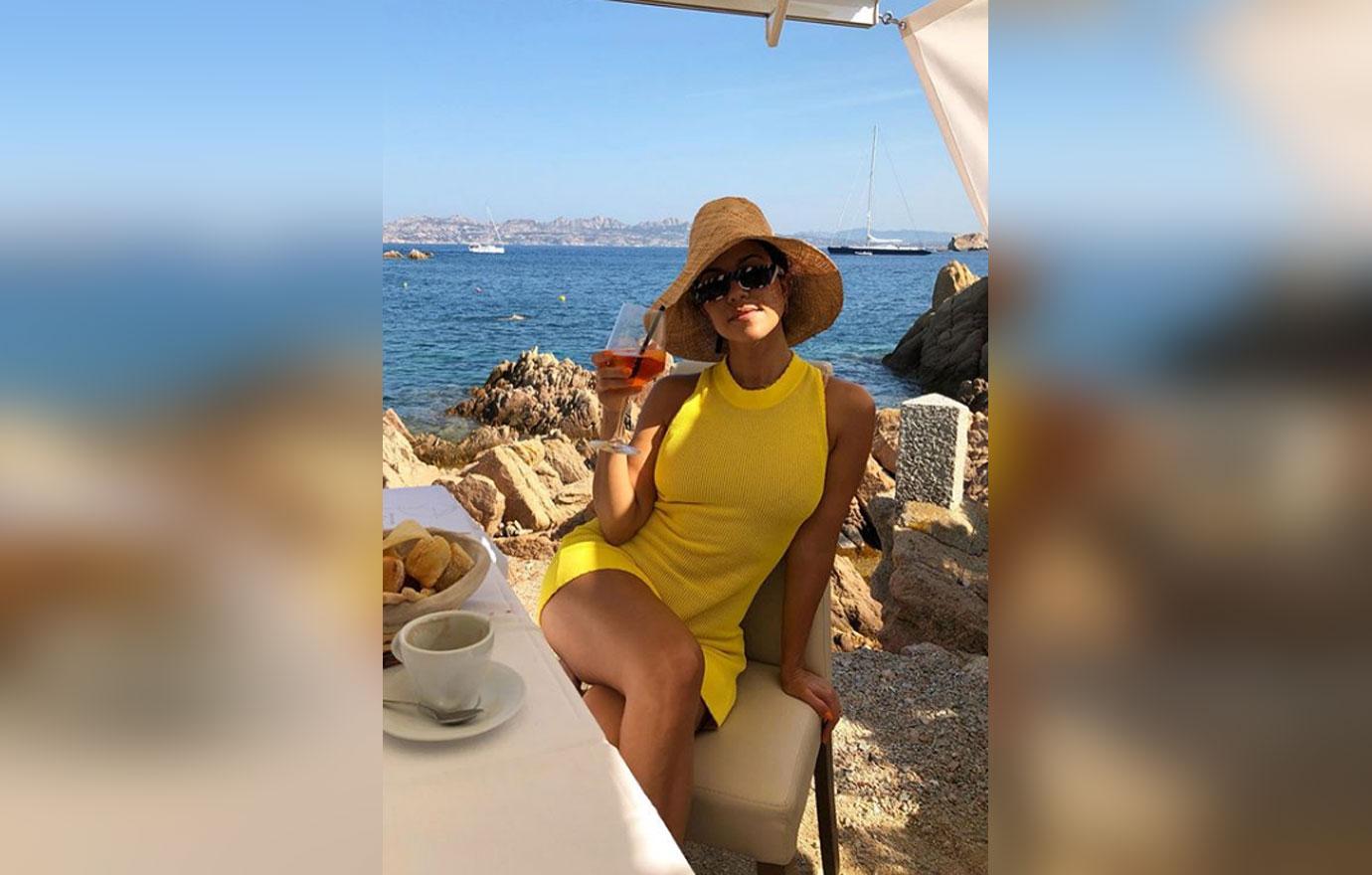 "Yeah, at the current moment I'm happy and very into my blessings and feeling really good but I've definitely had my moments where – because I mean life is short," the Poosh founder explained.
Article continues below advertisement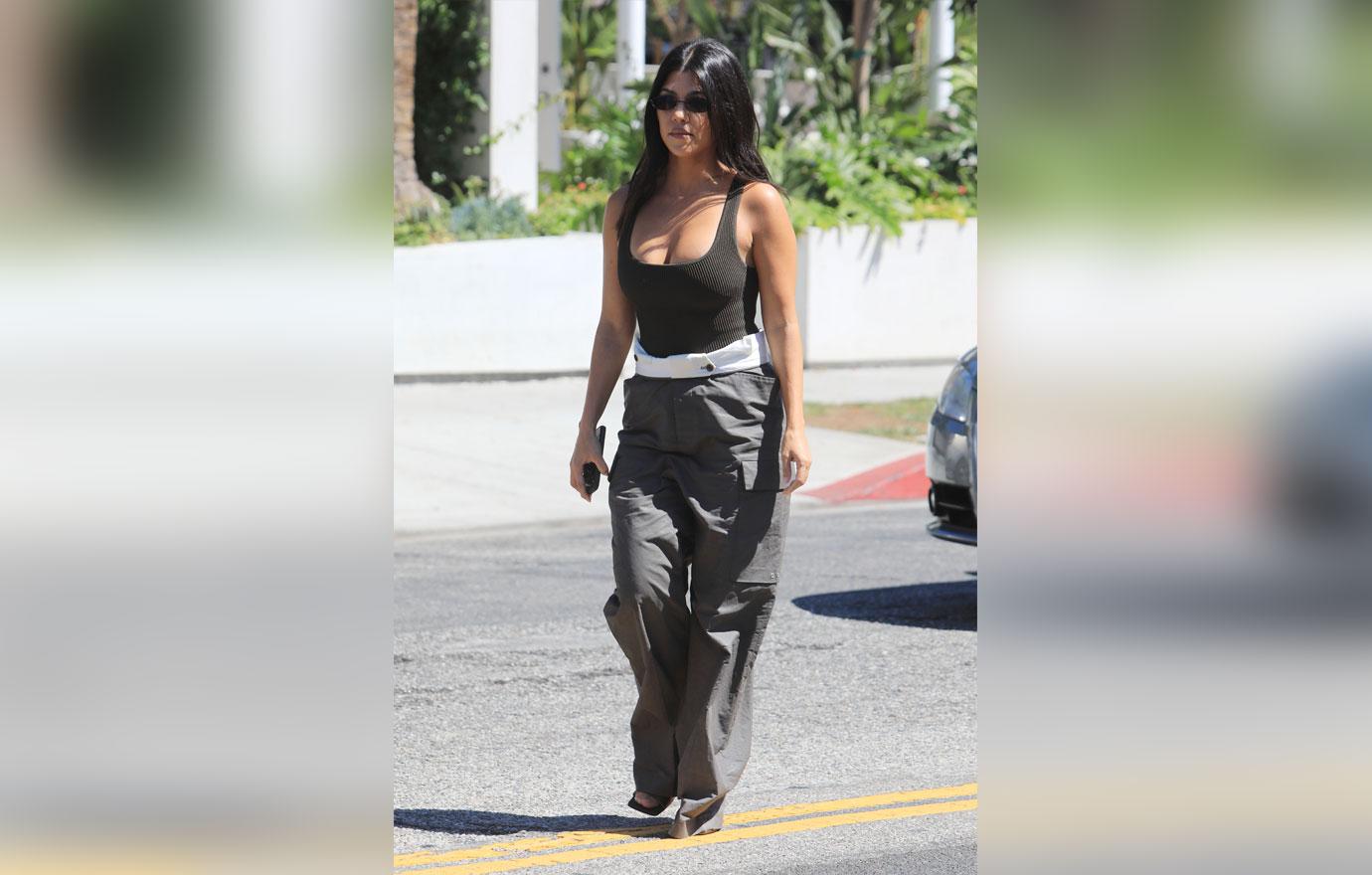 Kourtney later revealed that she's not the only one in her family who doesn't love to film at times. "I do feel like we all have our moments where we are like 'I hate this' or whatever," she said.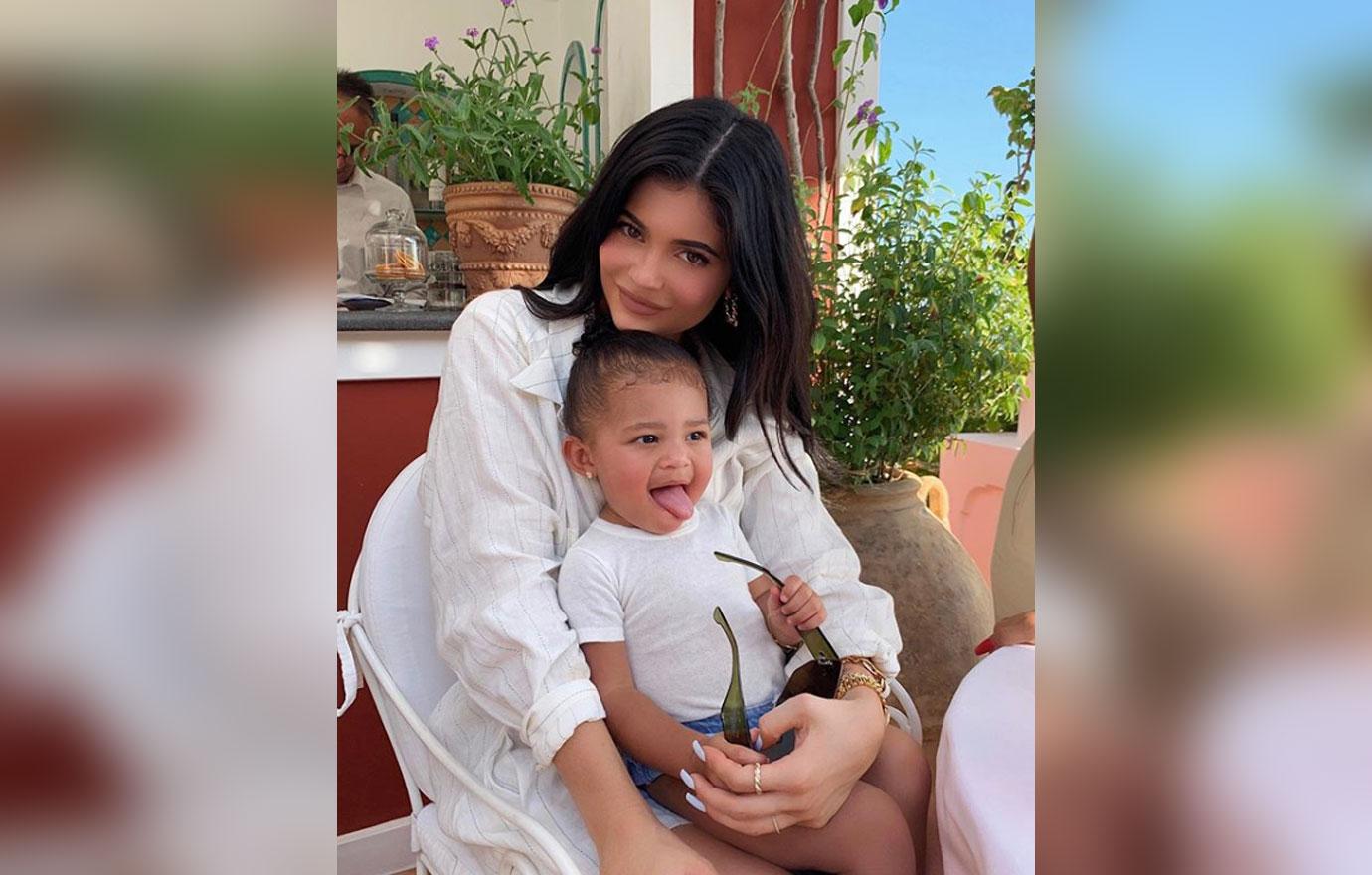 Article continues below advertisement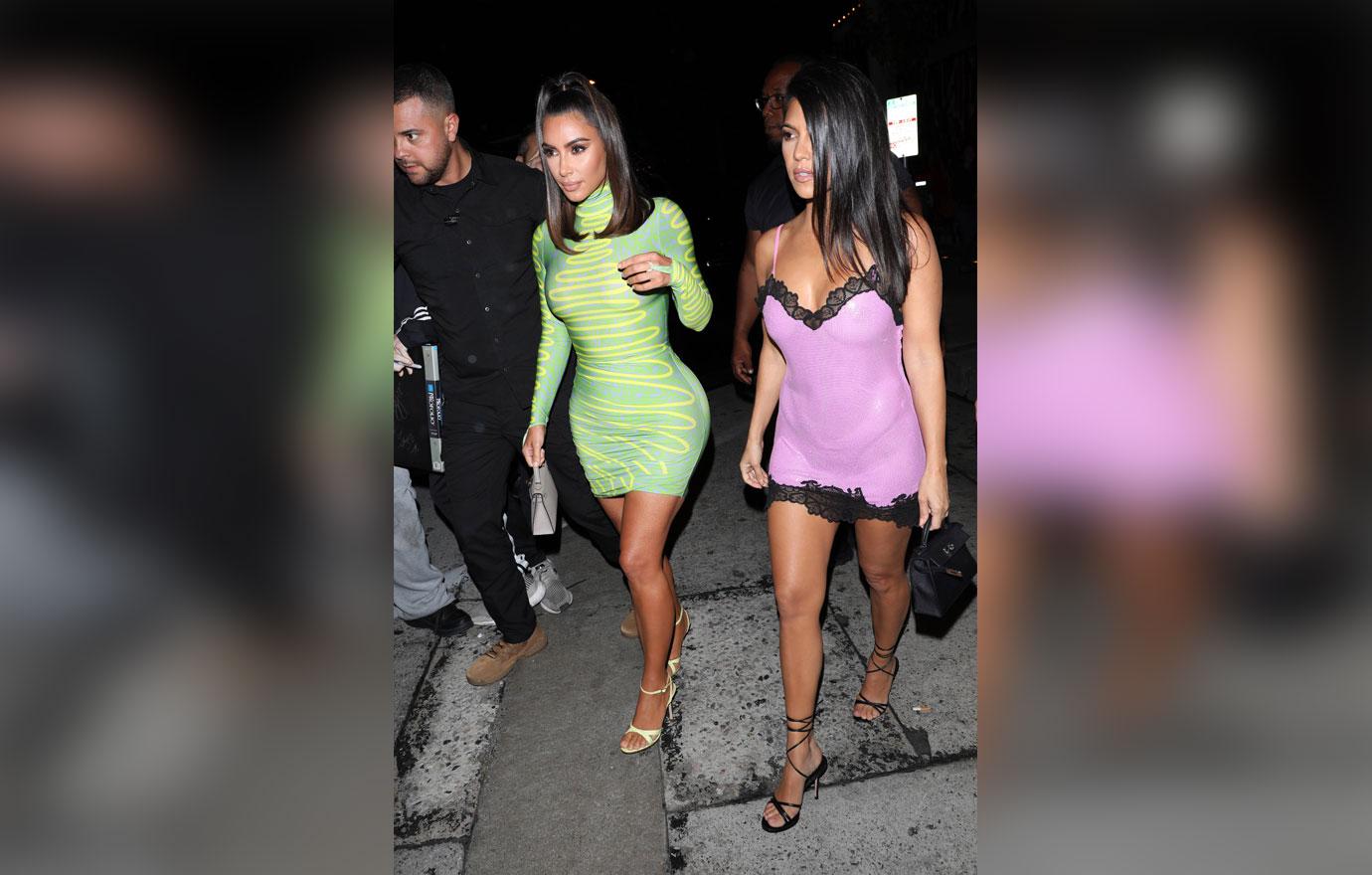 Rumors of Kourtney leaving the show first leaked when her sister Kim Kardashian got into a blowout fight with the 40-year-old and said she was the "least exciting to look at" during an episode in 2018.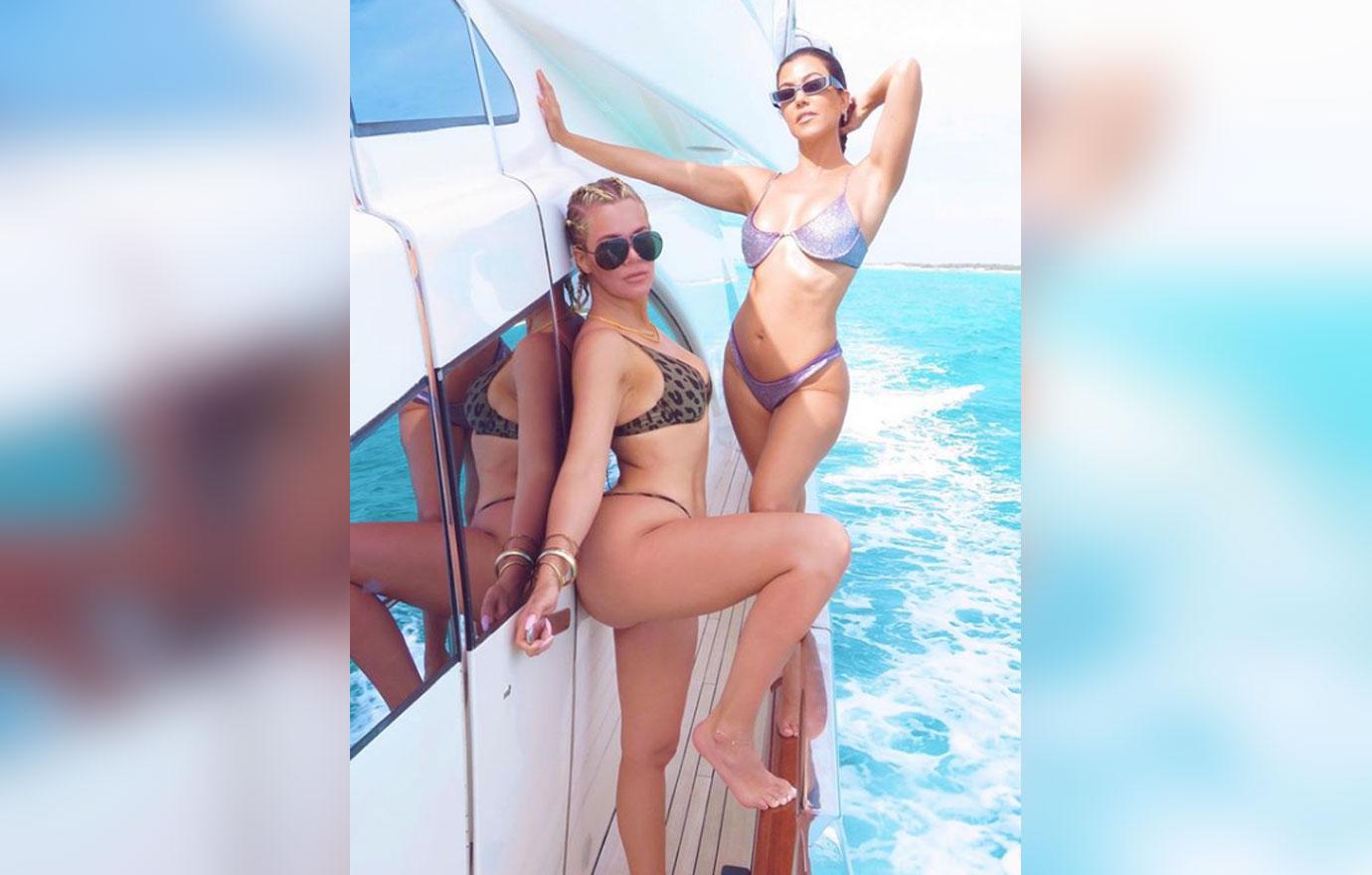 Similarly, in the trailer for KUWTK's 17th season (which premiered on September 8), the brunette is seen talking to Khloe Kardashian about moving away for good.
Article continues below advertisement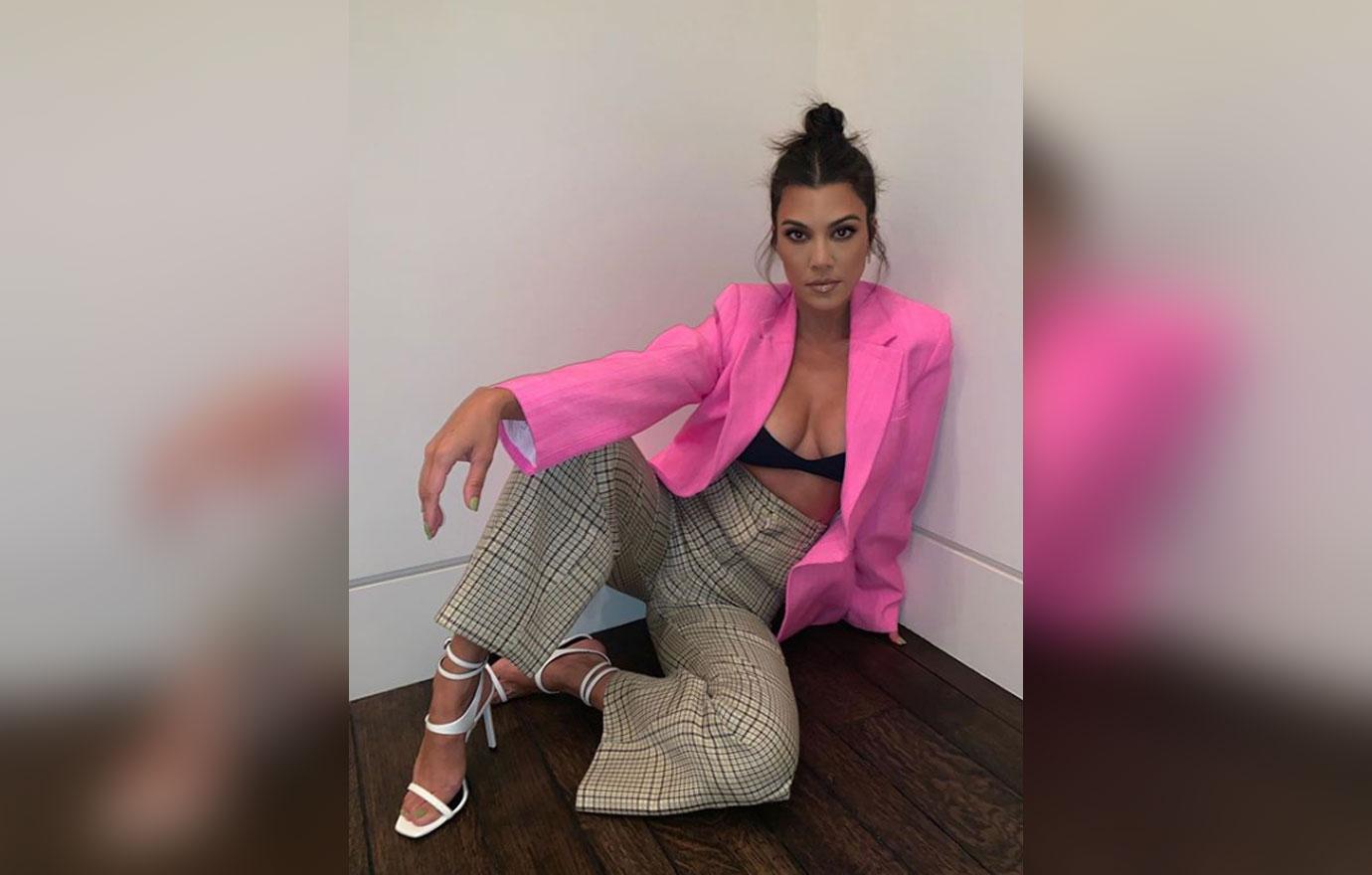 Kourtney also told Paper Magazine in May, "I always say I want to move away someday and just be away from it all. Sail away. No one will ever see me again."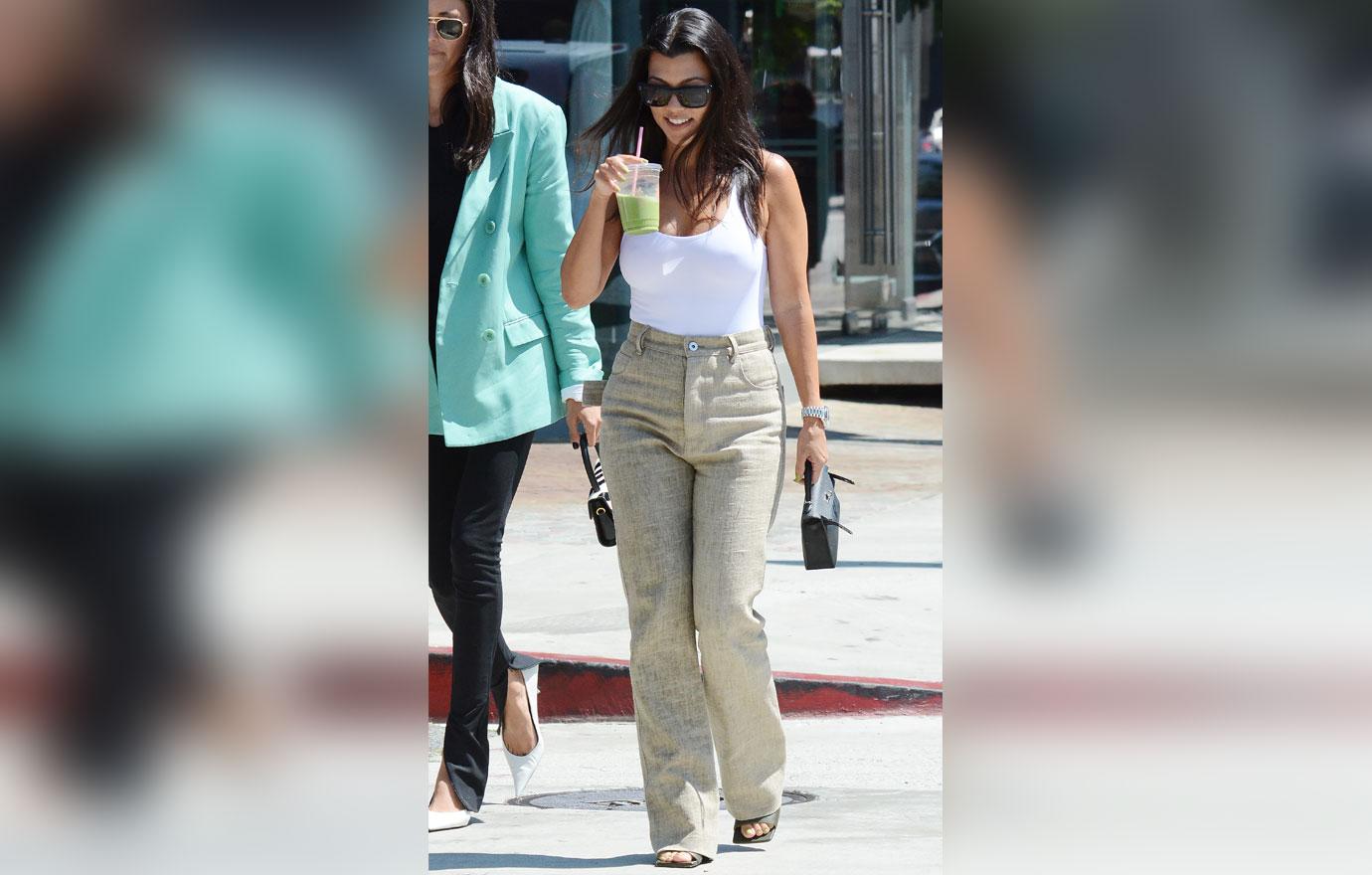 Despite not always wanting to be in the public eye, Kourtney later talked about how grateful she and her family are for all their successes.
Article continues below advertisement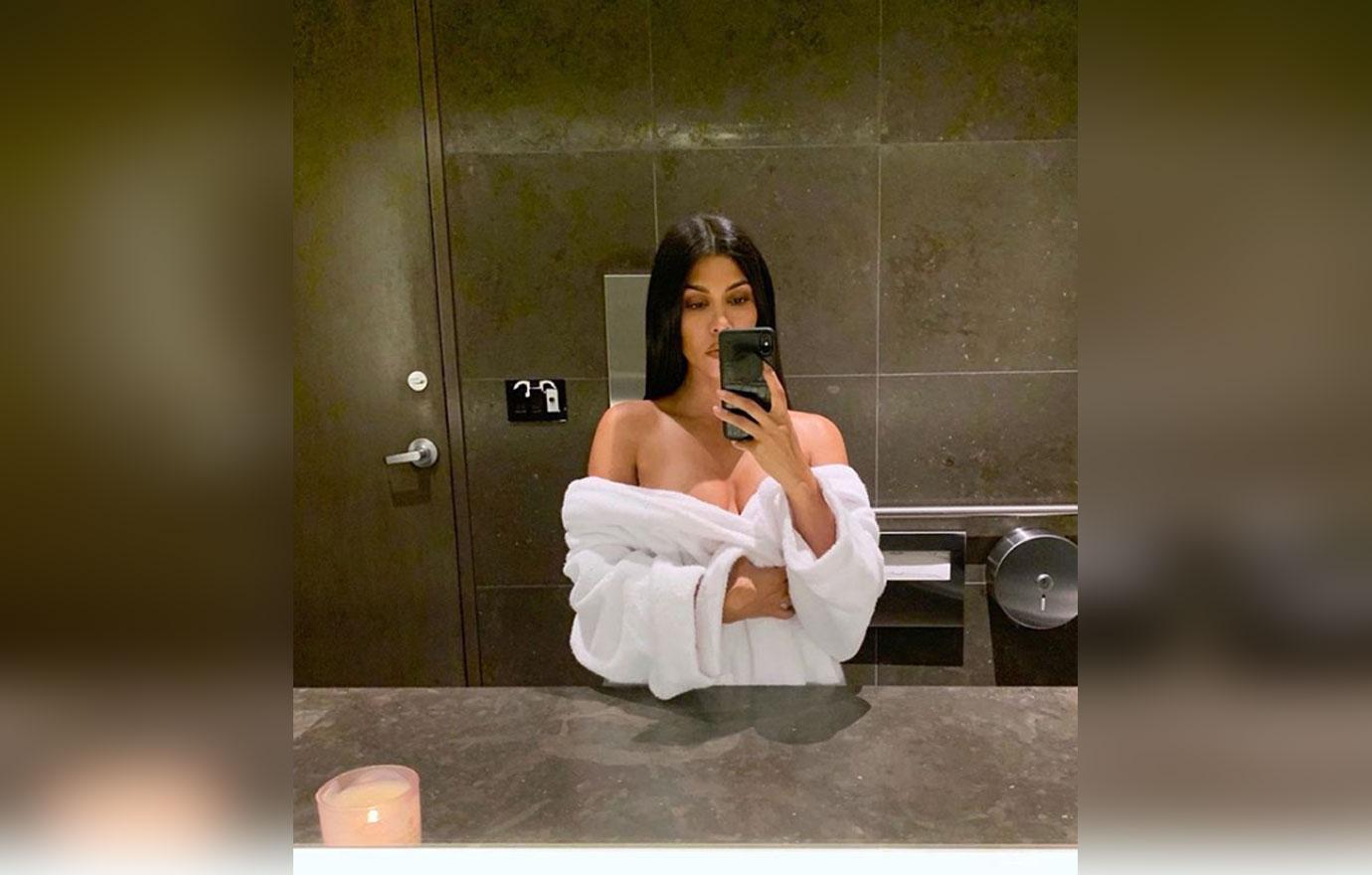 "Khloe always tries to instill in all of us is let's wake up and be so grateful. Grateful that I'm filming in my house or going to Khloe's house for the day or filming with my sister or my mom or my kids," the mother-of-three shared.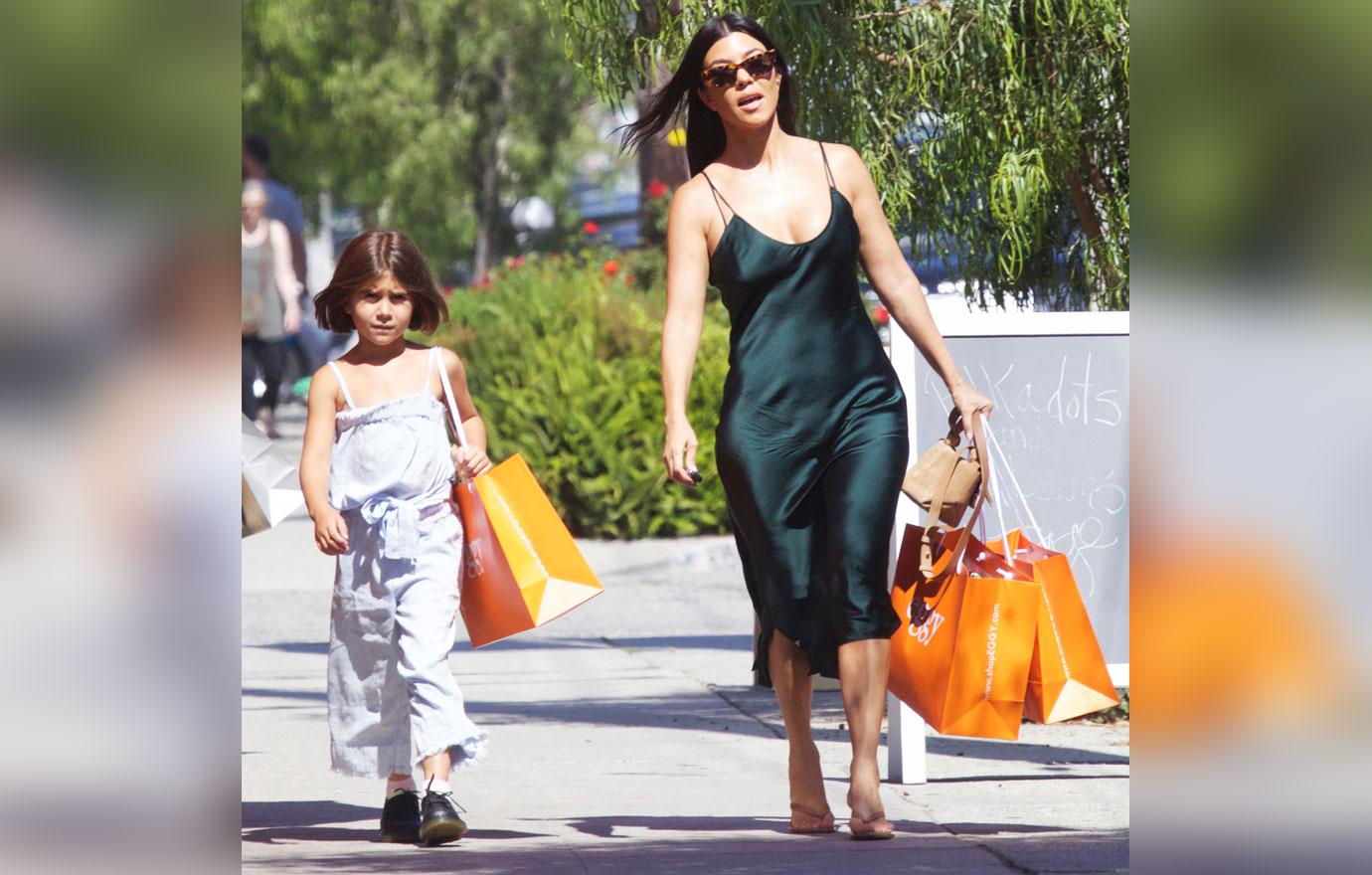 Although Kourtney has filmed with her three children since they were born, she revealed that they will decide on their own if they want to continue. "If they want to do it," the star said. "I definitely would never push them to do it and it's not something that I'm hoping they're going to do. Whatever makes them happy I think."
Article continues below advertisement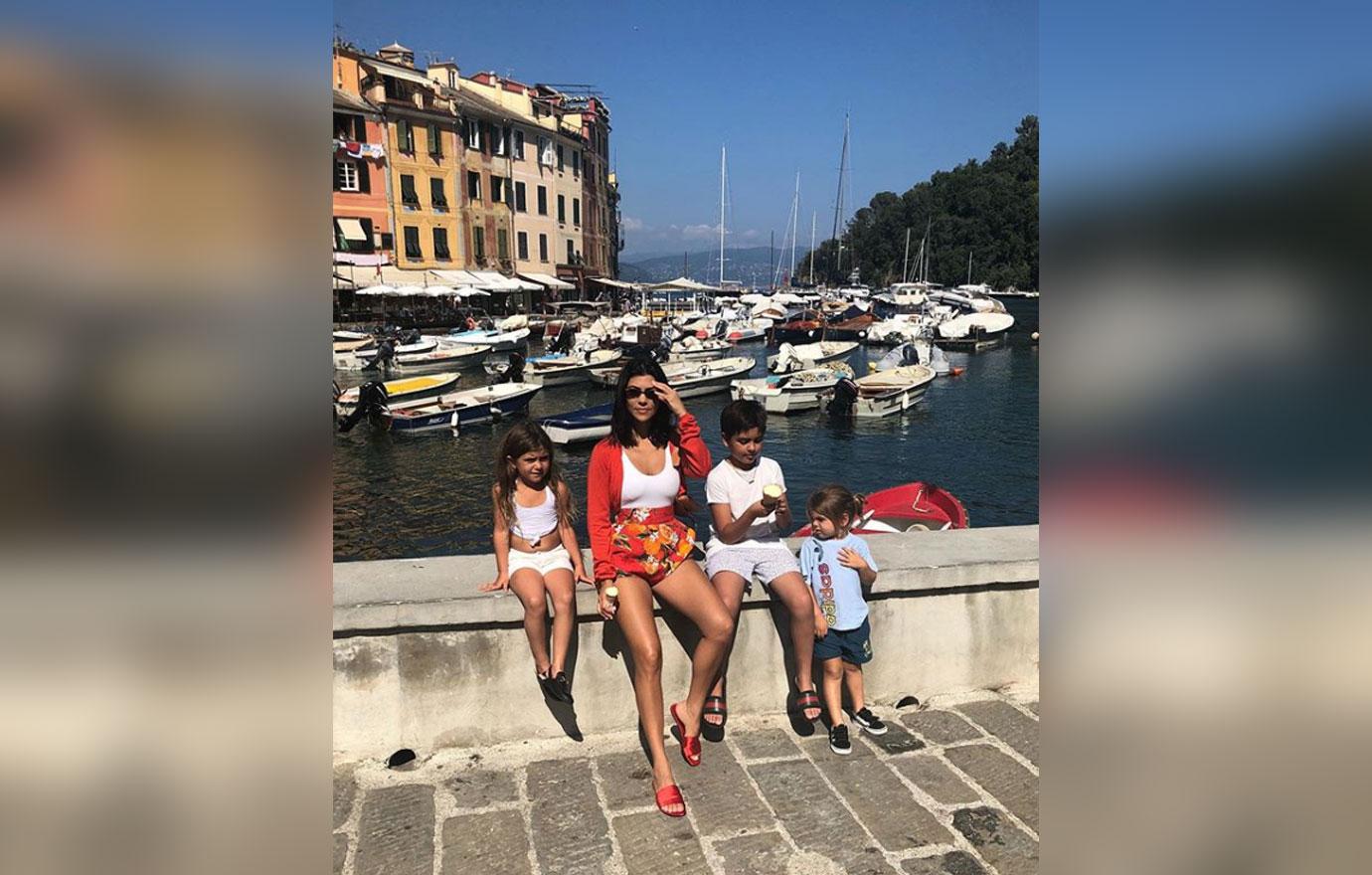 Watch Kourtney on The Real here!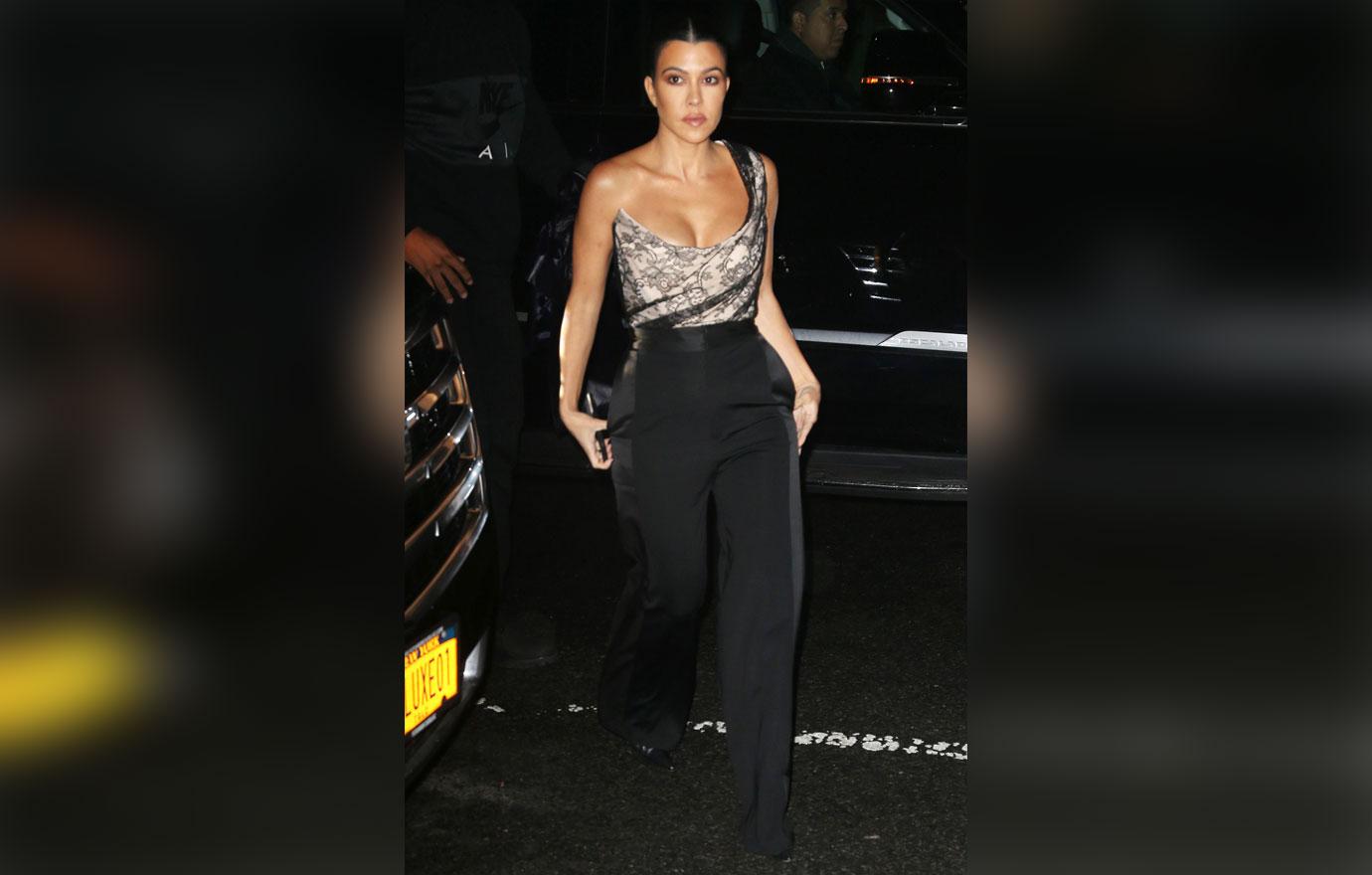 Do you think Kourtney would ever leave 'KUWTK'? Let us know in the comments below.