PHOTOS
Kourtney Kardashian Sends Mason To Therapy Because Ex Scott Disick 'Has Done Enough Damage' To Their Family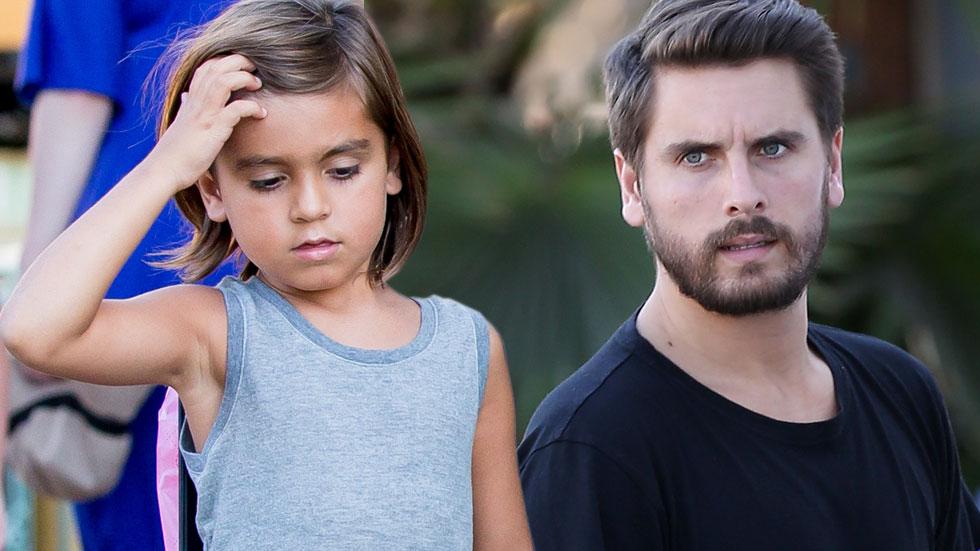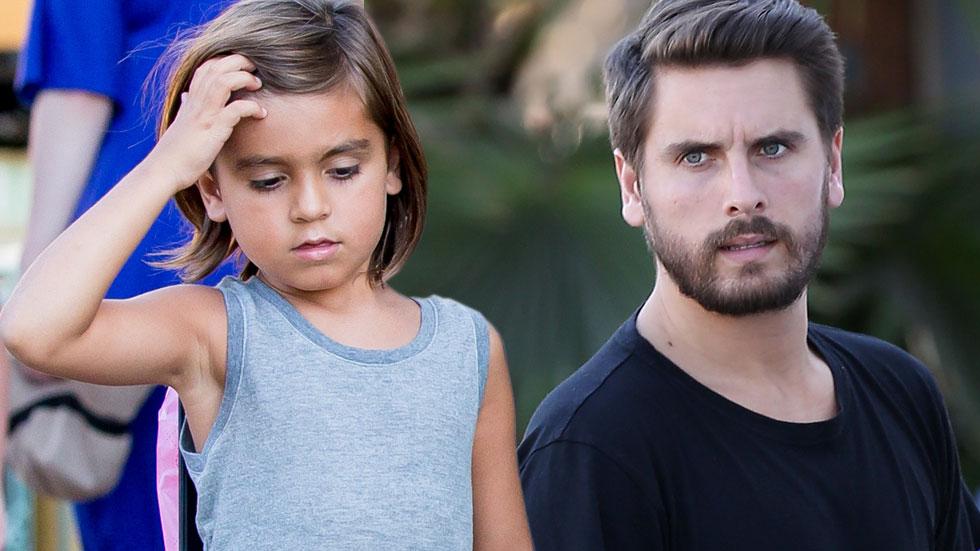 Scott Disick's split from Kourtney Kardashian has affected the entire family, especially their oldest son Mason. To help the Keeping Up With the Kardashians star's son understand and cope with why his father no longer lives with them, Kourtney has been sending the 5-year-old to a therapist.
Article continues below advertisement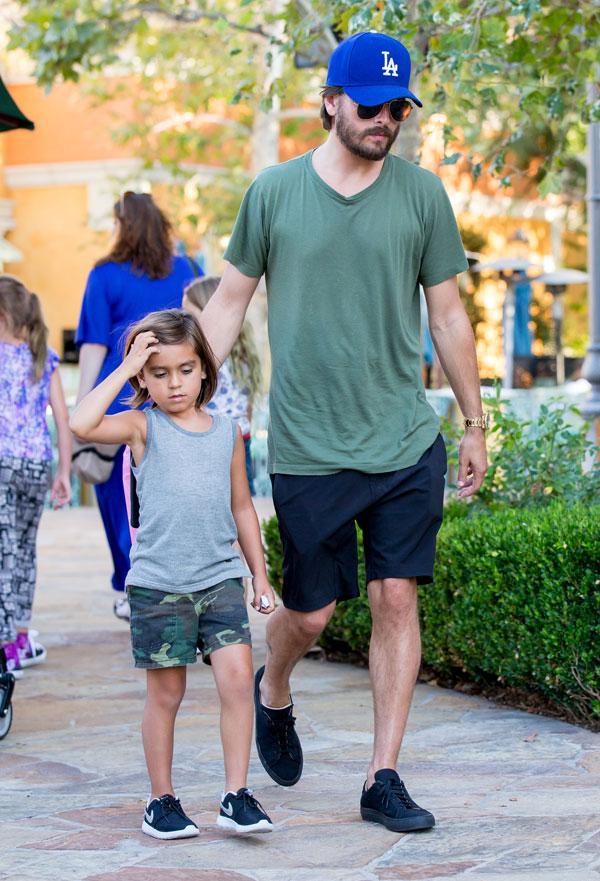 "Mason is very close to his dad and keeps asking why he isn't living with them anymore," a source told OK! magazine. "He was an only child for two years, and Scott was around a lot more for him."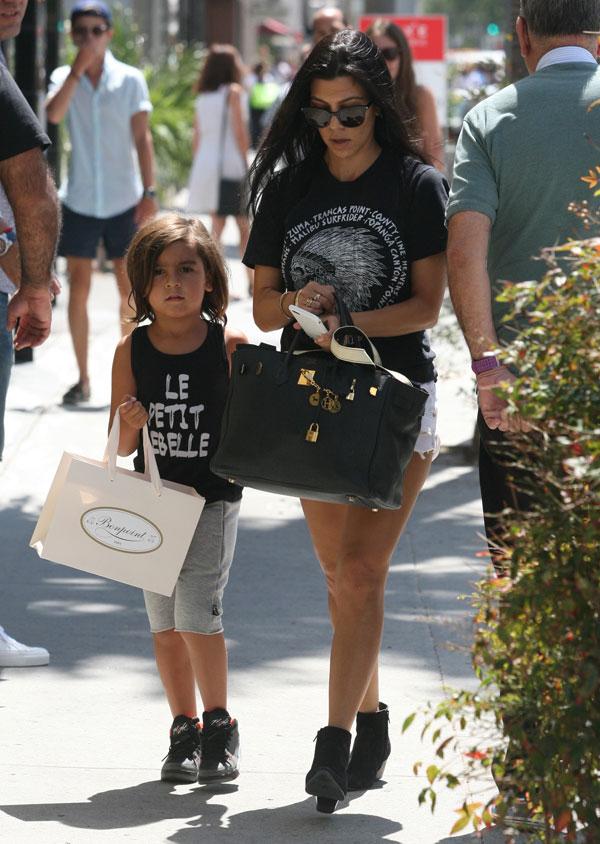 Kourtney hopes Mason's therapist will "explain things to him" and help him "learn to express himself."
Article continues below advertisement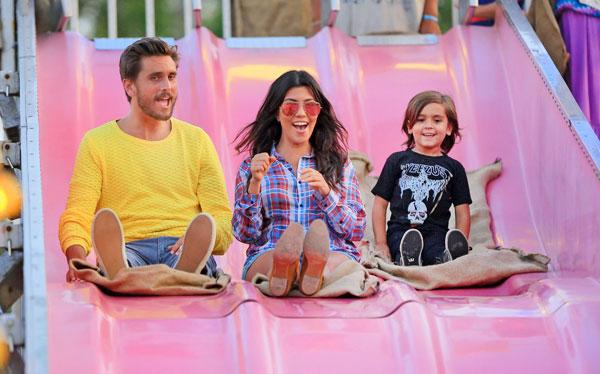 The couple of nine years called it quits after Scott was photographed getting cozy with his ex-girlfriend Chloe Bartoli while on vacation. The source added, "Scott has done enough damage" to their family.