PHOTOS
OK! Exclusive: Kourtney Kardashian Slams Kim—Find Out How She's Taking Over The Family!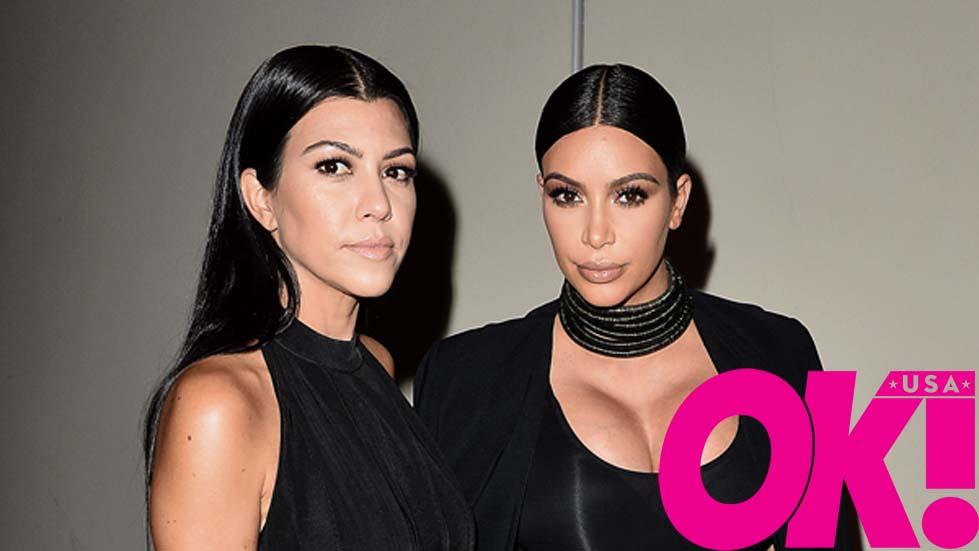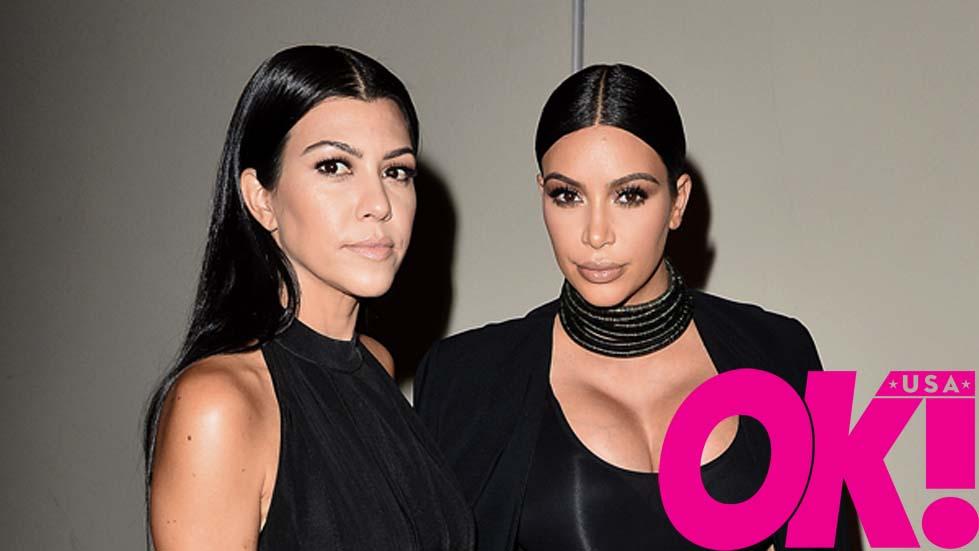 Kim Kardashian may have helped propel the family into superstardom, but Kourtney wants her to know she's the head of the family now!
Article continues below advertisement
spl1221202_005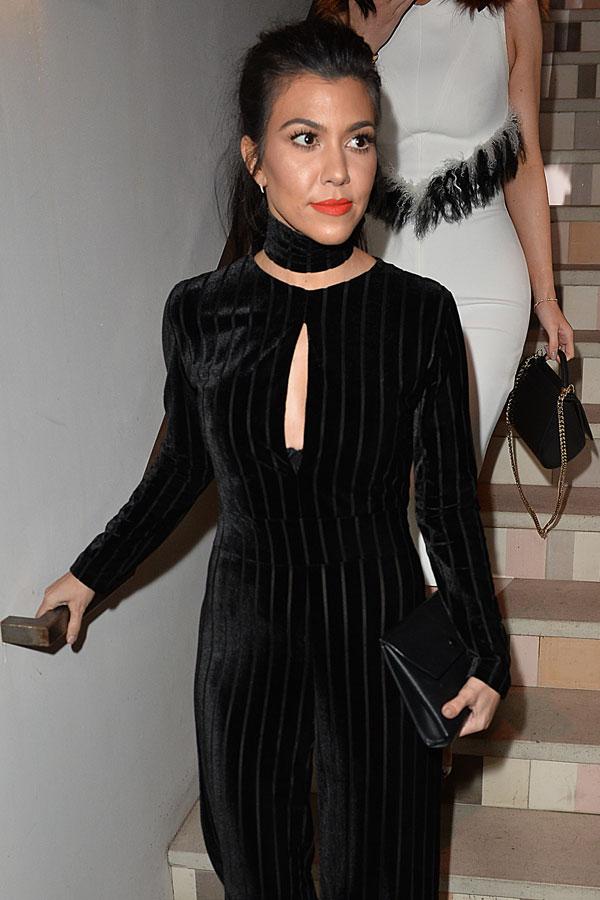 Ever since her split from Scott Disick last year, Kourt has been on fire. She's been working out more, and hanging out with major hunks, including Justin Bieber. "With Scott out of the picture, Kourtney's finding her 'big bossy sister' voice again," a source told OKMagazine.com exclusively.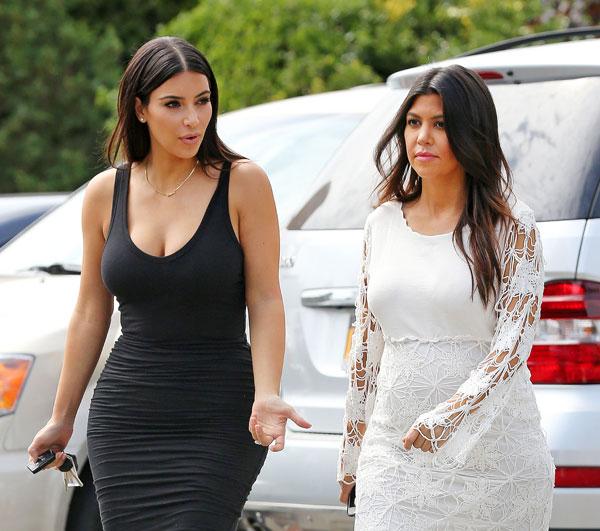 But Kim, 35, still thinks she's the "puppet master" when it comes to her sisters. Little does she know that Kourt is over her antics. "She has every intention of putting her spoiled brat sister in her place."
Article continues below advertisement
spl1216637_002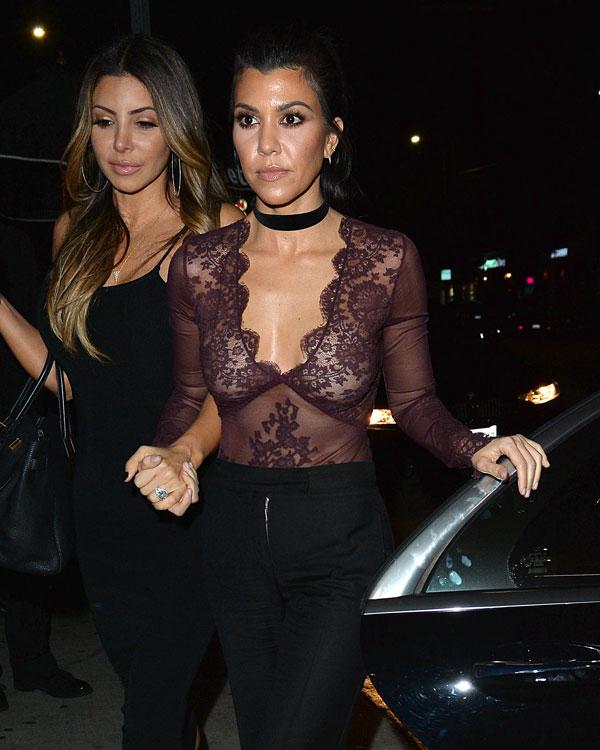 And she better move quickly! Kim is starting to take major jabs at her older sibling, and even her kids, as seen on a recent episode of their reality show.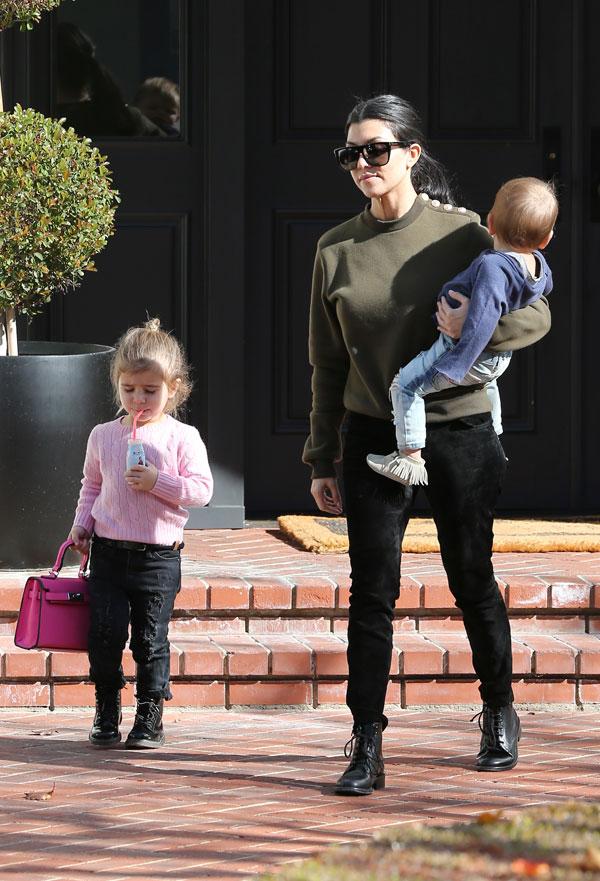 Kim told Kourt about how she and North were looking at the stars and the moon when she pointed out the North star. And North said to her, "And a 'P' star, 'Mason' star," but Kim replied back, "I said, 'no there's only a North star. P doesn't have a star." Ouch?!
Article continues below advertisement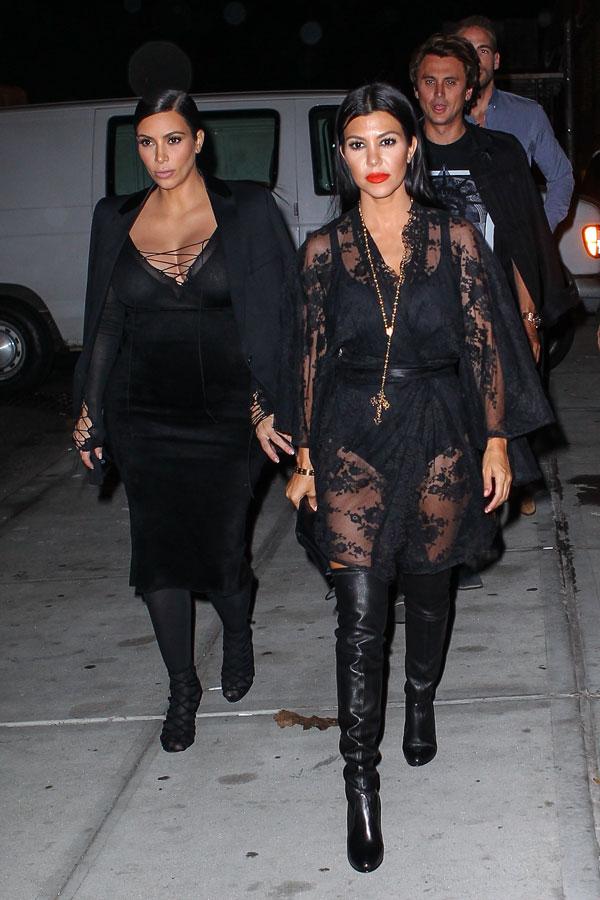 And then Kim slammed Kourt again during a dinner earlier this year, telling her "you're not special."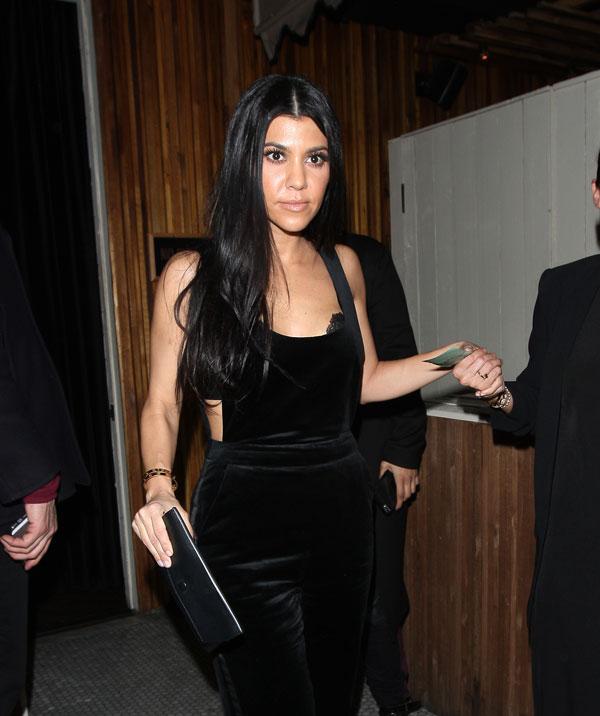 Kourtney is taking back control slowly but surely, however. Added the insider, "She's taking command and, let's face it, of all the sisters she's the only one with real brains and should never be underestimated."
spl1207373_004