PHOTOS
Hypocrisy? Kourtney Kardashian Serves Sugary Treats At Poosh Party After Candyland Fight with Kim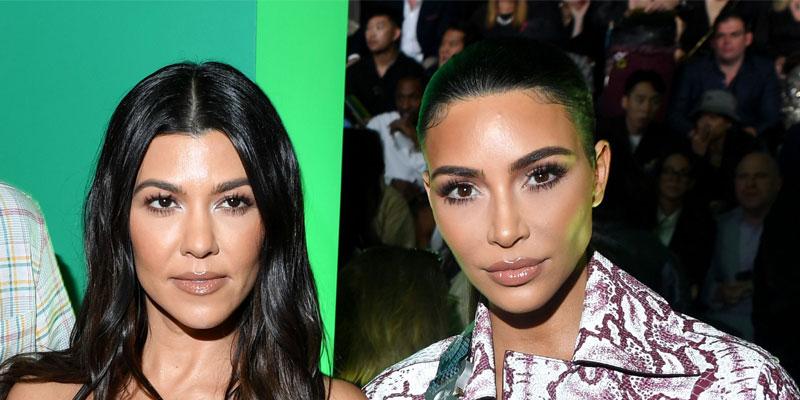 On the November 17 episode of KUWTK, Kourtney and Kim Kardashian got into a heated argument regarding food at their children's Candyland-themed birthday party. Although the mother of three, 40, argued for sugar-free and gluten-free treats at the time, her recent party proved that she has a different mindset.
Article continues below advertisement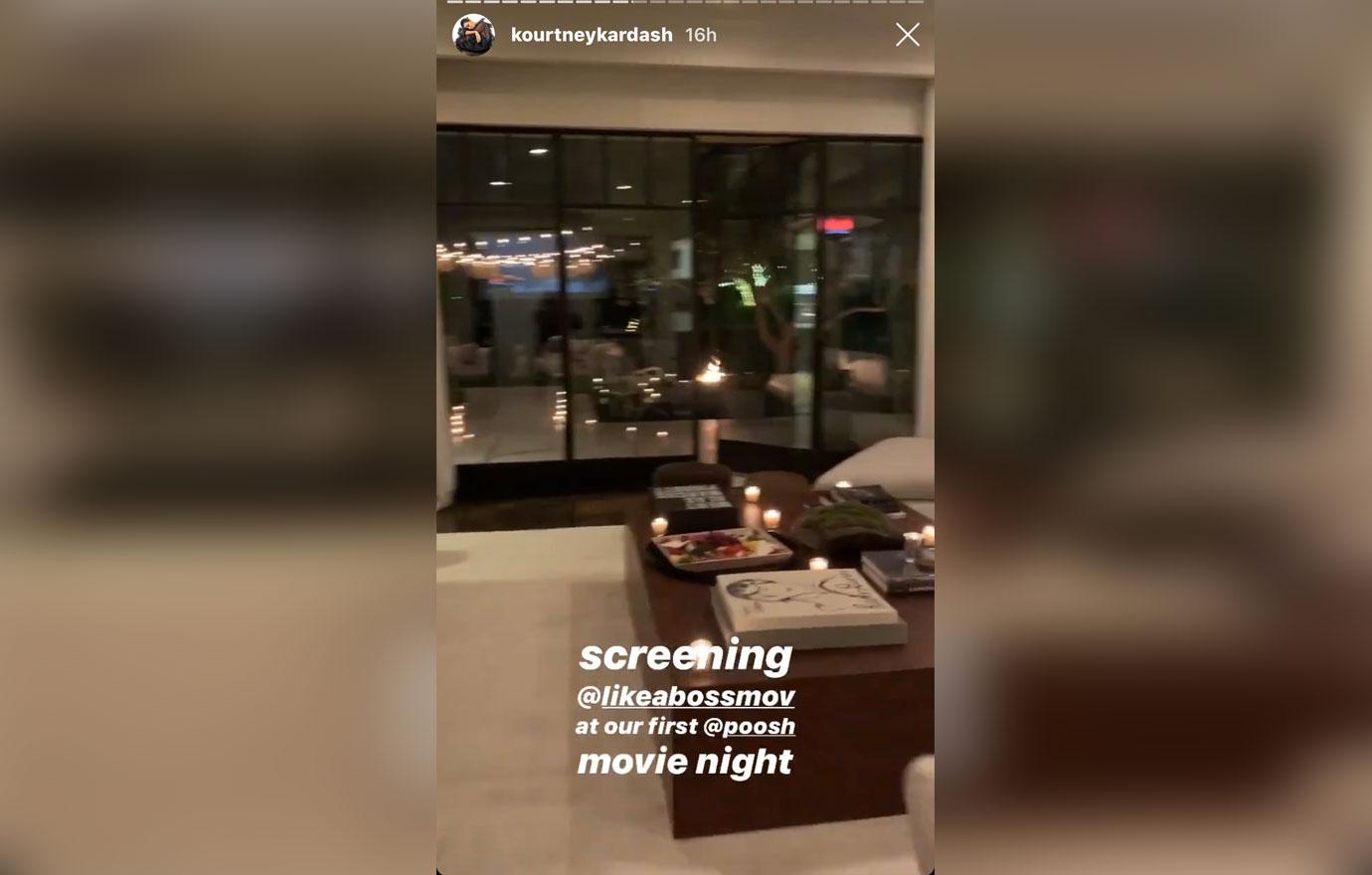 On Monday, December 9, Kourtney held a Poosh event at her Calabasas mansion, where she streamed the movie, Like A Boss. Kourtney's sisters, Khloé and Kim, 39, attended the shindig and were surprised to learn of the snacks, which were provided by the Sugar Factory New York.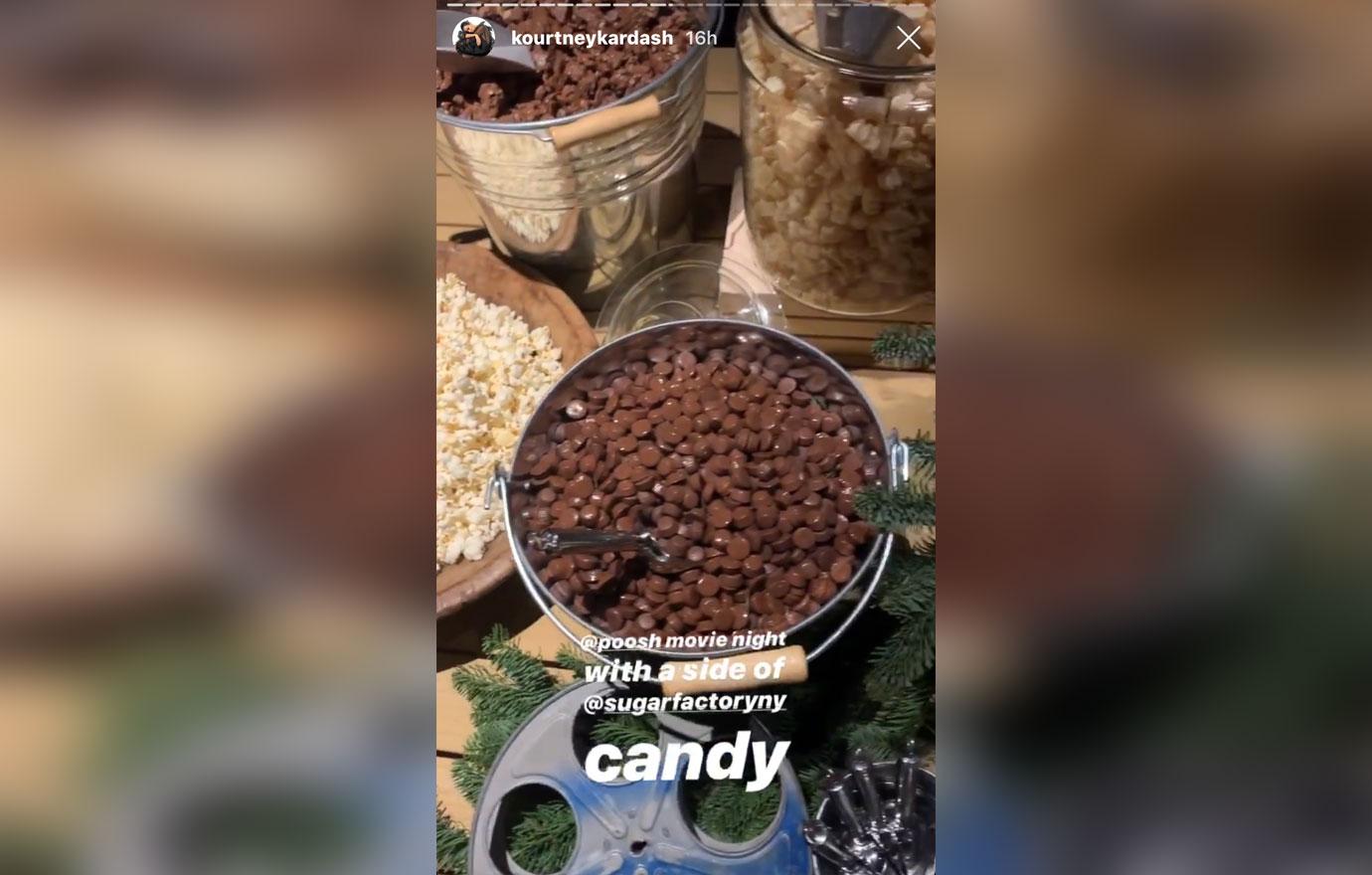 "There is a candy bar here that is not sugar-free or gluten-free, I don't know what to do, I don't know what to say," Kim said in a sarcastic voice. Kim attempted to look on the bright side. "Well at least it's plastic free," Kim said. Khloé, 35, added, "Pooshing the boundaries."
Article continues below advertisement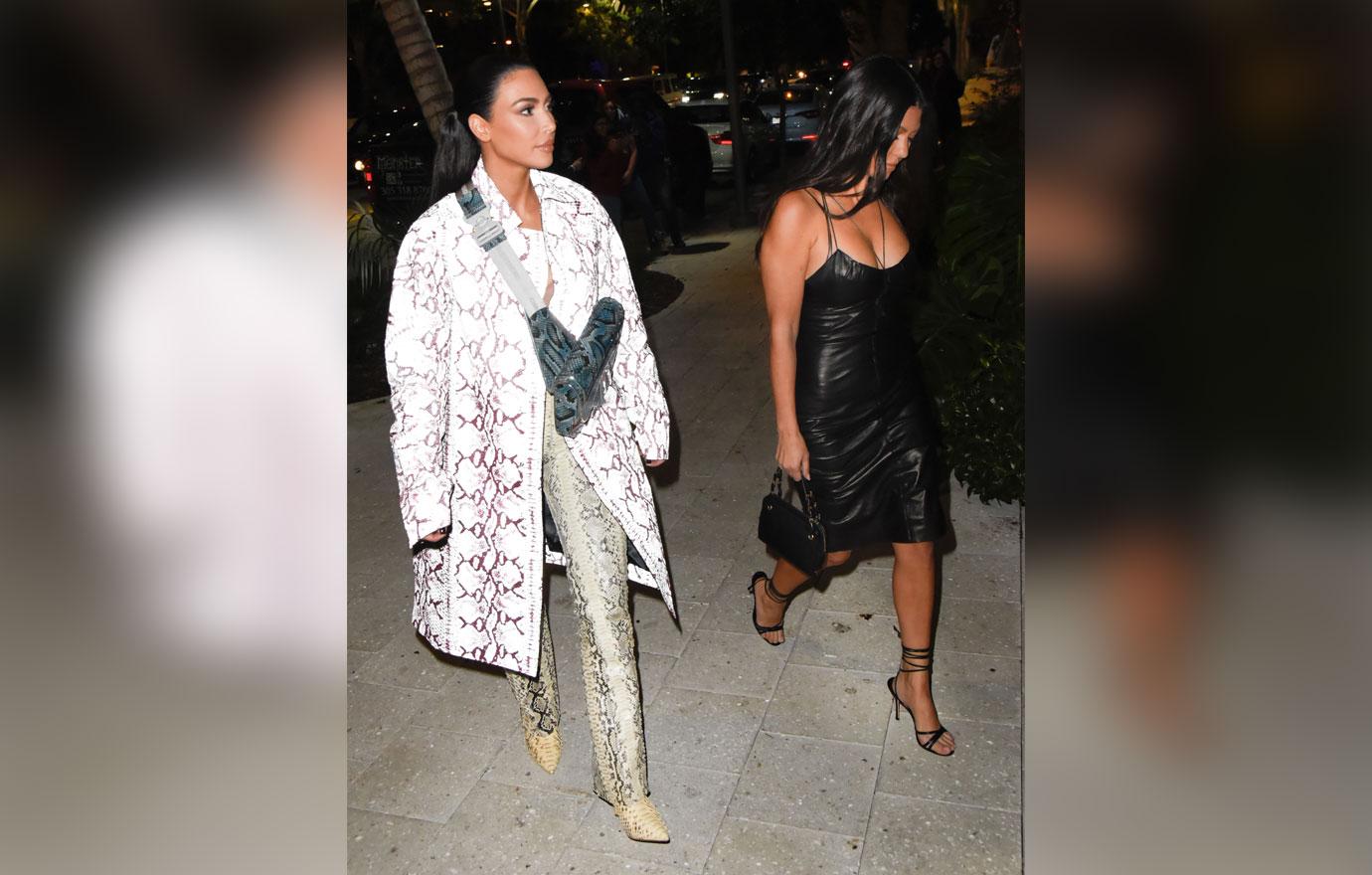 While planning the joint birthday party for North West and Penelope Disick, Kim admitted that Kourtney's demands were impossible. "Kourtney is insane," Kim said to Khloé. "She's actually insane. She just said that she wants to have a Candyland themed party, but can't have any candy. I don't even know what to do, she is just so not my vibe."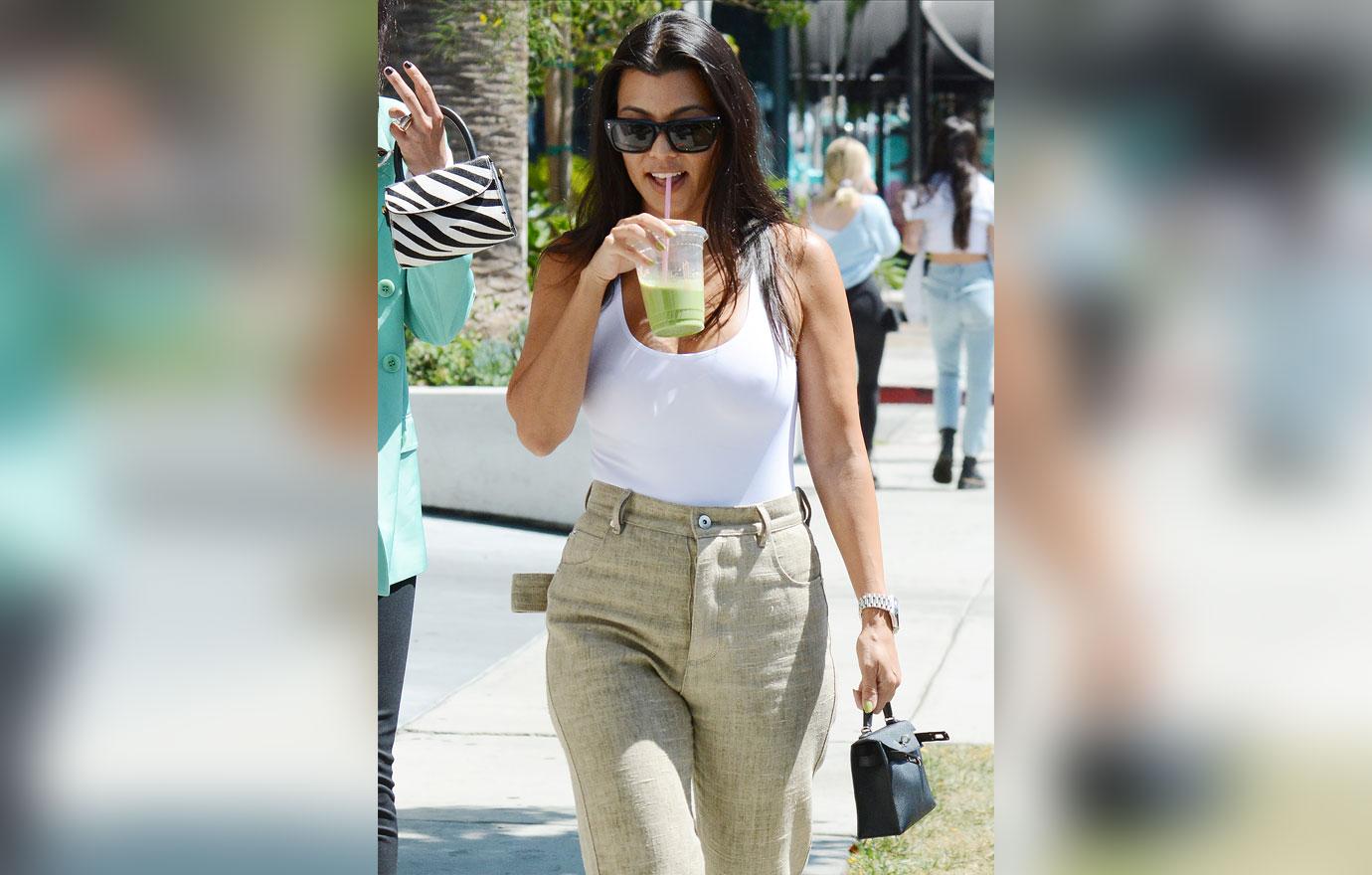 Kourtney argued that she didn't want to have a party filled with food that is not health conscious. "Kim and I have been fighting again today about her kid's birthday party. I'm not dying to do a candy-filled party, just full of junk," she said.
Article continues below advertisement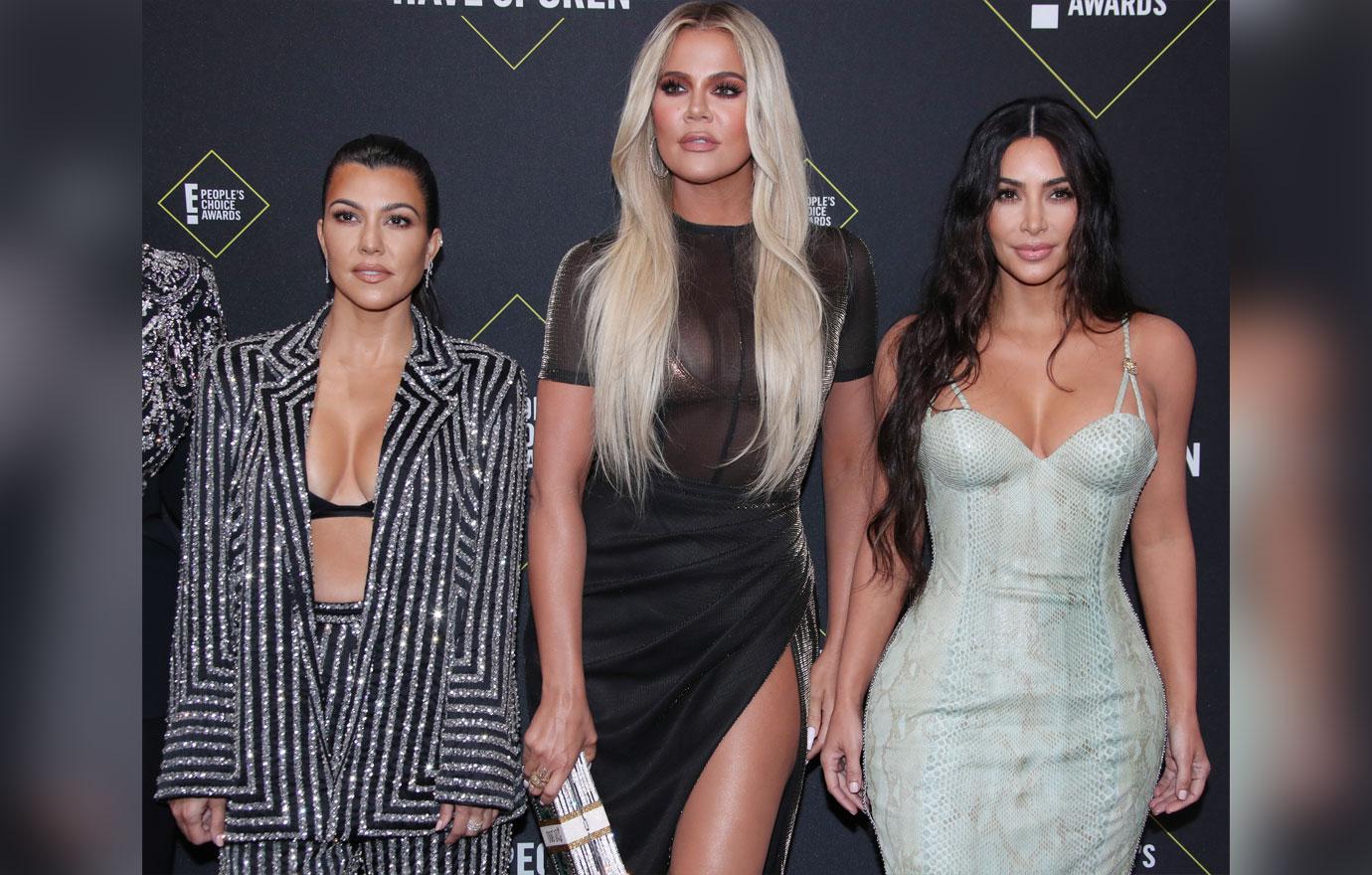 As season 17 comes to an end, this isn't the only argument that Kourtney has gotten into with her sisters. On the December 8 episode of the E! show, both Khloé and Kim accused Kourtney of not filming enough content.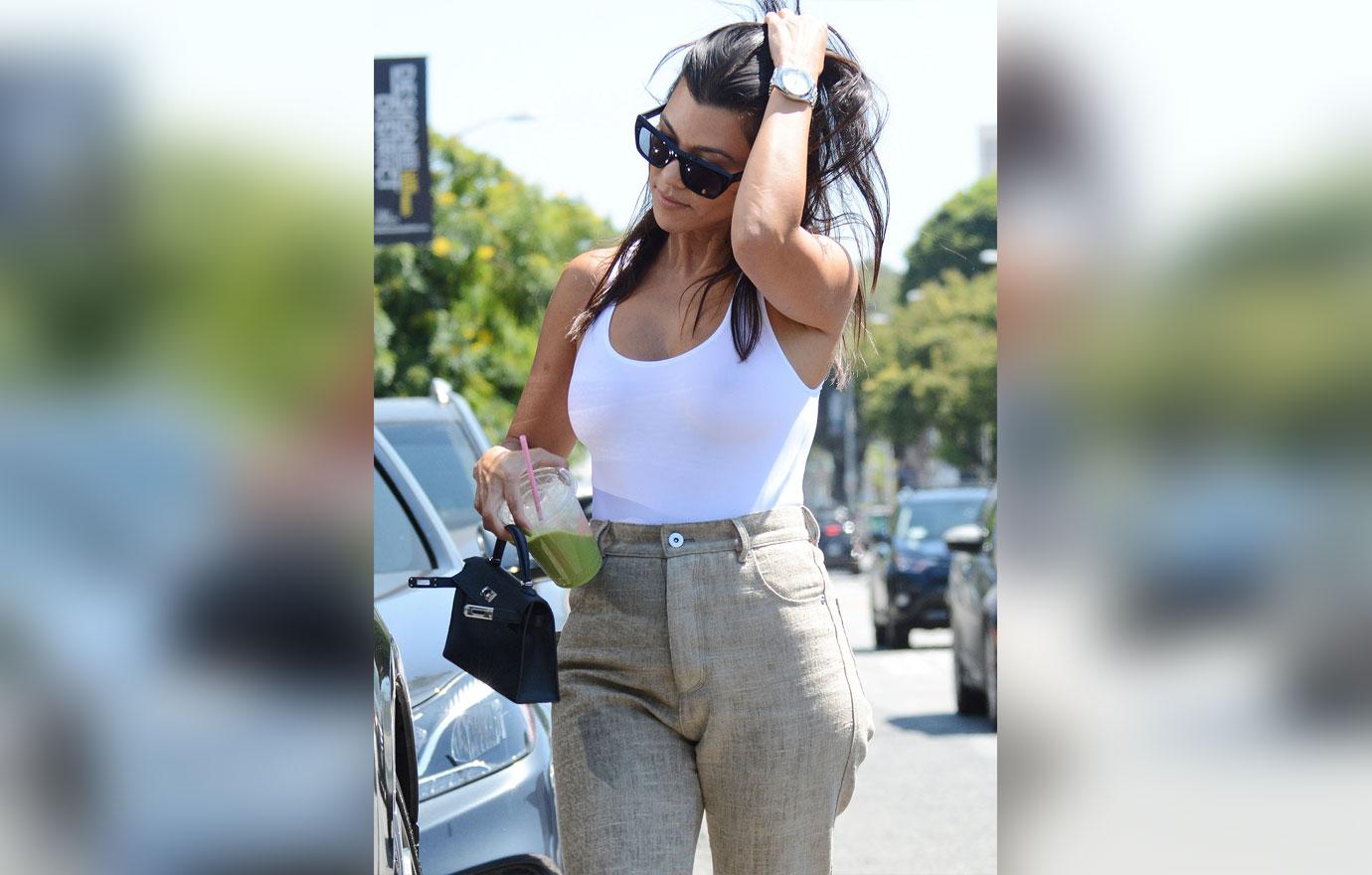 "Kourt spends a lot of time off camera and won't talk about a relationship, but you'll see paparazzi photos of her and her guy that I can't say his name on the show because Kourtney doesn't want to. I'll see things that I'll read about her online and wonder like, 'Did this really happen? Is she talking to this person?' And realize that it's true, but she's so secretive with us that she won't even tell us," Kim said of Kourtney, who recently announced that she would be taking a step back from the show.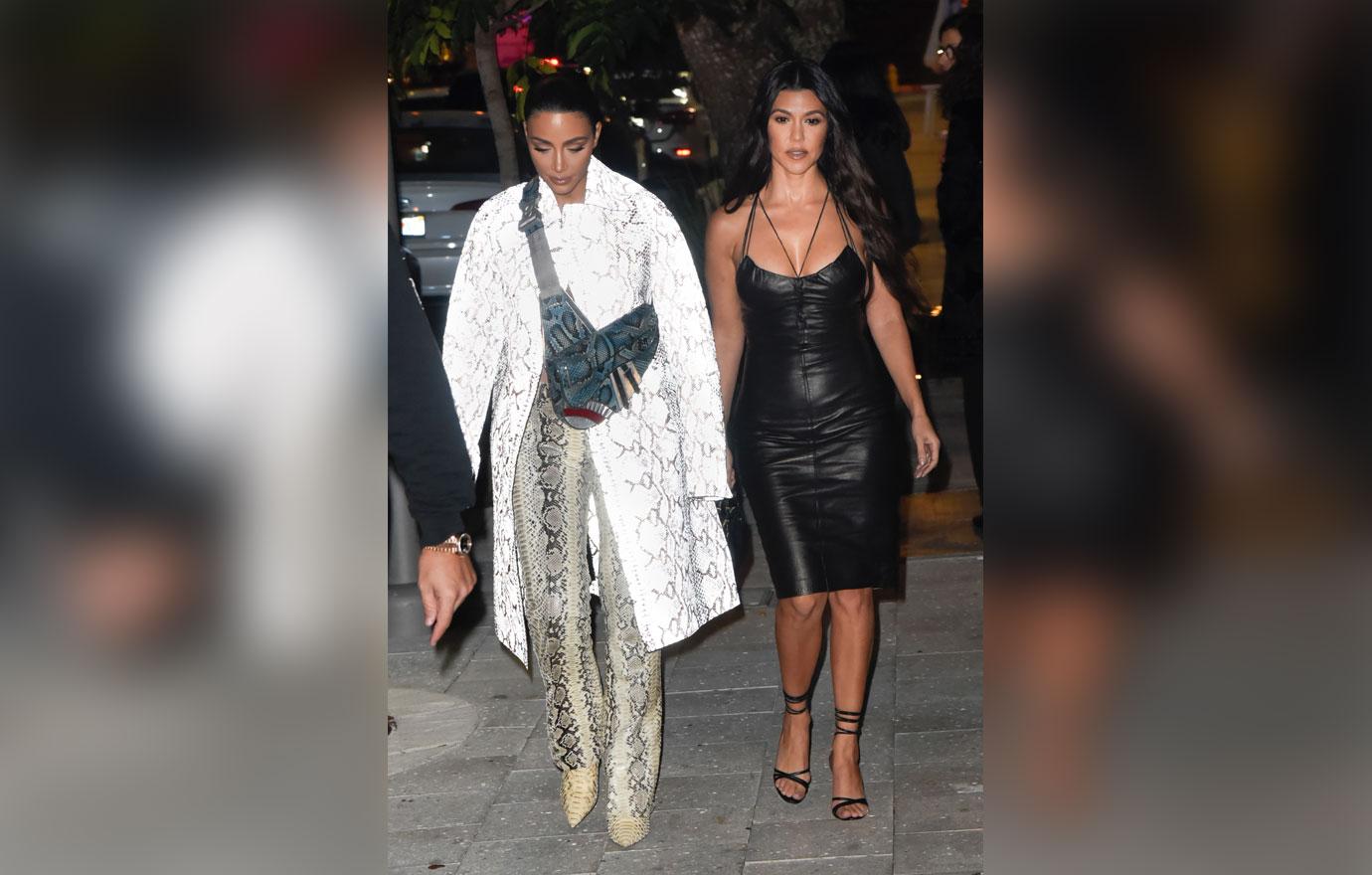 What do you think about Kourtney serving sugary treats at her Poosh.com party? Sound off in the comments below!