PHOTOS
Kourtney Kardashian Wants To Look Like Khloe And Resents Her Close Relationship With Scott Disick!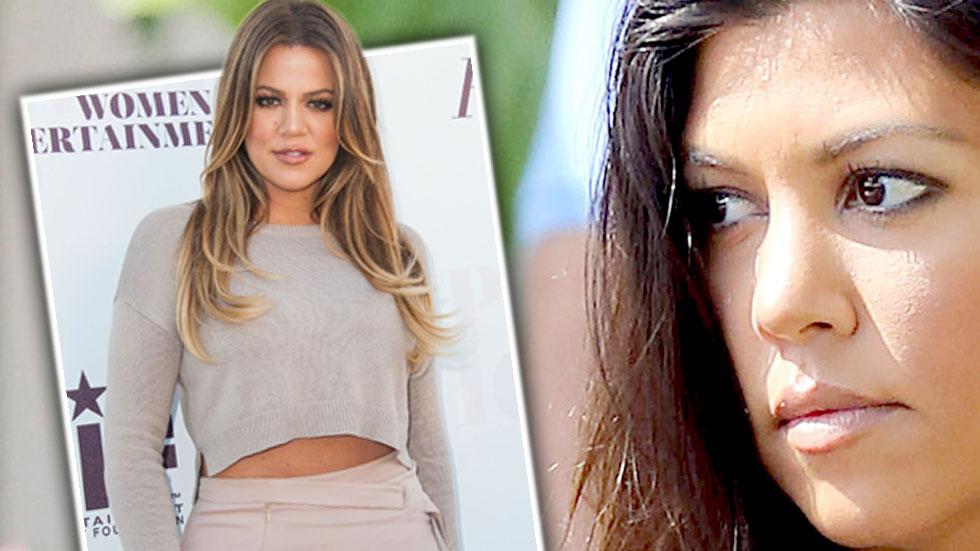 kourtney-kardashian-jealous-khloe (1)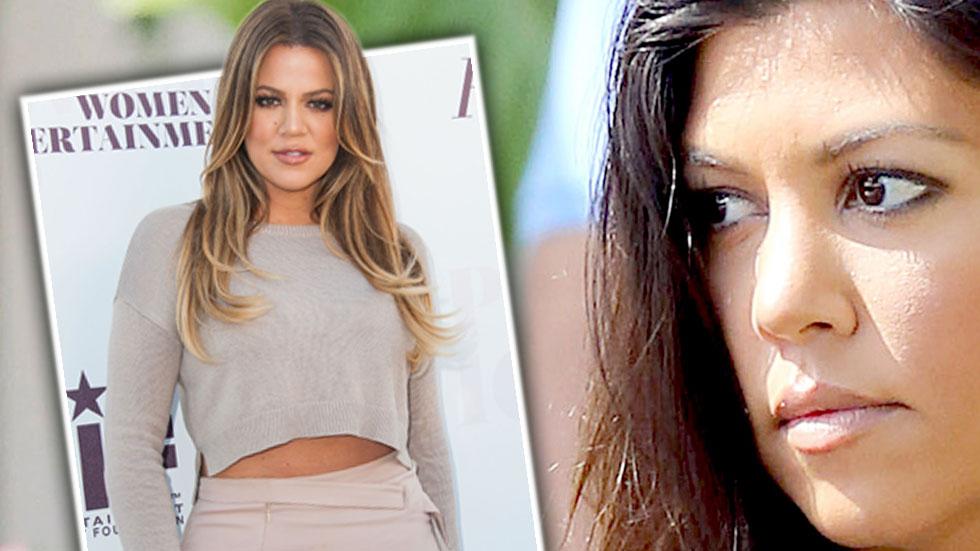 With Kim Kardashian pregnant, and Kourtney working on getting her pre-baby body back after having three kids, is Khloe the hottest sister? That seems to be the general consensus these days, and Kourt is not happy about it!
Article continues below advertisement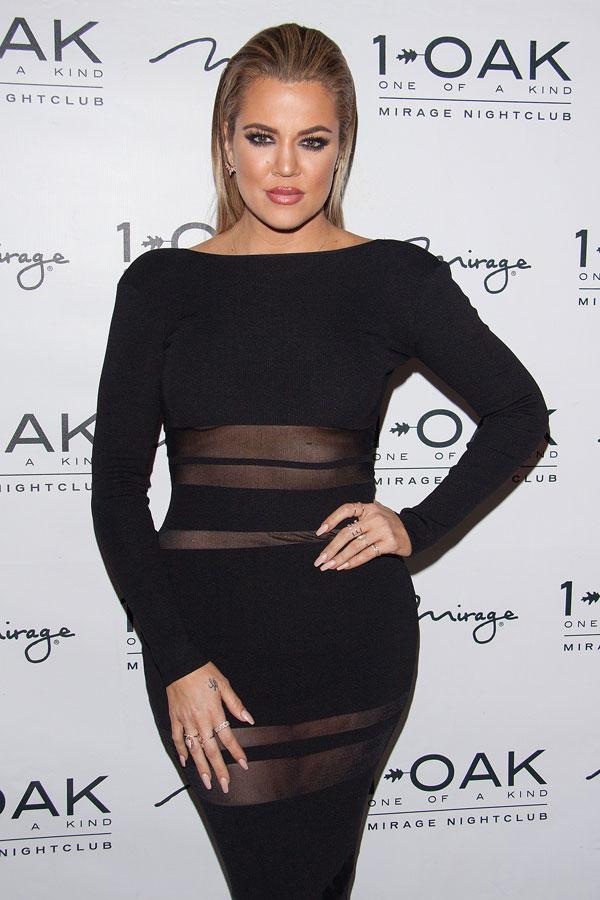 A source tells RadarOnline that "now that Khloe has a hot body and she is getting all this attention, Kourtney feels like she has to catch up and has upped her workout in the hopes of getting the same results as her sister."
Could that be why Kourtney recently posted a shocking selfie revealing her own tight abs, just six months after giving birth to her third child? Probably.
Article continues below advertisement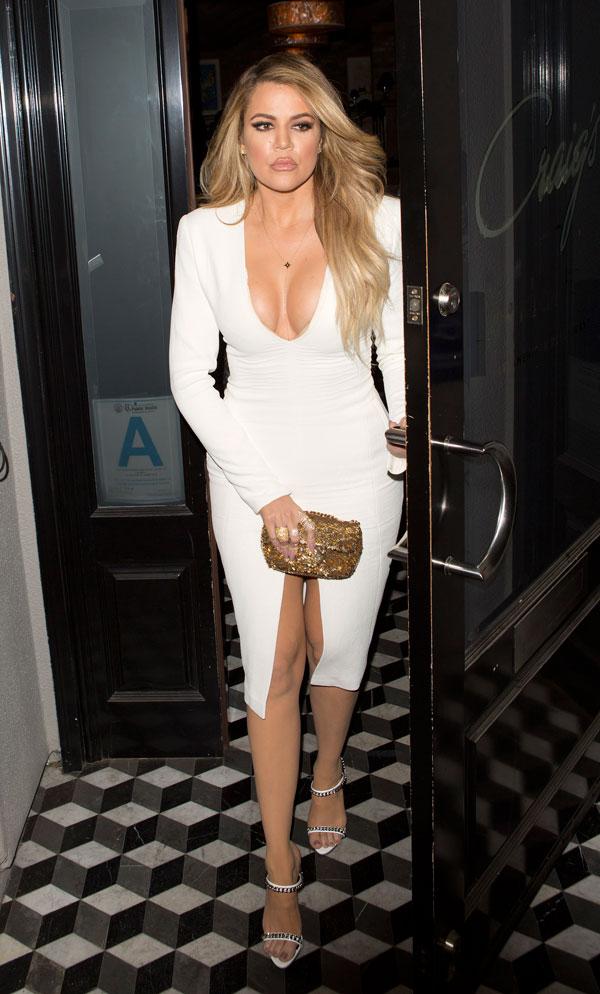 Khloe certainly has been getting major press lately thanks to her toned abs and perkier derriere, and the men have also noticed! The curvy beauty is rumored to be dating former NBA hunk Rick Fox!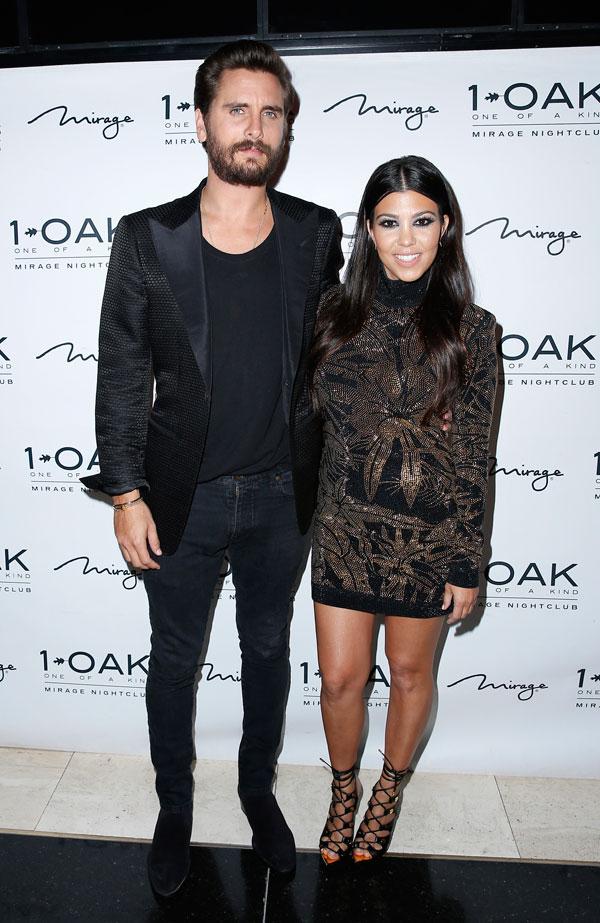 And it does not help matters that Kourtney's partner Scott and Khloe have a pretty close (and odd) relationship, and he often takes notice of Khloe's rocking new bod. "Scott is always complimenting Khloe on her boobs and her butt and it is really starting to get to Kourtney," the source tells Radar.
Kourtney Kardashian Reveals How She Dropped The Baby Weight
Article continues below advertisement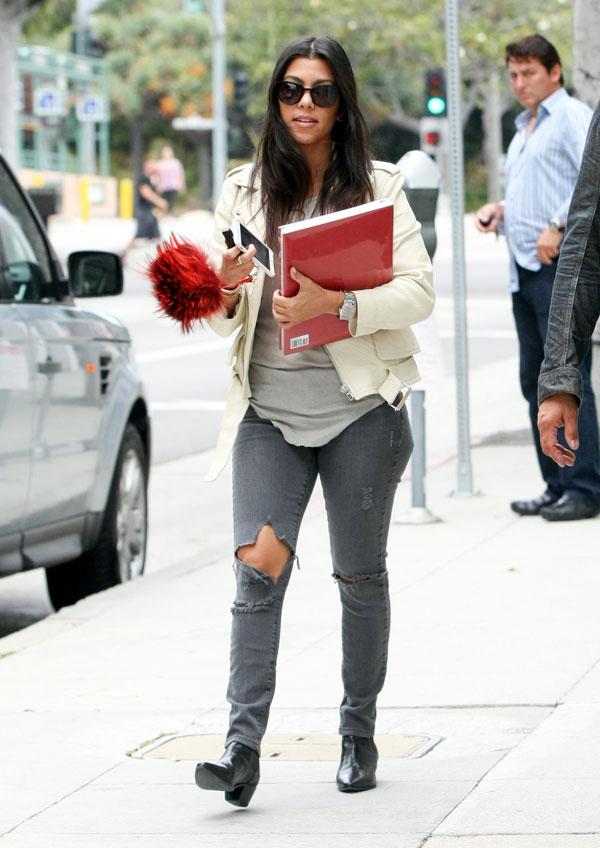 But Khloe's body is not the only thing Kourtney is bitter about. She also resents Khloe's friendship with Scott! "She is envious of her for other reasons, really," the source claims.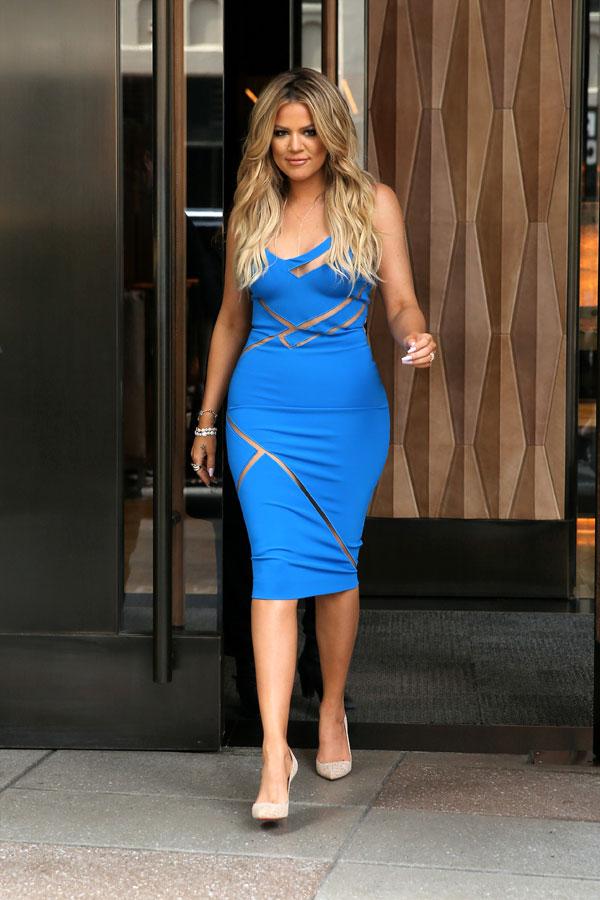 "Khloe and Scott have this weird bond that Kourtney and him don't have and it has always been that way."