PHOTOS
Leolah Brown Disses Pat Houston Over Bobbi Kristina Brown's Funeral, Says Whitney Houston And Her Niece Were Murdered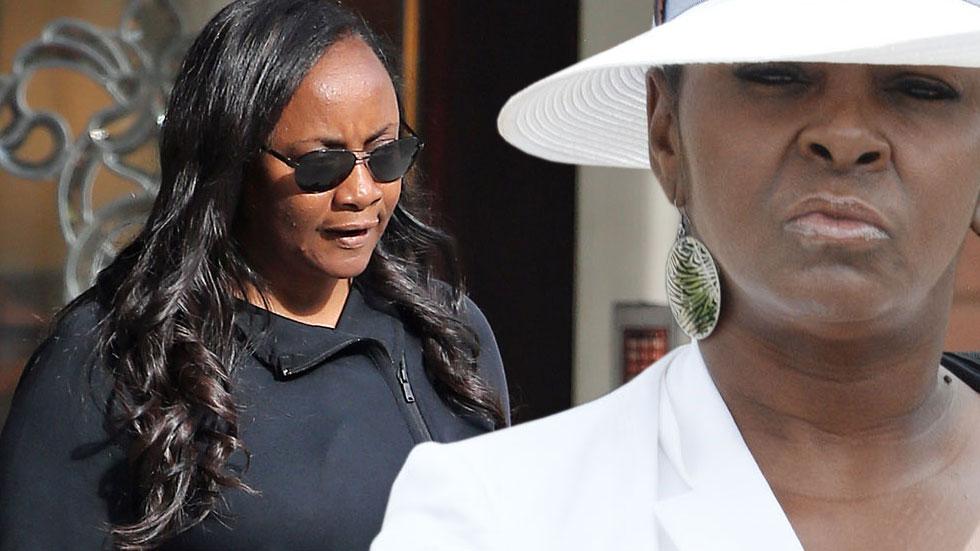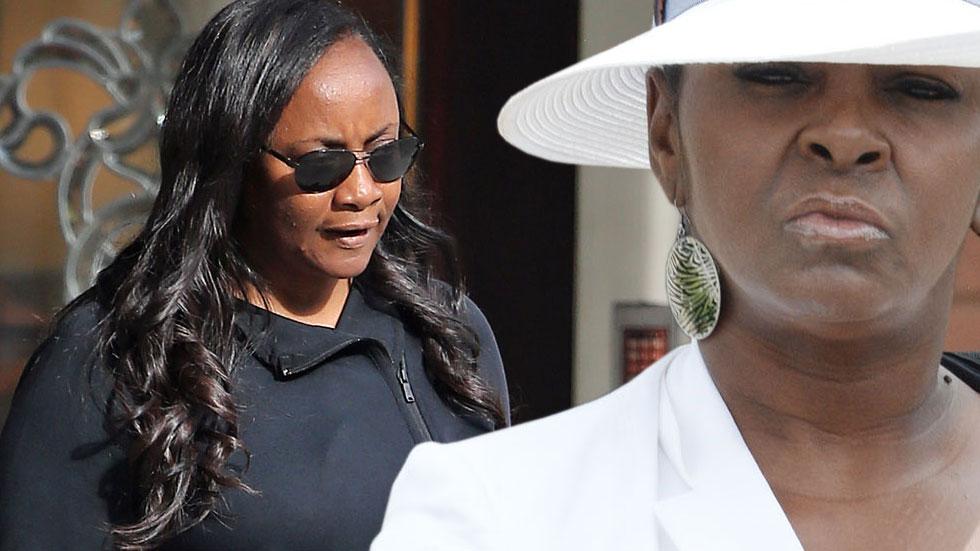 In a new interview with Inside Edition, Bobby Brown's sister Leolah Brown is offering some new details on her niece Bobbi Kristina Brown's funeral and why she left the service!
Article continues below advertisement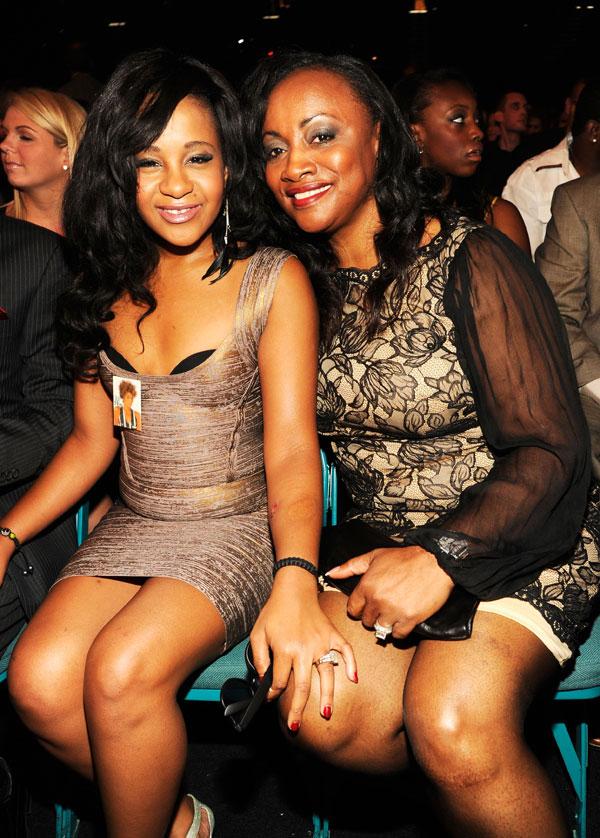 During the emotional chat, Leolah claimed that she left the memorial service due to her feelings about the way Bobbi Kris' aunt Pat Houston handled the details of the funeral.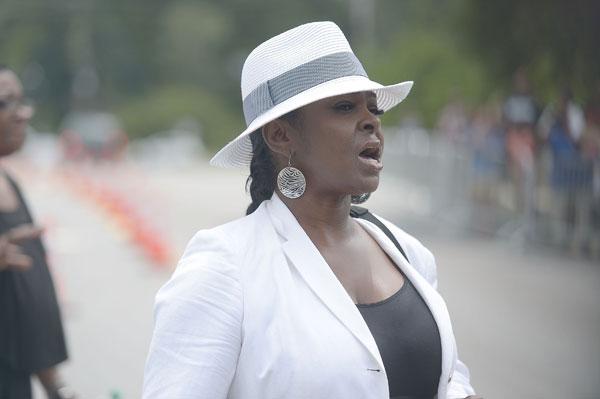 "I got up and when I saw Pat Houston making her way to the podium to speak, I turned and looked at Pat and I said, 'This is wrong. You know you're wrong for this.' I said, 'Whitney will haunt you from the grave,'" Leolah said.
Article continues below advertisement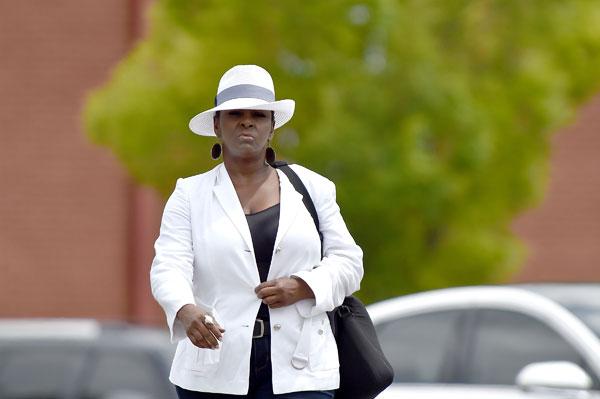 She continued, "The whole set up of the funeral was wrong. Krissy has a lot of nephews who were not allowed to be pallbearers. The way the program was set up, Pat was being biased. I walked out a little early because I couldn't take it anymore."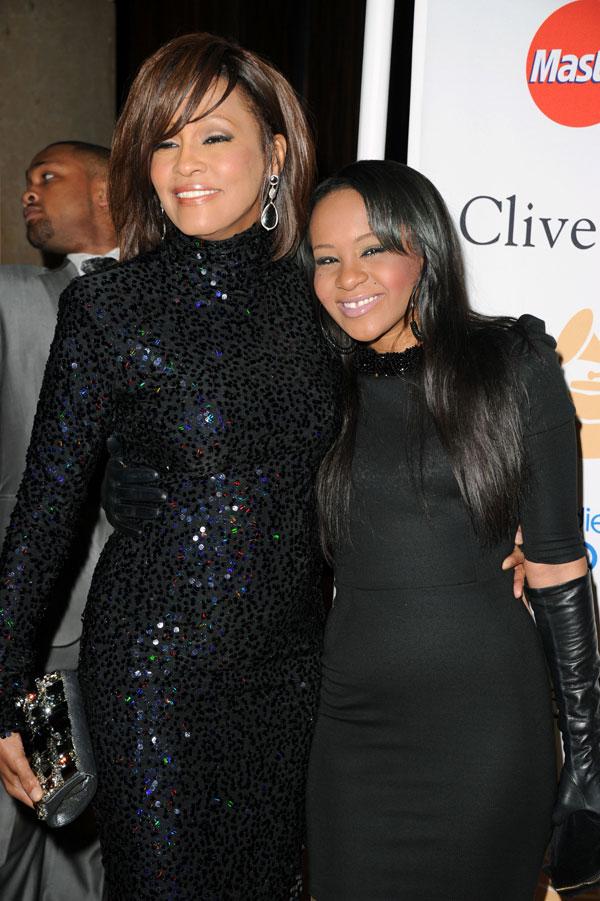 Article continues below advertisement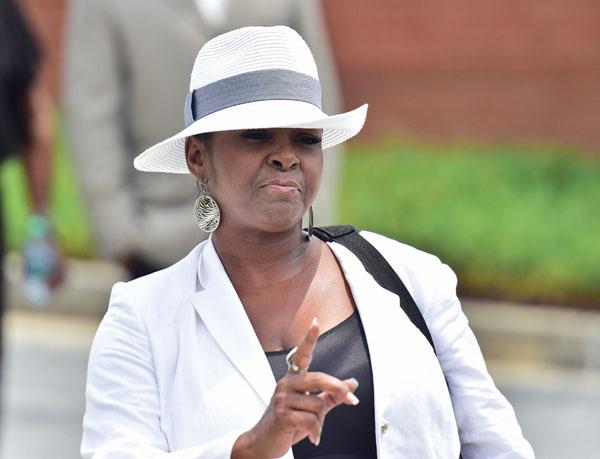 She later named Bobbi Kris' boyfriend, Nick Gordon, as the person she thinks had a role in the 22-year-old's death. "Nick murdered Bobbi Kristina," Leolah said. "I think when Nick gets arrested — I think everything will fall like dominoes."