PHOTOS
Kourtney Kardashian Mediating Kris Jenner and Bruce Jenner's Feud In Attempt To 'Save Her Family'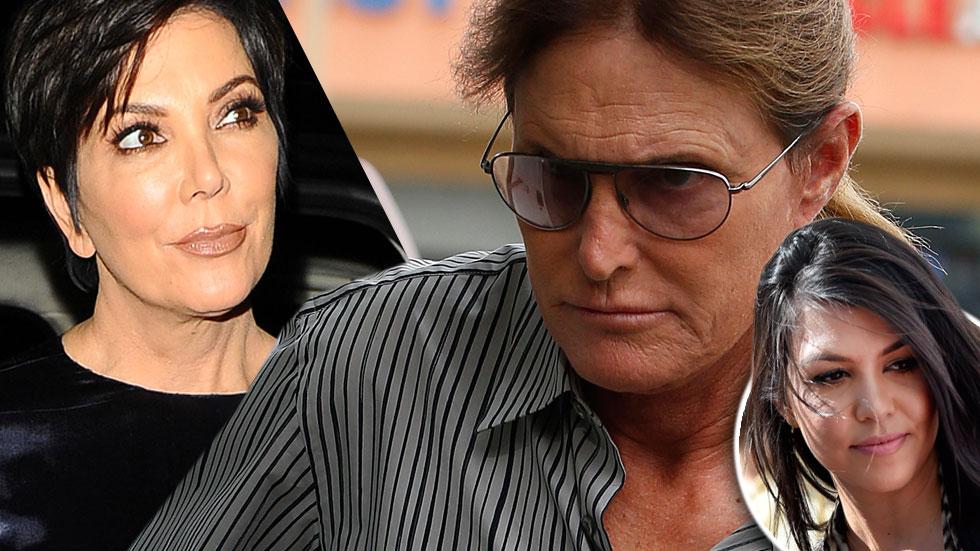 Watch: Kourtney Kardashian Mediating Kris Jenner and Bruce Jenner's Feuds
Article continues below advertisement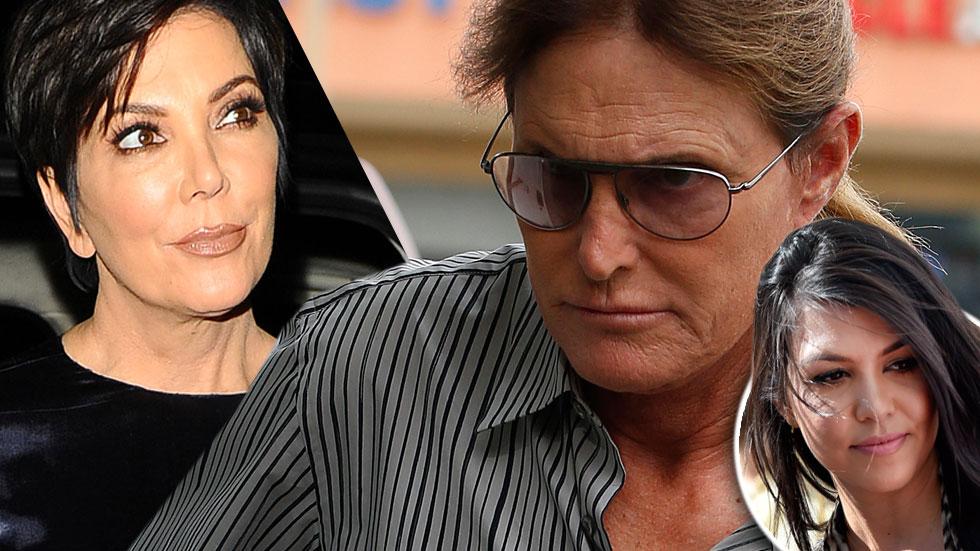 They've appeared to be putting on a united front since their divorce last year. But a source speaking to RadarOnline.com revealed that the Kris Jenner and Bruce Jenner are currently at odds, and Kourtney Kardashian is "desperately trying to save her family" and end the fighting between the exes.
spl974851_001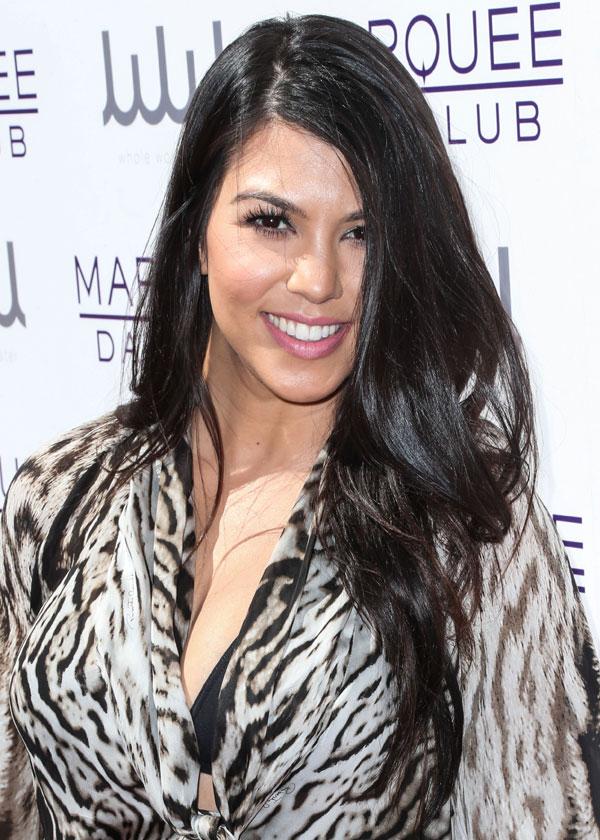 "Kourtney has been playing mediator between Bruce and Kris because she is the only one that Bruce will listen to out of the three Kardashian girls," the source said. The source added that Kris wants to talk to Bruce ahead of his tell-all interview with Diana Sawyer on April 24 about his transition, but she and Bruce still have some major issues to work through.
Article continues below advertisement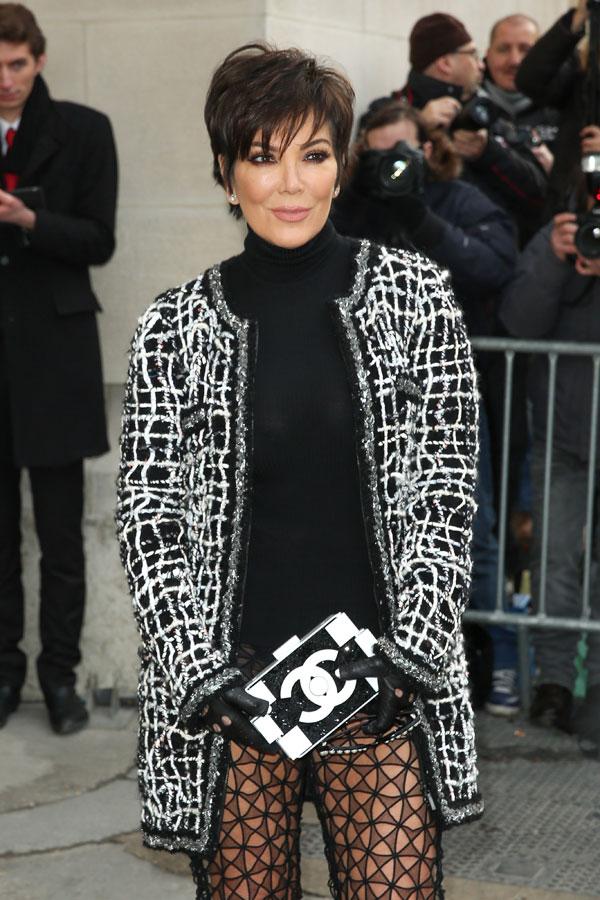 "Kris asked Kourtney for her help because really wanted to talk to Bruce face to face," the insider said. And it is believed that Kourt and Kris' recent surprise visit to Bruce's Malibu, California, home may have been an attempt to smooth over the problems between the two.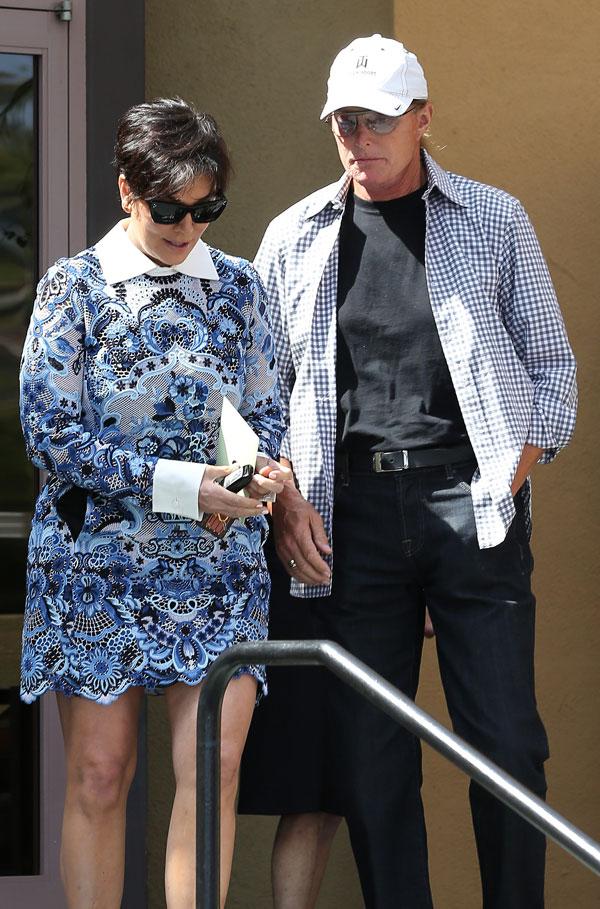 According to the source, Kris wants to "let Bruce know that she is now fully supportive of his transition to and she also wants to be involved in the process."
Article continues below advertisement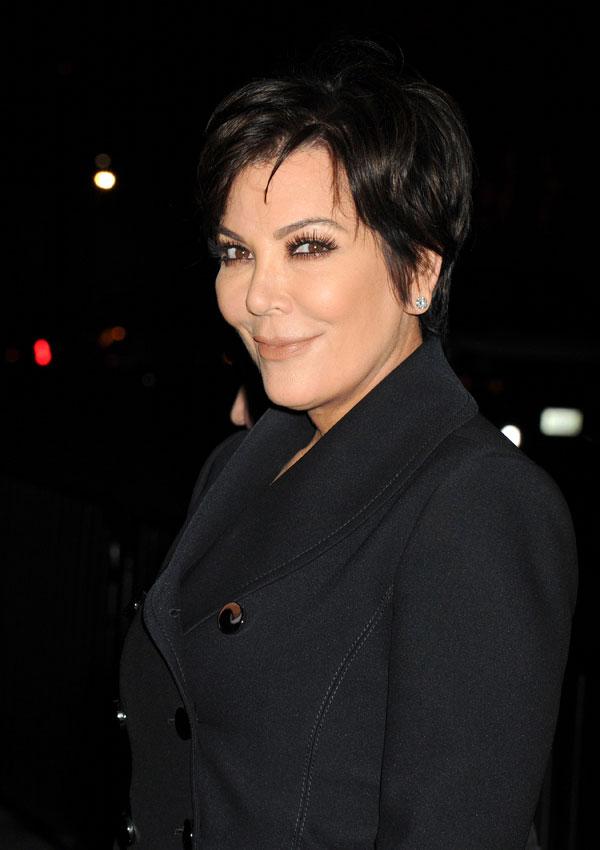 Kim Kardashian and Kanye West take North to the Calvary Community Church as they celebrate Easter with Kourtney, Khloe and Kendall in Calabasas, CA ***NO DAILY MAIL SALES****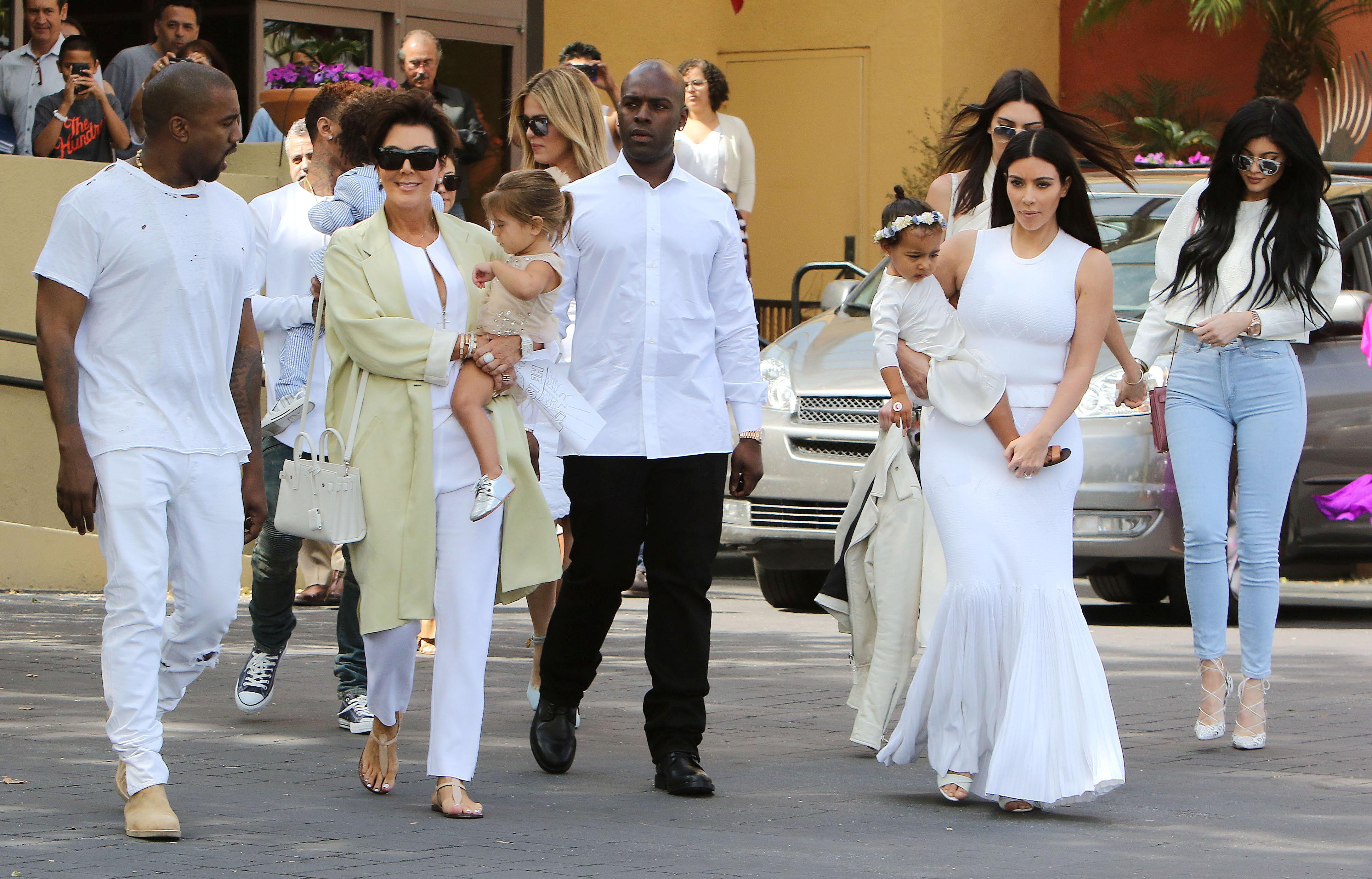 Also on the table are the plans for their family's future and figuring out how they can bring everyone together.