PHOTOS
Cha-Ching! Kris Jenner Reveals Her Daughters' Pricey Social Media Fees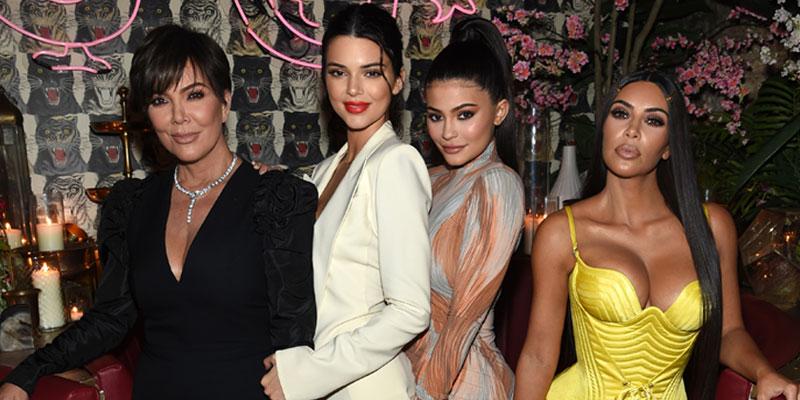 Kris Jenner is spilling the details about her daughters' hefty income. In a new interview, the Keeping Up With The Kardashians matriarch broke down how much Kim, Khloe, Kourtney, Kylie Jenner, and Kendall get paid for those buzzy social media sponsored content posts.
Article continues below advertisement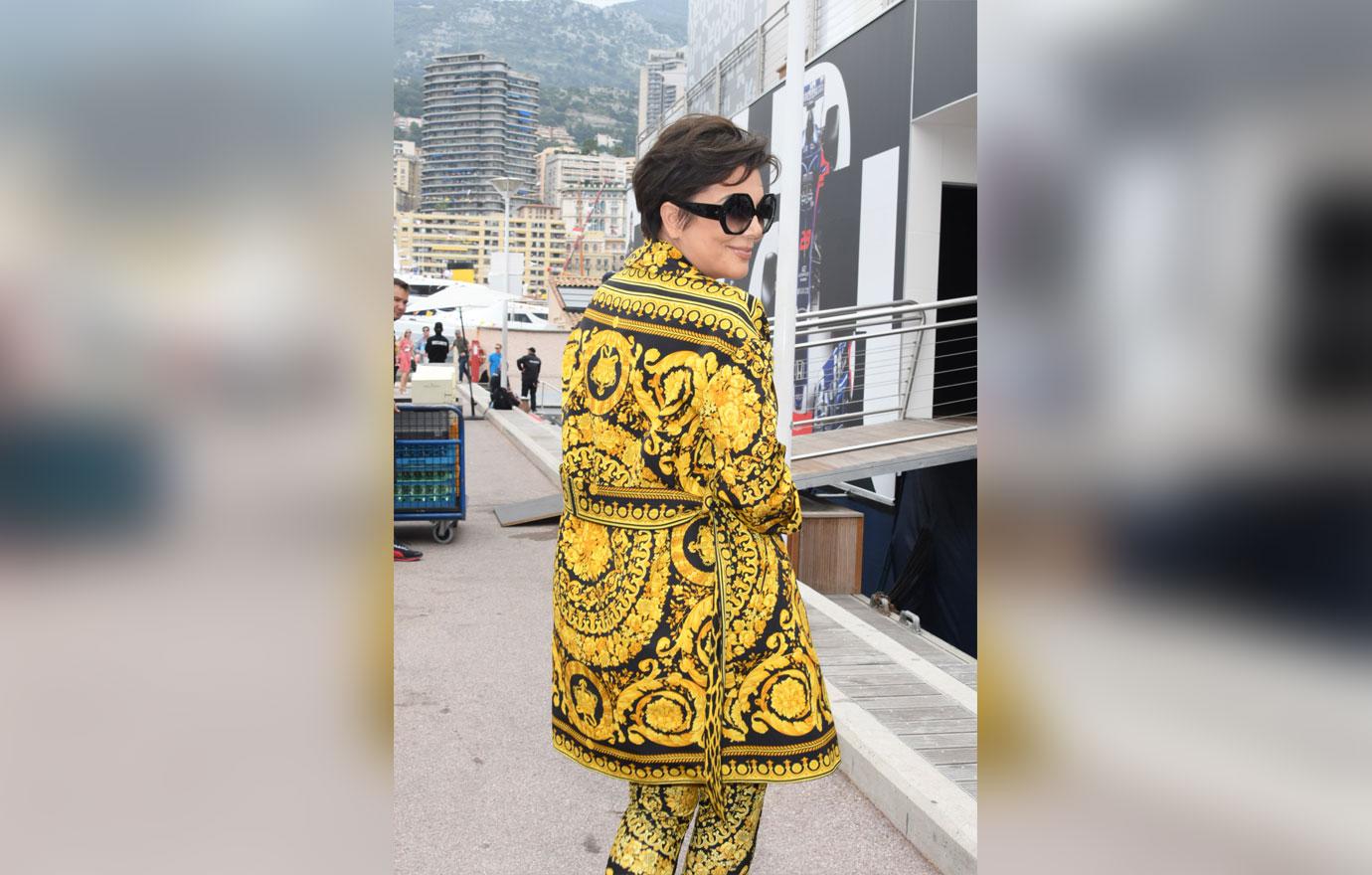 While talking to CBS Sunday Morning, Kris, 63, explained that each post comes with a specific price. "My daughters are constantly getting offers to post something for a company, or a brand, on social media," she said. "So they have a fee for a post, or a fee for a story, a fee for Facebook. They have a fee schedule."
Article continues below advertisement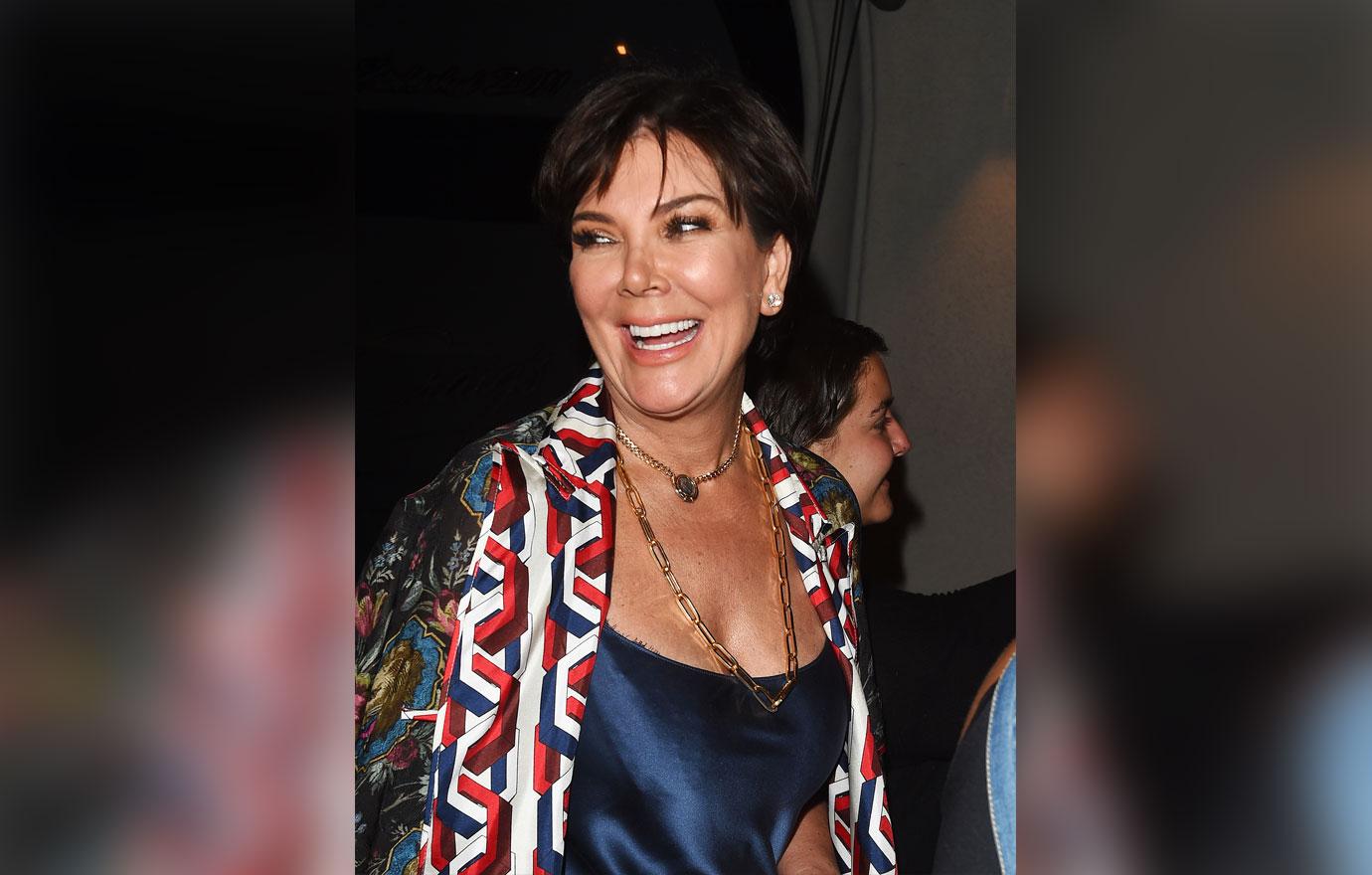 The mom of six didn't reveal specific amounts but she admitted that the fee for each sponsored post is "definitely six figures."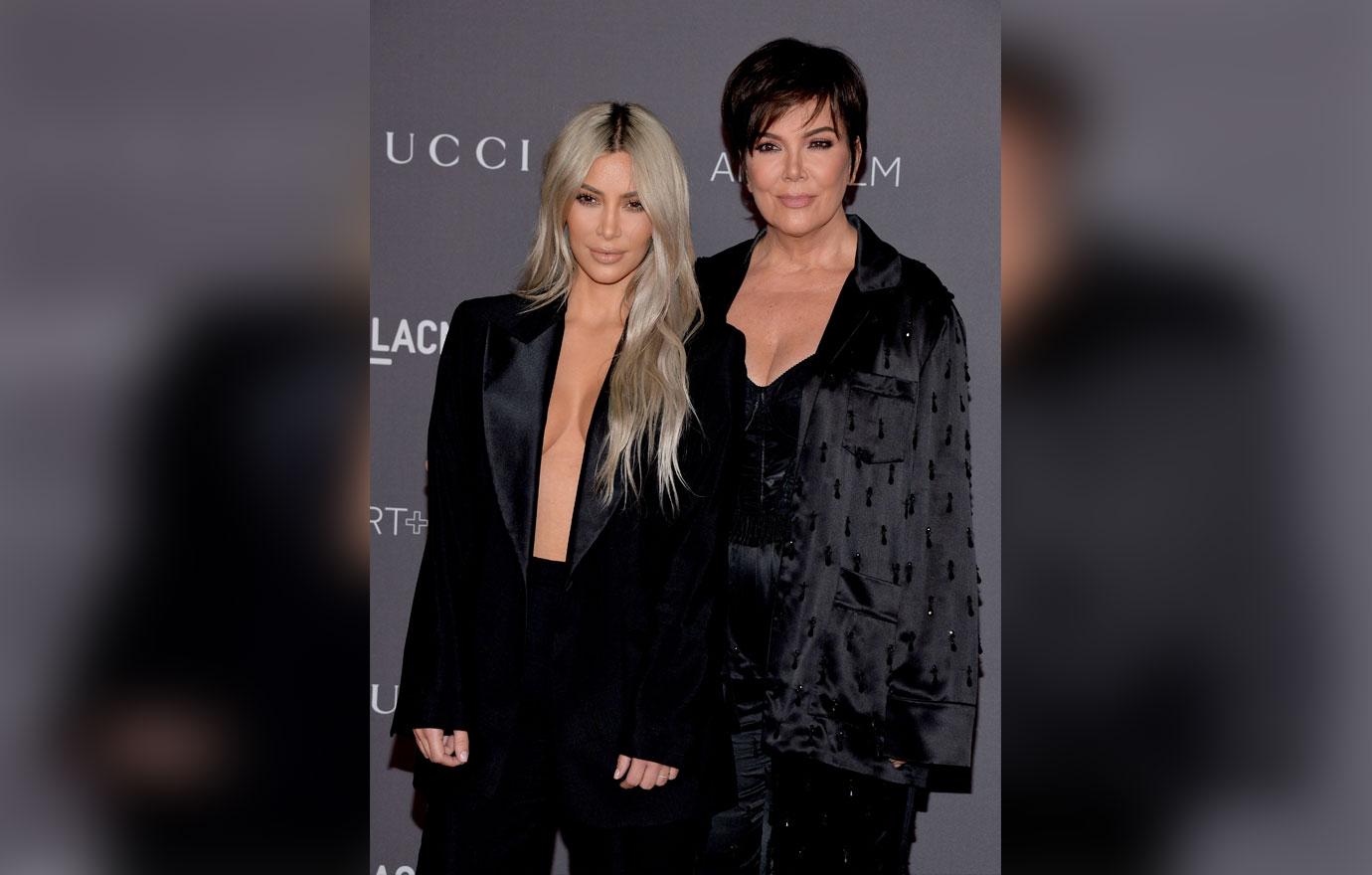 Kris also explained that each post's price is based on what the product is and on which one of her daughters are posting it. "If it's Kim, or if it's Kylie, it depends on what it really is," she said.
Article continues below advertisement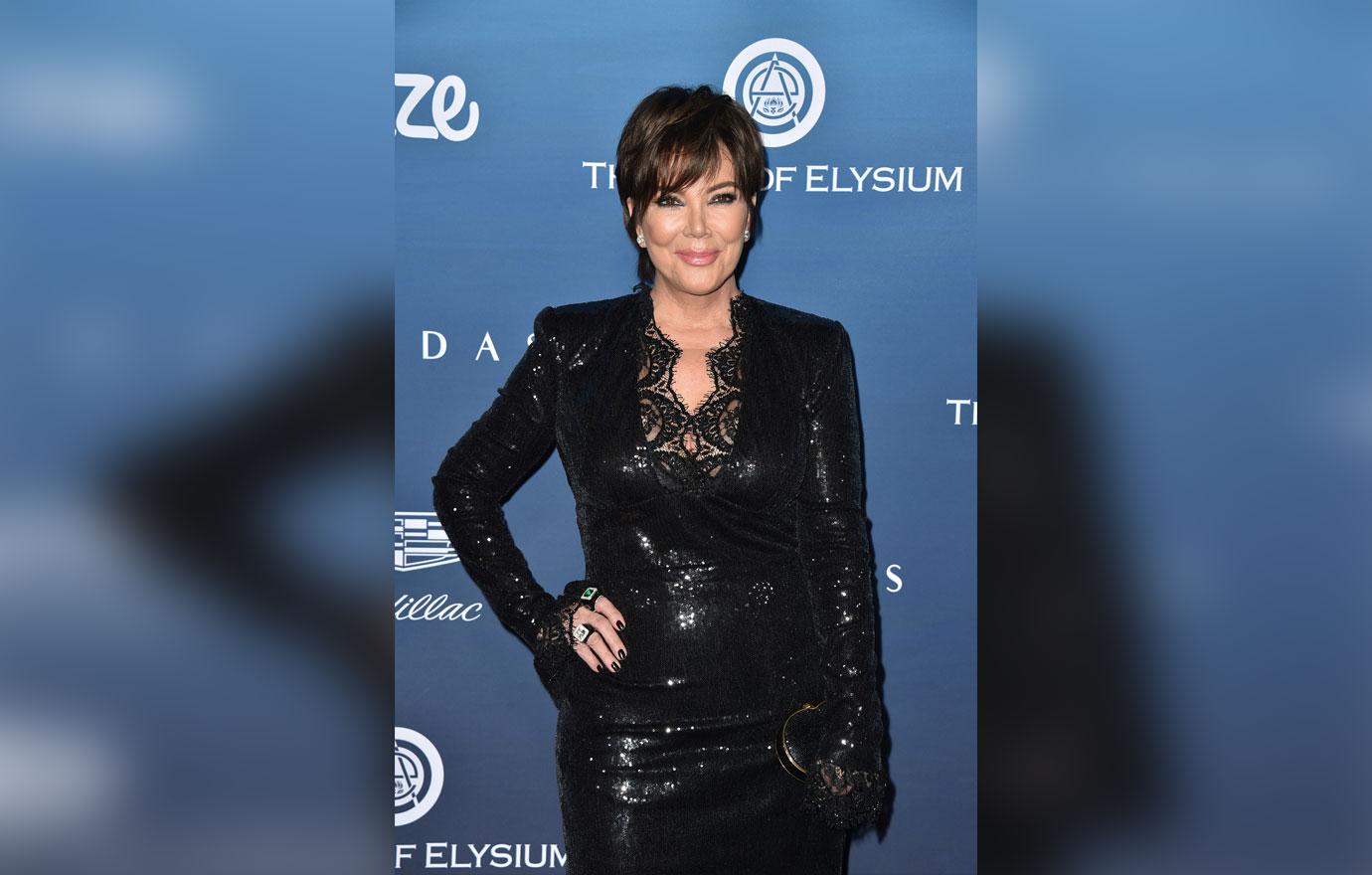 She also revealed that if the product is something the women have to "drink, or ingest, or put on their body," the price is automatically increased.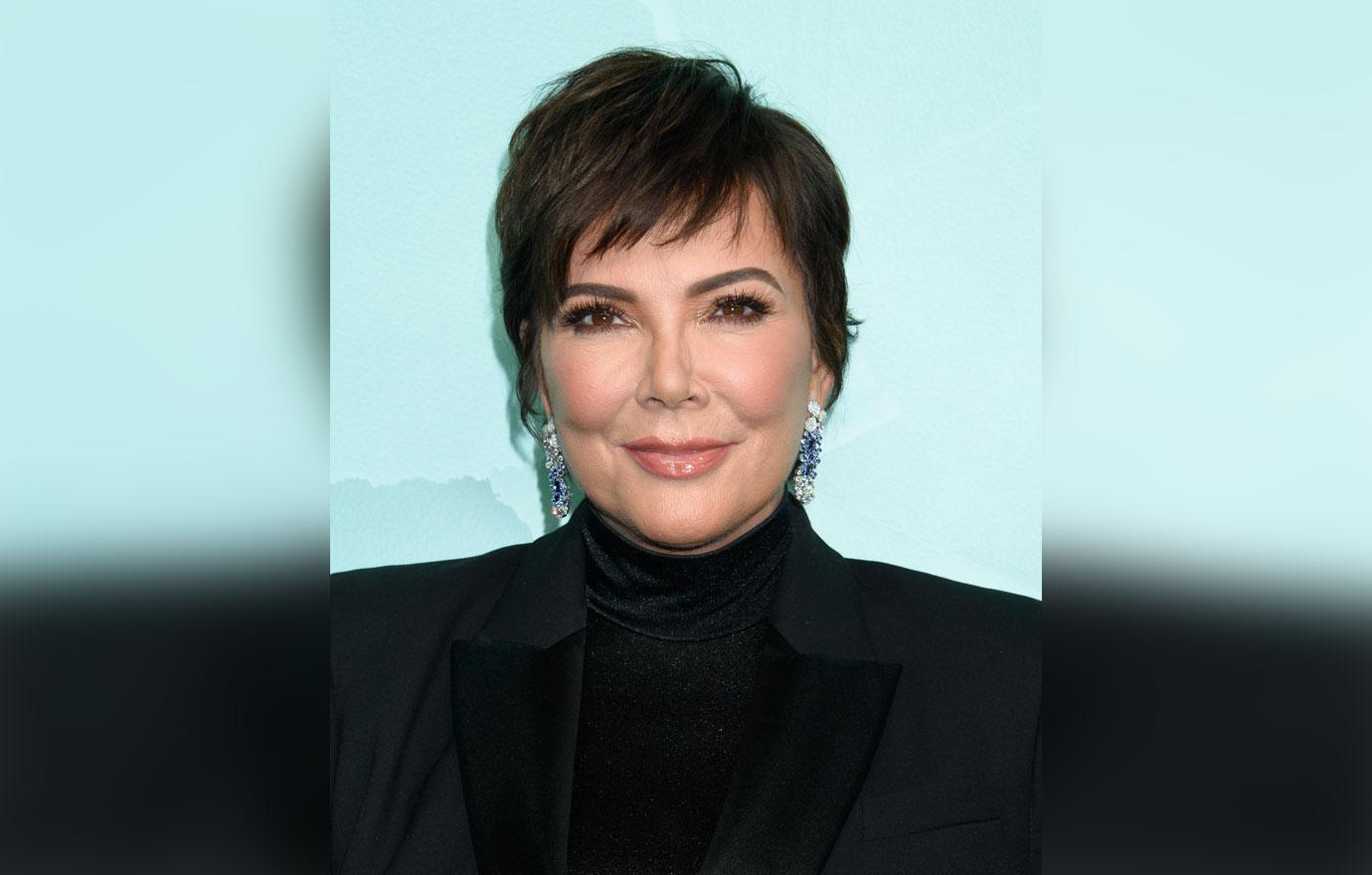 Although, each sponsored post leaves their bank account with a few more zeros, sometimes there is an unexpected downside. In an interview with the New York Times, Kendall opened up about the backlash she received for promoting the doomed Fyre Festival.
Article continues below advertisement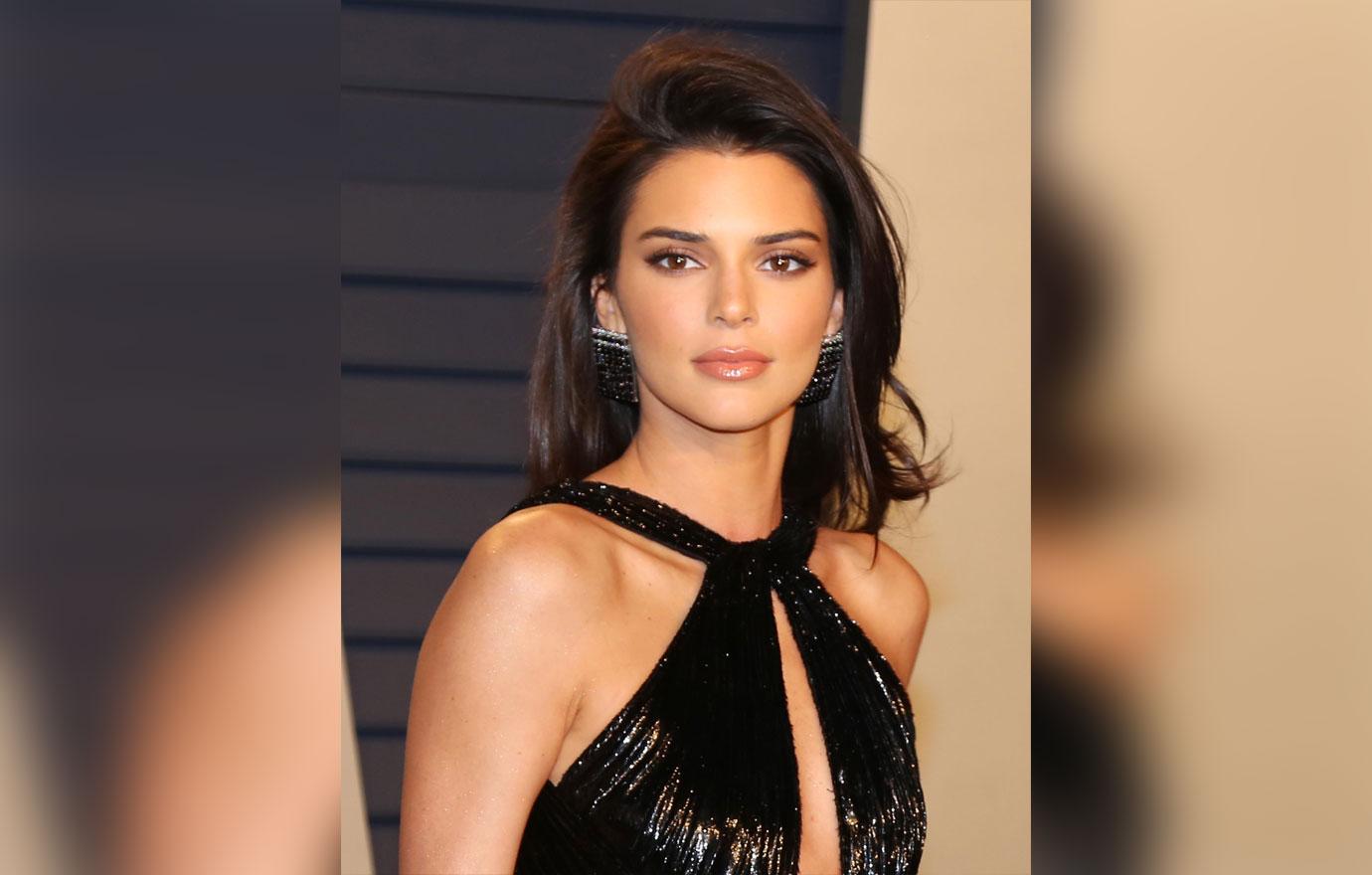 "I definitely do as much research as I can, but sometimes there isn't much research you can do because it's a starting brand and you kind of have to have faith in it and hope it will work out the way people say it will," she said. "You never really know what's going to happen."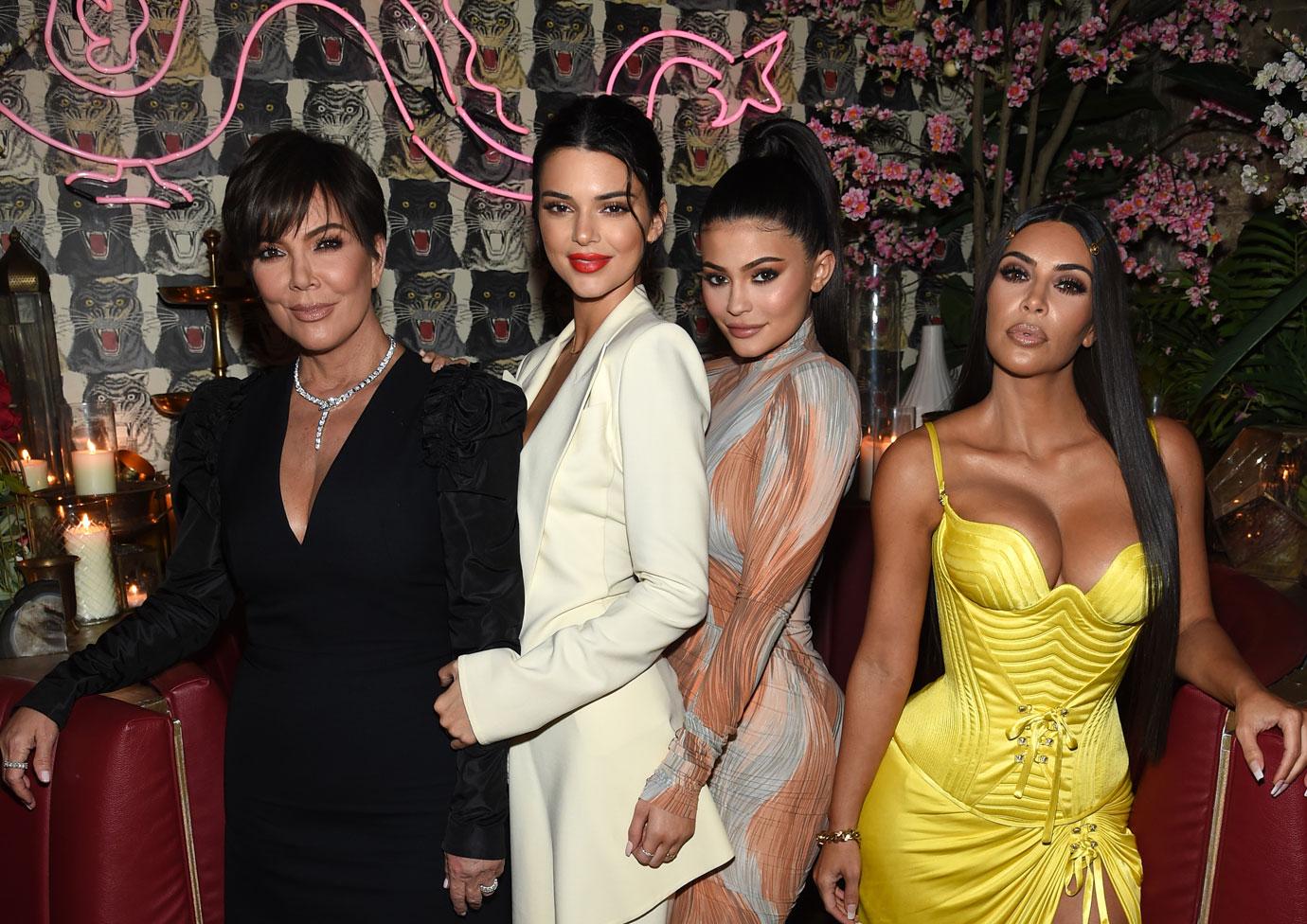 What do you think about the Kardashian-Jenners' sponsored content? Share your thoughts in the comment section.