PHOTOS
Kendall Jenner Finally Addresses Her Role In Doomed Fyre Festival — 'It's A Risk'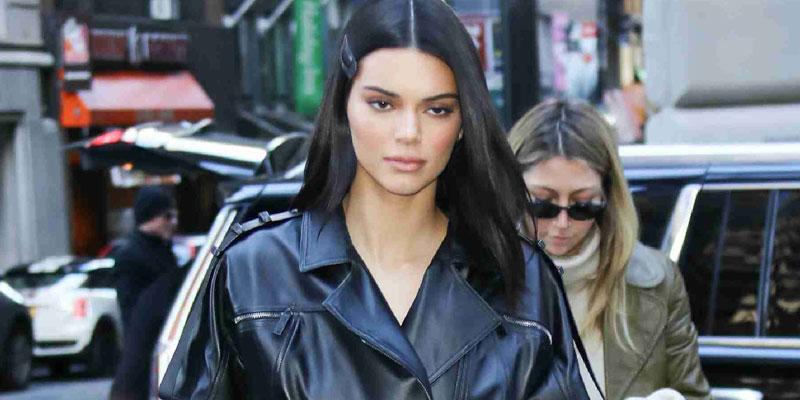 Kendall Jenner is finally opening up about her partnership with the now-imprisoned Billy McFarland and his ill-fated Fyre Festival. During an interview with the New York Times, the model got candid about her affiliation with the doomed event and explained how things went south so quickly.
Article continues below advertisement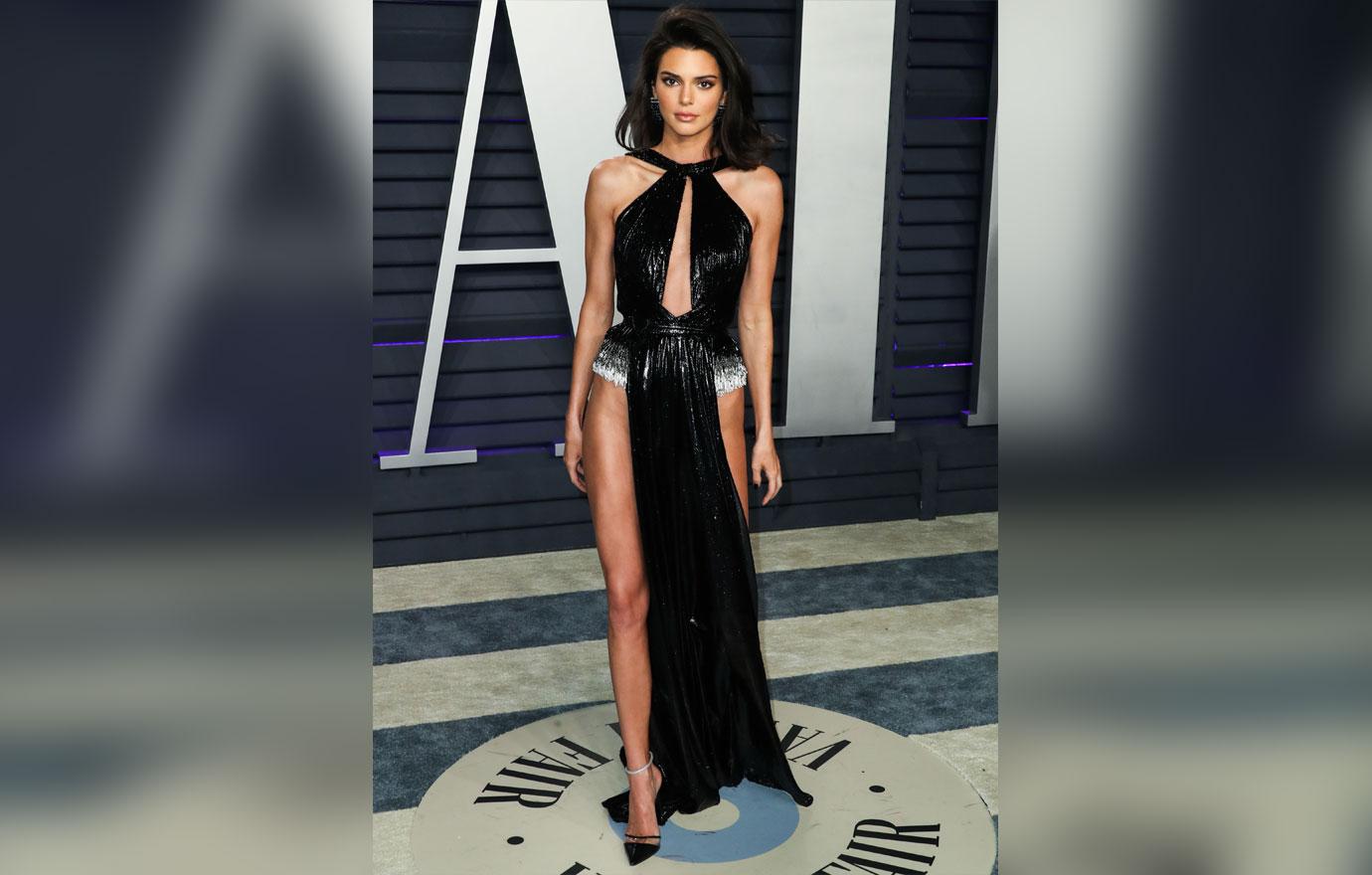 On December 12, 2016, Kendall, 23, along with other popular Instagram influencers, posted a cryptic orange square on her account. Upon clicking the square, her followers were then able to view the promotional commercial for Fyre Festival.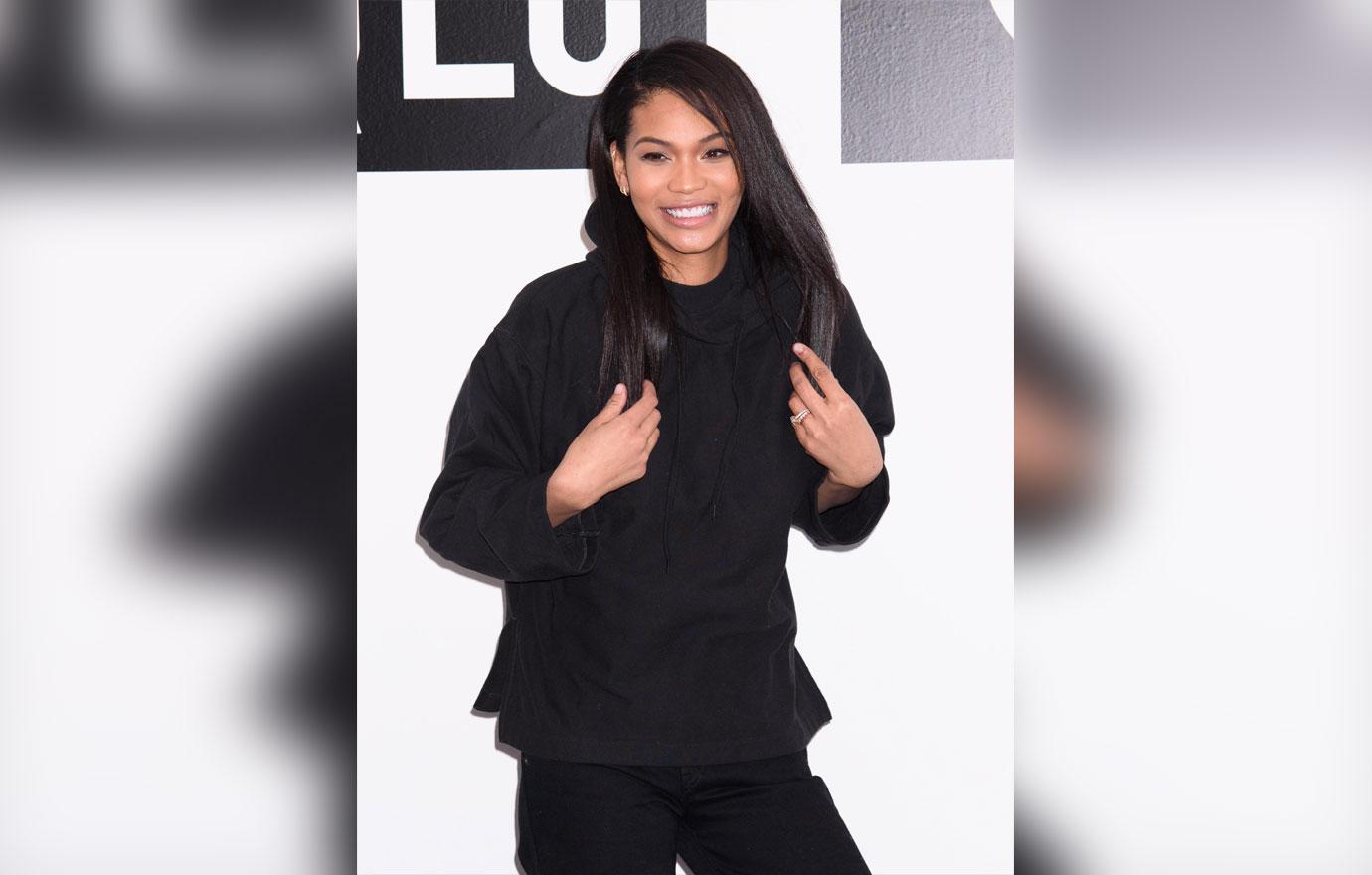 The short clip was filmed on the Bahamian island of Norman's Cay, and it featured appearances from Kendall, Chanel Iman, Hailey Baldwin, Emily Ratajkowski, among others. The commercial promised Fyre Festival would provide concertgoers with a once-in-a-lifetime, ultra-luxurious musical experience.
Article continues below advertisement
As highlighted the 2018 documentaries Fyre Fraud and Fyre: The Greatest Party That Never Happened, the event quickly turned into a disaster and Billy was sentenced to six years in prison for fraud. In her NYT interview, Kendall admitted she knew she was taking a huge chance by agreeing to partner with the Fyre Festival.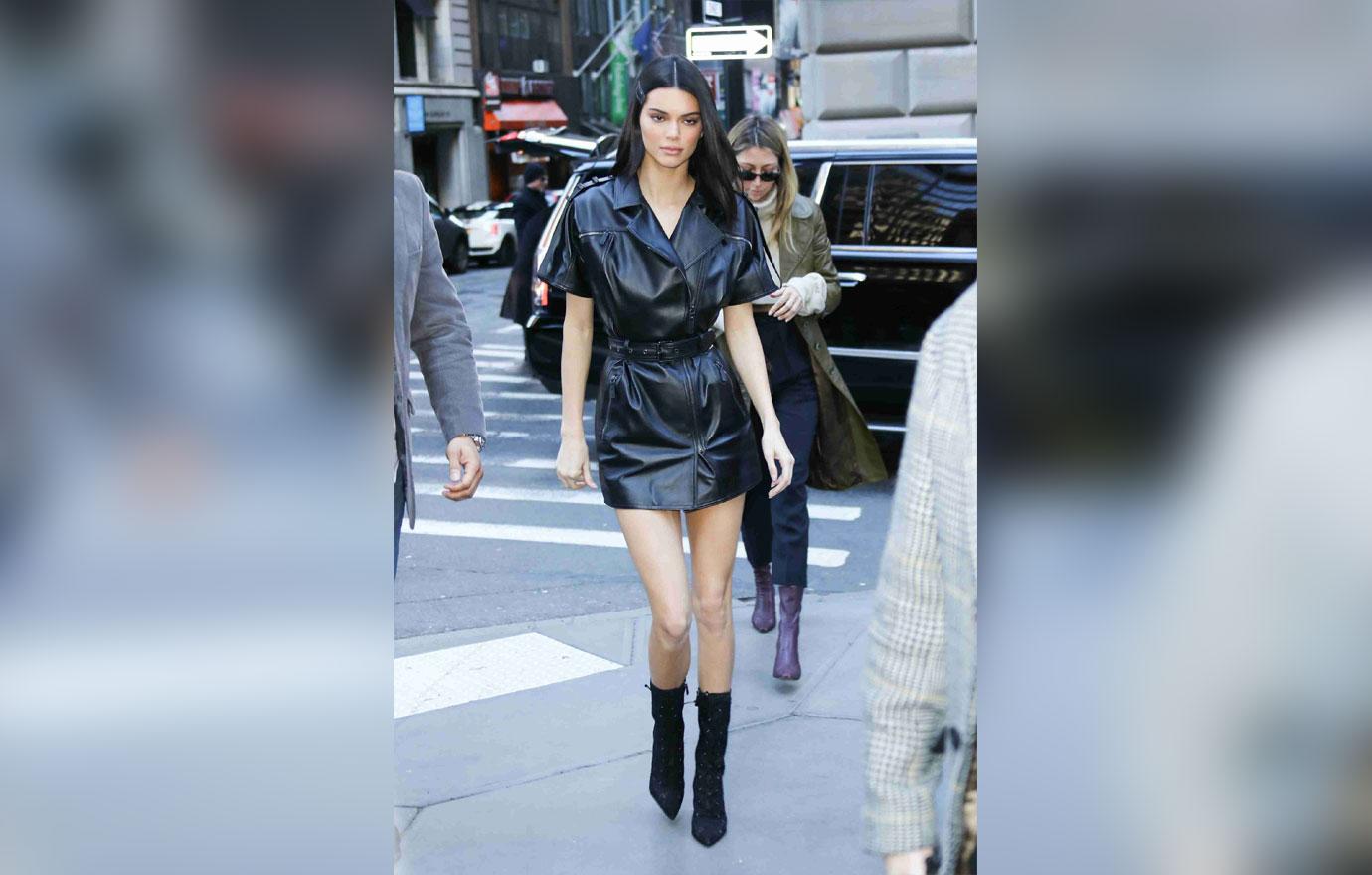 "You never know how these things are going to turn out, sometimes it's a risk," she told Amy Chozick. "I definitely do as much research as I can, but sometimes there isn't much research you can do because it's a starting brand and you kind of have to have faith in it and hope it will work out the way people say it will."
Article continues below advertisement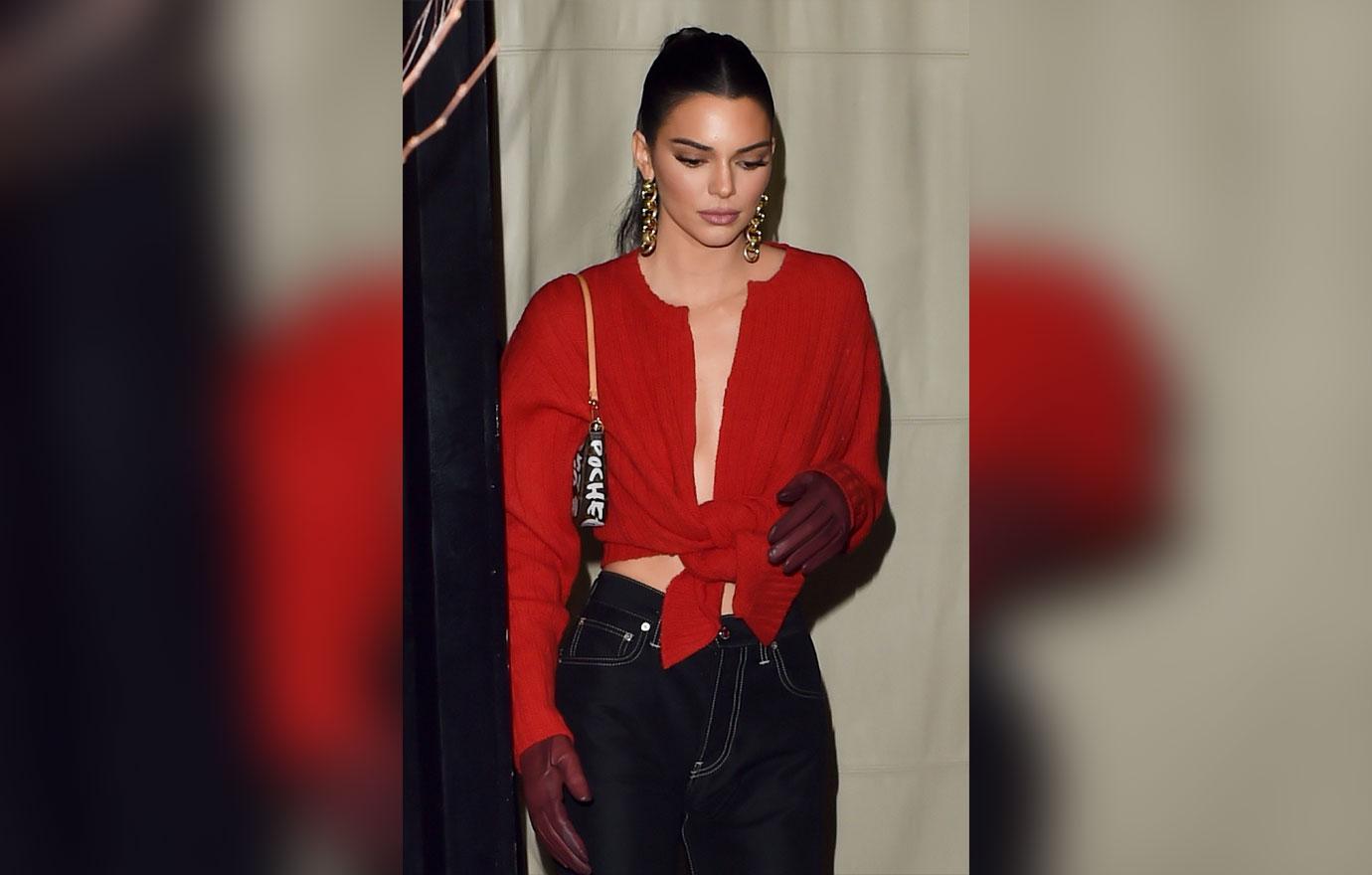 She explained that the risk still exists even when she knows the entrepreneurs. "You never really know what's going to happen," she said.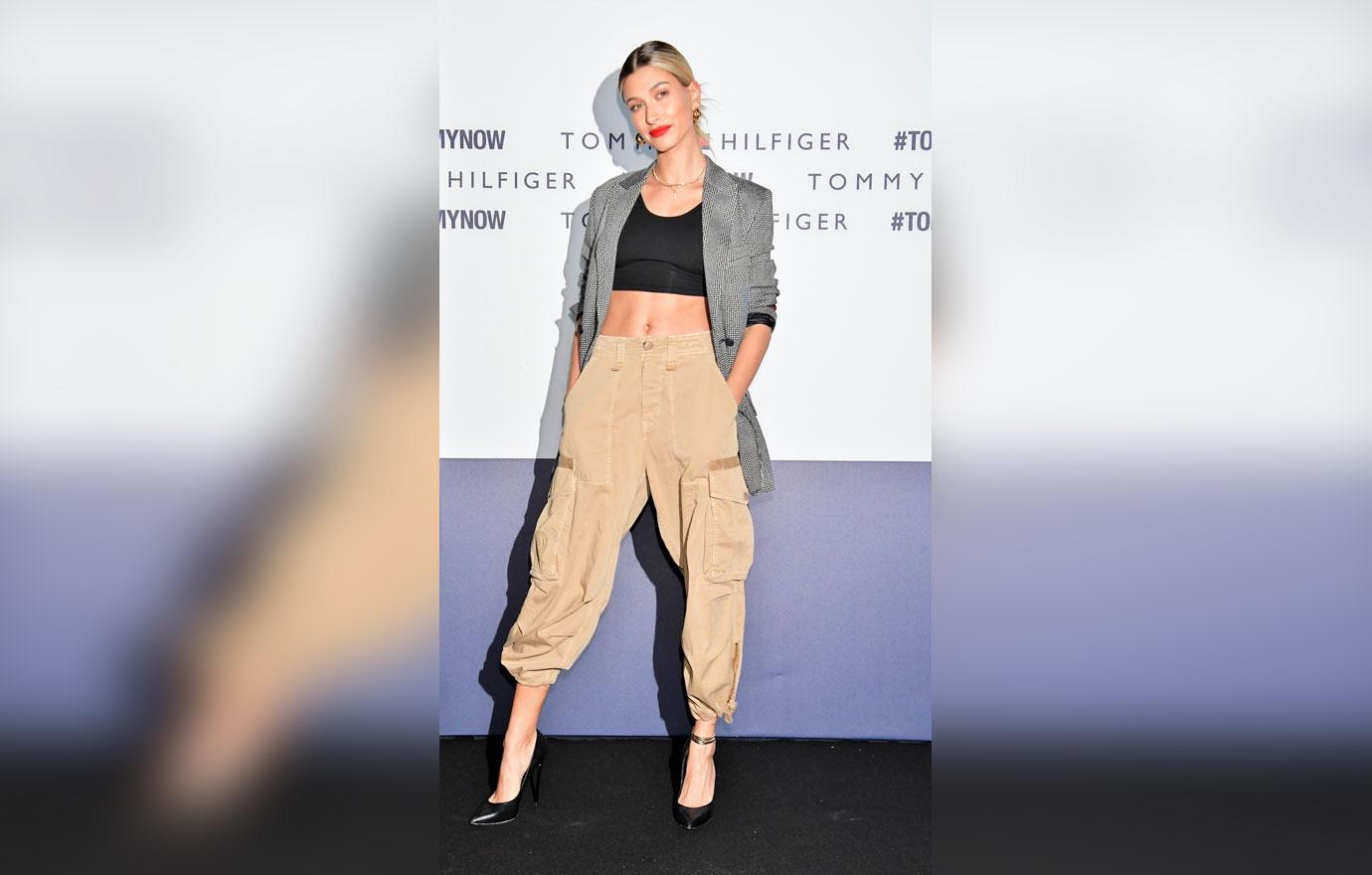 In January, a judge ruled that 24 talent agencies that represented Kendall and other influencers who were paid to promote Fyre Festival on social media would all be subpoenaed as part of the event's bankruptcy hearings.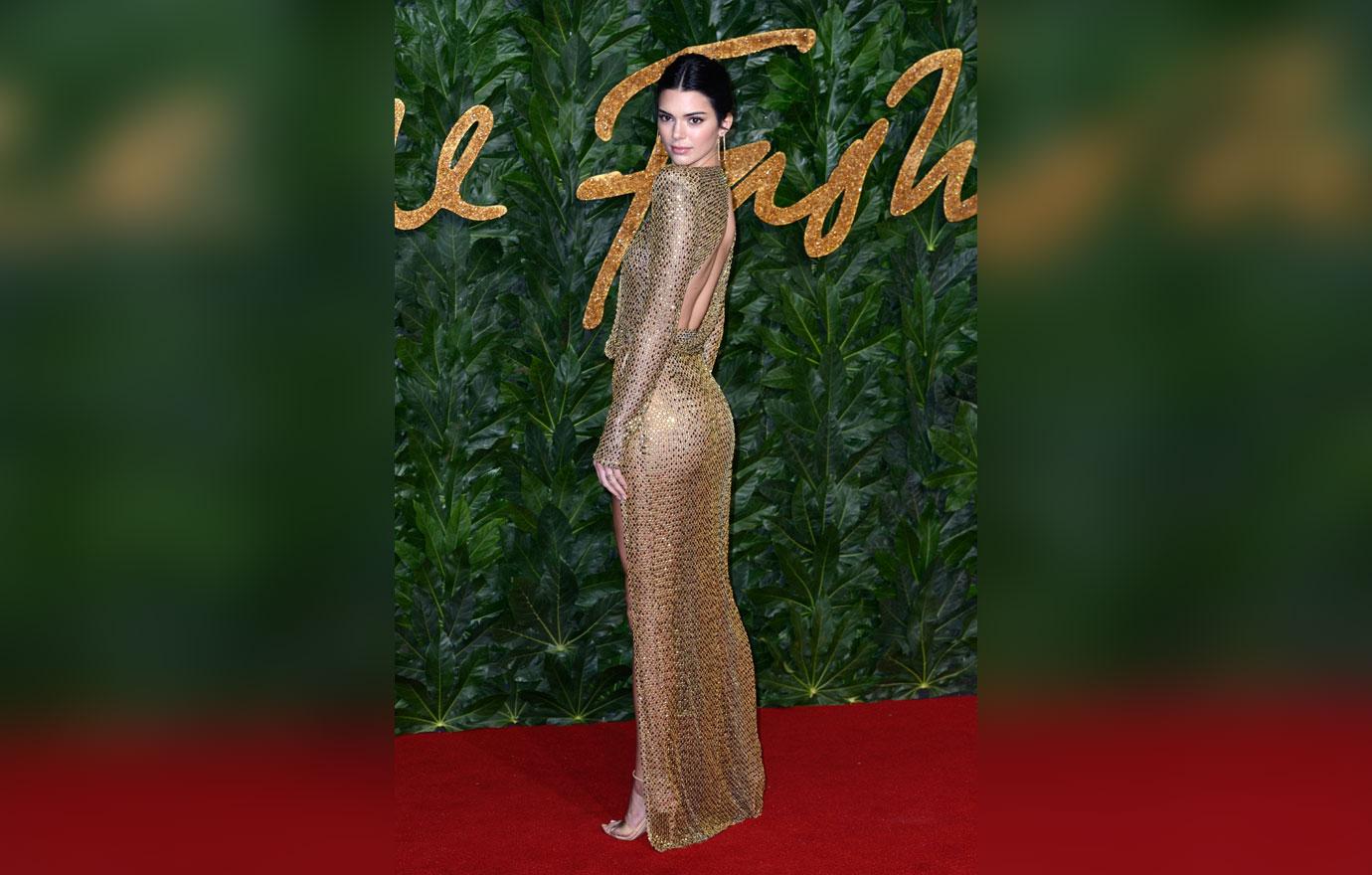 What do you think about Kendall finally speaking out about Fyre Festival? Share your thoughts in the comments section.